I don't know who and when first used the phrase "cuteness overload" to describe the image that is almost too cute for an average person to handle. It may seem a bit overused on the Internet, but I assure you it can be applied to every single photo in this gallery of the cutest animals ever. So, the question is – Can you handle that much cuteness?! How tough are you, really?! Let's check it out!
In the gallery below is a collection of photos of cute baby animals of various species, from kittens to baby octopus, and just like human babies, they are simply irresistible. So, if you need some "sugar in your bowl" today you are at the right place. But, have in mind, as we already warned you, the dose is pretty strong!
1. Baby Giraffe is definitely one of the cutest animals ever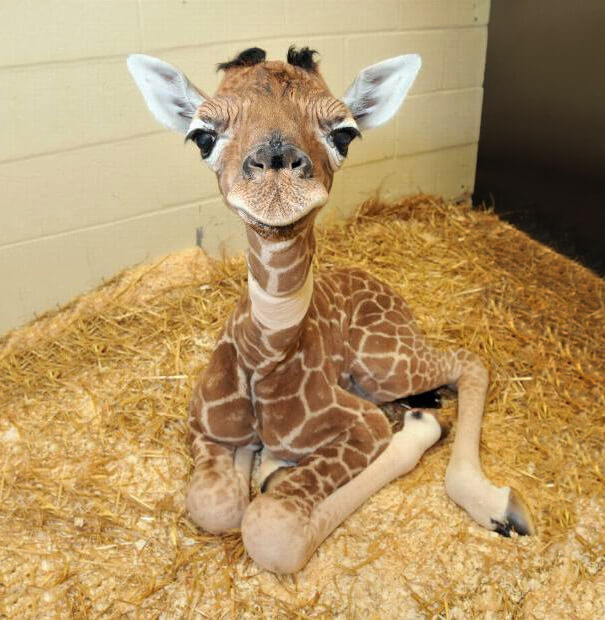 Image credits: shizzi
2. Baby Chameleon – looks weird but damn cute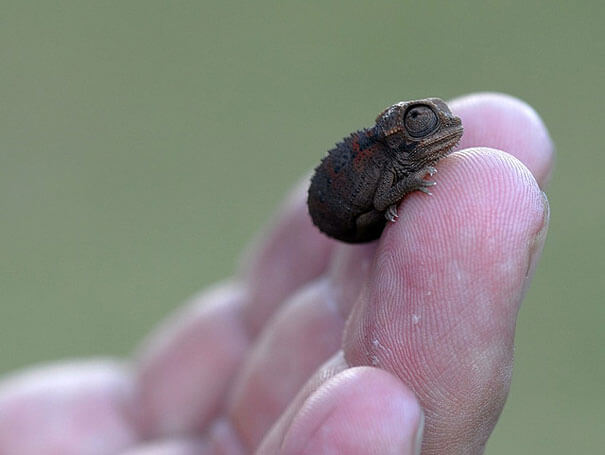 Image credits: ckminihane
3. Baby Elephant – can i keep it?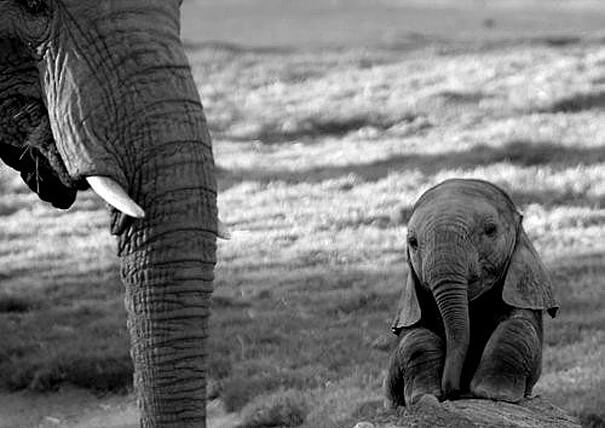 Image credits: africanoverlandtours.com
4. Baby Crocodile – Love that smile!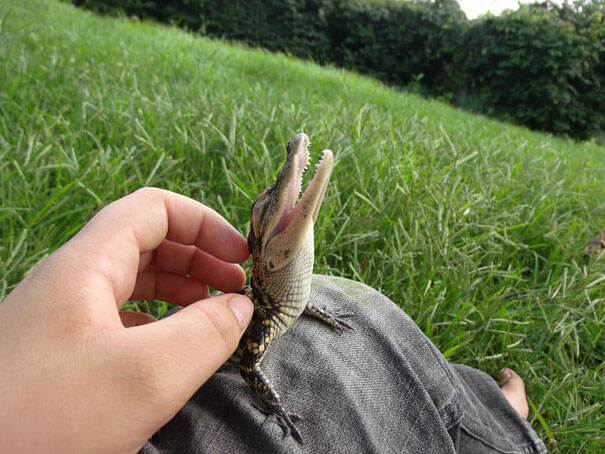 Image credits: reddit.com
5. Duckling – why the long face baby brah?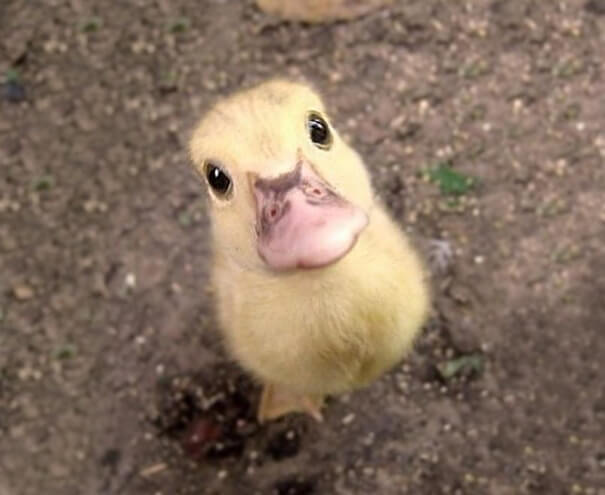 6. Baby Deer – so peaceful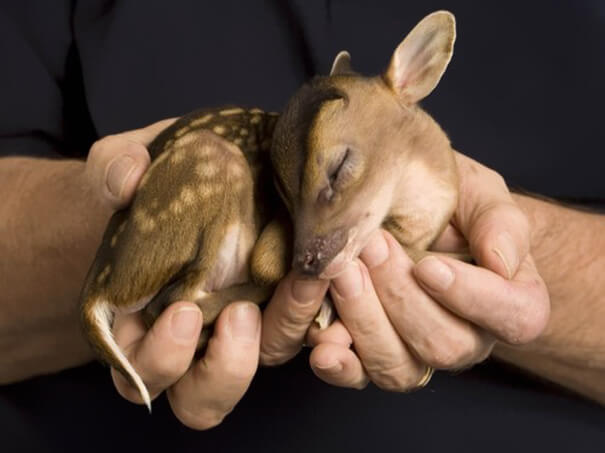 Image credits: Jeff Moore
7. Baby Hippo looking sharp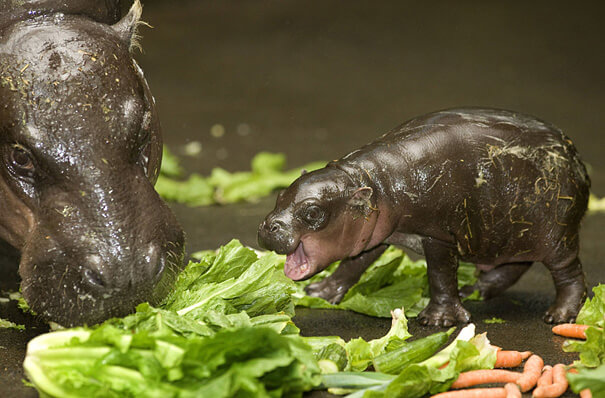 Image credits: boston.com
8. Baby Hedgehog knows how to post for the camera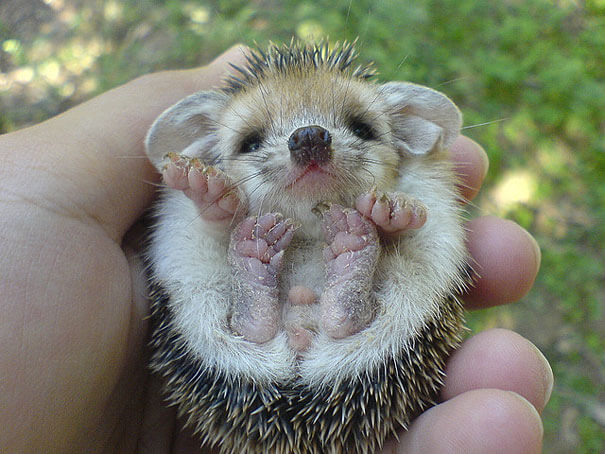 Image credits: Blue Lunar Rose
9. Kitty – have we told you yet the internet is made from cute cats?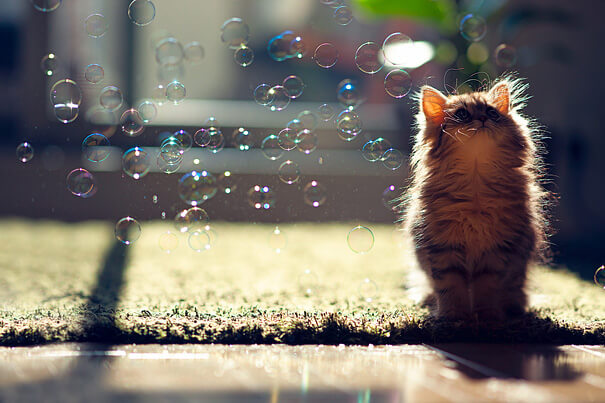 Image credits: Ben Torode
10. Baby Dolphin – OMG!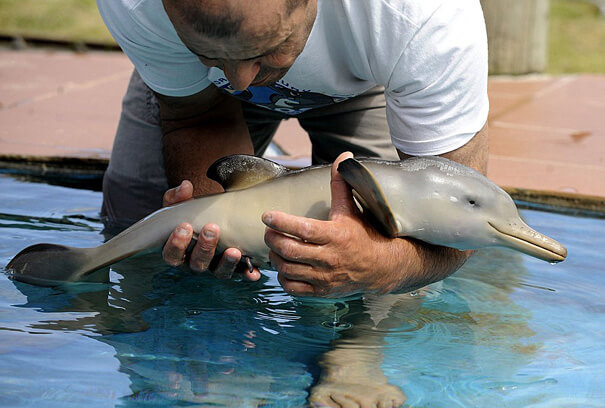 Image credits: dailymail.com
11. Baby Antbear hanging on for dear life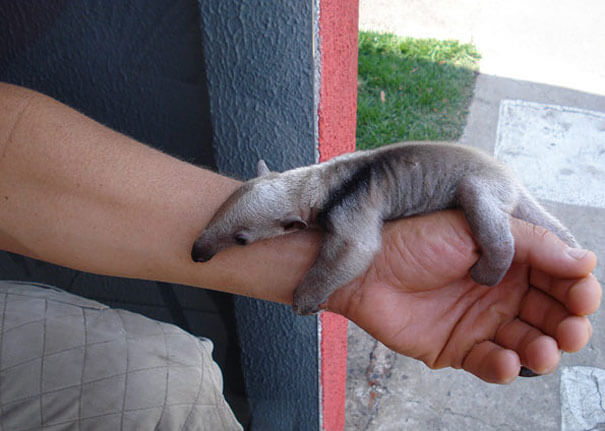 12. Baby Panda – Artistic photo of the ages. Pandas are the most adorable animals ever for sure!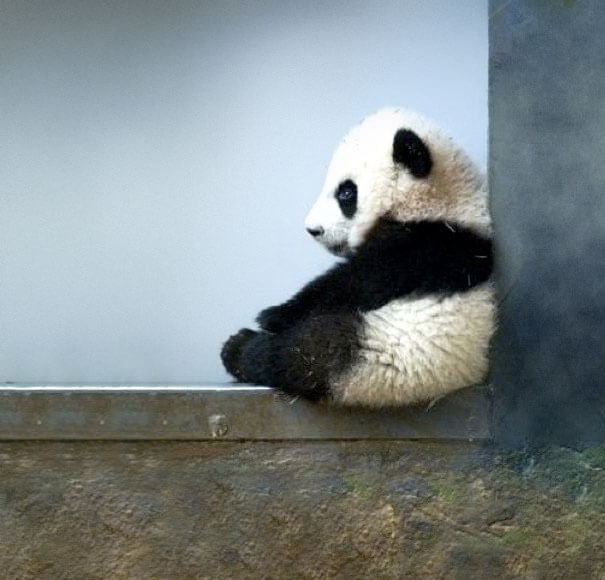 13. Baby Octopus – hard to believe they grow so big from that!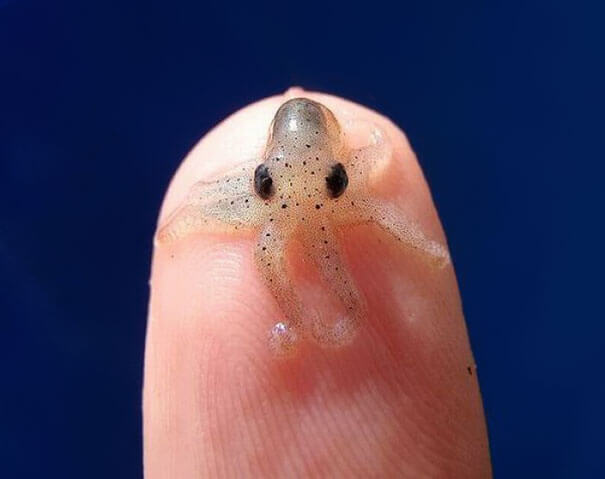 14. Lamb. That's it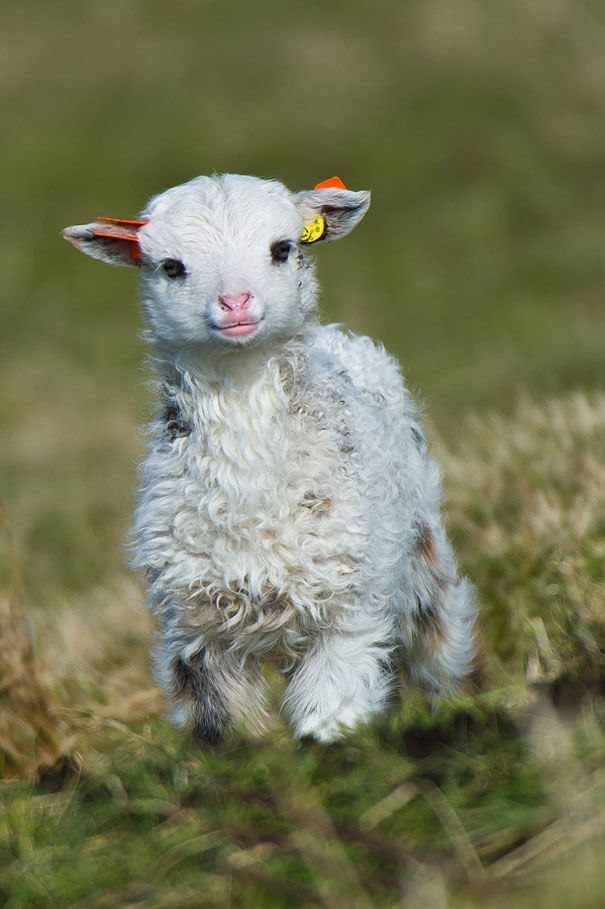 Image credits: Geir Magne Sætre
15. Baby Owl – these animals are born majestic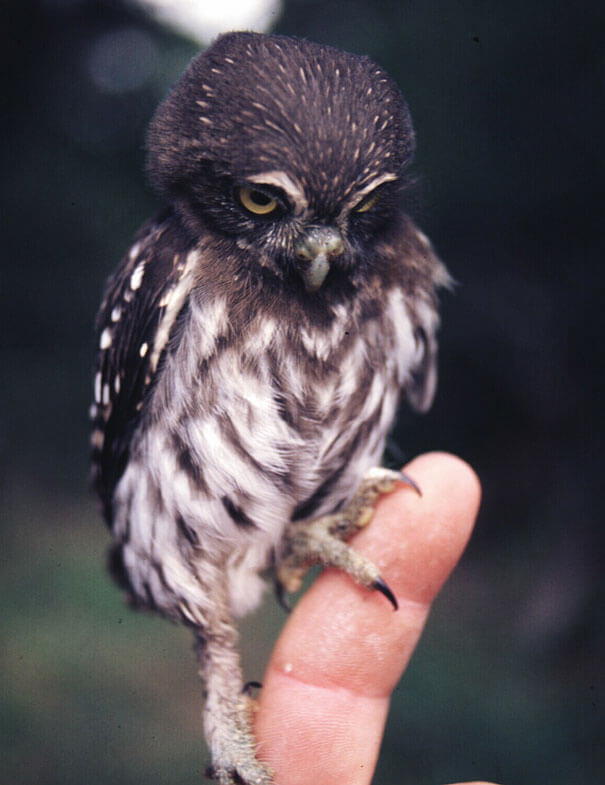 16. Baby Sloth – That face though. Really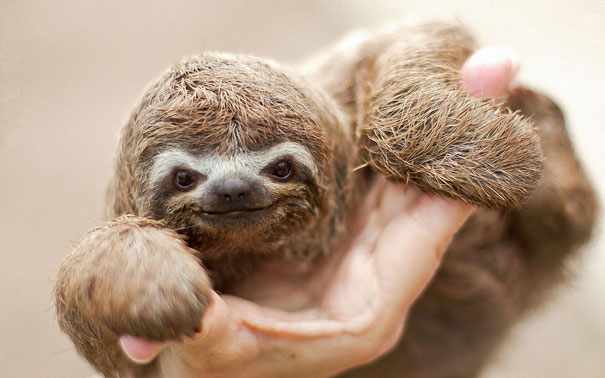 Image credits: superbwallpapers.com
17. Baby Seal – looking for mama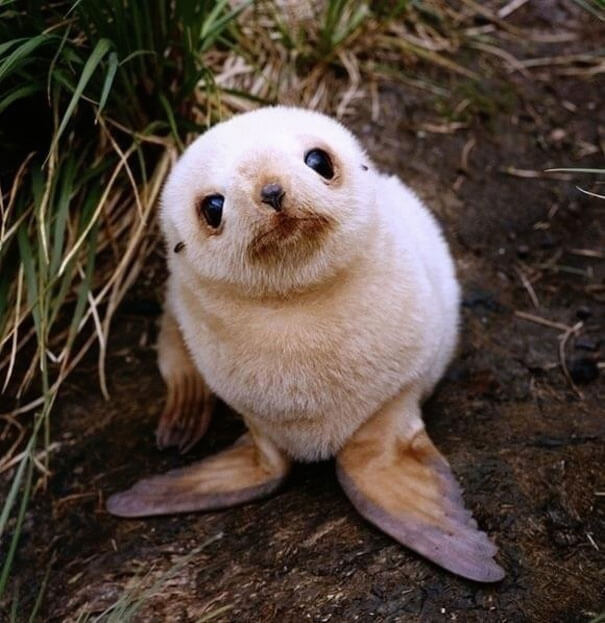 Image credits: imgur
18. Baby Puffer Fish – Don't look him directly in the eye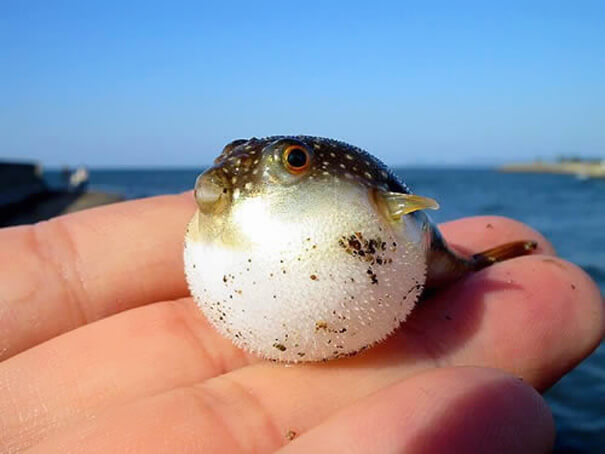 Image credits: NikazDesignz
19. Bunny – so, so cute it hurts
Image credits: NagisaXTomoya<3
20. Piglet – I'm dying over here!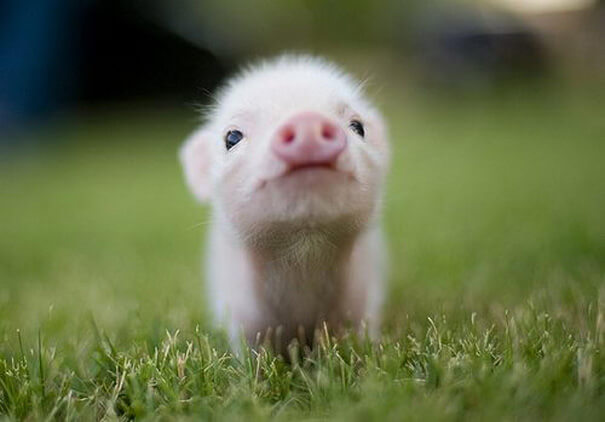 21. Baby Foxes stays together forever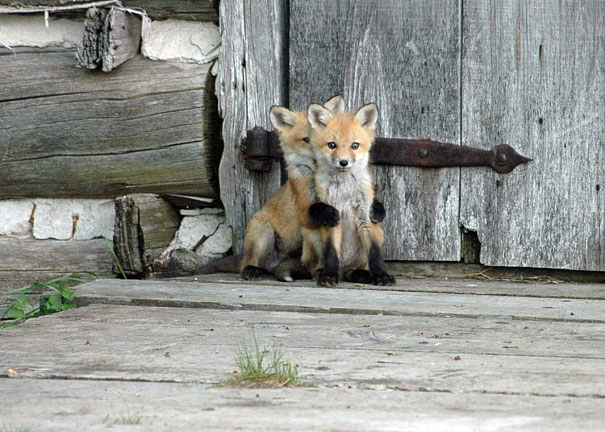 Image credits: Wenda Atkin
22. Baby Hamster looks so peaceful, don't wake him up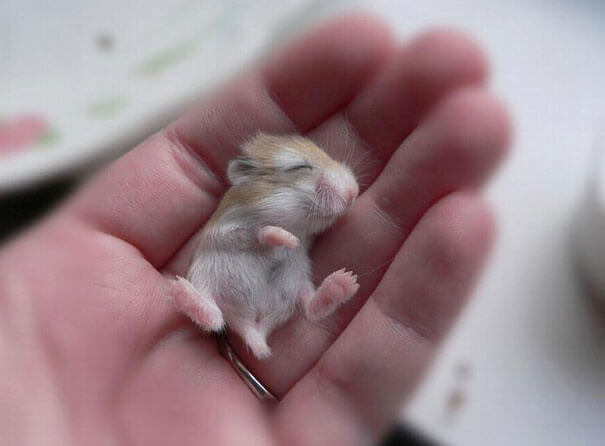 23. Baby Walrus. Baby? He looks old
Image credits: nytimes.com
24. Baby Fox Holding his mother's tail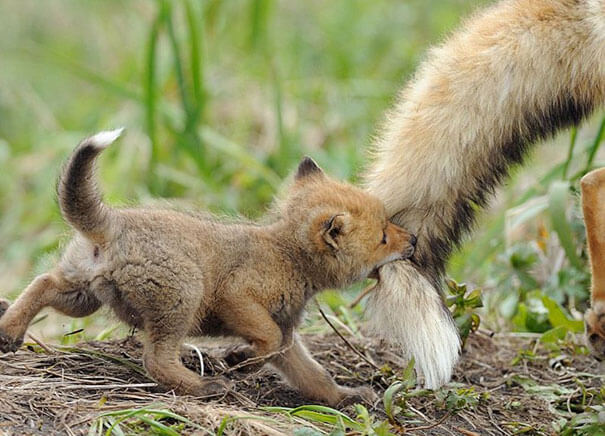 Image credits: Igor Shpilenok
25. Foal – Amazing!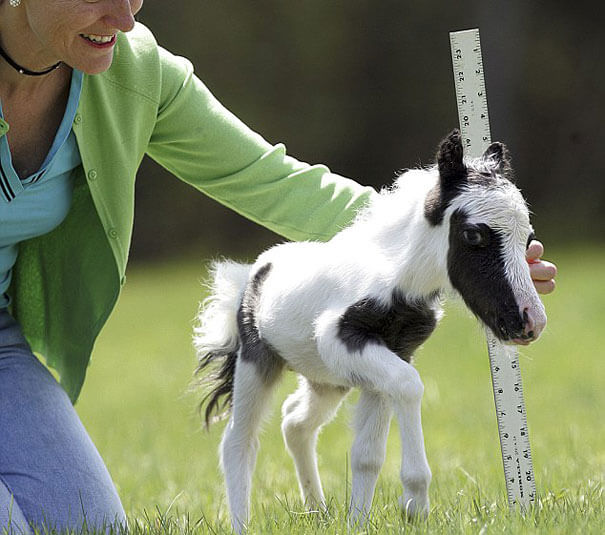 Image credits: dailymail.com
26. Baby Skunk – Don't get him scared or he won't be so cute anymore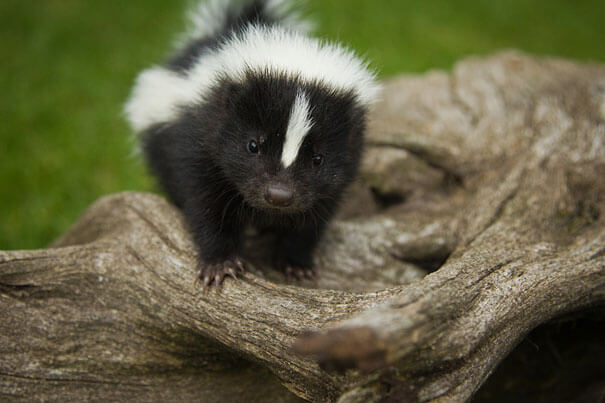 Image credits: Travis Peltz
27. Baby Chinchilla – we have a whole post dedicated to them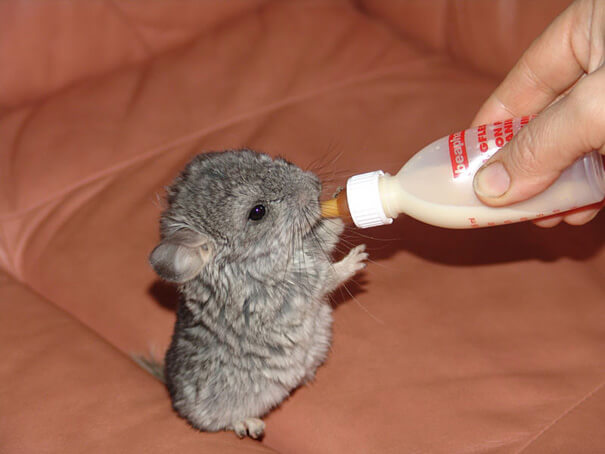 Image credits: desibucket.com
28. Baby Hippo – I'm in love with a hippo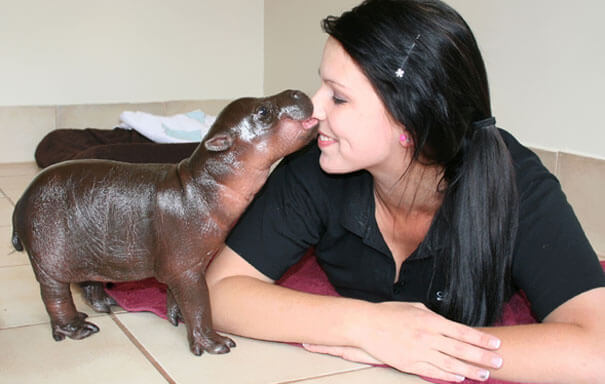 Image credits: dailymail.com
29. Baby Dik Dik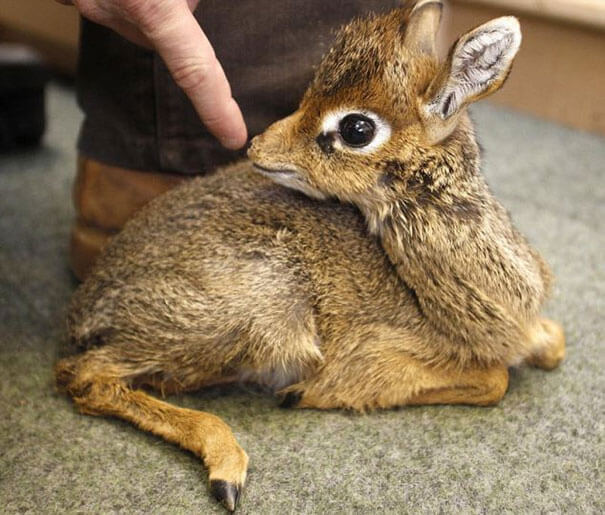 Image credits: zooborns.com
30. Baby Penguins Staring at the sunset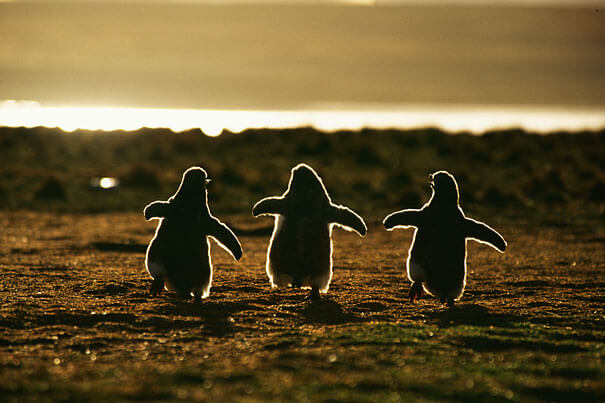 Image credits: Andreas Butz
Still kicking? If you survived this gallery of the cutest animals ever share it with your friends to test them how strong they are!
Source: link