Women, can't live with them, can't live without them. Everyone know this saying, and while women are unique and complicated to understand, we find ourselves fascinated by them and their women logic that a lot of the time makes no sense to us mem. Pop culture, the internet and media have devoted years to this issue and tried to understand what makes women tick, what makes them laugh or sad, why they do what they do. Most of the time people think that female logic has no logic at all, and they just don't think in a logical way. We don't know about that, seems a bit harsh, i'm sure there is logic there that men just don't get.  Browse the list below of 29 pictures that try to explain women logic and tell us if it made sense to you.
1: Every time! It's like she plans to sleep with the TV on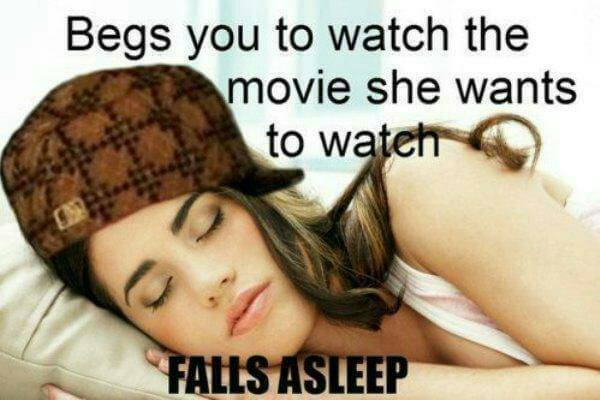 2: Makes sense right? Women logic is a magical thing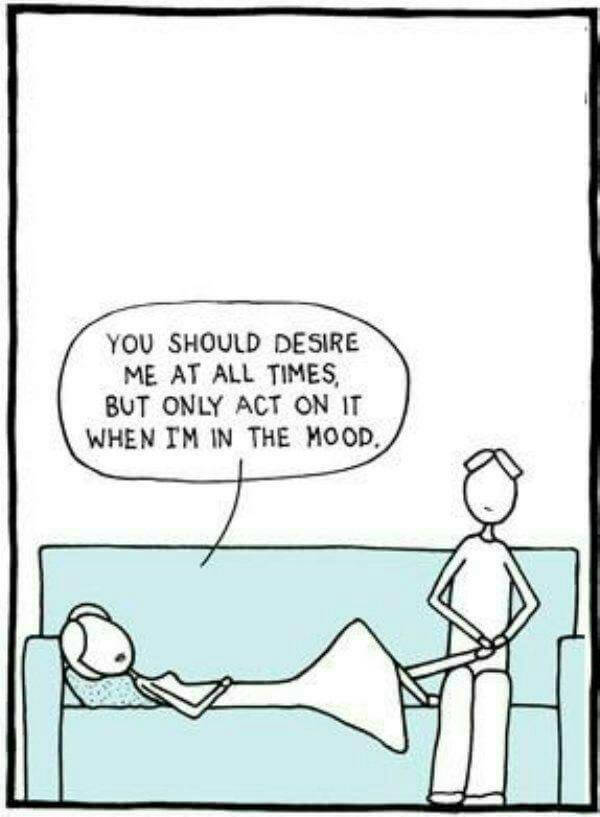 3: !!!! Just!!!! You know!!!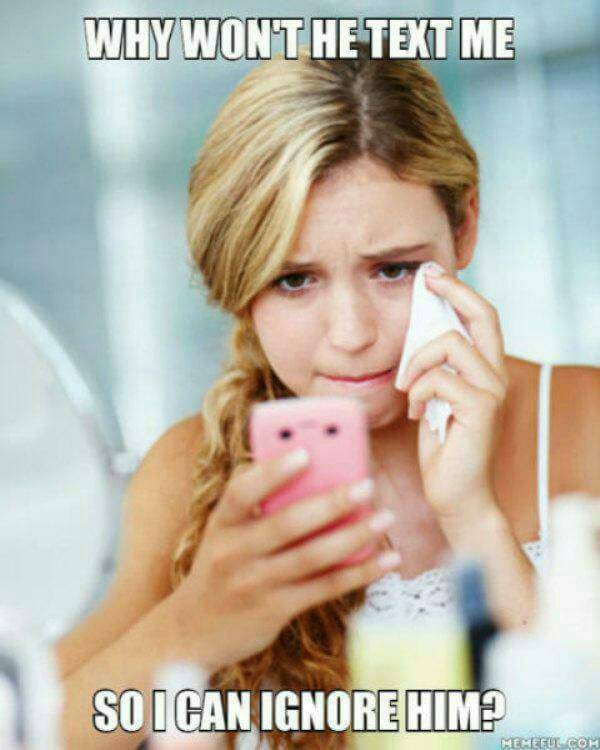 4: Guys don't have sweaters, they only save them for their girls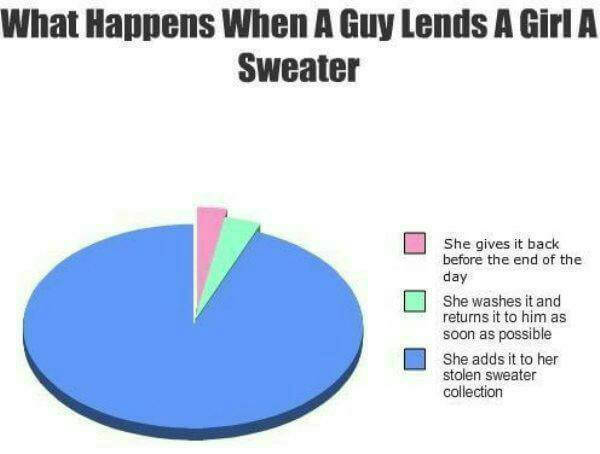 5: Because women are never happy. I think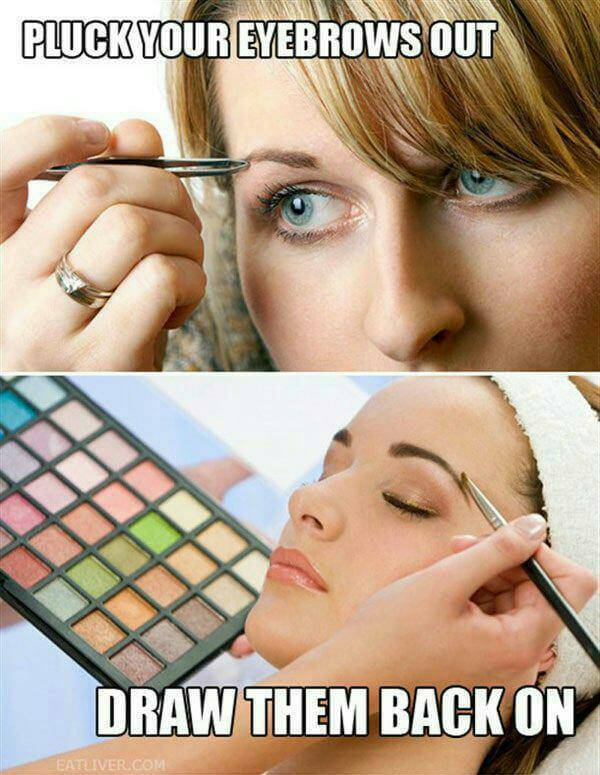 6: When it comes to babies, there is no logic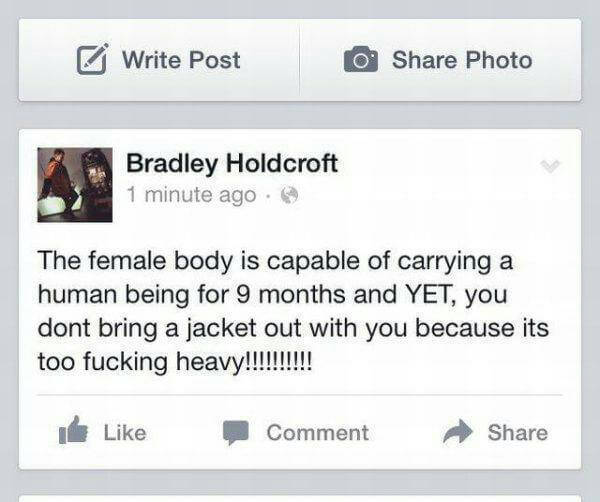 7: Always and forever – but not right now although at this moment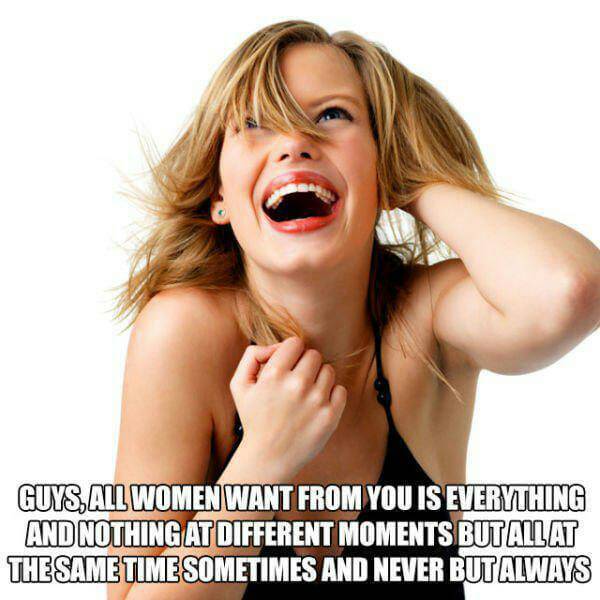 8: This explains so much

9: So think hard before opening your mouth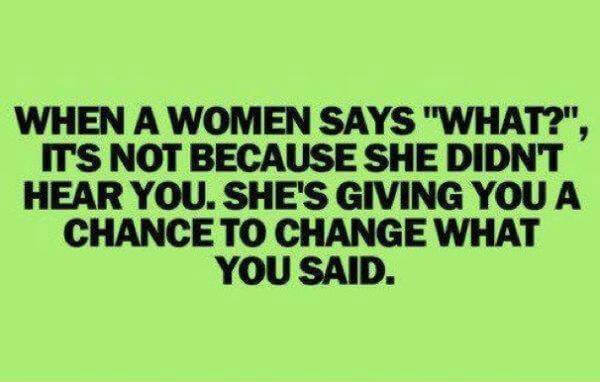 10: This is BS – most girls don't know how to use google maps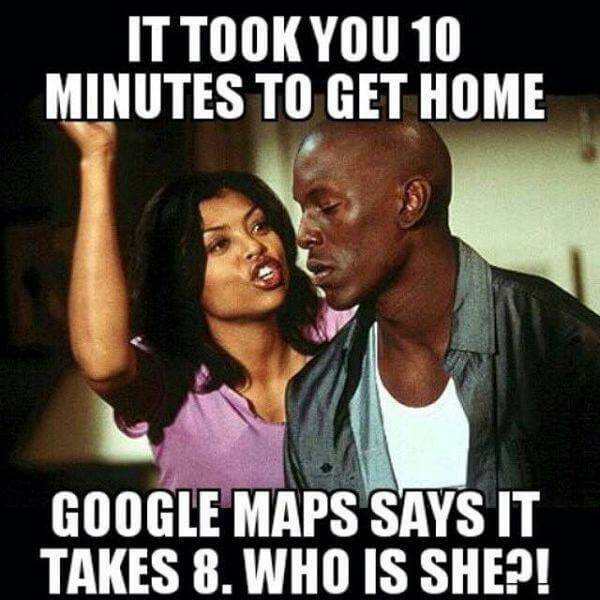 11: It's a gift every women has.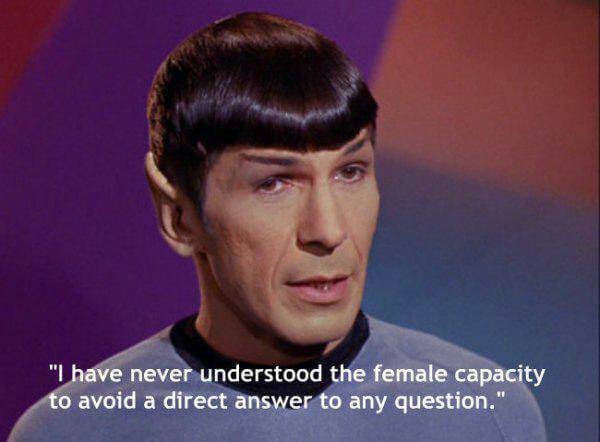 12: Amazing! The holy triangle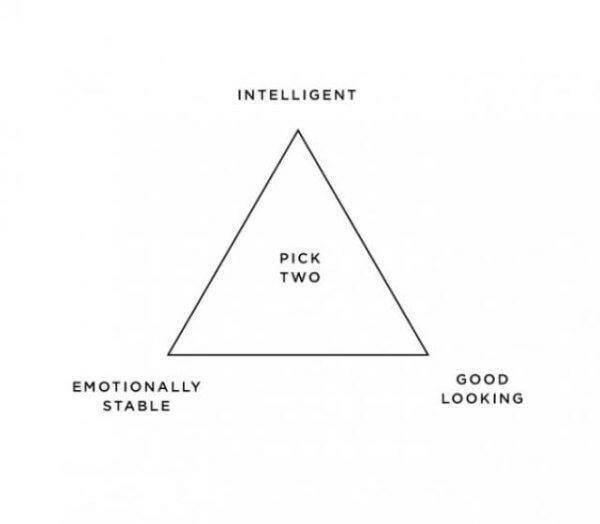 13: It's about the process. Not the result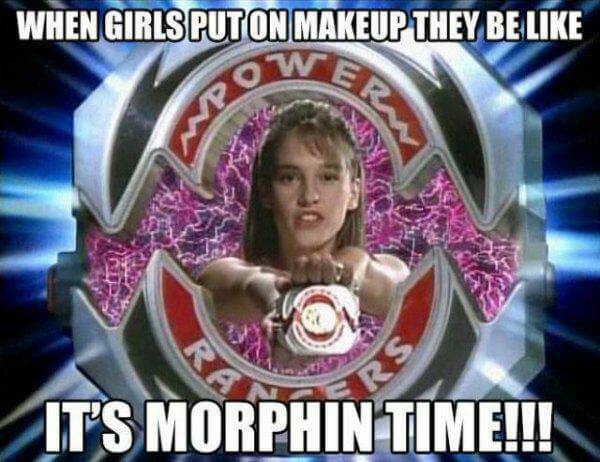 14: And then she changes her mind again, and again and again.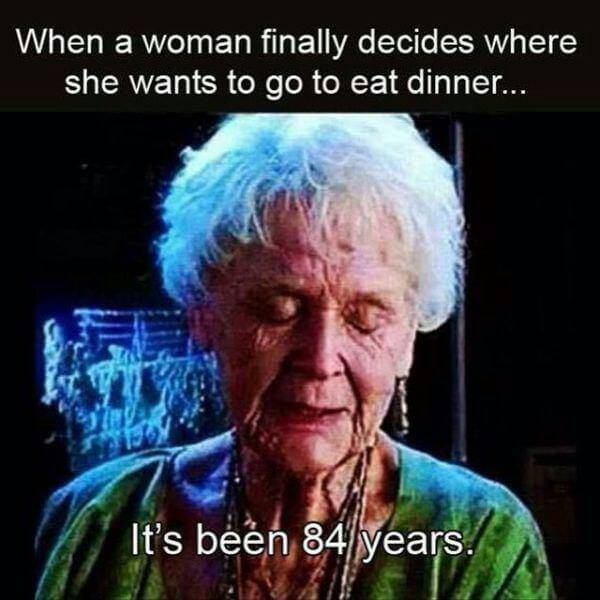 15: Because it's more fun this way – and girls just want to have fun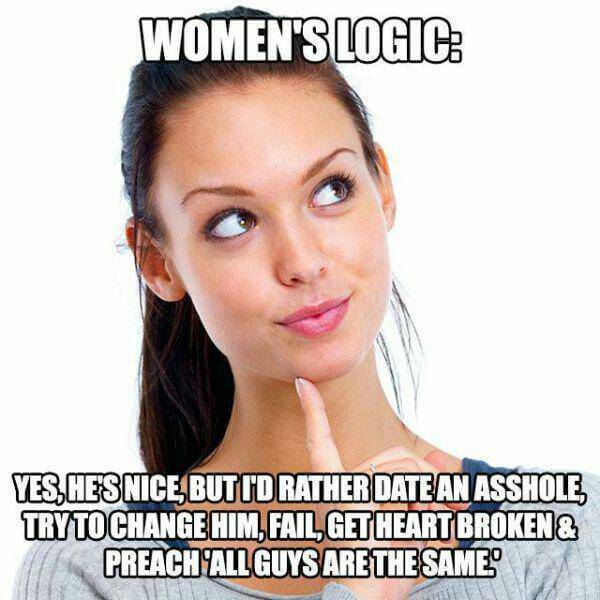 16: PS4 is the bomb!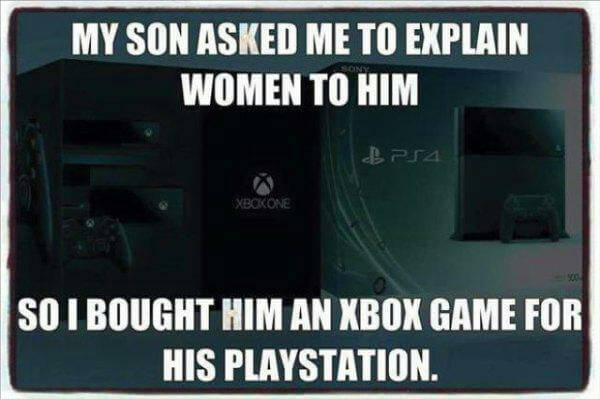 17: There are no brakes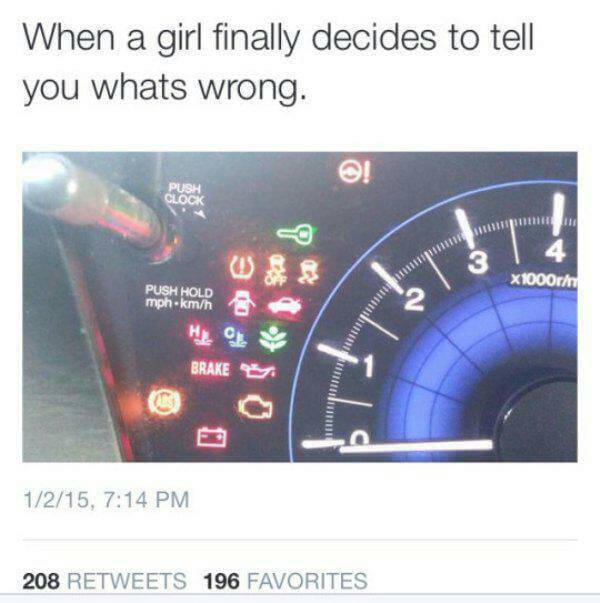 18: Money makes girls blind. It's a fact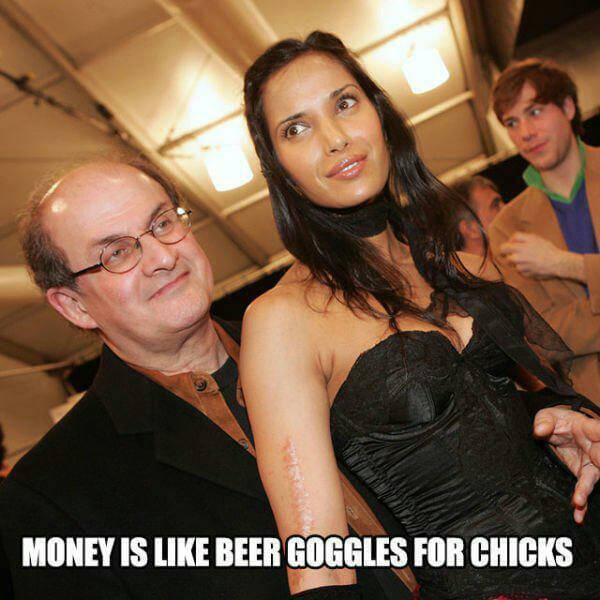 19: Not much, just this and that and this and that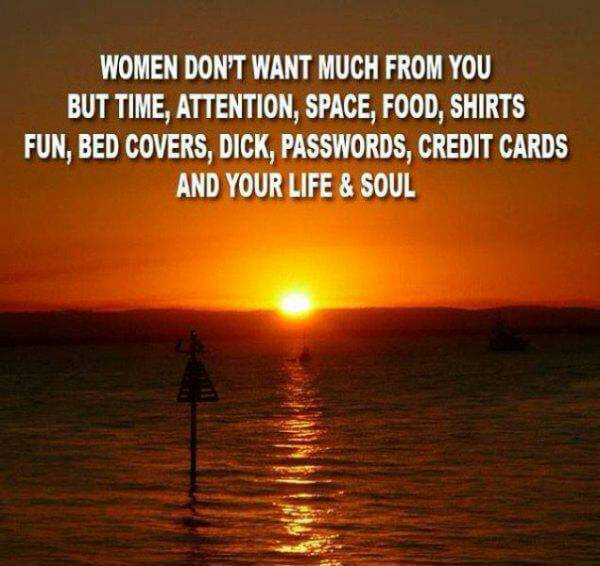 20: They have a very selective memory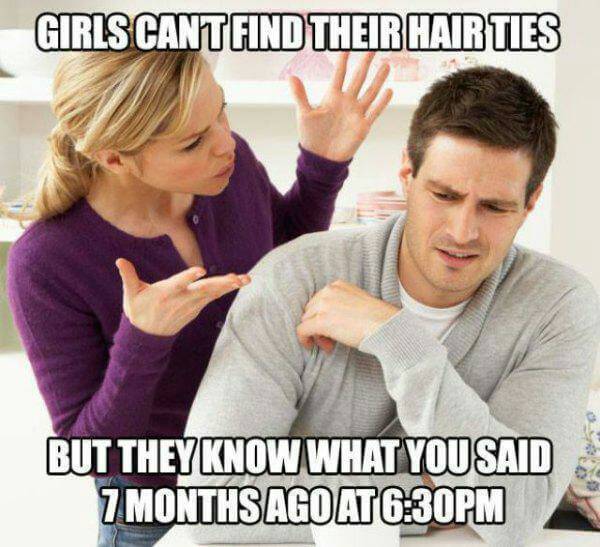 21: And they do it every time you go out together too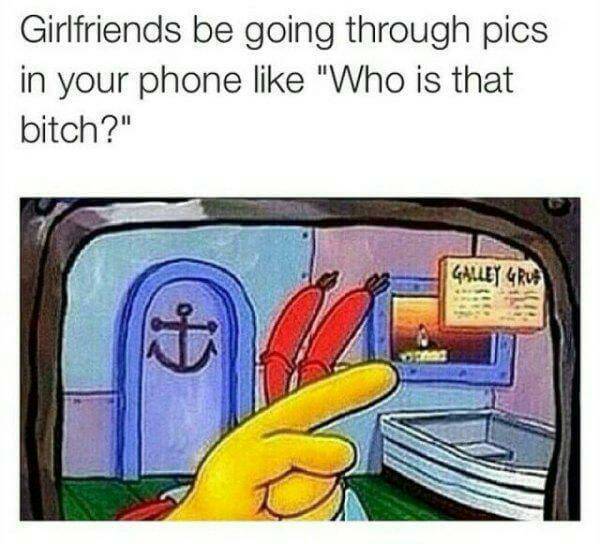 22: They just want to be near you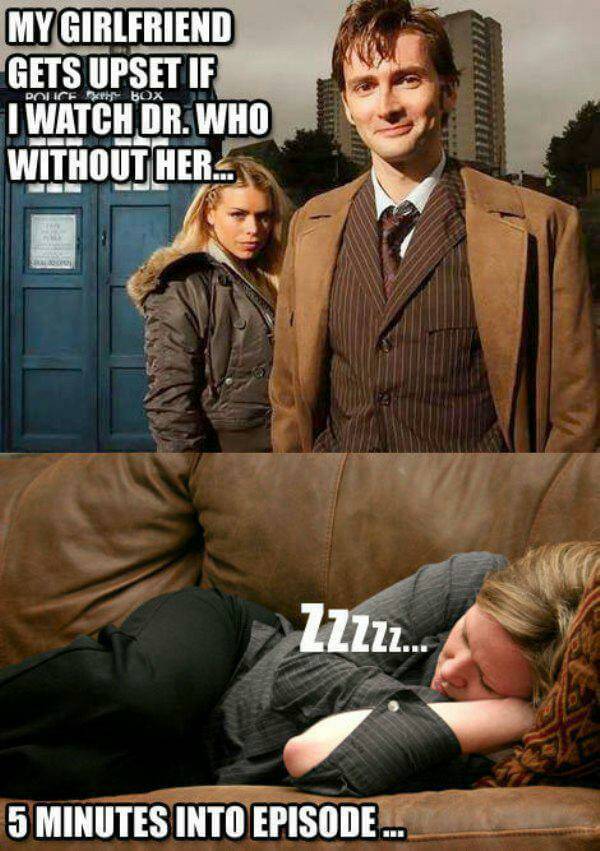 23: Because it doesn't make sense that's why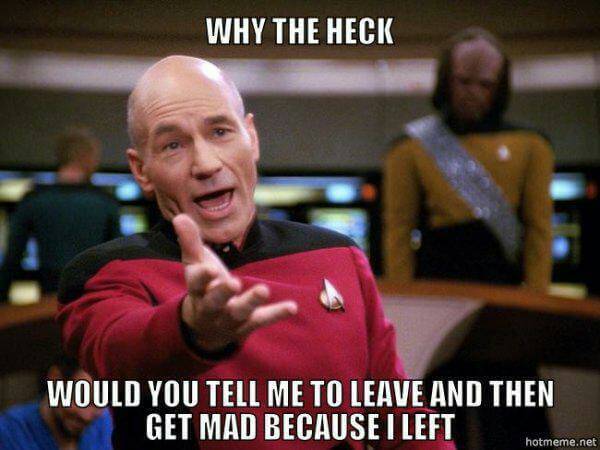 24: Men like to simplify things. Women? Not so much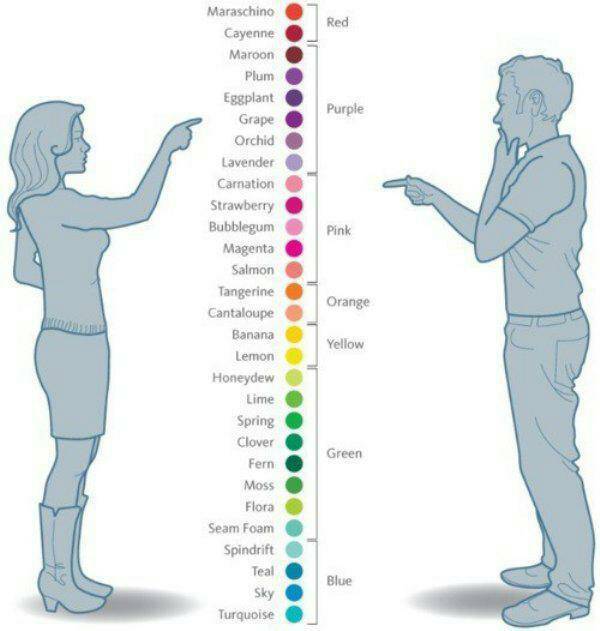 25: Easy as 1,2,3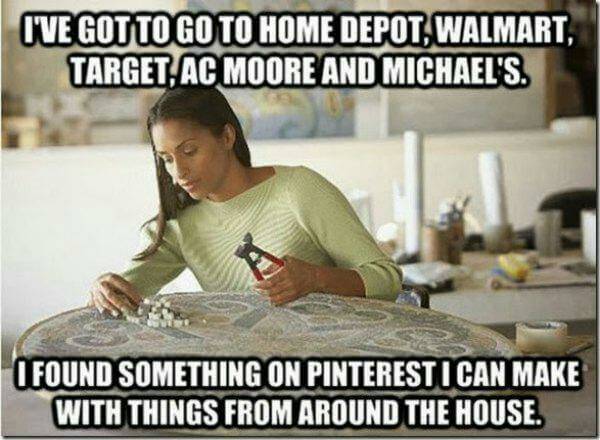 26: Google is not your BFF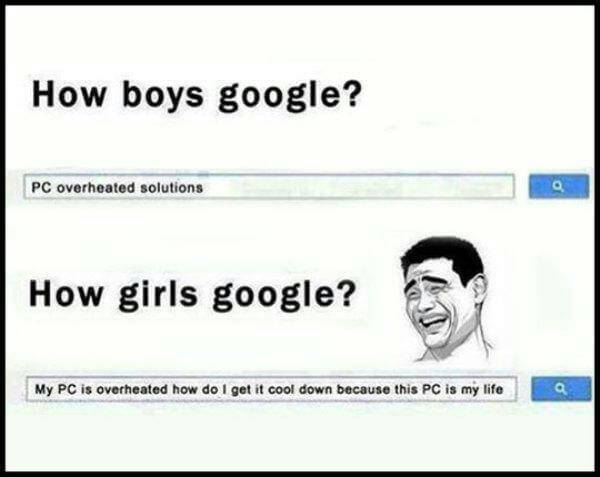 27: So maybe you should pay for it?!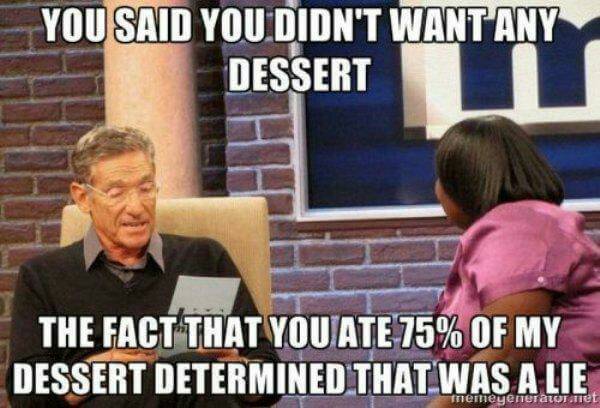 28: It's a trap! Run!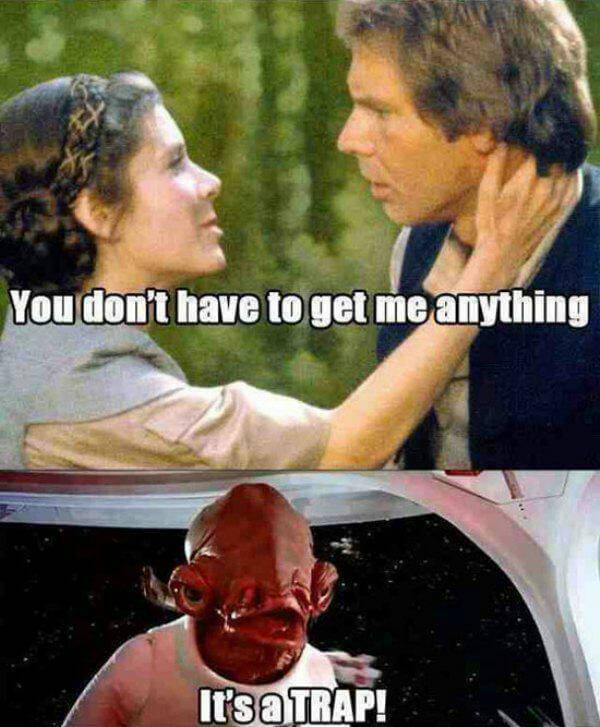 29: Great. Now what?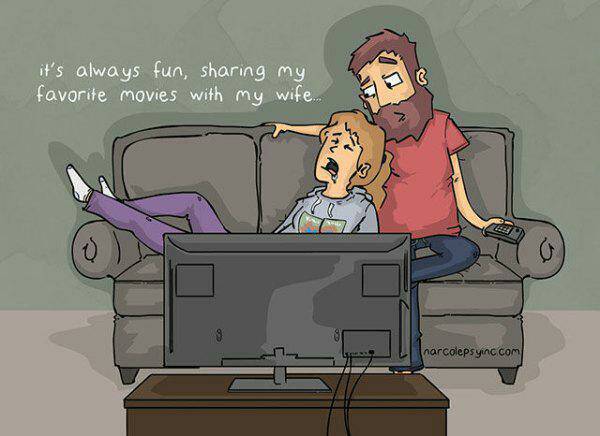 Do you get women logic now? I don't. Share with your friends to try and figure this out
Source: Imgur