Imagine you're a master villain from some movie such as Batman or Superman. Where would you live? If you find this question hard to answer and you need a bit of help, scroll down our list of the most evil buildings in the world inspired by this Imgur post. You will be surprised how so many buildings can look so evil. We bet you will find your favourite structure to settle the villain version of yourself in no time.
Actually, this is a list of awesomely creative, non-nefarious structures from around the world. We think they would be great scenography and a home of a supervillain but maybe you'll get inspired in a different way. Share with us which one of these evil buildings is the best in how it inspired you in the comment section.
1. France's Polygone Riviera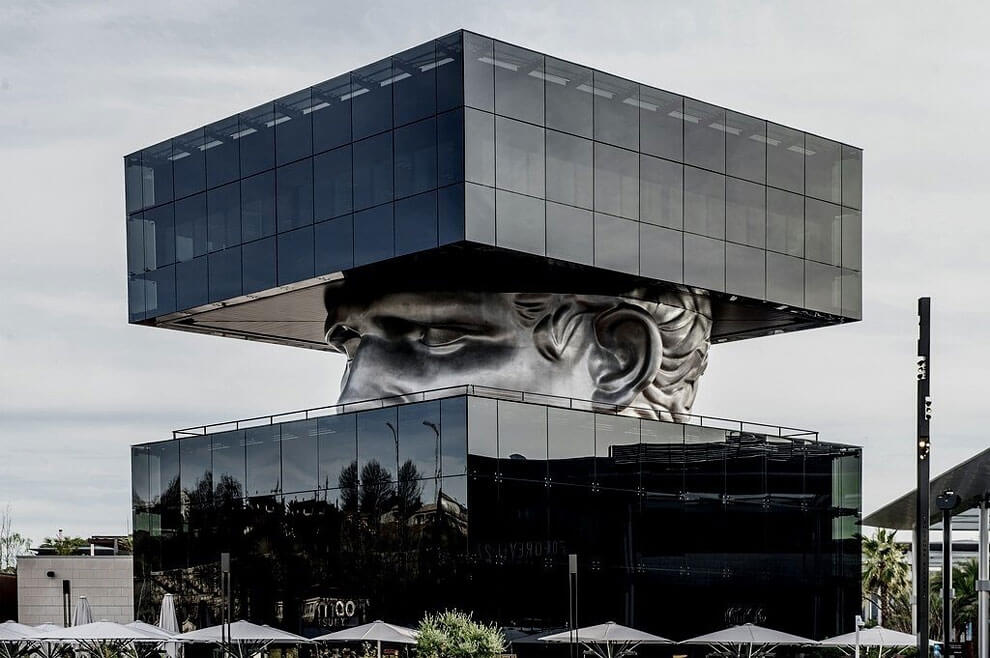 2. MahaNakhon Tower in Bangkok looks like one of many evil buildings from the movie cube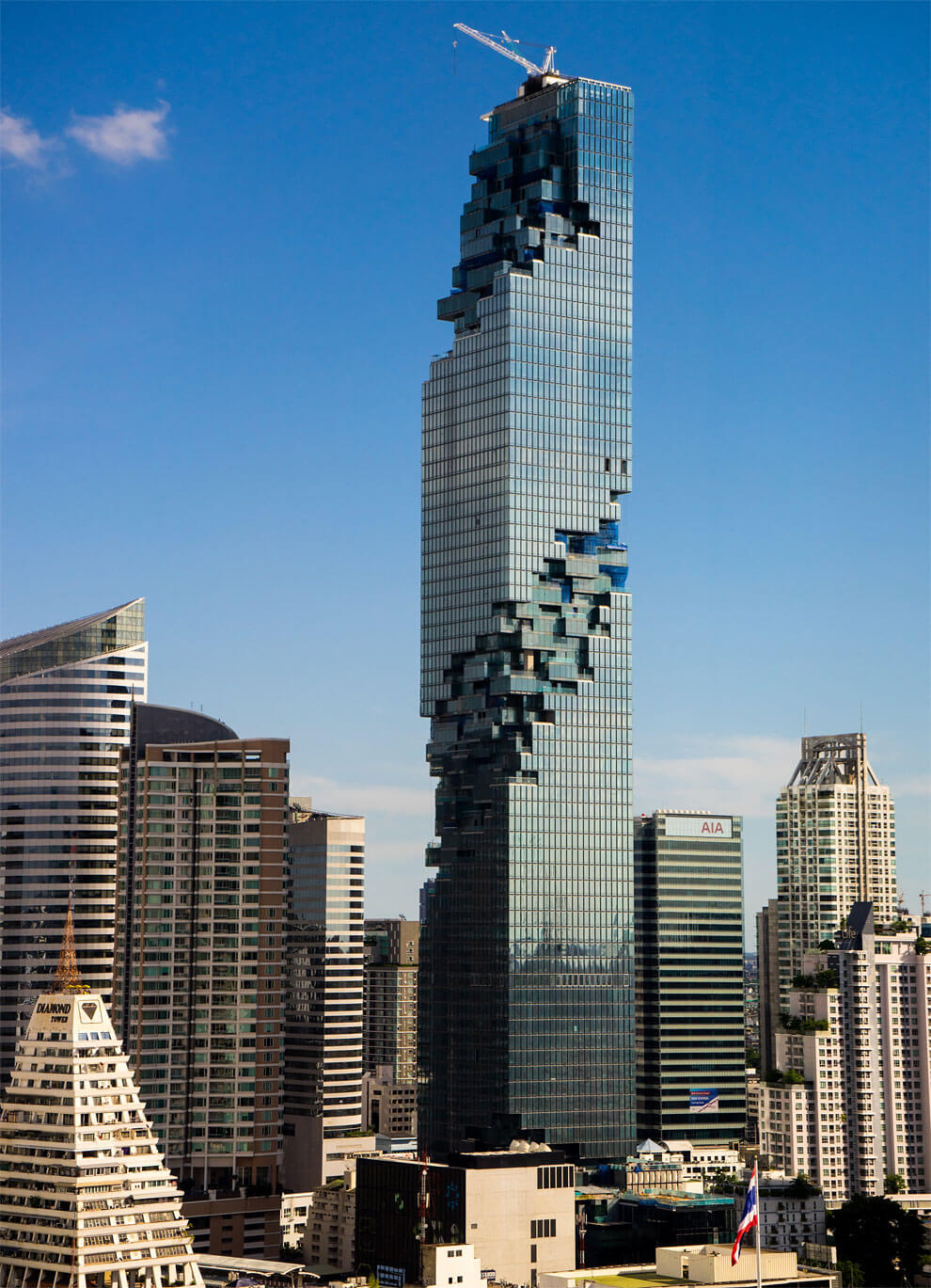 3. Saint Petersburg's infamous "Fort Plague" in Russia 1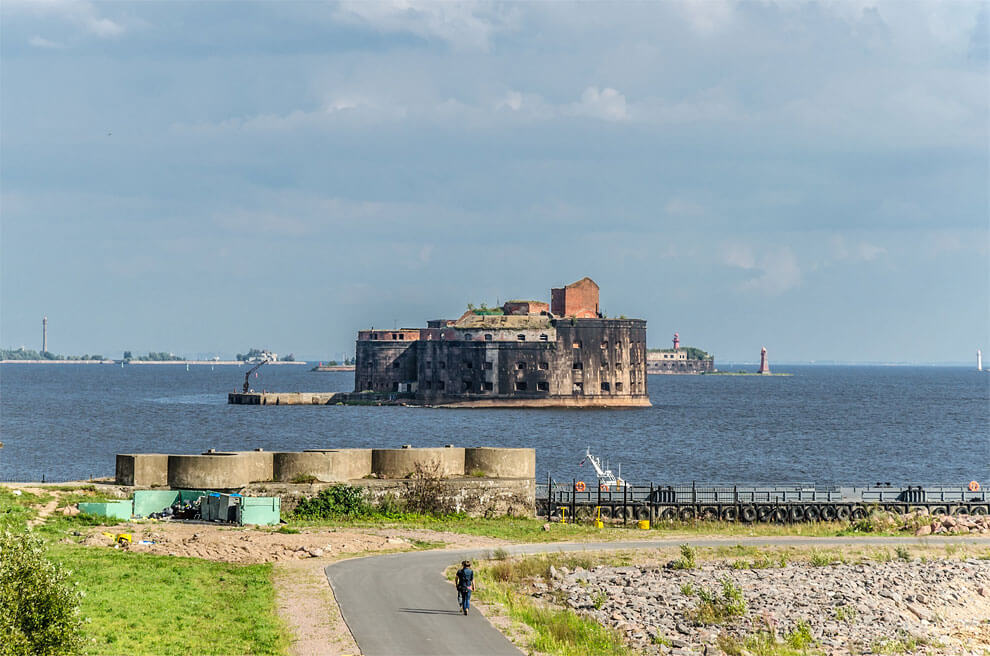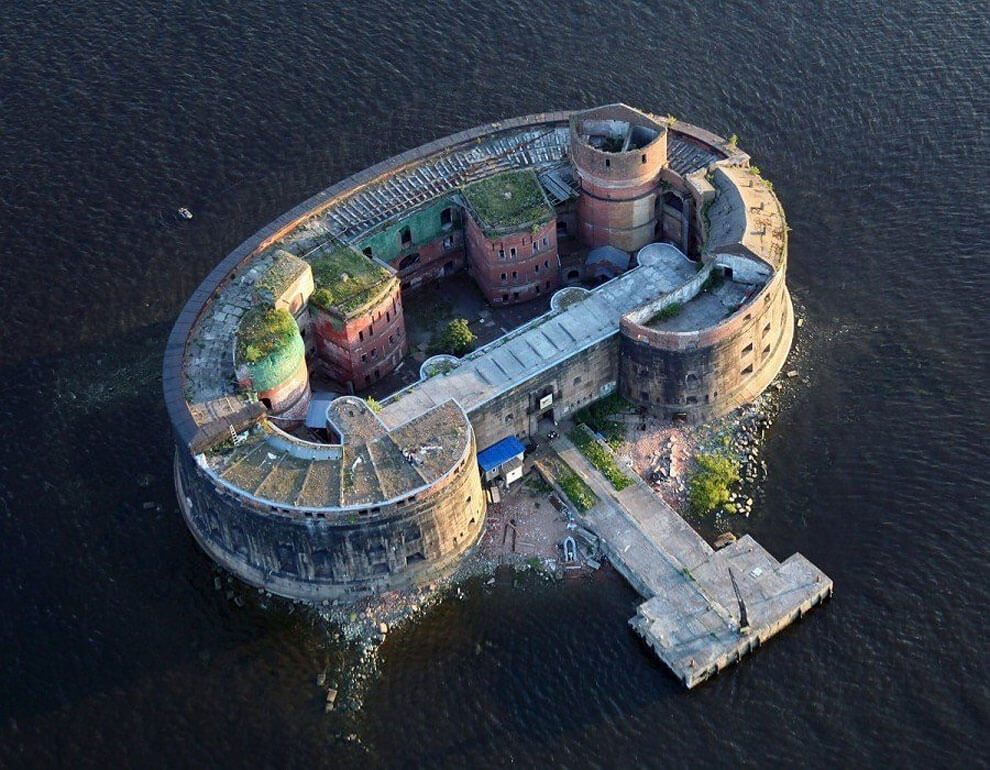 4. Art Nouveau House in Brussels, Belgium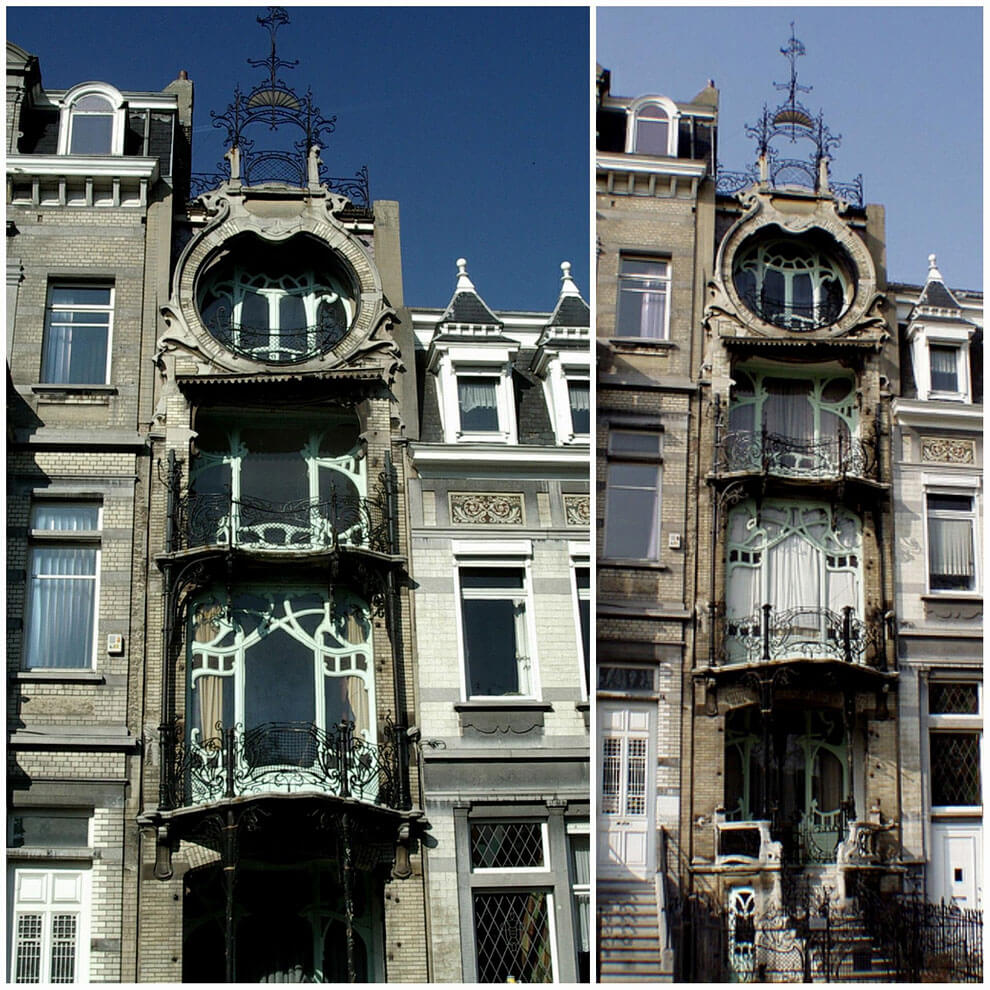 5. The University of Toronto's Robarts Library 1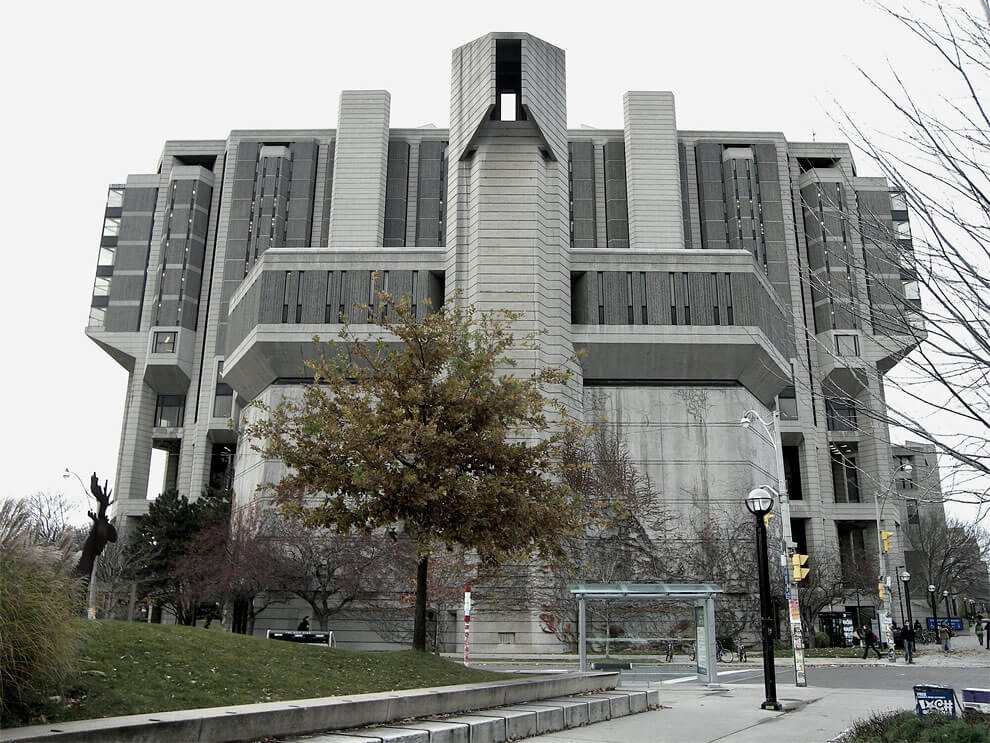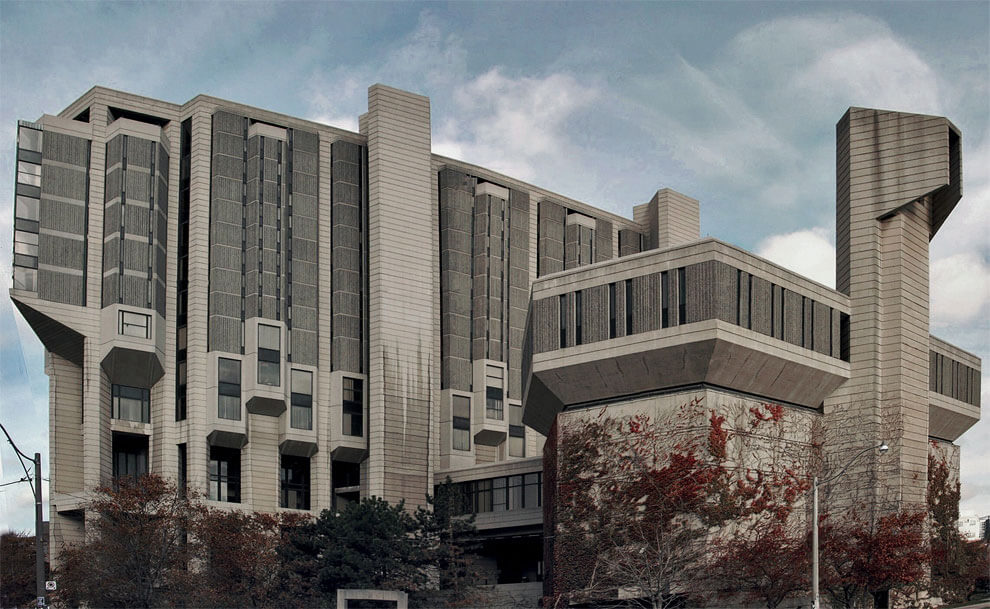 6. The Tomorrow Square Building in Shanghai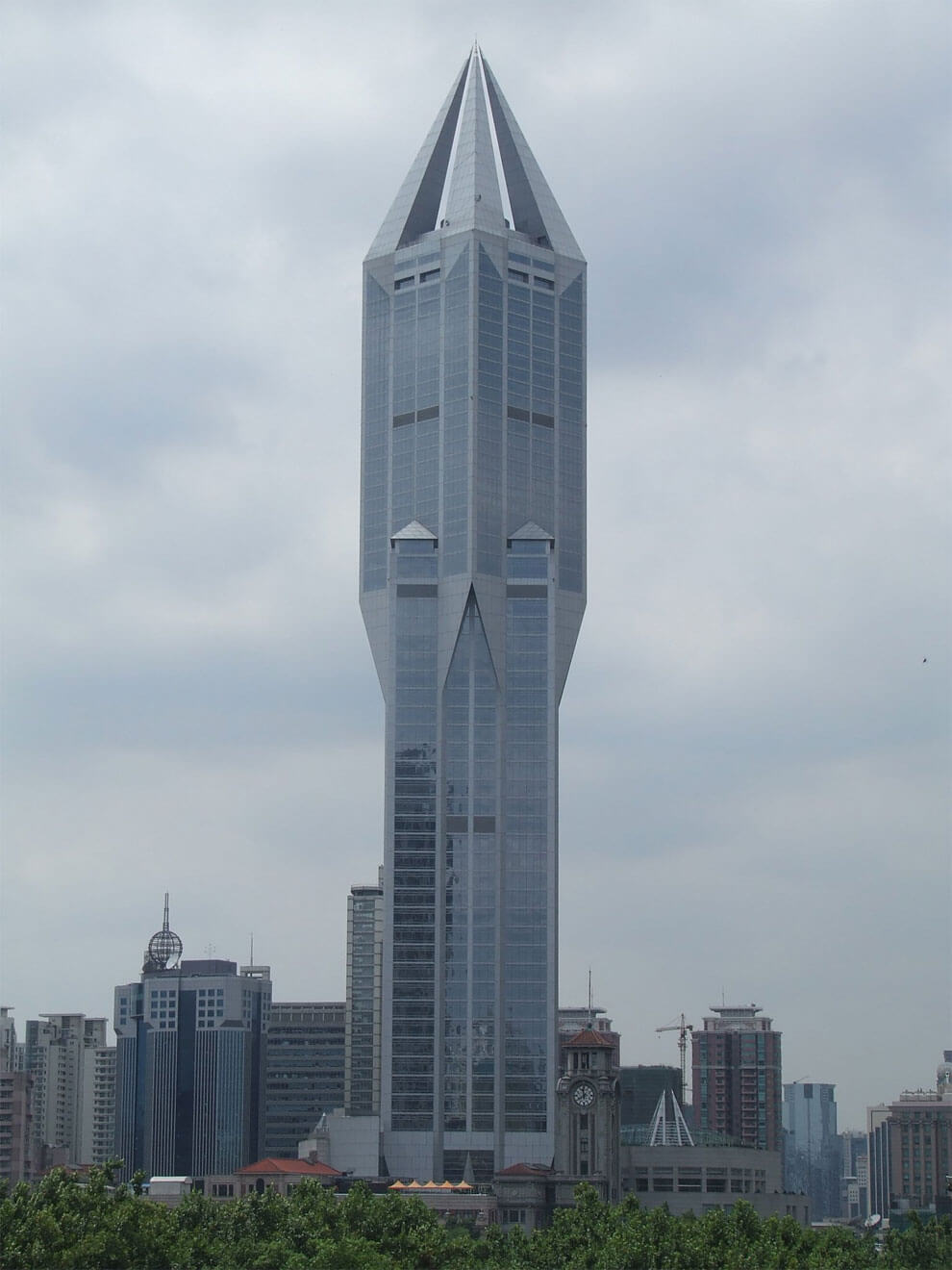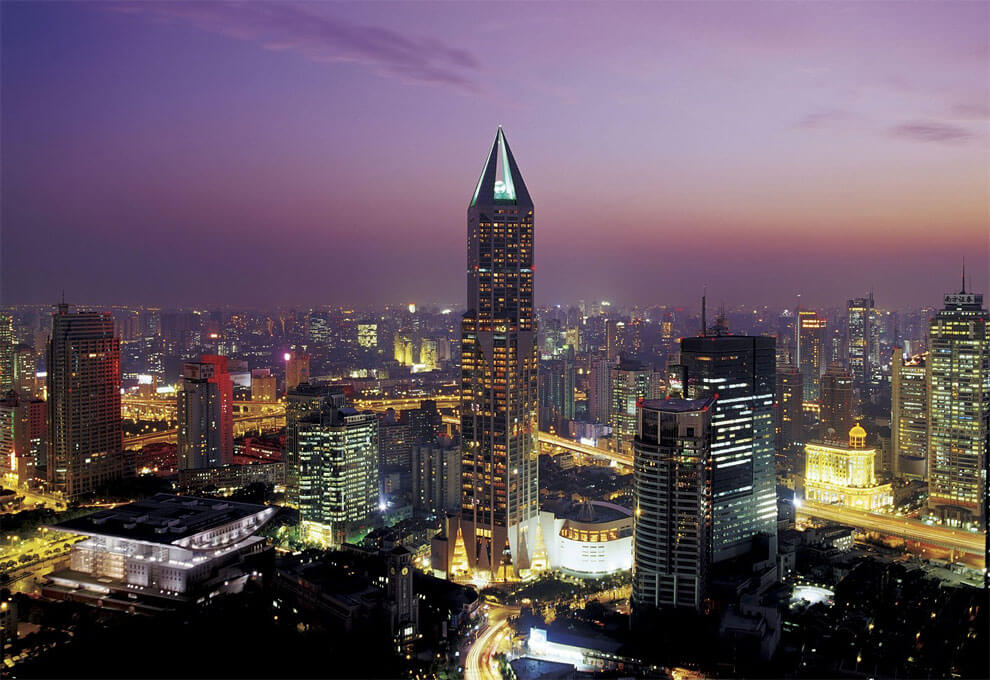 7. Riyadh, Saudi Arabia's Kingdom Centre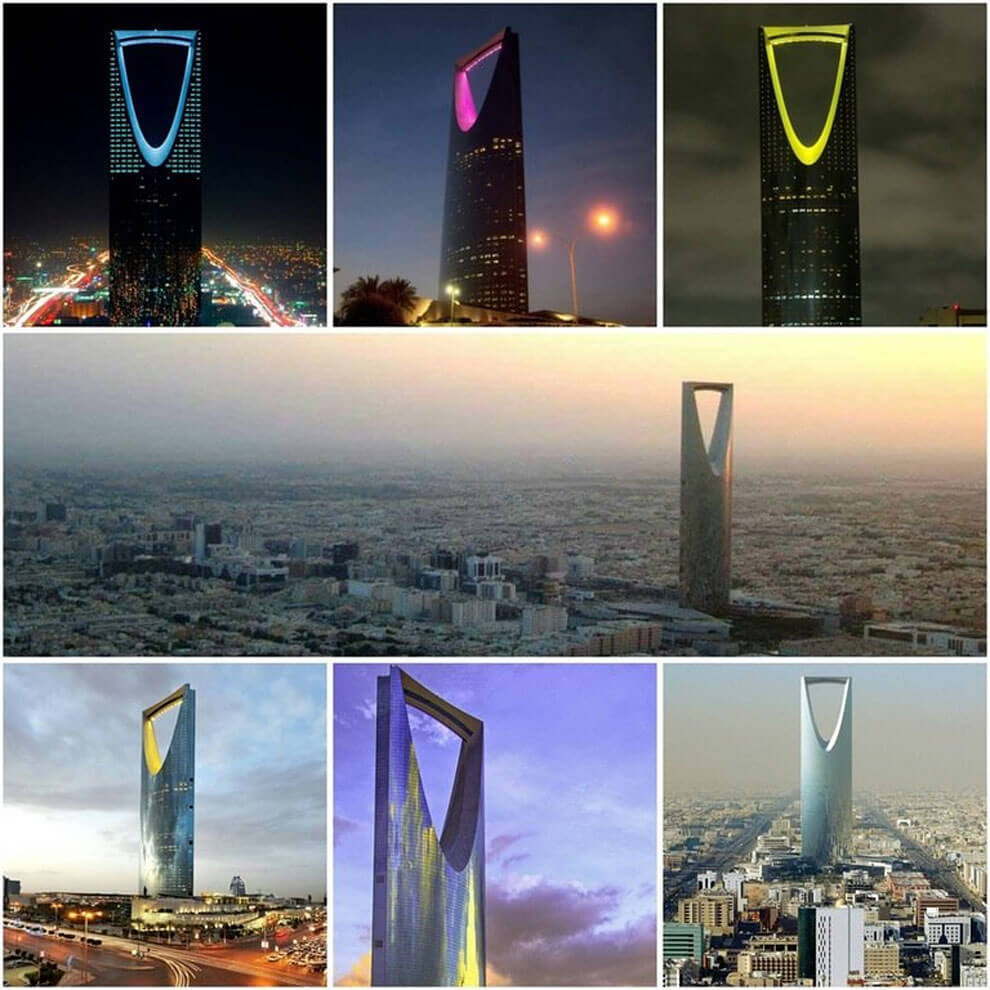 8. This Swedish ISP's office in a granite atomic bomb shelter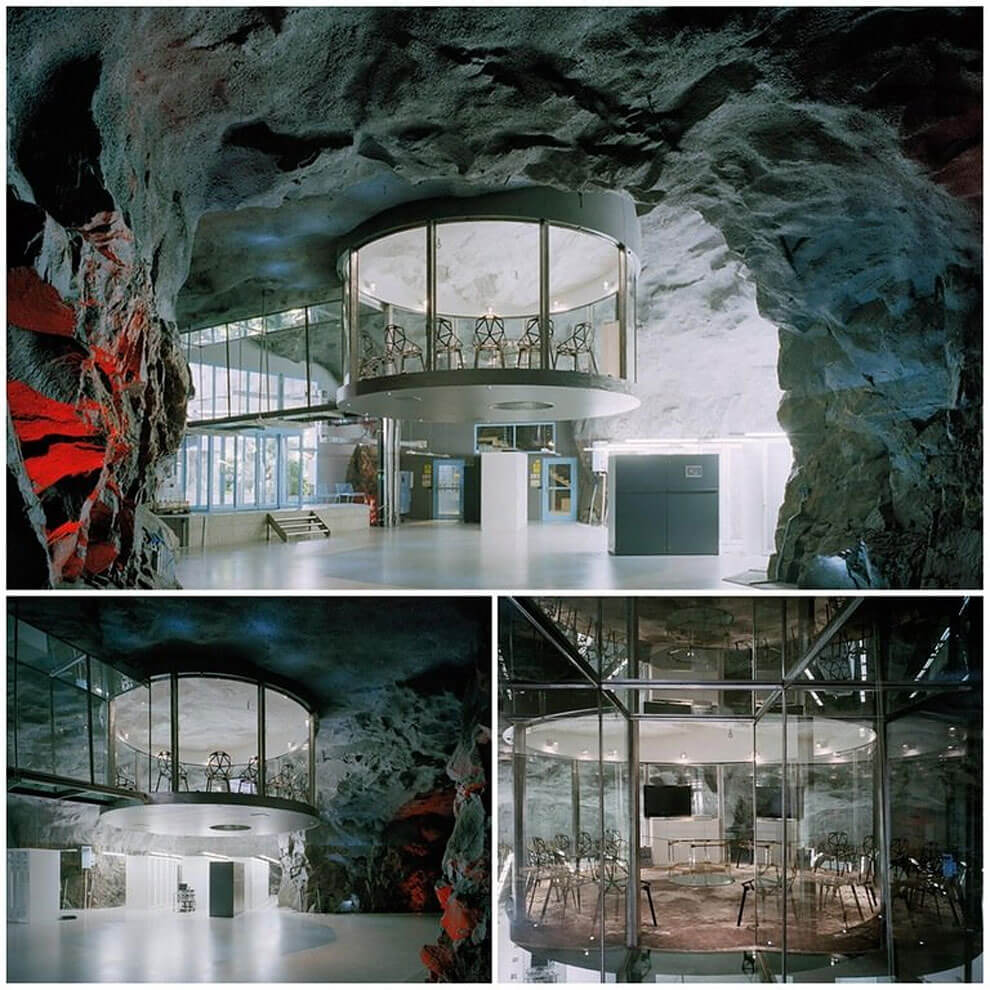 9. Italian Fire Station, or Hydra Headquarters?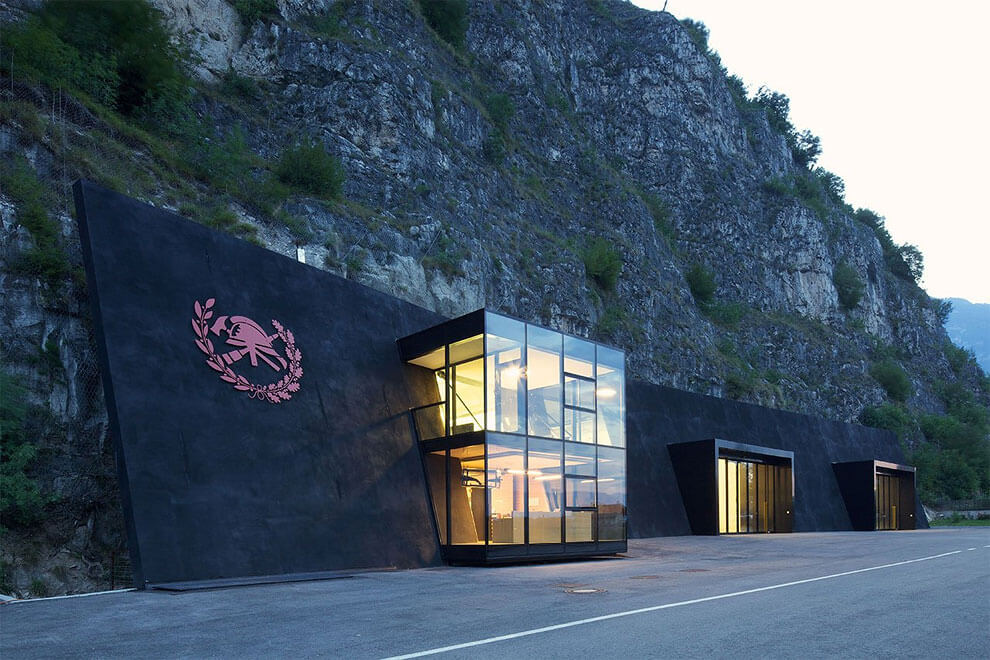 10. Reiyukai Shakaden Temple, Tokyo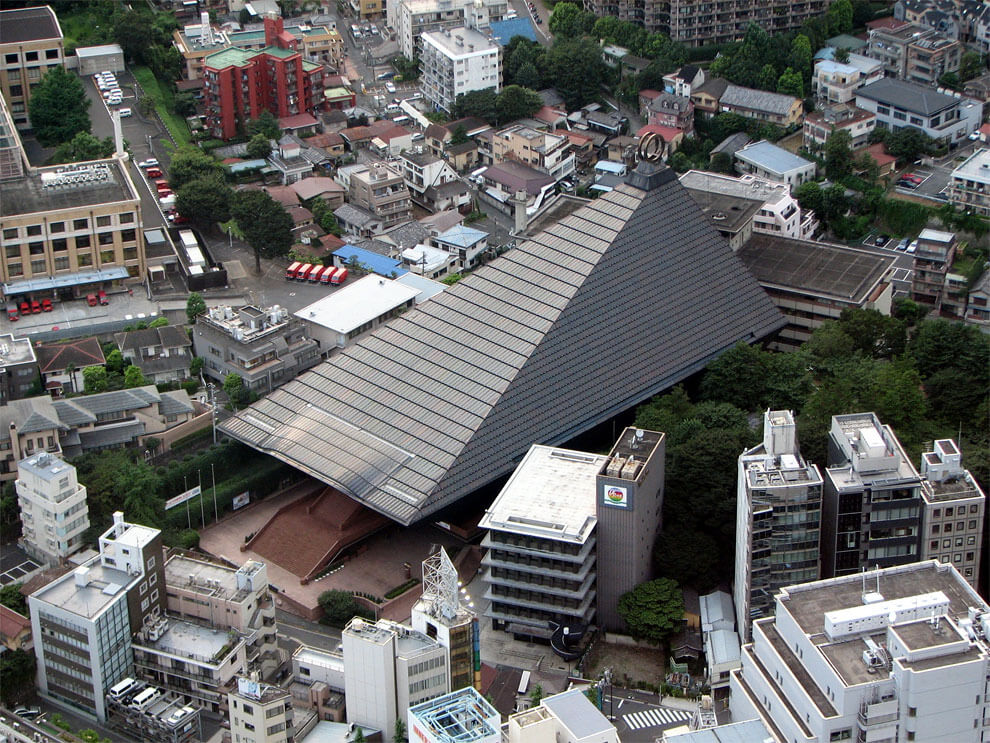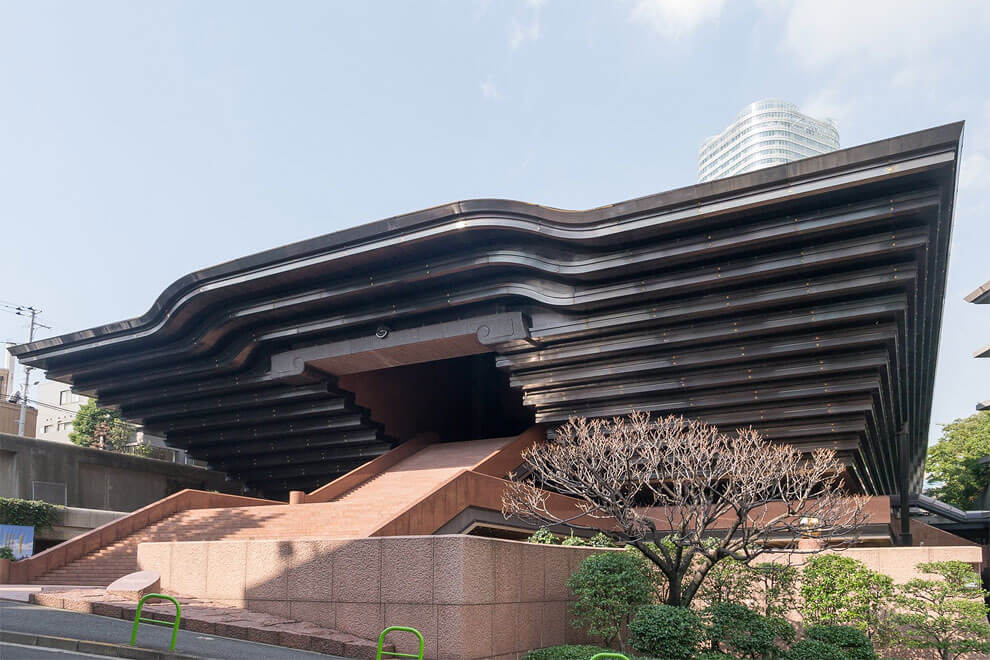 11. The Max Planck Research Institute for Experimental Medicine in Berlin, Germany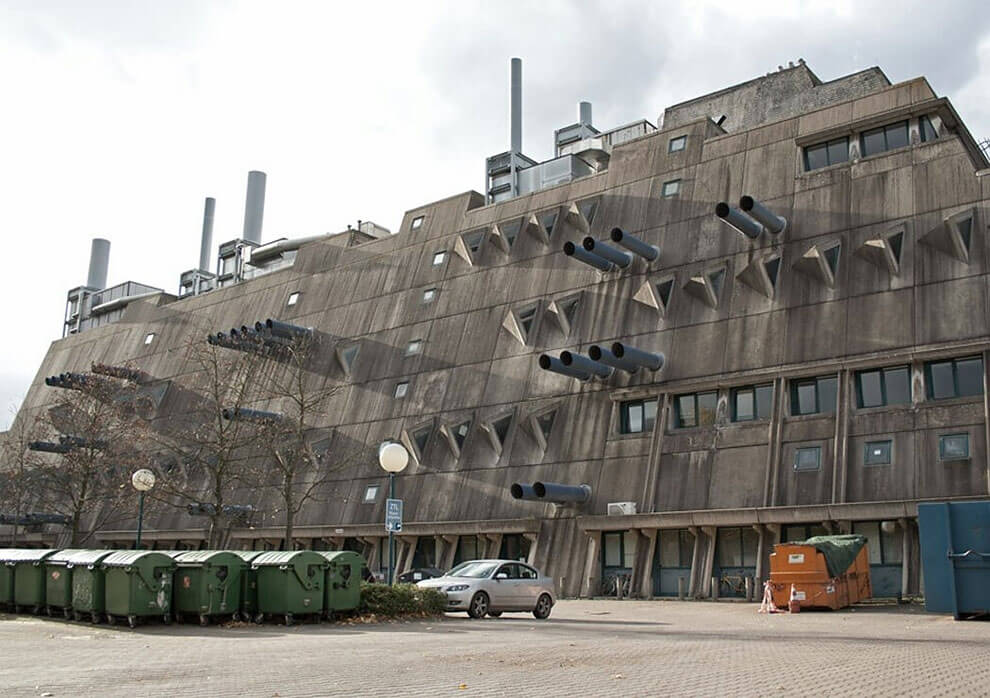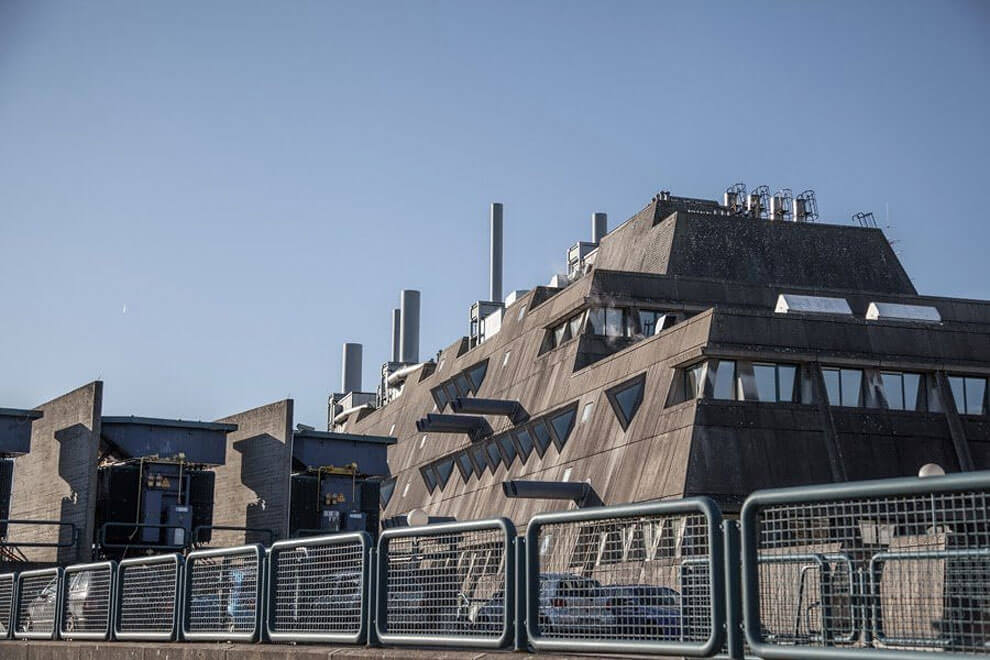 12. Tijaria Tower in Kuwait City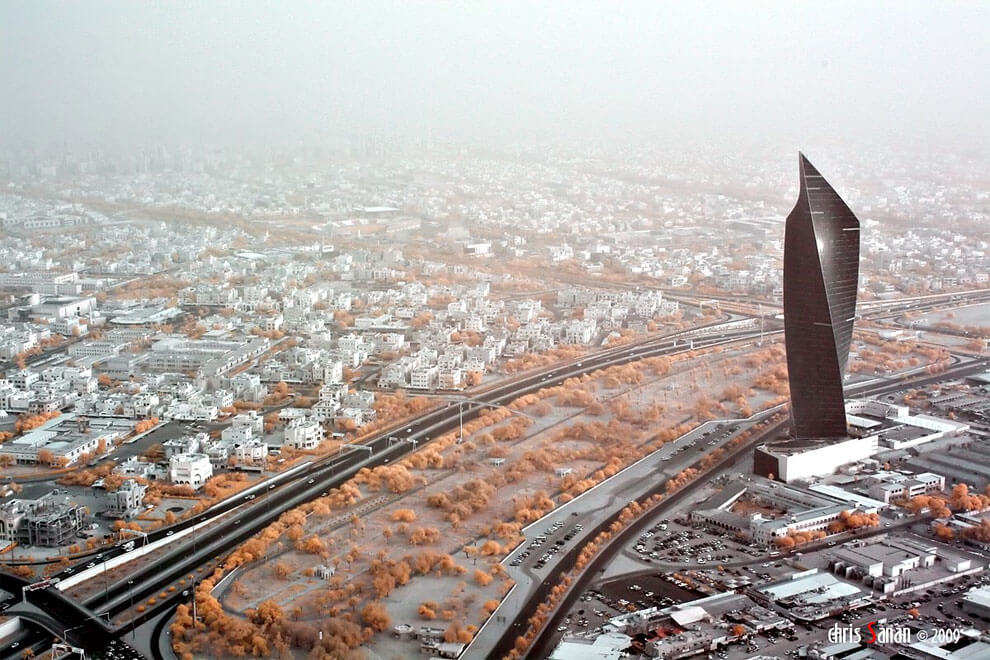 13. Philadelphia City Hall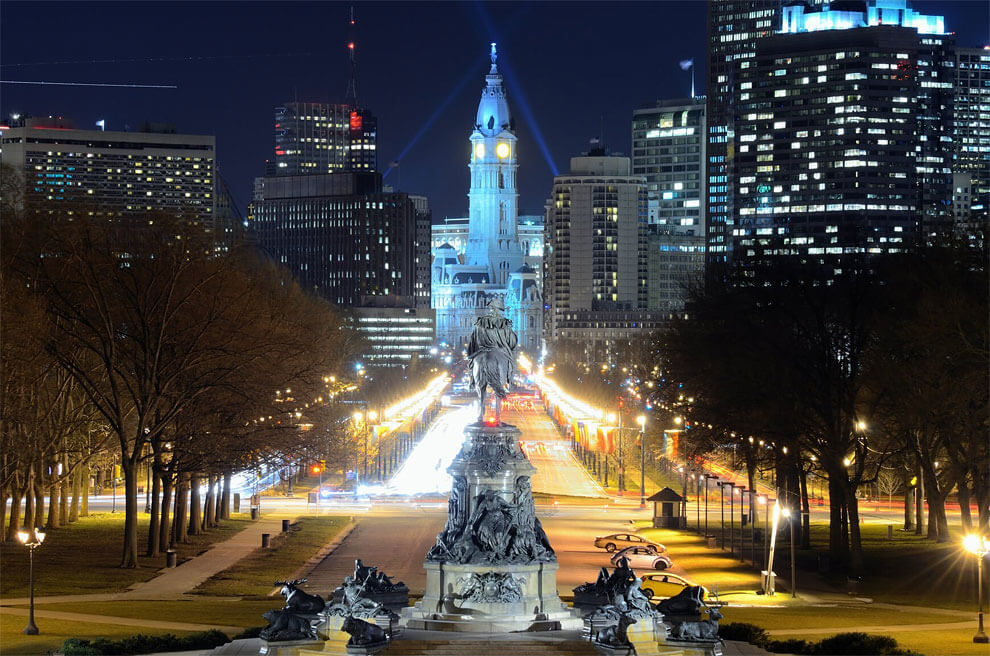 14. Velasca Tower, Milan 1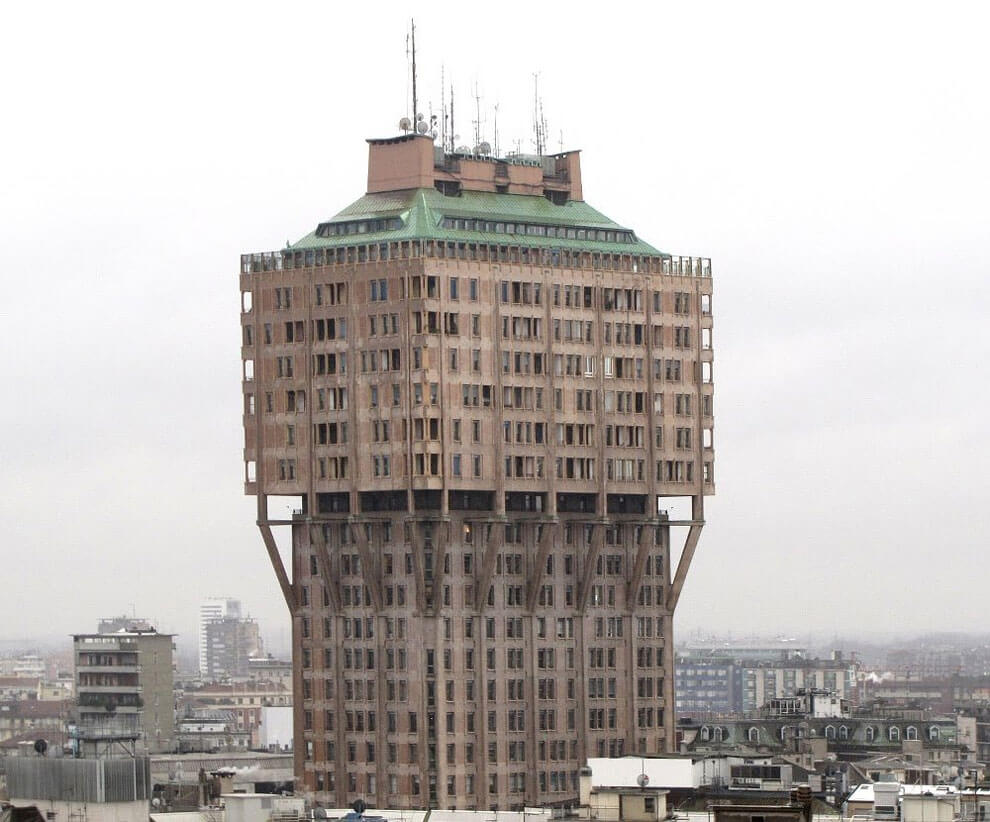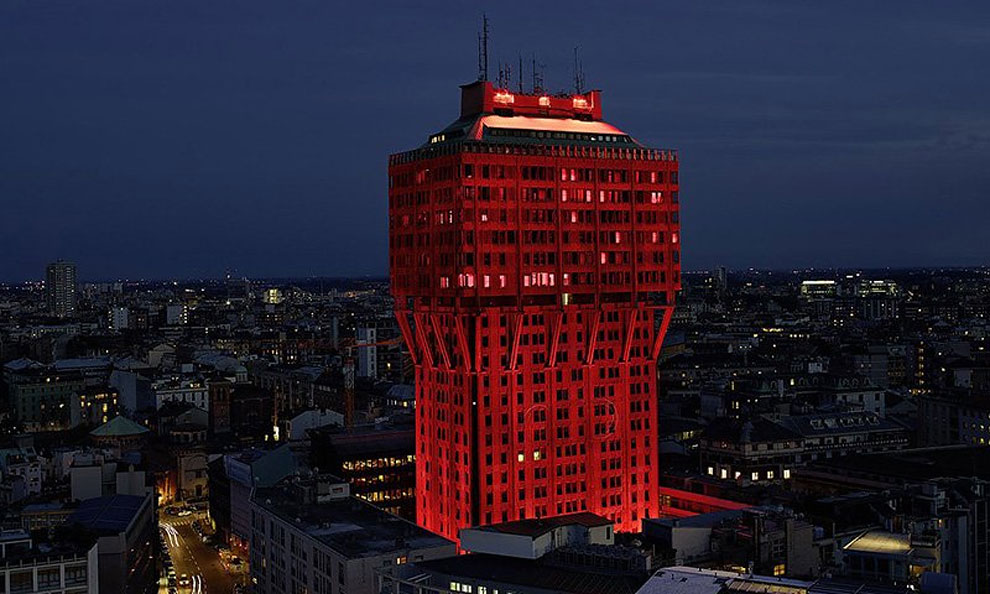 15. Buzludzha, Bulgaria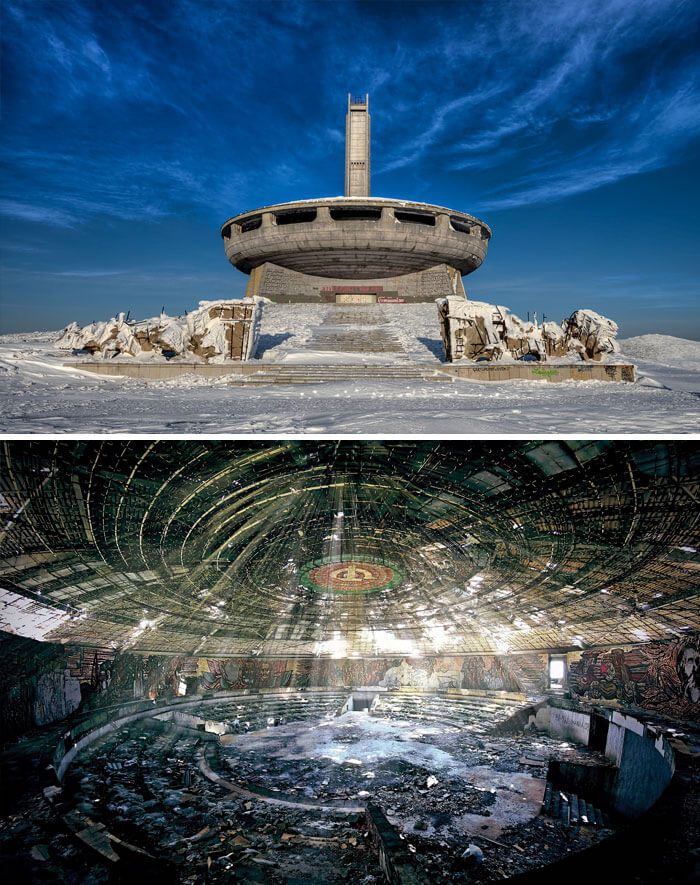 16. Philadelphia City Hall, Philadelphia, USA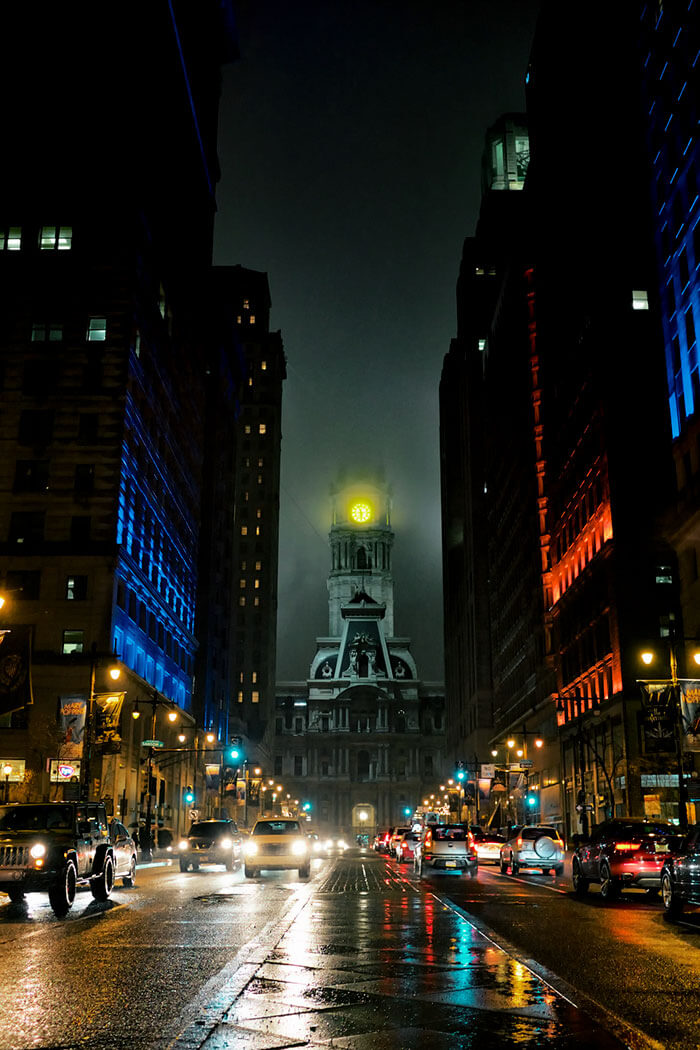 17. Riverside Museum, Glasgow, UK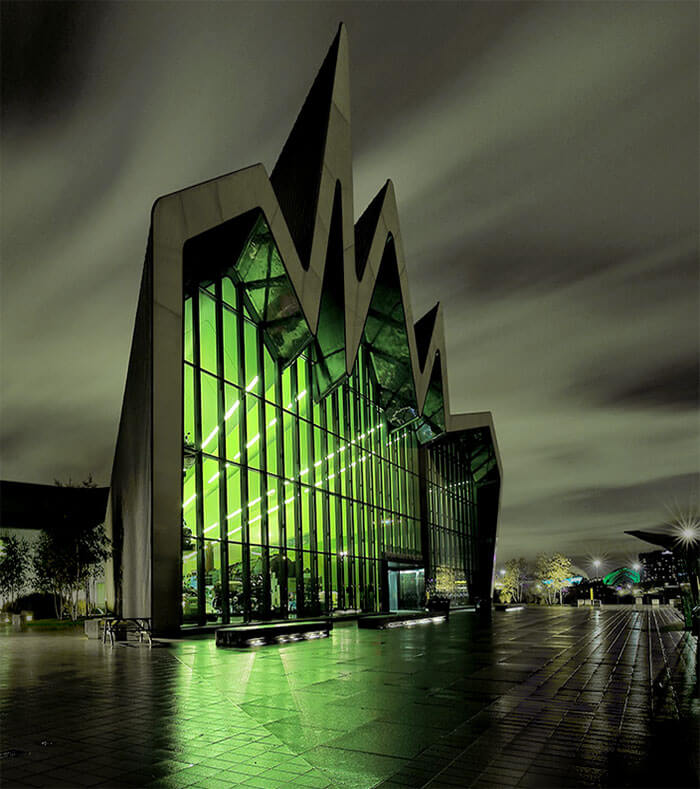 18. Catholic Church, Paks, Hungary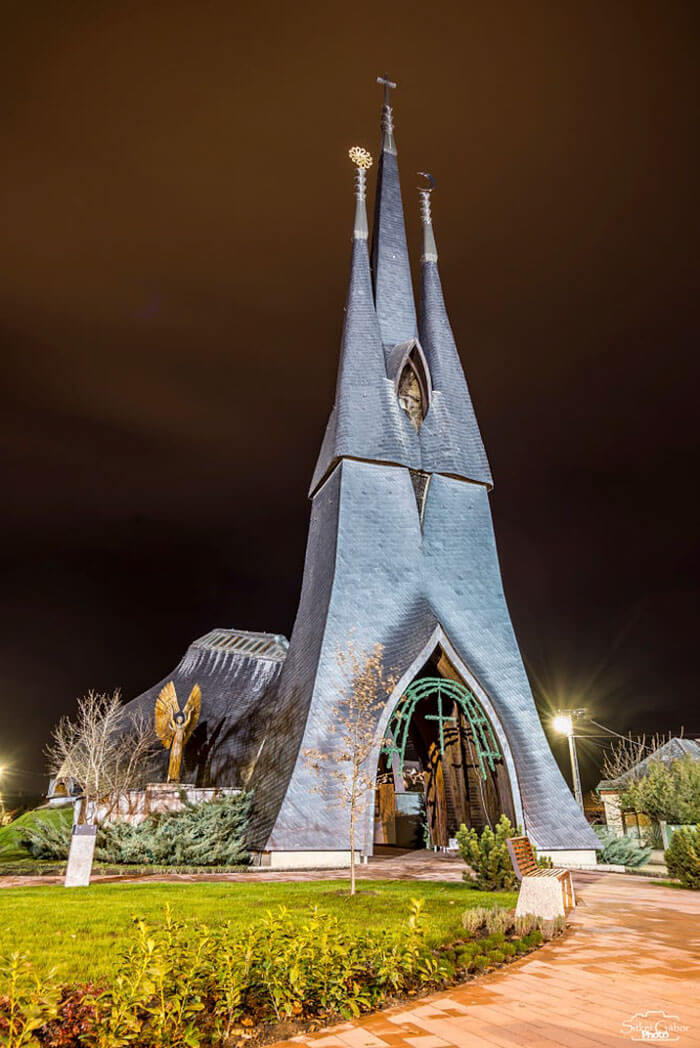 19. Dc Tower I, Vienna, Austria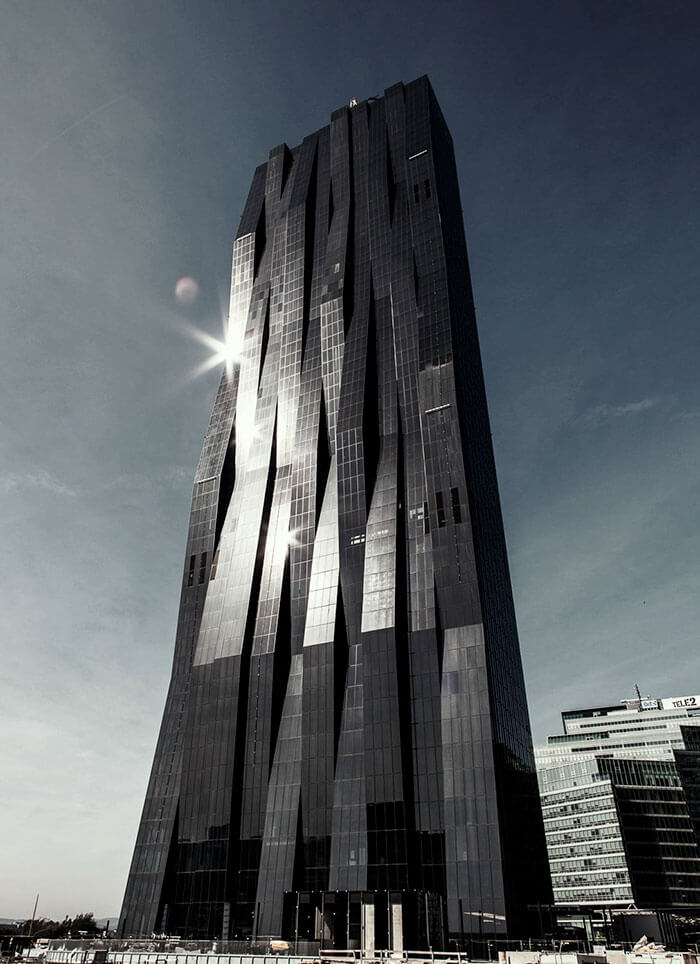 20. Hallgrímskirkja, Reykjavík, Iceland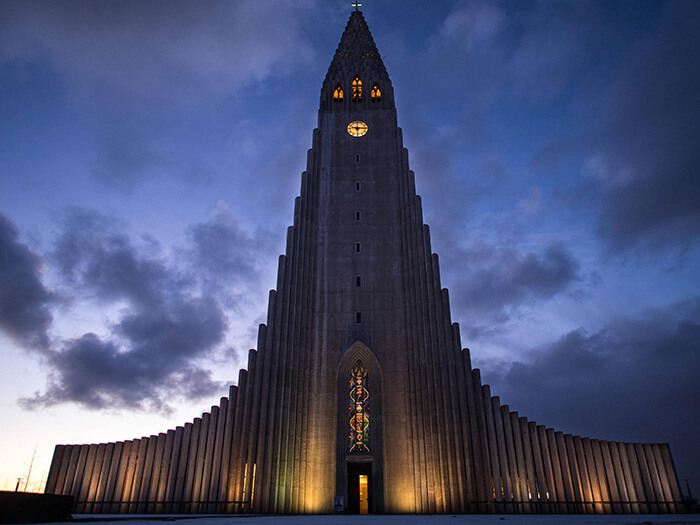 21. The Maze Tower, Dubai, UAE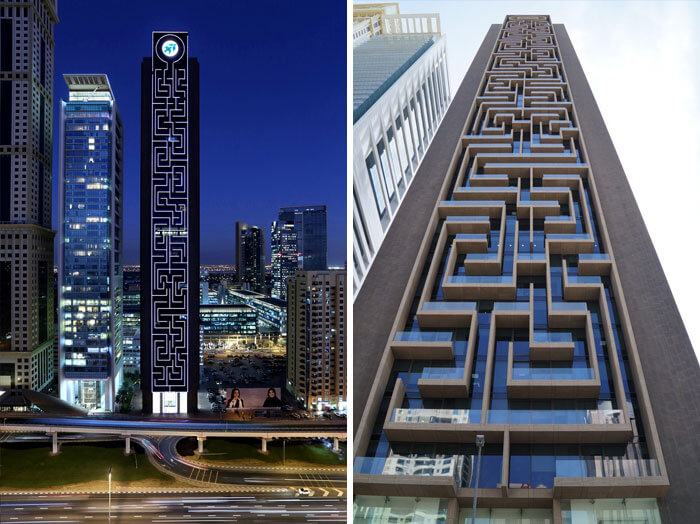 22. Ferrari World, Abu Dhabi, UAE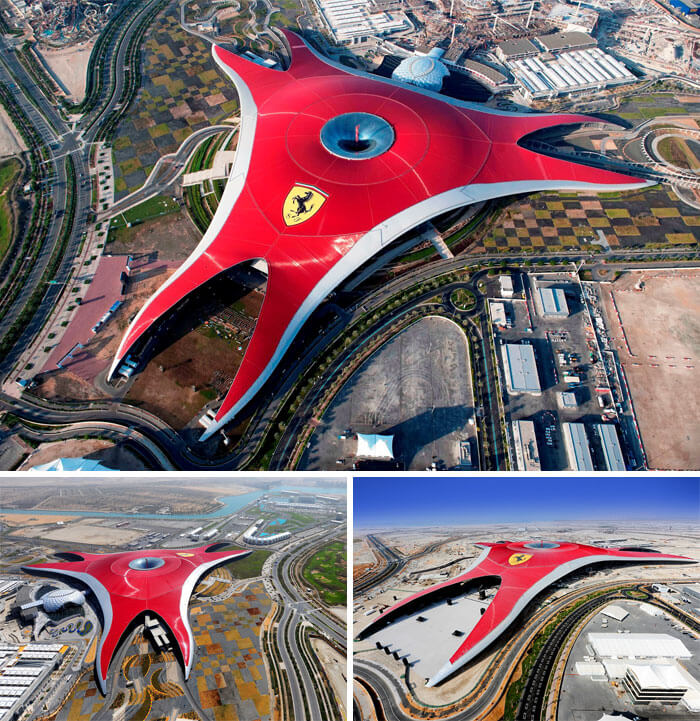 23. Taipei 101 Observatory, Taipei City, Taiwan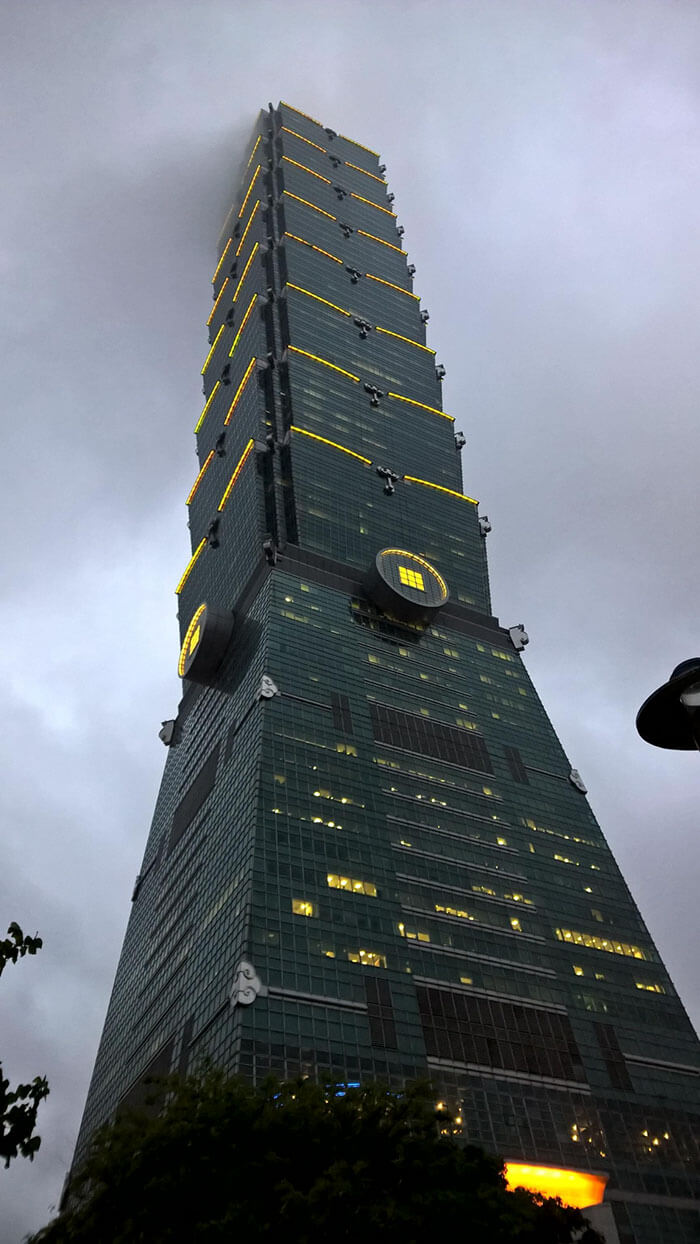 24. Ryugyong Hotel, Pyongyang, North Korea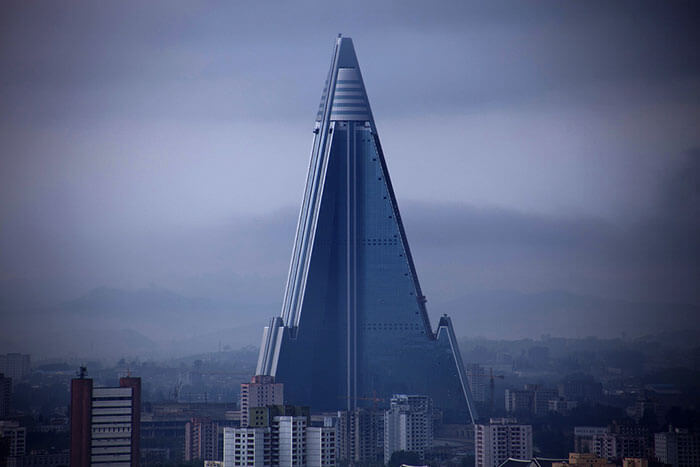 25. Ostankino Broadcast Tower, Moscow, Russia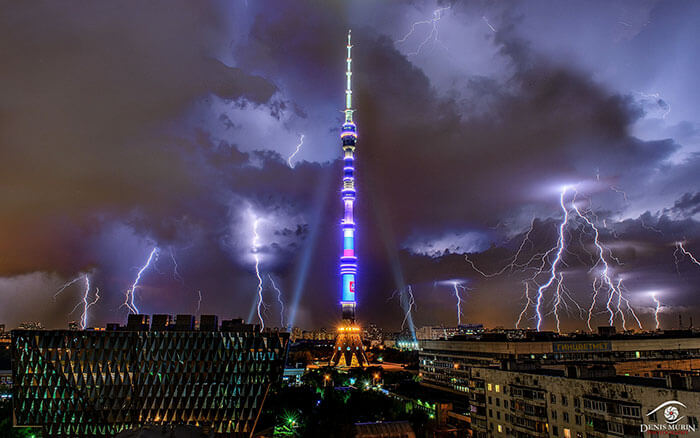 26. Wedding Palace, Ashgabat, Turkmenistan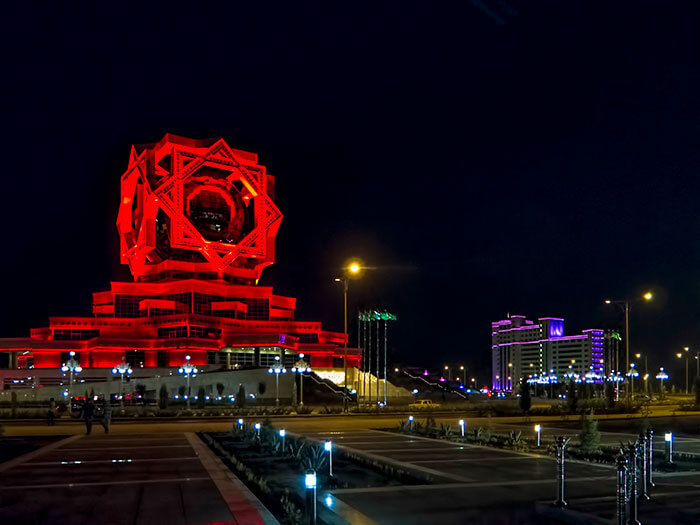 27. Pacific Design Center, Red Building, Hollywood, California, USA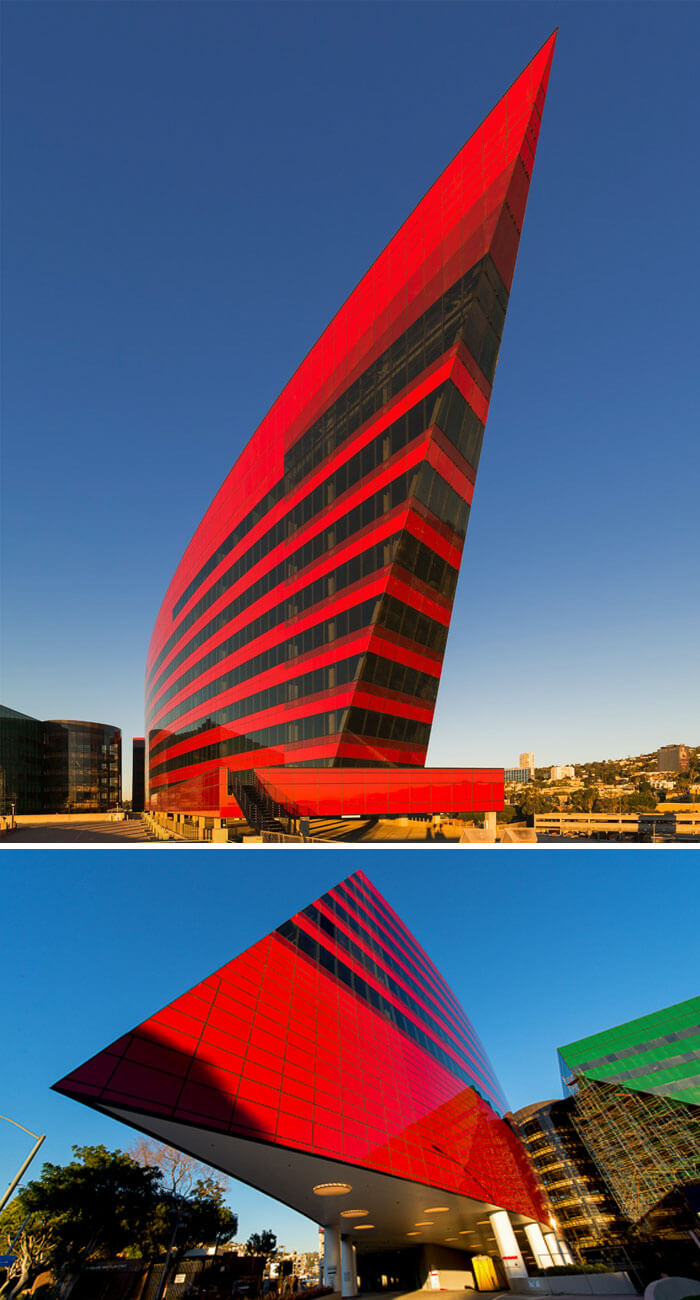 28. Al Tijaria Tower, Kuwait City, Kuwait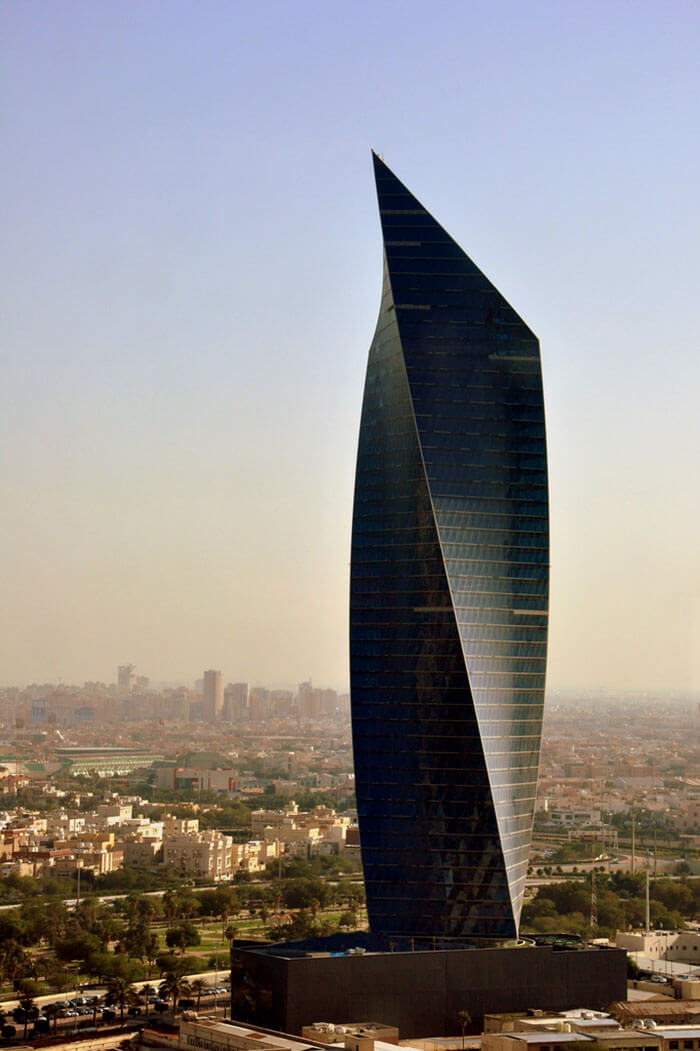 29. Chongqing Art Museum, Chongqing Shi, China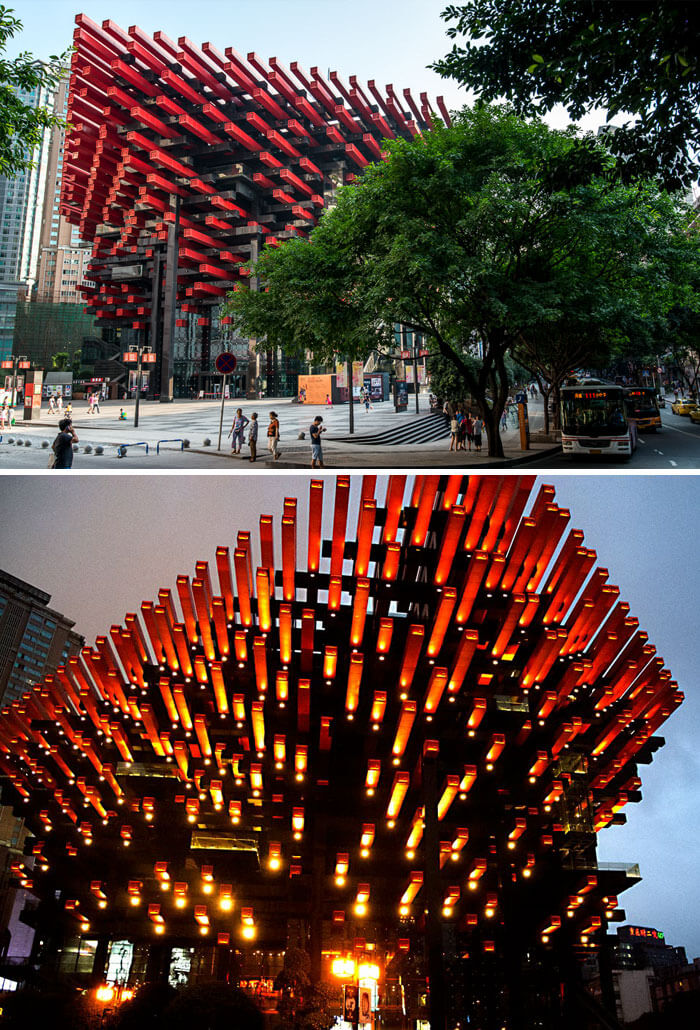 What do you say?! Are they evil looking or what? Share these evil buildings with your friends.