Any one who owns a cat know this little fact. cats sleep a lot , they can sleep whenever they want , however they want. here are some great facts about sleeping cats . cats sleep for about 16 hours a day – every day , if you calculate it then a nine-year old cat will sleep six years of his life ! that's crazy ! another fact is cats are crepuscular, this means that their most active hours are dusk and dawn. to that fact that cats sleep a lot . they have massive experience in this field and developed over the years the perfect technic for sleeping  . that is why we declare the cats to be the sleeping ninjas that can attack you from everywhere ! here are some expert cats in ninja sleeping attack modes :
1 : The boot ! sneaking up on you from inside a shoe or a boot. sometimes waiting too long and falling a sleep
 
2 : The box ! morphing into a shape of a box to go un-noticed only to jump up at the right moment and scare you !
3 : The reverse look ! looking at things from a ninja point of view !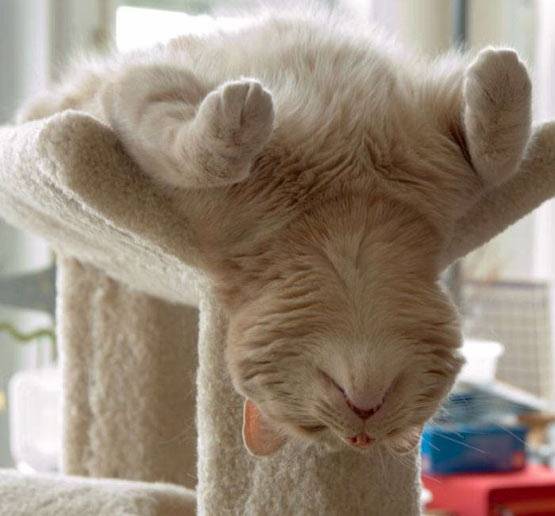 Source : ColKorn1982
4 : The Wine glass ! sneaking in a wine glass distracts the whole table then gives the cat ninja the perfect time to pounce !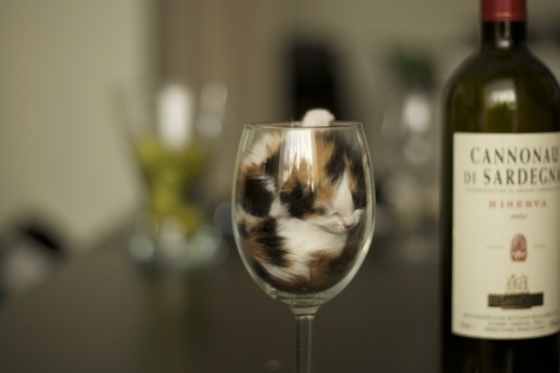 5 : The broken back ! this cat only look like his in pain. but really he just waits with ninja patience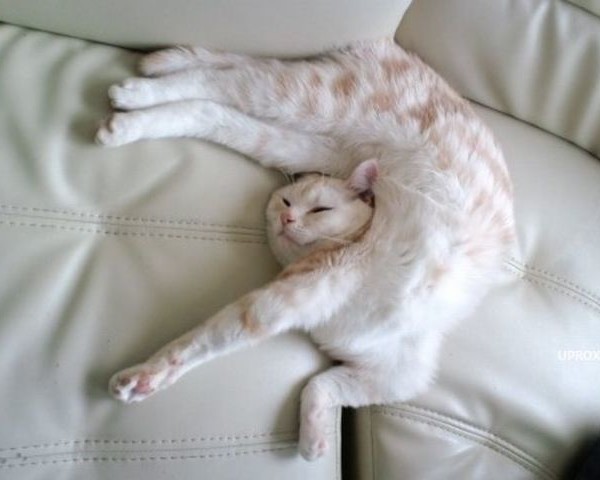 6 : The three-way attack ! teaming up to groups of three to have the number advantage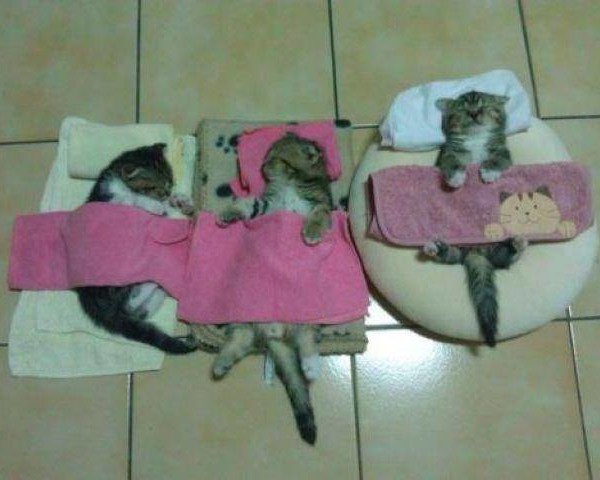 7 : Another form of the reverse look !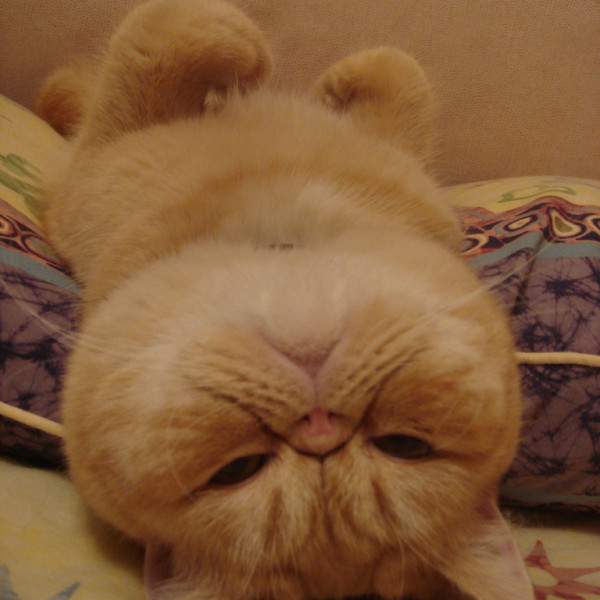 Source : toothwalker
8 : The balance pose ! look at the sheer strength this cat have balancing himself on the edge of the chair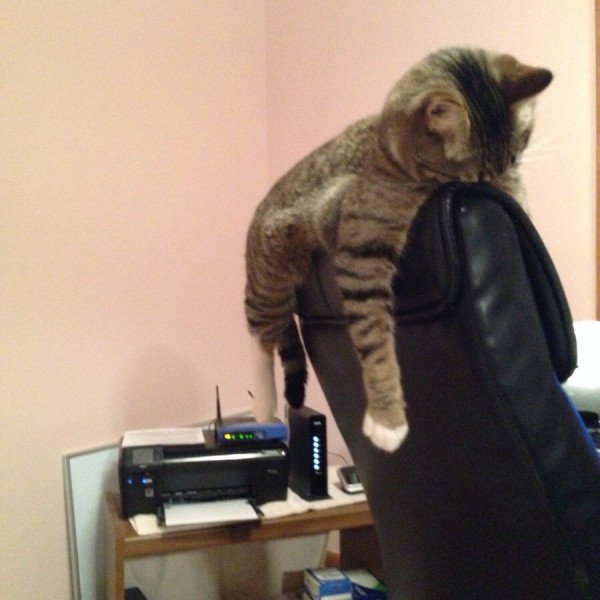 9 : Another balancing ninja !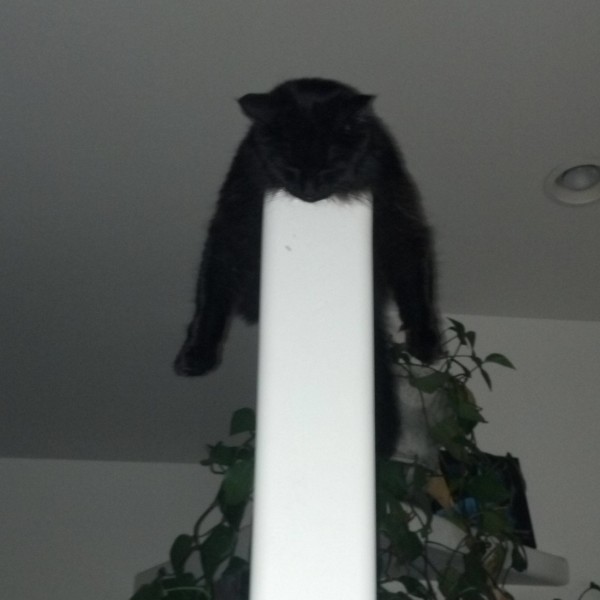 10 : The under cover ! hiding under  dumb animals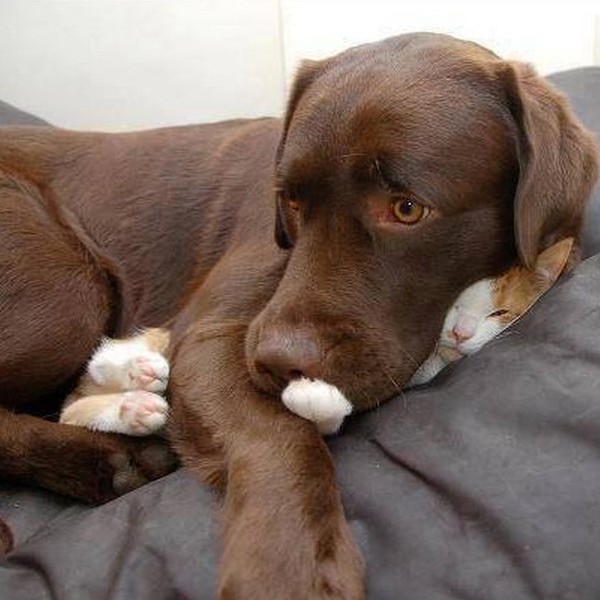 11 : The full on cuteness ! laying on the keyboard is the secret weapon of ninja cats. warning ! use this method when all else fails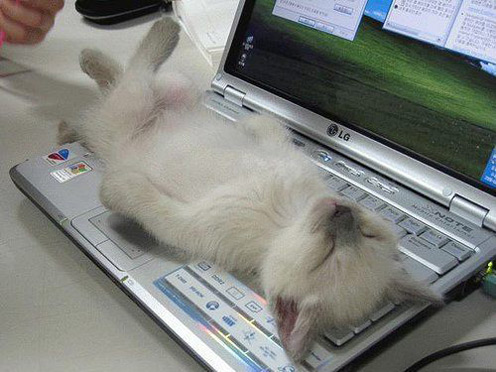 12 : The chinese coat rack ! hiding in the closet is a known ninja sneak attack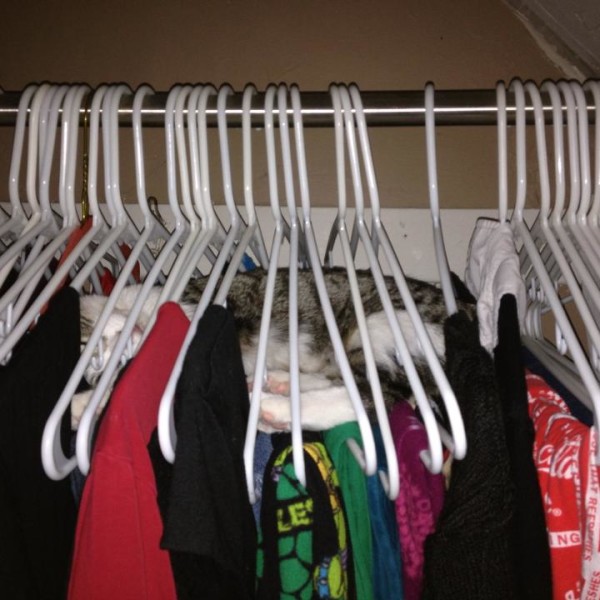 13 : The PO tactic ! using your weight as your strength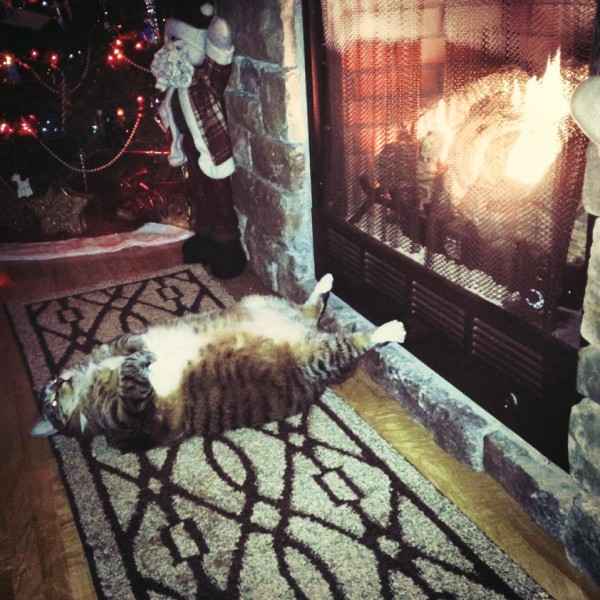 14 : Sleeping ninjas like to climb on their enemies window and wait quietly until just the right time for attack ! or taking a nap !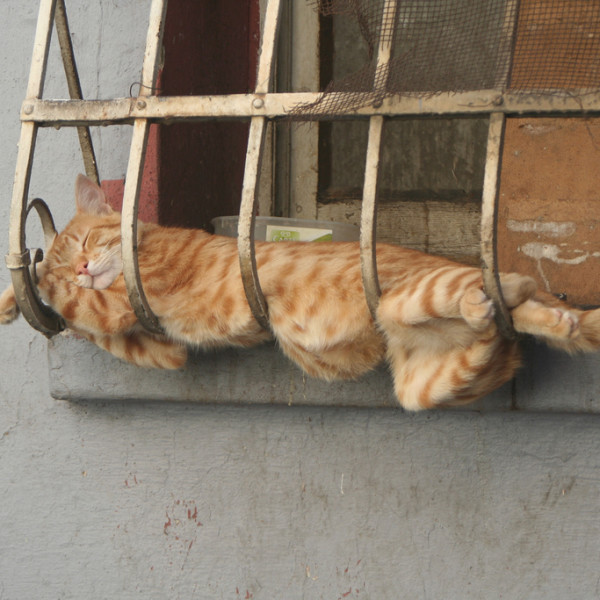 Source : osmanyueksel
15 : disguising as a bowl ! you never see me coming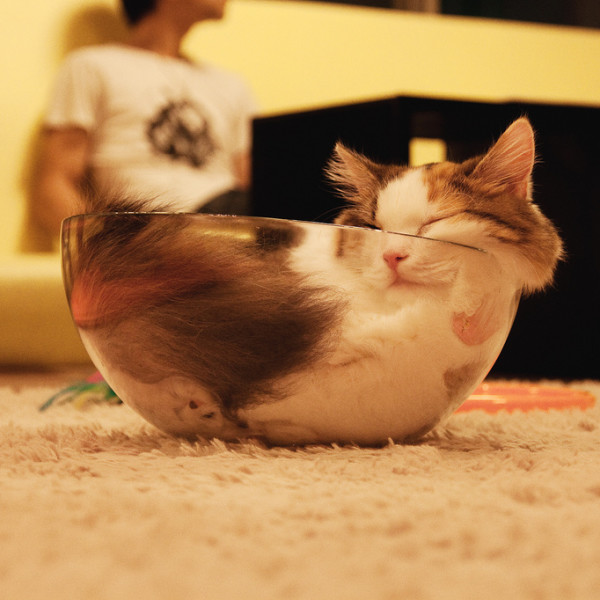 16 : The toilet sneak attack ! waiting in the bathroom is a sure way to success ! the enemy needs to pee like anyone else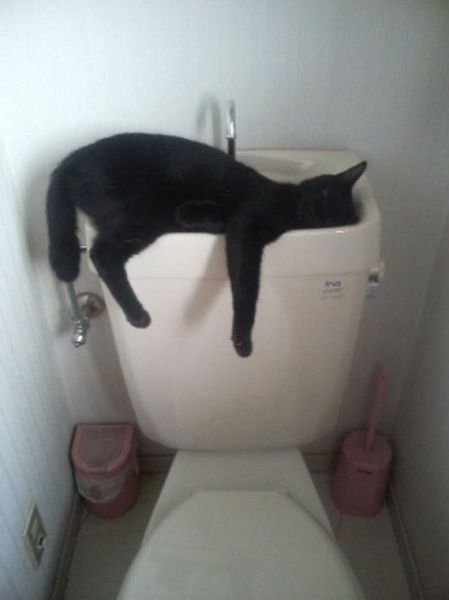 17 : The love-making ! Yoo man im in the moment here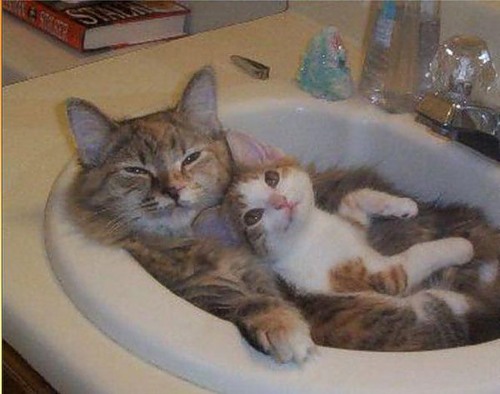 18 : The laundry attack ! pretending to be dirty laundry then attacking on sight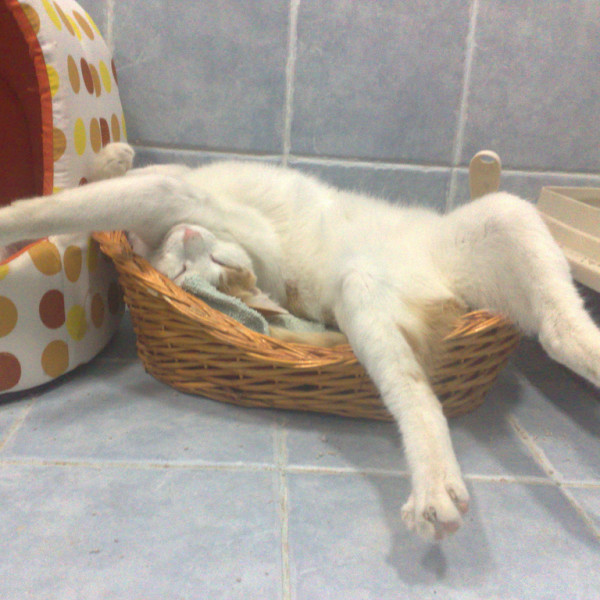 19 : Heater on ! you will never see the ninja as he hides in the walls !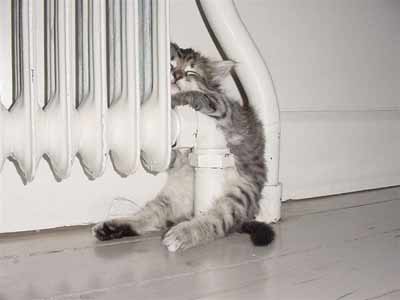 20 : Roof top rumble ! ninjas always attack from above ! or just dosing off  in the sunshine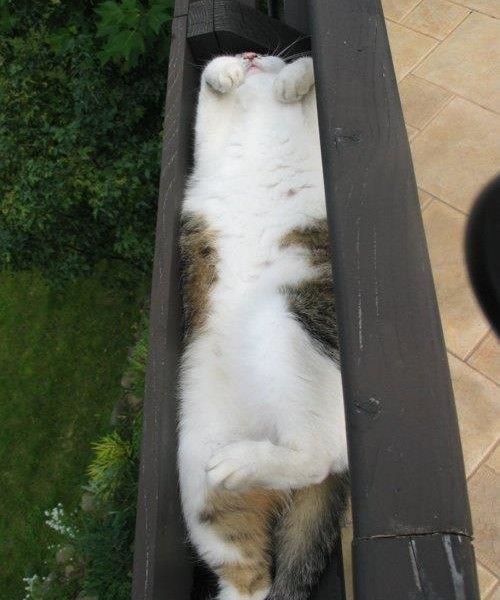 Source : facebook
21 : Imitating humans ! acting like humans always gets the job done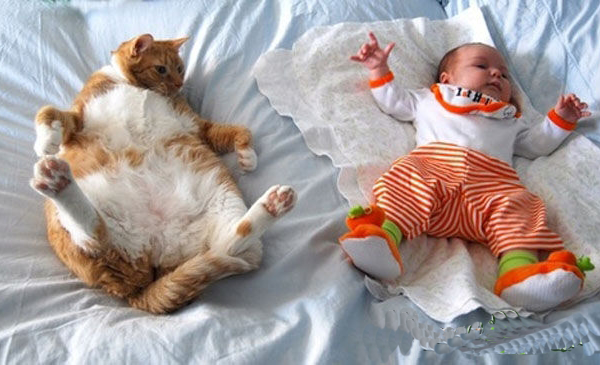 22 : annoying you when you work ! ninja cats hurt you when it counts ! during business hours
23 : Heavy lifting ! being so fat no one can move you ! you are strong as a rock !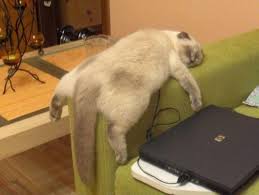 24 : Taking prisoners ! taking the dog bed as hostage until your demands are met !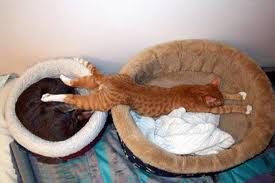 25 : Behind the corner sneak move ! hiding until just the right moment !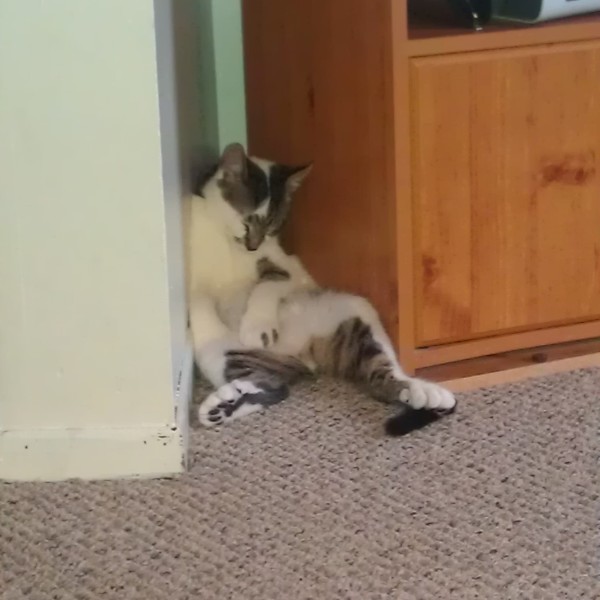 26 : Book shelf slap ! hiding between books until you pass by then slapping you ninja style !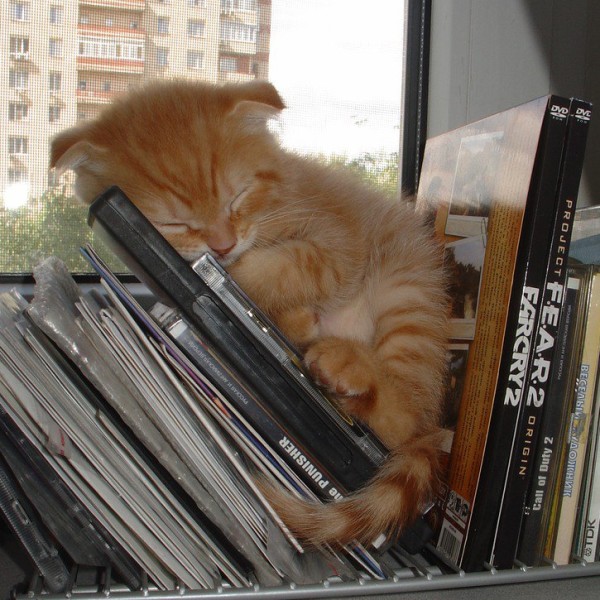 27 : Sluty move ! seducing you with my body then when you are close kicking you in the face !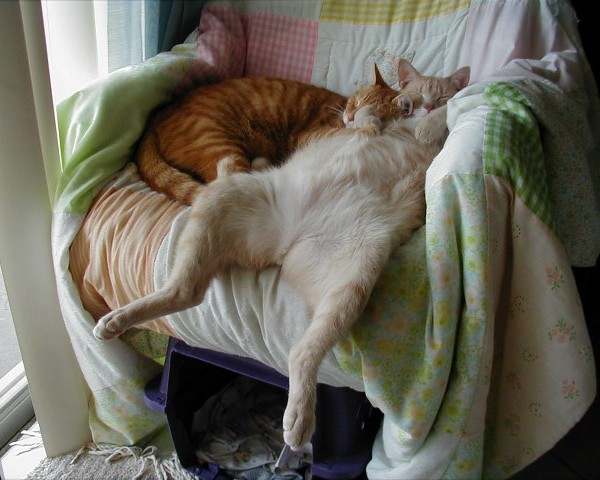 28 : Day 56 – no humans have noticed me yet !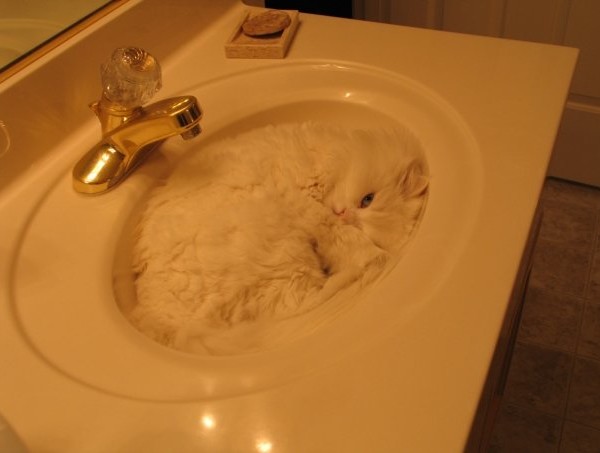 29 : Spoon double attack ! tag teaming you to defeat !