What the hell? Don't try to make sense of any of these photos. There is no sense to be made. Then again, they are funny for exactly that reason. They'll make you go "WTF" out loud and ponder our existence on this earth. These random pictures that make no sense with make you ask questions like: Who are we? What does it all mean? The answer to both of those questions is probably potato but I don't know for sure. We may never know.
I mean, why are there so many little people dressed as Chucky crossing the street? Why is that woman pushing a stroller with a Yoda mask on? More importantly, why do those people own so many freaking bikes? I just don't get it. But maybe our readers can crack the codes of each of these weird photos if there even is a code. It is quite possible that there's no reason or sense behind any of them. They just exist for our strange viewing pleasure.
Look at this stuff. Just look at it and let us know what you think in the comments section.
1. Little people, big planes. Why are they doing this?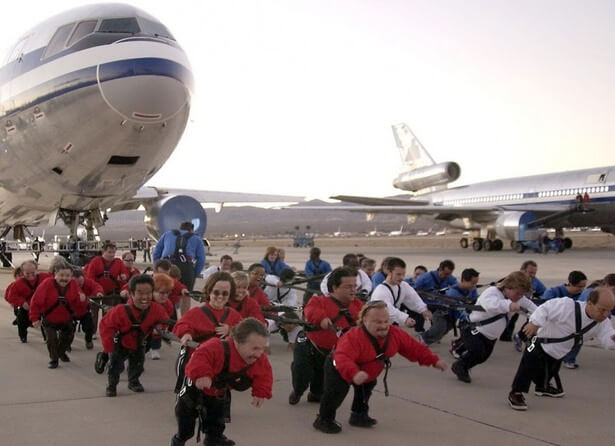 2. This has got to be the top weird pic on our random pictures that make no sense because i can't get it.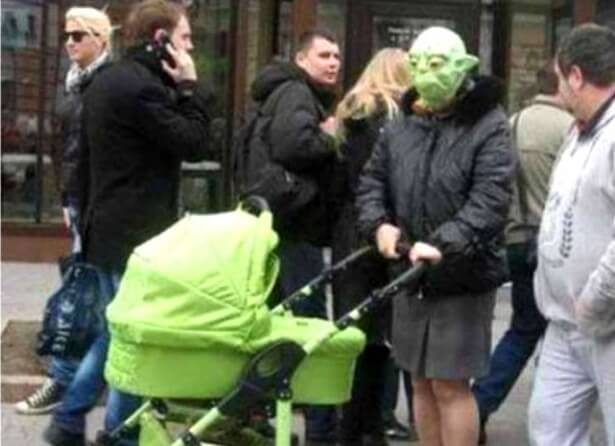 3. Dogs training to do what?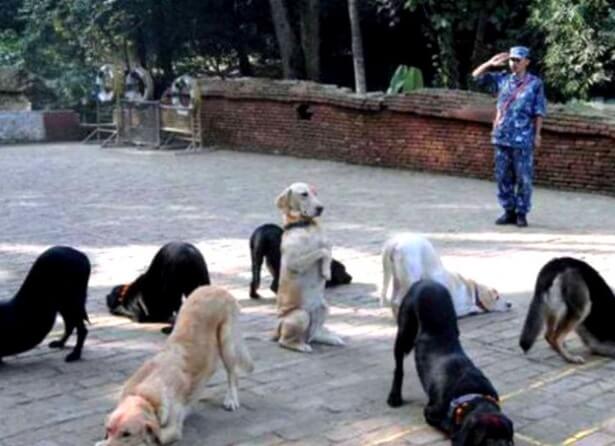 4. Why don't you stick your head inside a pool table.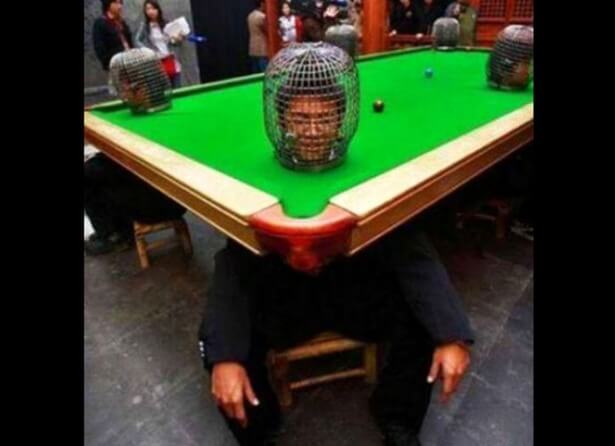 5. Weirdest prom theme ever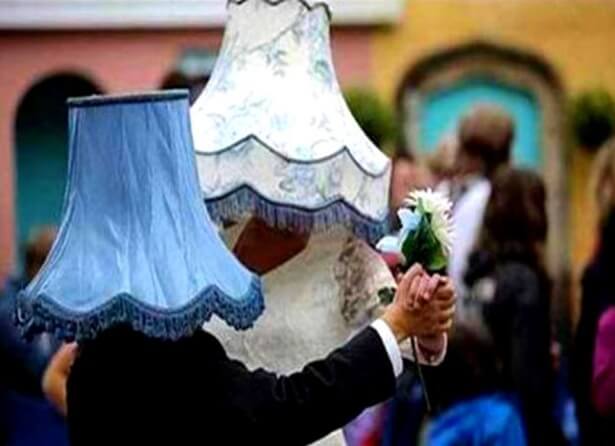 6. After seeing this i will never do yoga on the floor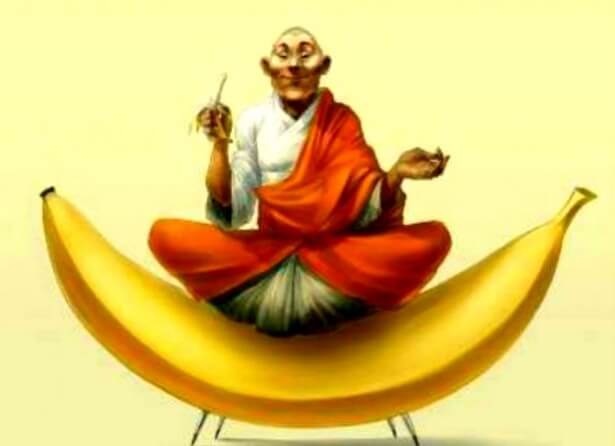 7. These are not kangaroos.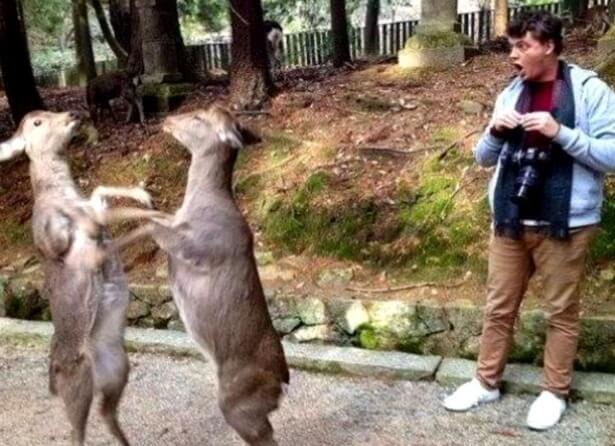 8. How is this possible?!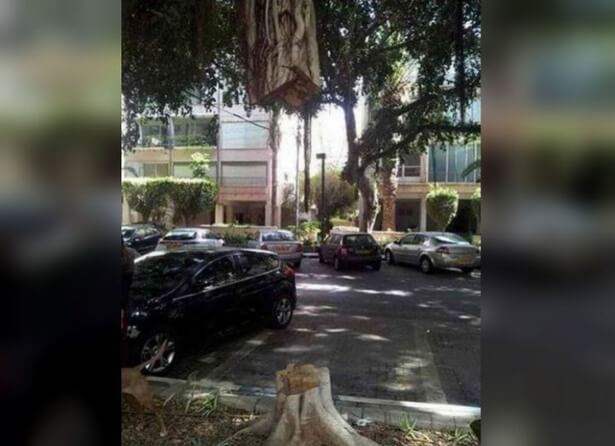 9. " Wait a second, i need to charge my avocado "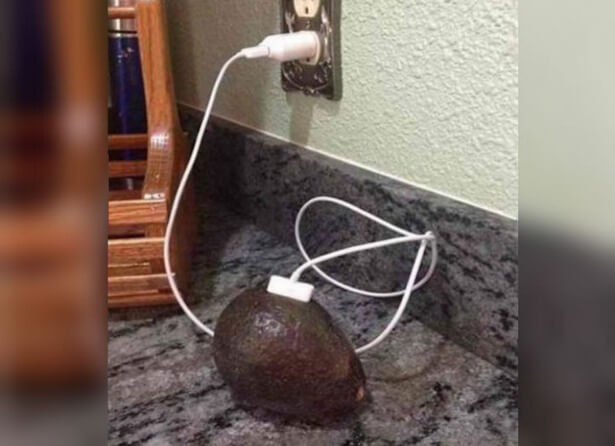 10. OMFG! If i see this on the street i will shit bricks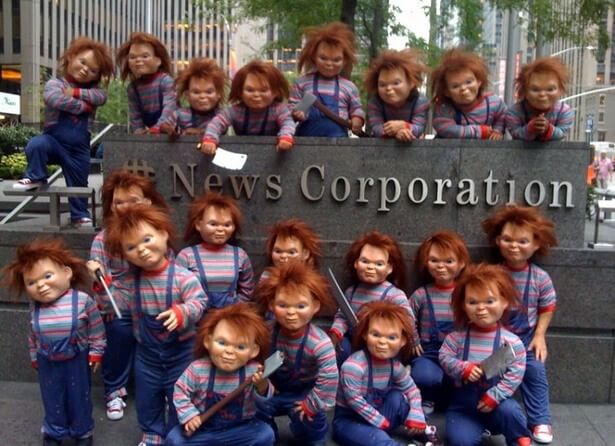 11. Why are there so many bikes? WHY?!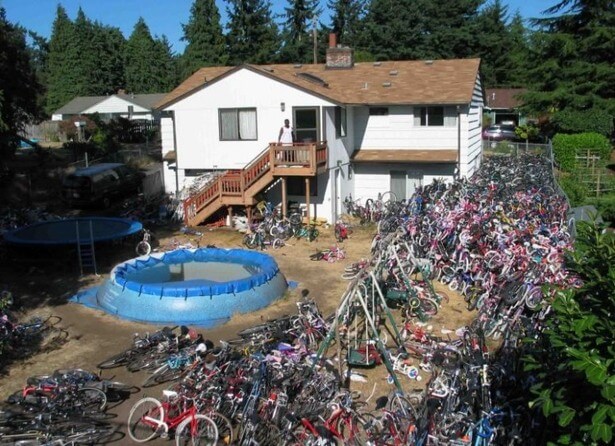 12. The new missile looks a little bit strange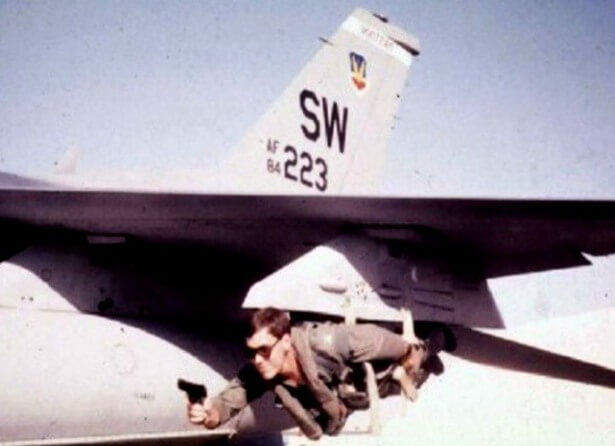 13. STOP! Or my dog will bark at you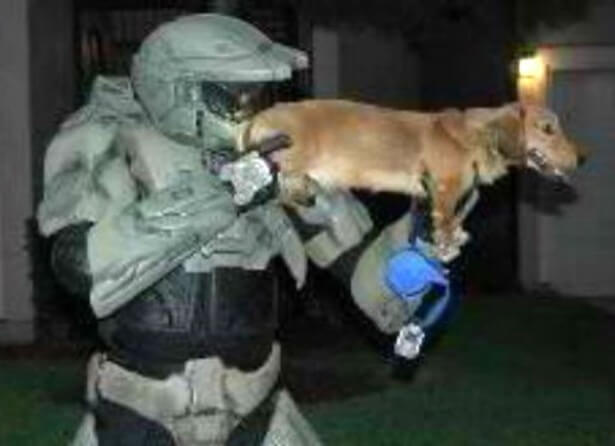 14. Patriotic or just plain fetish?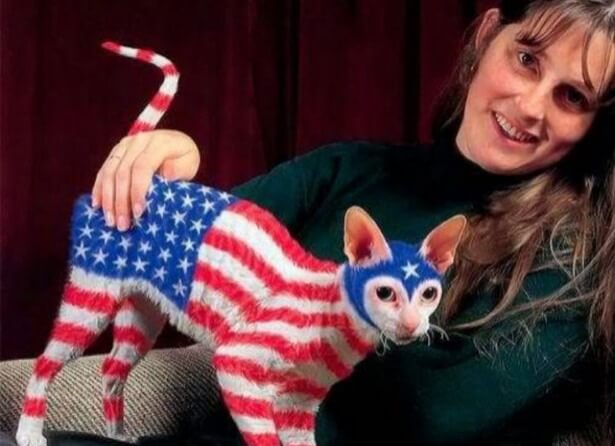 15. What does it mean?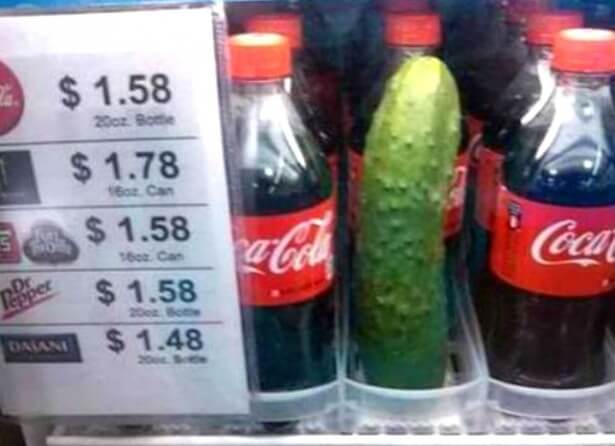 16. Ironing on the go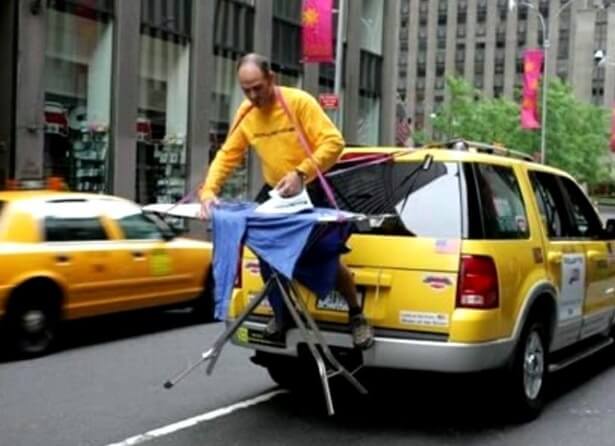 17. Horse drinking gasoline…i got nothing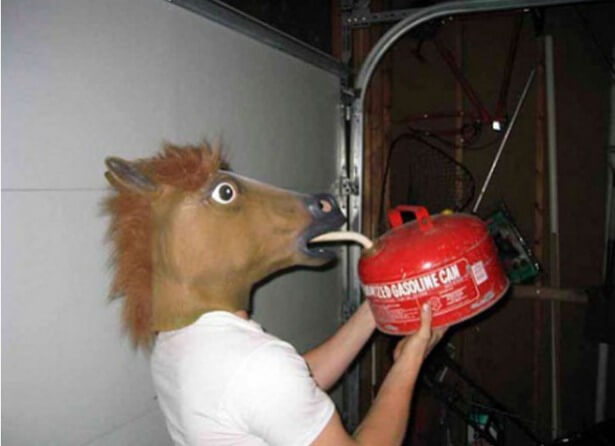 18. " Here my friend, have a coke "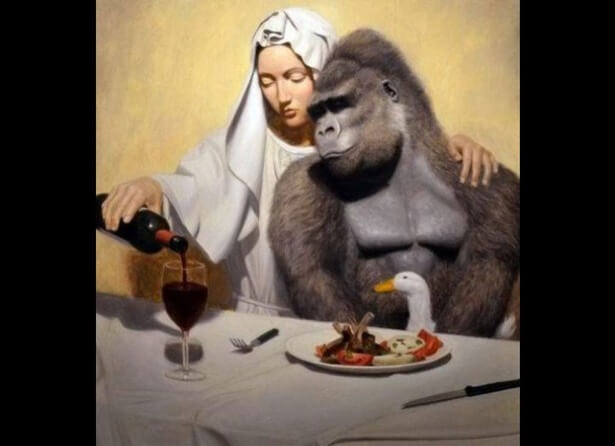 19. Is this a prank?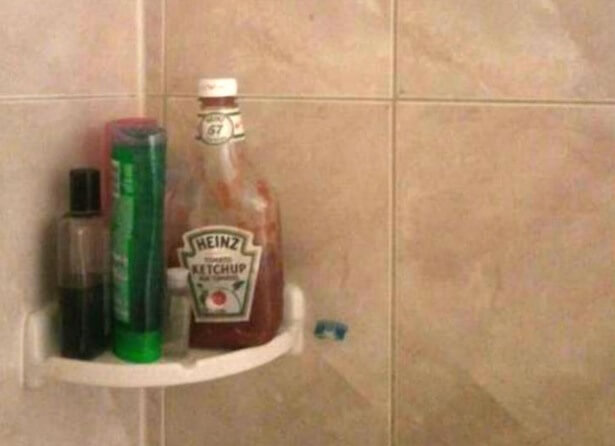 20. Best face swap ever!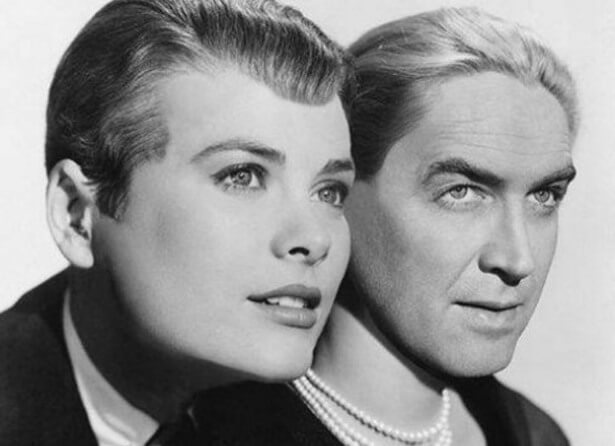 21. It's a bird? It's a plane? It's random pictures that make no sense dog flying looking scared out of his mind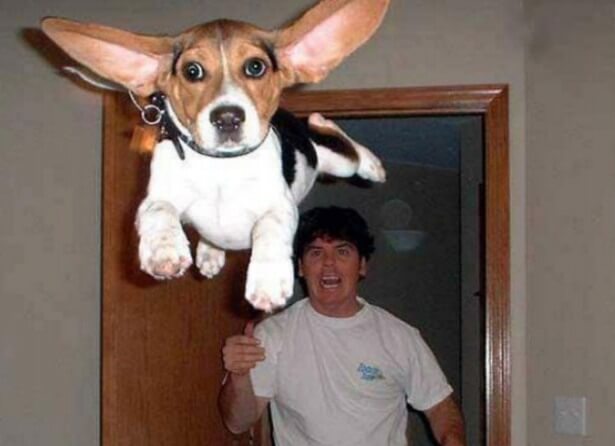 22. Why would a grom take a picture next to a car crash. WHY ARE YOU HOLDING A SEWING MACHINE?!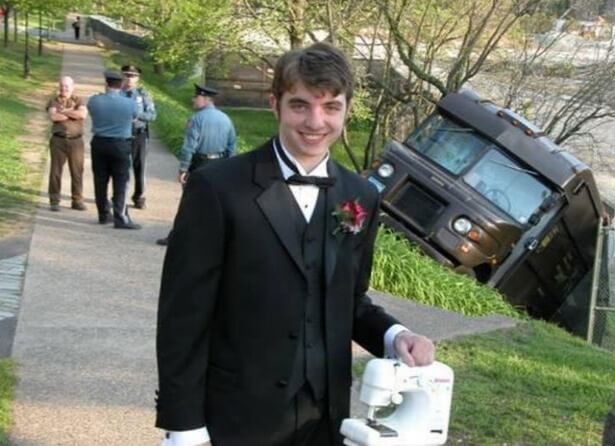 23. A parrot riding a bike? Sure. But wearing a santa cap?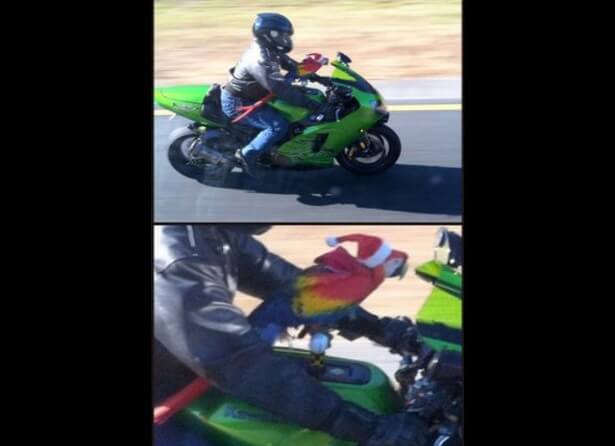 24. This is torture, which one of these is the real one?!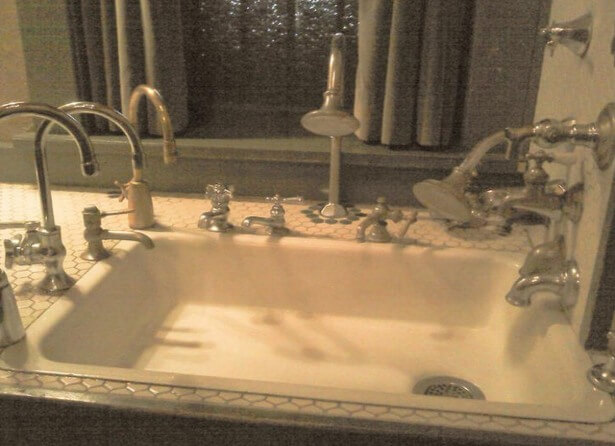 25. Sure, why not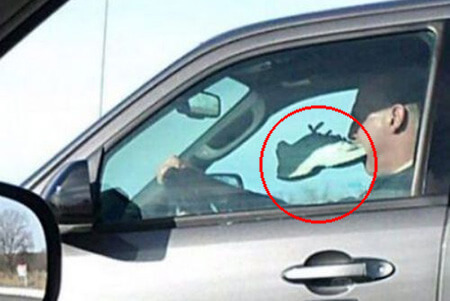 26. The only way to shop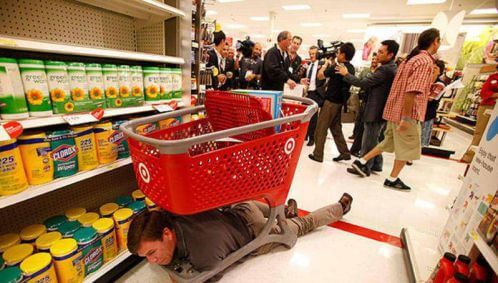 27. This picture is invalid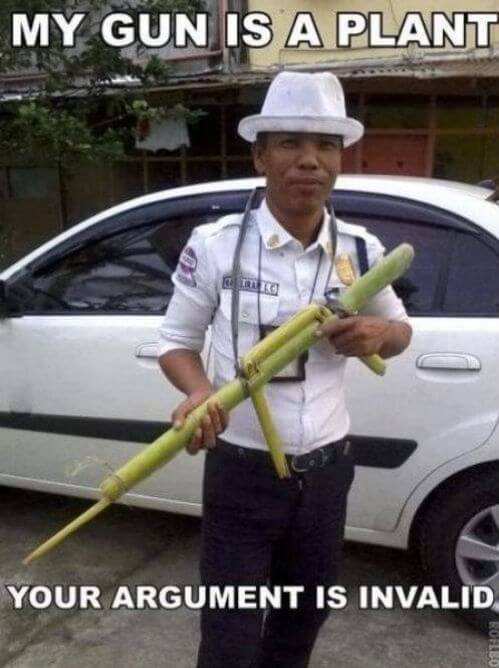 28. I kinda like this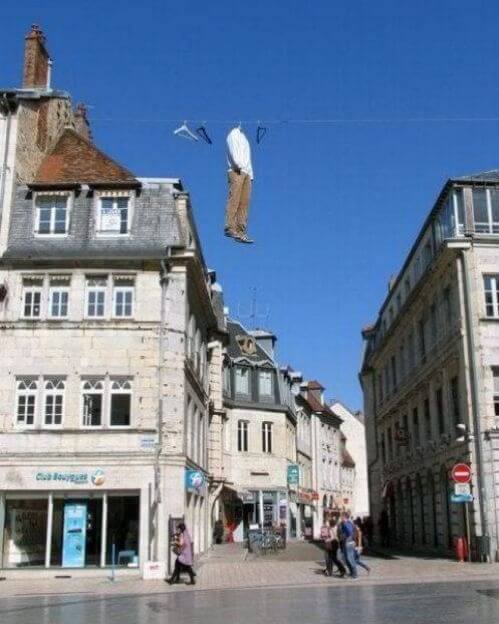 Hey buddy? Did you enjoy this post? Please share with your friends