Getting married is a beautiful experience. People are coming from all over the country to see you in a wedding dress or a tuxedo, smiling and saying your vows together with your significant other. Music, decorations, food, drinks, everything has to be perfect.
Nevertheless, sometimes, it is our friends from the animal kingdom that get the best weddings. They are funny, cute and look so serious and in love, that you can say they've got the best weddings. You don't believe us? Scroll down and see for yourself!
1. "Where is he? Why is he late for the wedding? I'm gonna' bite him and pee on his couch!"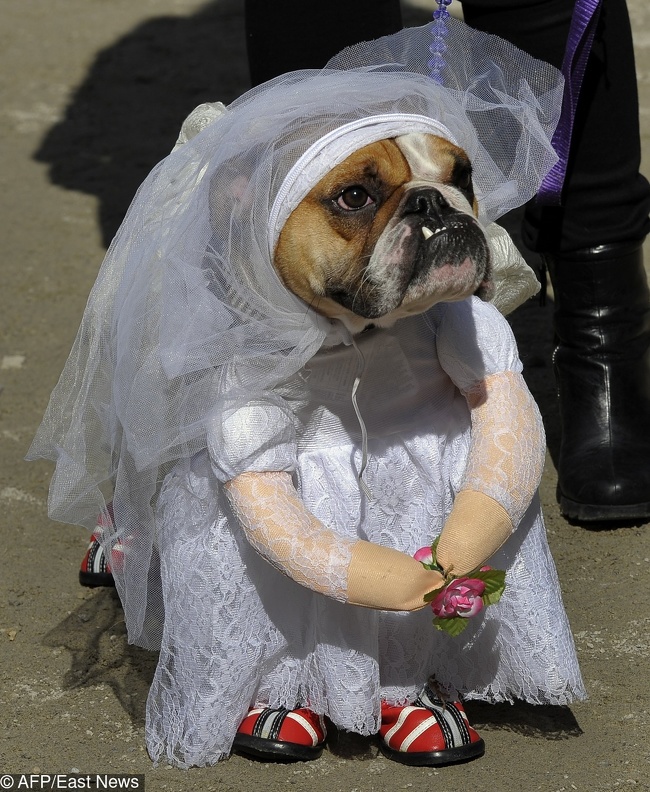 Via: eastnews
2. Ready to strike that Instagram pose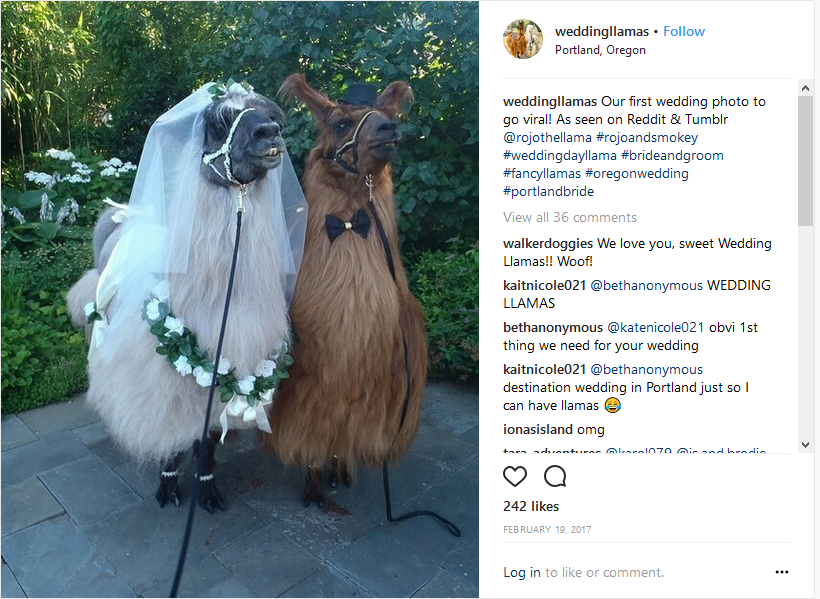 3. Is it going to be a serious wedding?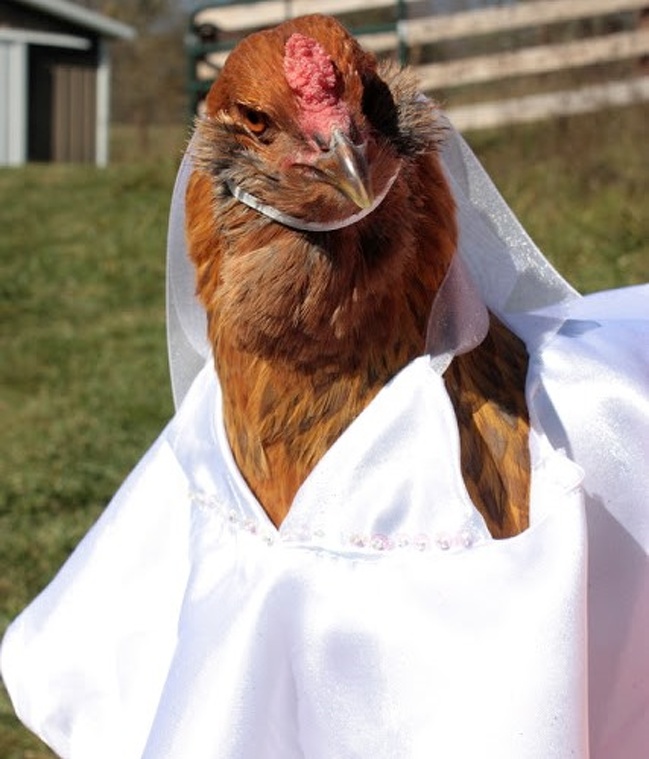 Image source: © ba-gawks.blogspot.ru
4. When you danced so much, you can't feel your legs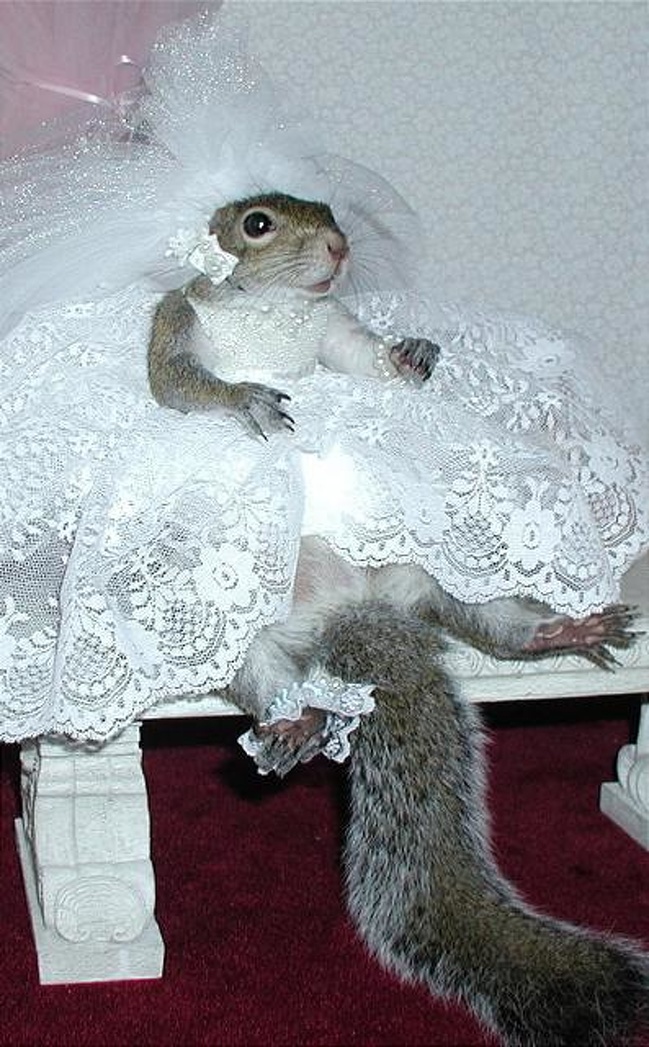 Image source: © sugarbushsquirrel.com  
5. "We are not the same, but we're in love and that's all that matters"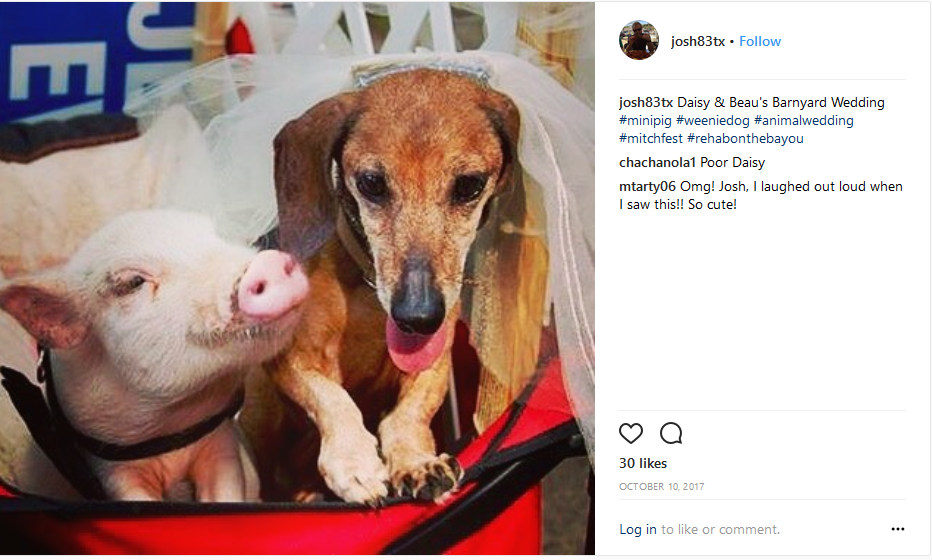 6. I am angry, not funny! Why are you laughing?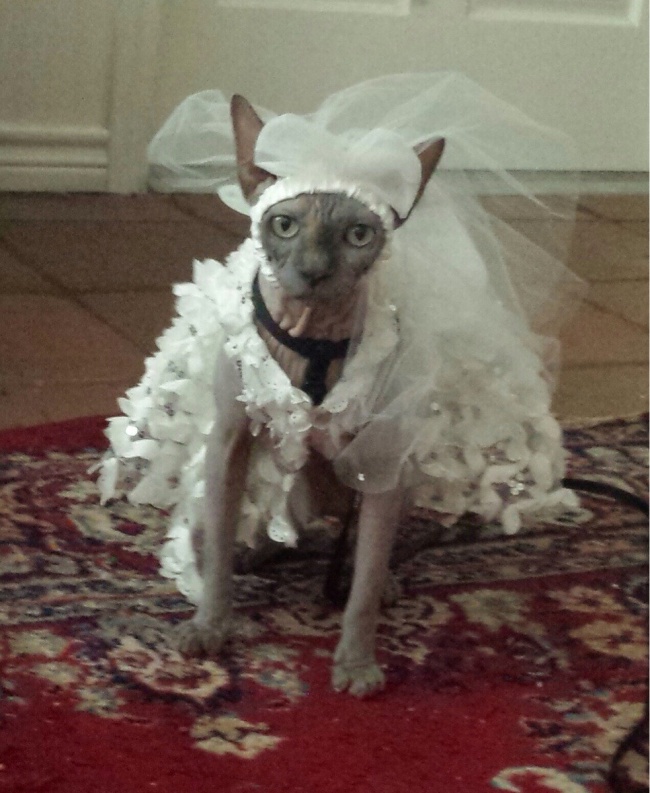 Image source: © Vorpal_Bunny/reddit    
7. "The bouquet is mine!"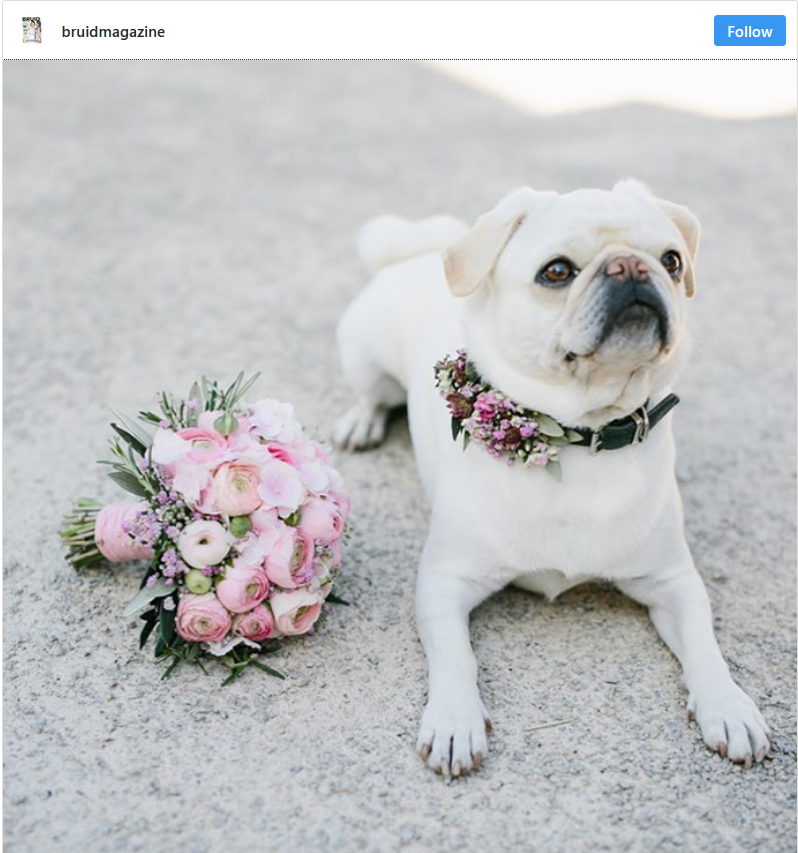 8. Two cuties getting married. How sweet is this!
9. "Waiting for my man!"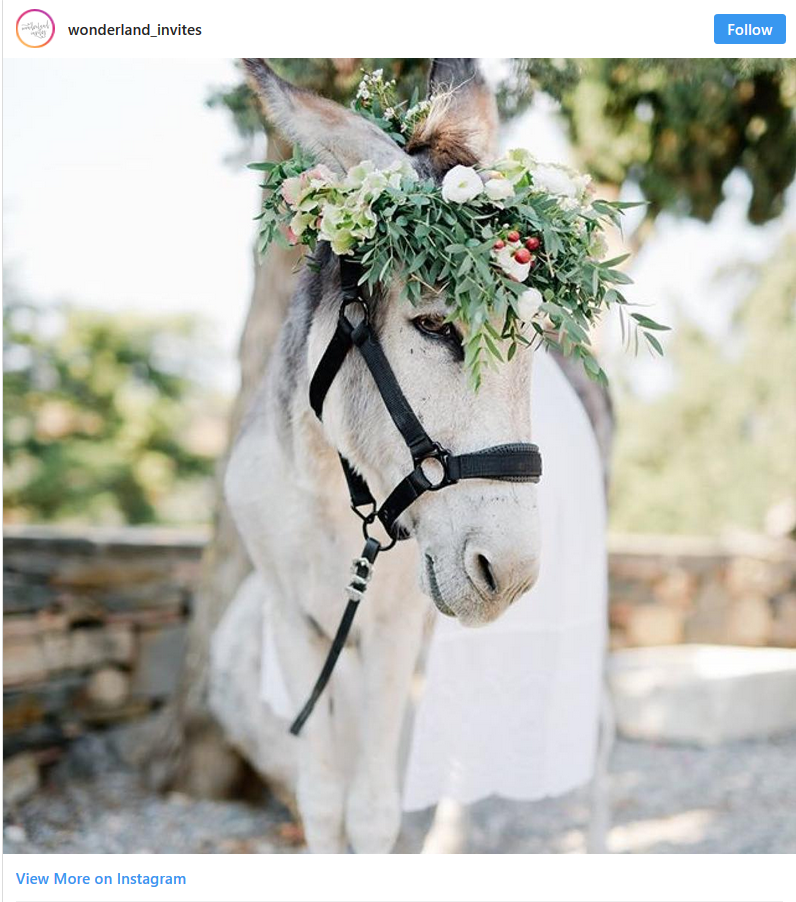 10. The groom is nervous. A massage will do him good!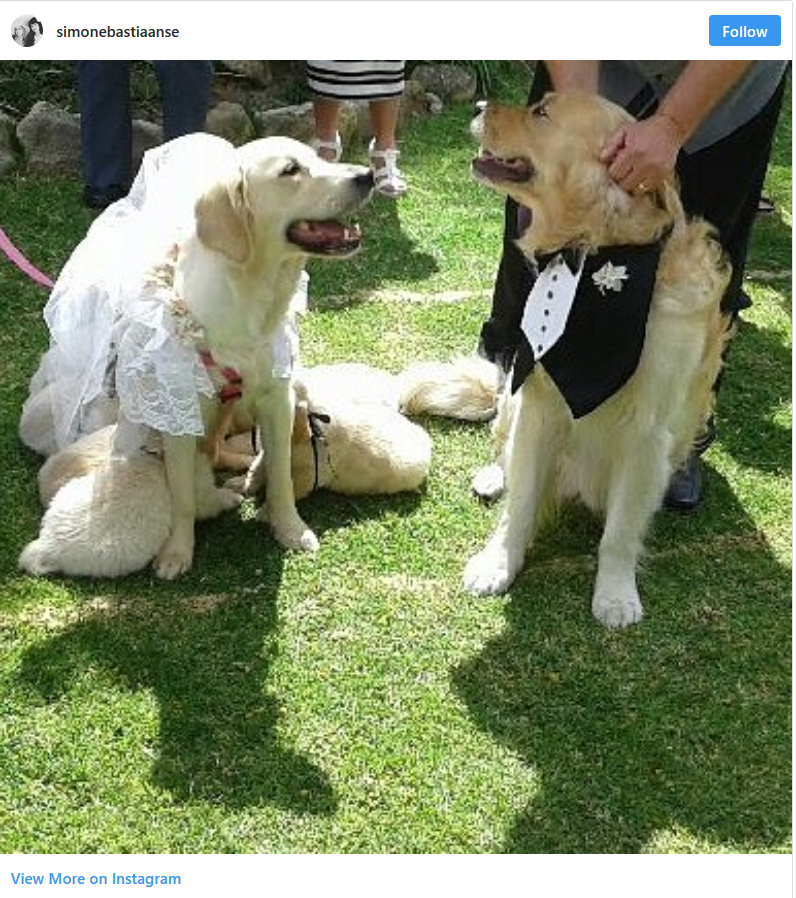 11. I'm sure this will make a very cute wedding picture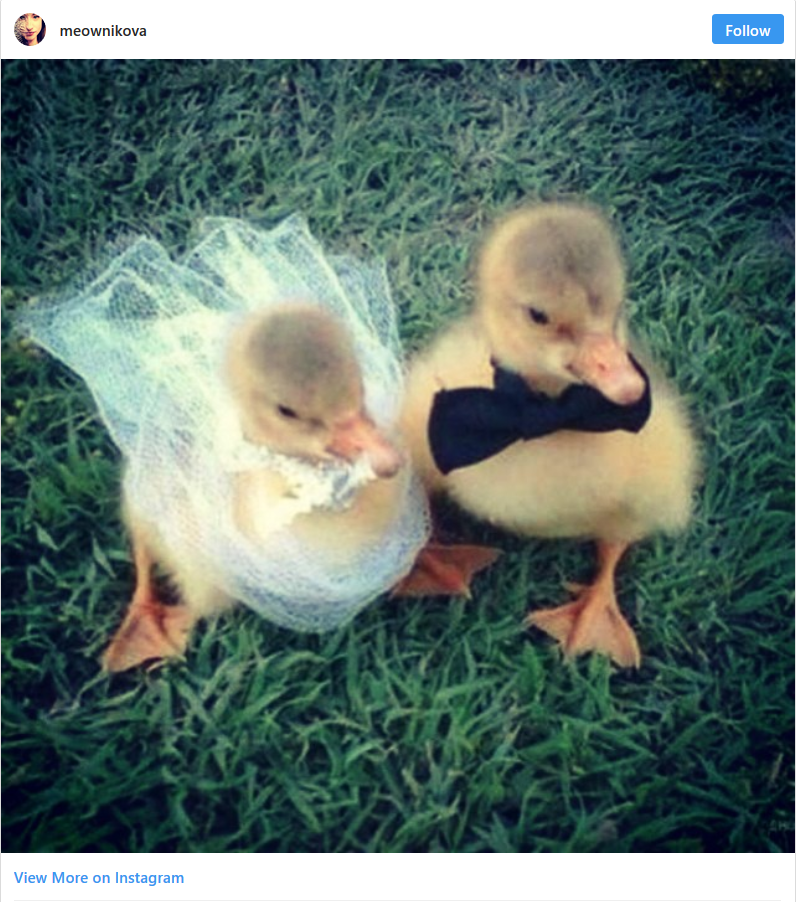 12. This is something that you don't see every day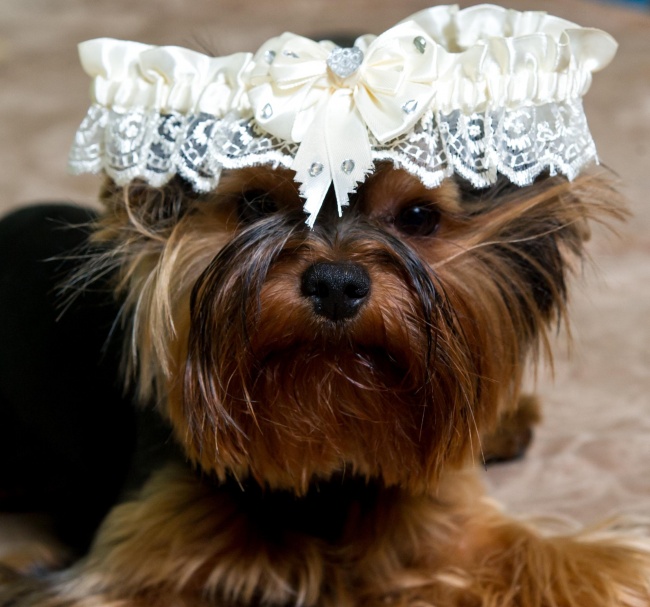 Image source: © pxhere  
13. Love never looked so cute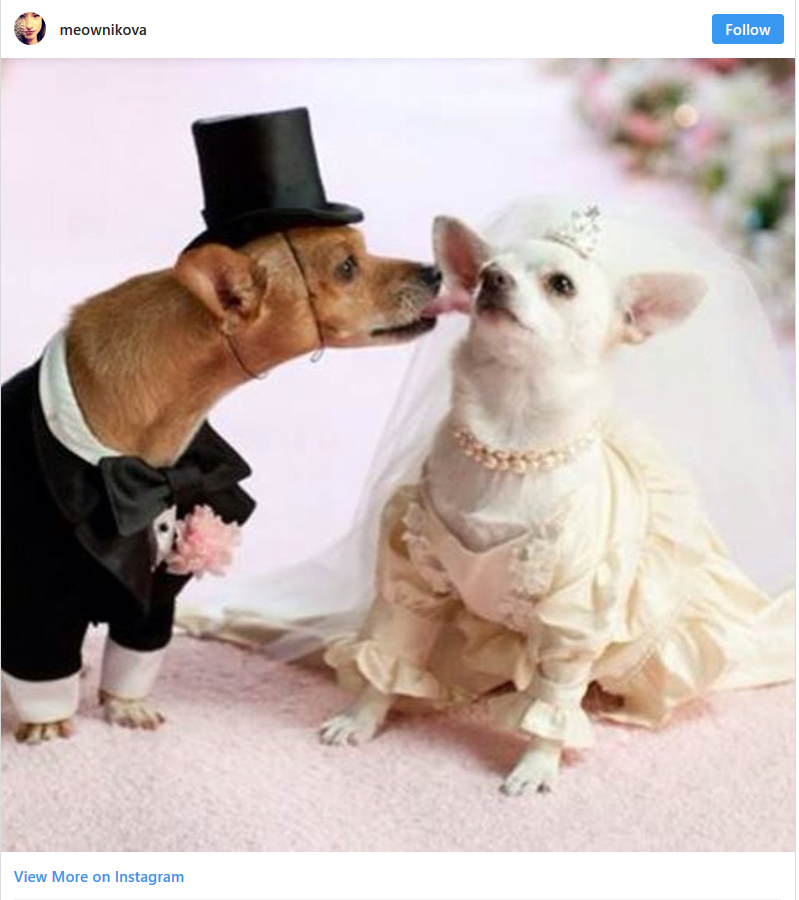 14. When you're too excited to get married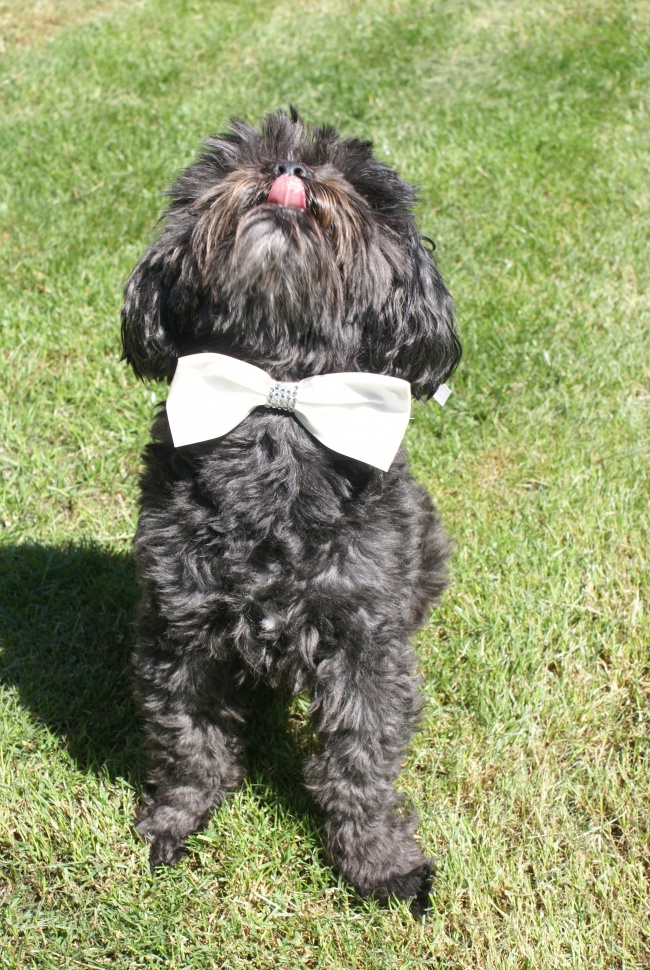 Image source: © pxhere    
15. When you can't wait getting naughty on your wedding night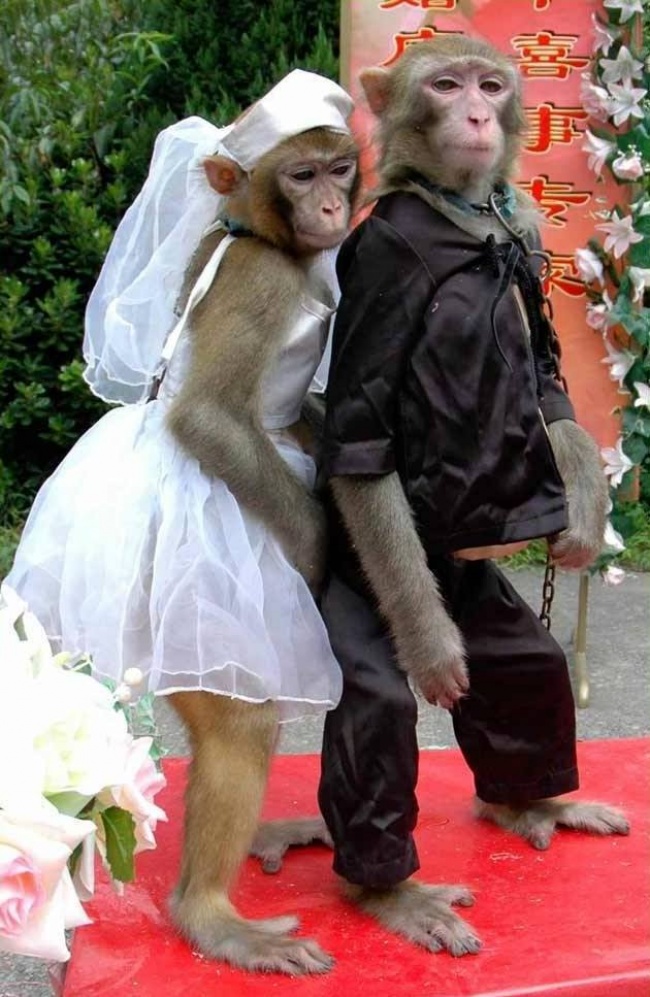 Image source: © MegaThrill/imgur
16. When you're ready for her, but she seems she is going to be late again!

Image source: © naeseel/reddit    
17. When you hate getting all dressed up, but it's your wedding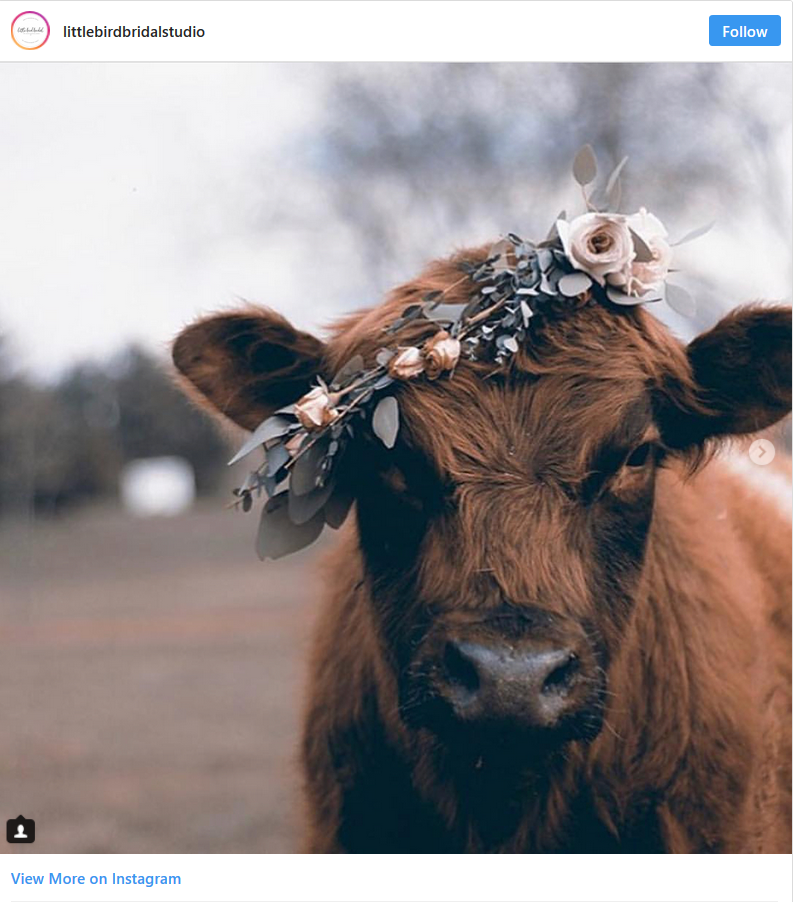 18. When you brought your best tuxedo, but she's still getting married to your best friend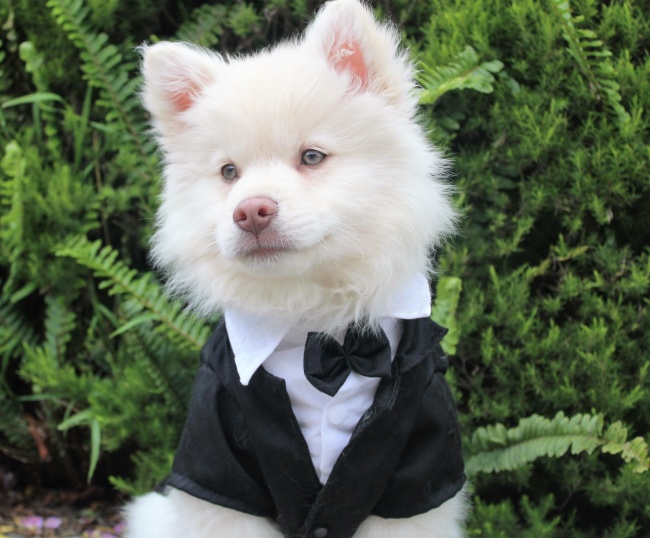 Image source: © pxhere    
19. Getting ready to party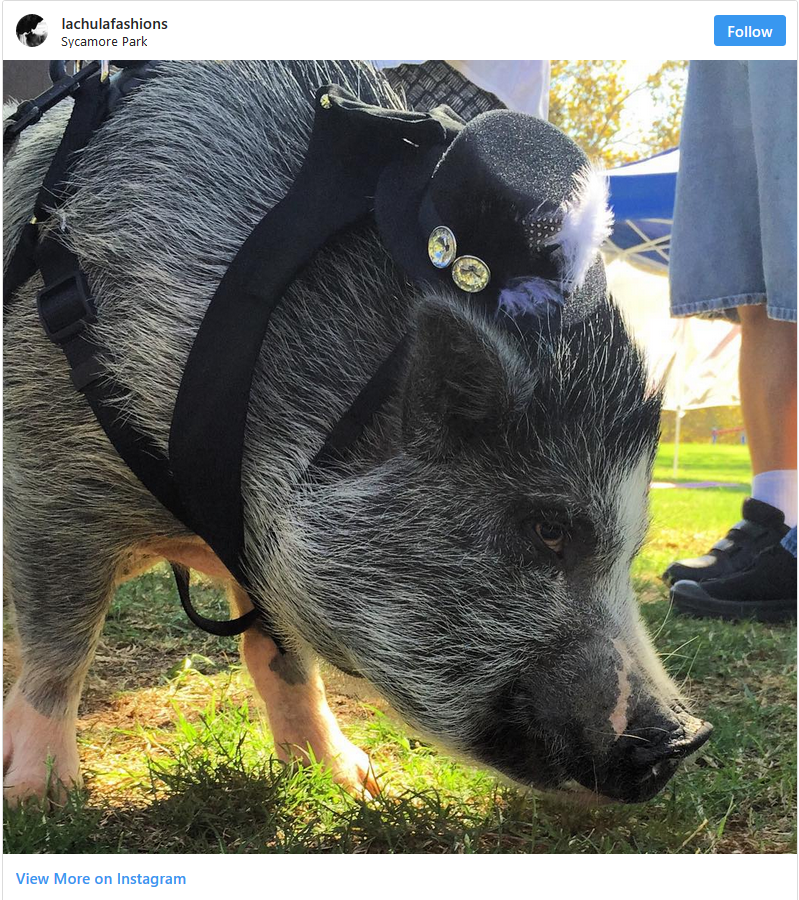 20. When she can't help it, but shove her tongue inside your mouth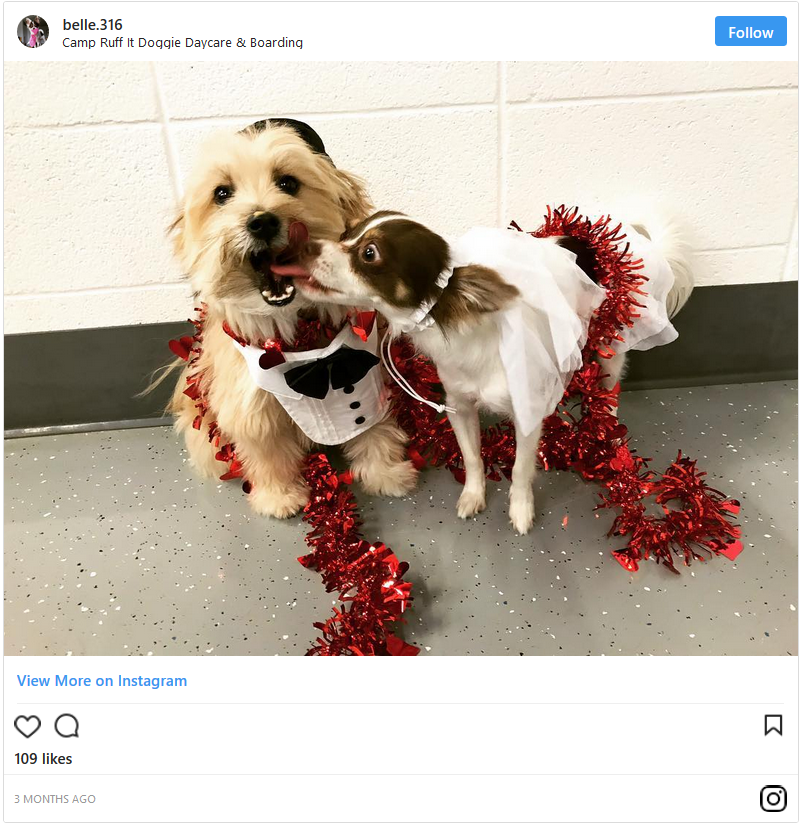 21. When you realize you've had too many drinks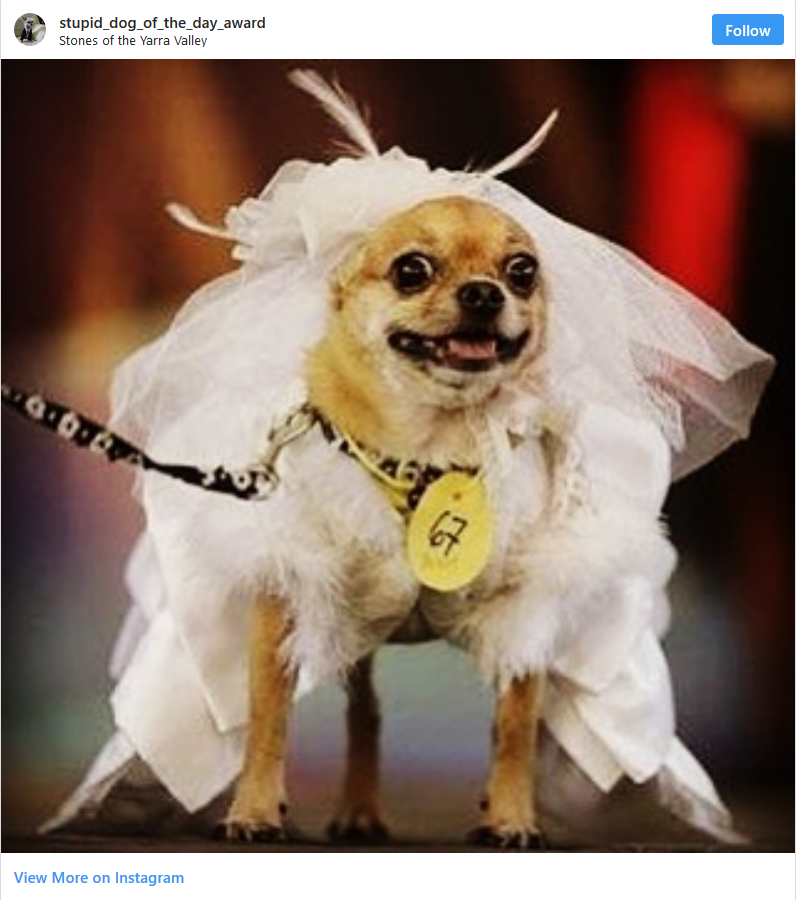 22. When you're both not sure about it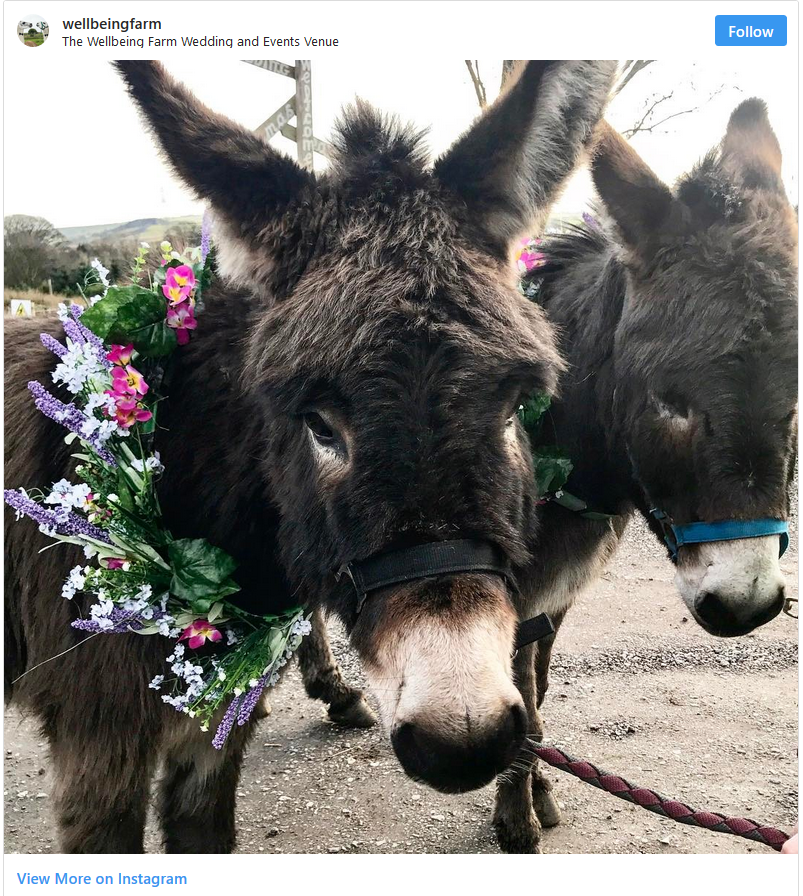 23. "Will you marry me?"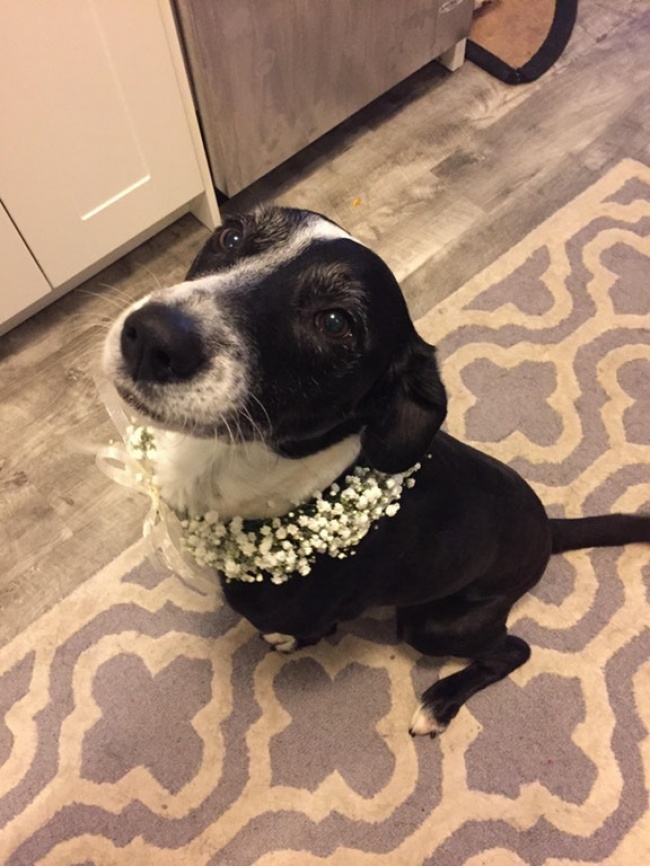 Image source: © mr_oberts/reddit  
24. Married with kids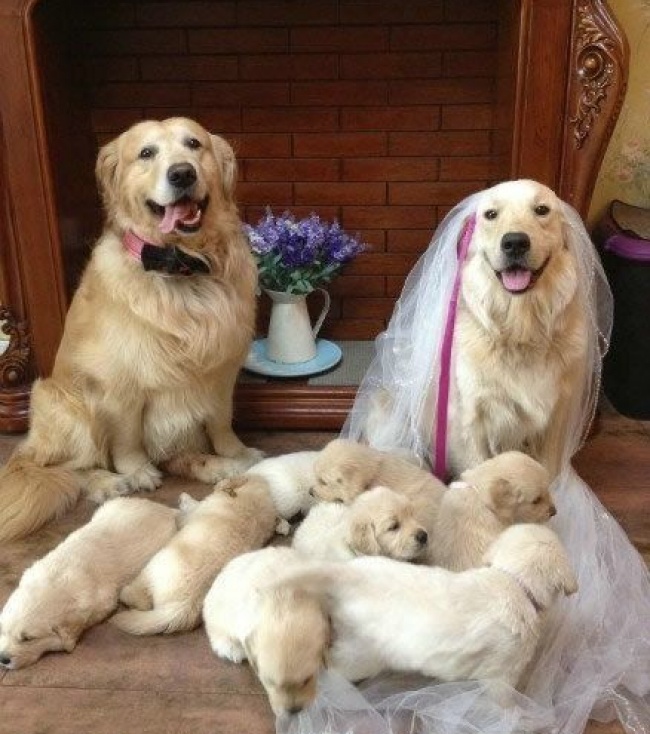 Image source: © 1pramos/reddit    
25. Ready for some extravagant party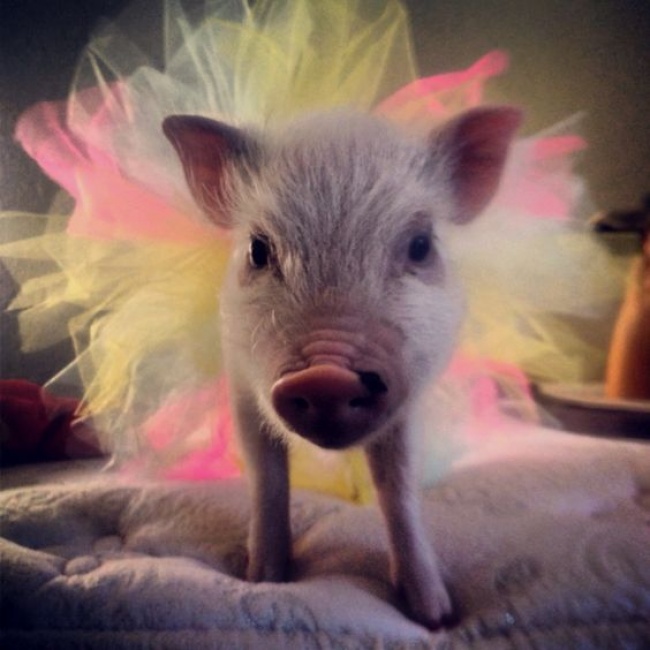 Image source: © ketlan/imgur    
26. Designer wedding on, ready to party!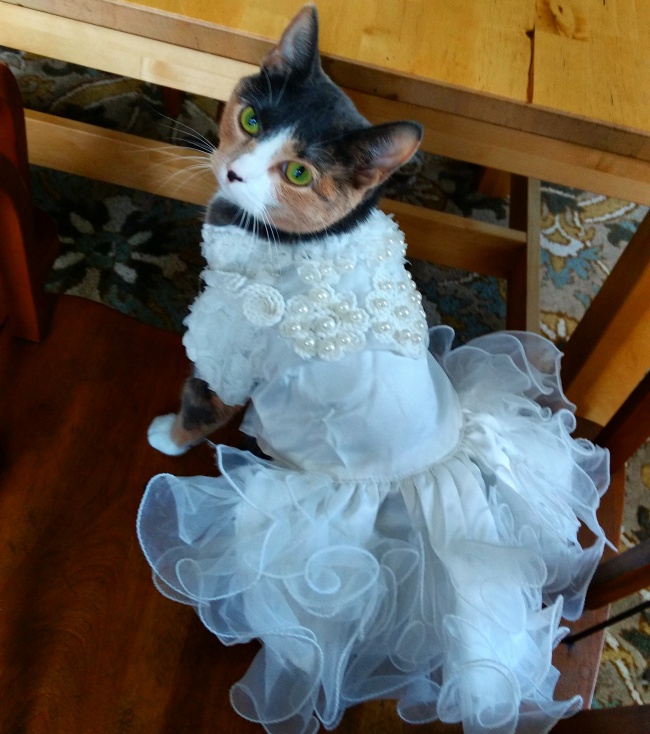 Image source: © Nothingandnotathing/imgur  
27. Smiling for the cameras and all the relatives is hard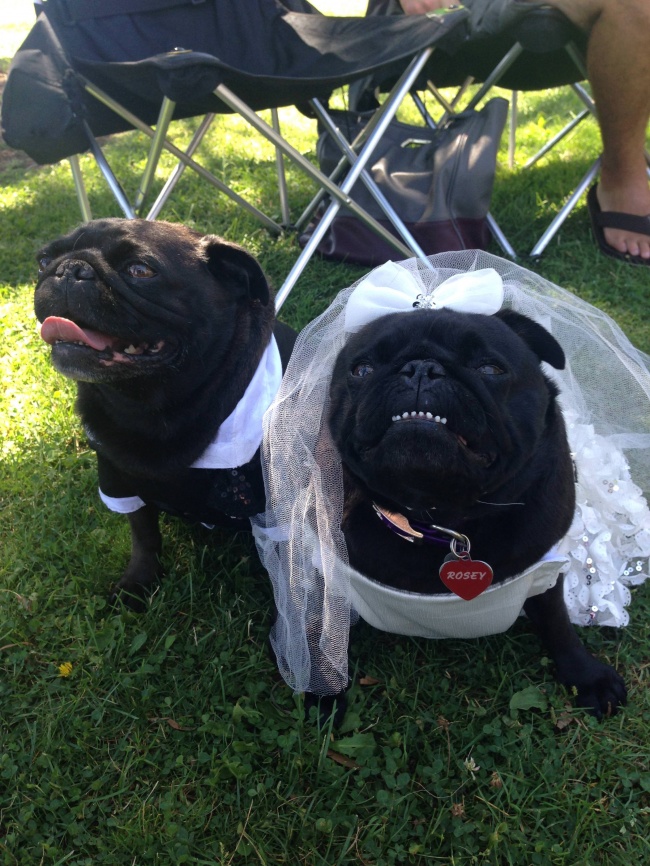 Image source: © ErinRingue/imgur  
28. Let's get ready for the best wedding ever!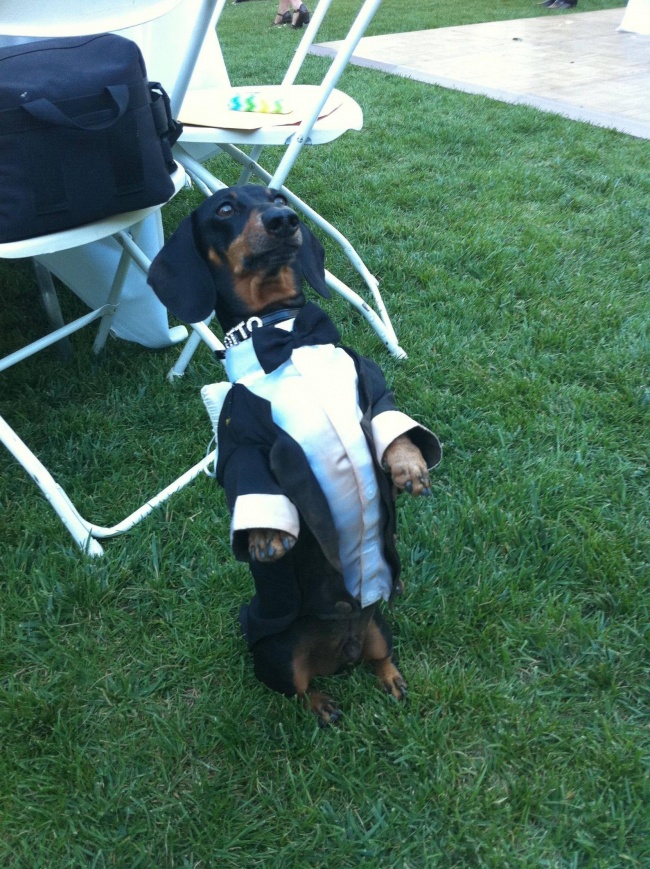 Image source: © DonkeyLightning/reddit  
If you found these animal wedding photos adorable like we did, check out these 19 Wedding Photos That Will Make You Reconsider Your Life's Choices