60's Spiderman is way cooler than current spider man 
1: I think I'm gonna throw up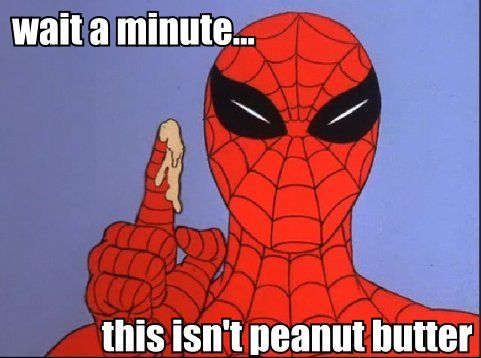 2: Oh no! I knew this day would come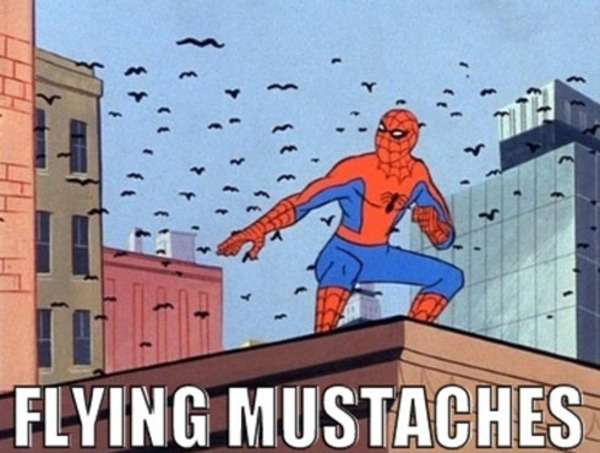 3: Almost got him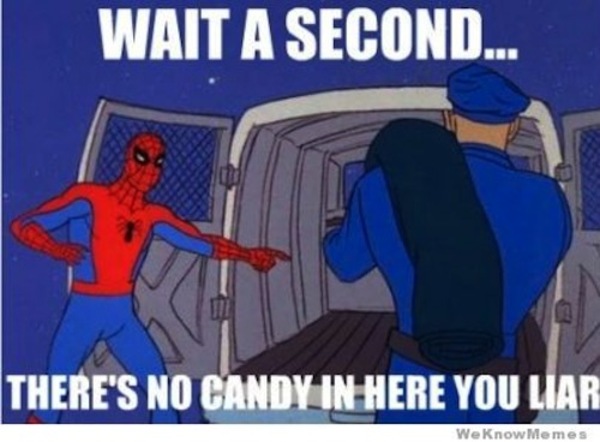 4: Spiderman has his demons like everyone else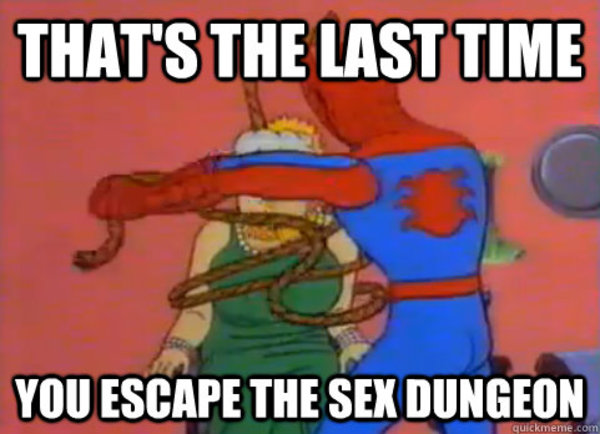 5: I have a gift OK !?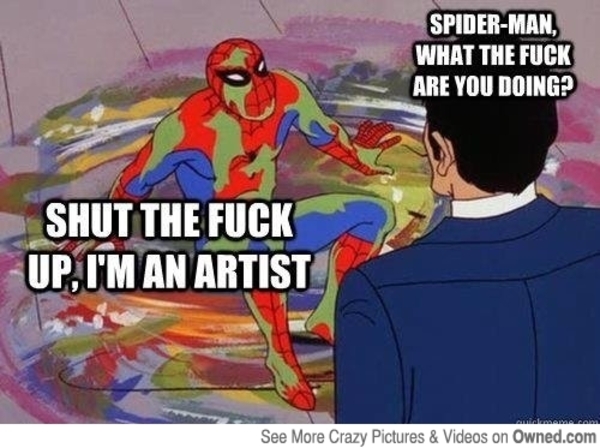 6: You know you looking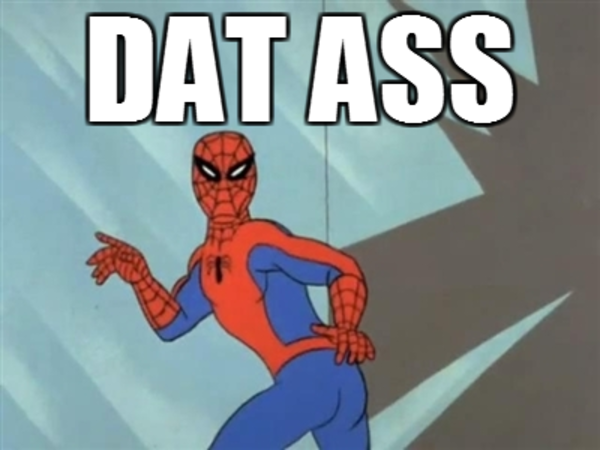 7: Generally – I'm a pretty nice guy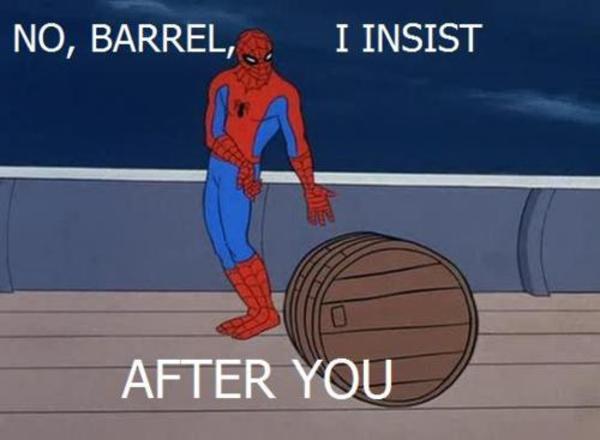 8: Please sir, please pretty please with sugar on top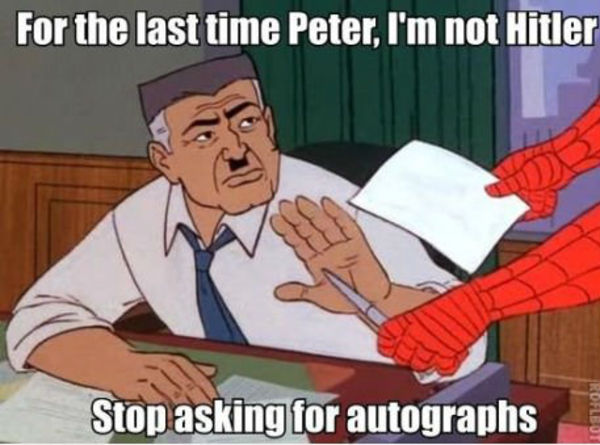 9: Narnia su*ks as3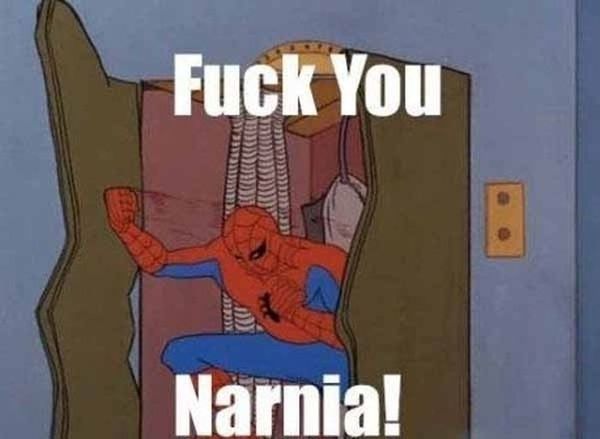 10: You could put a little more effort into this and tie my hands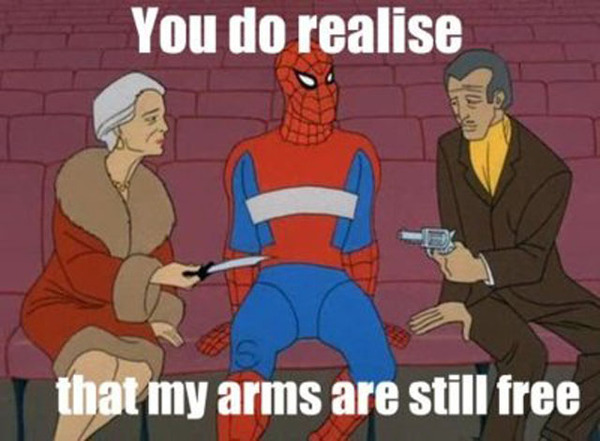 11: Why am I lying on the tracks again?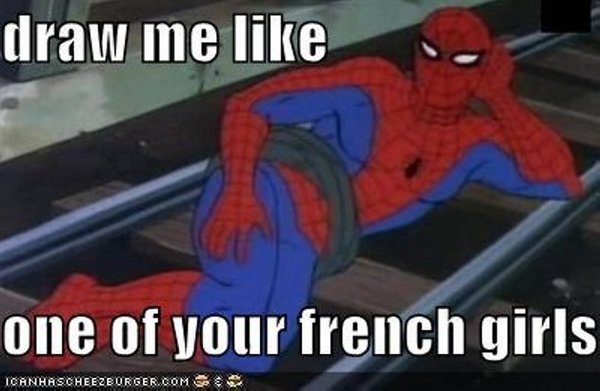 12: And it's going to be FABULESS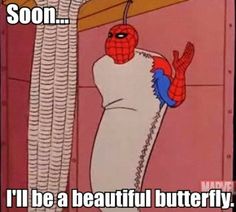 13: This is definitely NSFW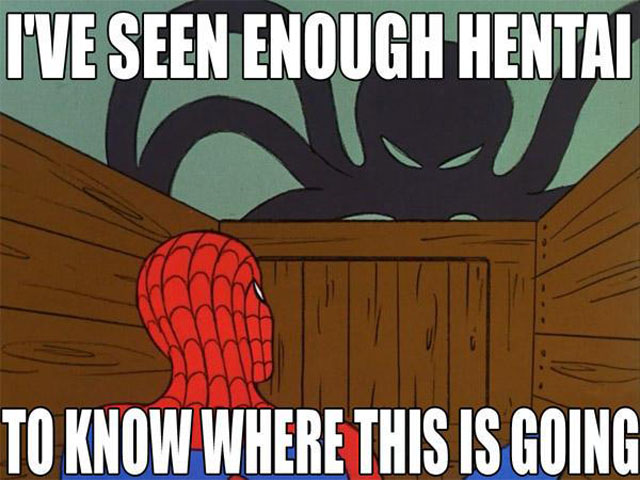 14: I don't give any options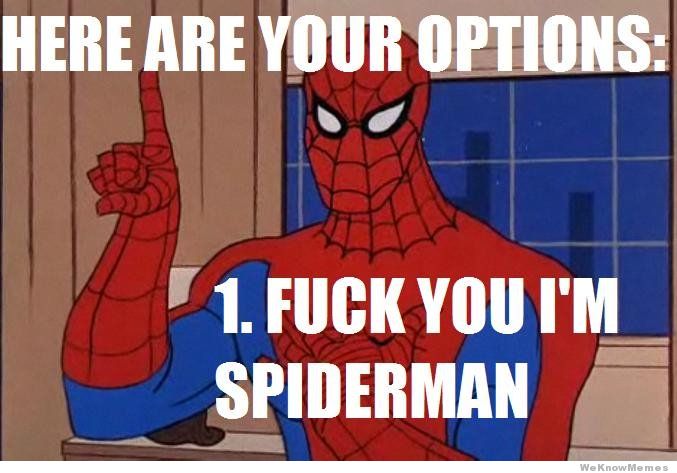 15: I'm filling in for Santa, his sick or something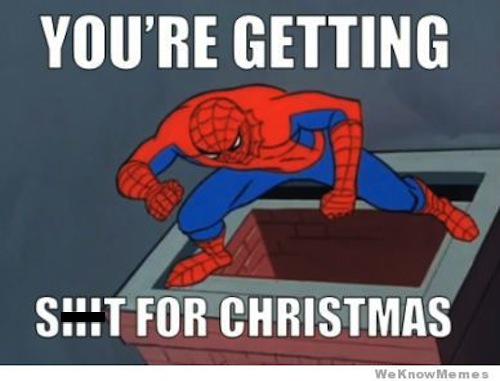 16: I better boogy dance on out of here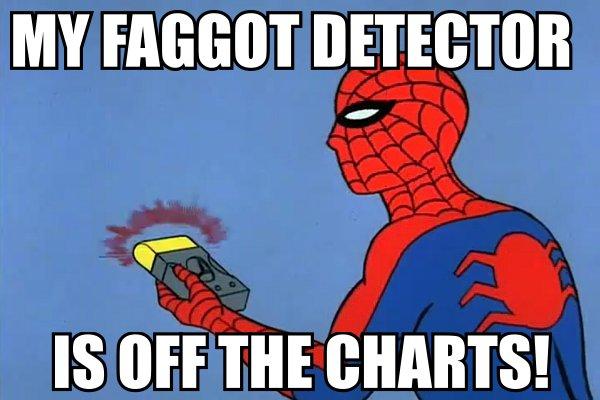 17: Take me. Take me now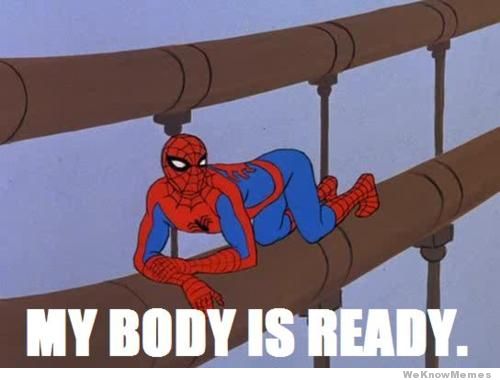 18: You little pervert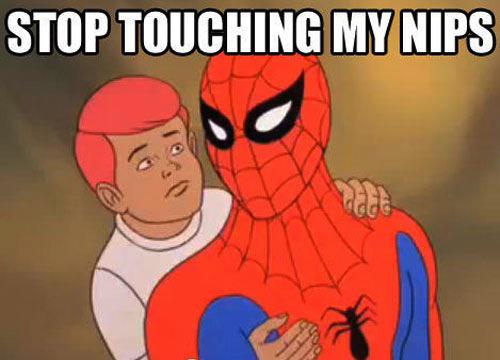 19: So use it well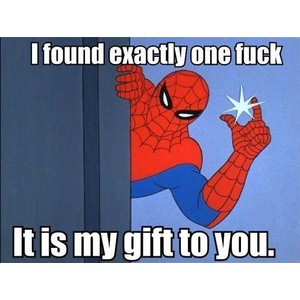 20: We had a few drink, one thing led to another…and I'm in jail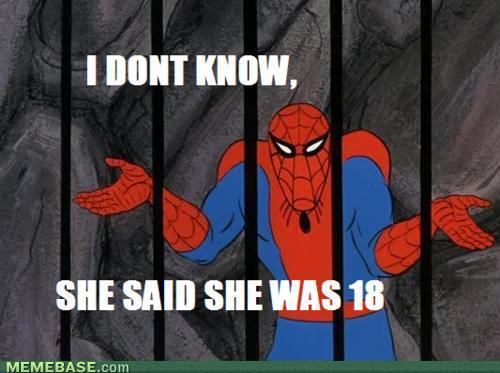 21: I'm never answering another craigslist post again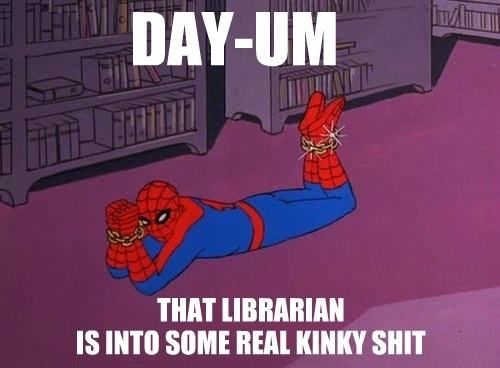 22: I can't bounce of buildings in the snow are you crazy?!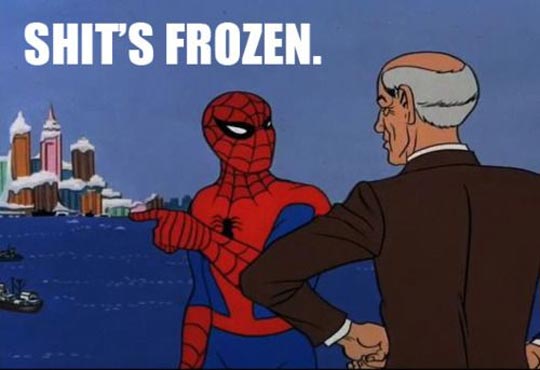 23: This is my pimp mobile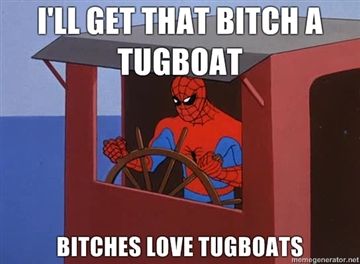 24: Compilation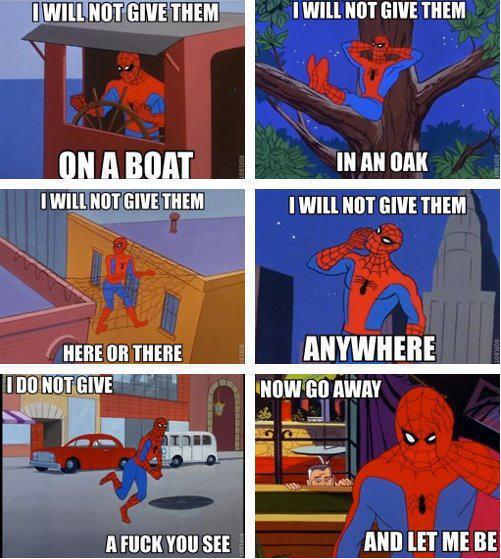 25: Because I can, that is why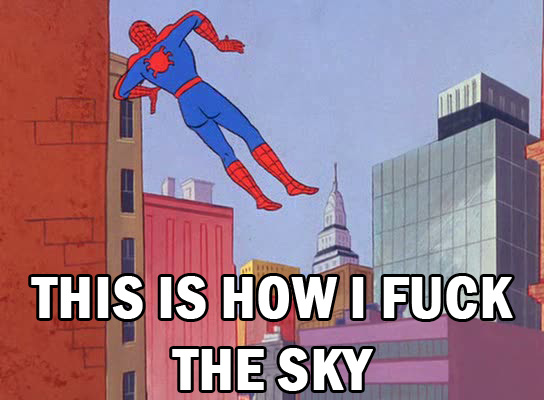 26: Kids, right ?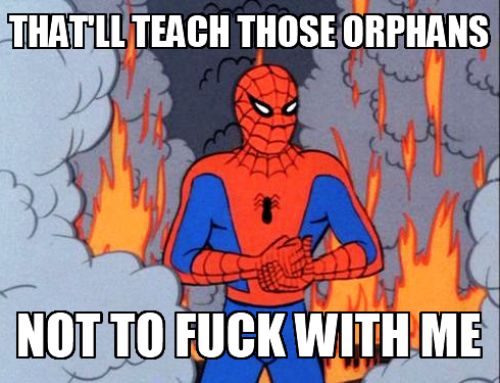 27: Lol I'm not even reading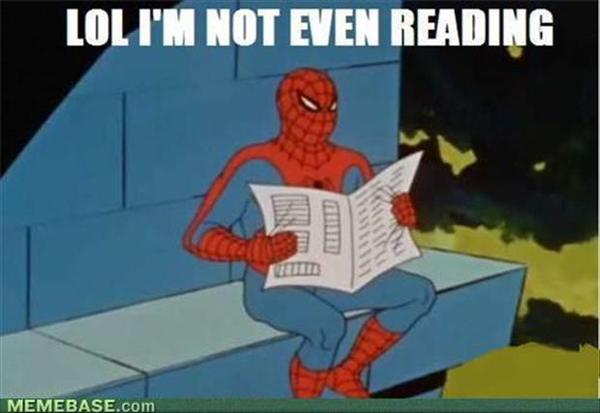 Source: Imgur