Is there anything better?
1: Because they are the champions of napping
2: And there is nothing that can beat a lab puppy – just look at him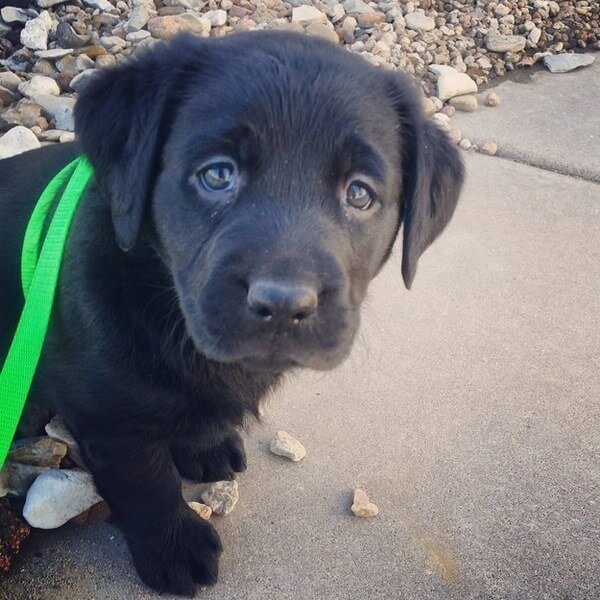 3: Scratch that….maybe a senior lab can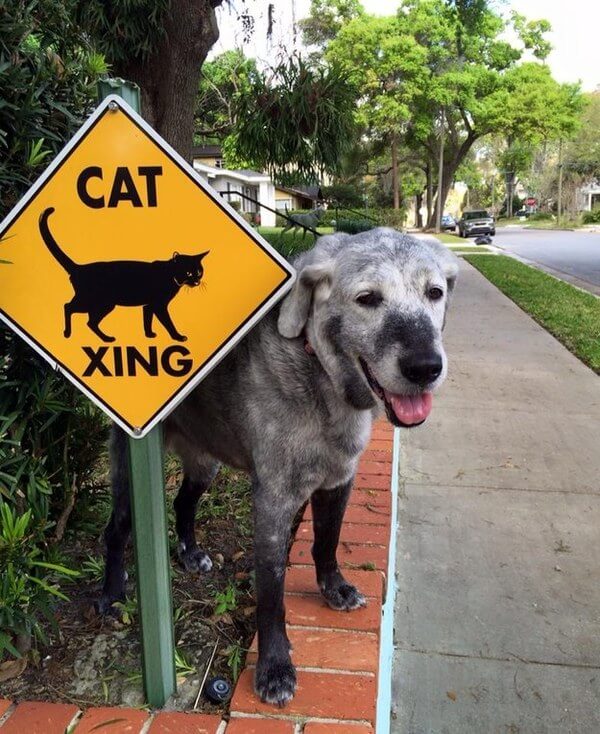 4: You know labs are the funniest dogs around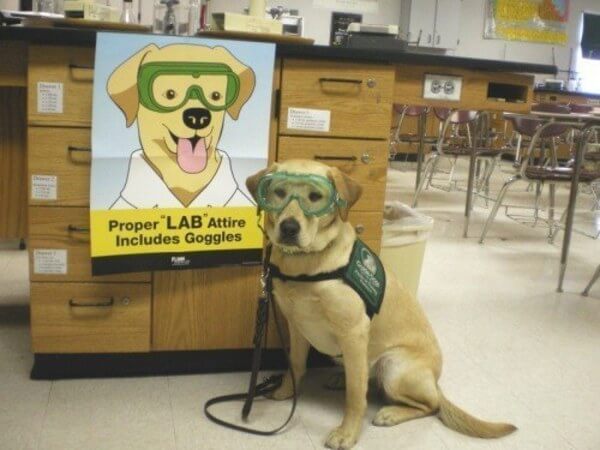 5: And they are always ready to work hard!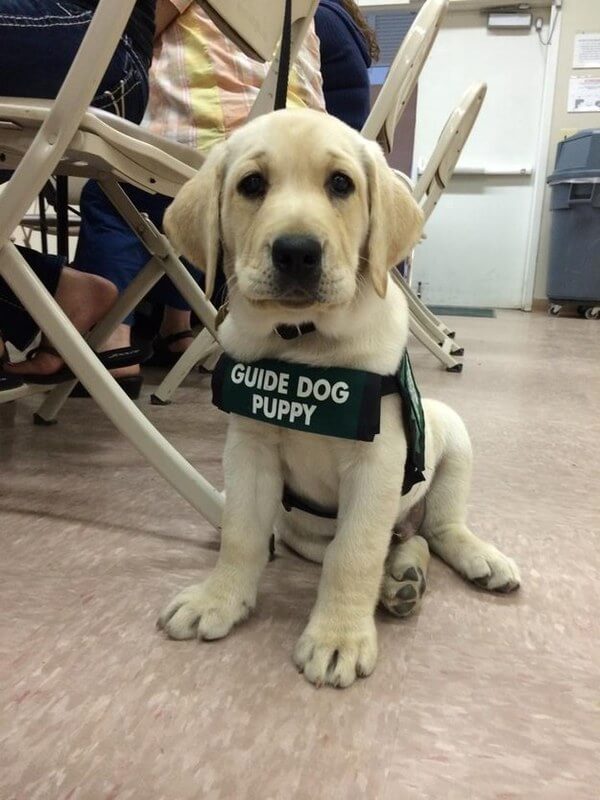 6: They invented the puppy face – and no man can say no to this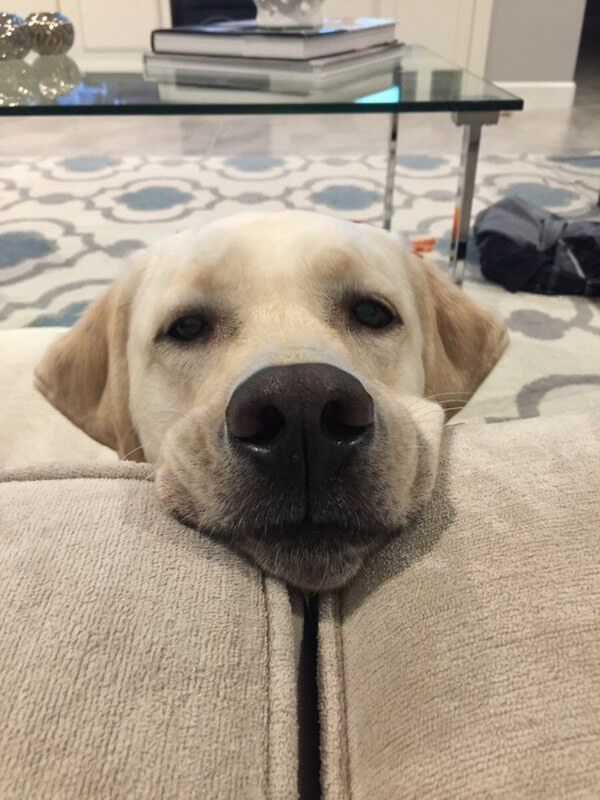 7: Their patience is amazing!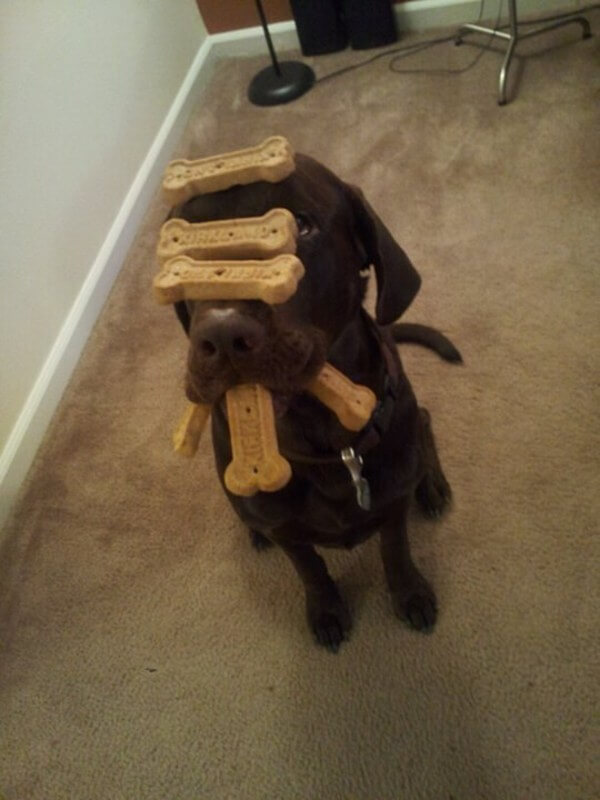 8: And they will always be there to listen to your troubles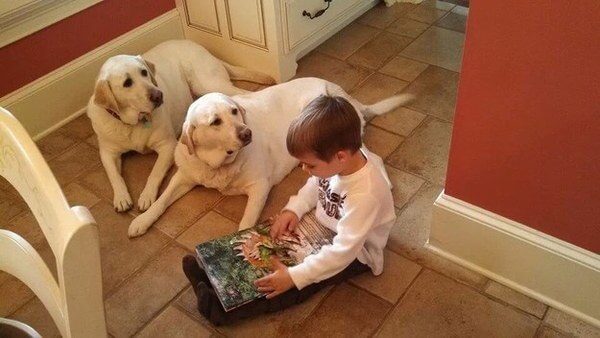 9: They're always down with making new friends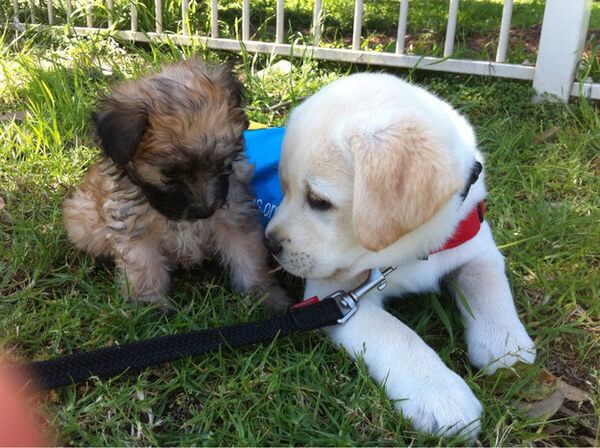 10: And making you smile is their top priority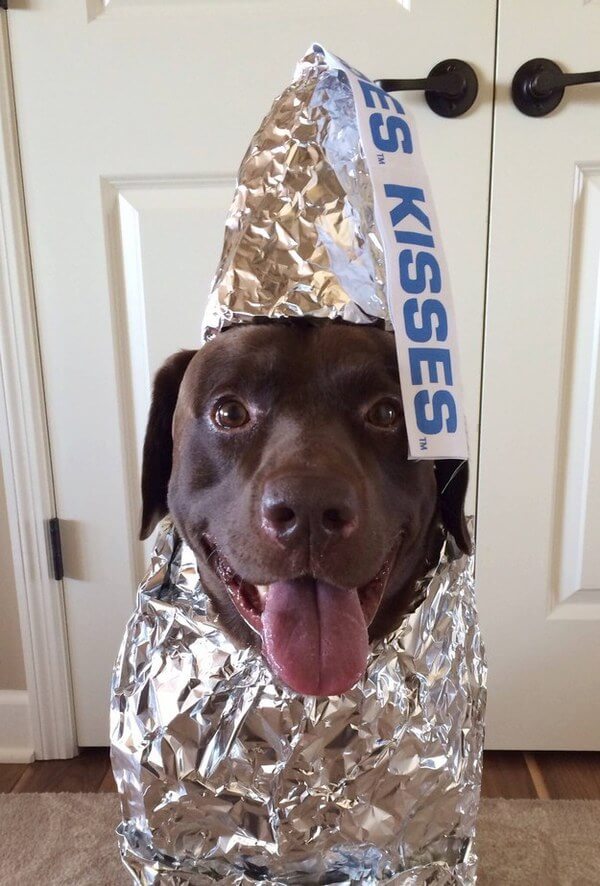 11: You know you can count on your lab – ALWAYS!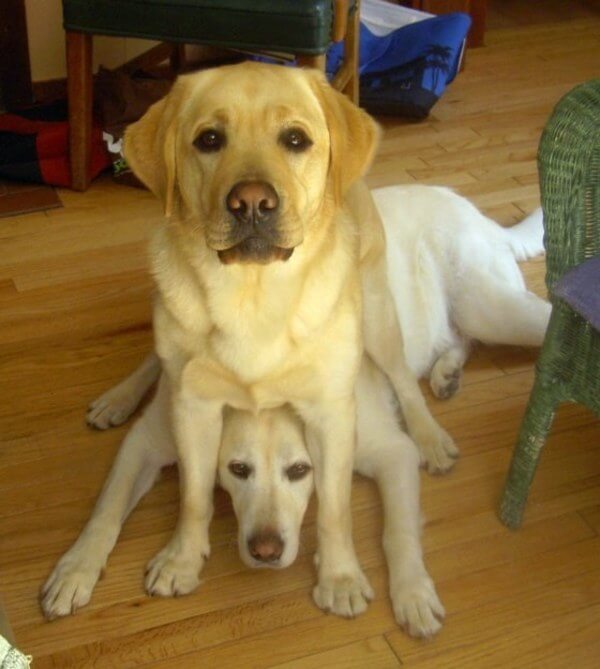 12: They will even help with house chores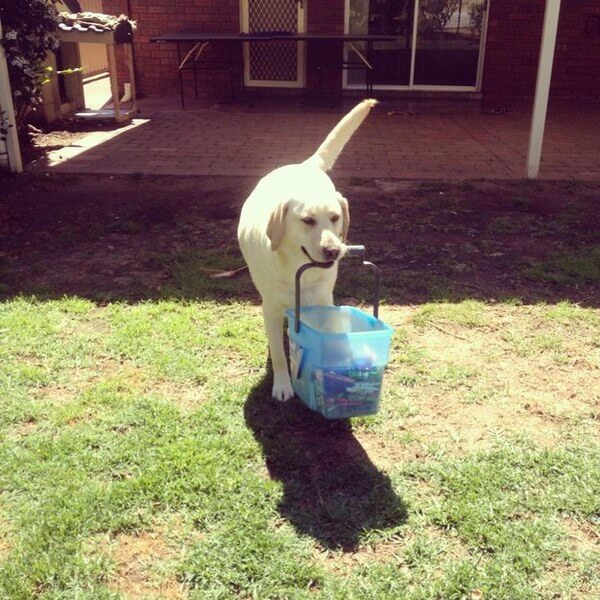 13: Or get out of one with those puppy eyes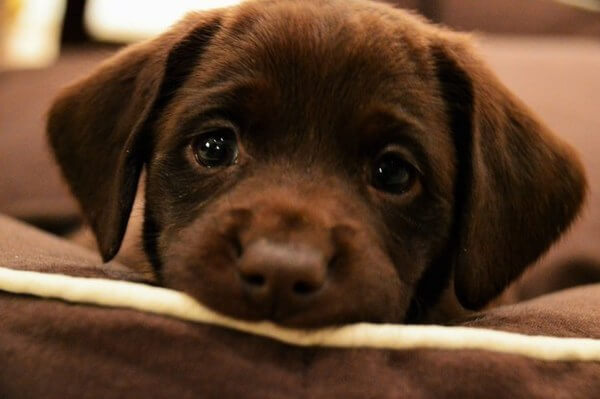 14: But that doesn't mean they're not eager to learn new things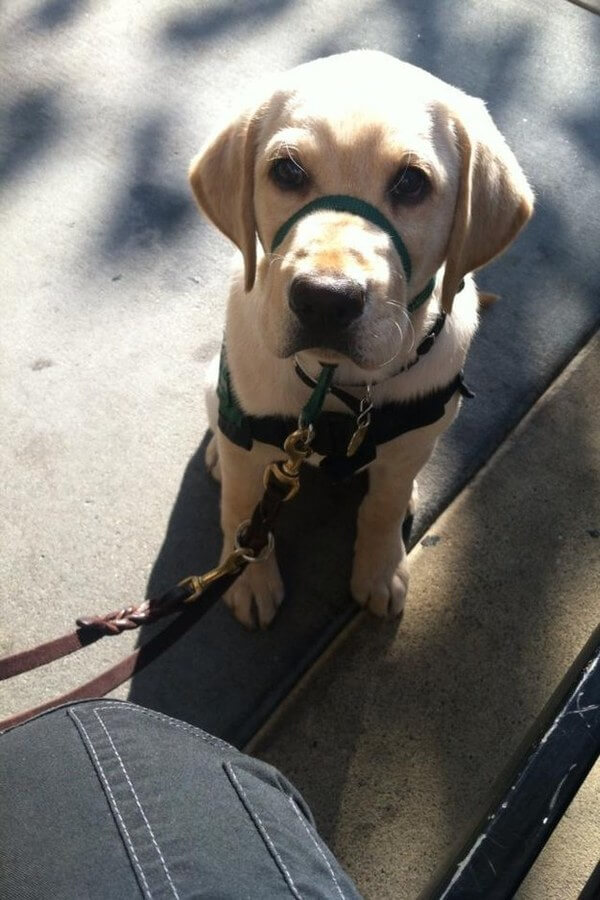 15: Whether it's a new business venture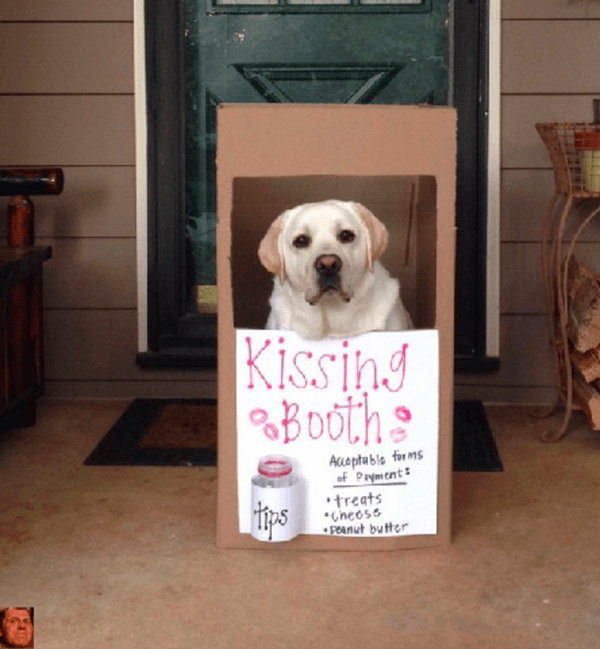 16: Or just learning new tricks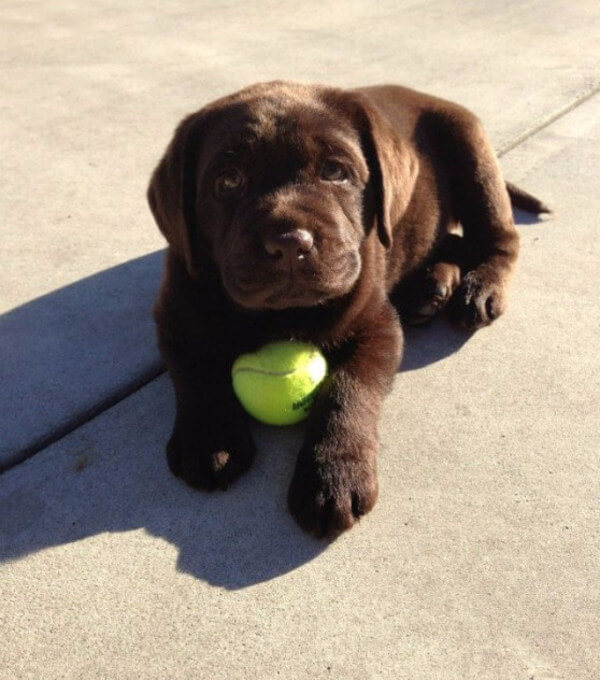 17: Whatever they do, they make it look good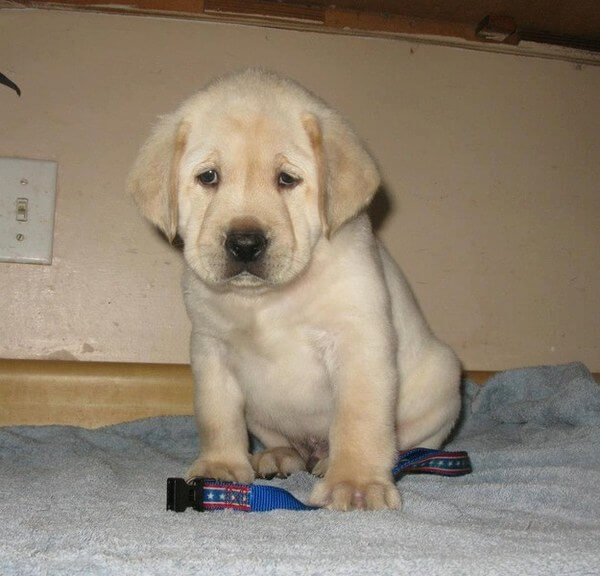 18: Labs are always ready for action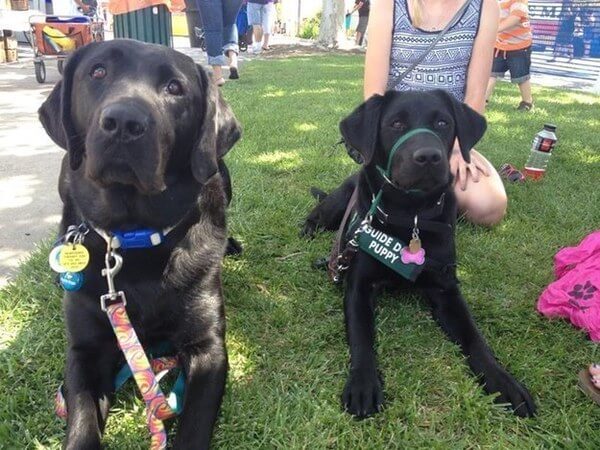 19: And their favorite activity is to be your best friend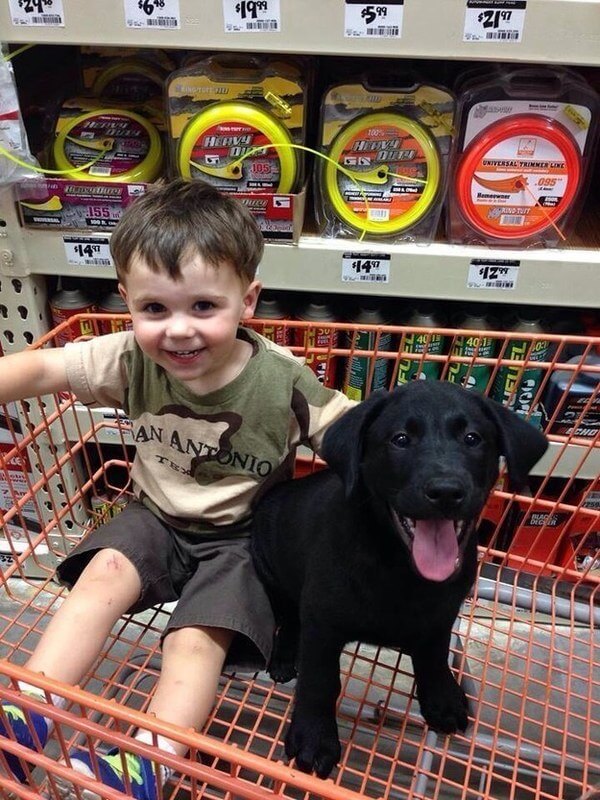 20: Or maybe water…labs are crazy about water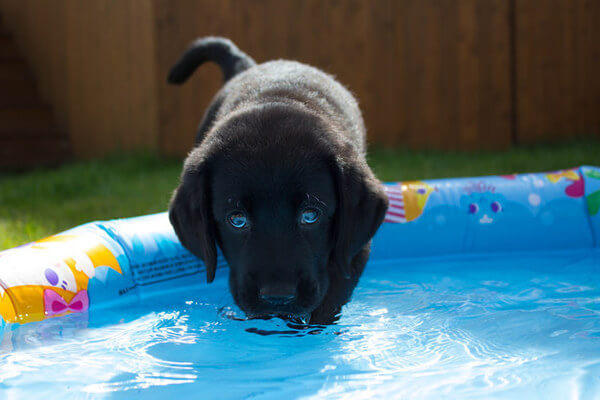 21: They are also wise enough to appreciate the little parts of life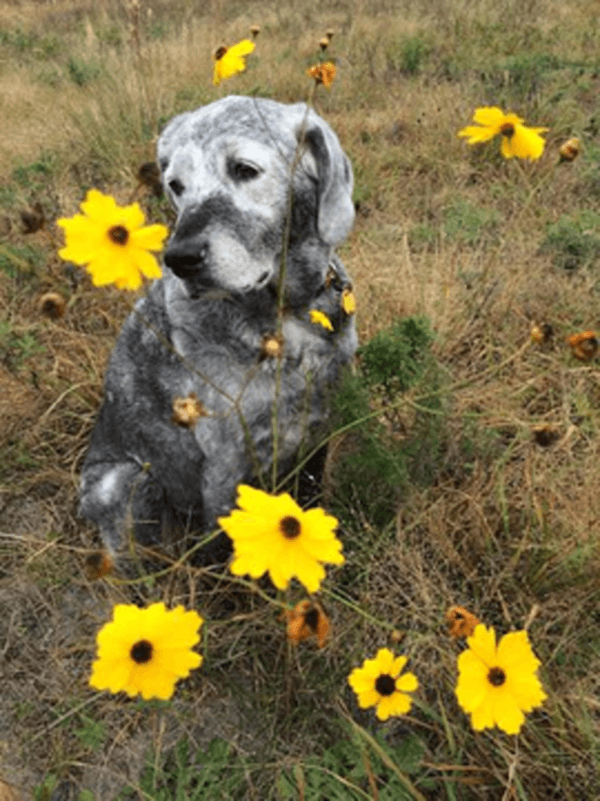 22: They will fight through anything and be a source of inspiration to us all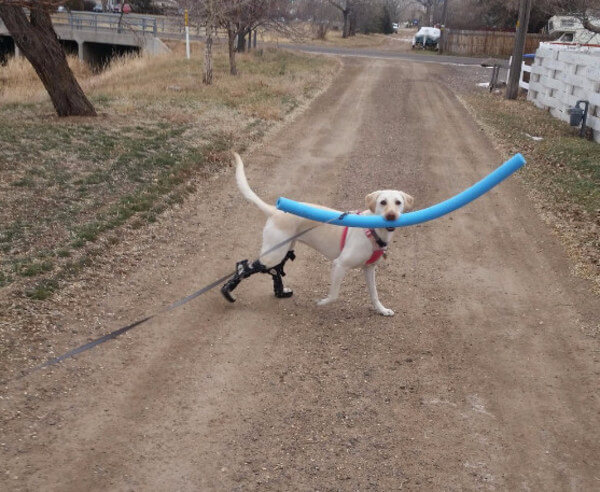 23: They will never leave another dog or human behind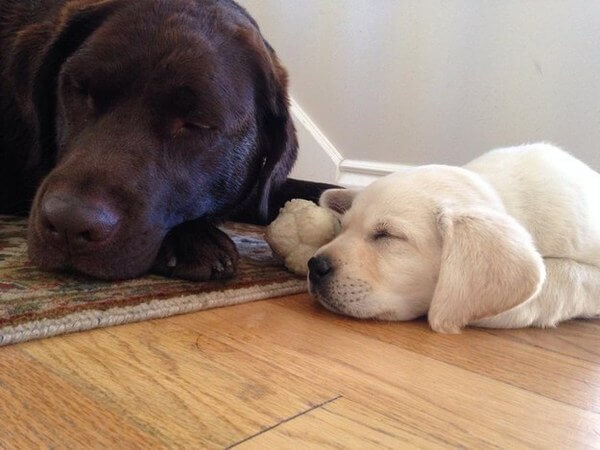 24: Their paws are something that can crush your heart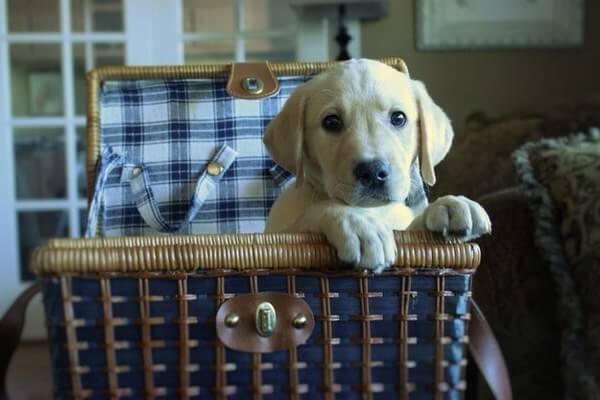 25: And their face just screams KISS MEEE!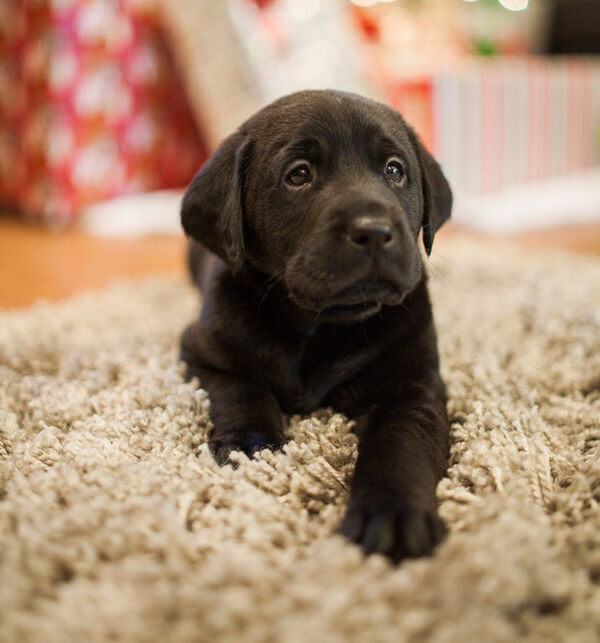 26: The best thing that a lab can do is to brighten your day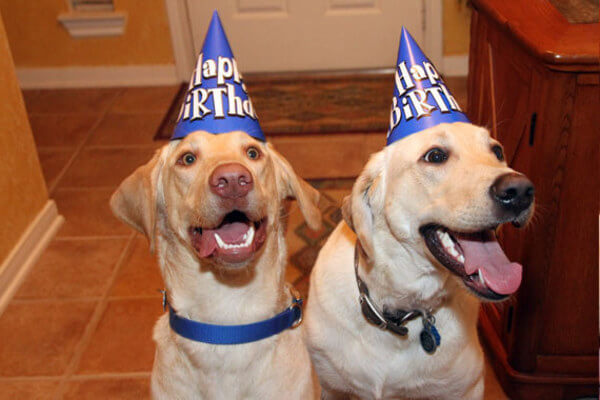 27: Even if that means making sacrifices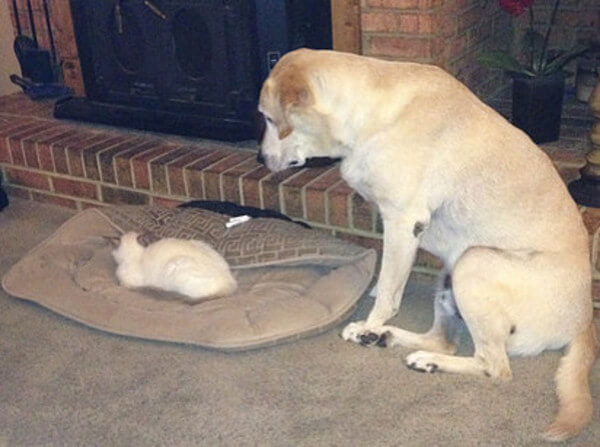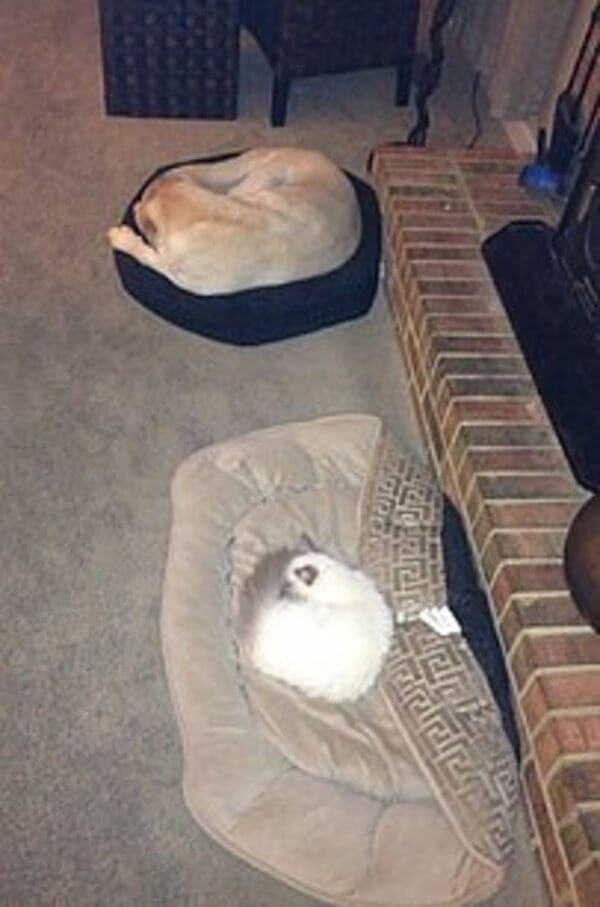 Source: Buzzfeed