It seems like everyday a new job title names comes up, it's hard to keep up right? Below you have 25 funny job titles you won't be able to keep track on, so don't even try.
1: Funny job title – Head Receiver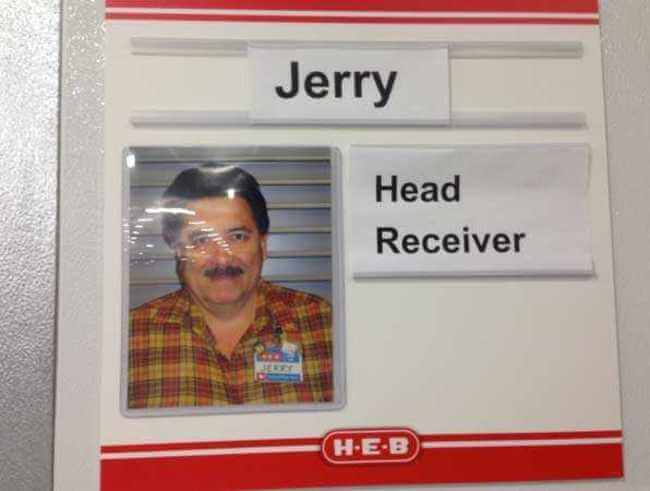 2: Chocolate Beer Specialist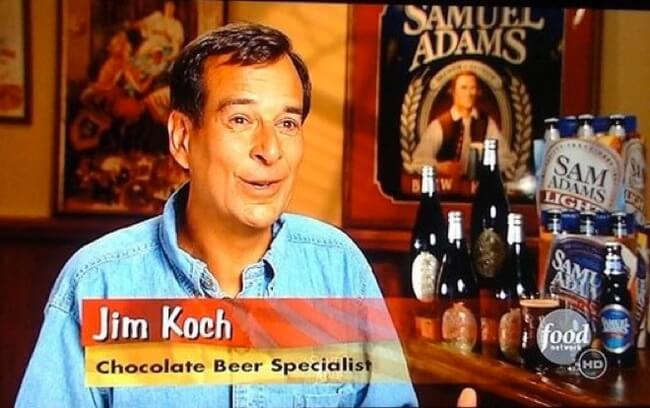 3: Shredded Cheese Authority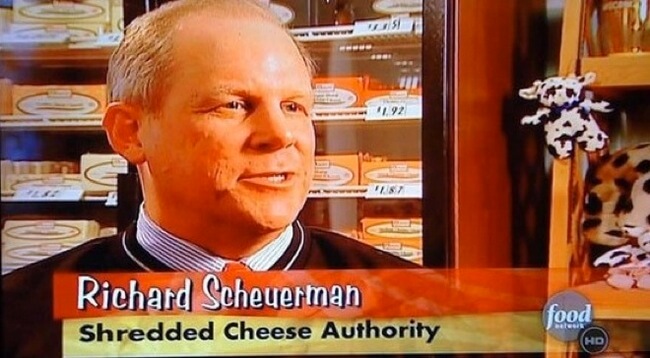 4: Pornography Historian – WHAT? I want your job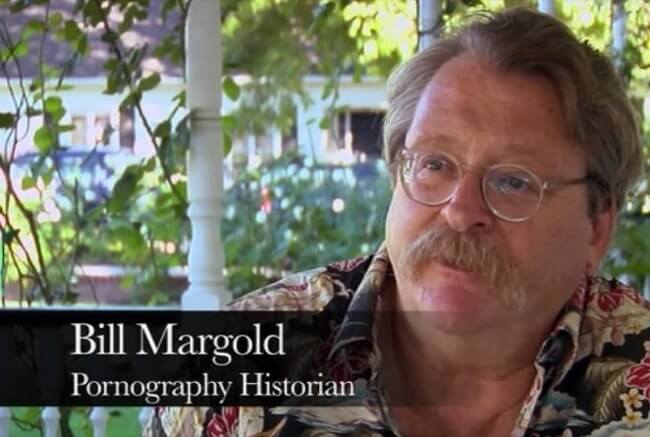 5: Smarties expert – this is a funny job title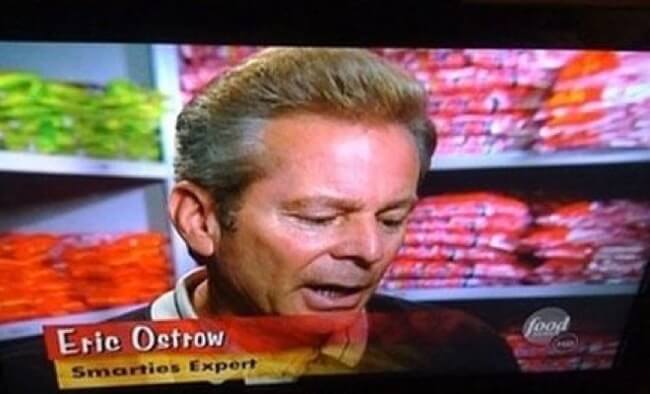 6: Writer, Wizard, Mall Santa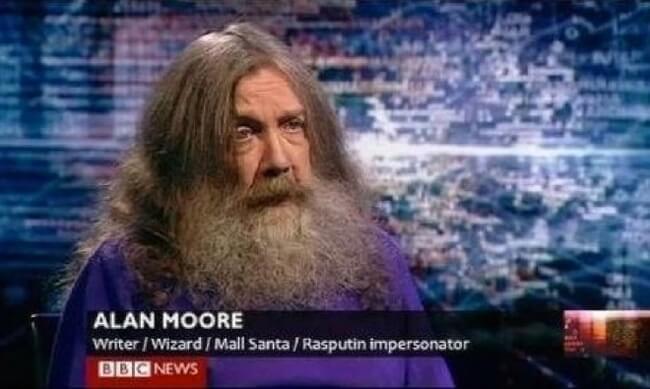 7: Cat Behavior Consultant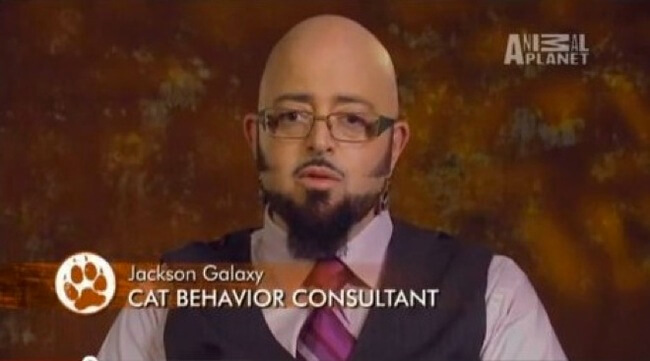 8: MILF Commander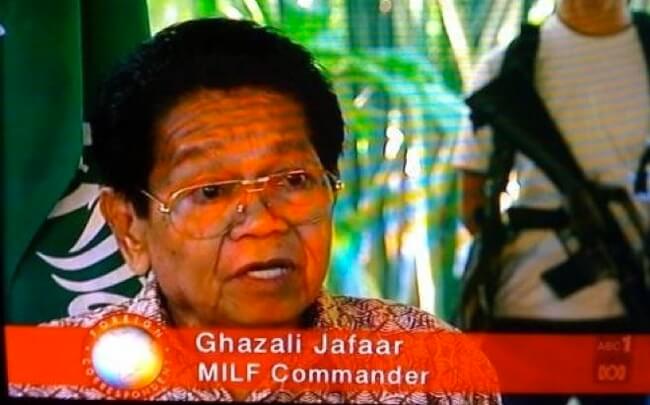 9: Head of potatoes is the funniest job title i ever saw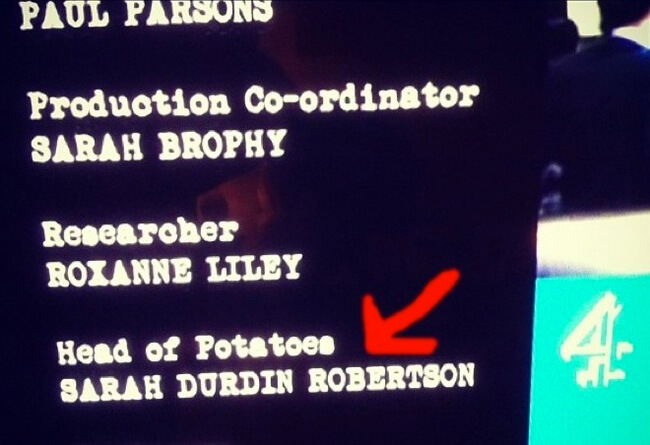 10: Ex moonshiner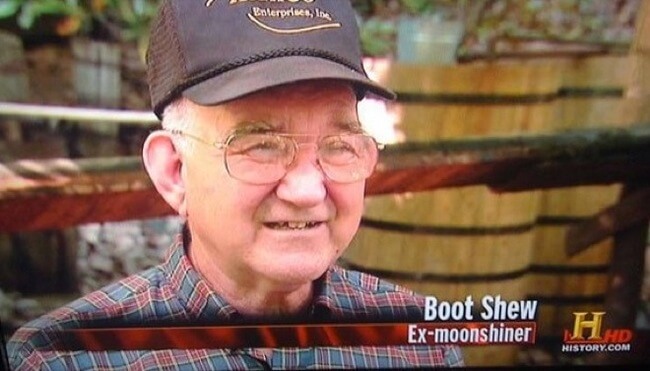 11: Pork Rind Expert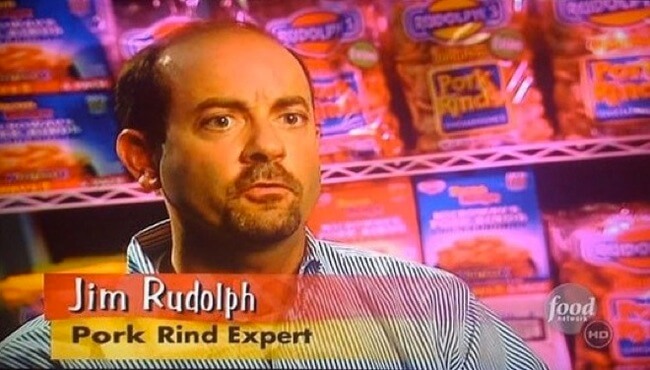 12: Rimjob Inventor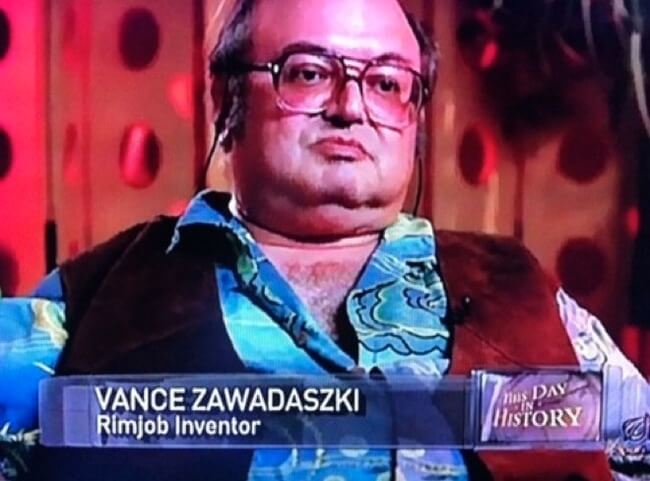 13: Bread Scientist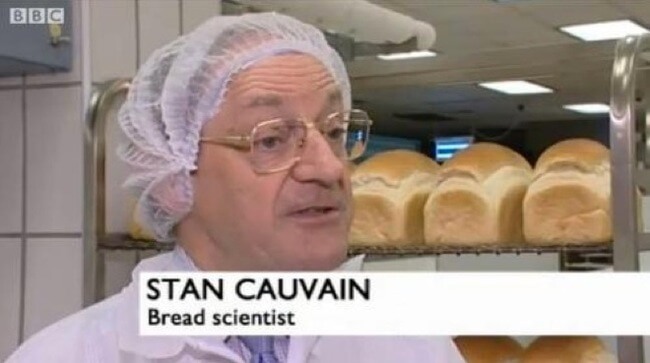 14: Bear Biologist And Paperfolder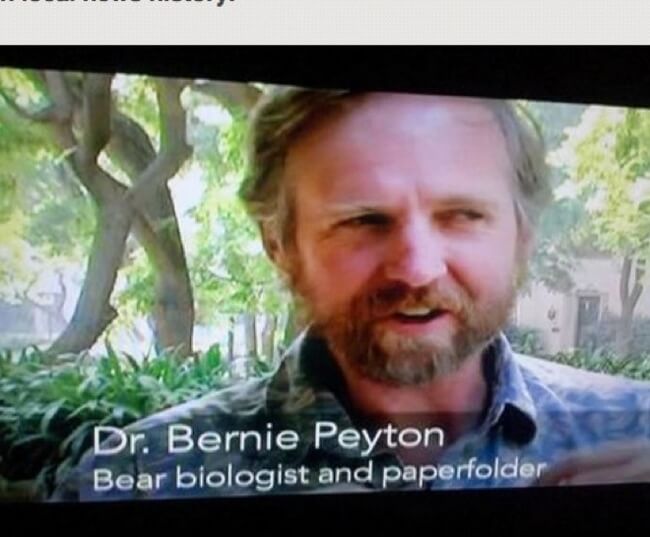 15: Fun Club President – it has fun in the title so it must be the funniest job title ever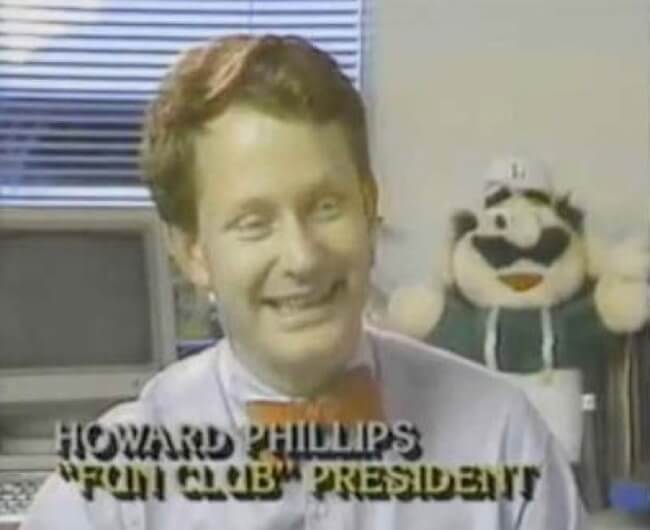 16: 6-year dip maker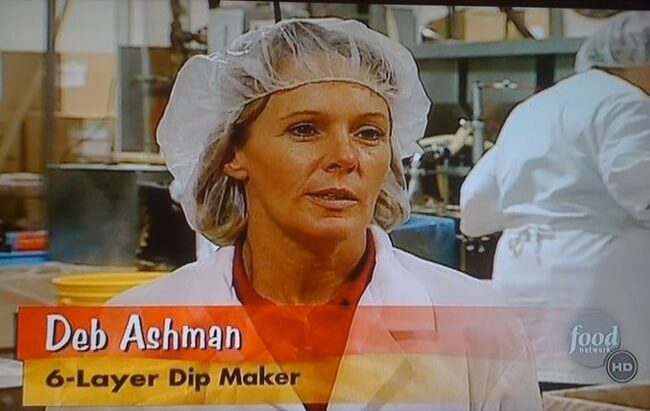 17: Freelance Sperm Donor – funny job titles right here!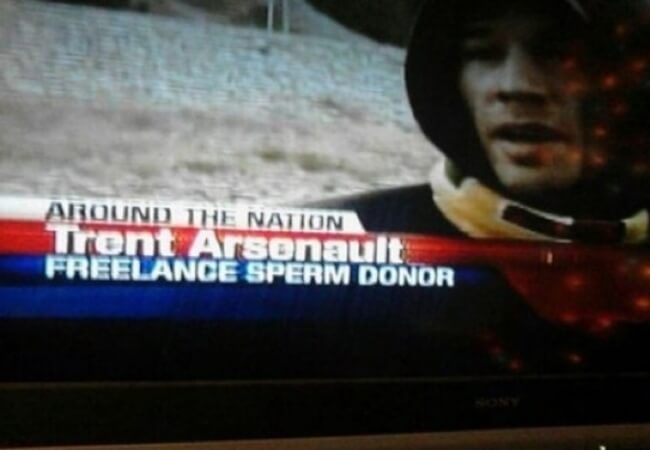 18: A cunning linguist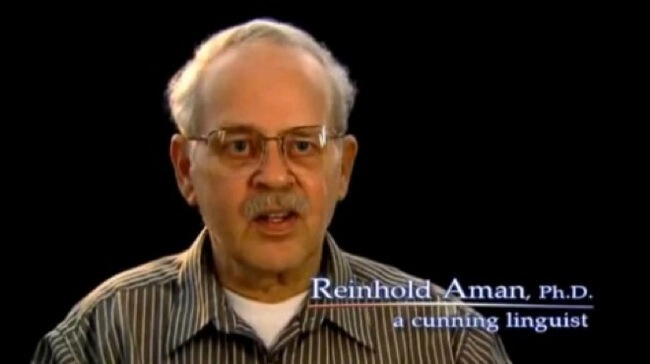 19: Chief of unicorn division – i want your job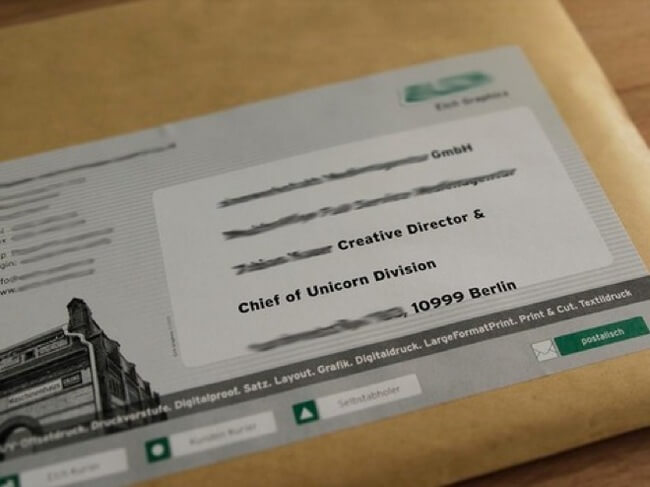 20: In charge of the big door, this is a funny job title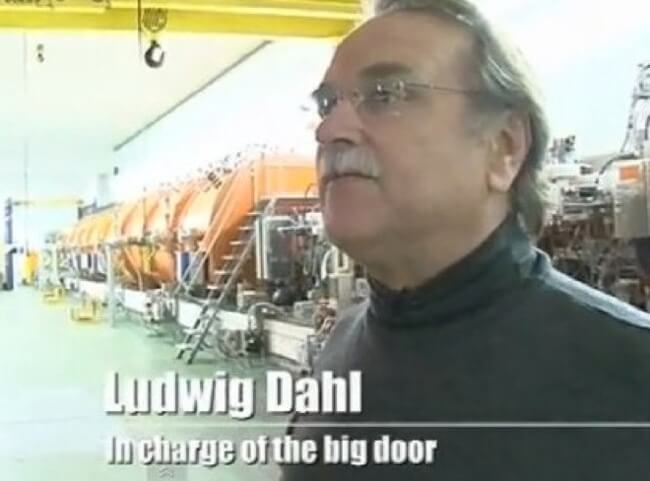 21: Teen Exorcist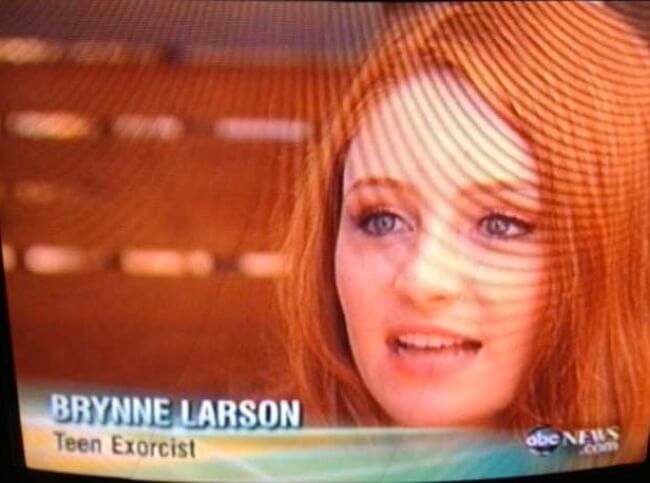 22: Bride kidnapping expert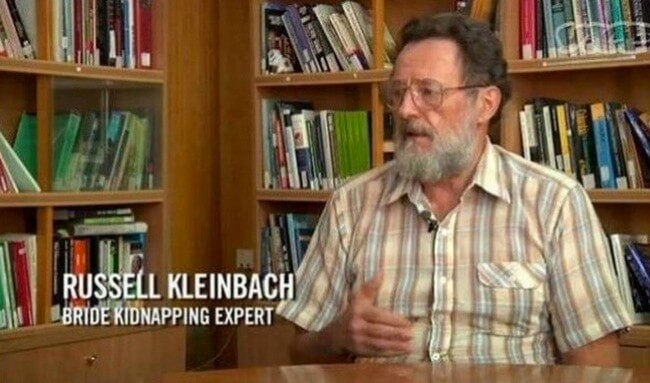 23: Professional snuggler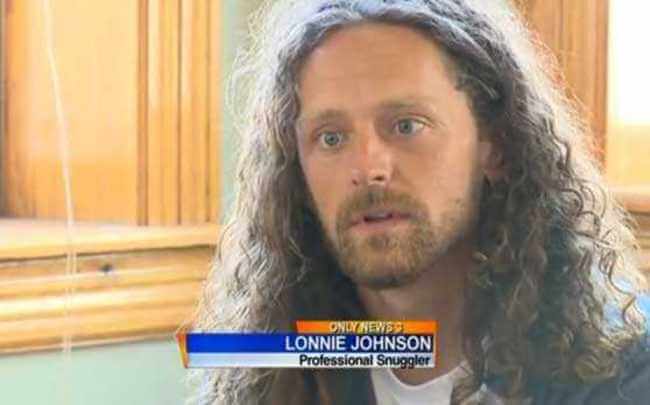 24: Beaver expert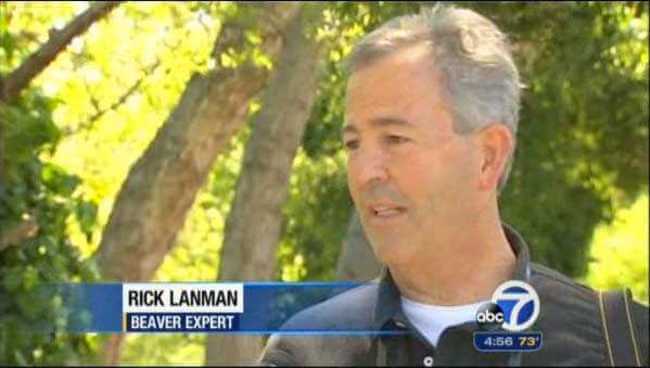 25: Director of Awesome – Hey, that's my job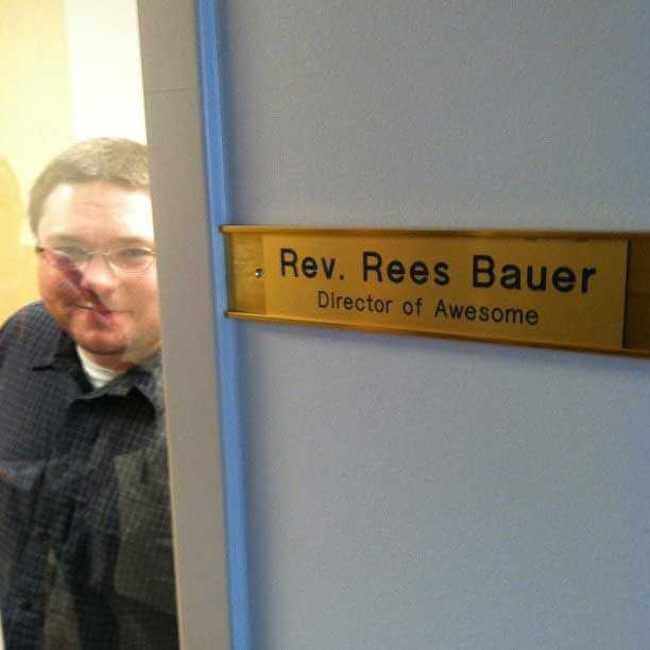 Loved these funny job titles? Please share with your friends 
Source