This is Dashik Gubanova, notice anything different? Maybe the fact she has ridiculously gorgeous long hair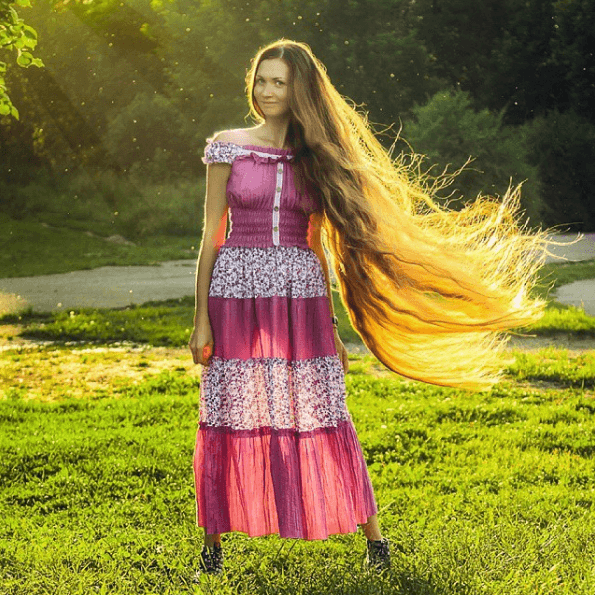 She could easily play Rapunzel in real life right?
Her hair has not been cut since 2003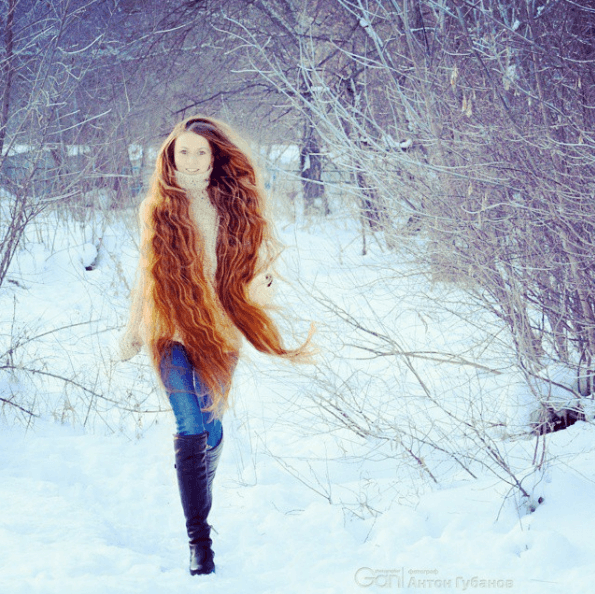 Gubanova has an important and sweet goal in mind, she wants to grow her hair until it reaches her toes, than she will cut it and donate it to be made into wigs.
Gubanova is from Russia and she maintains a healthy Instagram profile where she shares her crazy photos of her long hair with more than 120,000 followers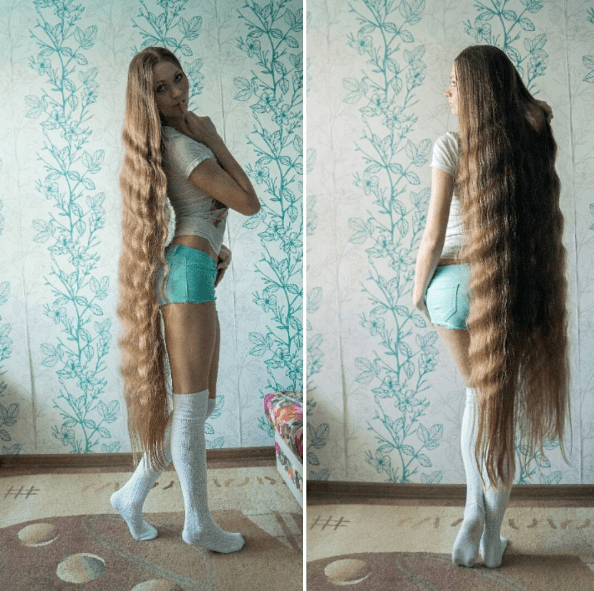 She sometimes posts videos too, showing off her ridiculously long hair
What is happening
OK yes, her hair is amazing, but we have so many things we need to know, like how does she wash her hair?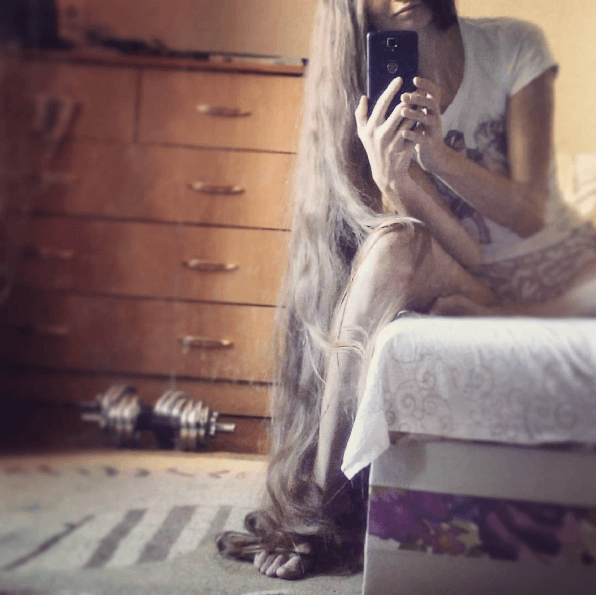 Her hair almost touches the floor…WHATTT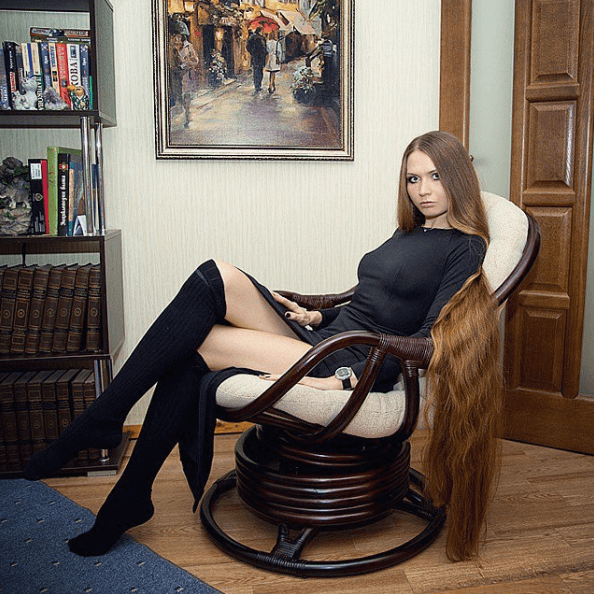 You know, when it's wet it probably weighs a ton.
Do you also secretly want to live one day with a hair long as that? You know you do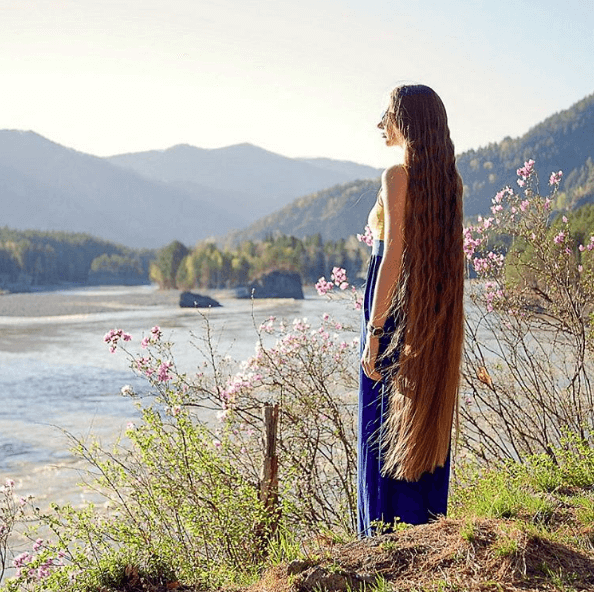 Don't lie, you totally do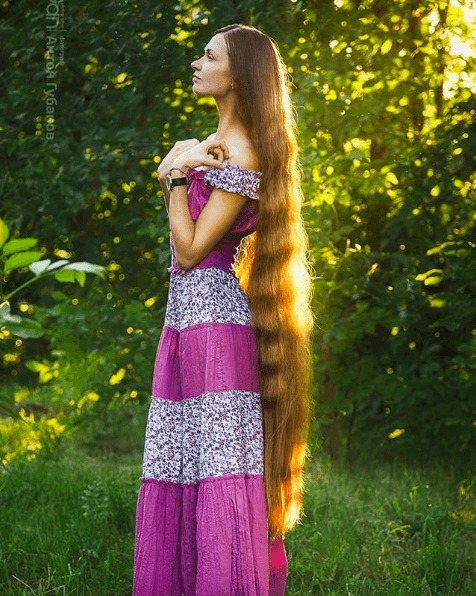 Source: Buzzfeed