This gallery of pictures of exotic butterflies was a long time coming. We publish a lot of posts about animals in this site, but butterflies should get a special place.
One of the most amazing and mysterious things that happen in nature is the metamorphoses that caterpillars undergo to become moths or butterflies.
For those who don't know how this works it's basically the process where the cocoon turns into a beautiful butterfly.  It's one of nature's most unique and beautiful processes that anyone hardly even gives it any thought. 
In my opinion, this is the the glory of nature and butterflies in specific. The gallery below will make you feel that for sure.
In the gallery below we show some of the best pictures of exotic butterflies in all colors and shapes.
From butterflies with flowers, or purple butterflies or even orange butterflies, whatever you like, we have it here below.
1. Acharia Stimulea – before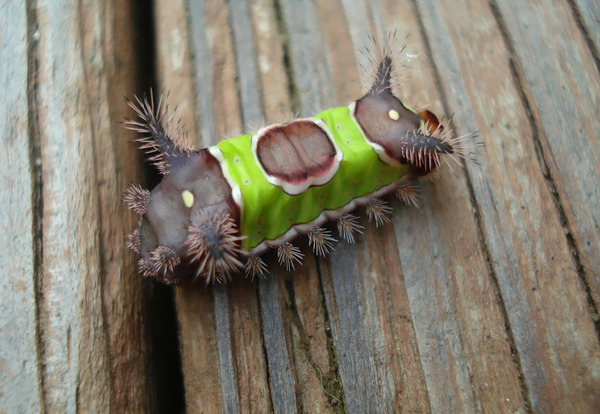 2. Acharia Stimulea – after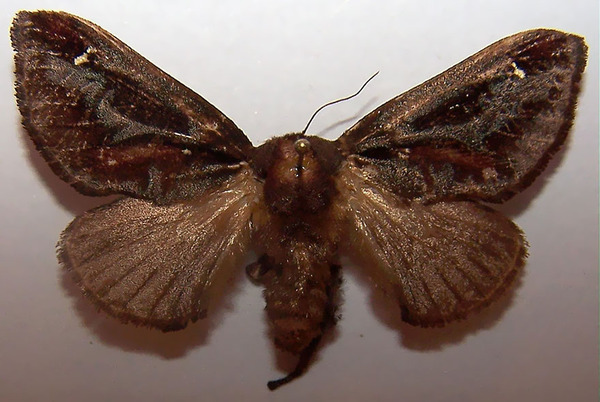 3. Acraga Coa – before 
4.  Acraga Coa – BOOM! After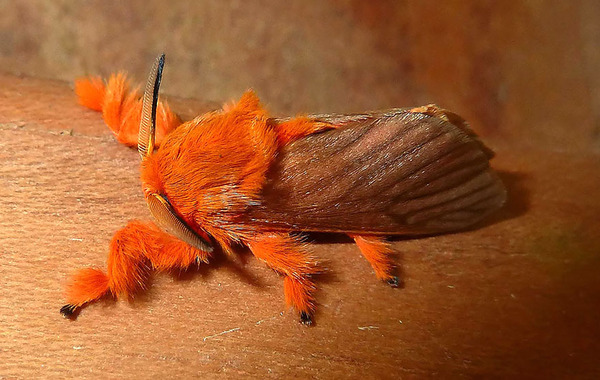 5. Attacus Atlas – Before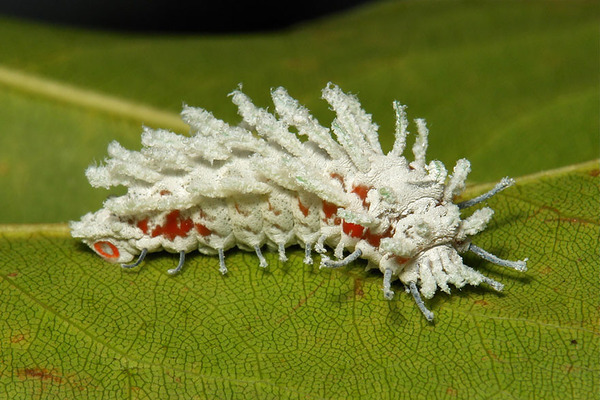 6. Attacus Atlas – After. This is a giant orange butterflies. Browse below for more pictures of orange butterflies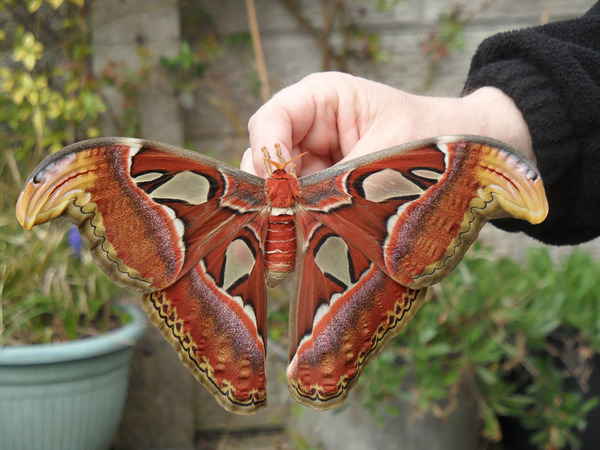 7. Black Swallowtail – Before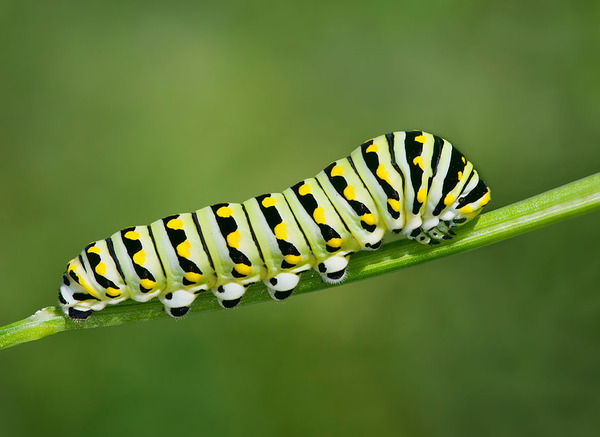 8. Black Swallowtail – After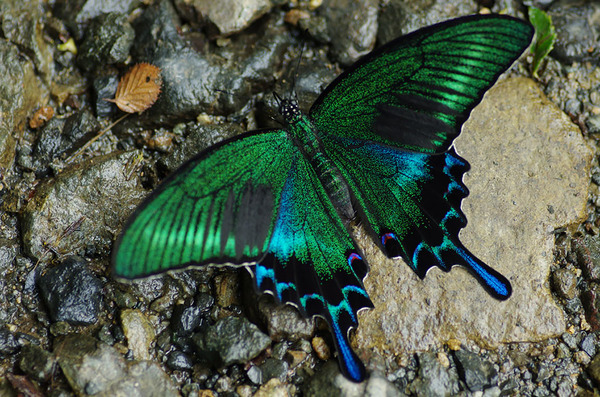 9. Blue Morpho – Before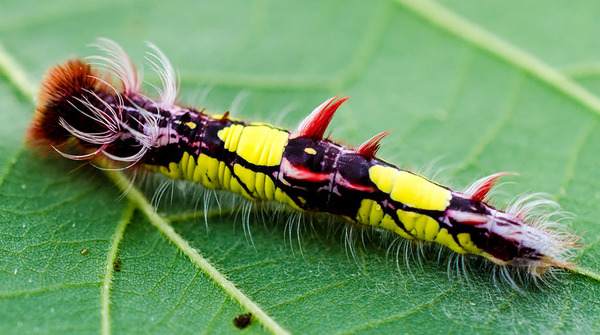 10. Blue Morpho – After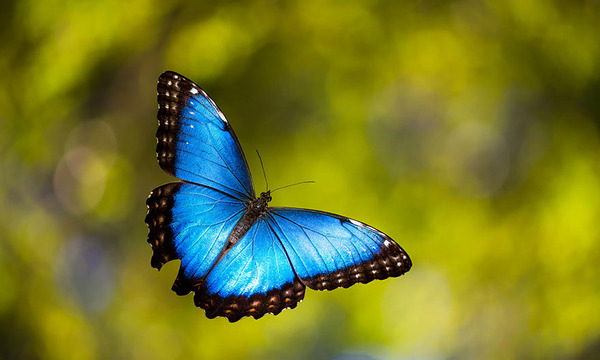 11. Brahmin Moth – Before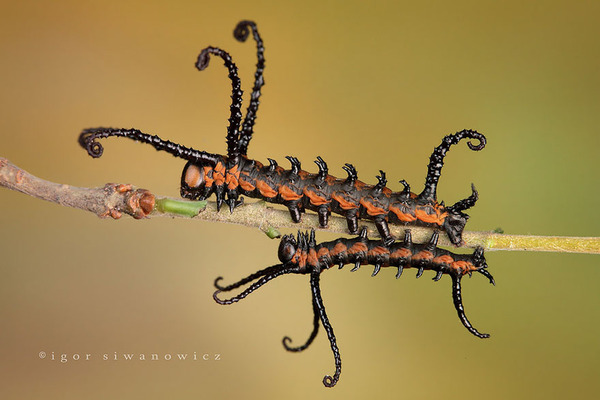 Igor Siwanowicz
12. Brahmin Moth – After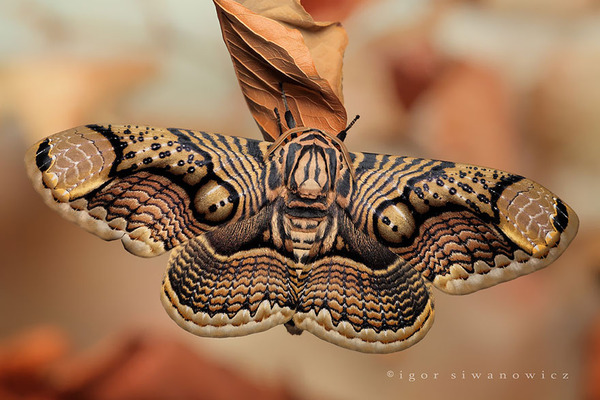 Igor Siwanowicz
13. Cecropia – Before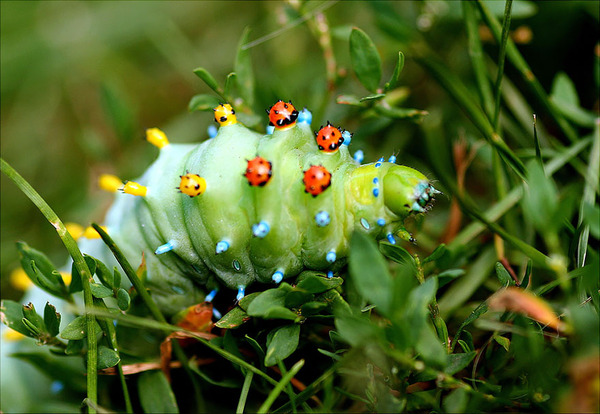 14. Cecropia – After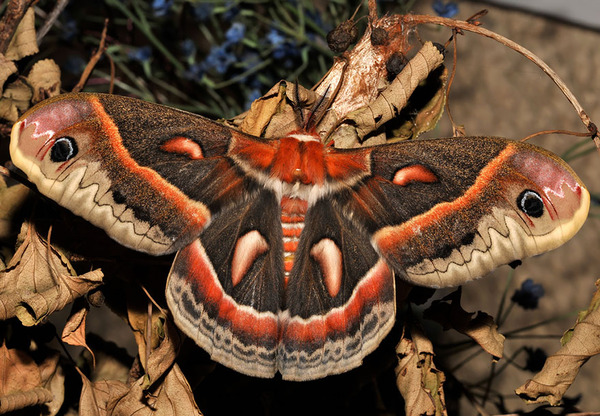 15. Cerura Vinula – Before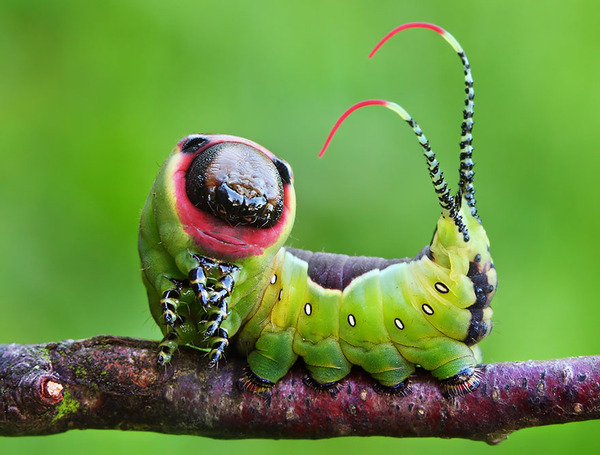 16. Cerura Vinula – After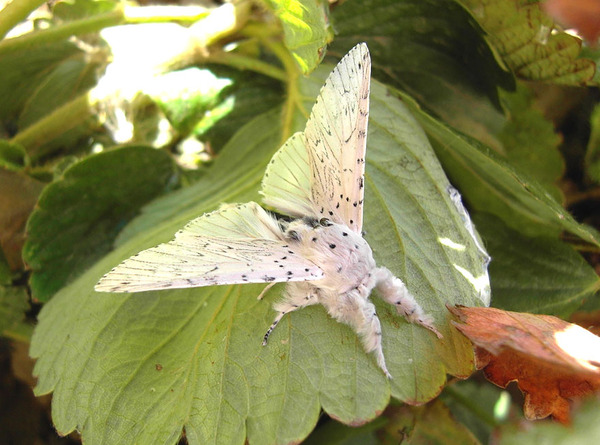 17. Flannel Moth – Before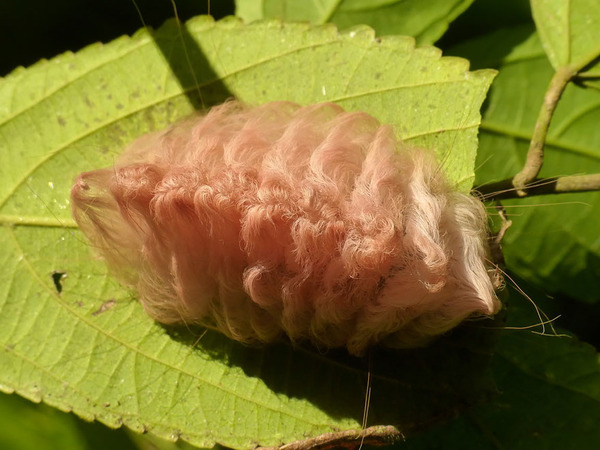 18. Flannel Moth – After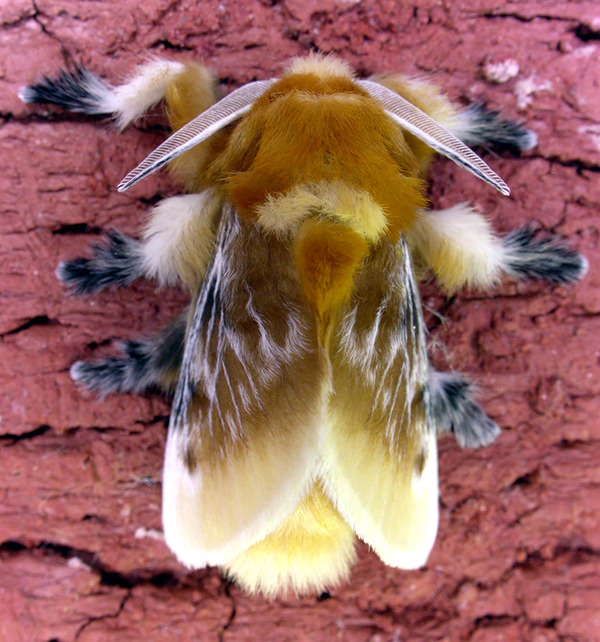 19. Glass Winged Butterfly – Before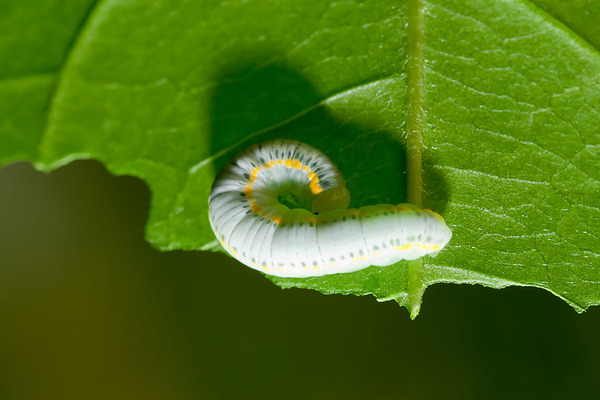 20. Glass Winged Butterfly – After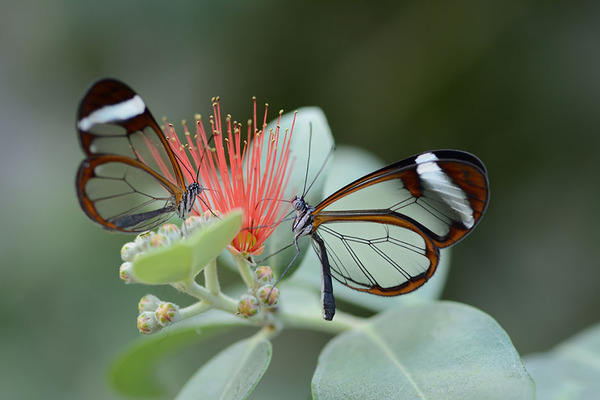 21. Hubbard's Small Silkmoth – Before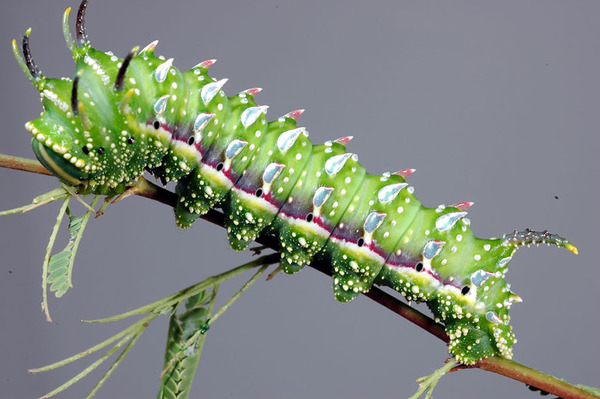 22. Hubbard's Small Silkmoth – After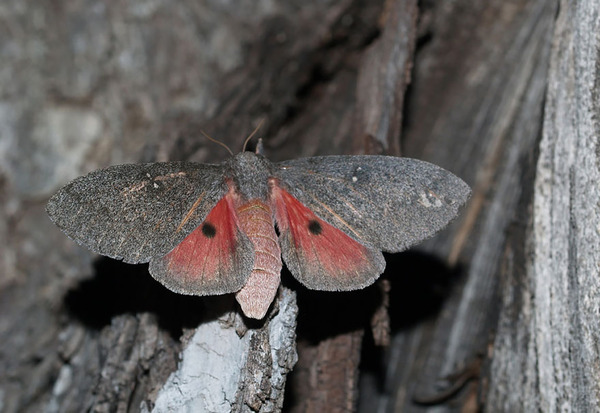 23. Io Moth – before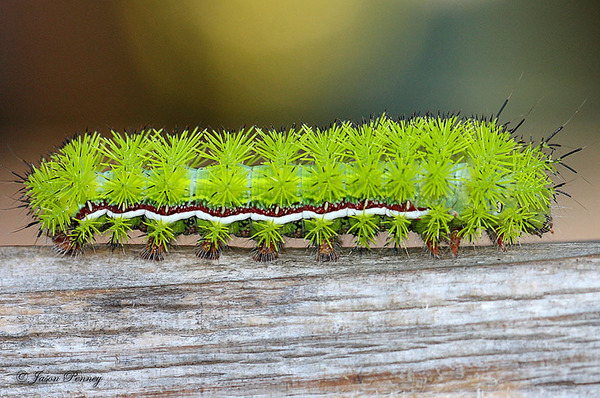 24. Io Moth – After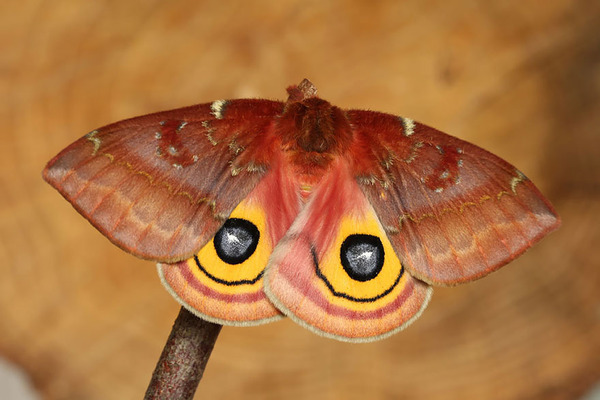 25. Isa Textula – before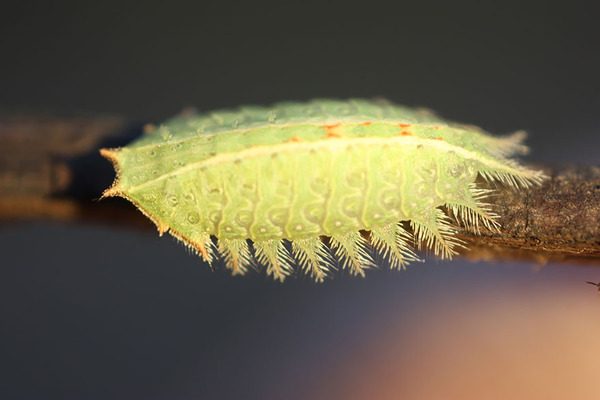 26. Isa Textula – after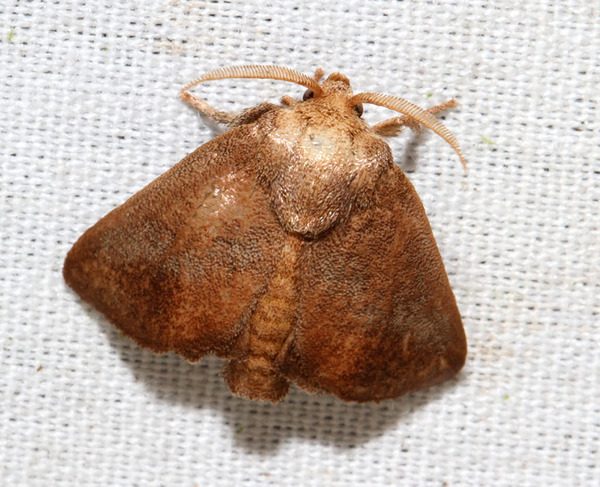 27. Isochaetes Beutenmuelleri – before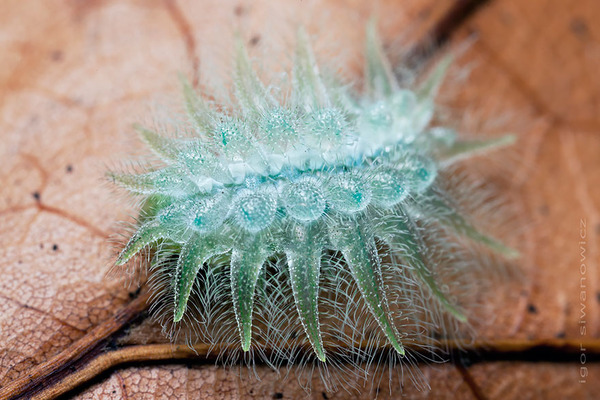 Igor Siwanowicz 
28. Isochaetes Beutenmuelleri – after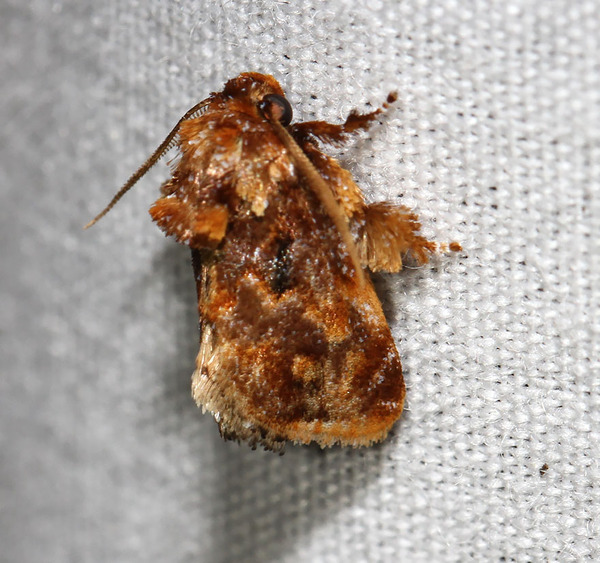 29. Phobetron Pithecium – before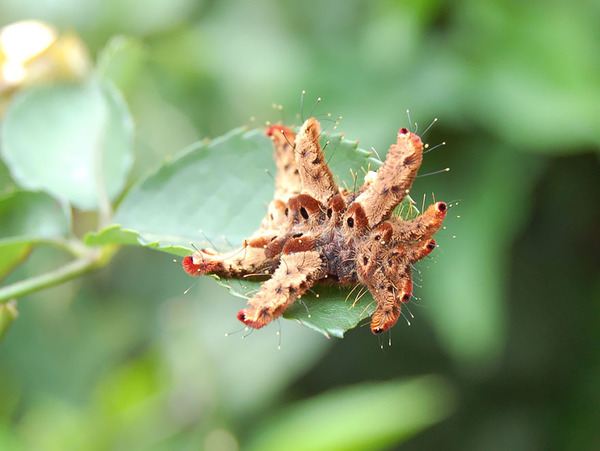 30. Phobetron Pithecium – after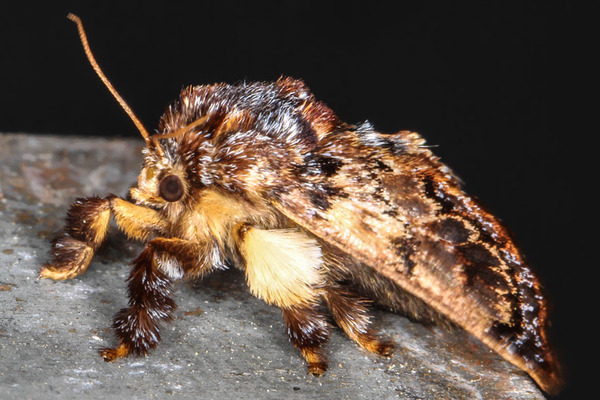 31. Pipevine Swallowtail – before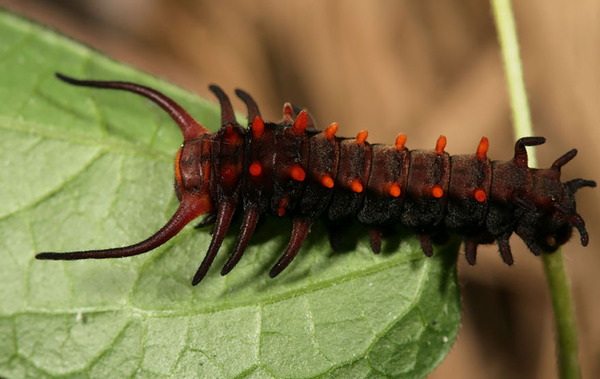 32. Pipevine Swallowtail – after 
33. Polyura Sempronius – before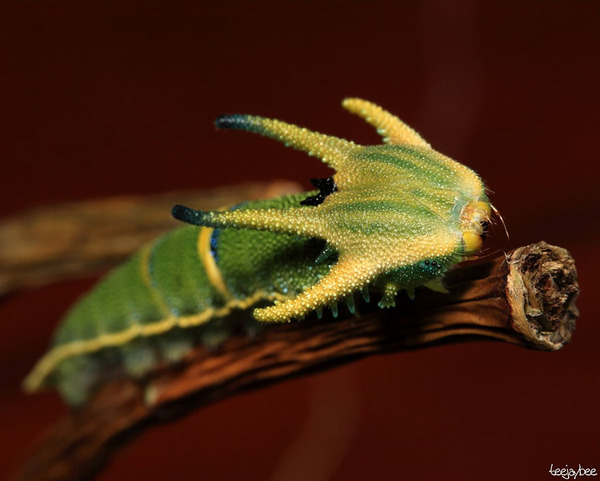 teejaybee
34. Polyura Sempronius – after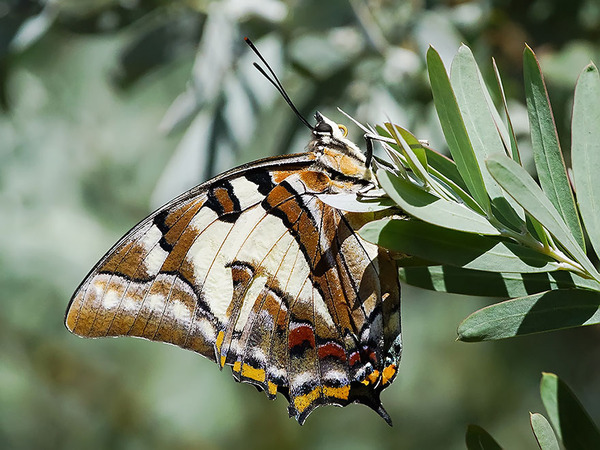 35. Spicebush Swallowtail – before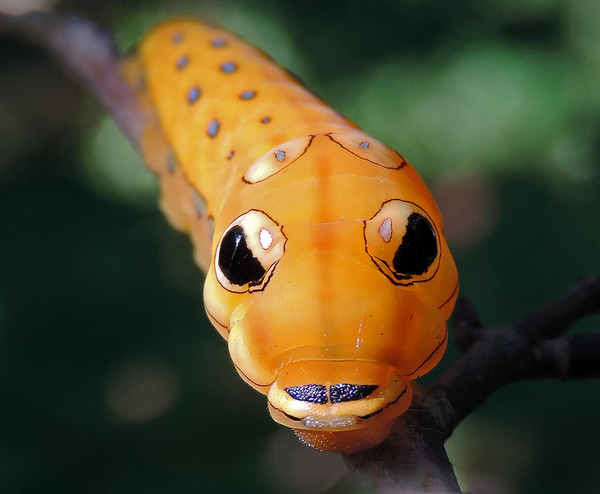 36. Spicebush Swallowtail – after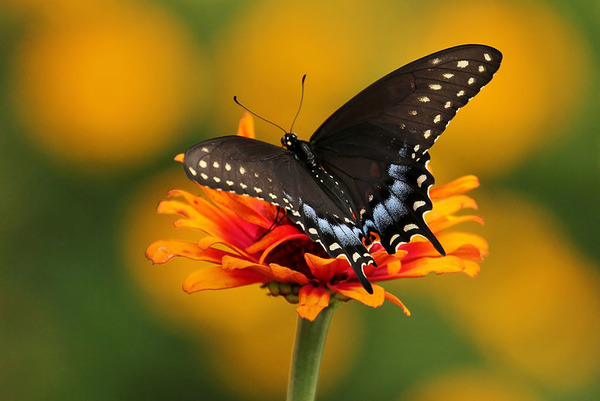 37. Spotted Apatelodes – before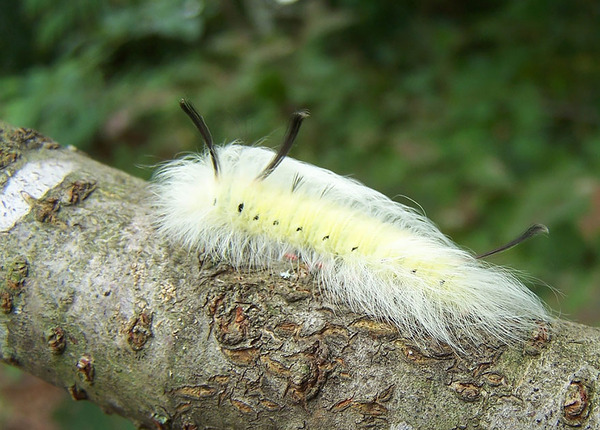 38. Spotted Apatelodes – after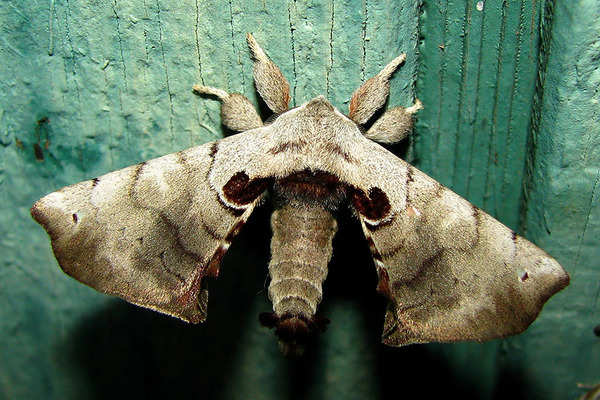 Any of these pictures of exotic butterflies made your day? We sure hope so. Please share with your friends the best images from this gallery
More Similar Posts: