A new and improve life hacks article that you want to try before you die, we all know the past articles we published a while back that got a really good feedback because let's face it, everyone loves hacks. If you missed them, here are the links: Unethical life hacks to help you get what you want | 20 unethical life hacks you desperately want to try | 20 life hacks everyone wants to try before they die, and as always, some of the hacks below are sneaky and rude, but they sure work!
1: Can i get new shoes for that price too?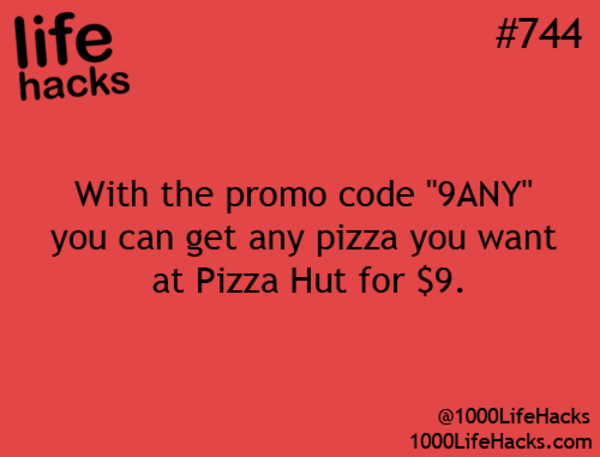 2: That is a good idea, can't wait to be homeless!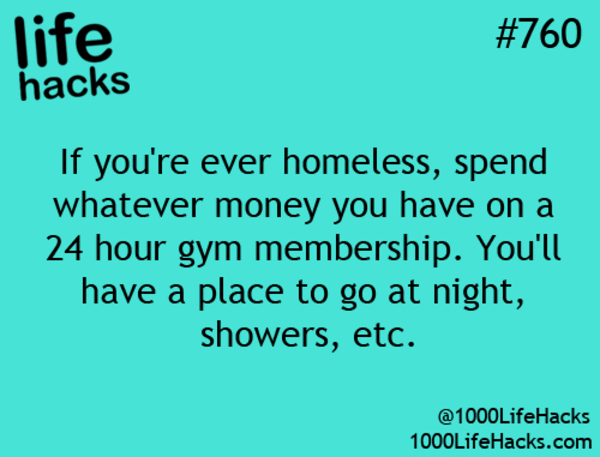 3: OMG this is so gross!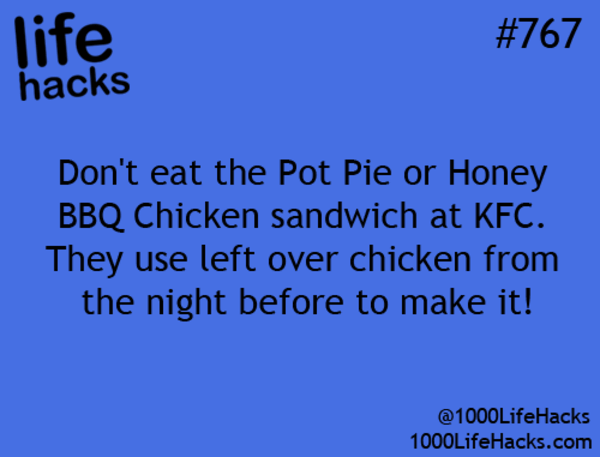 4: Makes sense, i can talk for hours about Hugh Jackman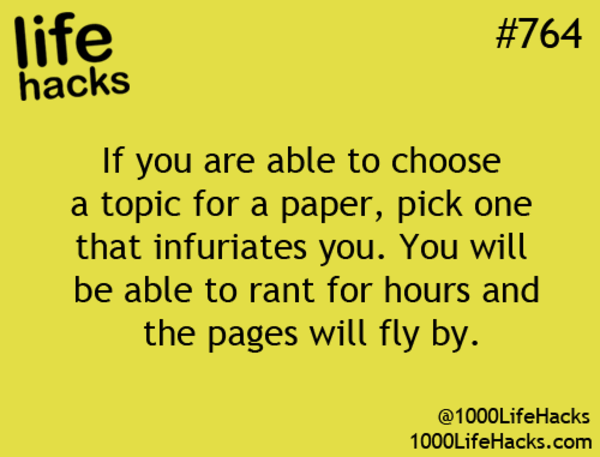 5: What if there's literally ice on my bed? how will i sleep than?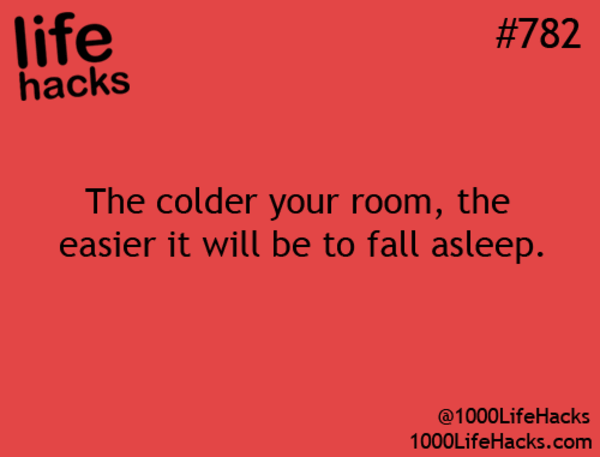 6: Sound advice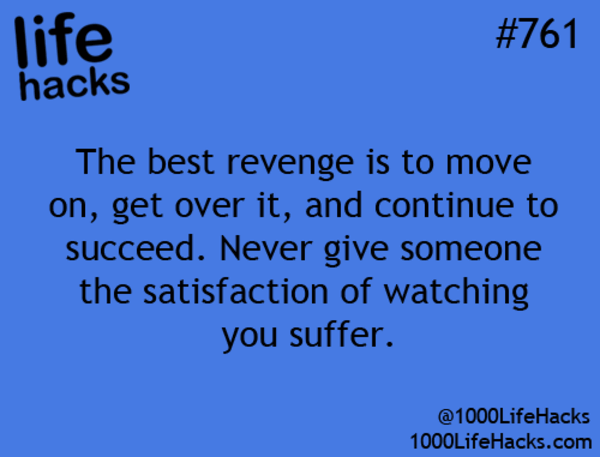 7: Instructions unclear, in the hospital after eating it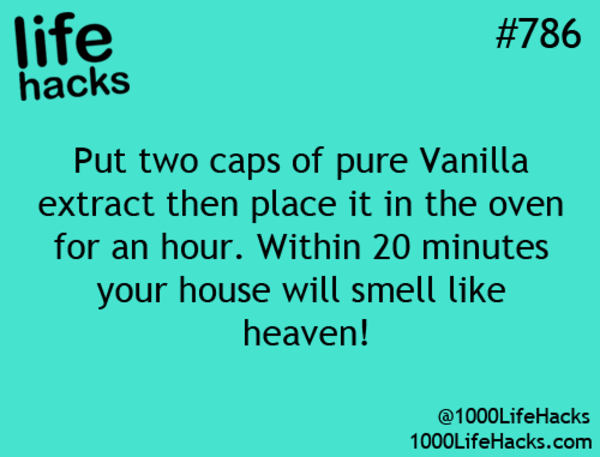 8: So next time my girlfriend has a problem with her hair, this is what ill do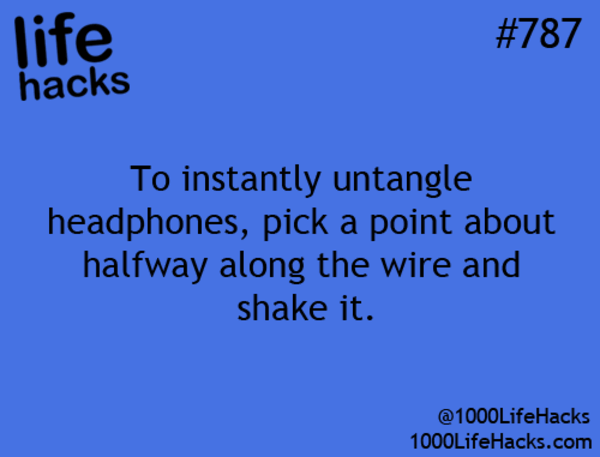 9: Or you can just get a job and work for a living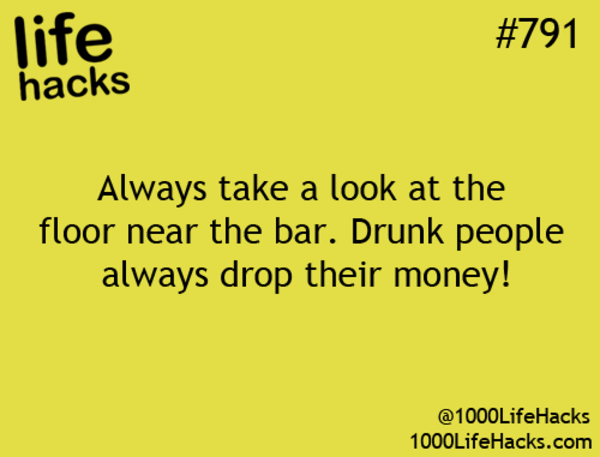 10: Saves me hours!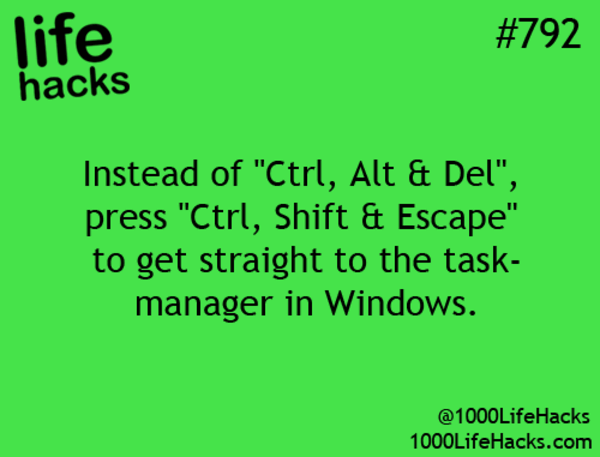 11: They also look better in general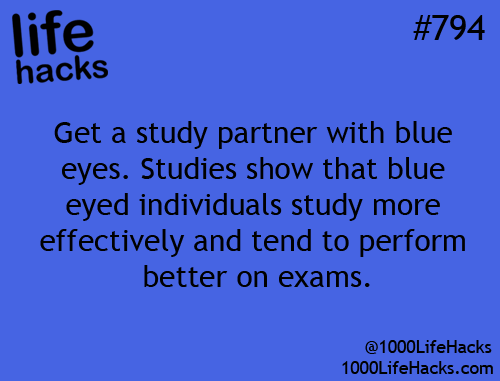 12: But that's just stealing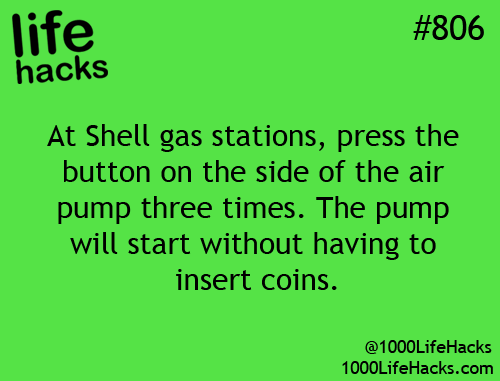 13: Will try to remember this one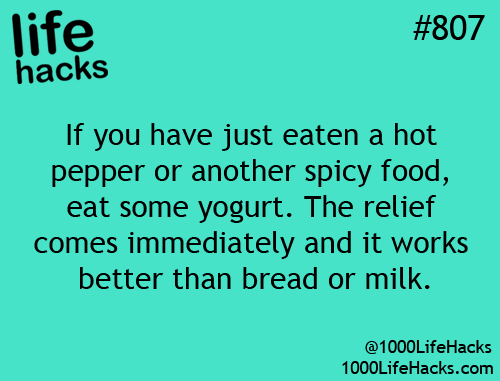 14: Same reason you get tired while driving when someone else sleeps in the car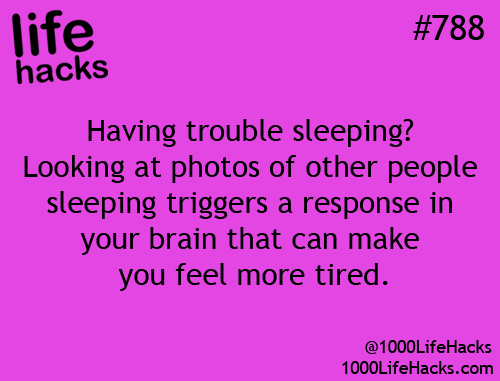 15: LOL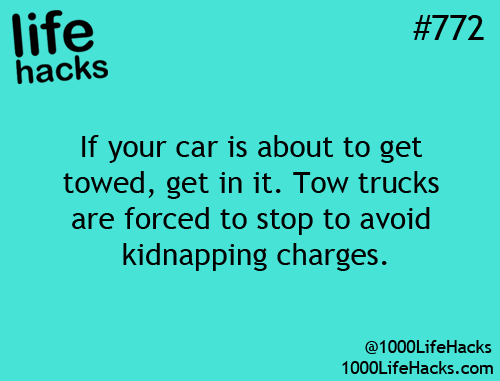 16: That is COOL!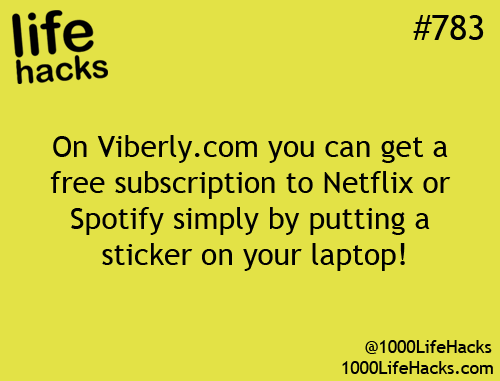 17: LMAO!!! this is gold!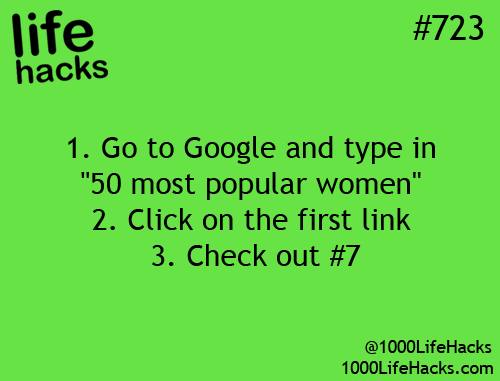 18: So basicly they take my crap and give me a new shoe?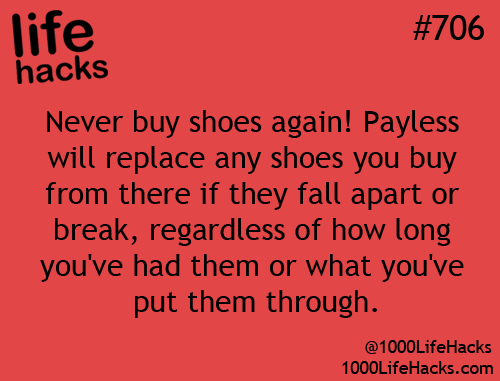 19: Nice thought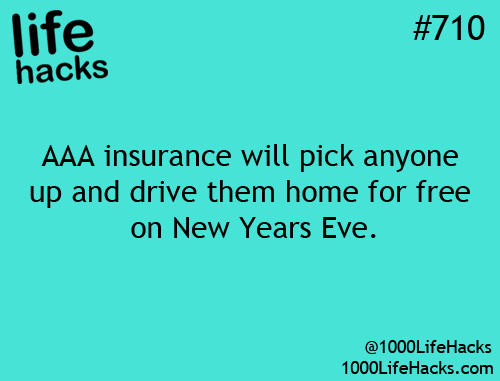 20: This is true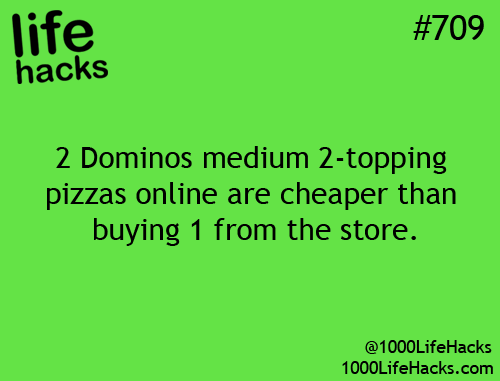 21: Put it in my will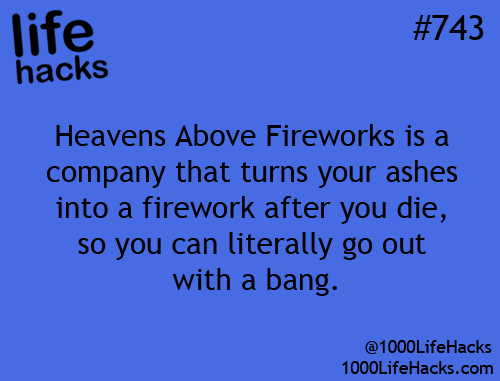 22: And also get you drunk as hell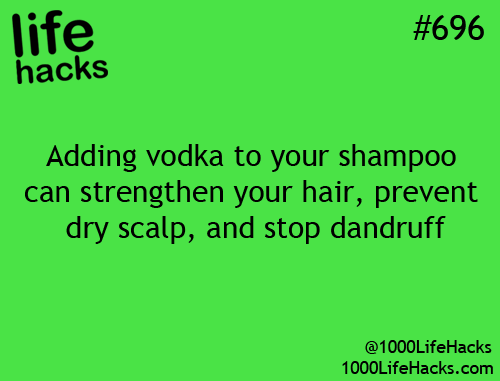 23: HaHa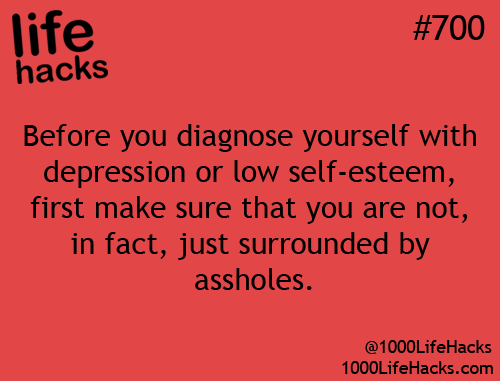 Source: Imgur