There's no chance you could have missed the FaceApp Internet frenzy of last 2 weeks. Maybe if you lived in a cage , with no Internet connection and no intention to communicate with the outside world, although chances were you met an Instagram influencer wanting to take a picture with your cave. Now, leaving jokes aside, the FaceApp challenge has taken the world by storm. People from all over the world started posting pictures of themselves getting old in seconds with the help of FaceApp. It just seemed like everyone wanted to be old all of a sudden. Strange, right?

The FaceApp has been around since 2017, but it really gained popularity in the past months with the introduction of a new filter which lets you see how you'll look like when you get old. Now, a week since the frenzy has calmed down, there's been a lot of speculation that this challenge was "too similar" to another one called 10 year challenge as part of a bigger scheme to get the faces of people on the Internet and "train an algorithm". However, let's speak of merry things, like the content that celebrities created regarding this challenge. We've got some pretty hilarious snaps of our favourite celebrities celebrating their "early" old age. It still is funny how people, all of a sudden, wanted to look old. Still, we've got pictures of 23 celebrities getting old with FaceApp and we're here to have a laugh about them. Can you recognize all of them?
1. Joe Keery  from "Stranger Things" seemed to like it, captioning this: "I'll take it"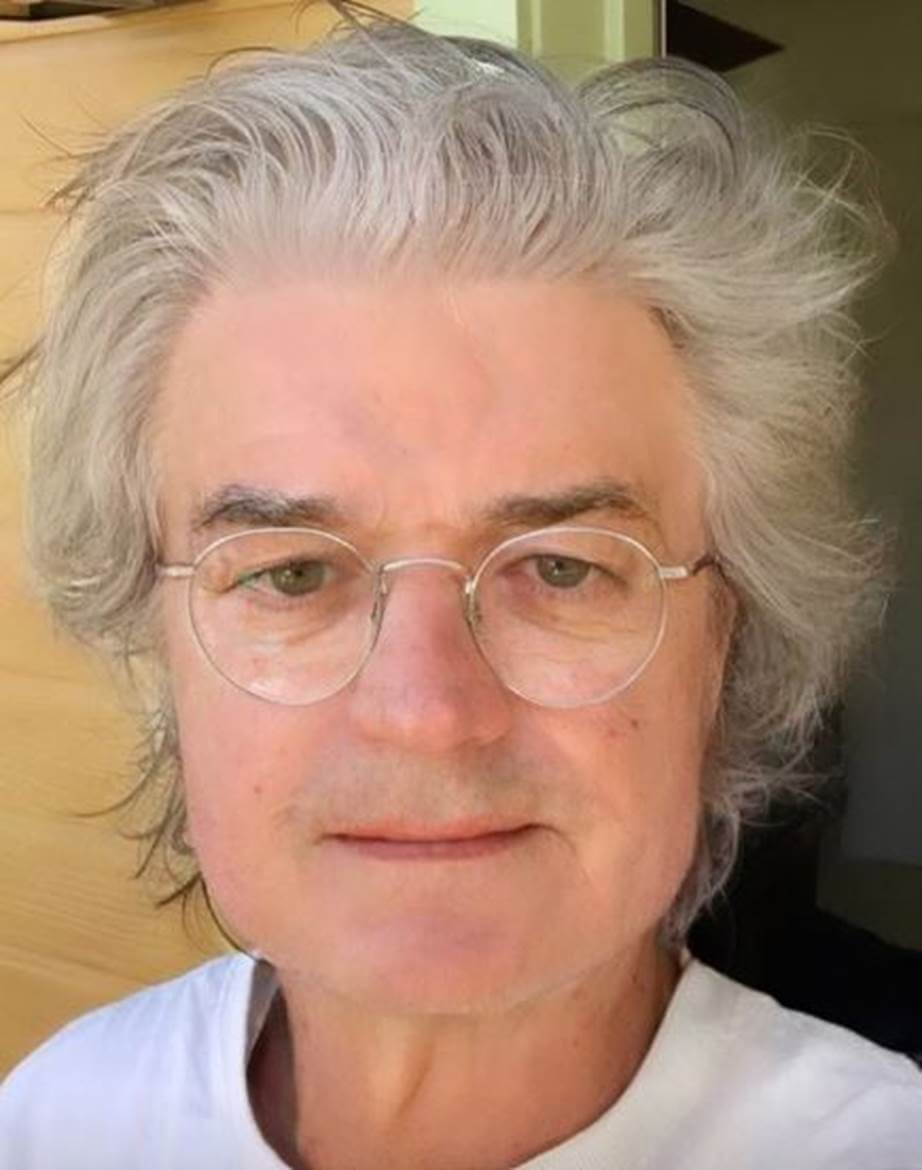 2. The "Queer Eye" cast having a total grandpa moment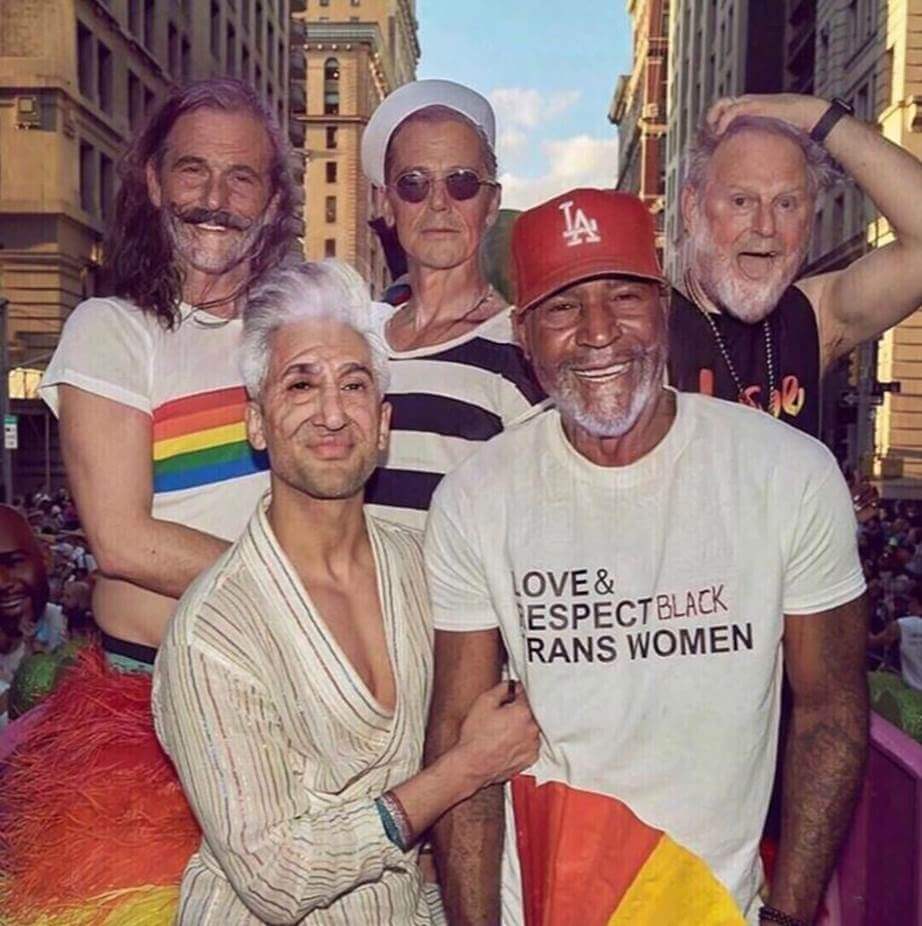 3. The "Riverdale" ladies (from left) Camila Mendes, Vanessa Morgan and Madelaine Petsch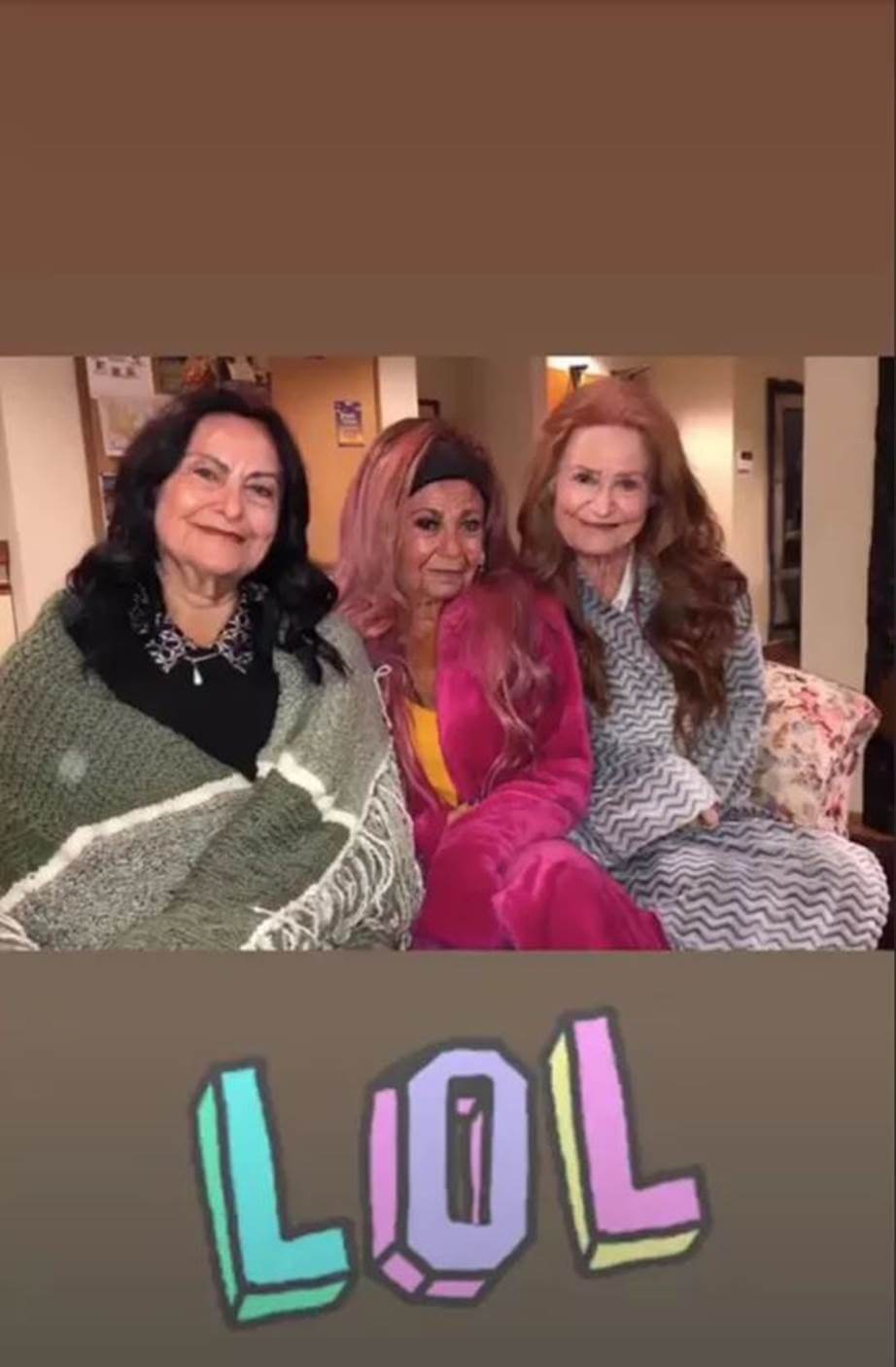 4. Mindy Kaling, stunning as usual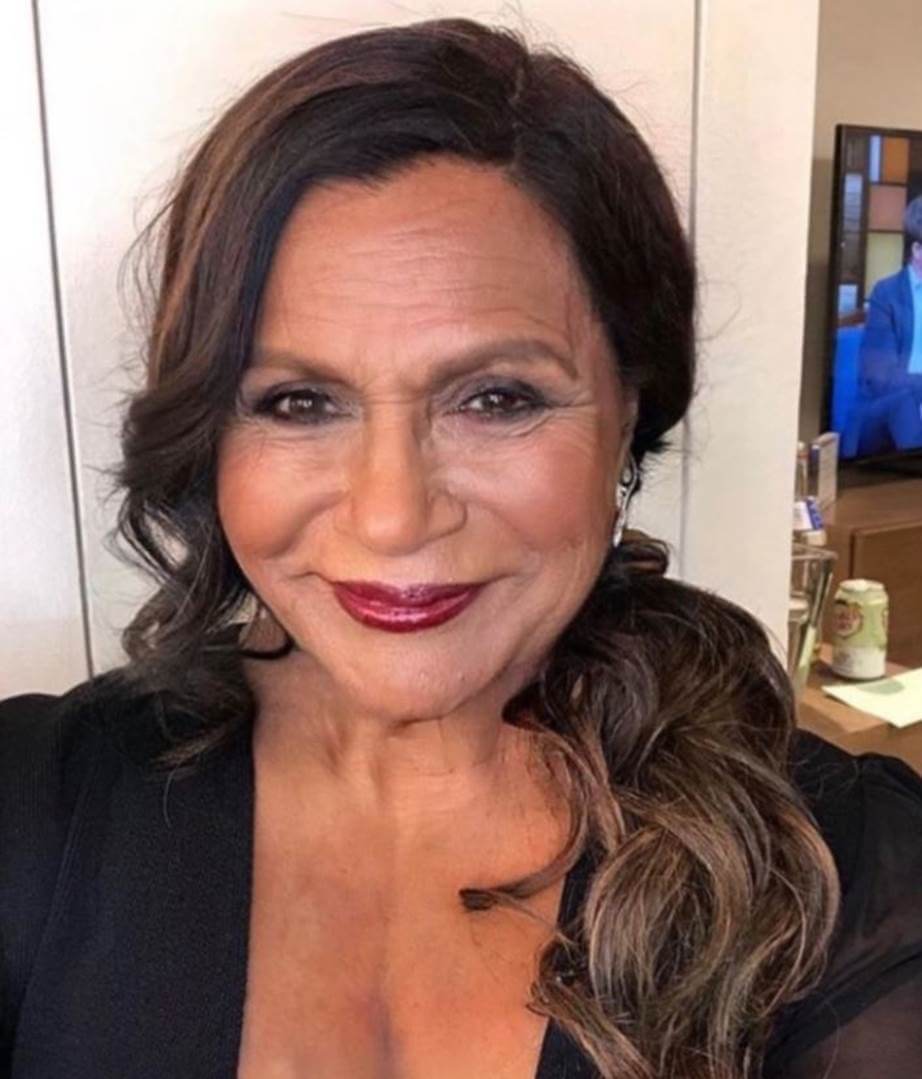 5. Jared Leto and his creepy Met Gala moment 30 something years later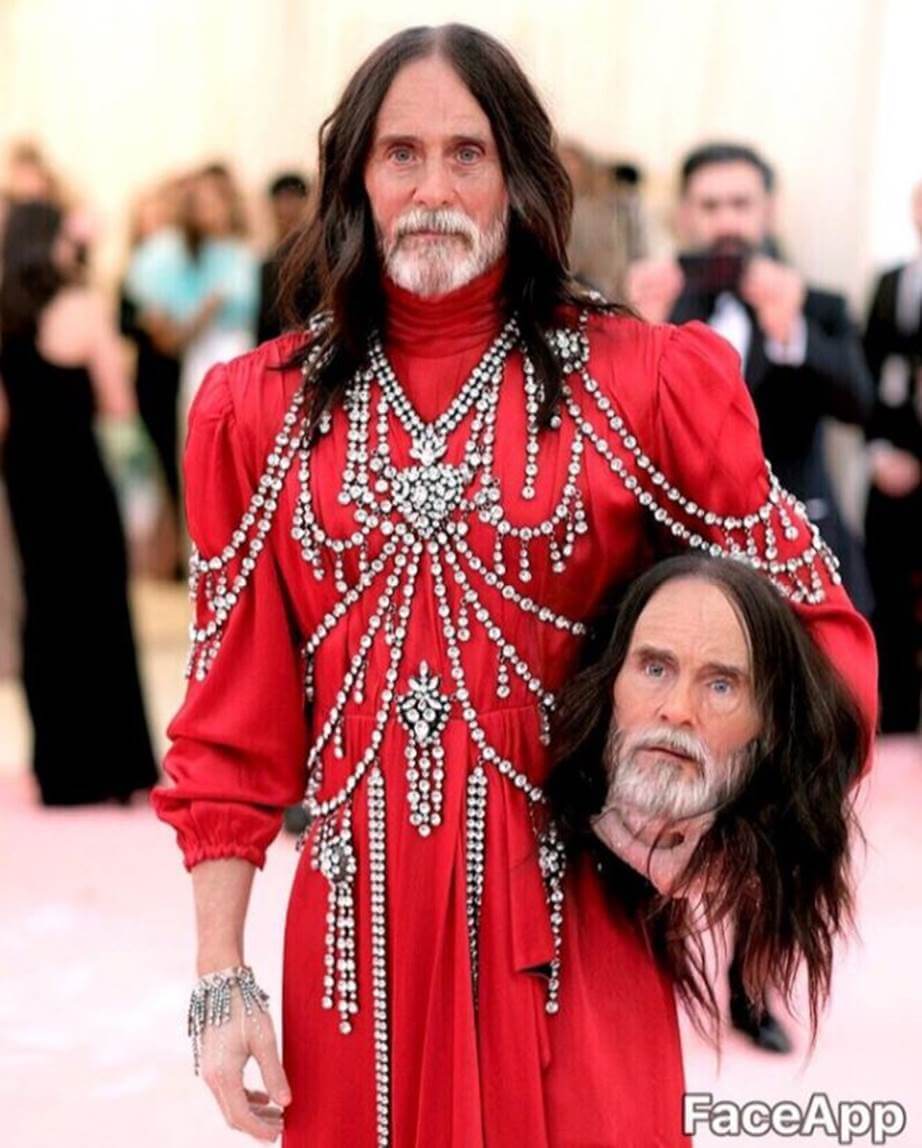 6. Lucy Hale in Instagram stories says it all
7. Heidi Klum and her husband, Tom Kaulitz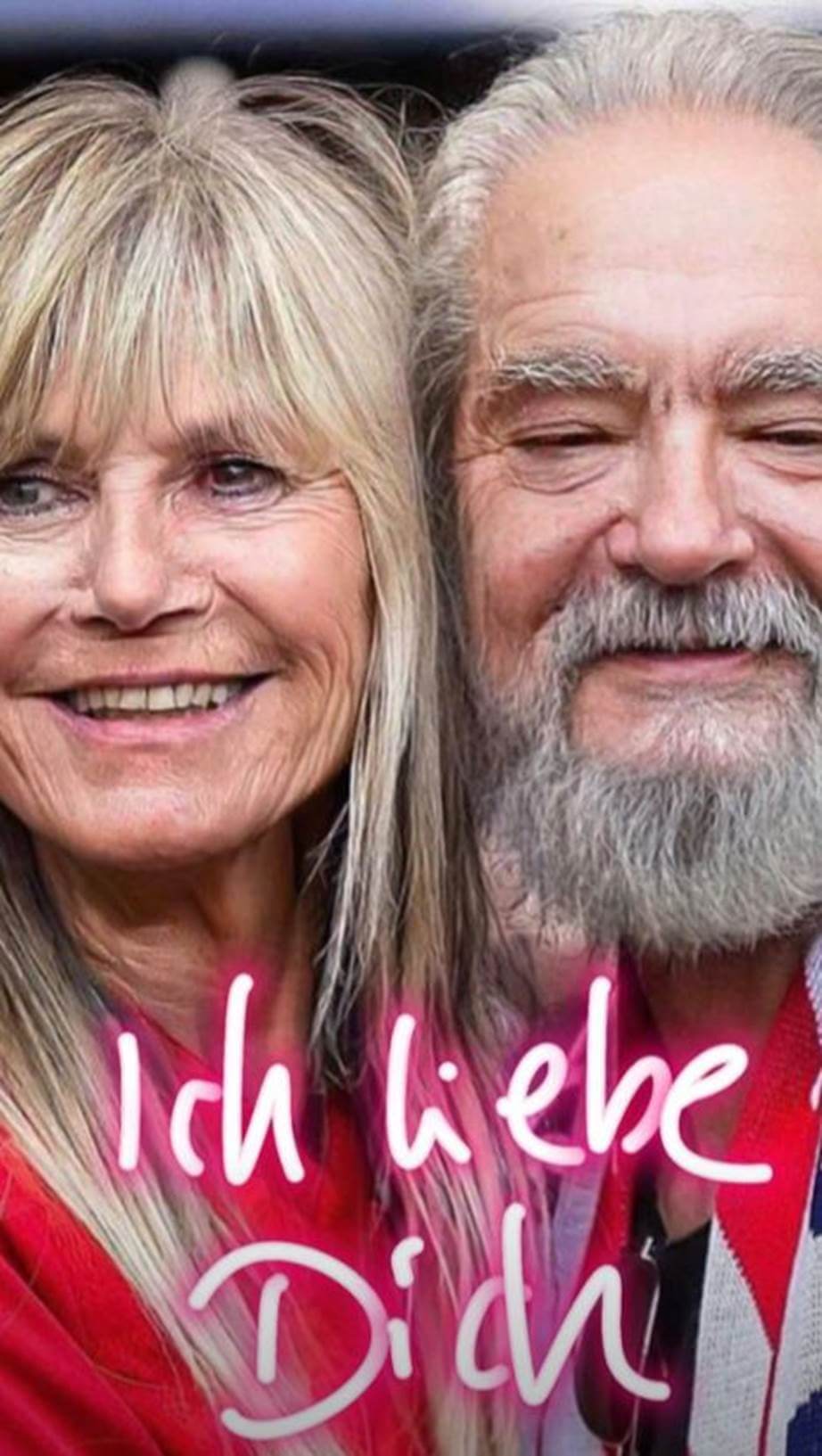 8. Carrie Underwood and husband Mike Fisher doing it because "Everybody's doing it…‍♀️"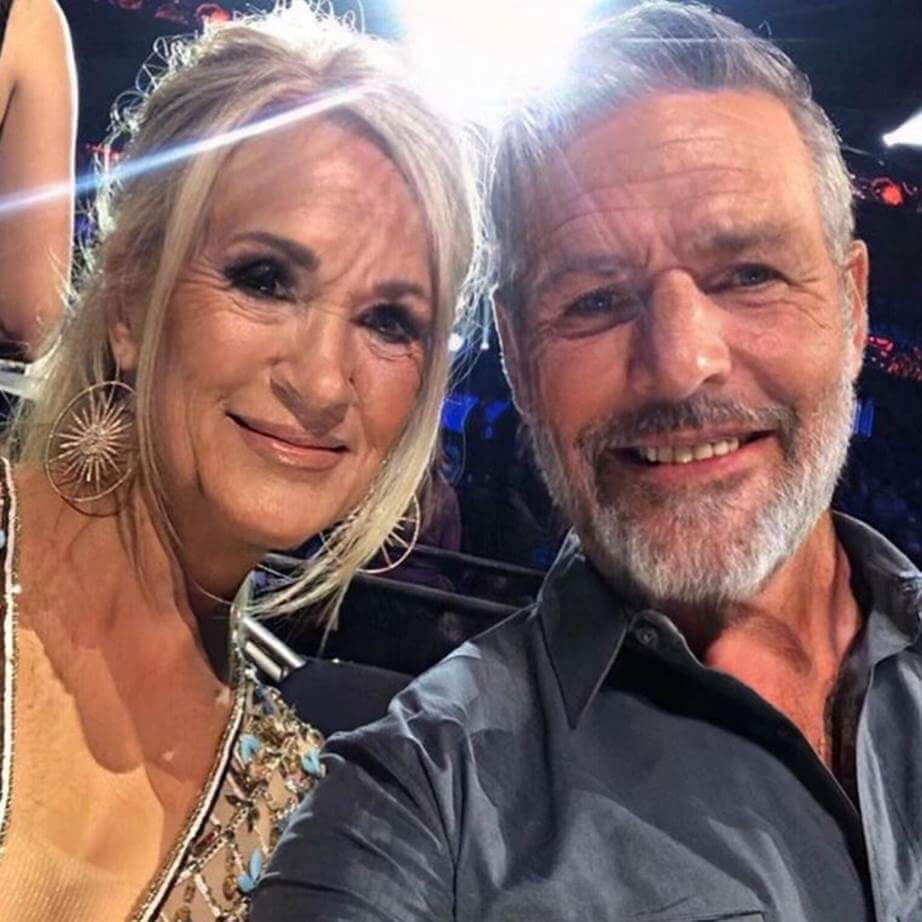 9. Diplo having a "sexy grandpa" moment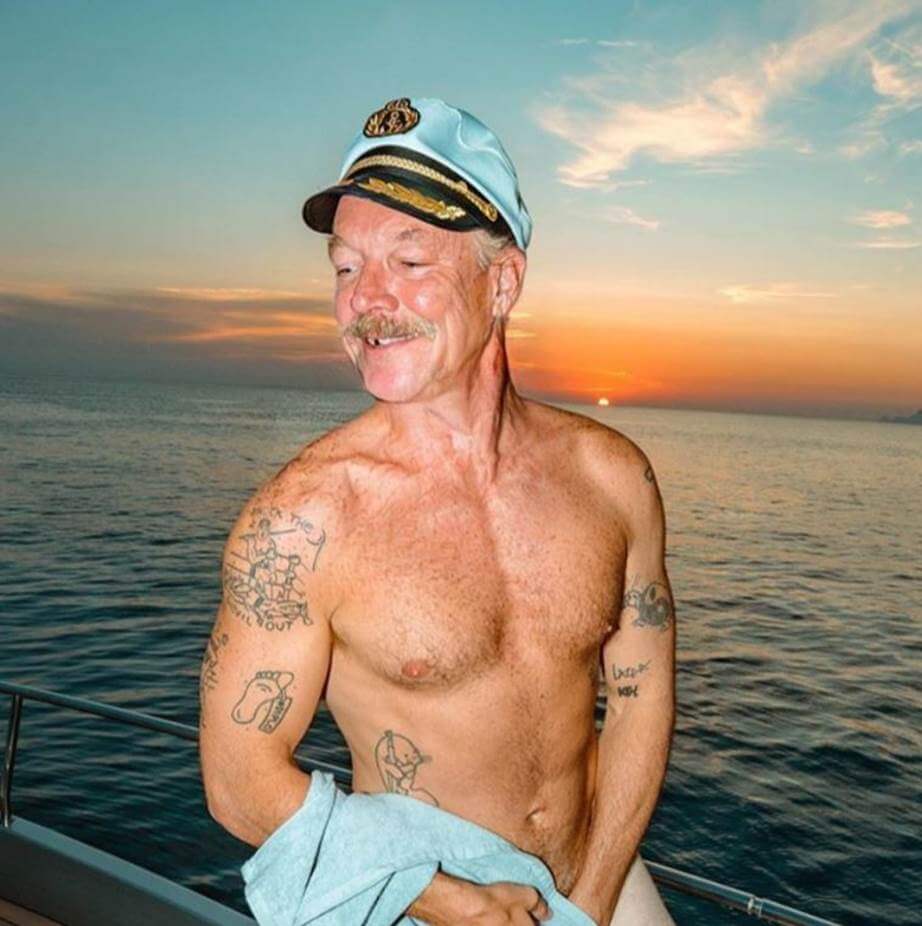 10. Cardi B posted this and then deleted it. Does this mean she's not getting old anymore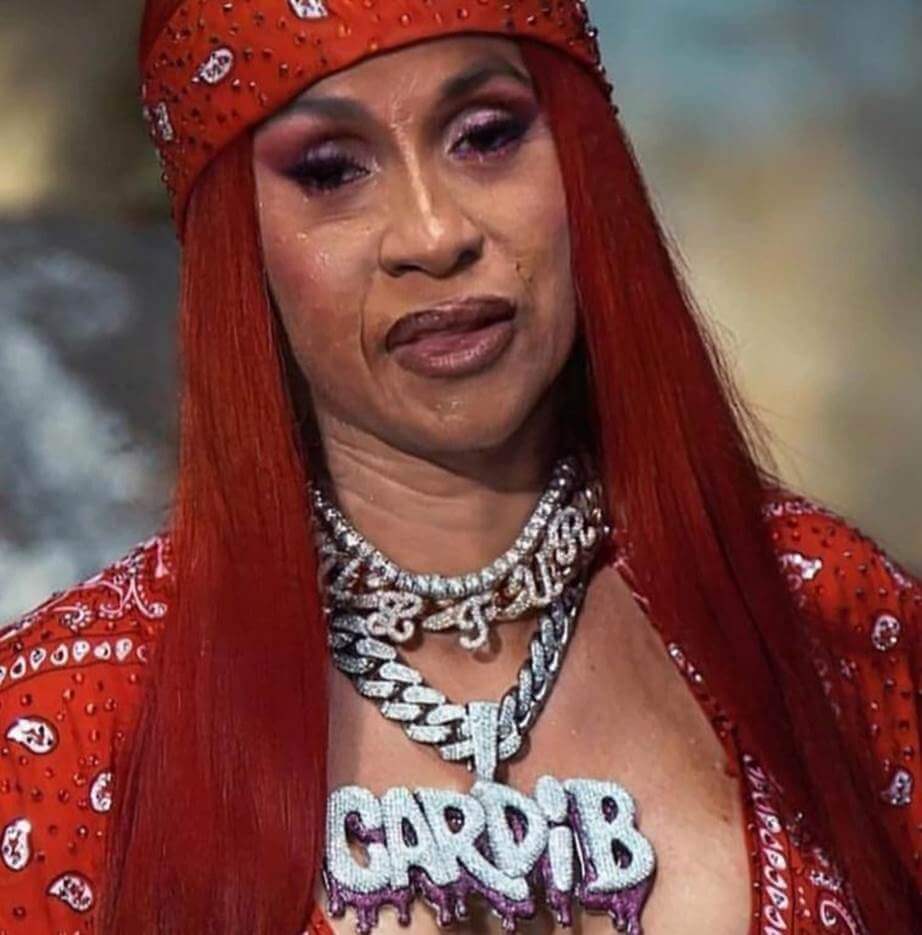 11. Busy Philipps plans on wearing bikini when she's 80 as well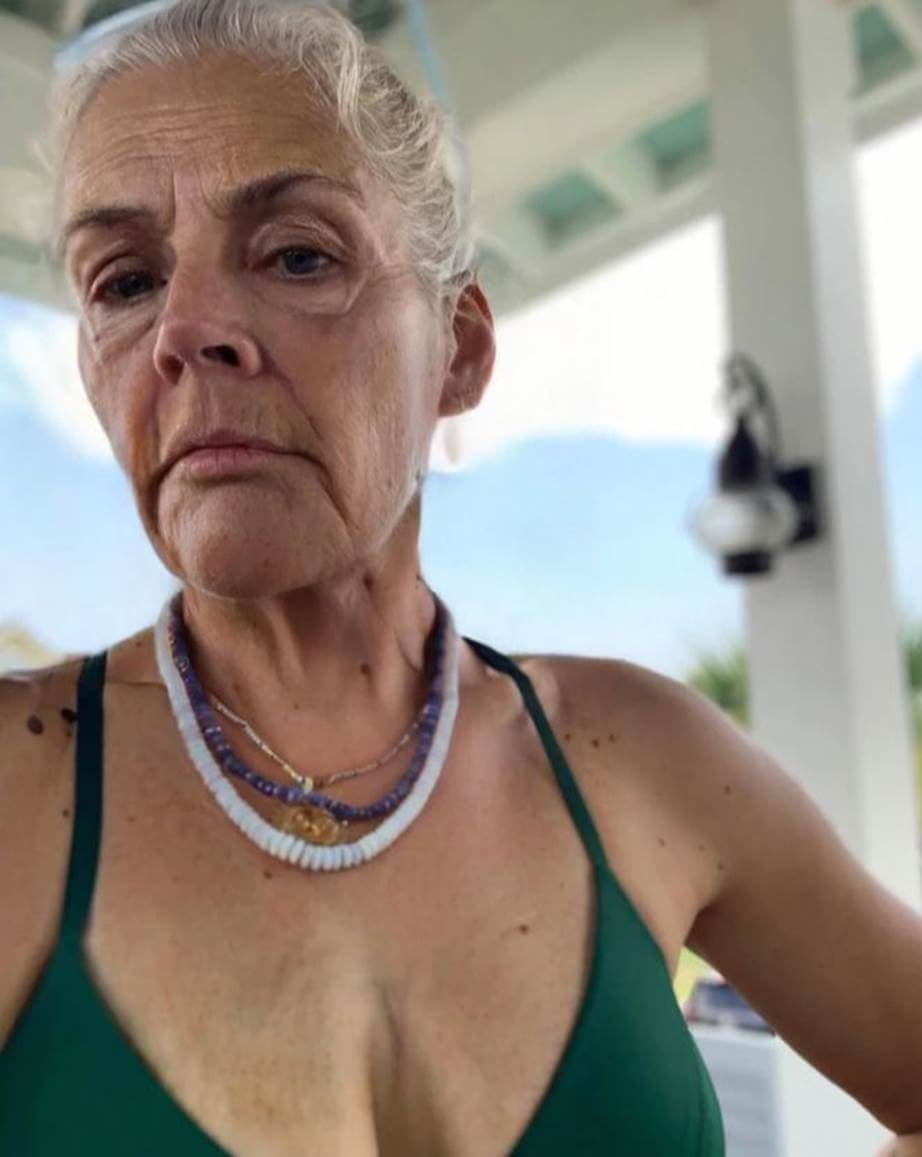 12. "old man Jonas" from Nick Jonas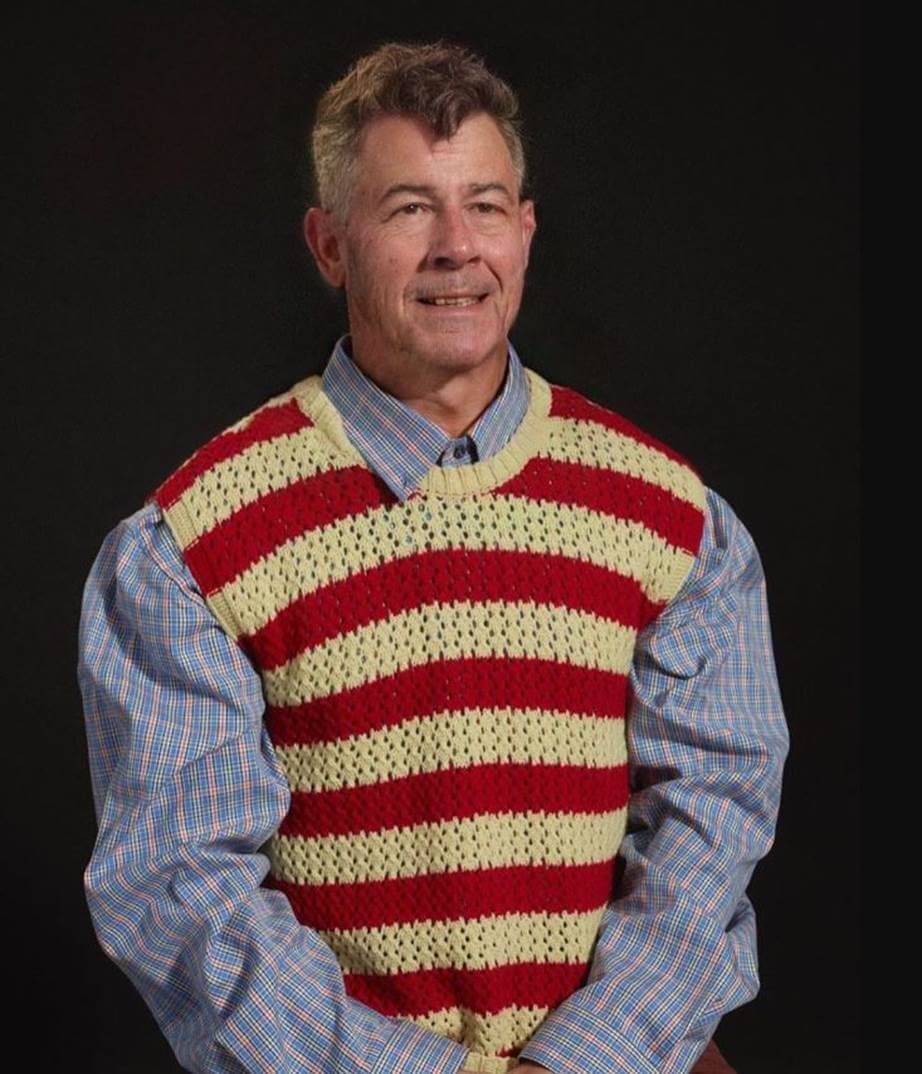 13. "Last couple of weeks have really taken a toll on me", captioned Scooter Braun. He might refer to all the Taylor Swift drama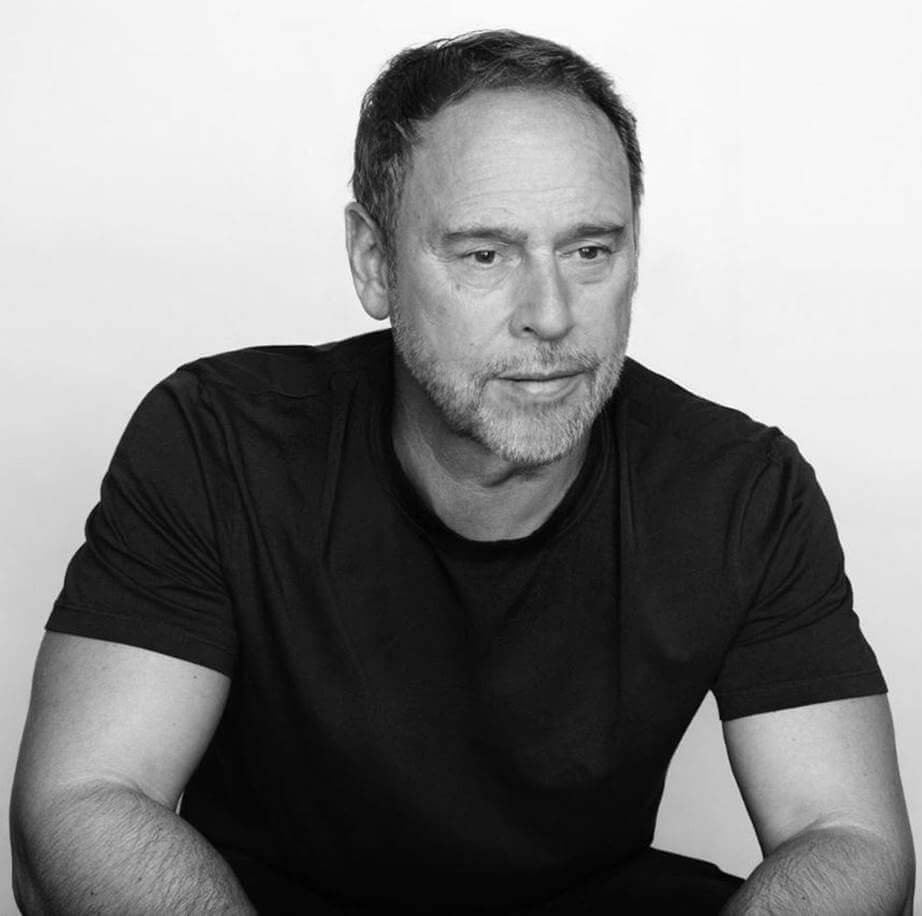 14. "Grandpa or Grandma? I'll take both #batch". That's what he said..Sam Smith, everybody!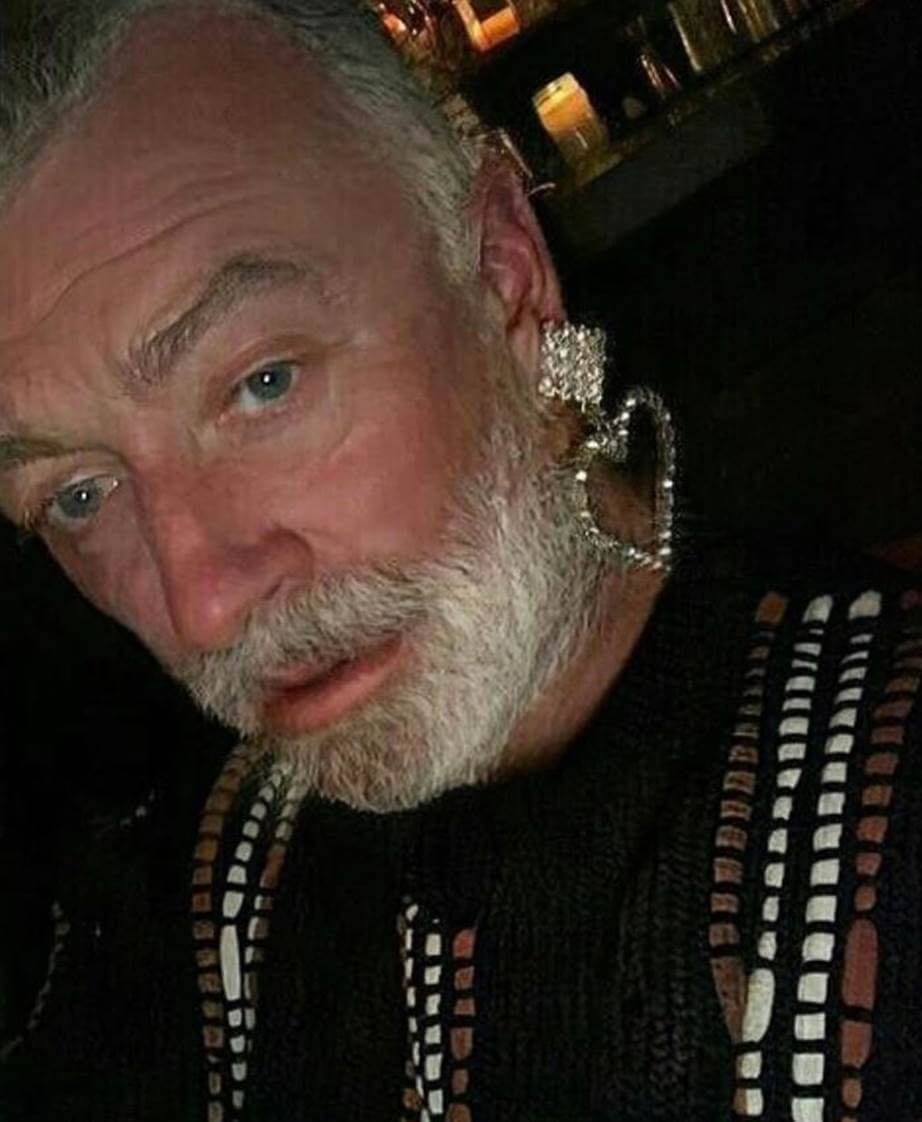 \
15. "feeling cute might delete later", said rapper Lil Nas X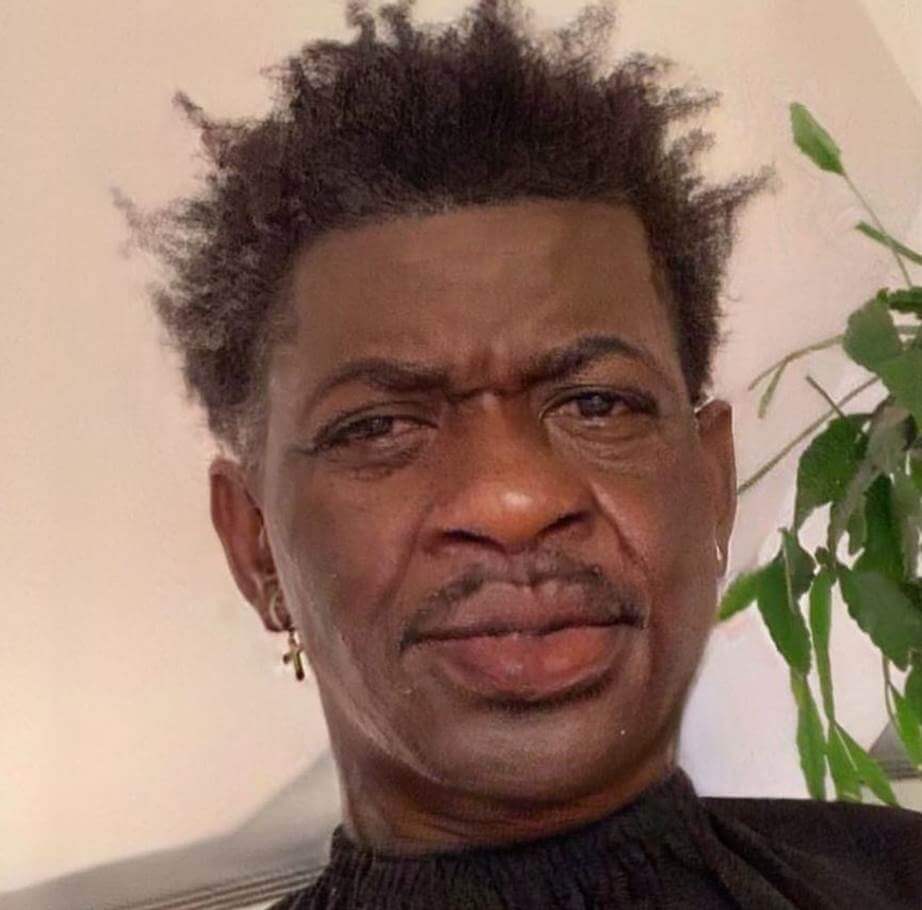 16. "When you take a trip to the Year 3000", joked  the Jonas Brothers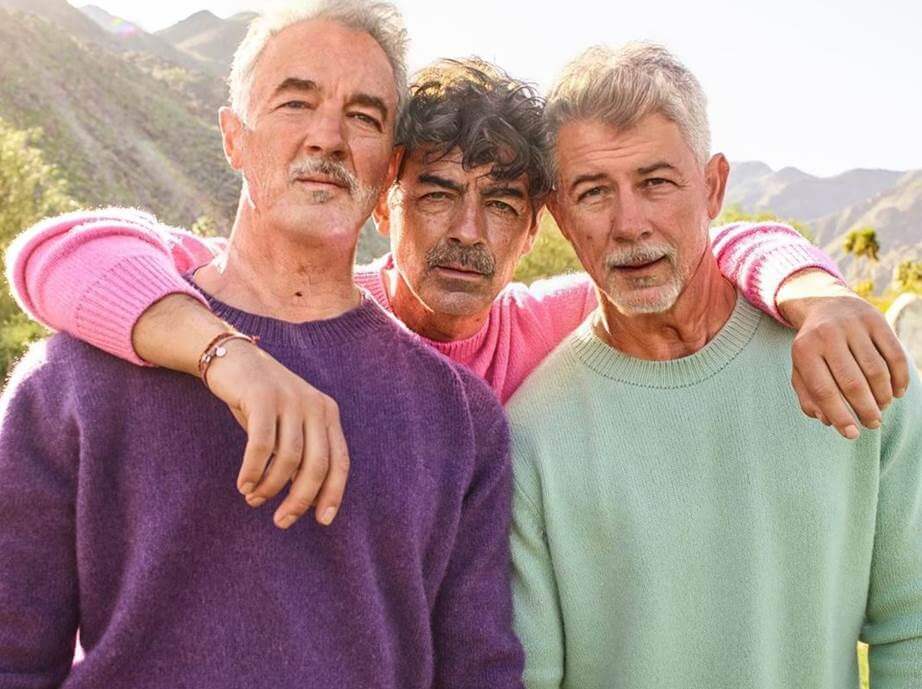 17. Cole Sprouse and girlfriend Lili Reinhart on Instagram Stories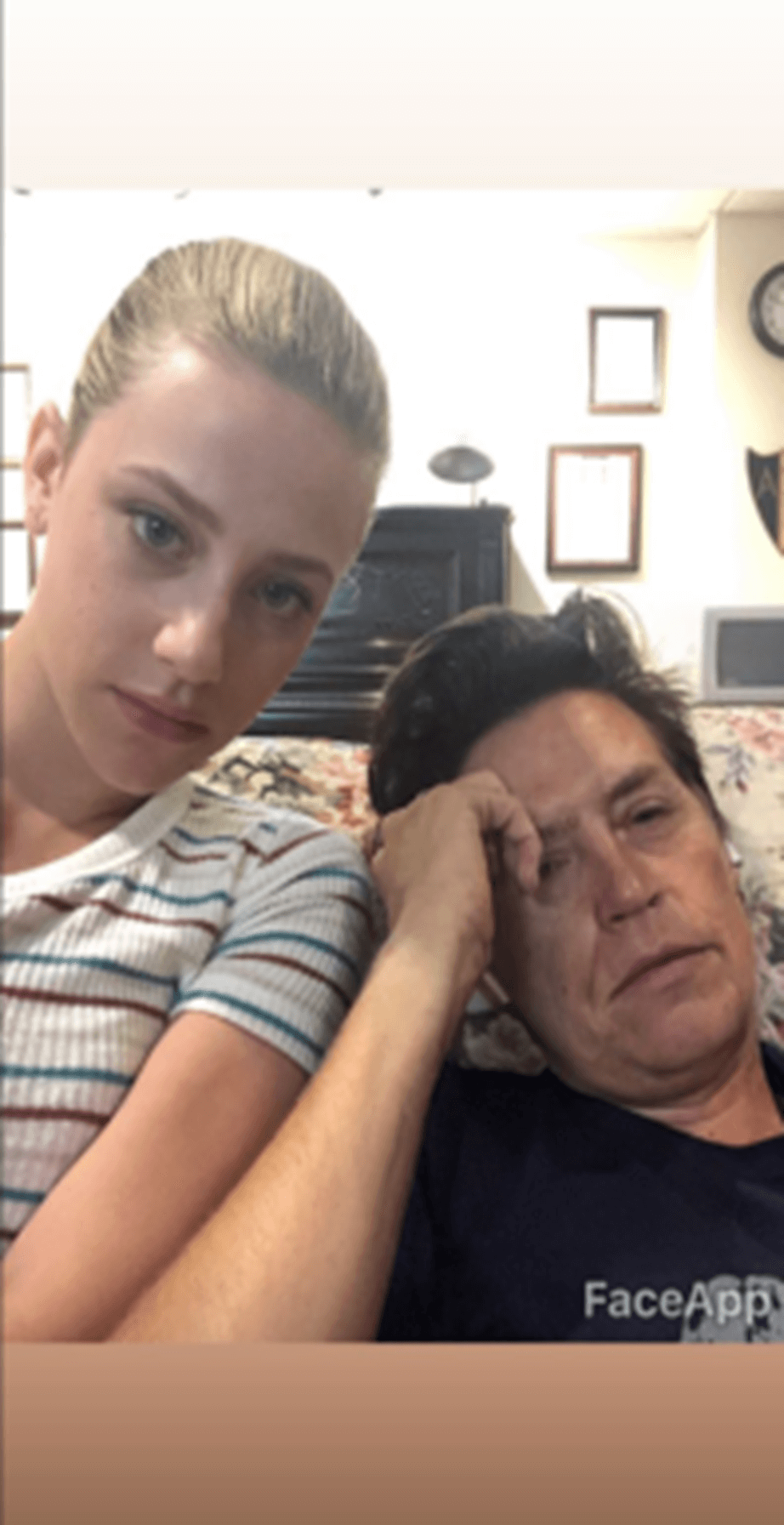 18. Drake looks even better with this FaceApp craziness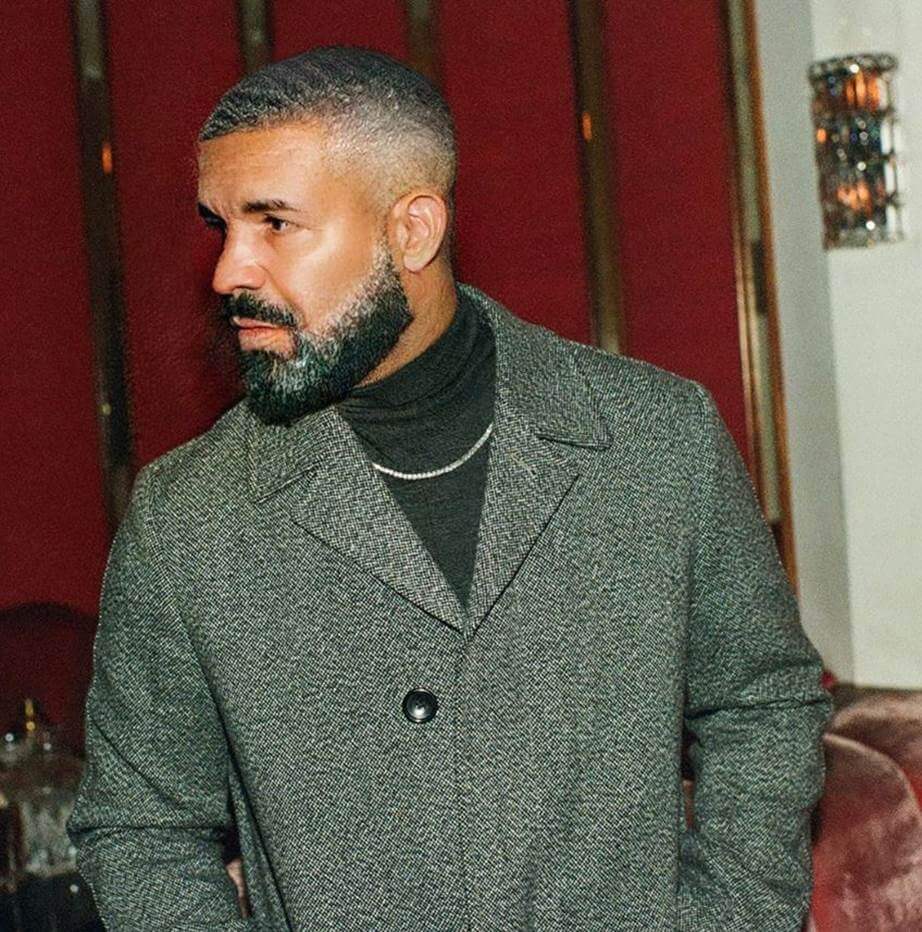 19. "Strong ass old man face and upper body". This is Kevin Hart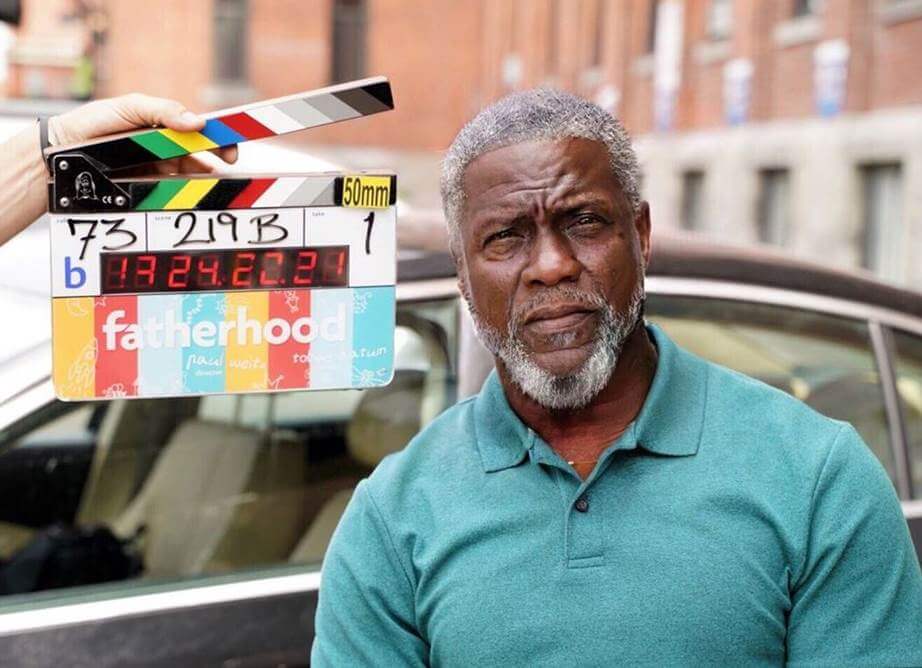 20. Iggy Azalea's Twitter followers did this for her, saying she'll look like this at 80. She responded: "Who are we kidding, I'm white. We age like milk, this is me at 50."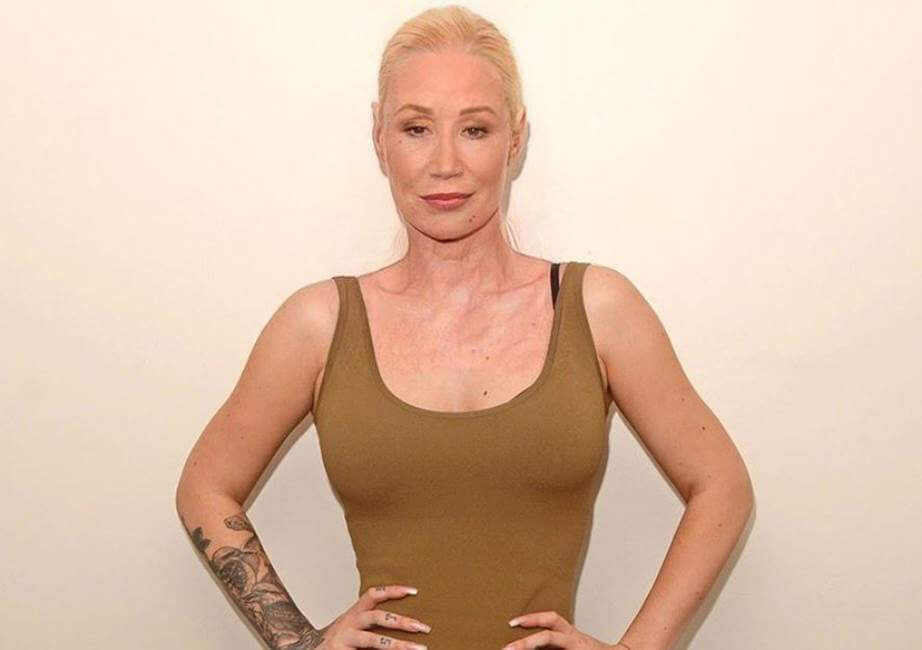 21. "Sorry it's been a while since I last posted.#faceapp". Can you name this fella'?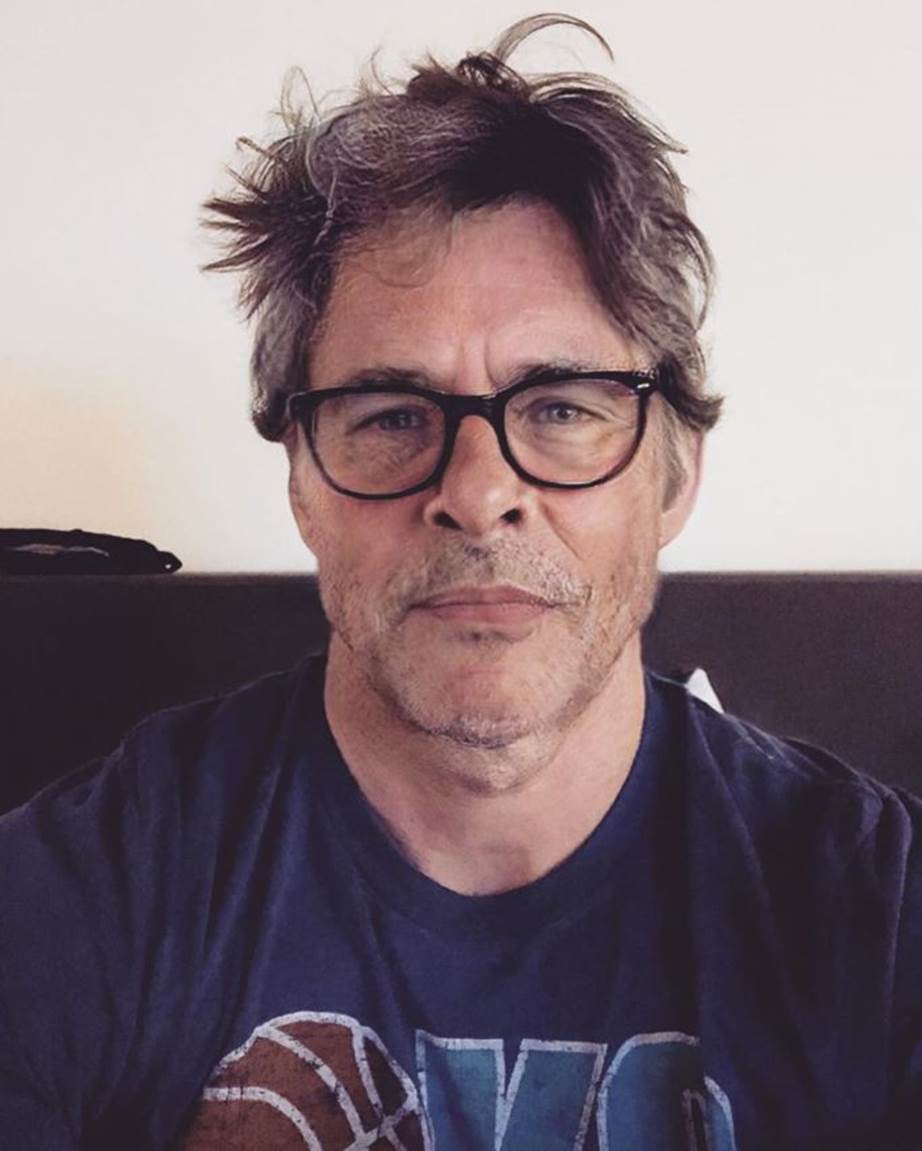 22. Universal Music Canada did this for some of his artists. What do you think?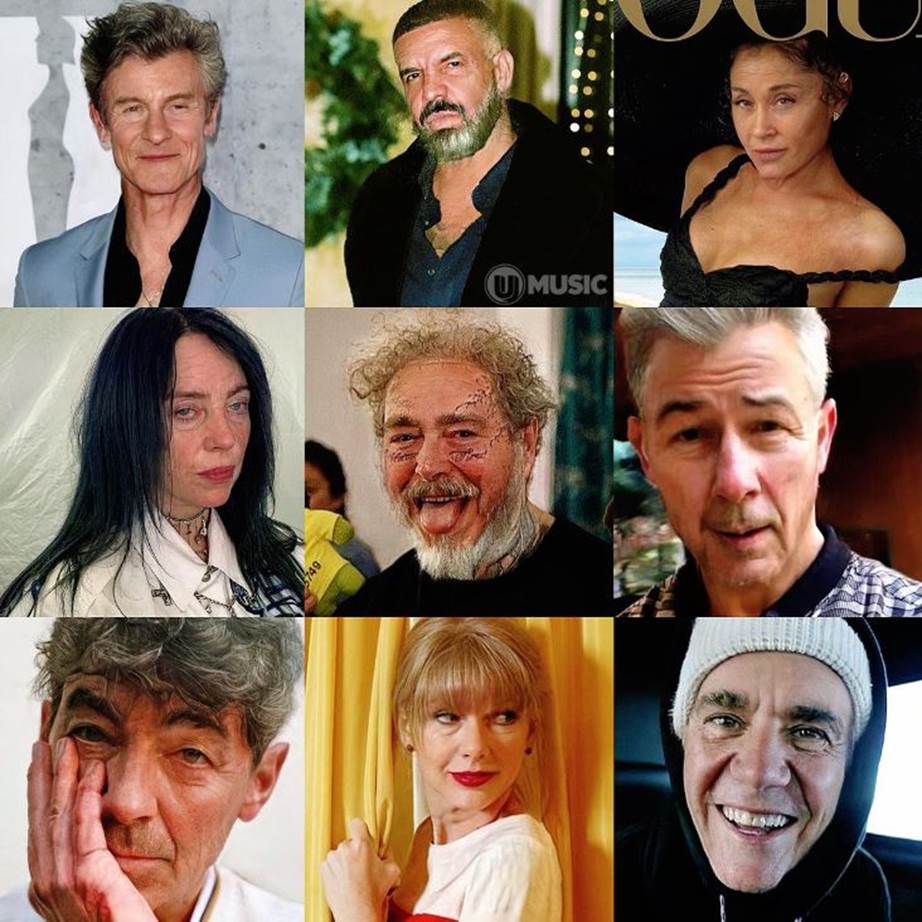 23.  Noah Centineo giving us his best caption: "If I don't look like this in 50 years I'm gonna be so pressed"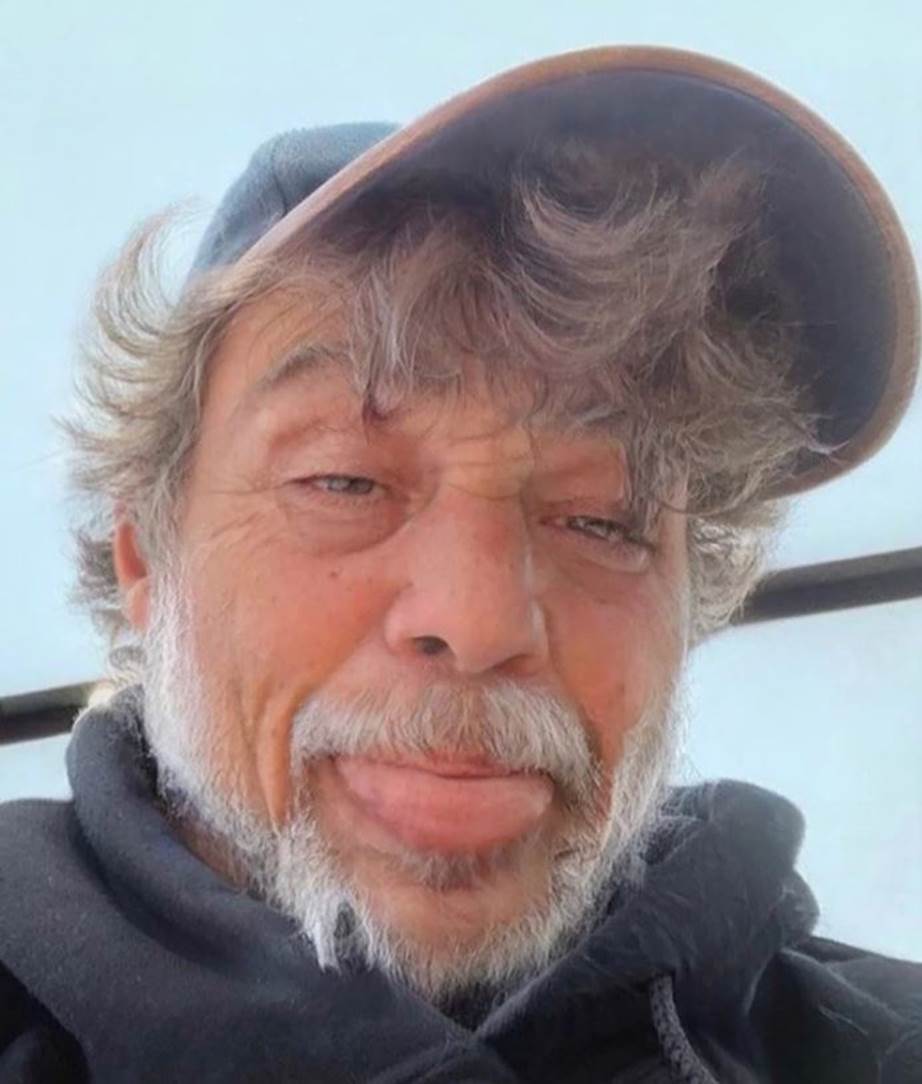 Via elle