Life Hacks are those kind of solutions that you've never thought of and that could solve your problems in a timely and unexpected manner. Most of the times, you think they'll never work, but they do. We know you've seen most of them online, and we actually wrote about this in the past on our 50 life hacks that are so funny they actually work post, but we assure you you haven't seen these ones.
They speak of a very sane life philosophy: Why be sad when there are solutions everywhere, just open your eyes or put on your glasses. No tinder to make a fire? Use some Doritos. I bet you didn't try that! No idea how to sharpen your scissors? Just cut through some aluminum foil. There, you've got it and there are some 20 more to go through! Make your life easier and funnier!
1. Car spoiler or picnic table? Why not both?
2. LEGO pieces can be really useful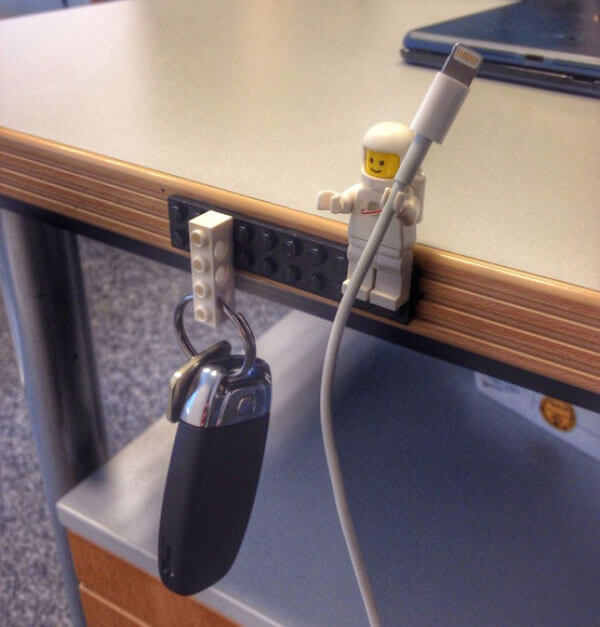 3. Cover up what you don't want to paint, with some aluminum foil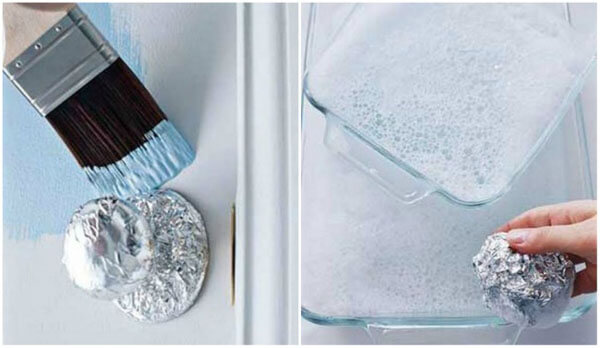 4. Cleaning suede shoes with nail file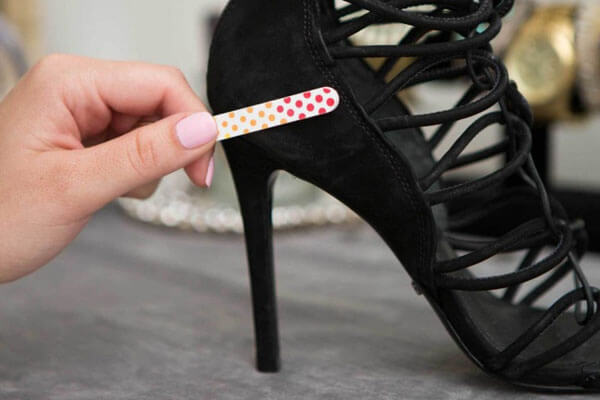 5. An ordinary grater made to store your jewellery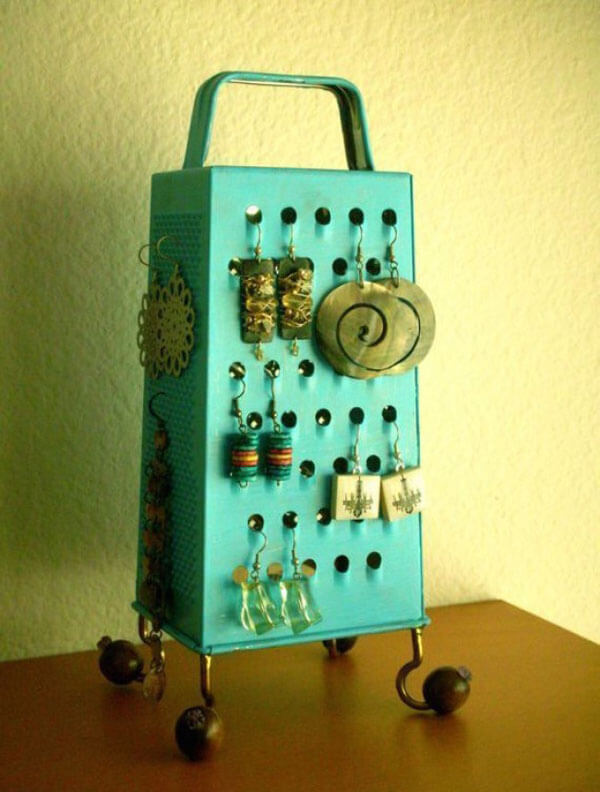 6. Keep your packages closed by tying them with their own top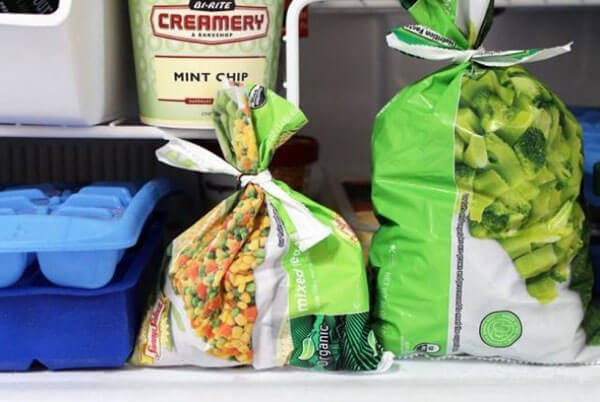 7. Keep your tablet on the wall with towel hooks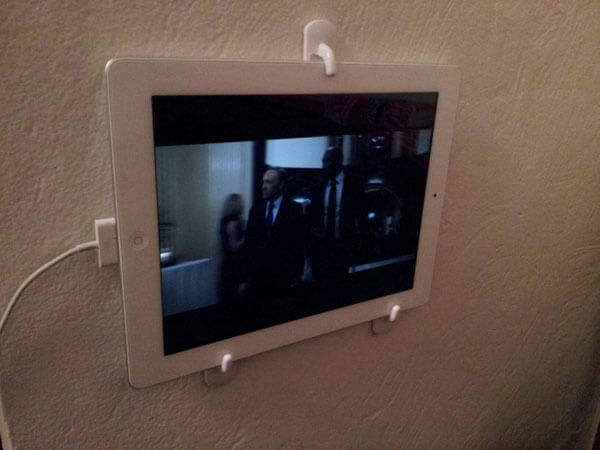 8. Polish your car's headlights with toothpaste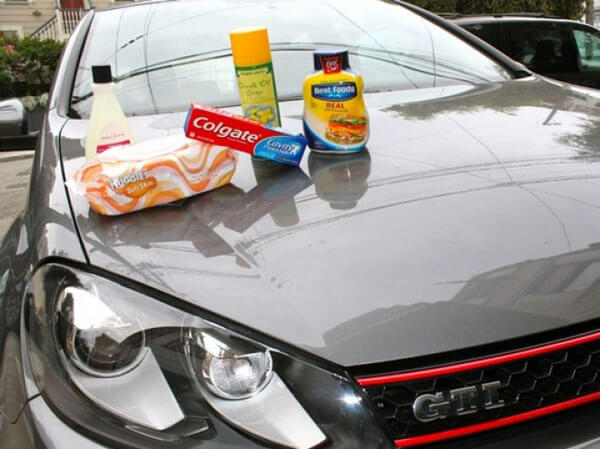 9. How do you sharpen your scissors? Just cut some aluminum foil!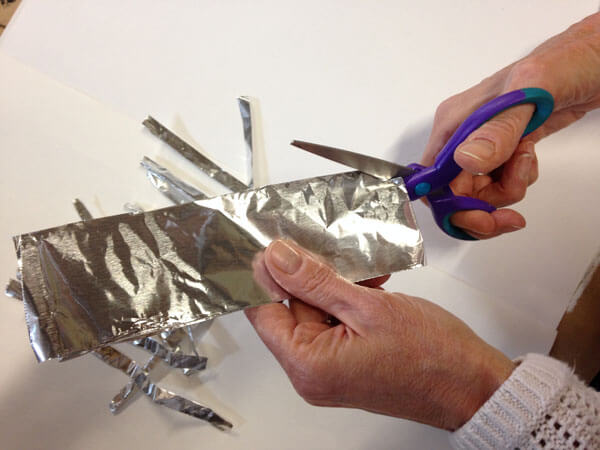 10. File holder in the kitchen? Yes, you can use it to store cans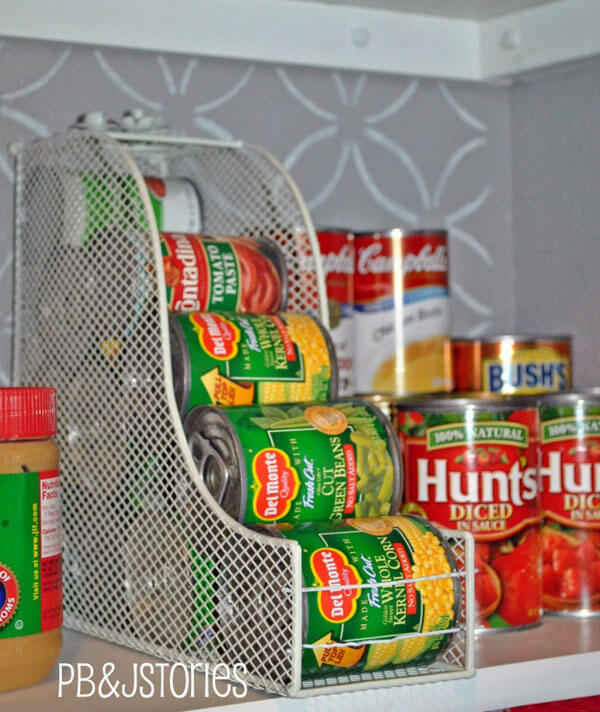 11. French manicure hack. It might save you a lot of money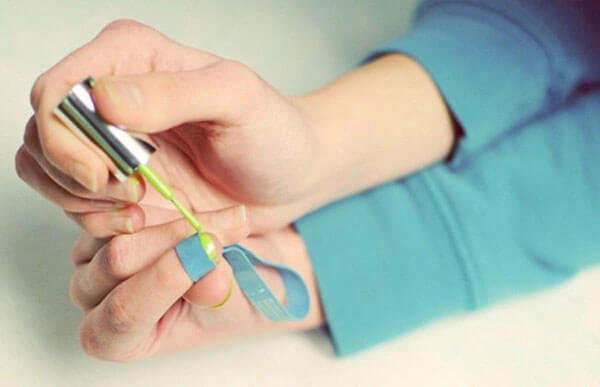 12. Christmas ornaments and an egg carton: match made in heaven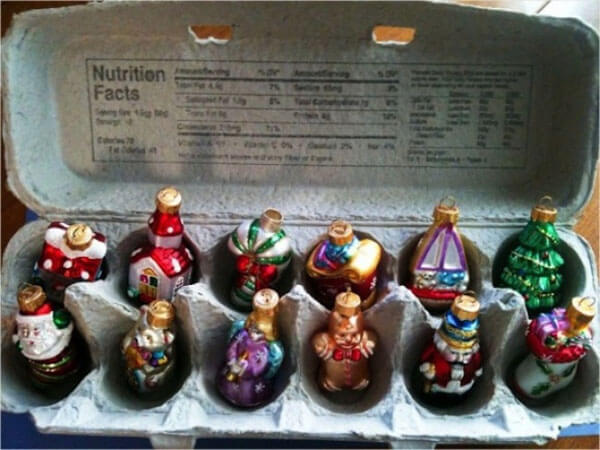 13. Use a paper clip to mark the end of a tape roll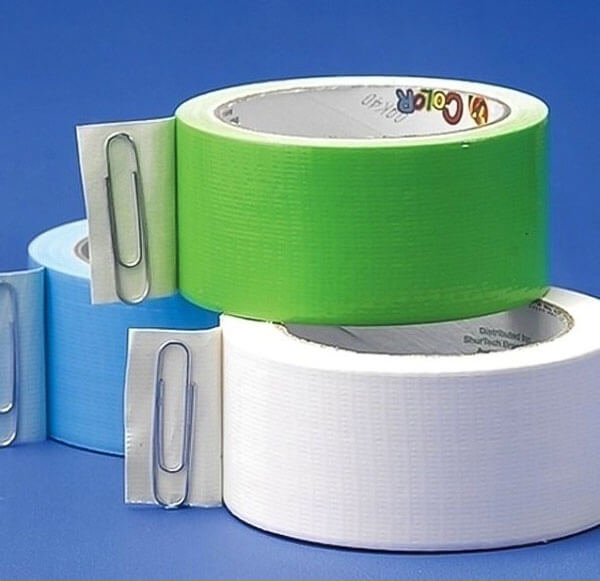 14. Use a bar of soap to get rid of ugly odours when carrying dirty clothes in your bag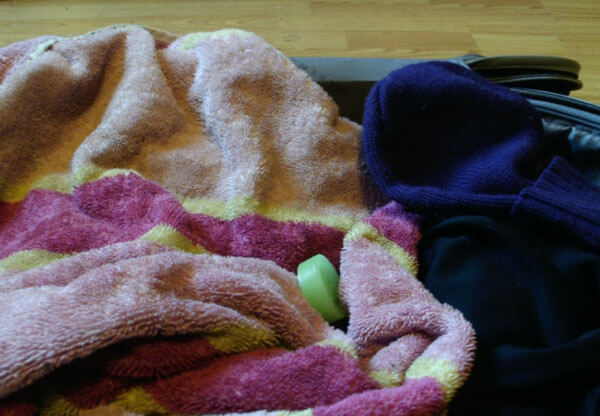 15. How to open a tight jar lid? Easy! Use a spoon!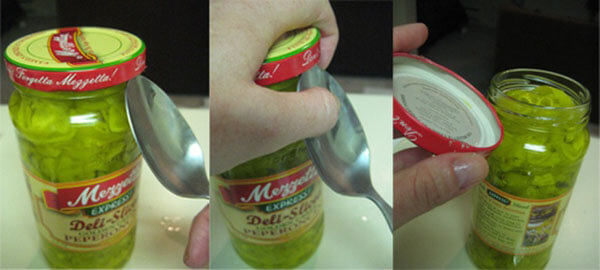 16. Use a magnet to keep your little magnetic things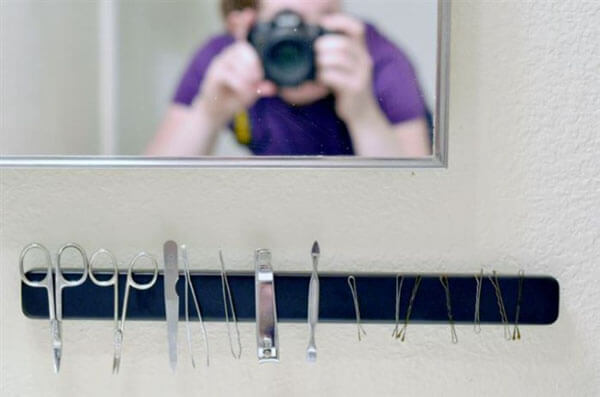 17. Don't throw away your shower caps! You can use them to carry your shoes in your bag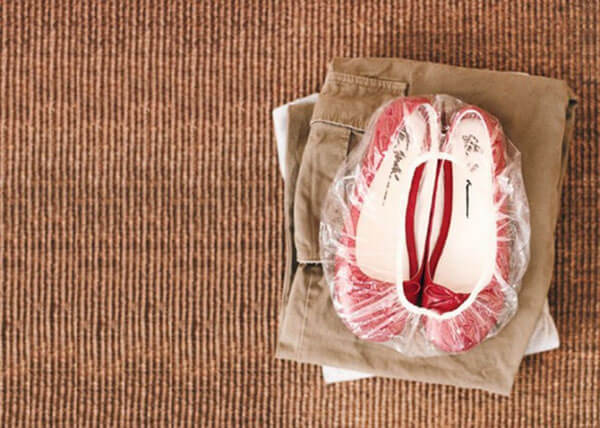 18. How to keep your charger from bending and tearing? This is how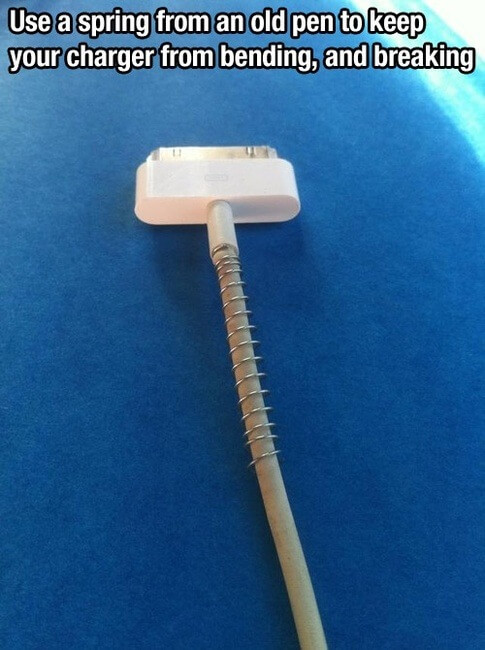 19. Do you have trouble with making a fire? Use Doritos!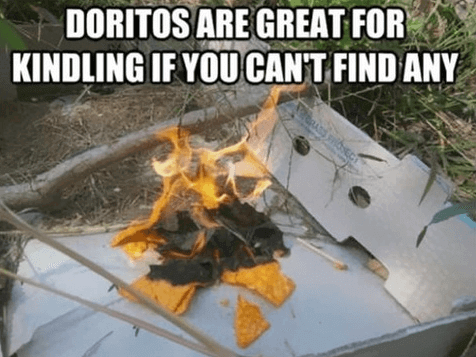 20. No snoozing. No more!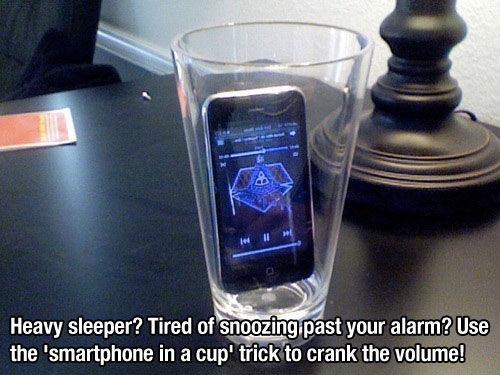 21. How to sandwich like a pro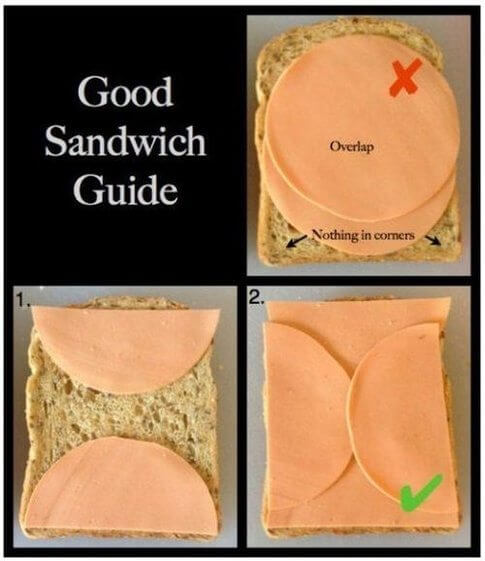 22. This is how you eat strawberries with talent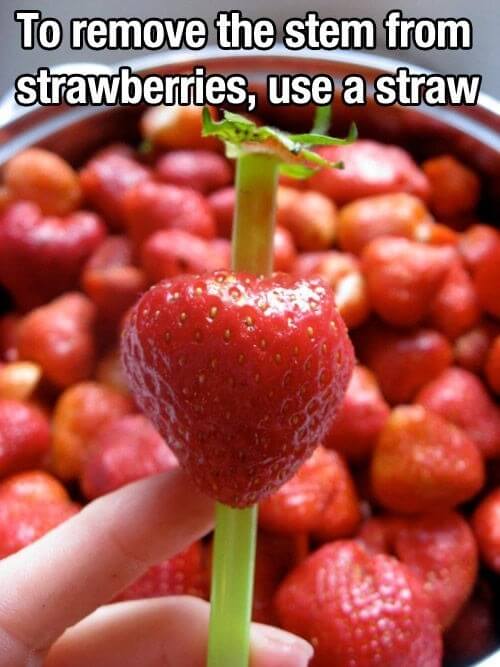 Any one of these life tricks works like a charm. If you agree, please share with your friends.
via: lifehack