If you follow You Are Dog Now on Twitter and send a picture of yourself, they will show you a picture of a dog that looks just like you. If this seems unbelievable to you, just take a look at these photos. This is proof that everybody has a dog version of themselves.
I firmly believe that there's a dog out there that looks like you if you were a dog. In fact, a lot of dog owners look suspiciously like their canine companions. If you don't have a dog of your own, there is a way to find out what your "doggleganger" is.
There's even a picture of President Obama and an adorable puppy making the same serious face that he always makes. I'm actually seriously considering getting on Twitter and finding my doggy look alike. I think you should too.
Leave your thoughts in the comments section and tell us if you have found your canine double yet.
1. President Obama you are dog now photo – This dog looks just like him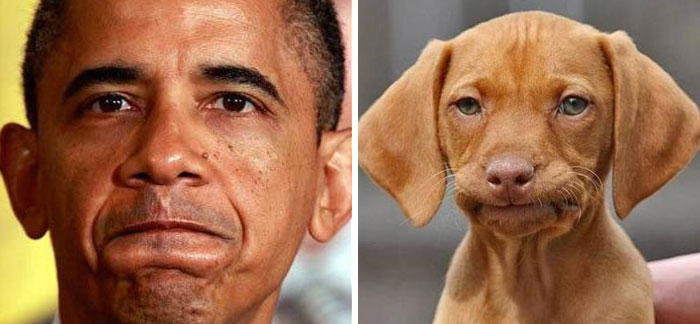 2. Justin Timberlake and some dog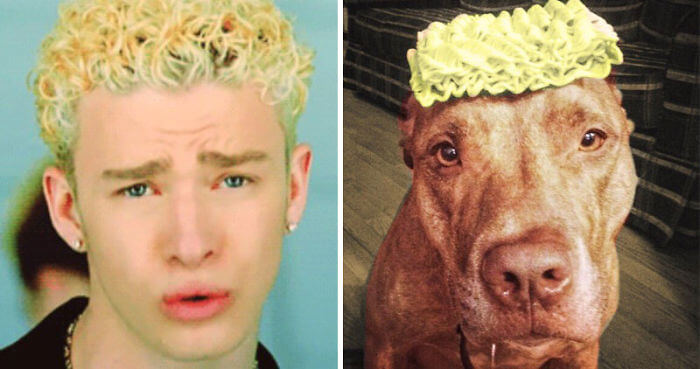 3. Cool hair bro – you are dog now for sure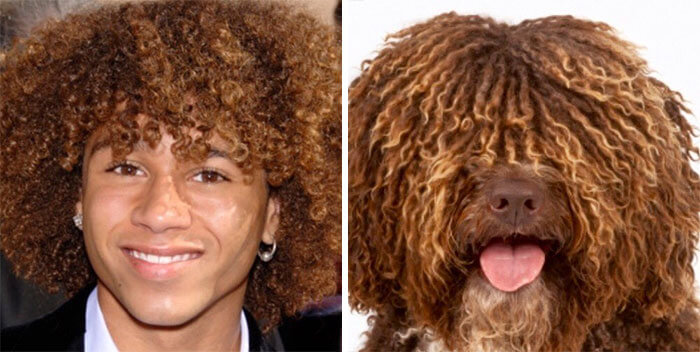 4. That smile, she wins this post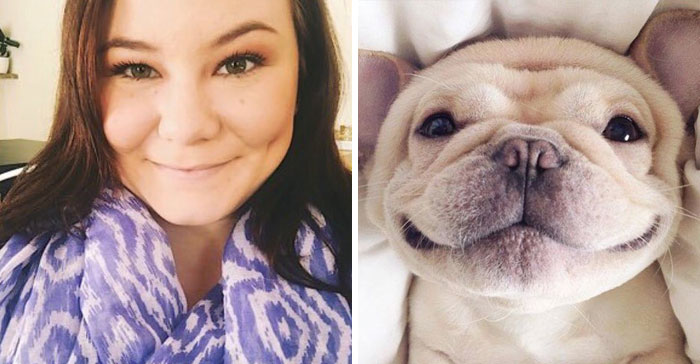 5. Donald Trump nailed this dog hair…or the other way around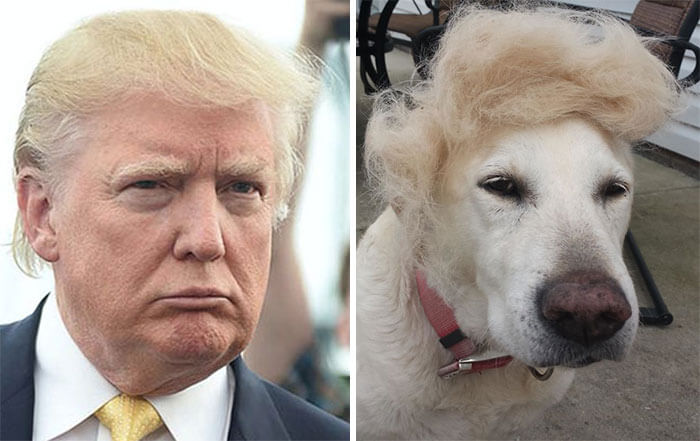 6. Hey Bernie, looking sharp my man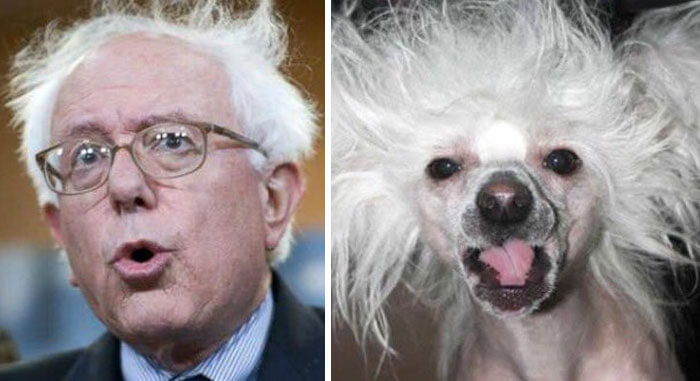 7. she looks shocked – why? Being a dog is fun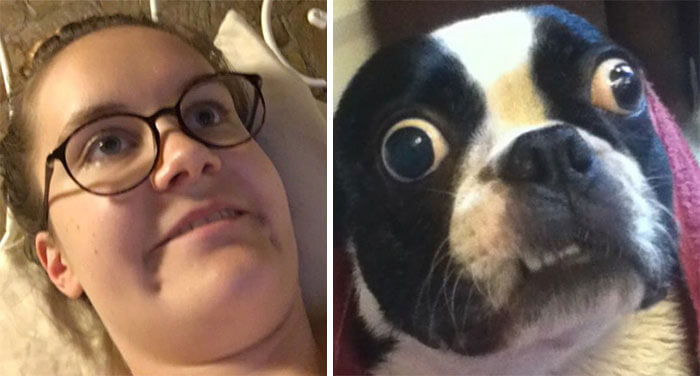 8. OMG the dog has better hair than she does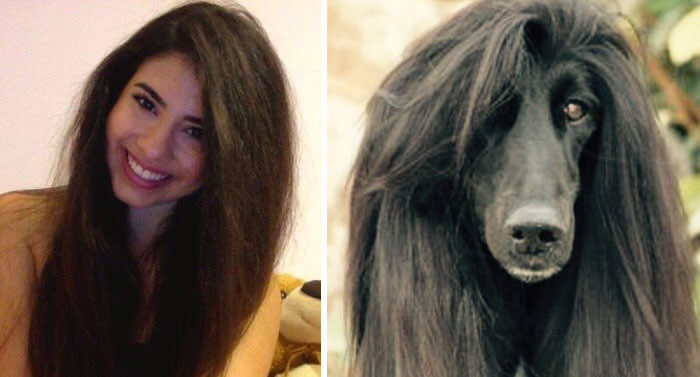 9. This counts. Snoop dogg is just a dog as a dog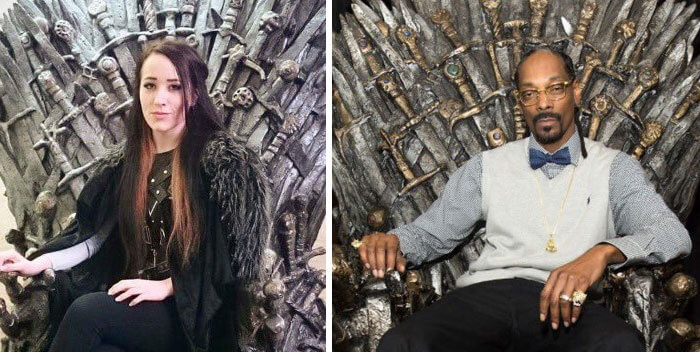 10. Beautiful – match made in heaven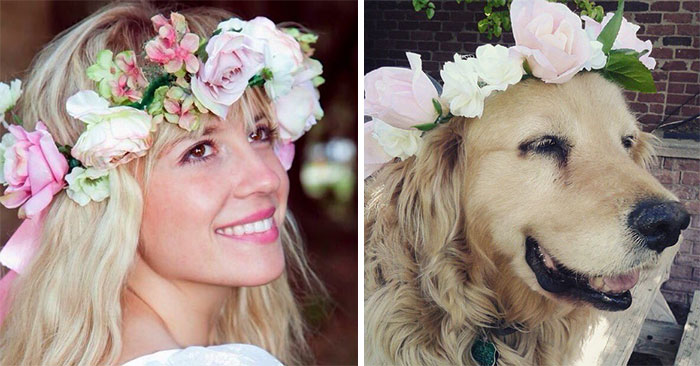 11. Love this sweet kiss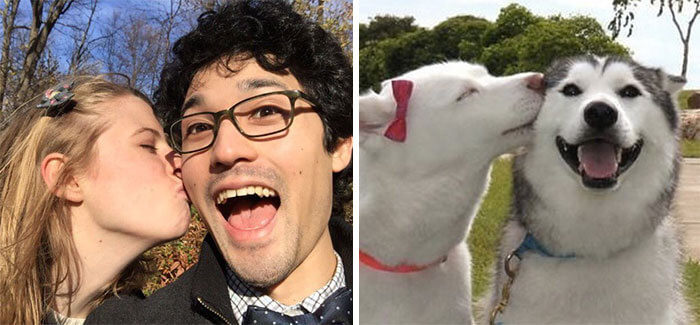 12. Trying to lick the bottom, what a total you are dog now move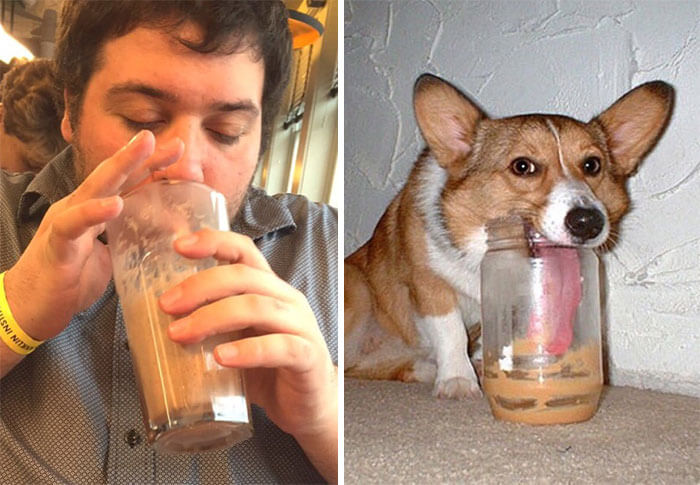 13. It's in the eyes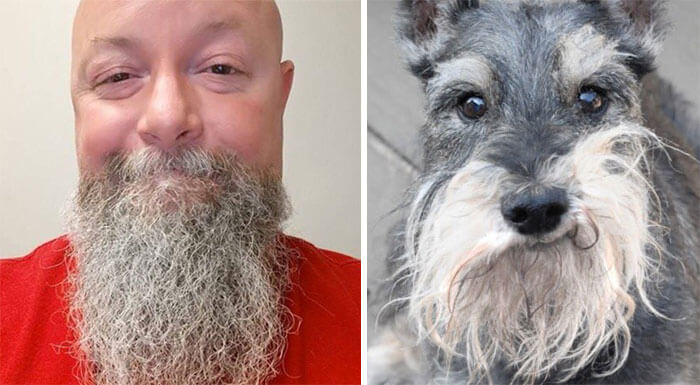 14. Flopping my hair like i just don't care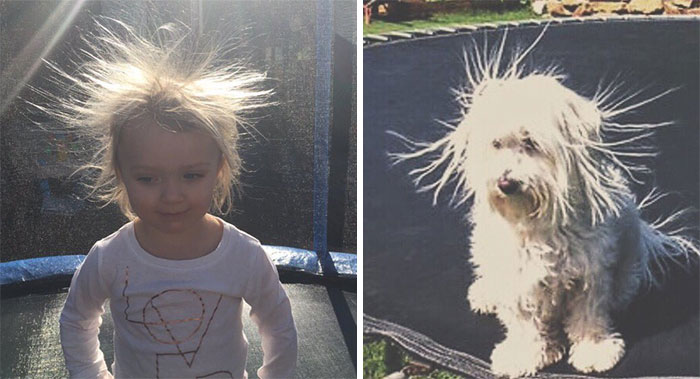 15. Best one yet – looks very painful though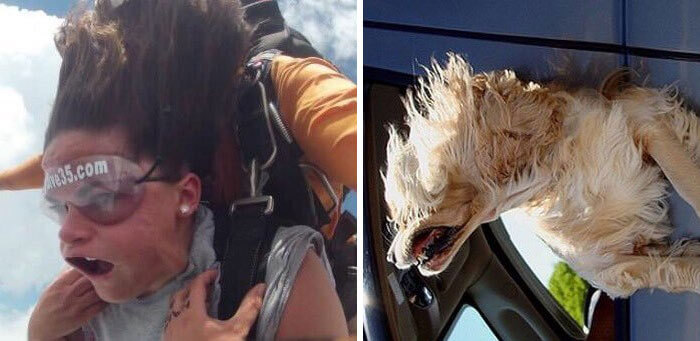 16. This dog has seen some shit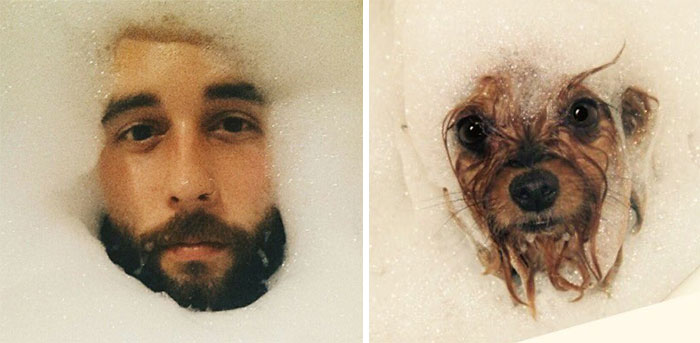 17. Don't interrupt his afternoon snooze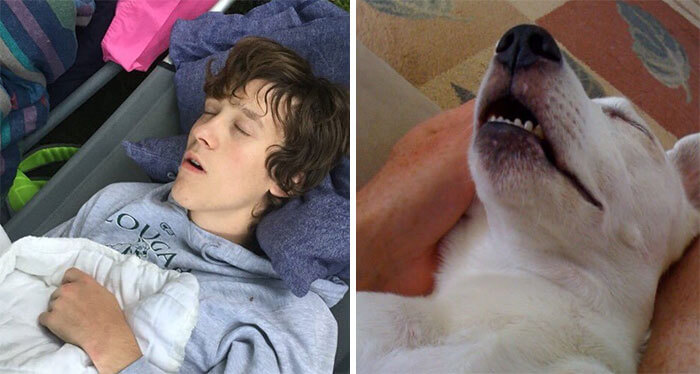 18. Gotta say, the dog face is similar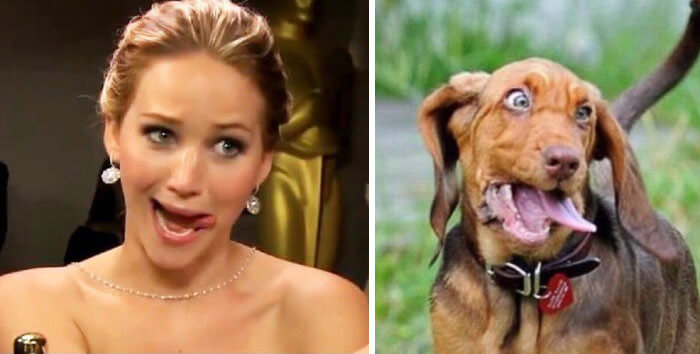 19. Look at how much the dog is pleased with himself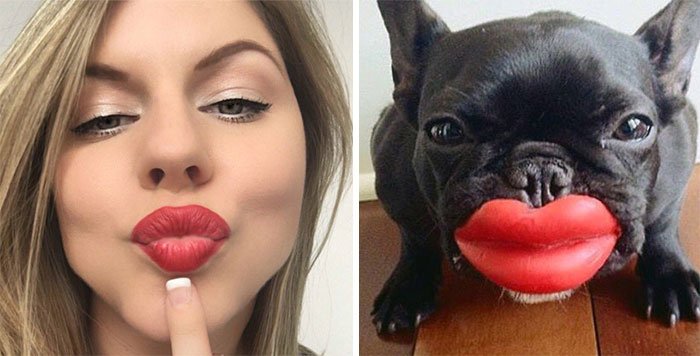 20. How do you do this face?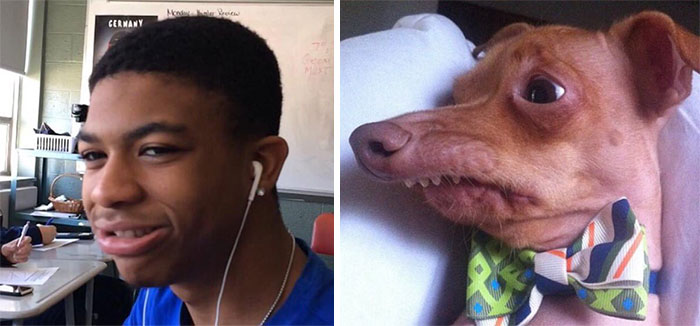 21. Baby got game. ain't no thing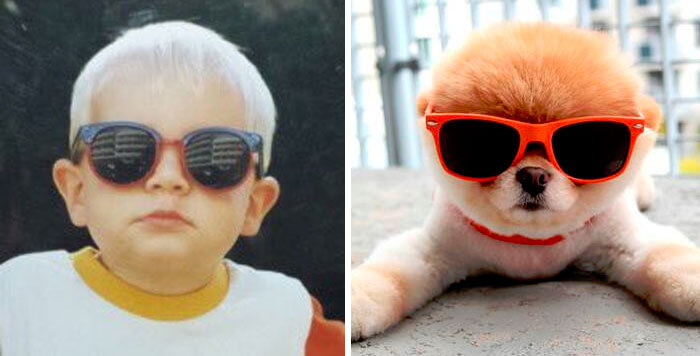 Please share this post on humans that turned into dogs with a friend who has a dog and he totally looks like him
Source: twitter