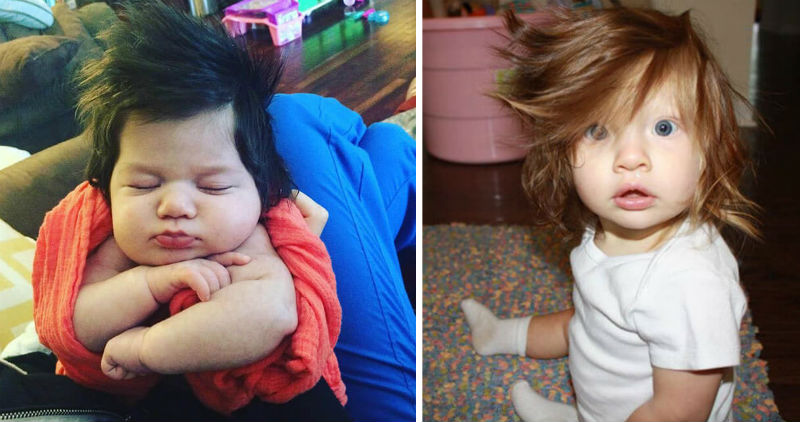 If you need a smile on your face, and a song in your heart, we have just the thing! Here are 21 pictures you won't want to miss. These babies couldn't be any cuter if they tried. Not only have they got looks, class and charm, they have amazingly lush heads full of hair!
These tiny tots have luxurious locks that just have to be shared with the world. Don't you just want to brush and play with it and make into crazy styles? Step aside Rapunsel …Each one of these infants were born with it all-big baby blues and a full head of hair!
As you can see from the photos, each one of them has already adopted their own sense of style and loves working that hair in front of the camera! Just one look and these absolutely delightful candid shots will make you giggle and coo with their unadulterated charm
1.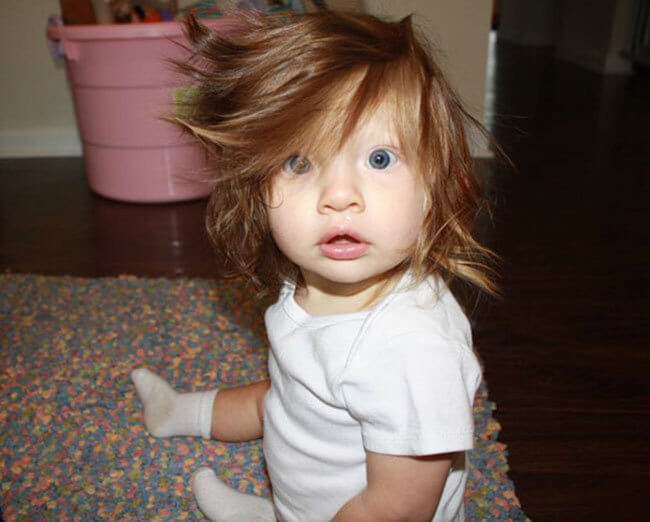 2.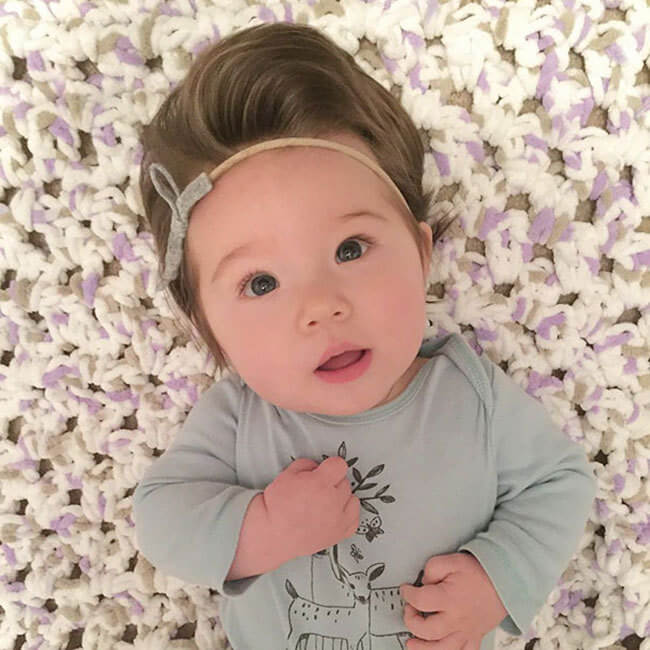 3.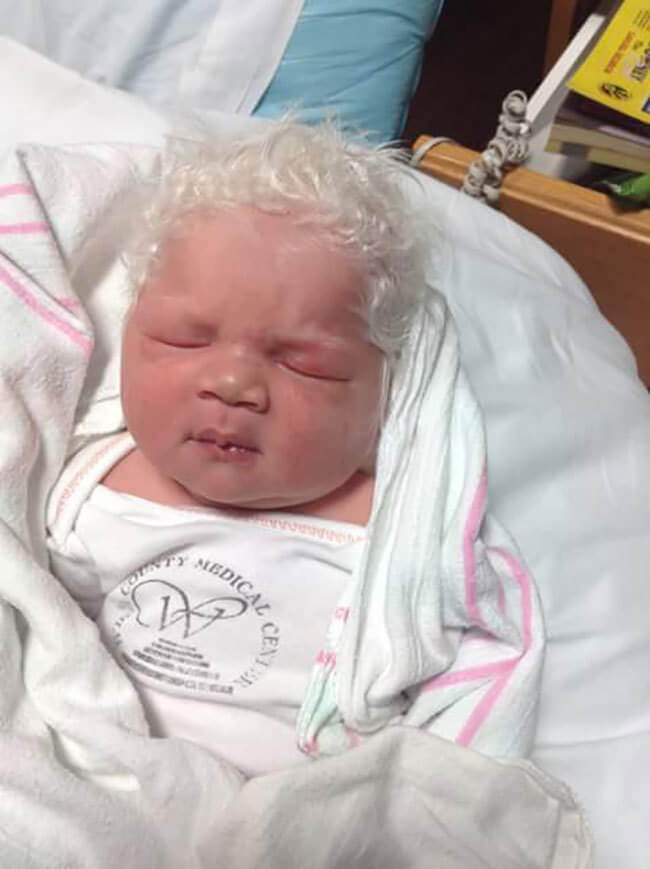 4.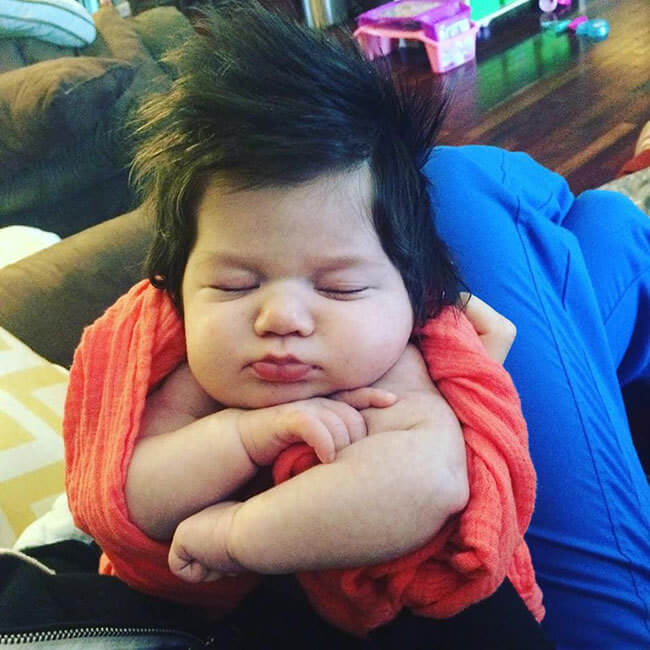 5.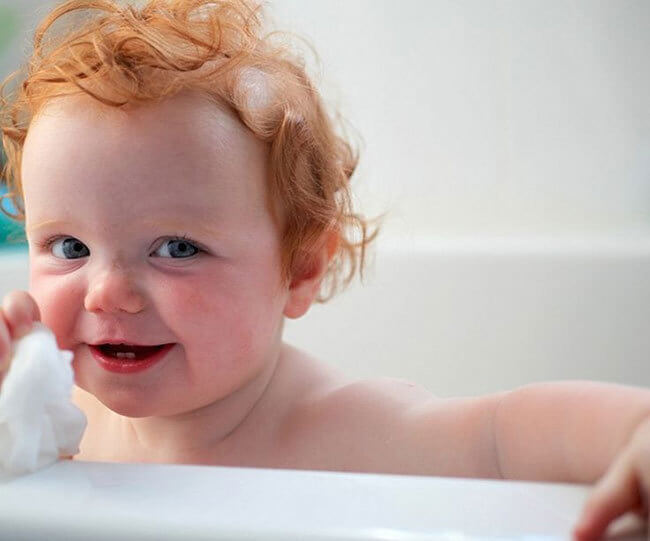 6.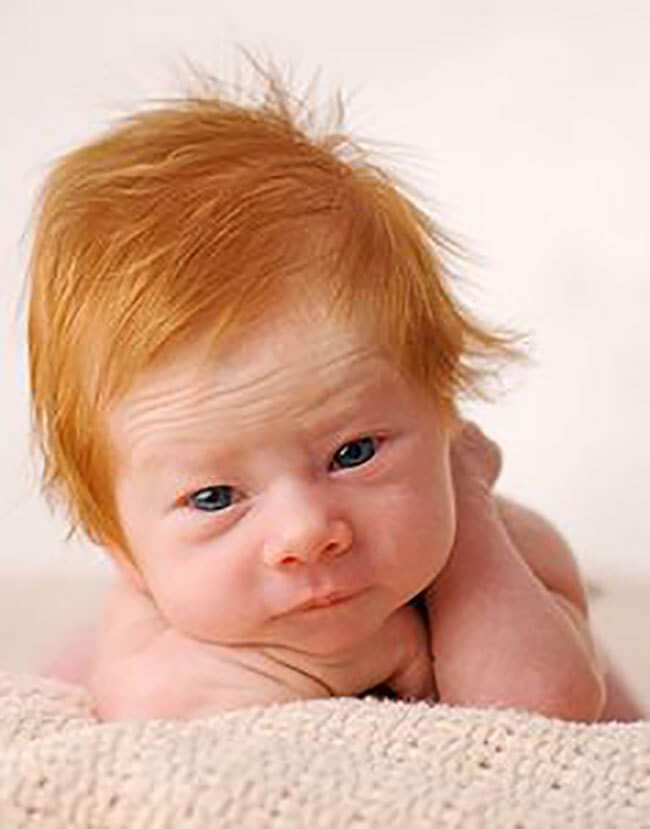 7.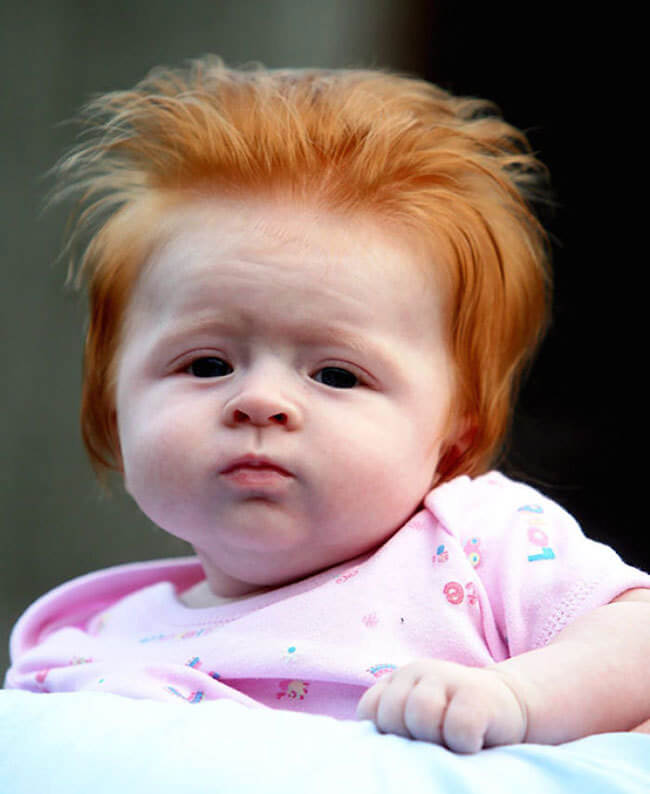 8.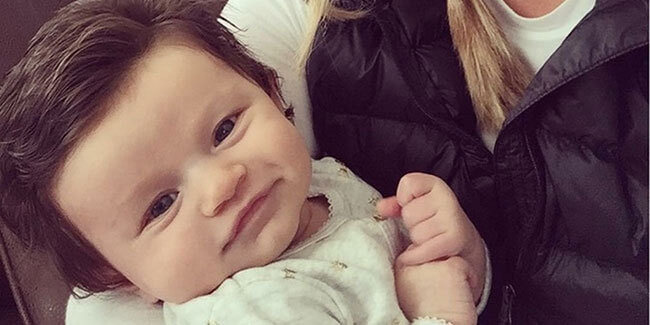 9.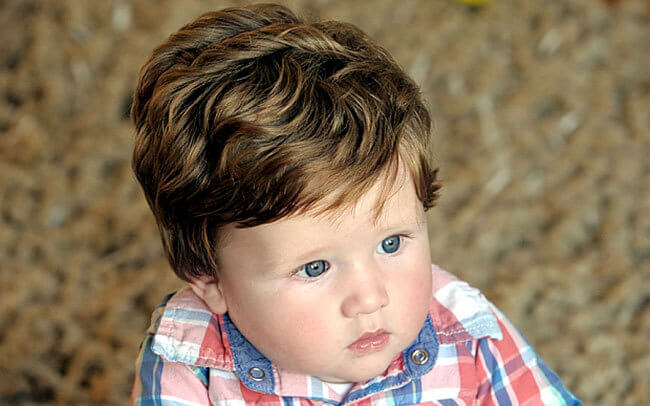 10.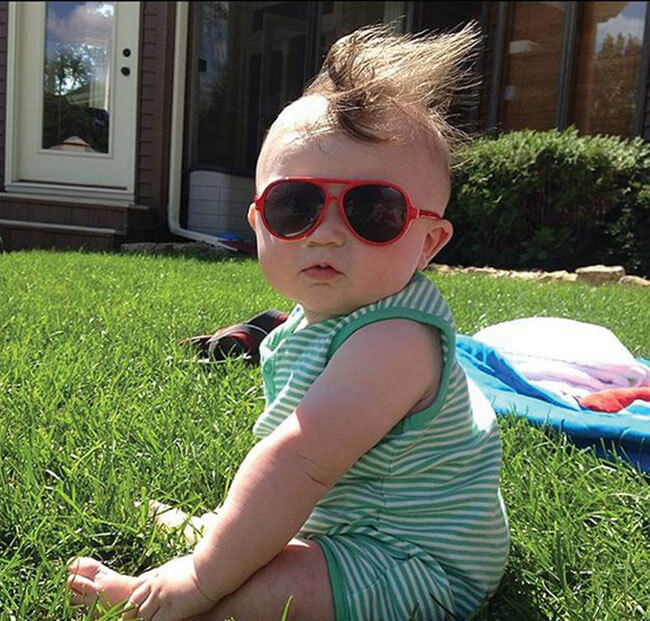 11.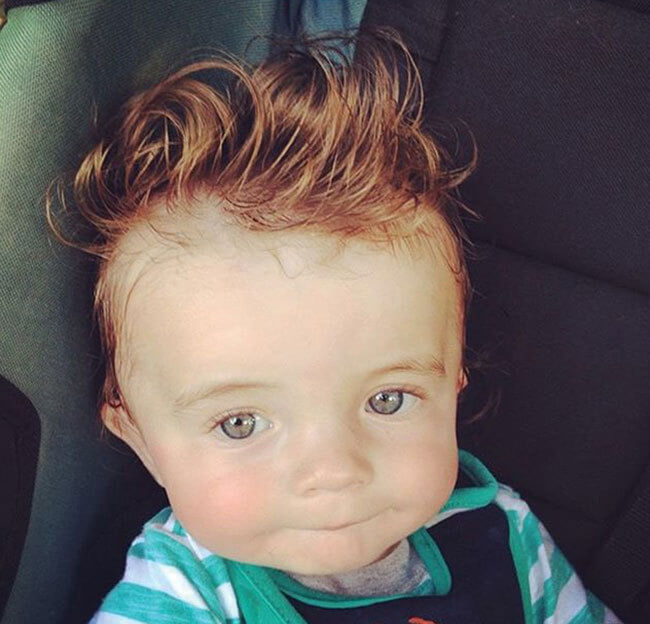 12.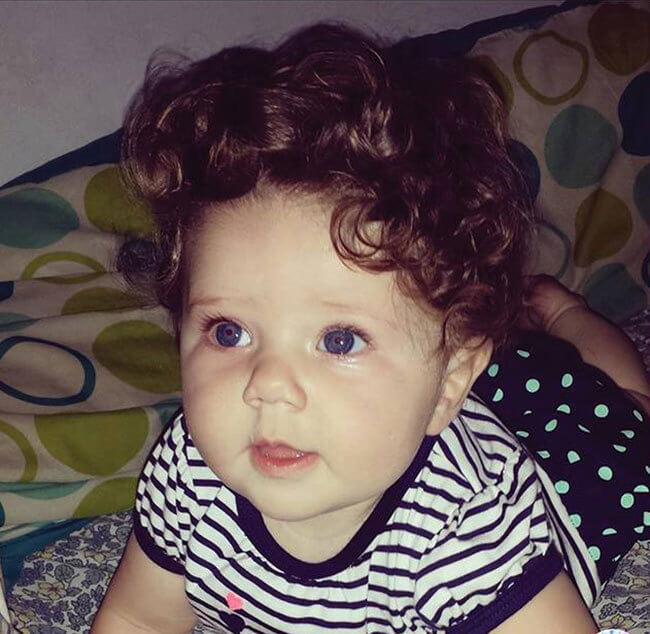 13.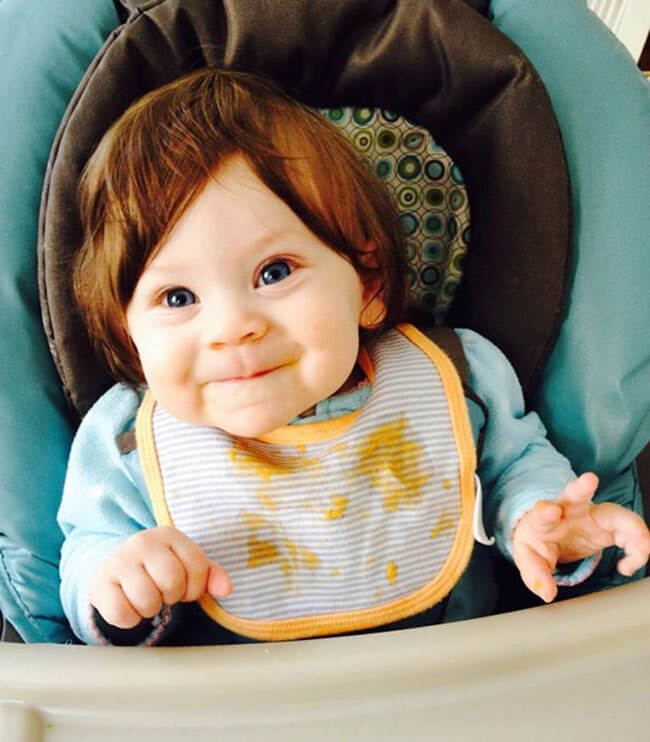 14.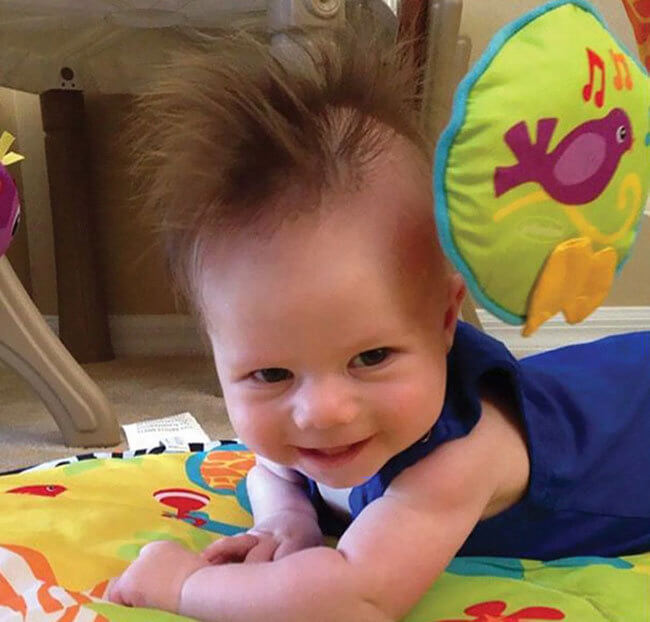 15.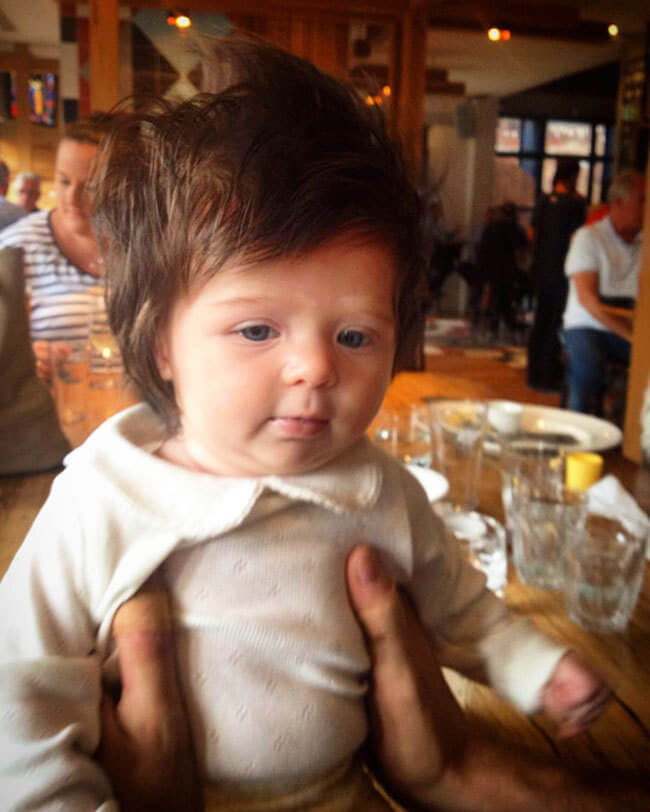 16.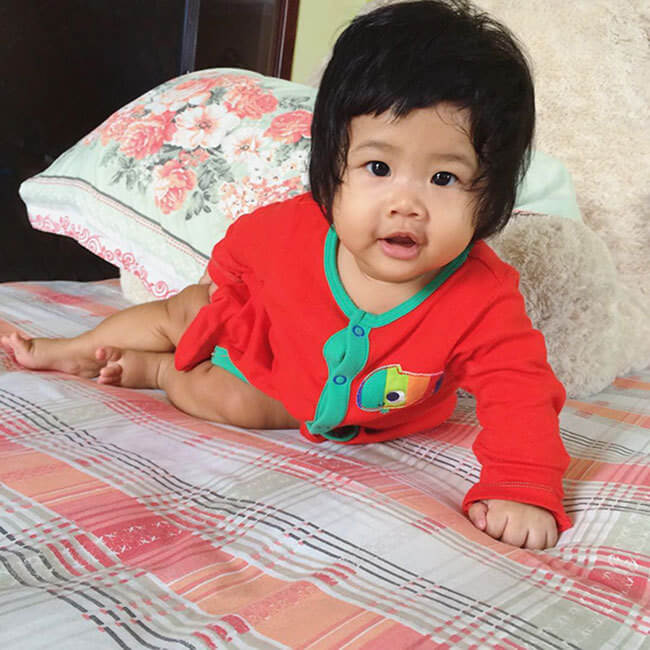 17.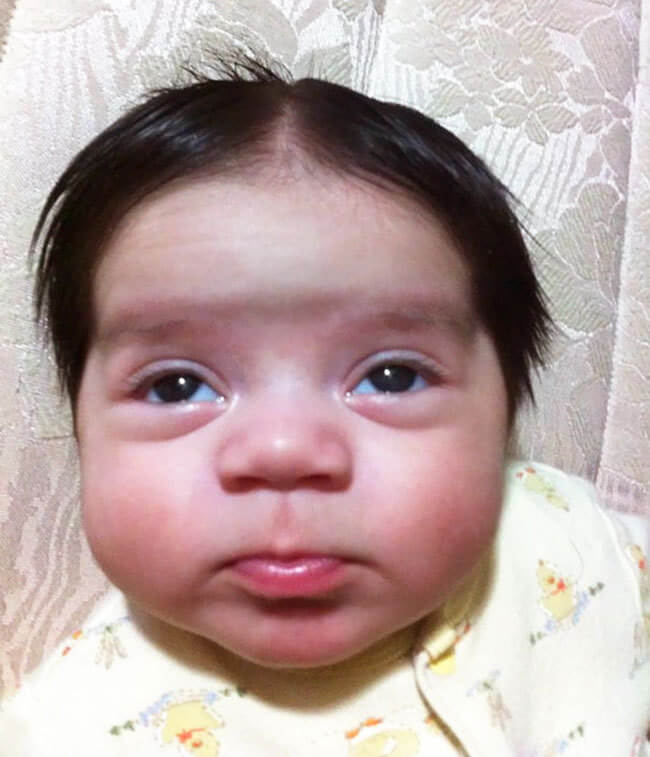 18.
19.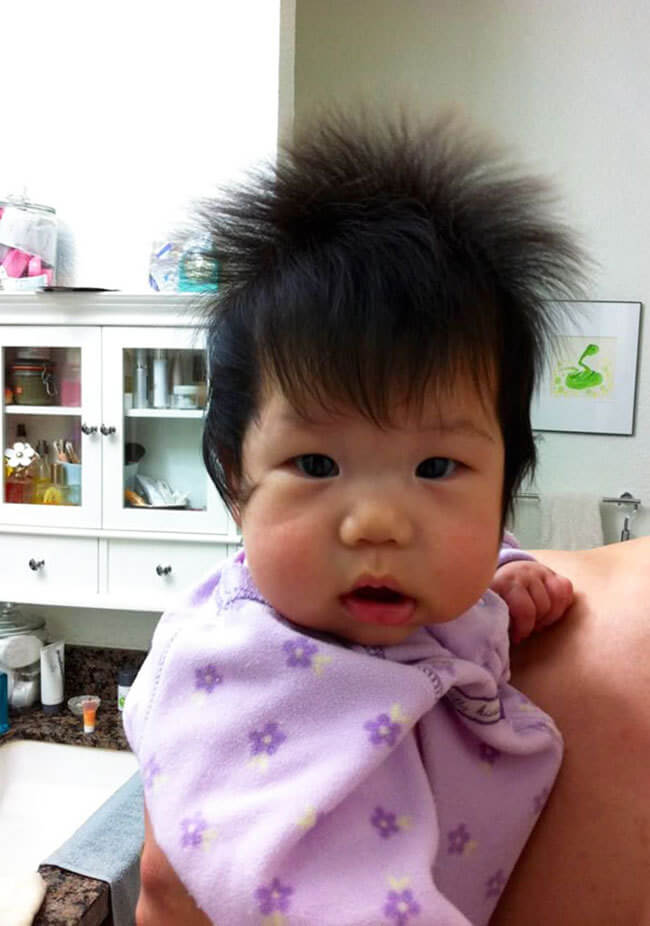 20.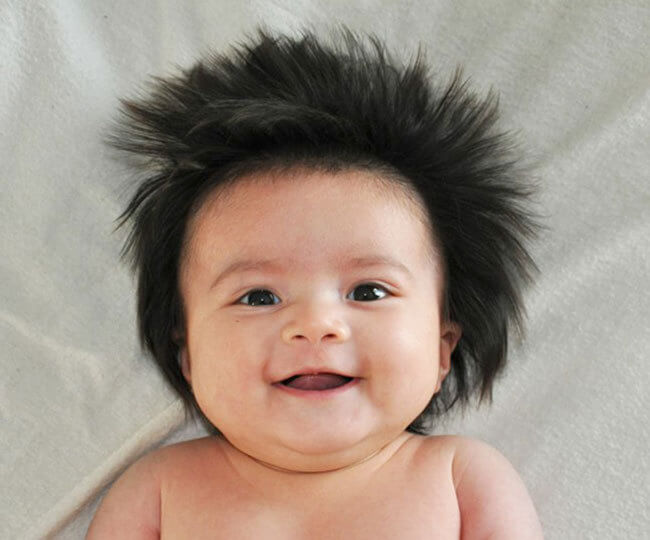 21.

Source: Viralthread