Because 90's helpful life hacks logic is the only logic
1: Calling the movie hot line so your parents won't hear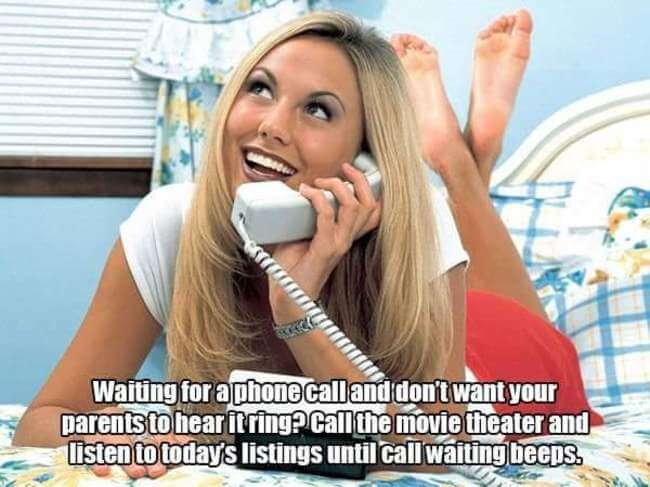 2: YES! Another 8 hours of dvd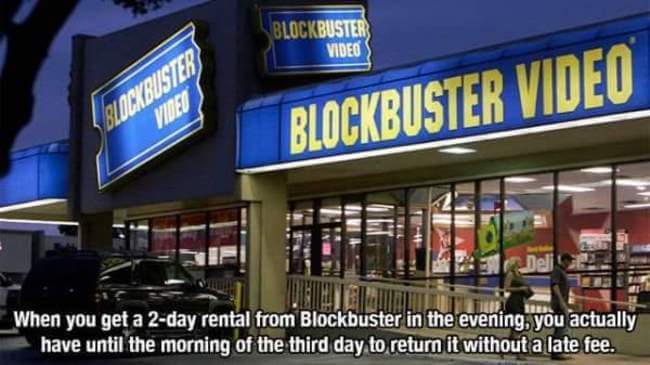 3: This little helper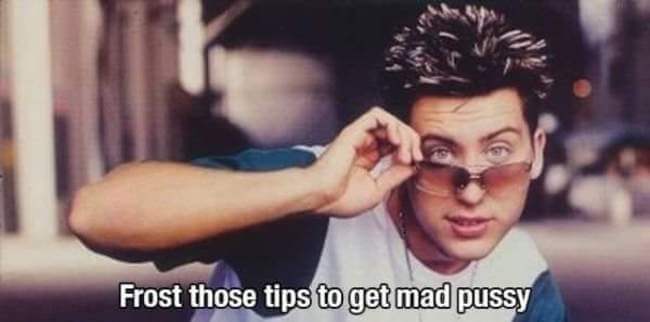 4: This logic works on all things even now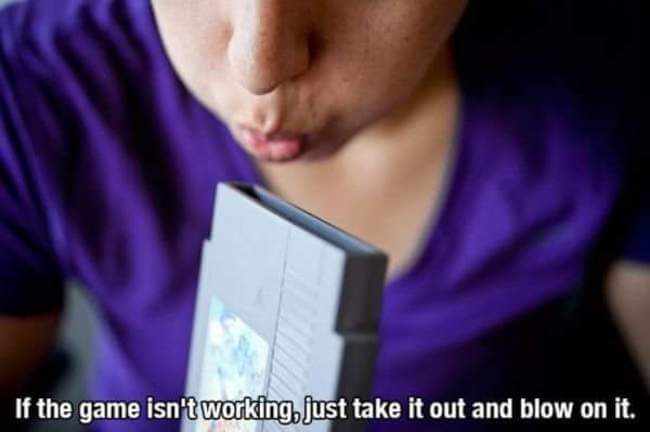 5: How did we ever got anywhere before Waze?!
6: The last safe channel is still good advice today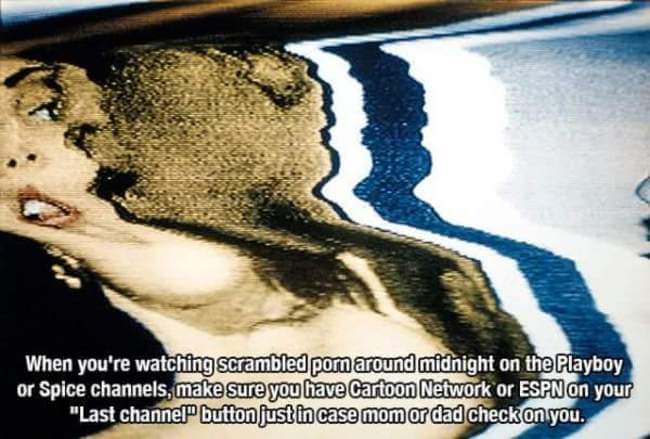 7: Free phone calls! YES PLEASE!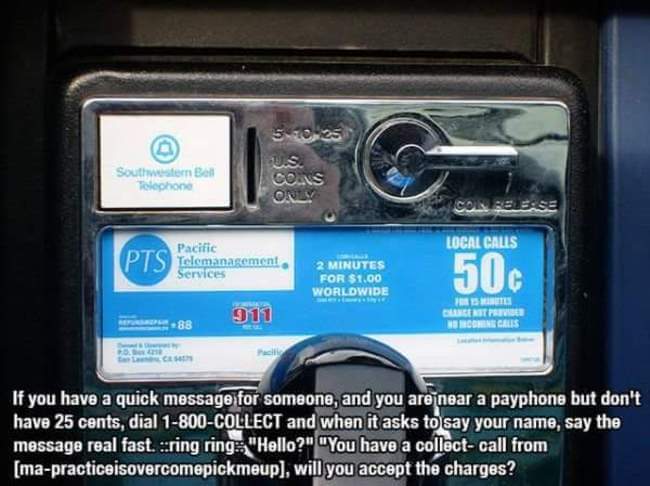 8: In the days before smartphones , this was a life saver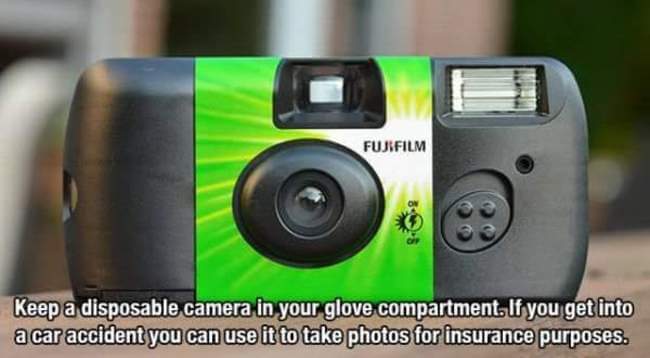 9: I always thought it's easier to remember colors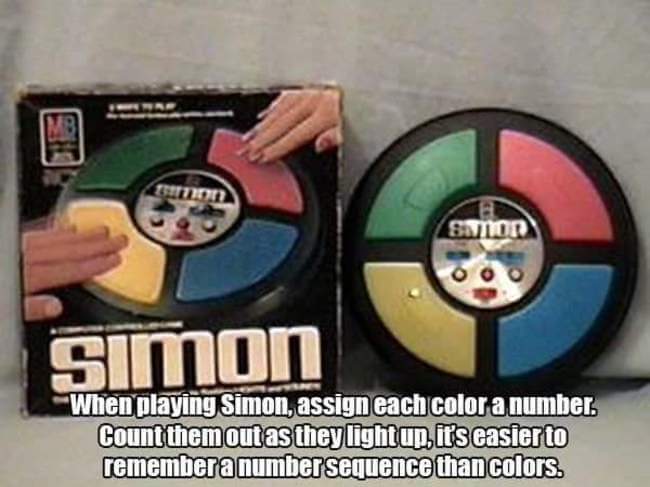 10: Free storage all!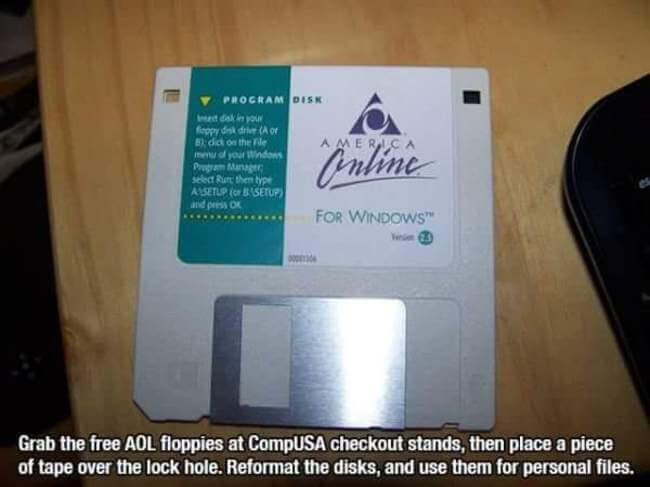 11: Or you can just get a new one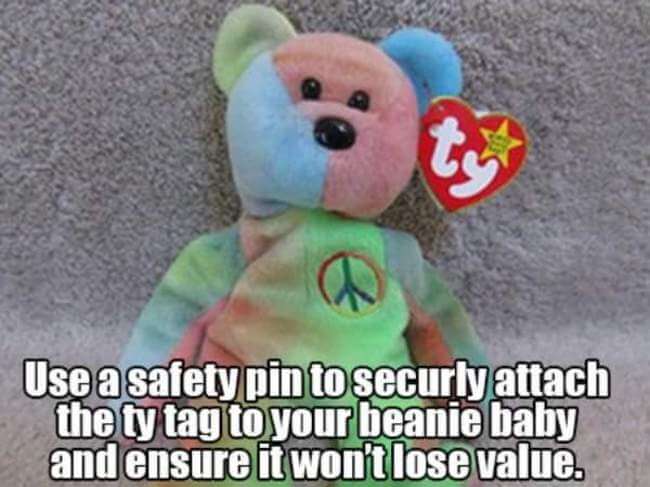 12: These balls would always get lost in the 90's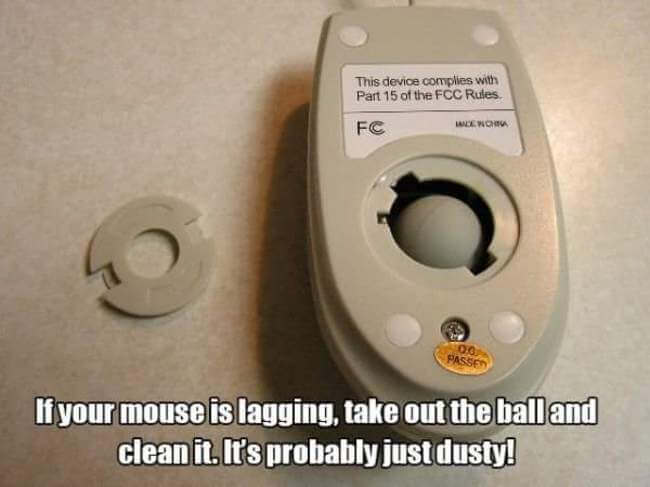 13: This is a great tip. I can't count how many CD's gone bad because of it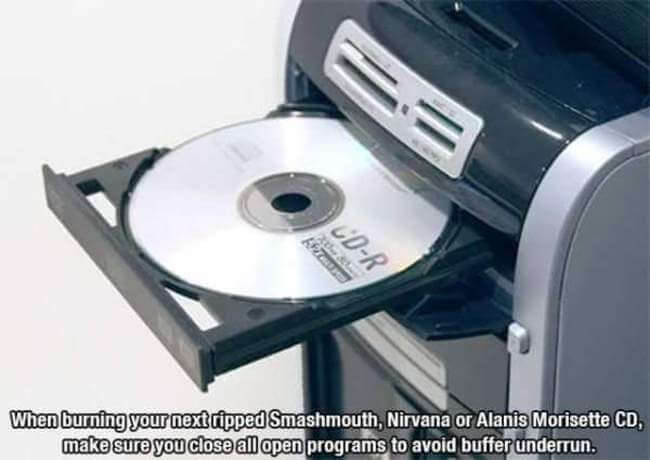 14: Ctrl + Alt + Delete fixes everything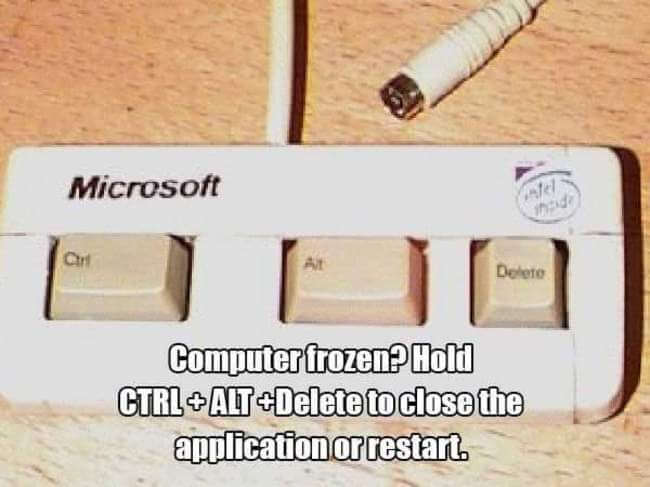 15: Pogs play for keeps, no joke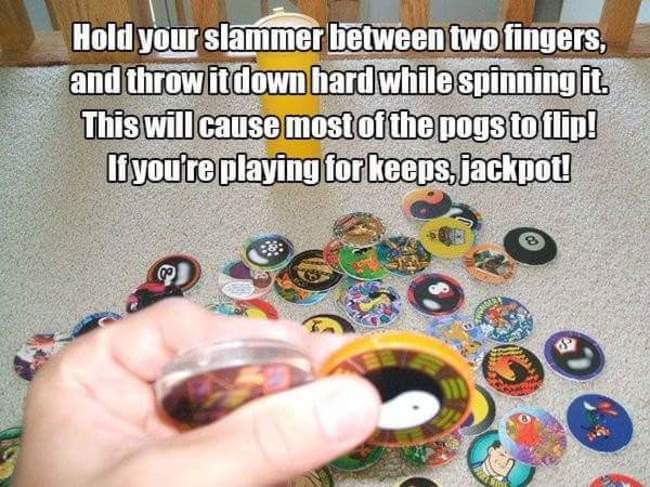 16: In the 90's this would work for sure. Now, not so much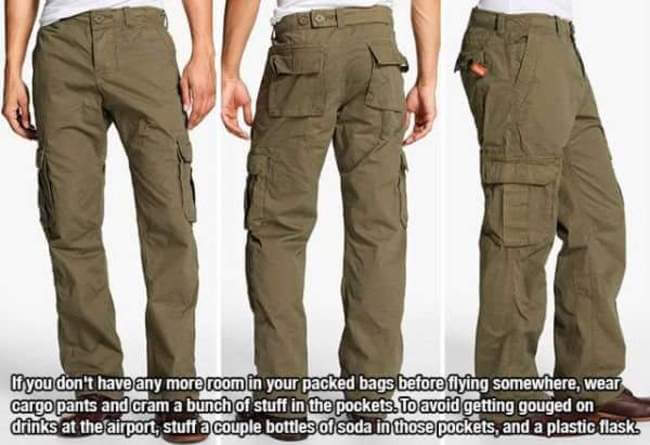 17: In the 90's Tamagotchi was like having kids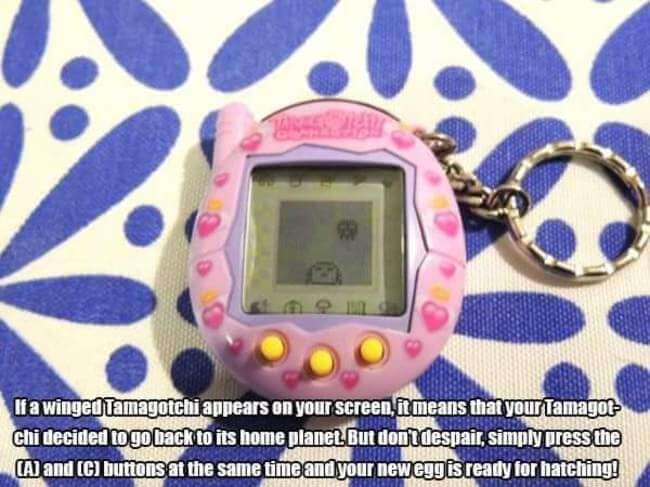 18: Simcity was like being a mayor in the 90's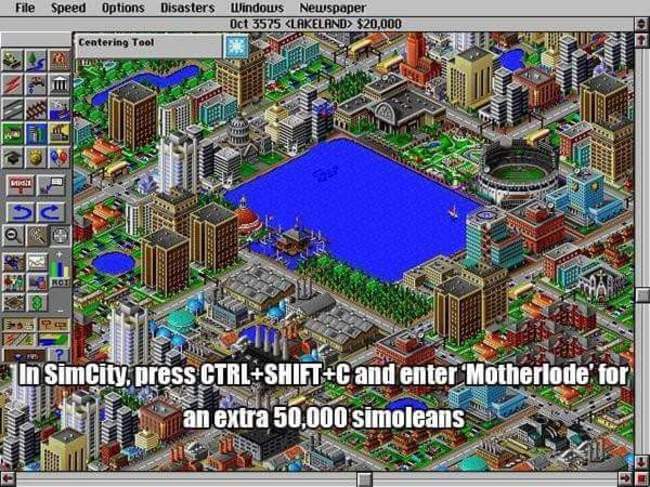 19: Your life was ruined forever when your slinky got messed up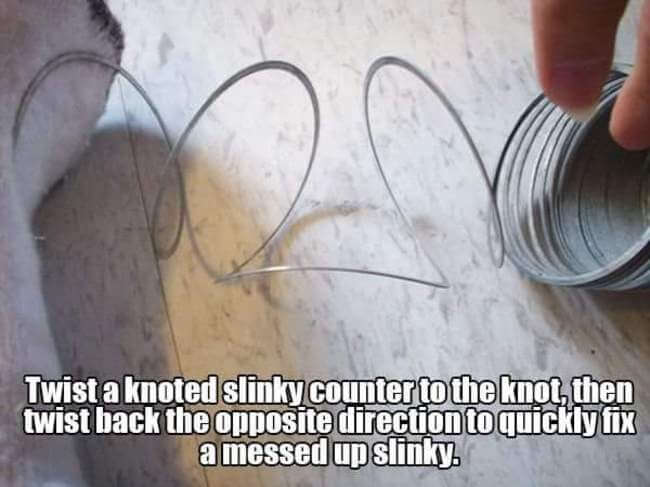 20: This was the hottest gadget in the 90's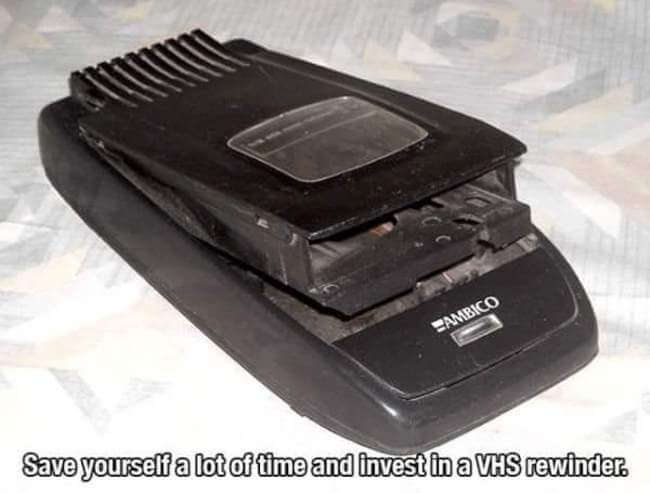 Source: Imgur