There are only a few things in life that are more devastating than dropping your food just when you wanted to enjoy it, the loss of a loved one, major heartbreak, perhaps, dropping your delicious cupcake – same ballpark. Everyone knows this pain all too well. Fortunately for us, in some of these times someone with a camera was just in the right place at the right time to capture the event ( scroll to the bottom for a chart of the five seconds rule )
1: Annnnnndddddd she's fired!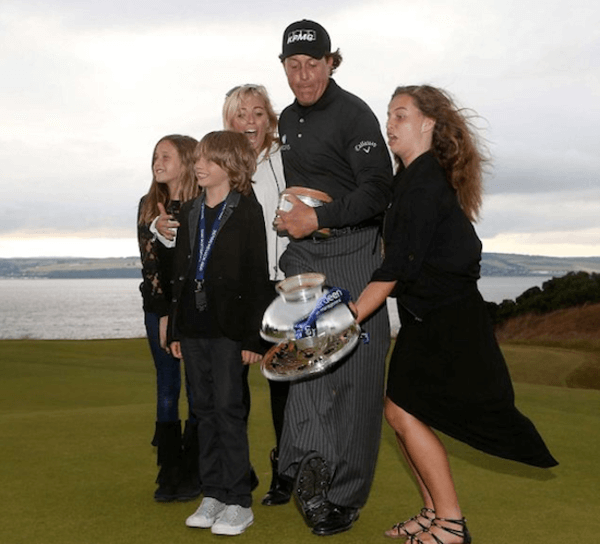 2: Great job mom!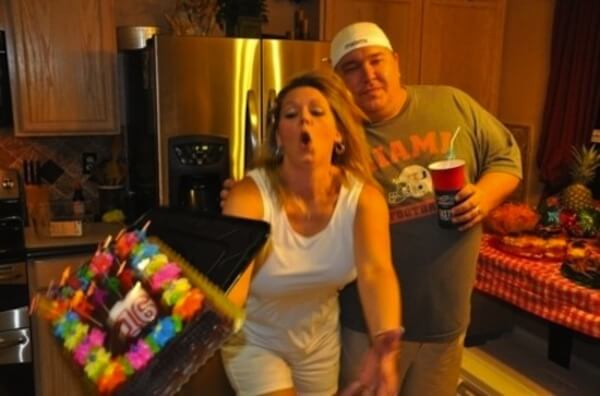 3: Drink baby, drink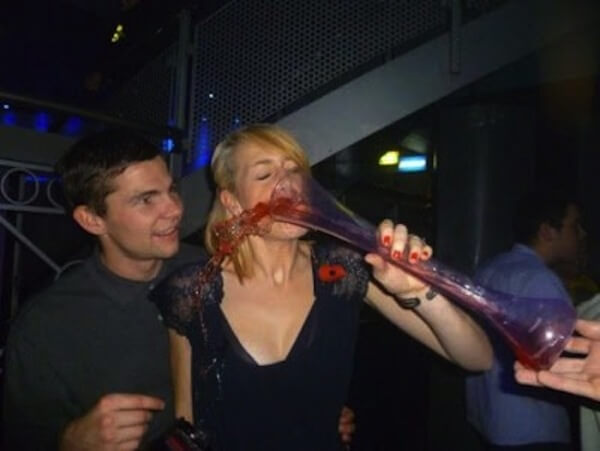 4: Thanks Obama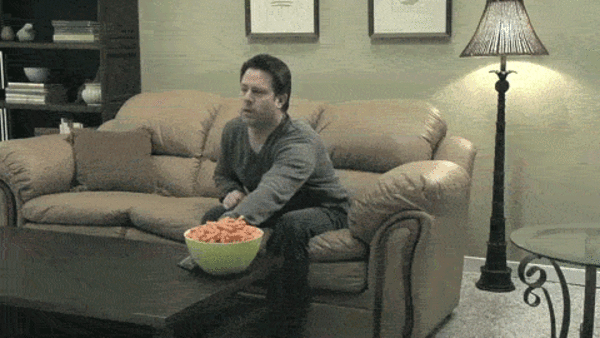 5: Because the selfie is way more important than the food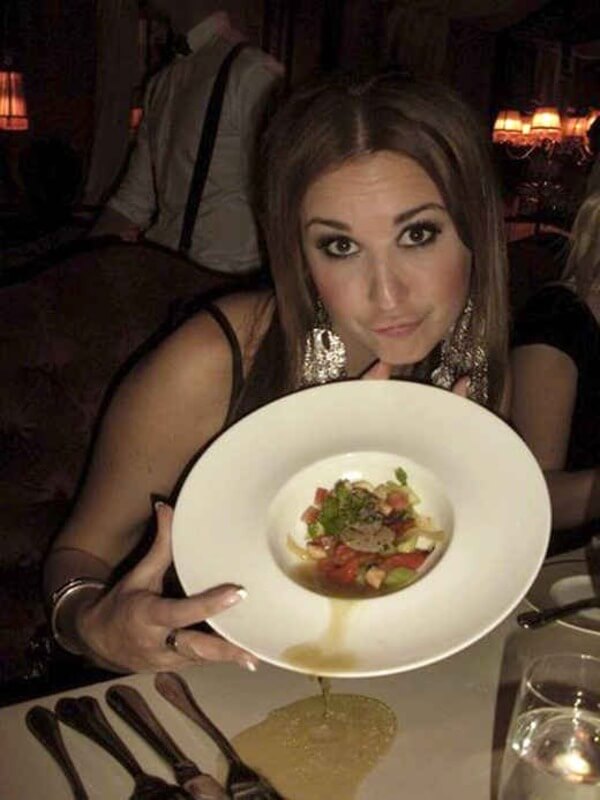 6: Classic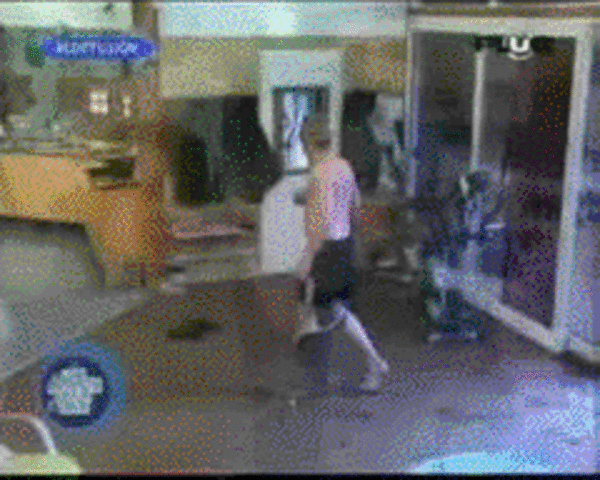 7: Classic Thanks Obama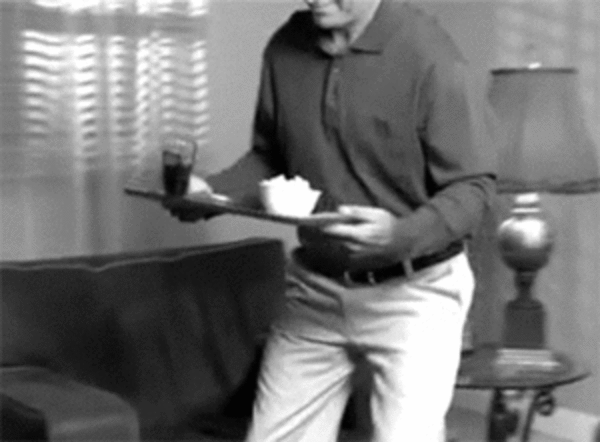 8: Oh lord my cake has gone running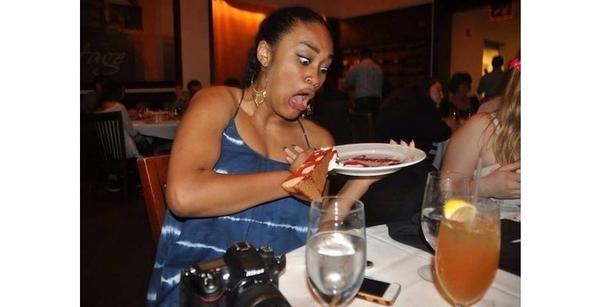 9: There is no point to living now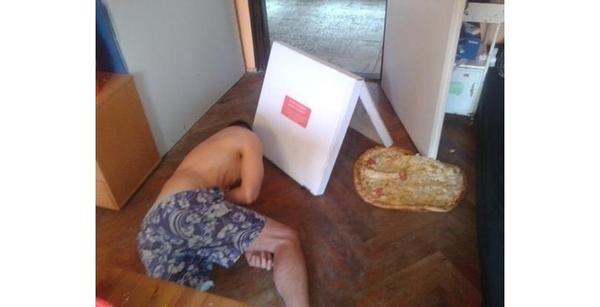 10: WORST.THING.EVER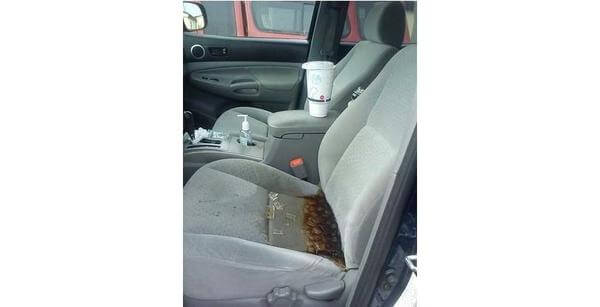 11: Seriously?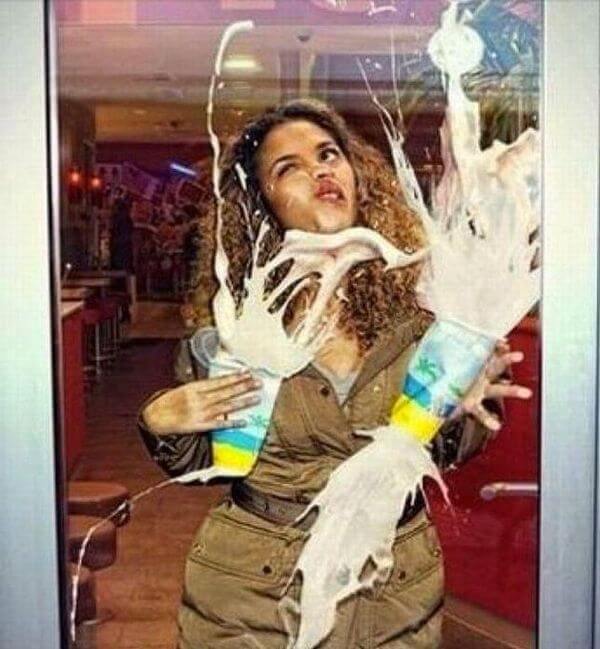 12: You should be embarrassed, that's not cool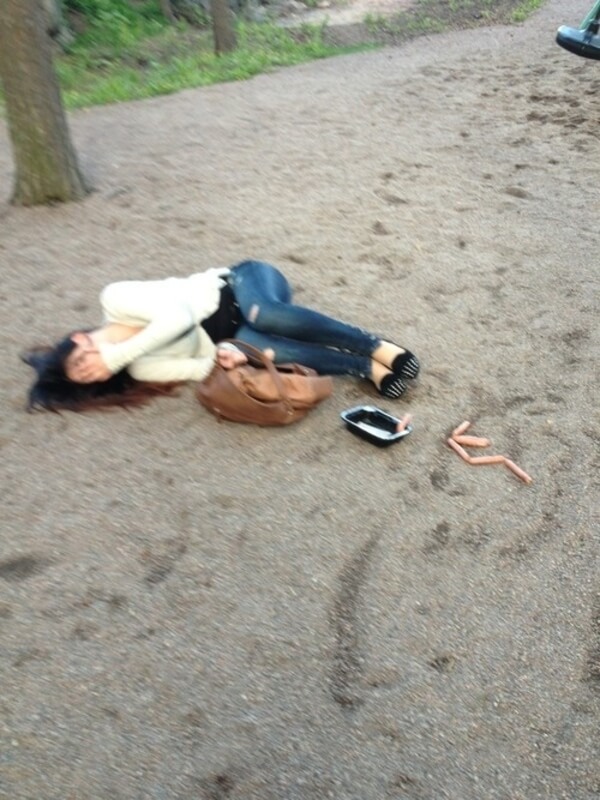 13: Maybe the worst type of food you can drop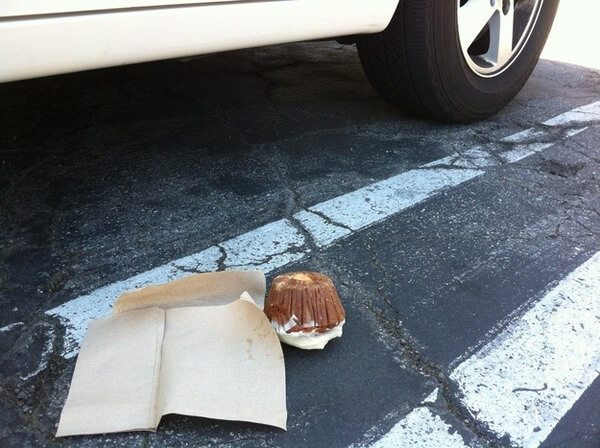 14: NOOOOOOOOOOOOOOOOOOO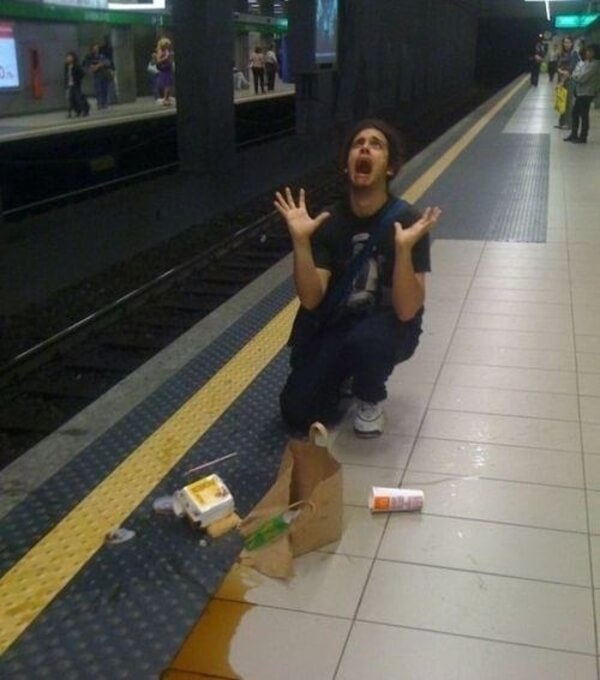 15: After all my hard work, I can't believe it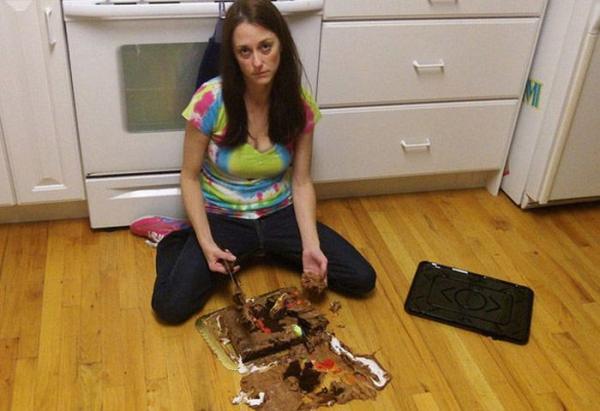 16: Dramatic scene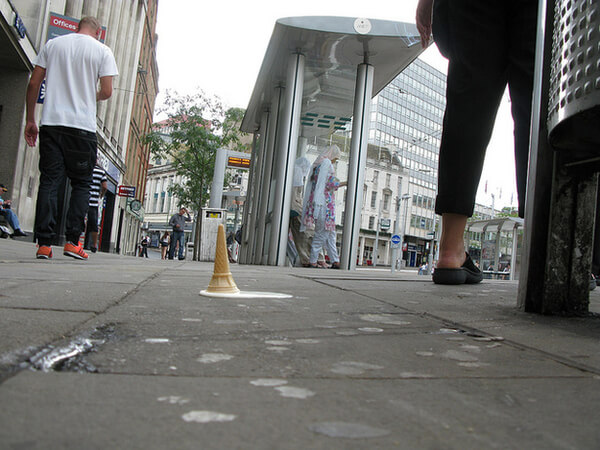 17: Son drops ice cream, starts crying, dad gets up and Instagram like a boss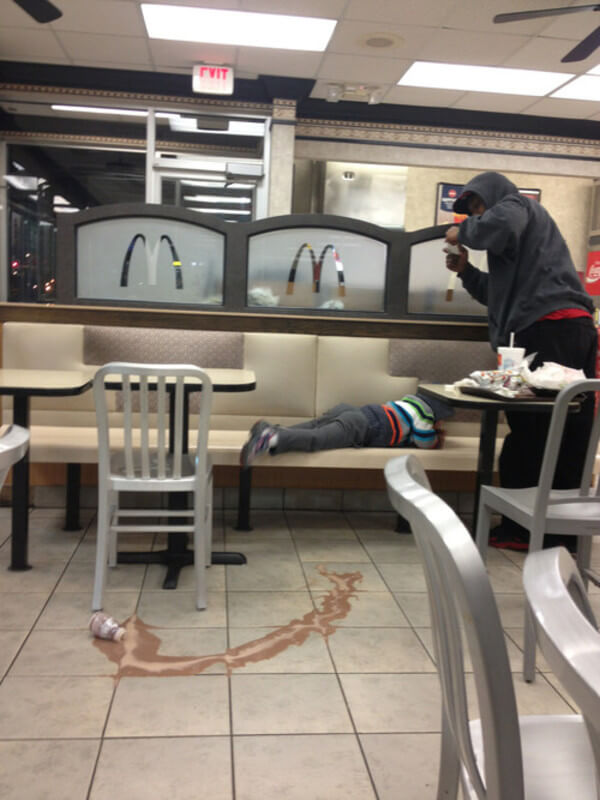 18: Where did my pizza go?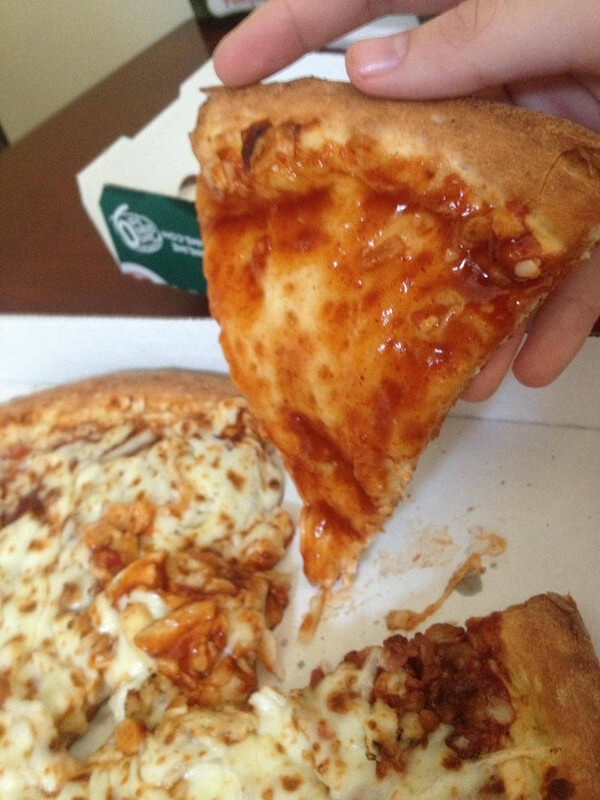 19: Here is the chart that will help you figure out if the five seconds rule apply or not