It is no longer a surprise that social media and other sites similar to it is flooded with thousands of photos of anyone, most especially of our fav celebrities in Hollywood, or even some public figures where most of the time they get viral in no time.
The mere fact that whenever someone post a photo, it can be seen and viewed from all corners of the earth, this means that nothing is private when it is uploaded to the Internet.
Well, Jennifer Lawrence was undoubtedly one of the many icons whose photos have been photoshopped to make her look hilarious. I bet she regretted posting her photos after seeing these images. Maybe there is no pun intended for those who made it, (I'd like to think so!) but it can't be undone anymore even if you try and delete it.
Because Photoshop trolls search for opportunities like this,  these pretty random battles, so when they saw this photo of Jennifer Lawrence Playing Basketball she posted online it was a perfect fit for this series..
Just for fun, those people really did exposed the Hunger Games actress and put her into a never before seen battles.
More info: reddit (h/t: collegehumor)
This is the ORIGINAL photo:
1.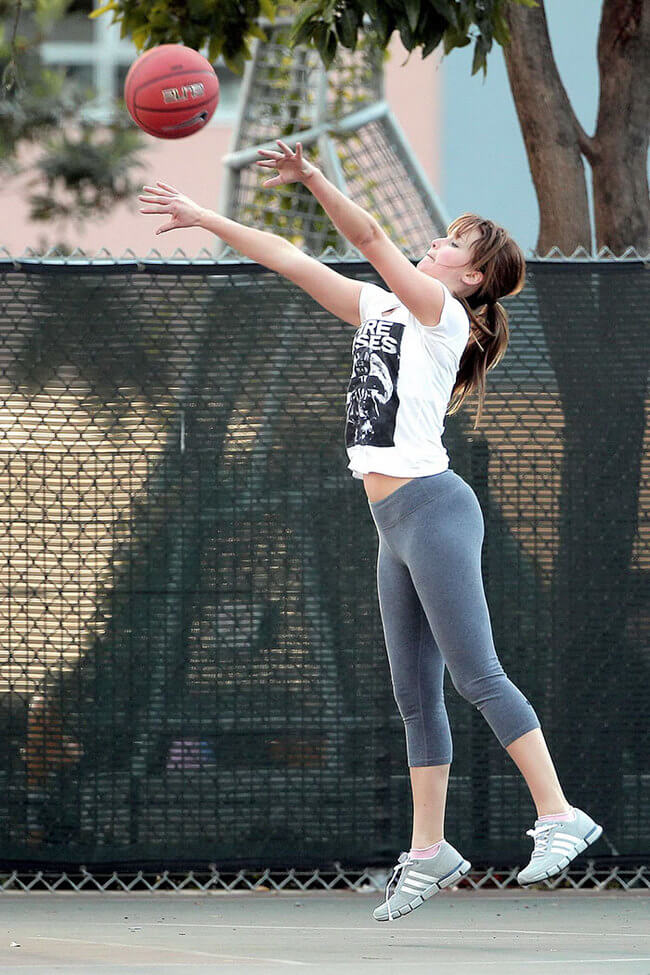 2.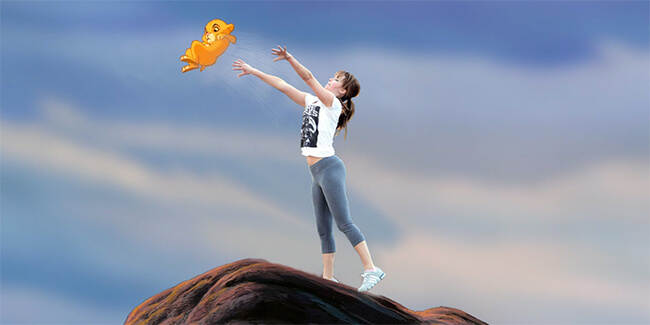 3.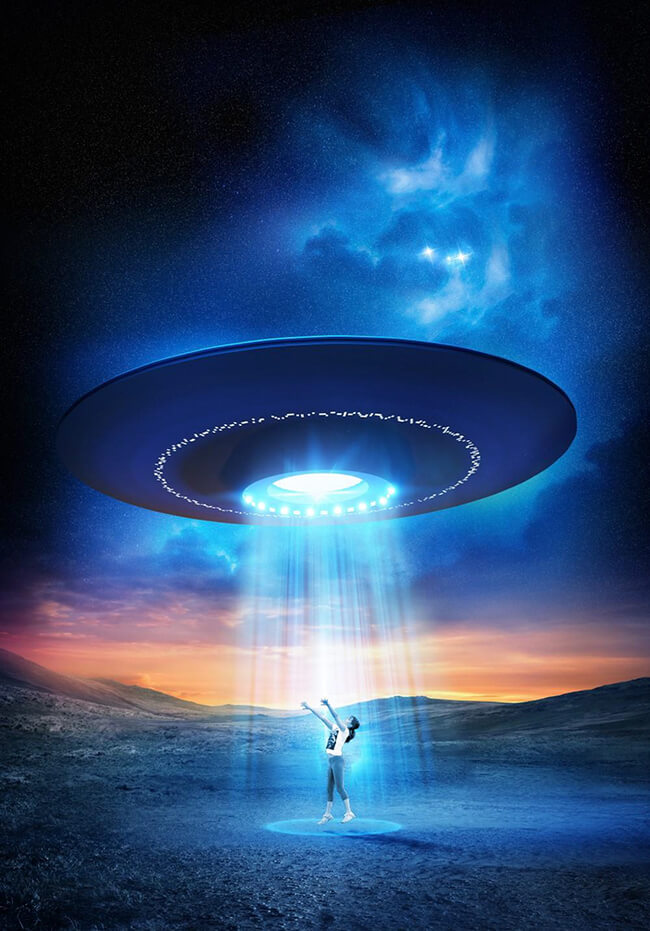 4.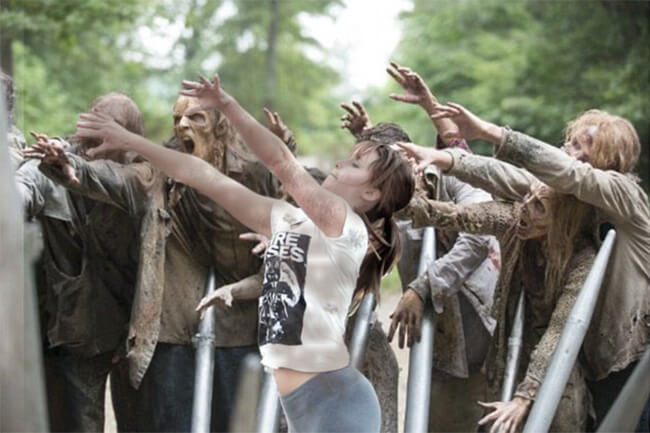 5.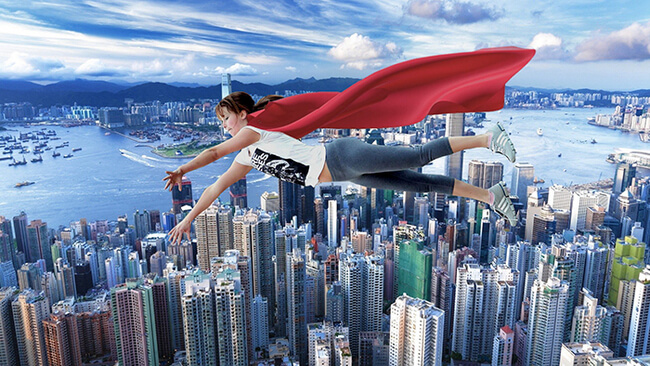 6.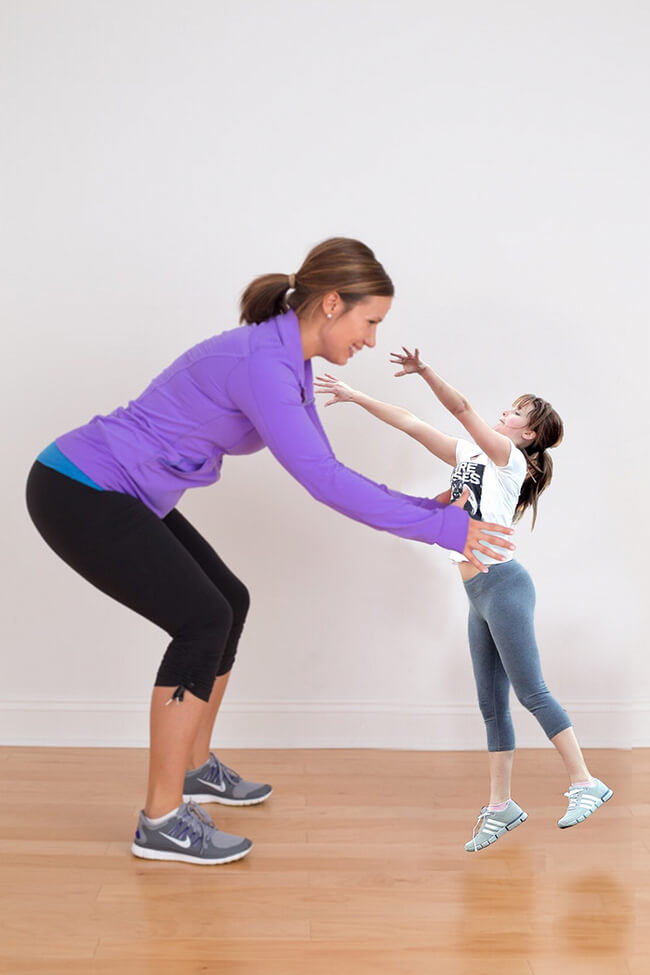 7.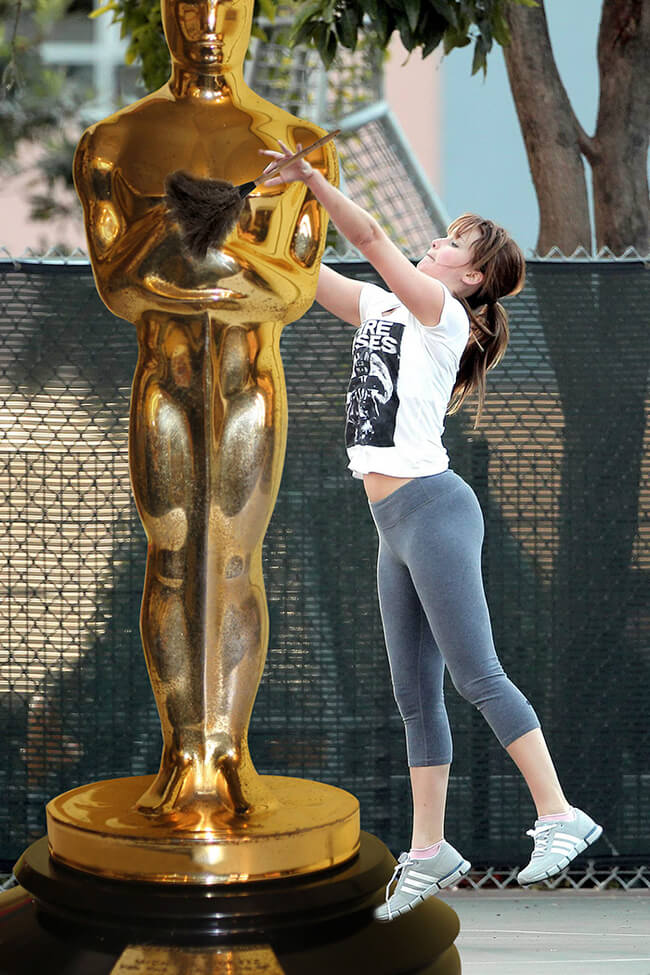 8.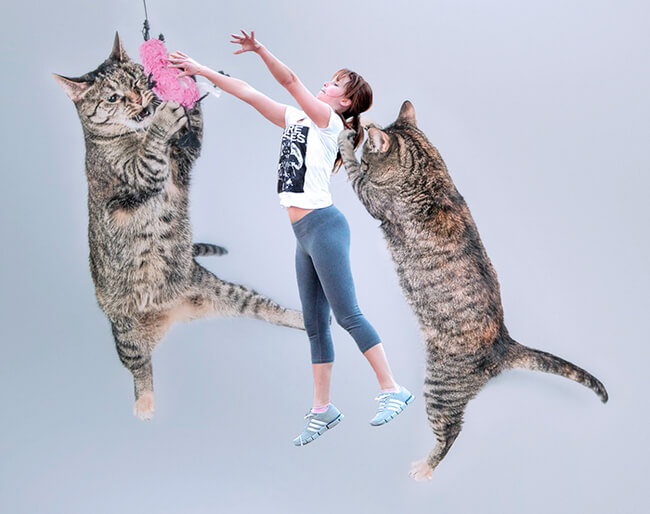 9.
10.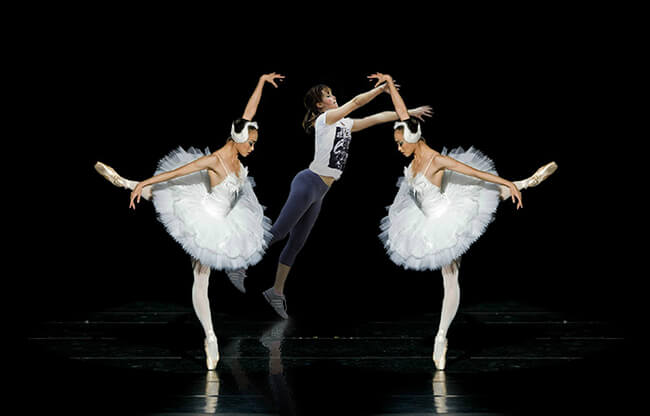 11.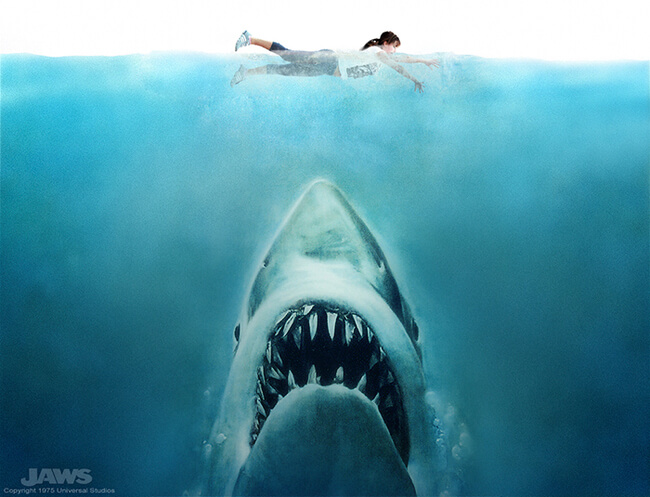 12.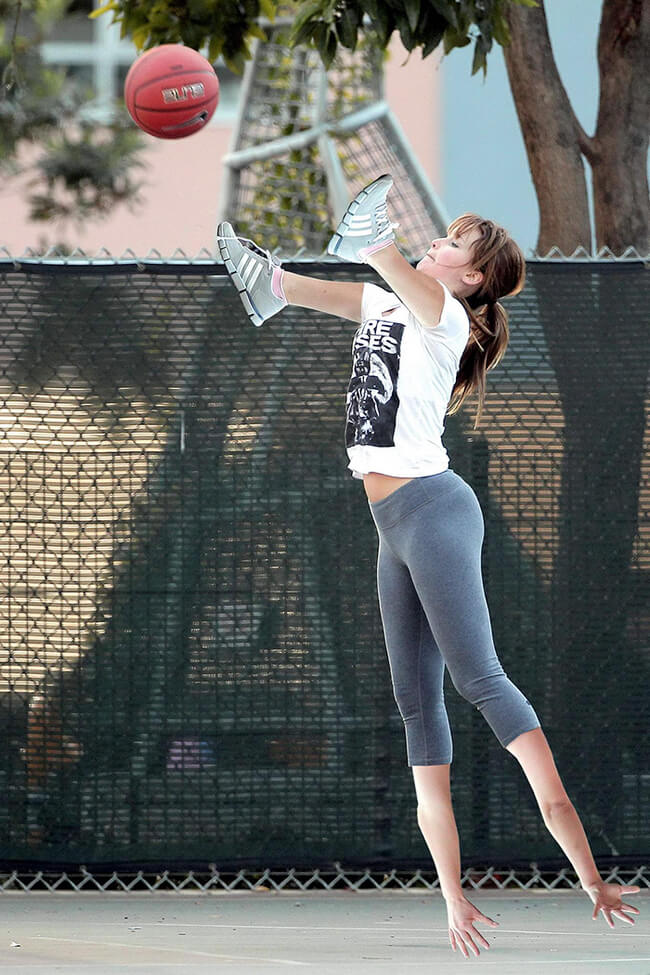 13.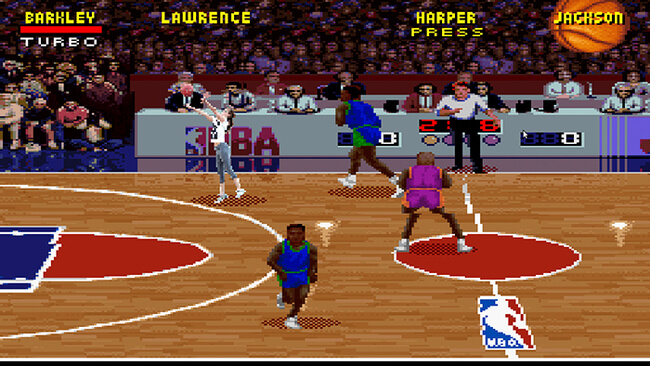 14.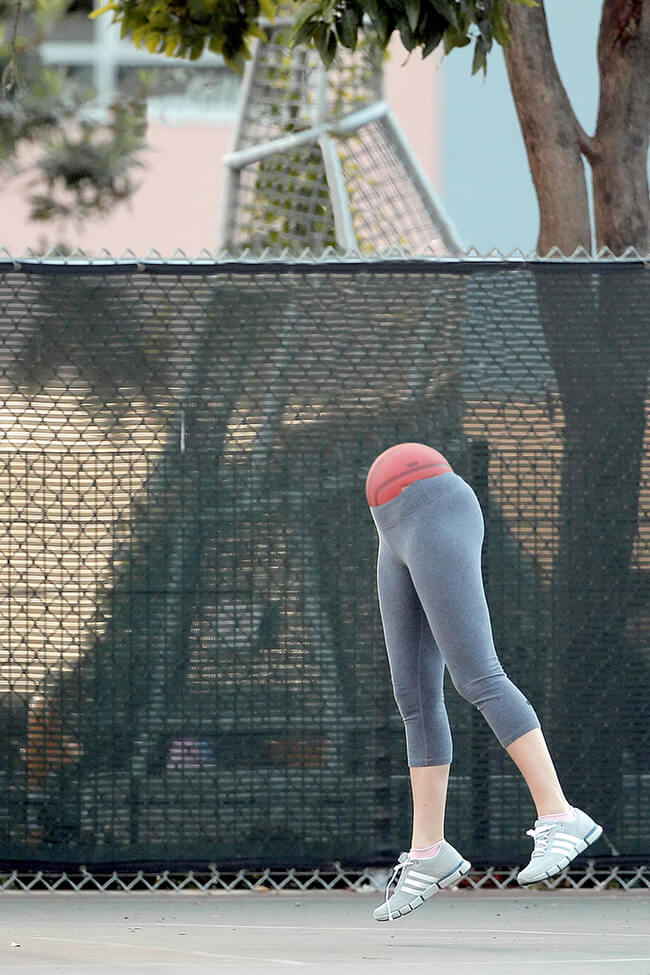 16.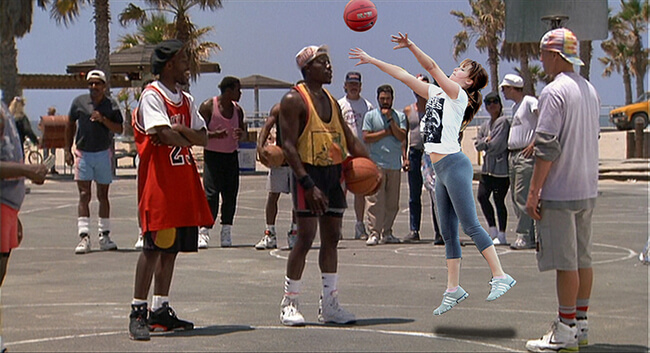 17.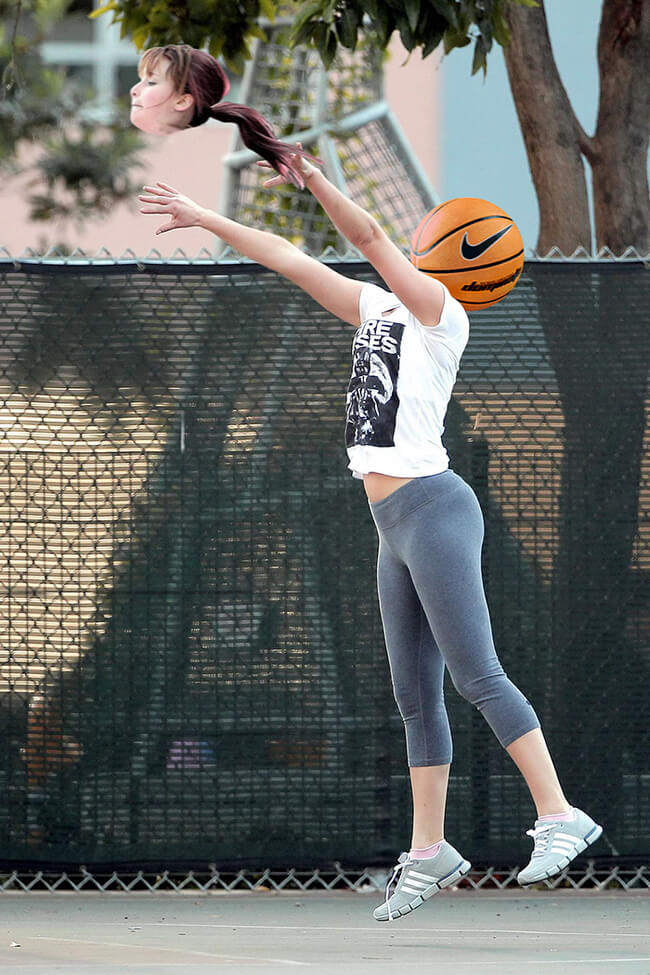 18.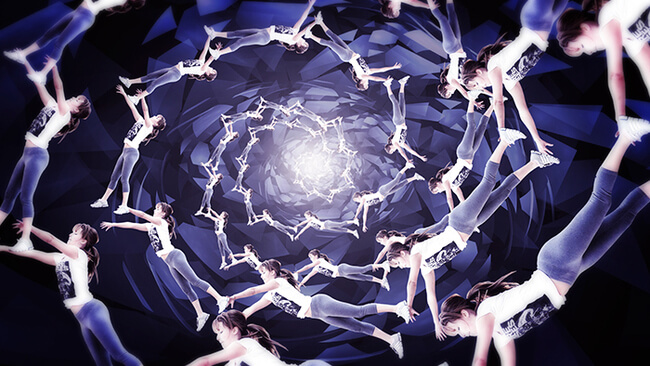 Source: demilked