The cold season is almost here and not only we, humans, need clothes to be warm and chic, but dogs too. This gallery of cute dogs in sweaters proves it very well. They don't need just a piece of cloth there to help them brave the cold, they also need fashionable and colorful sweaters so that they can look good in the family's Christmas portrait. Some of these little canine fellows seem to like their new winter wear, but others don't look as happy. We wonder why? Maybe it makes them feel less doggy and more human? Who would want that, right?
All in all, we think these dogs in sweaters are some very funny-looking little fellows and cute as hell and you should check them out!
Dogs in sweaters #1. "What? You dressed me like this. Don't look so surprised!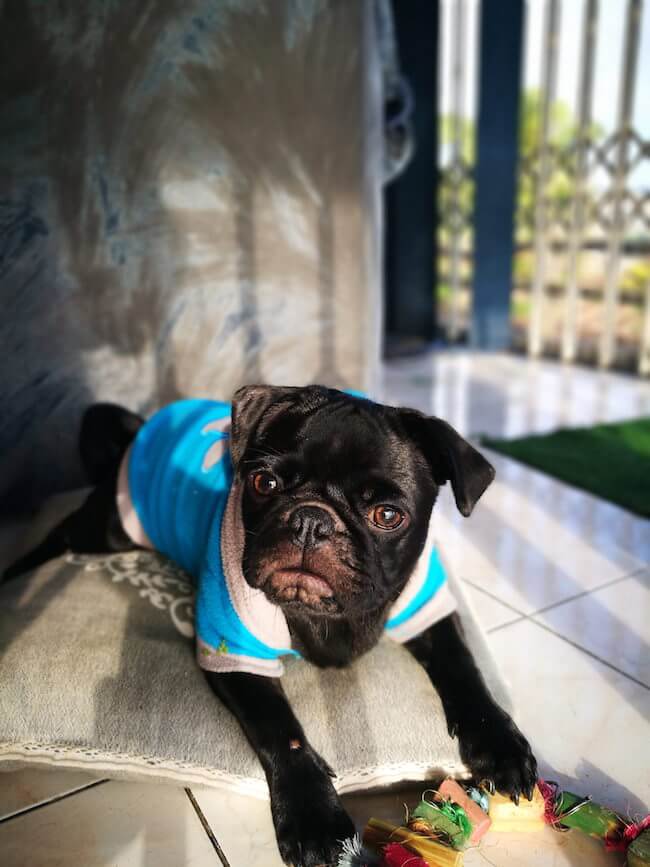 2. "I got a pretty sweater and an even prettier face!"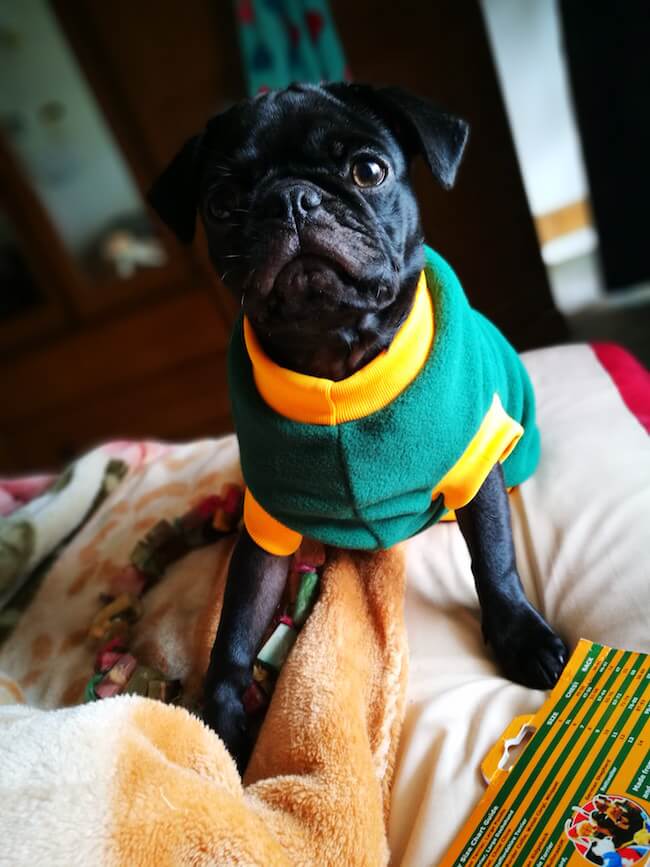 3. "I like this sweater of mine! It's fun!"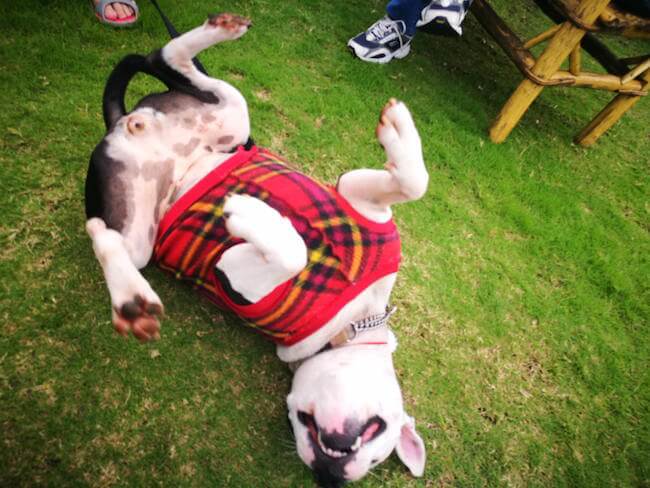 4. "It will be fun, they said. It will be warm, they said. It is too warm and not fun at all!"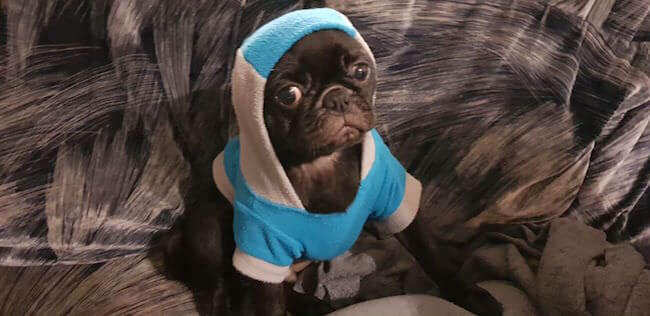 5. "Don't like my sweater? Guess what? I don't care. I like it"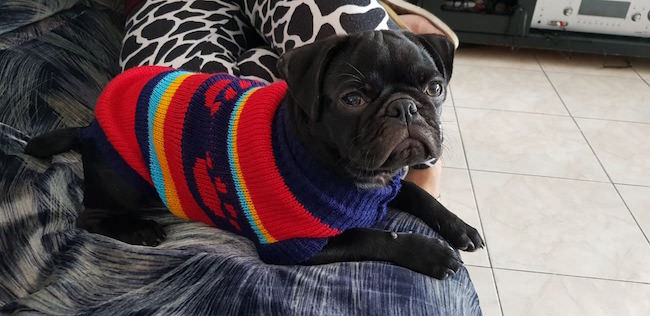 6.  "My momma says I look cute like this"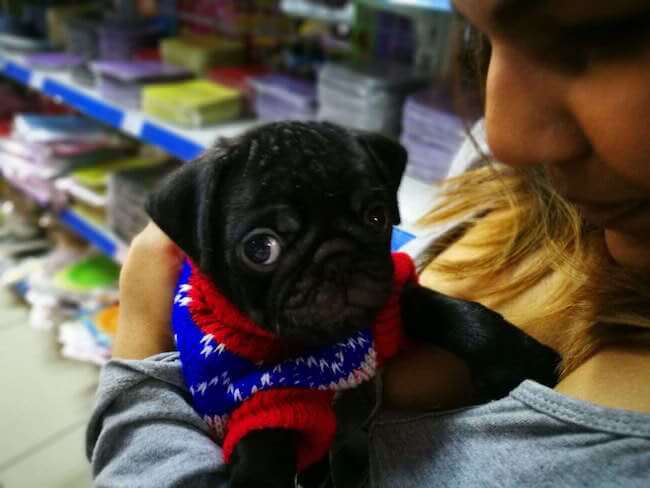 7. "They thought I'm too black and bought this colorful sweater to see me! They thought they're funny. They're not!"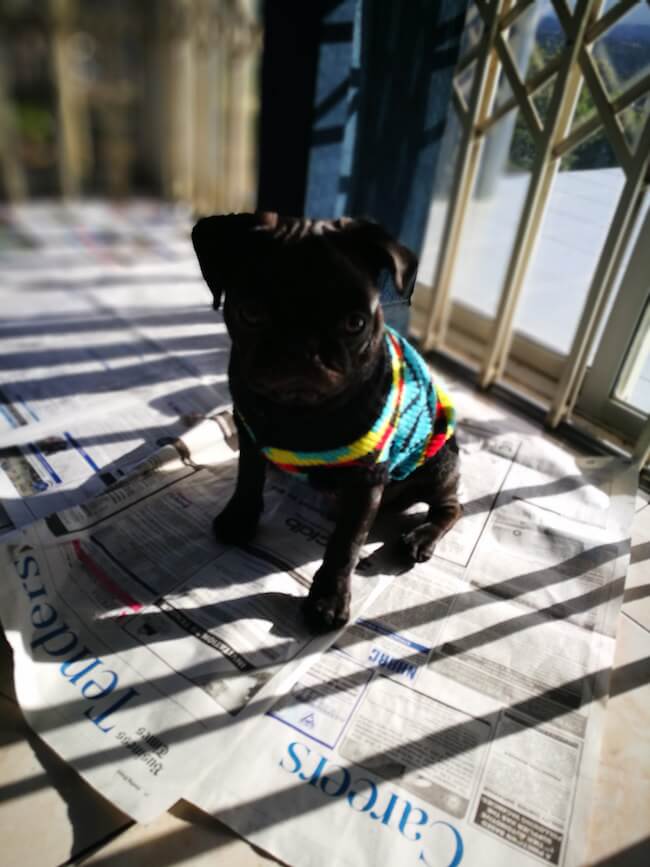 8. Sleeping in a warm, cute sweater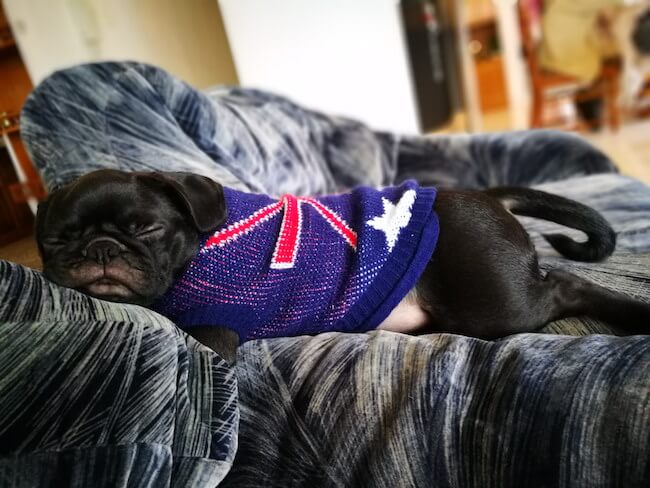 9. "Stop taking photos!"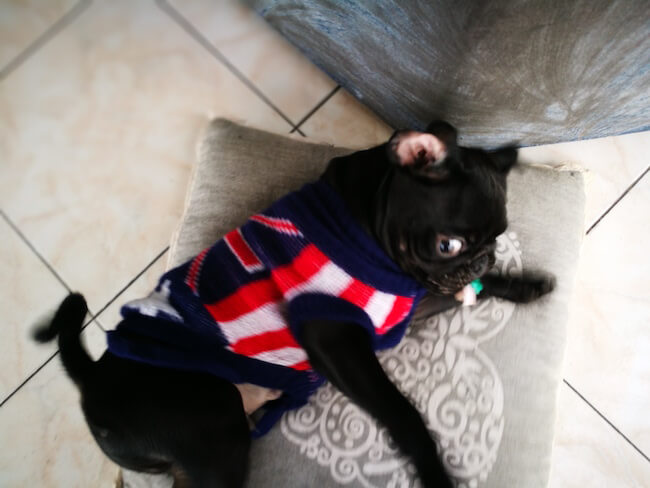 10. "I heard something! I heard something? No, I don't want another sweater!"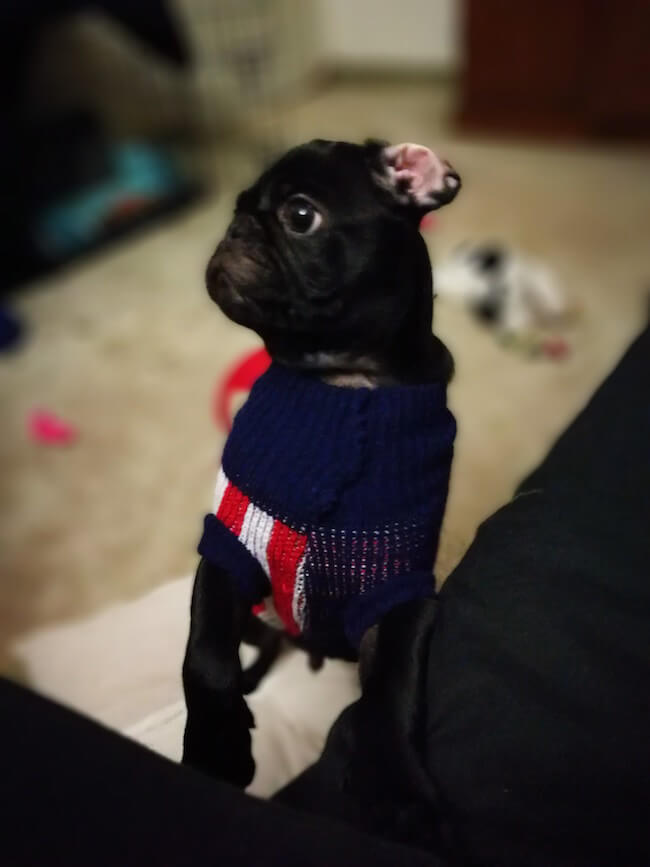 11. "What? You dress me like this and then laugh about it? What is wrong with you, human?"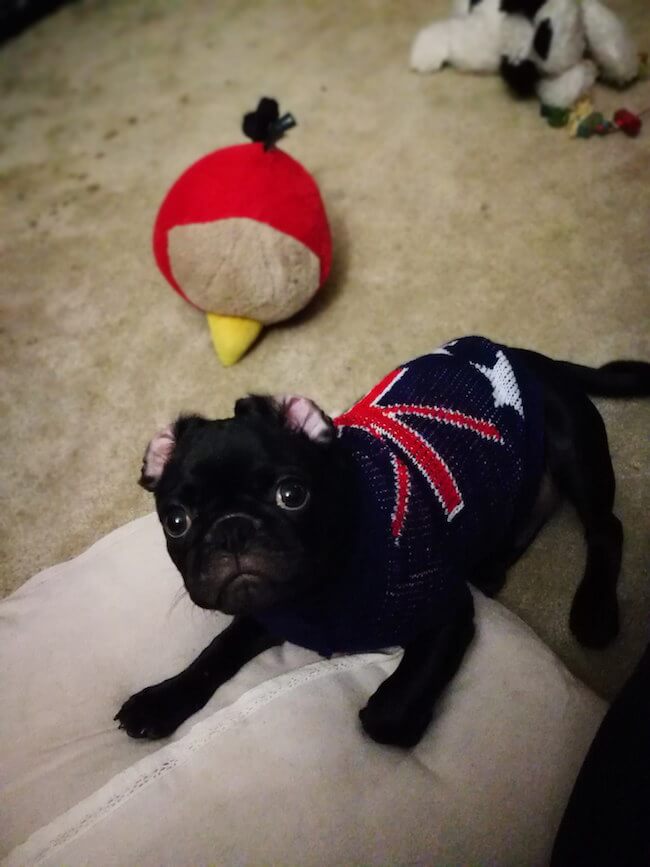 12. Sweaters seem to give them super powers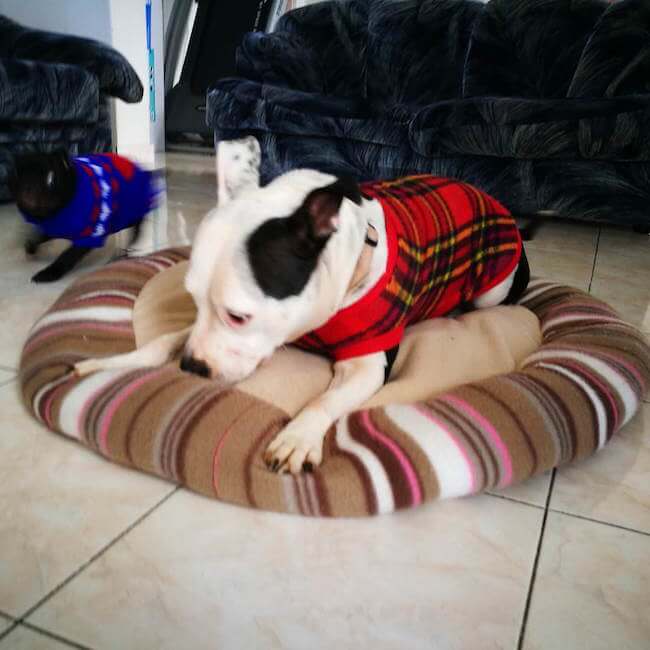 13. "I'm not sad, I'm just super tired of being this classy!"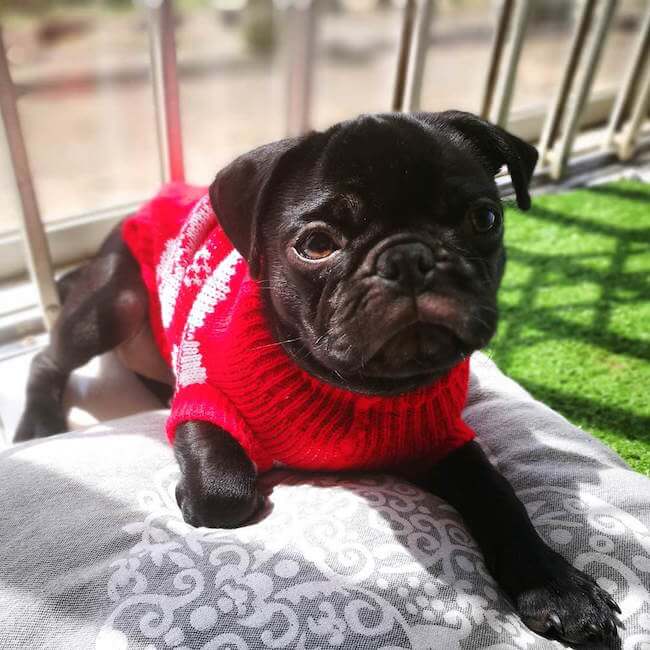 14. "Dreaming of that cool blue sweater I'm going to get my owner to buy tomorrow"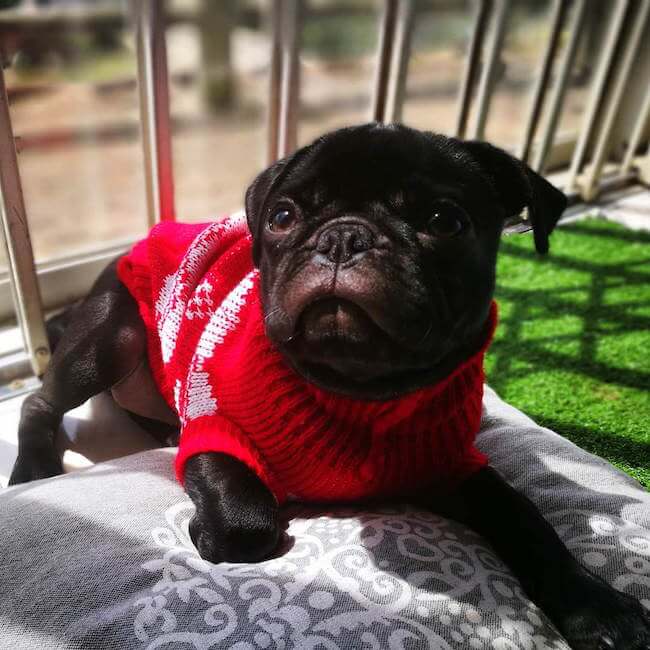 15. "My owner thinks I'm cute dressed this way. Am I?"
16. "What you're looking at? Never saw dogs in sweaters before? Keep walking buddy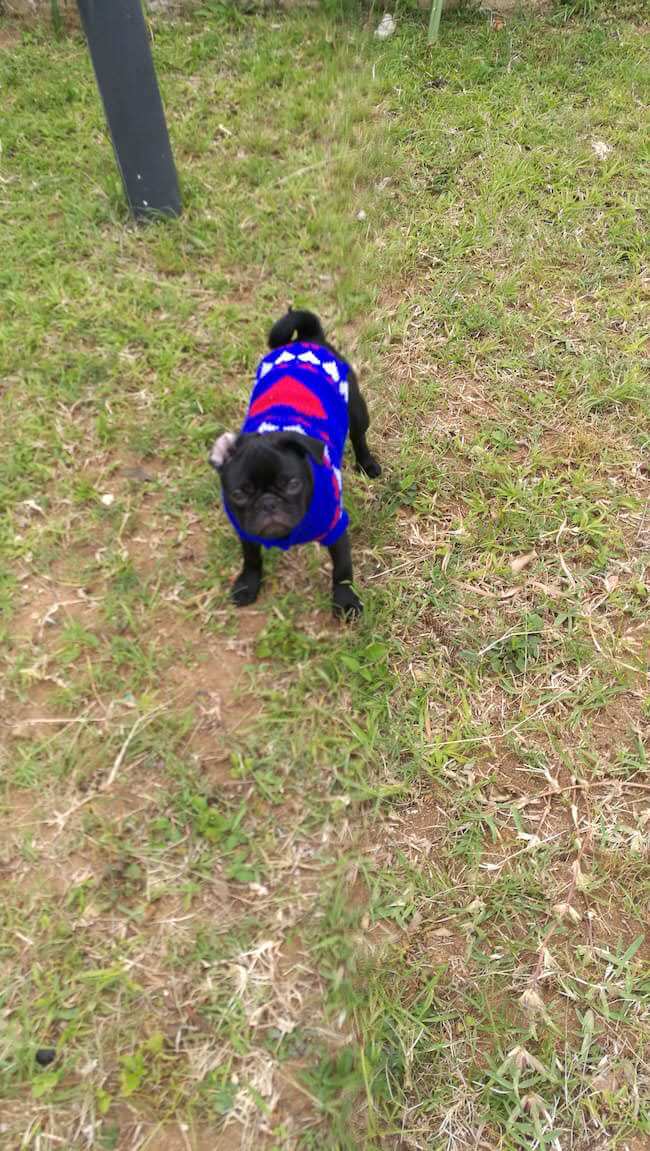 17. Their sweaters are on point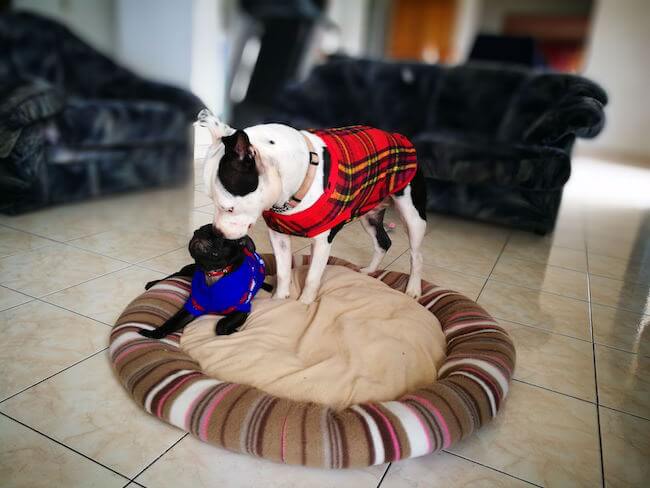 18. "Taking a nap because I'm fabulous!"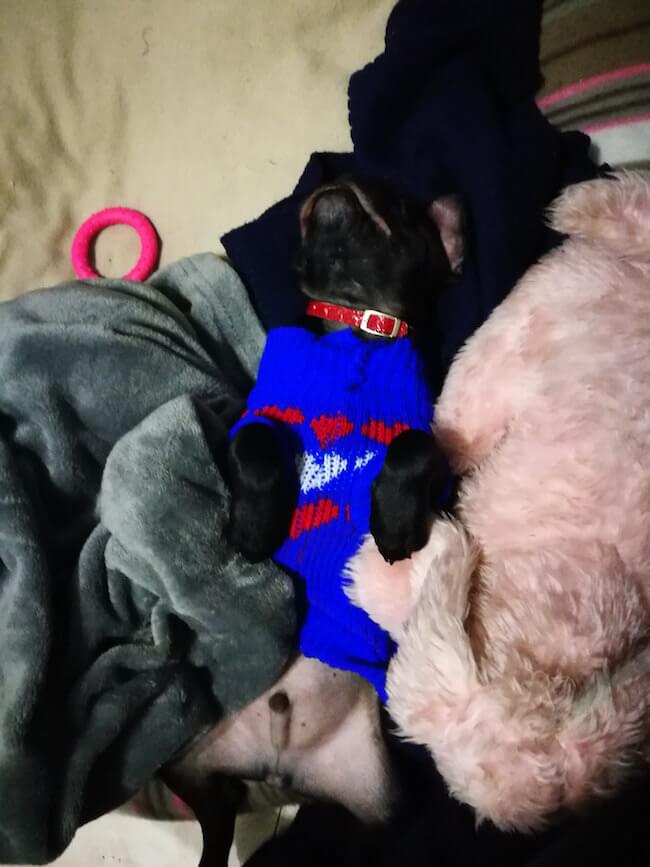 these photos of puppies in sweaters could be the cutest thing i saw all day. Do you agree?