Everyone say hi to Rexie the cat. This cat has a special talent for making faces. He is a very expressive cat that the internet dubbed the cat king of bleps. Sticking his tongue out for a cool photo is just an everyday thing with Rexie and it seems like he was born to be an internet star.
The owner of the cat says they work great together when coming up with new ideas for photo shoots or just a quick snap for instagram. It's like Rexie is a perfect model with experience and everything. Part of the process of creating some of the images you will see below is to just make sure to capture the perfect first expressive face and only after take care of the tongue pics we need. Says the owner.
Now before anyone notice and mention something in the comments, let's just came out and say it, Rexie is handicapped, you can clearly see it, but it has in no way affected the awesomeness levels of this cat and if it doesn't seem to bother him that much, why should it bother us? We all know the result of taking his pictures, it will come out amazing! More info: Instagram | Facebook
1. Rexie the handicapped cat with only two working legs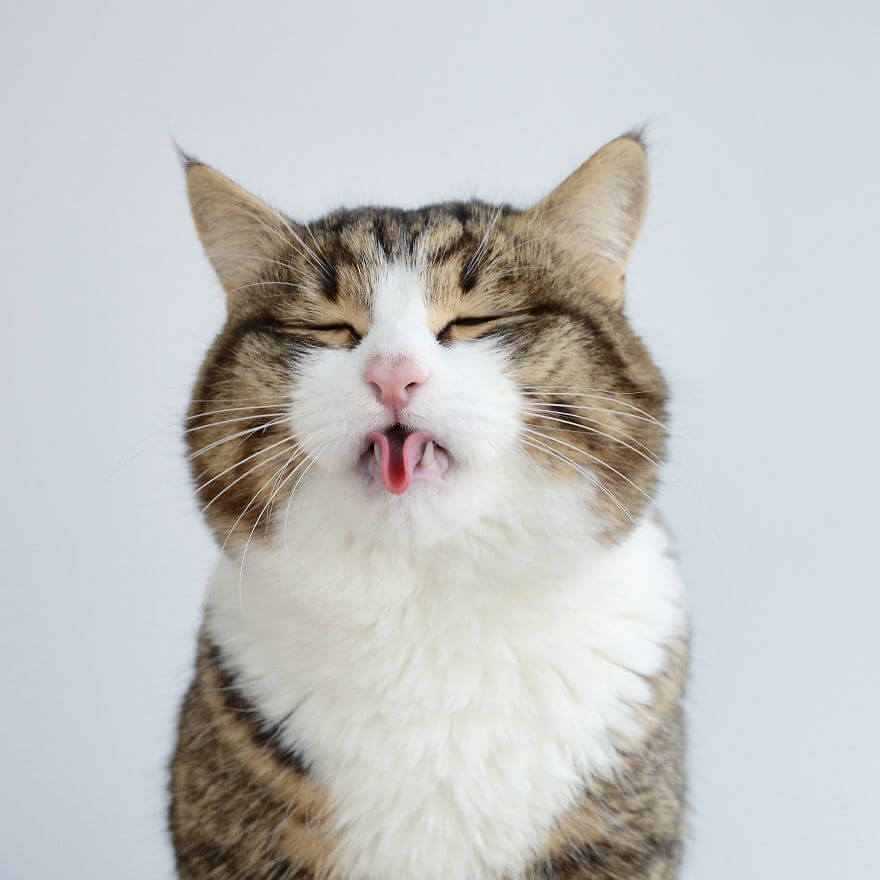 2. Is proof that disability does not mean inability.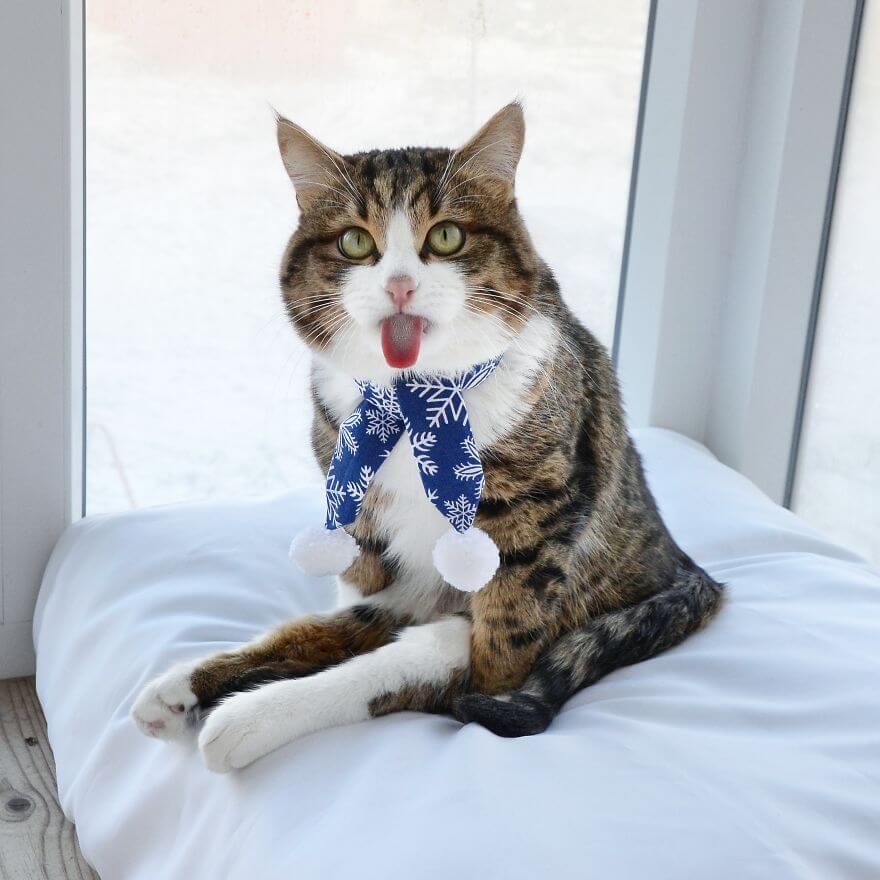 3. Using a little bit of imagination and his pink wheels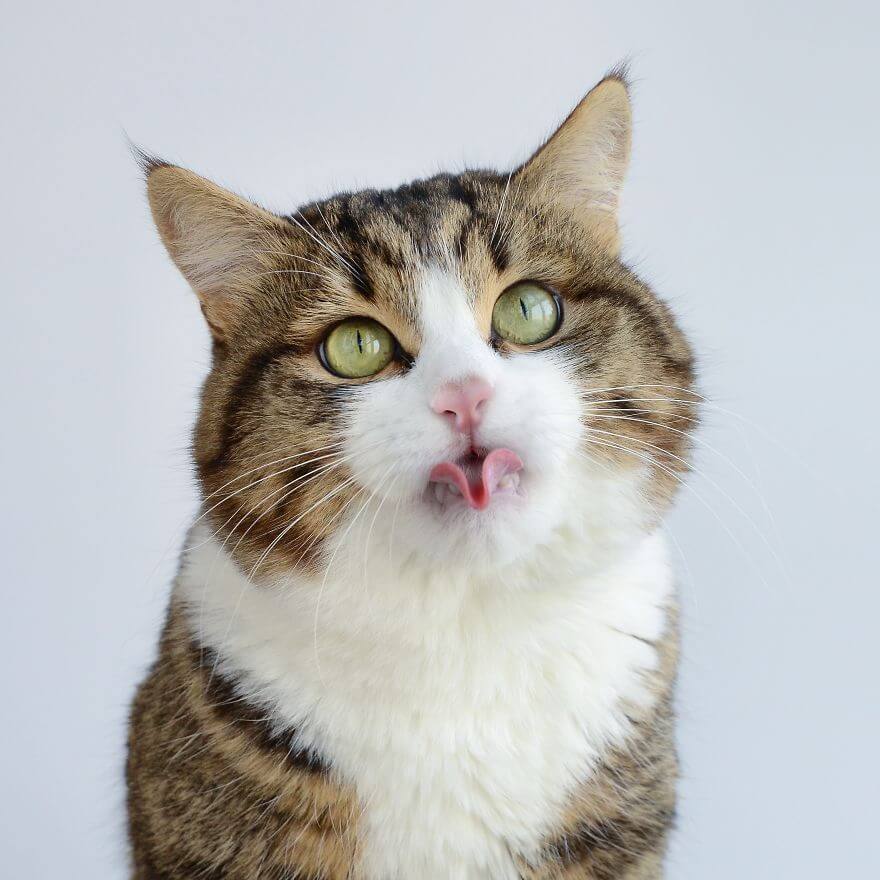 4. There's nothing Rexie can't do or experience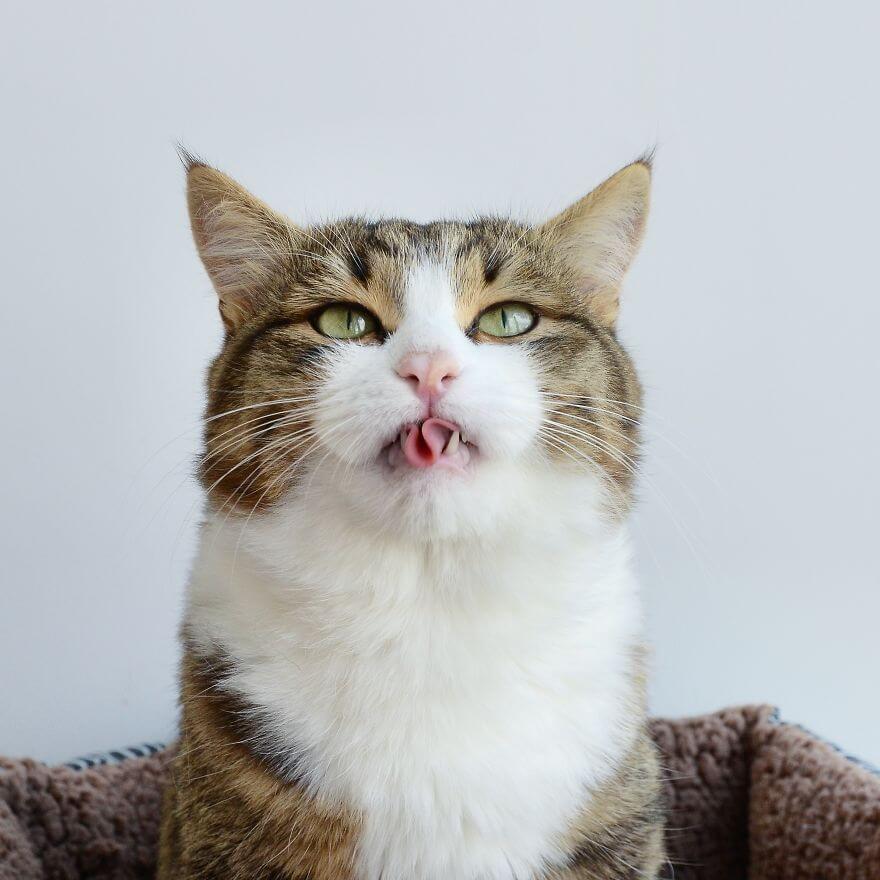 5. You won't see this cat just layin around, he loves to take walks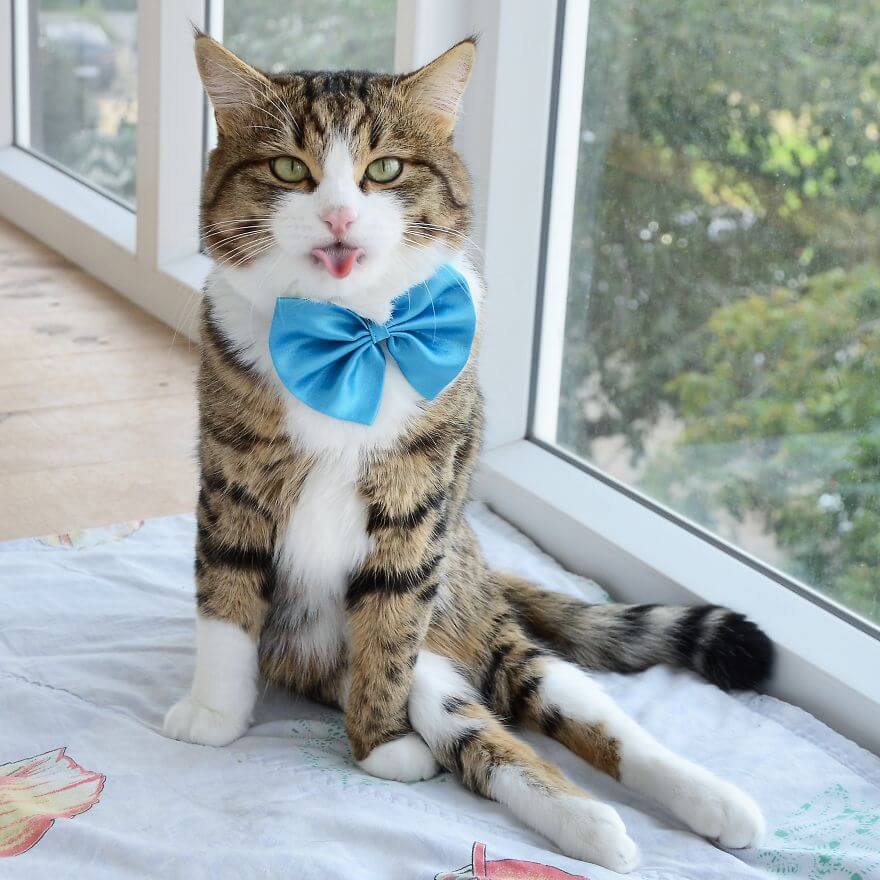 6. And just wheel around the neighborhood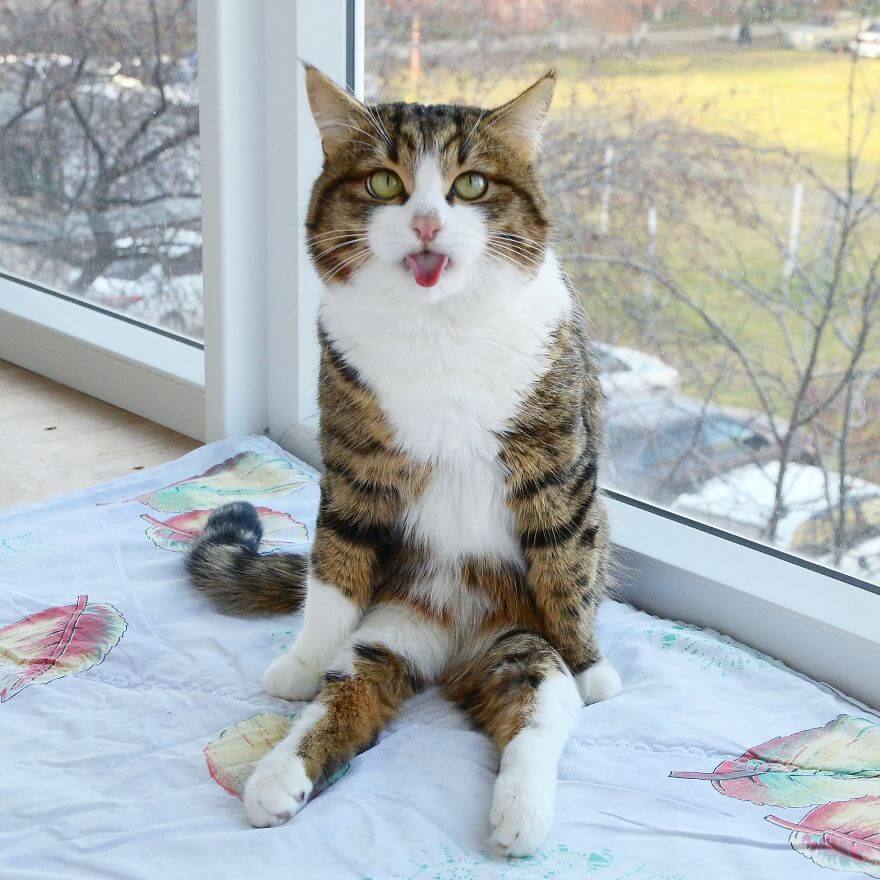 7. When he's not busy outdoors, he actually models for a cat scarf brand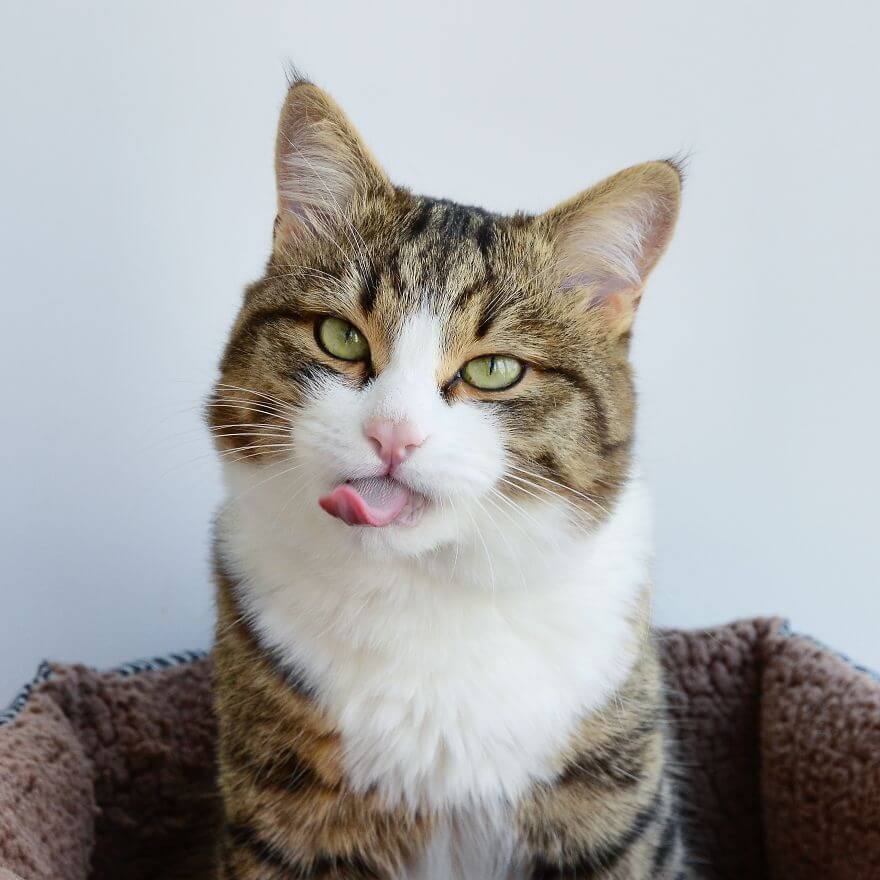 8. And also appear on keychains to inspire others to do better with their lives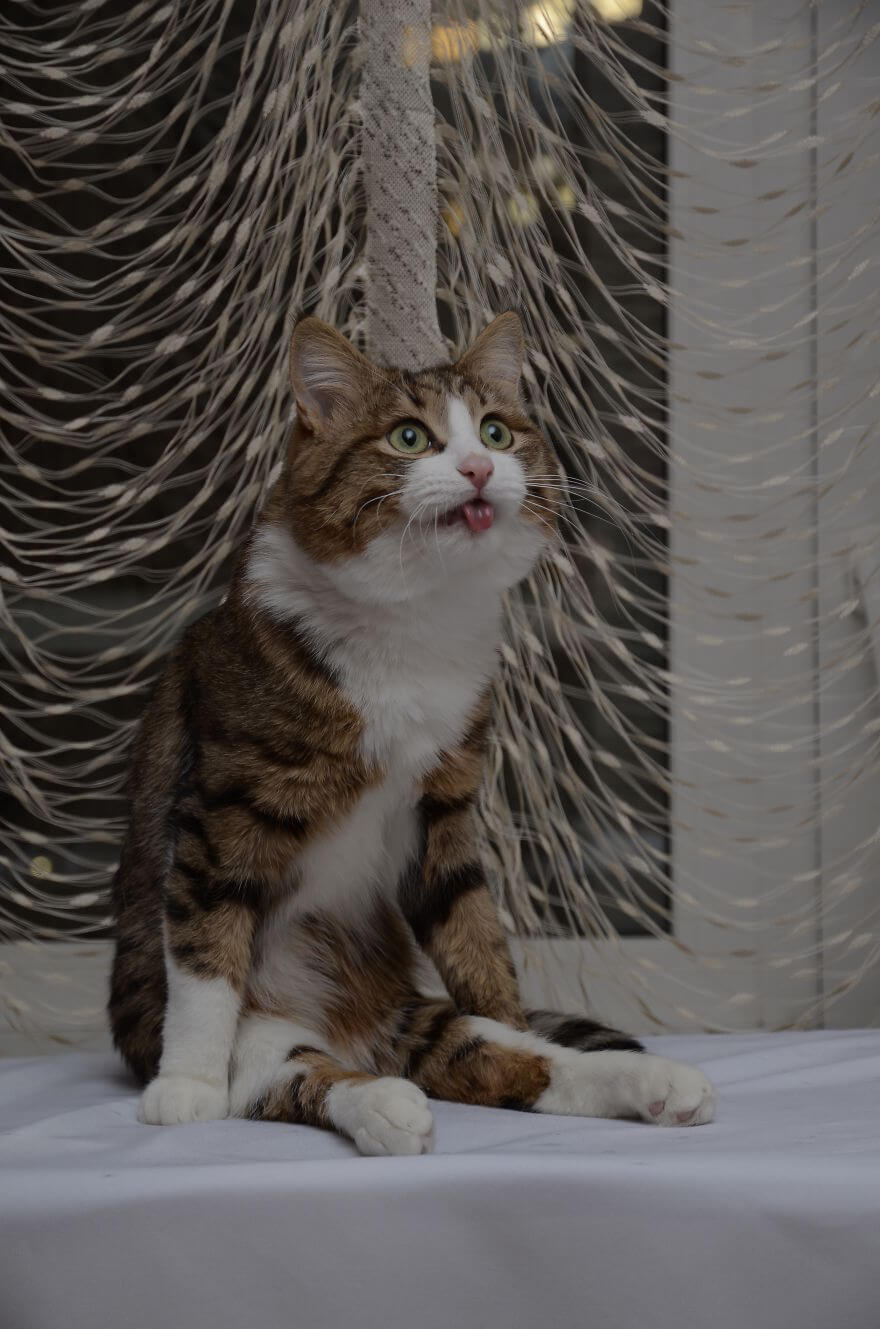 9. It's clear that this cat has the right attitude about life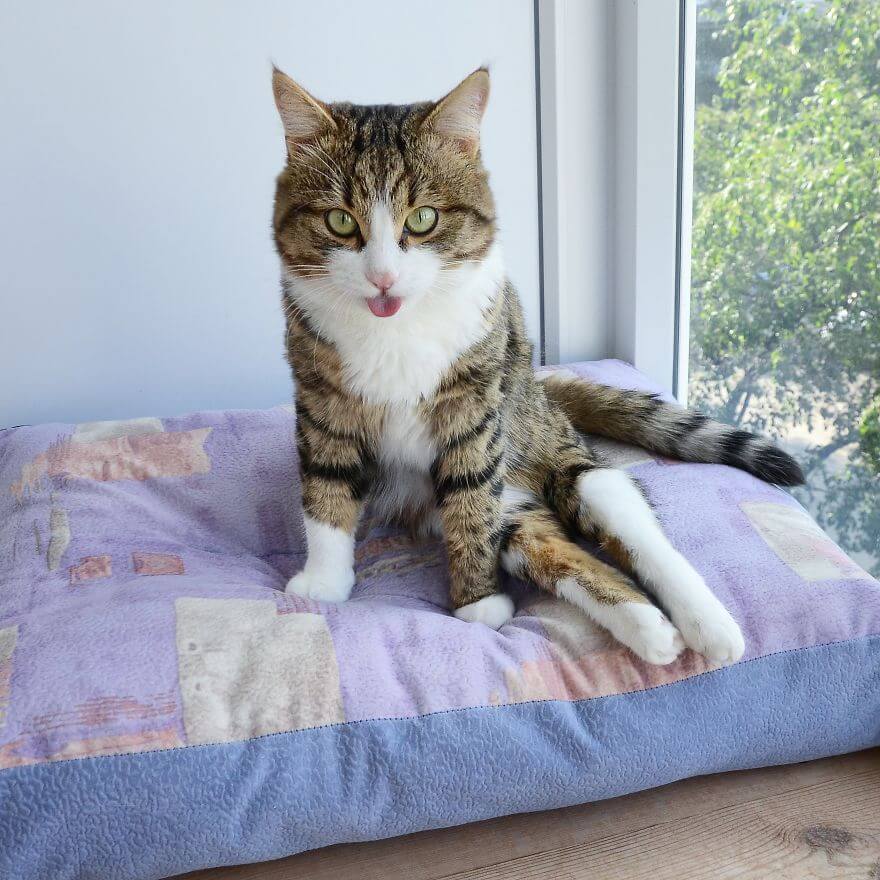 10. Check out his social profiles and share his cute story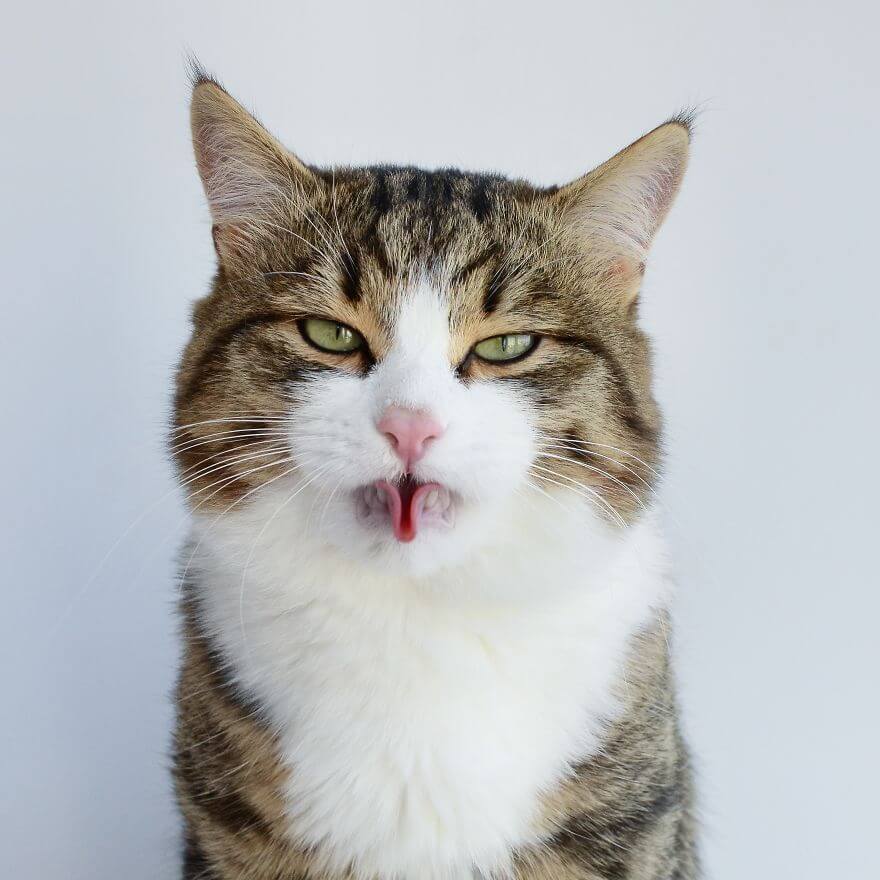 11.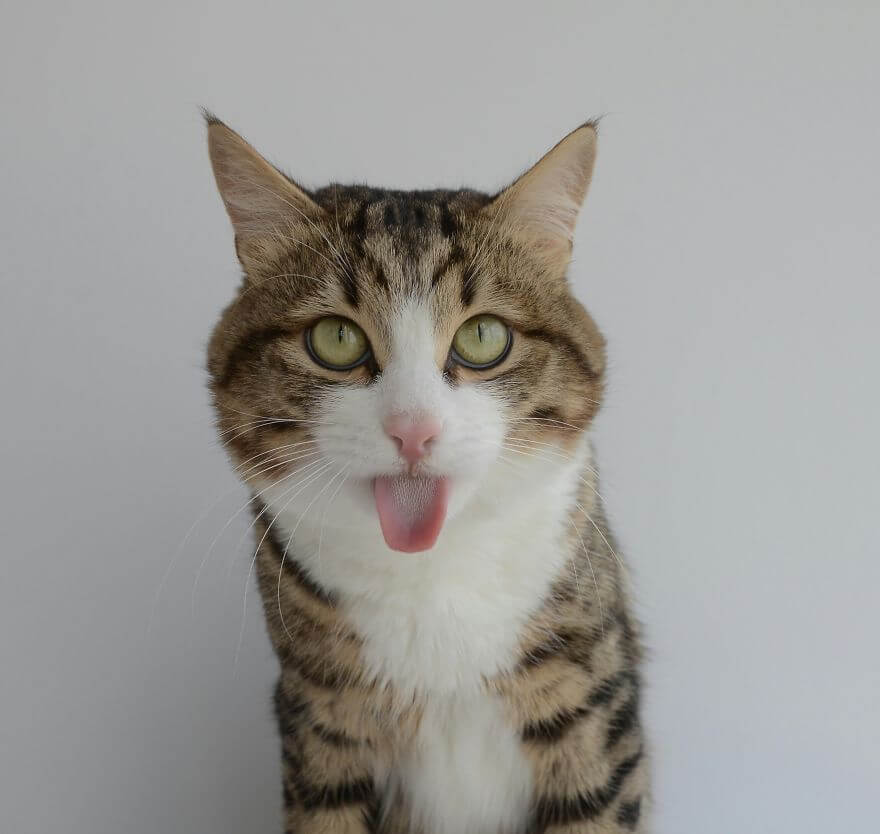 12.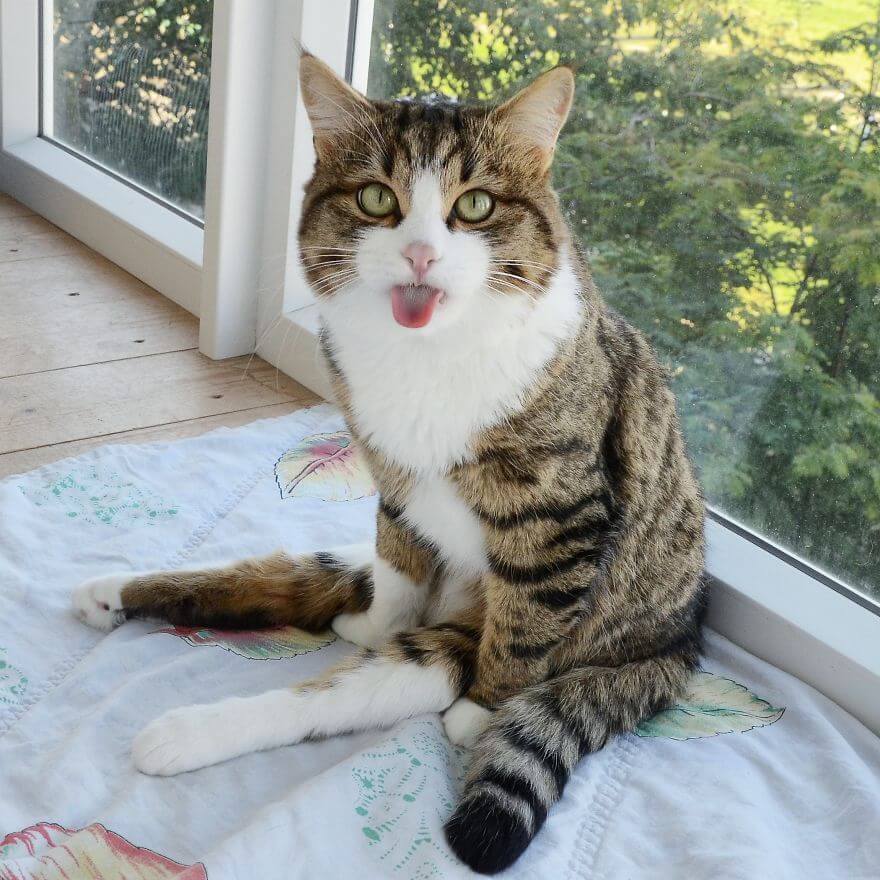 13.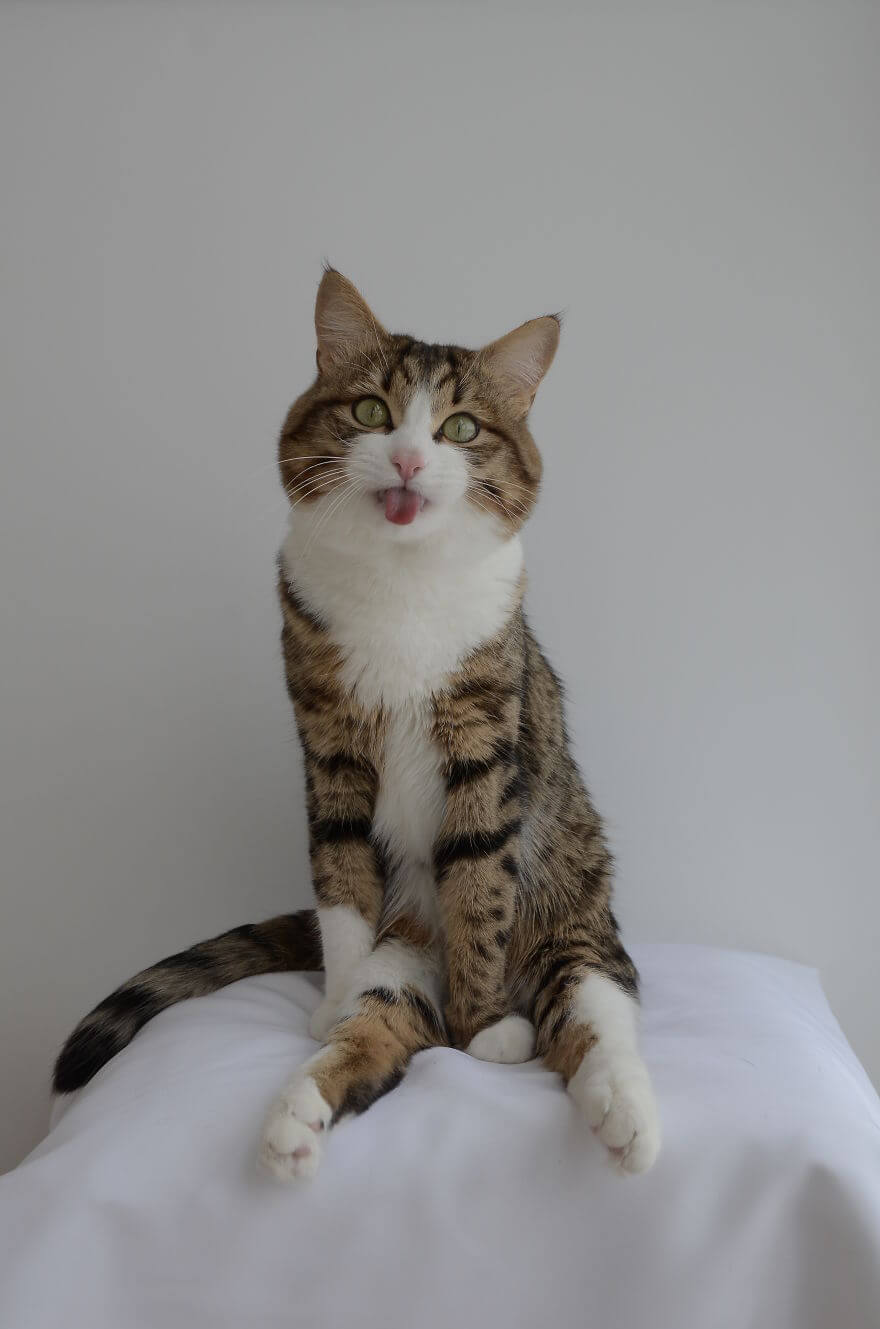 14.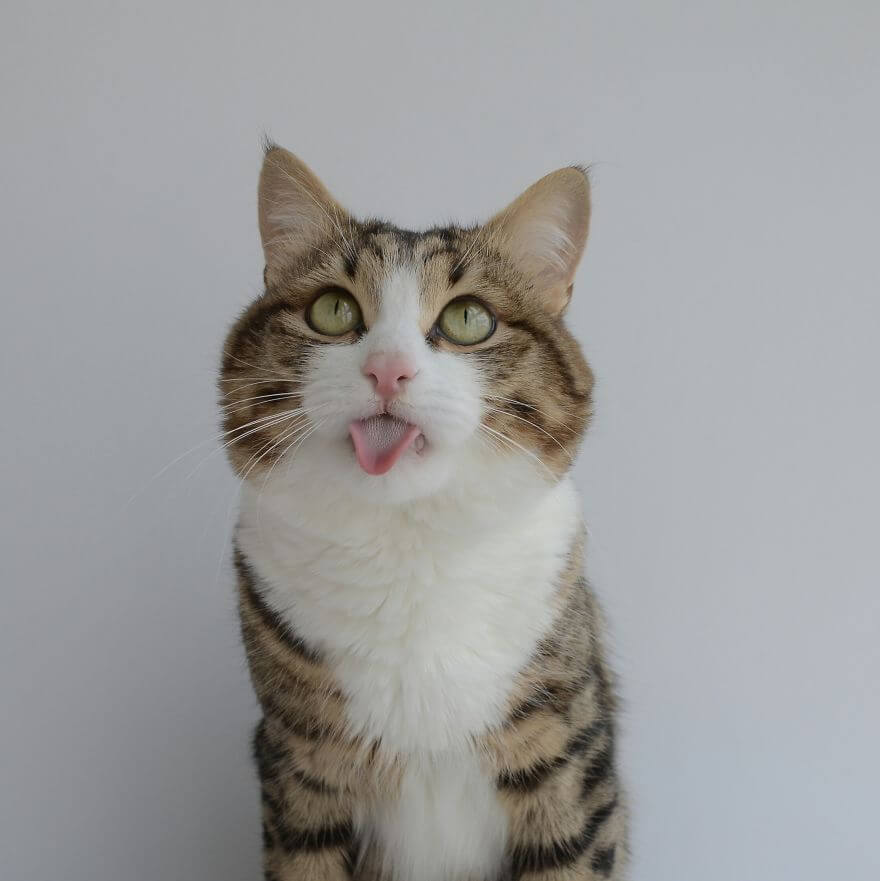 15.