Nicki Minaj cannot go unnoticed, no matter what she does or where she goes. She is the ultimate female rapper and her bad-ass attitude, unforgettable physique and unapologetic music will stay with you forever if you just want to discover her a little more. She is a Trinidad and Tobago-born rapper and singer and got worldwide recognition with the mixtapes Playtime is Over, Sucka Free and Bream Me Up Scotty. She has been named as one of the most influential female rap artists of all time and she has been in the spotlight for more than 12 years now. 
Recently, there are some pretty surprising news about the singer's personal life and we are here to break it down to you. We thought we should start with 14 facts you probably don't know about Nicki Minaj and then give you the latest piece of news. We also advise you to start listening to some of her music. You won't regret it. Moreover, it might empower you a little, give you that "I can do anything feeling".
So, let's find out 15 crazy facts about Nicki Minaj. The 15th one will let you surprised, especially if you're a big fan of the rapper. What do you think? Was it a wise decision? Will it prove beneficial to the singer in the future? Just let us know!
1. Nicki Minaj's true name is Onika Tanya Maraj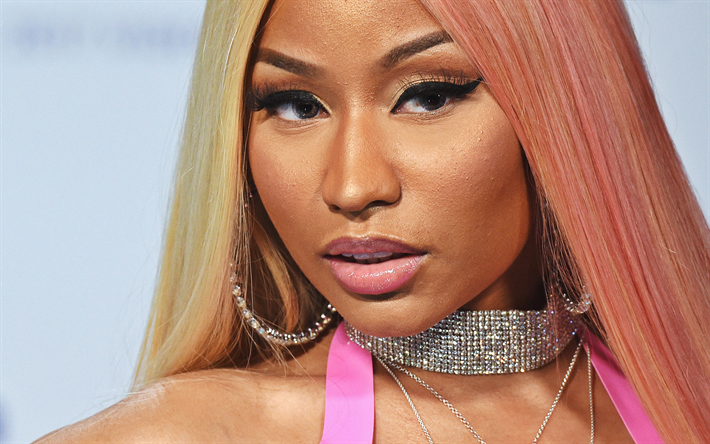 2. Nicki Minaj was born on the 8th December 1984, at the Southside Jamaica Queens, New York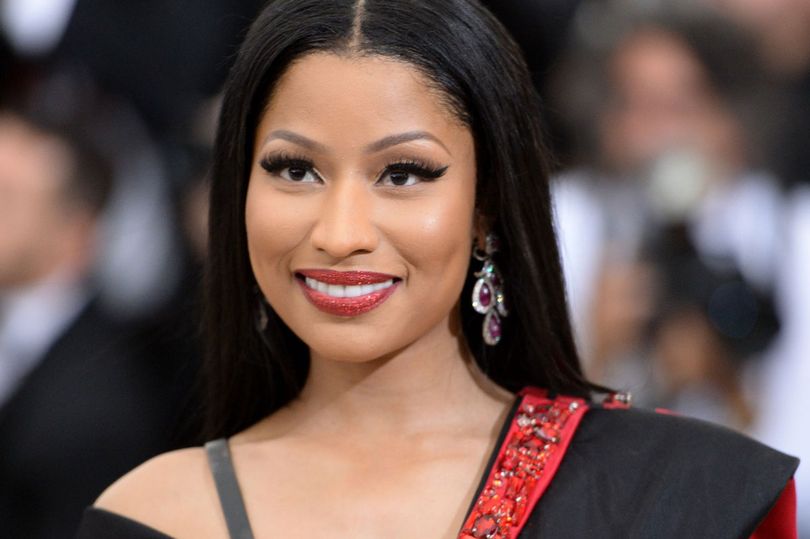 Rex
3. Nicki Minaj has African, Trinidadian and Indo-Asian origins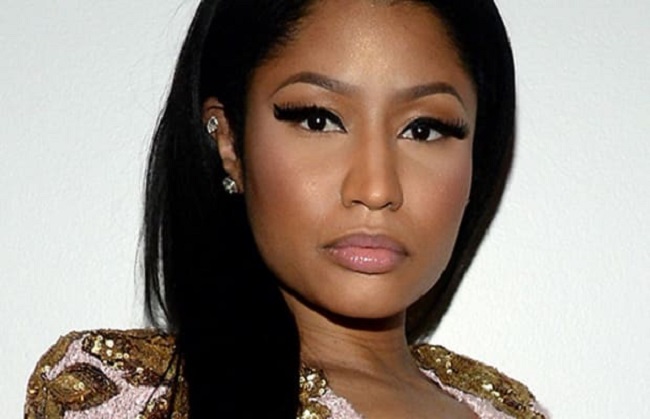 4. Nicki Minaj has brown eyes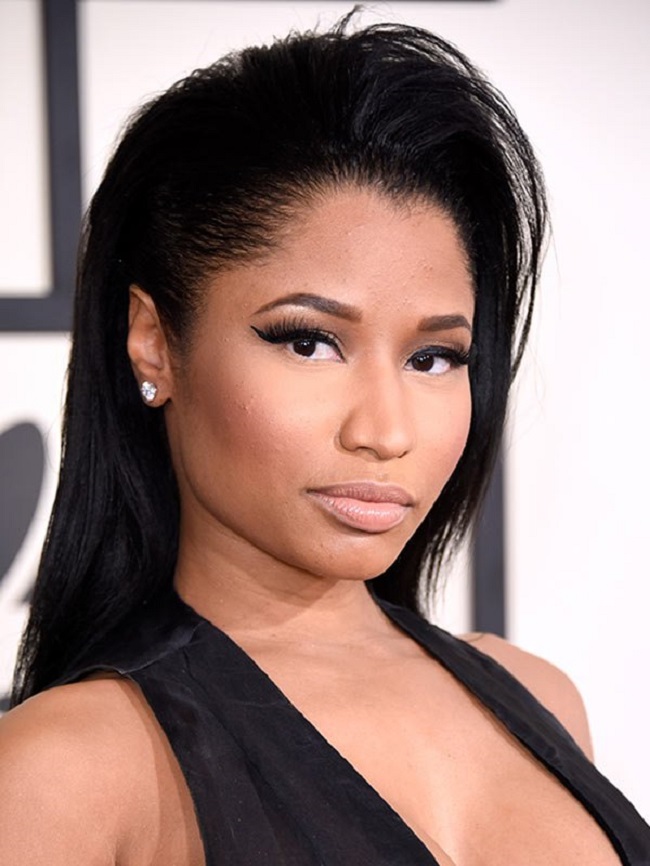 Getty Images
5. She is just 5'2" tall. That is 1.57 m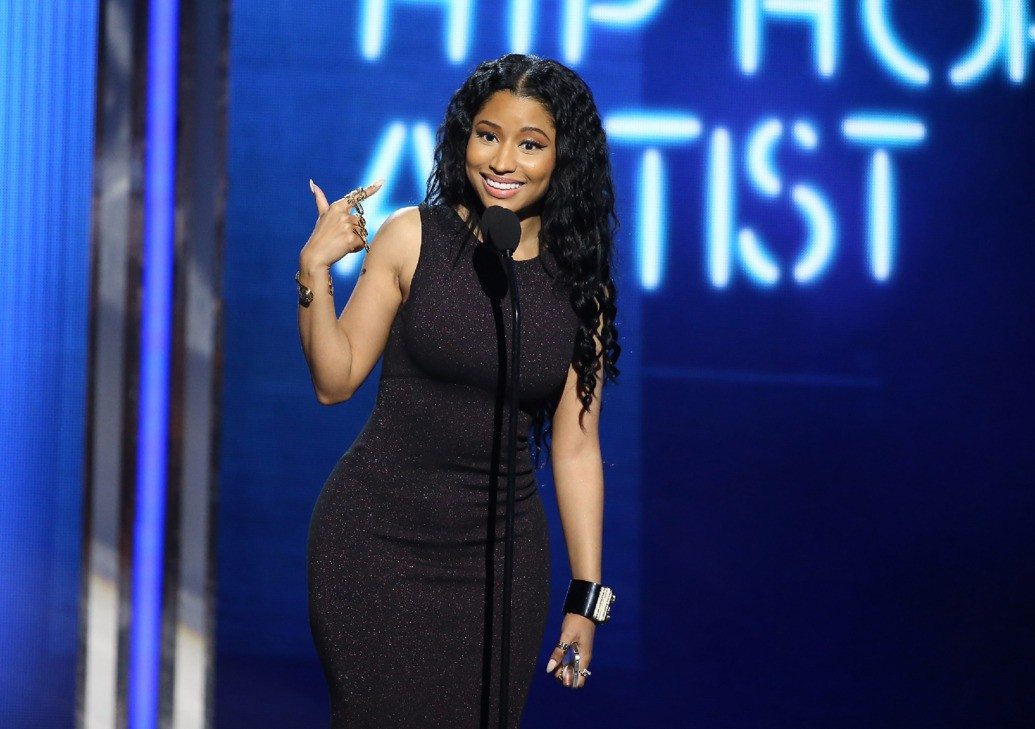 6. Nicki's left arm tattoo is in Chinese and it translates to "God is with me always"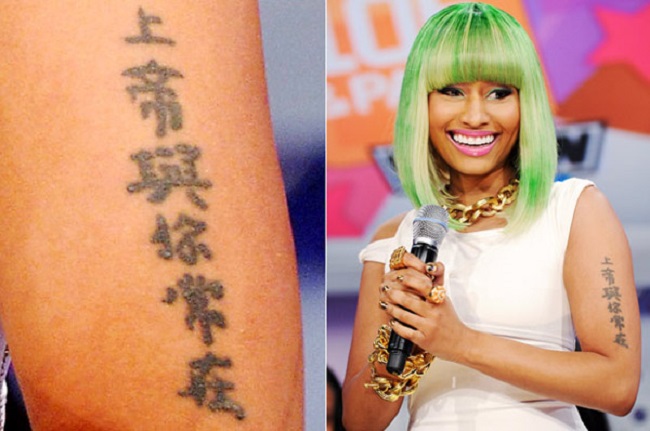 7. Nicki Minaj also has 2 brothers and 1 sister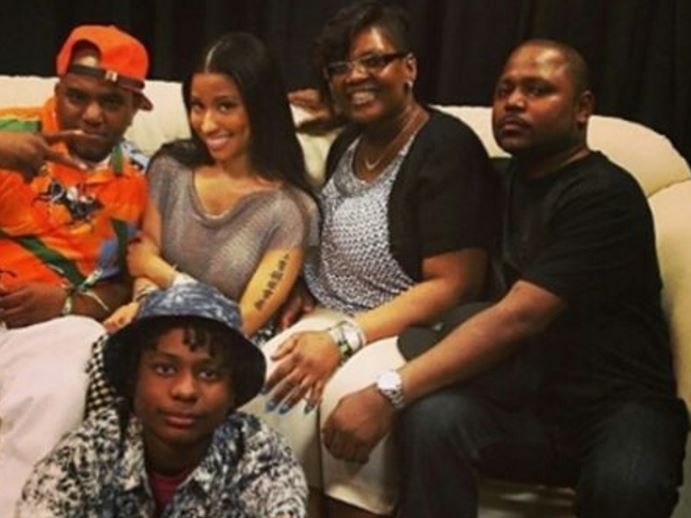 8. Her favourite colour is pink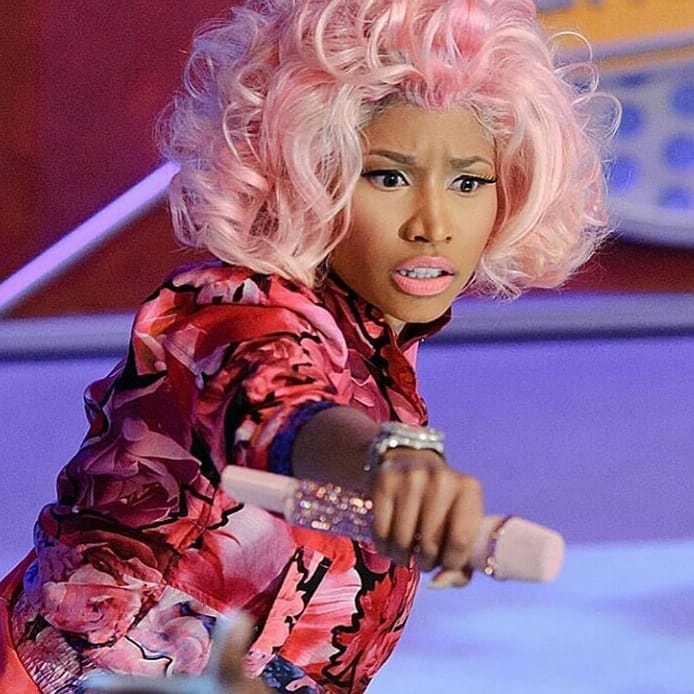 Deskgram
9. She is afraid of heights. That makes her an acrophobic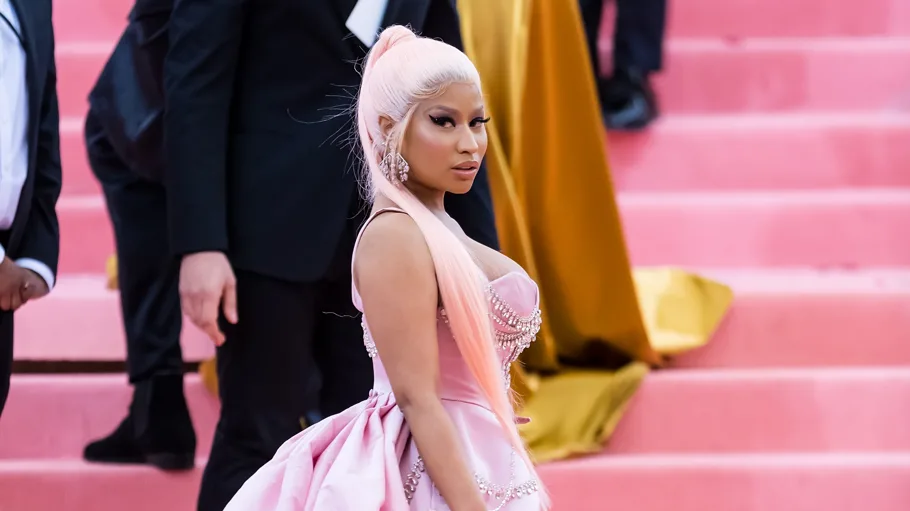 Mashable
10. Nicki Minaj does not like cats, but prefers dogs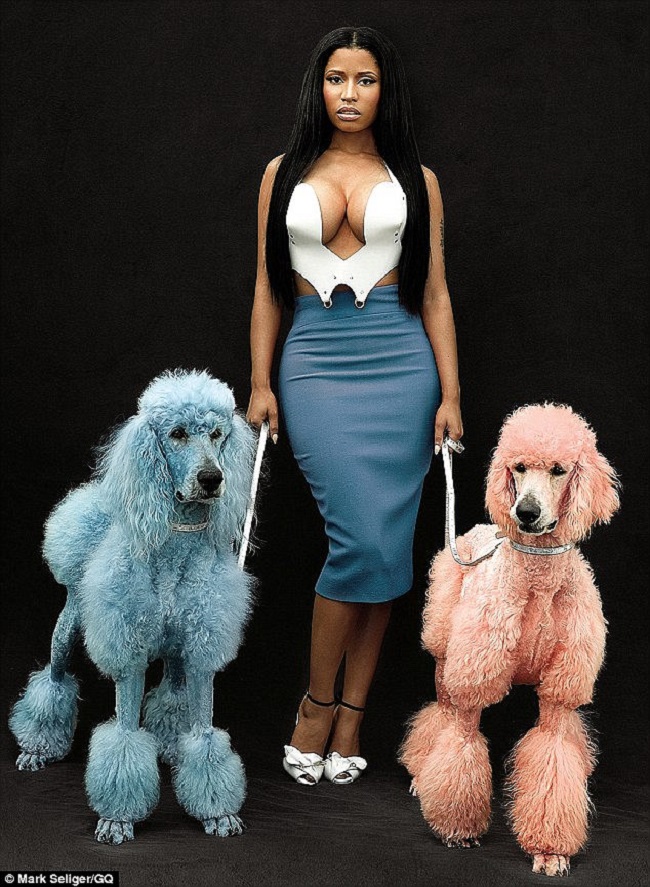 11. Her favourite chocolate is Kit-Kat followed closely by Twix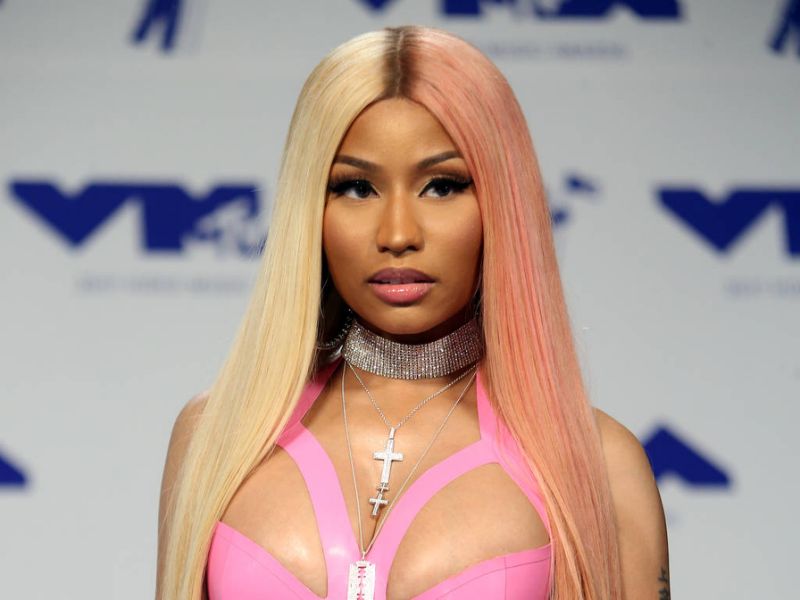 12. She is nicknamed "Nicki The Ninja"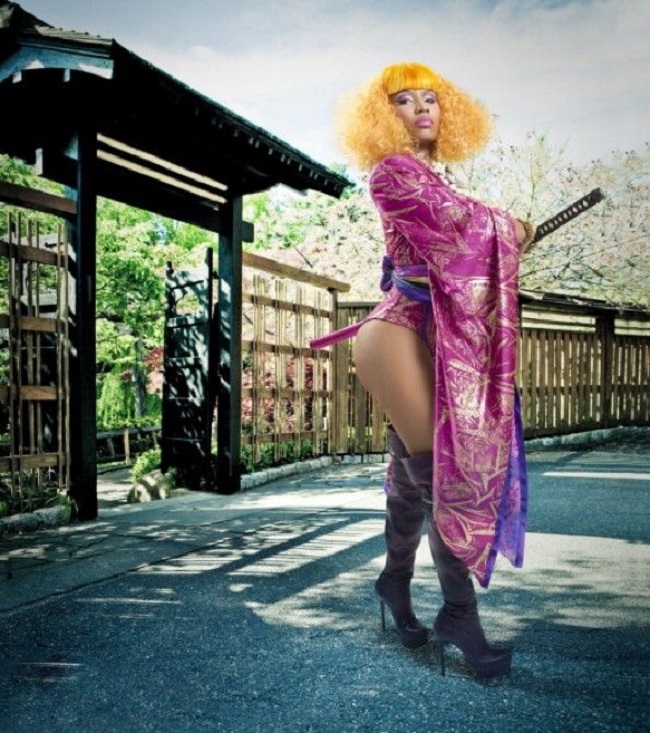 Pinterest
13. Nicki Minaj says she is a great cook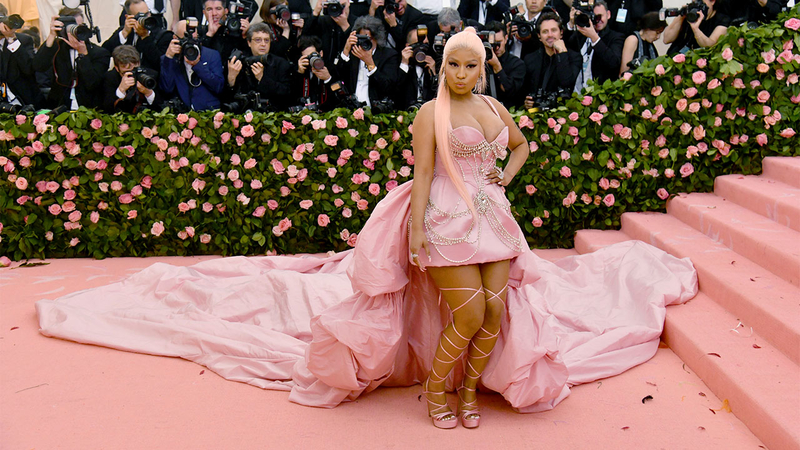 14. She played the clarinet in middle school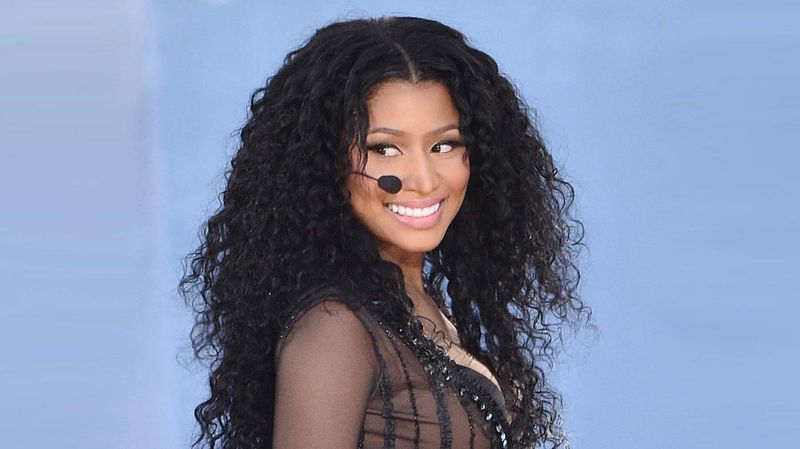 MTV.com
15. Nicki Minaj just got married in secret to Kenneth Petty after less than a year of dating
They have tied the knot on Monday, and the rapper announced the great happening on Instagram. She shared a video of their matching bride and groom baseball caps and Mr and Mrs. coffee mugs. The caption was: "Onika Tanya Maraj-Petty 10•21•19". This is almost two months after Nicki Minaj jas changed her Instagram name to Mrs Petty.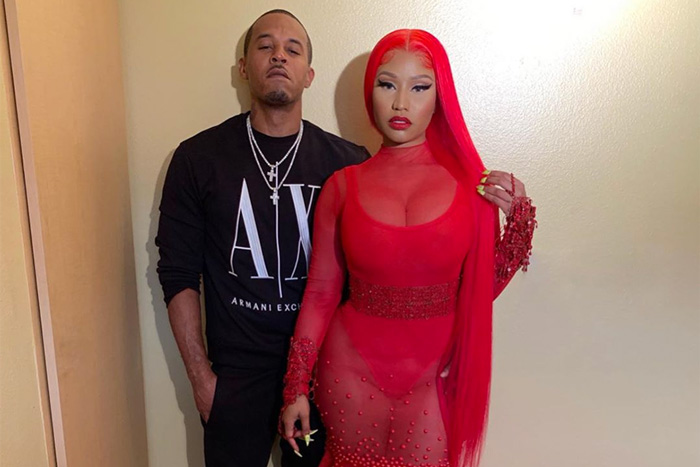 Via TheFactSite and Metro