Inventors help spin our world forward. They usually have an eager eye that looks at the world from different angles, an overwhelming restlessness towards the way things currently work and a desire to inquire, test and dare to look at new ways of doing things. This means they are not the most normal people on the planet. They have their quirks and funny stories and they deserve to be heard. You might call it eccentricity, good purpose, side effects, a lot of things, but an inventor's mind works in unsuspected ways. These are 18 famous inventors and their quirky stories! Enjoy!

If you're still in the mood, you might also want to check these 23 Crazy Japanese Inventions that are actually pretty genius!
1. The patent for the fire hydrant was lost in a fire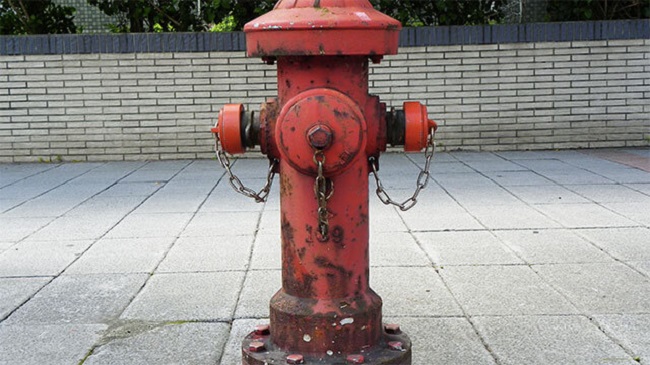 Wikipedia
2. The discovery of Tetranitratoxycarbon
Tetranitratoxycarbon is a hypothetical molecule consisting of oxygen, nitrogen, and carbon.  Computational chemistry studies indicate that it is one of the least stable isomeric structures of the available atoms. It has been discovered by a 10-year-old student who constructed its structure and built a model in 2012. Her name is Clara Lazen and she was living in Missouri, Kansas City. Her science teacher asked the kids to use balls and sticks to simply present molecule structures during a fifth-grade class when Clara developed a complex model and asked her teacher whether it could serve as a real molecule. Her science teacher sent her model to a chemist friend, Robert Zoellner who checked the molecule and confirmed that it had a structural type never-before known of.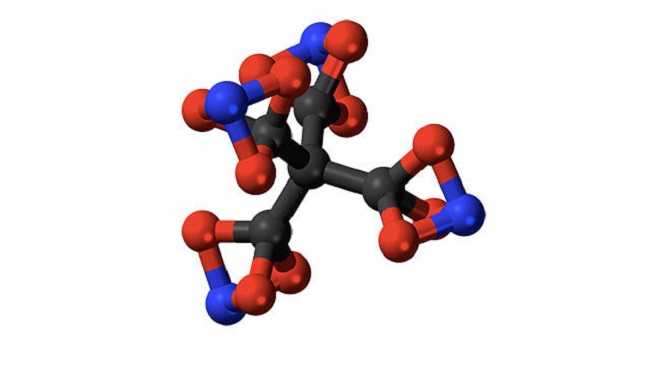 Wikipedia
3.  Frank X McNamara  invented the credit card because of one time when he had to pay for dinner but forgot to bring cash with him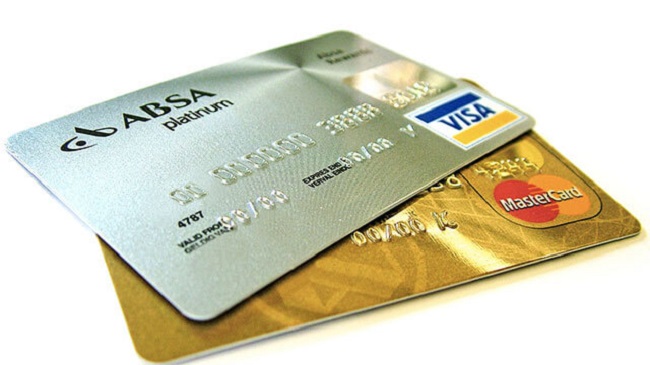 Wikipedia
4. This is Charles Richter, the man who invented the scale used for measuring earthquakes. He was a nudist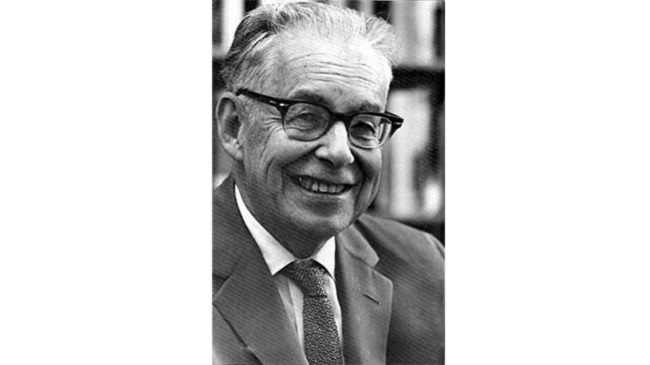 Wikipedia
5. The inventor of the two most famous guitar models in the world never knew how to play the guitar
His name is Leo Fender and he is the inventor of the Stratocaster and Telecaster guitars. Apparently, he never cared to learn to play.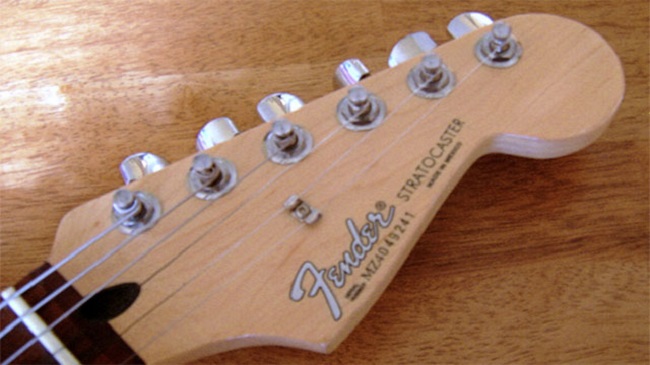 Wikipedia
6. Rudolph Diesel killed himself in 1913 because he thought his invention had failed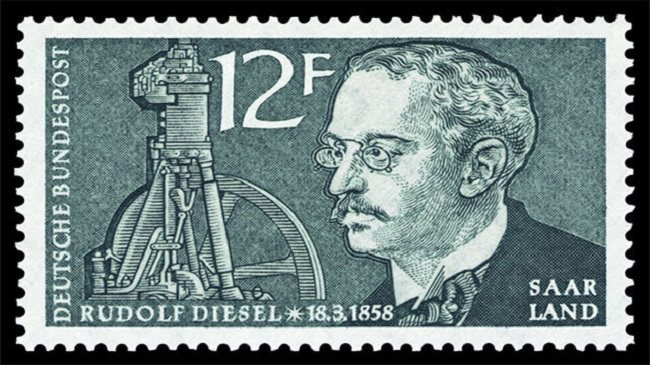 Wikipedia
7. "I'm proud of my invention, but I'm sad that it is used by terrorists"- Mikhail Kalashnikov
The inventor of the AK-47, one of the most reliable submachine guns in the world was a former Soviet officer who later wished he had invented something more harmless, like a lawnmower.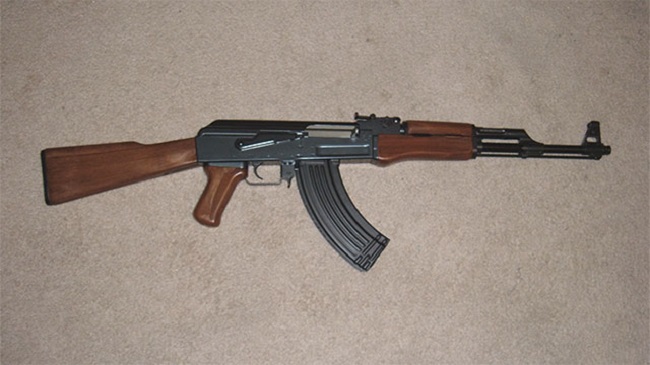 Wikipedia
8.  After seeing the destruction that the nuclear bomb brought, Einstein reportedly said: " If only I had known, I should have become a watchmaker"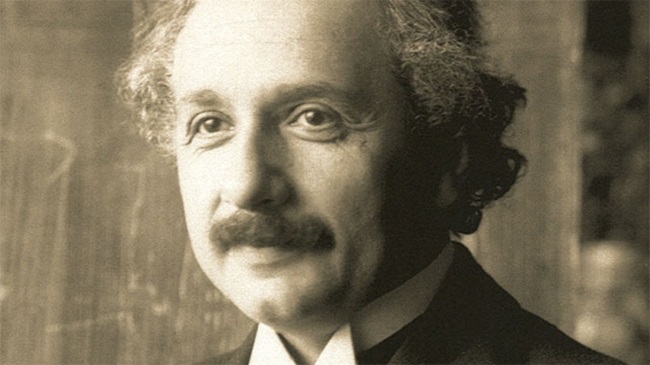 Wikipedia
9.  Tea bags were invented by accident
In 1904, Thomas Sullivan, a coffee importer from New York would send his tea samples to customers, in small silk bags. They thought they were meant to be sunk in the water and he was soon flooded with requests for more "dunking bags".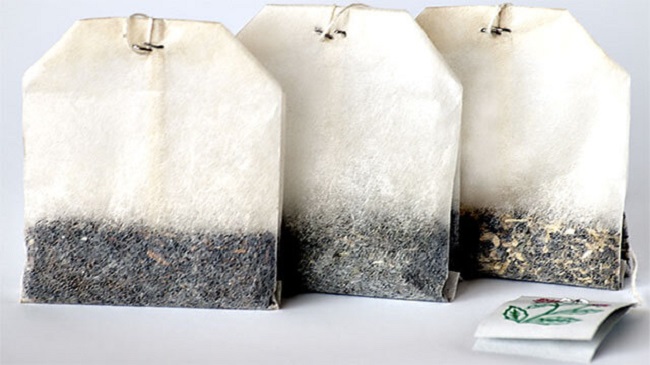 Wikipedia
10. The inventor of the world's first machine gun was a doctor
Richard Gatling was a doctor during the American Civil War. One of his most important observations was that most soldiers would die of diseases and not bullets. He reportedly said: "if I could invent a machine – a gun – which could by its rapidity of fire, enable one man to do as much battle duty as a hundred, that it would, to a large extent supersede the necessity of large armies, and consequently, exposure to battle and disease would be greatly diminished". He then developed the Gatling Gun.
Yes, the first machine gun was developed as a way to reduce the exposure to battle and disease. Now, it looks quite ironic.
Wikipedia
11. Edwin Armstrong, the inventor of FM radio committed suicide in 1954 thinking FM radio was a failure
He was bullied by all the powerful AM radio supporters, including NBC and AT&T.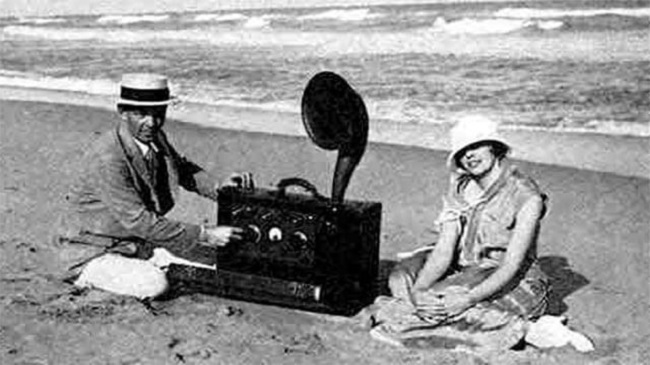 Wikipedia
12. Ruth Wakefield got a lifetime supply of chocolate for her invention
Ruth Wakefield is credited with the invention of chocolate chips. She sold her patent to Nestle in return for a lifetime supply of chocolate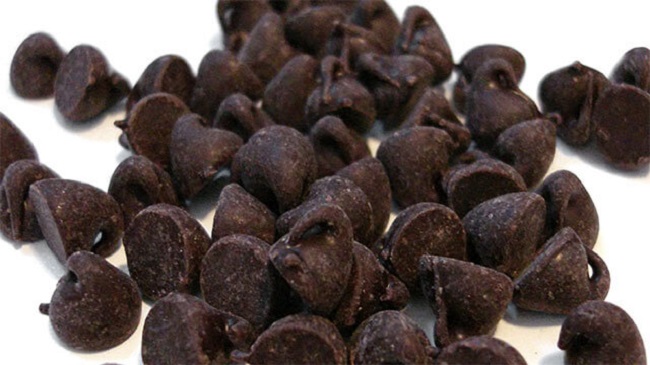 Wikipedia
13. The initial Celsius scale had the freezing point at 100 degrees and the boiling point at 0
Anders Celsius invented a Celsius temperature scale with the freezing point at 100 degrees and the boiling point at 0 degrees. It was after his death, that his colleague Carl Linnaeus switched the scale around for more practicality.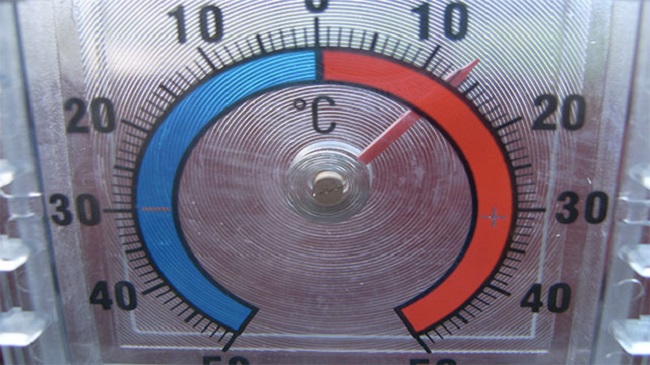 Wikipedia
14. The upside-down ketchup bottle actually has an inventor
His name is Paul Brown and he made a fortune with the ketchup, about $13 million.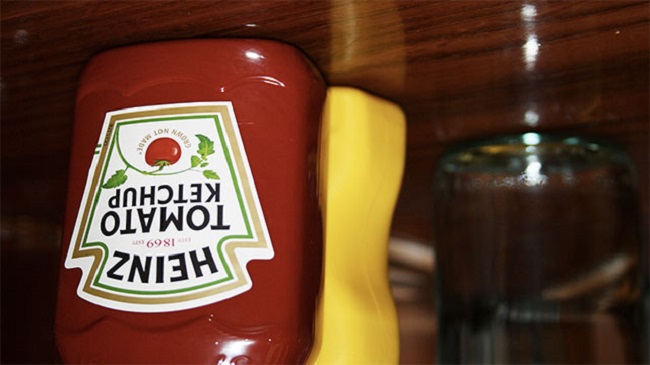 Wikipedia
15. The swivel chair was invented by Thomas Jefferson
The first draft of the Declaration of Independence was written by Jefferson while sitting on a swivel chair.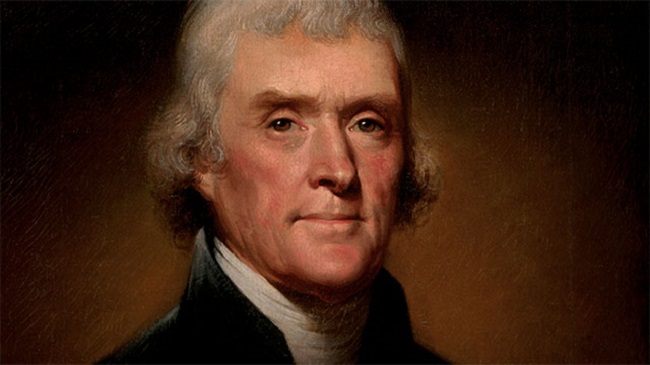 Wikipedia
16.  The inventor of GameBoy was a maintenance worker at a Nintendo factory
Gunpei Yokoi is the name of the inventor of GameBoy. He was a worker at one Nintendo factory. The CEO happened to be passing by one day and saw a toy Gunpei had created. Quickly, everything changed for the maintenance man.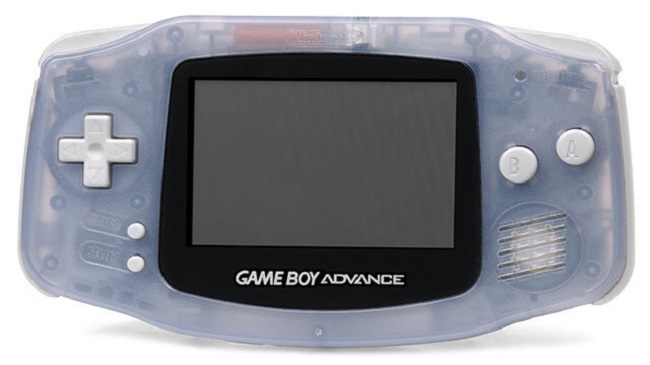 Wikipedia
17. "There is a little bit of Volvo in every car" is not just a Marketing line
Volvo was the first car-maker to introduce the three point seat belt, but they gave all the other car manufacturers the free license to use that same seat belt model. This is way there is "a little bit of Volvo in every car"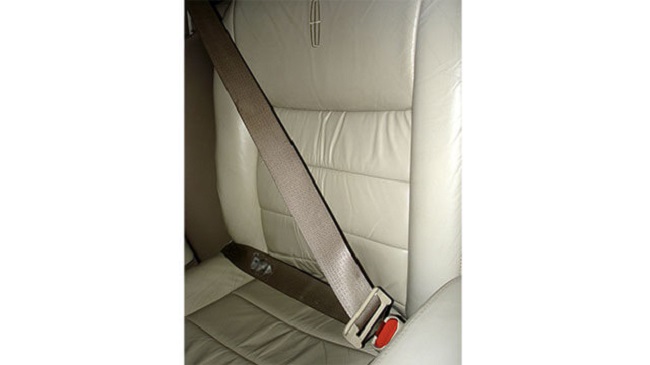 Wikipedia
Via List25