A Romanian girl had a little play with the names of famous cities from around the world and managed to create 14 graphic brands that will amuse you and make you go: "Why haven't I thought of this earlier?". There are some things that seem so obvious once they are done, that you will almost feel stupid for not realising them earlier, right? Ever felt like that? I do when I see something so brilliant and so simple like these 14 logos.
Looking at them, I think we have a beautiful world that needs to be celebrated most often with our imagination and our good deeds. Our world deserves the best and we shall take care that we give the best to her. Is your city among these 14? If not, try and make your city its own logo. Do you think you can? We think you do! For inspiration, you can always scroll down here! More info: ralucapopescu
1. A car and a city: Bucharest!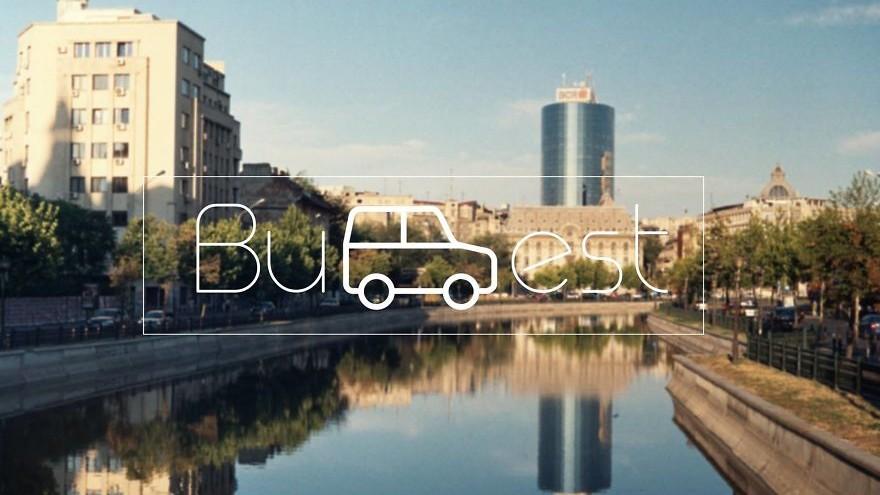 2. That bra looks sexy on Bratislava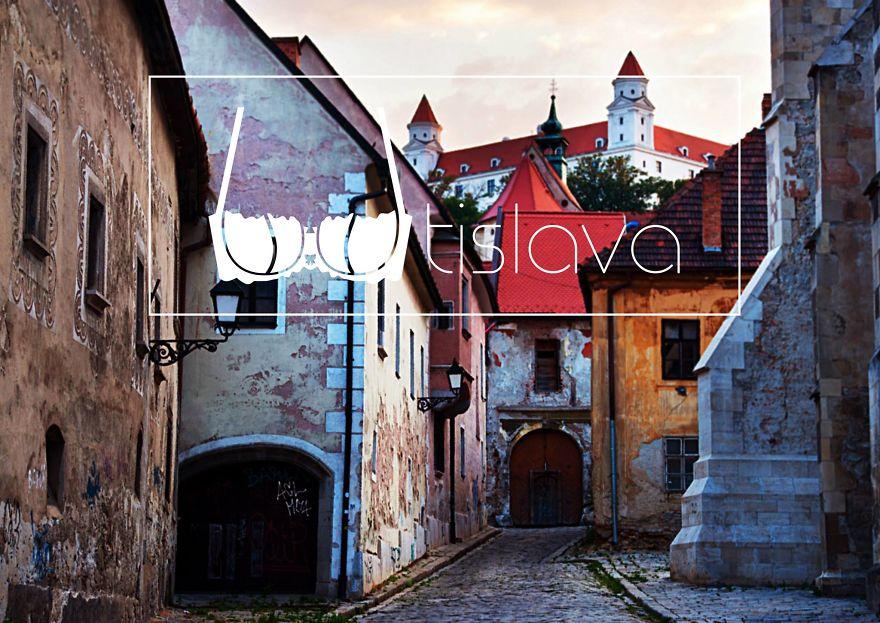 3. I think I'm gonna' have a glass of Glasgow sometime
4. The man who walks in Manchester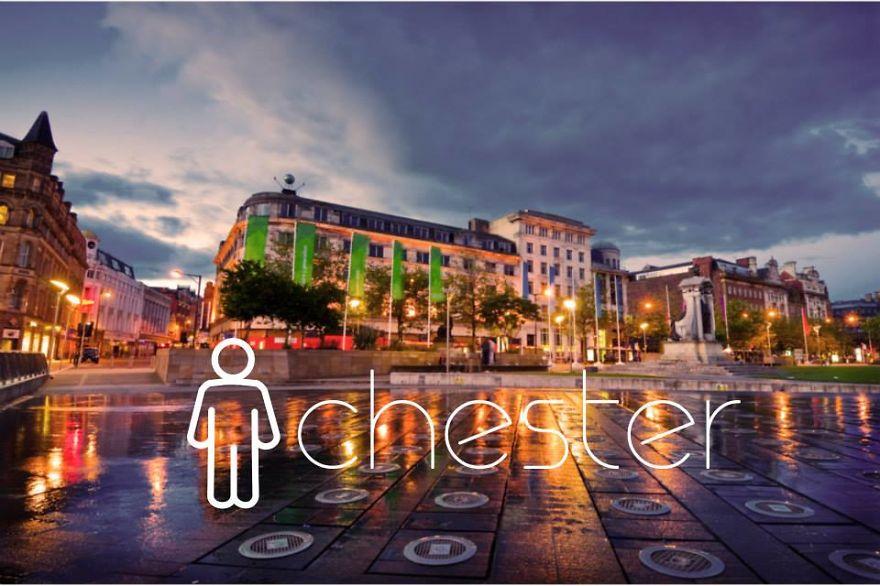 5. The city of love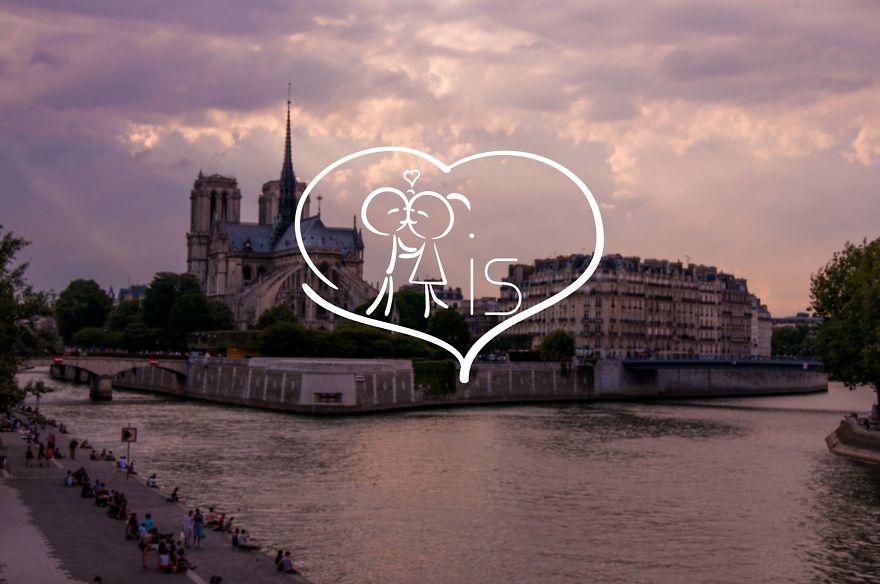 6. There's a bridge of knowledge there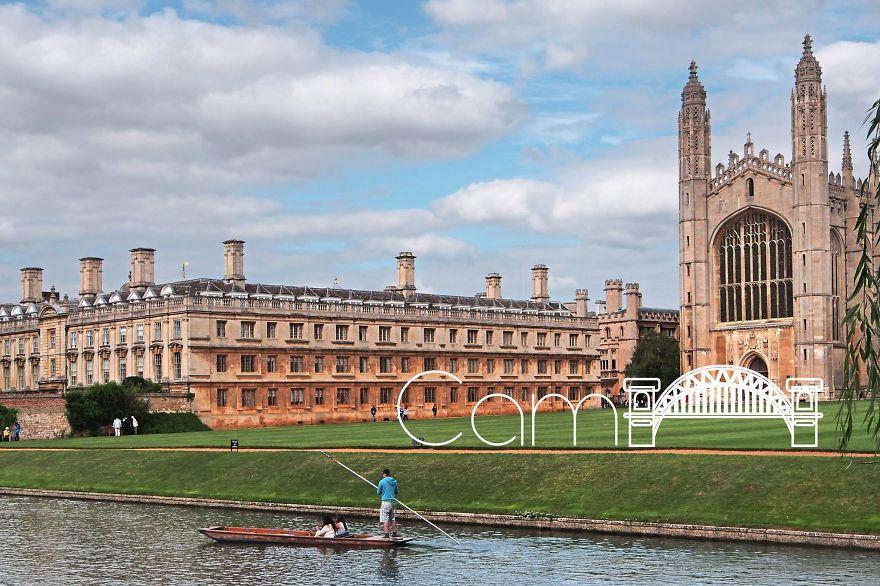 7. The Sea looks nice in Seattle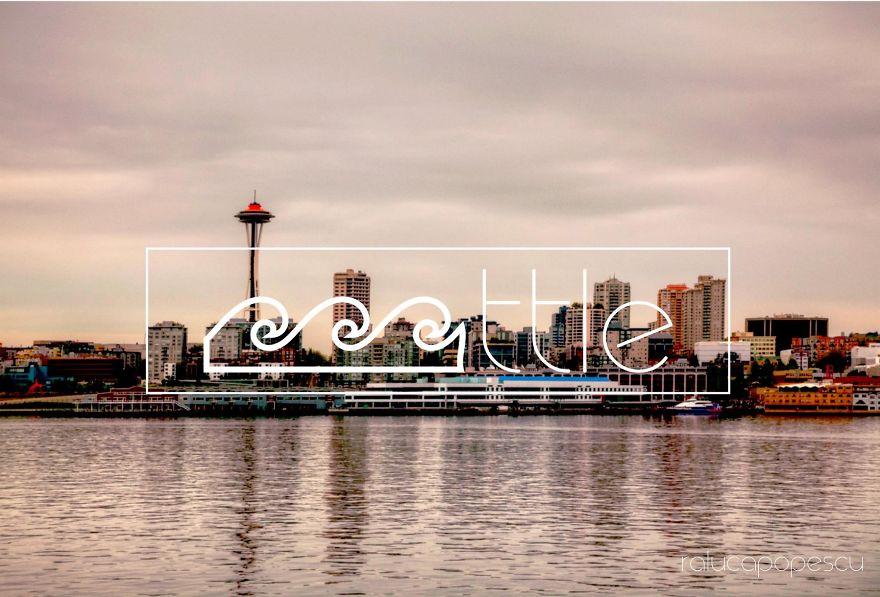 8. What a happy cow. Does she feel good to be part of Moscow?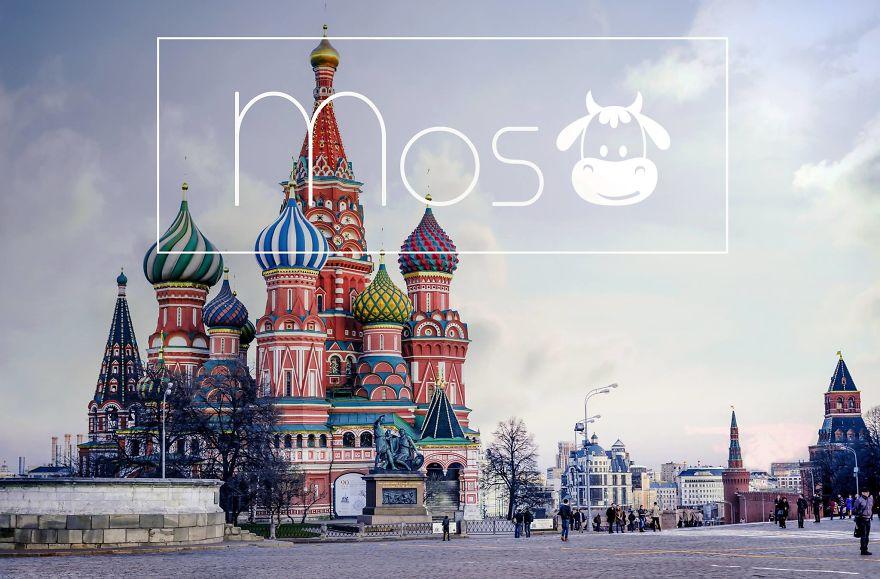 9. What does a liver do in a pool? It swims?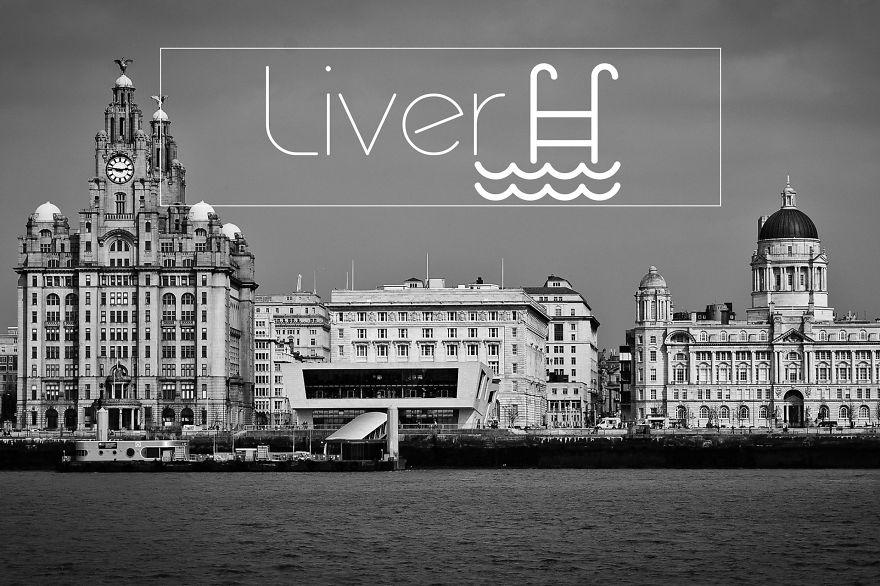 10. The bear is out in town, out in Berlin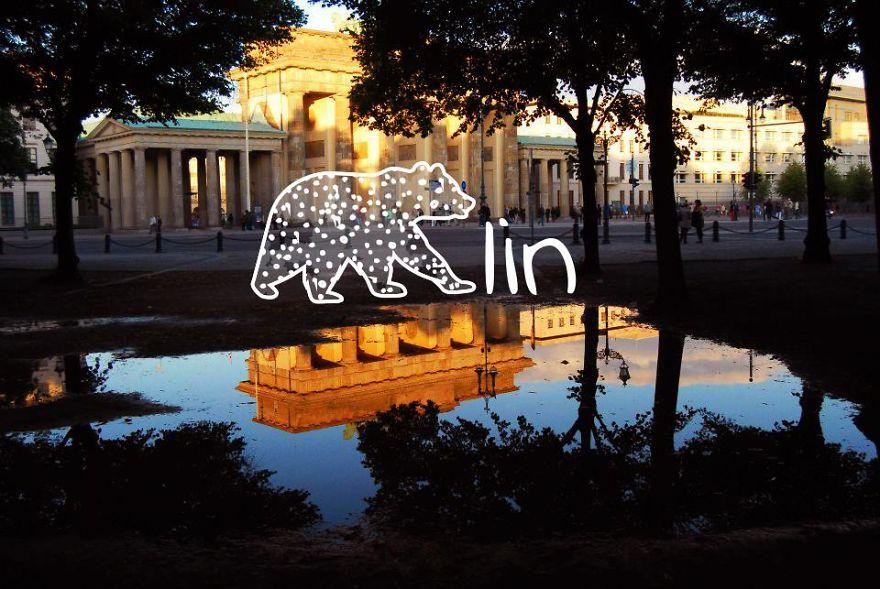 11. Buda is thinking: shall I visit Budapest?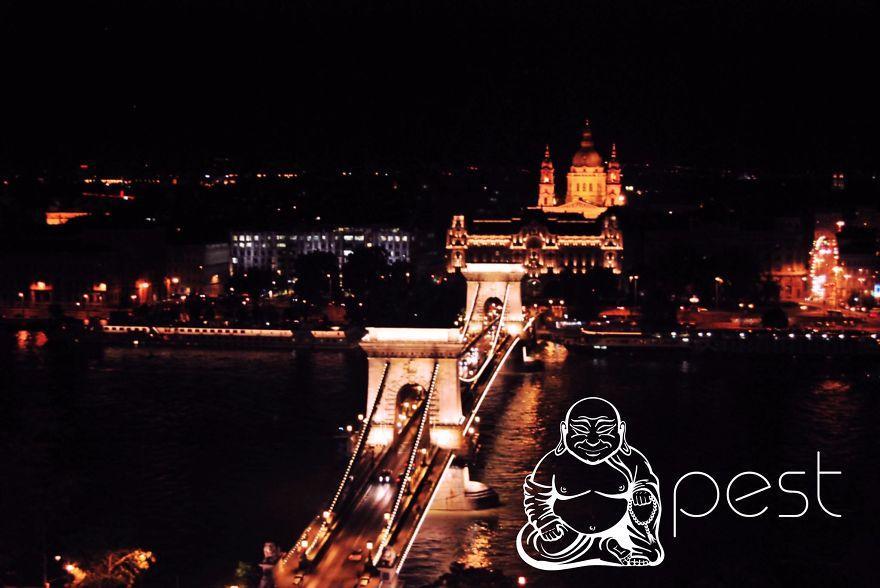 12. Iceland looks delicious. I'd like a piece of it. Do they have with chocolate, also?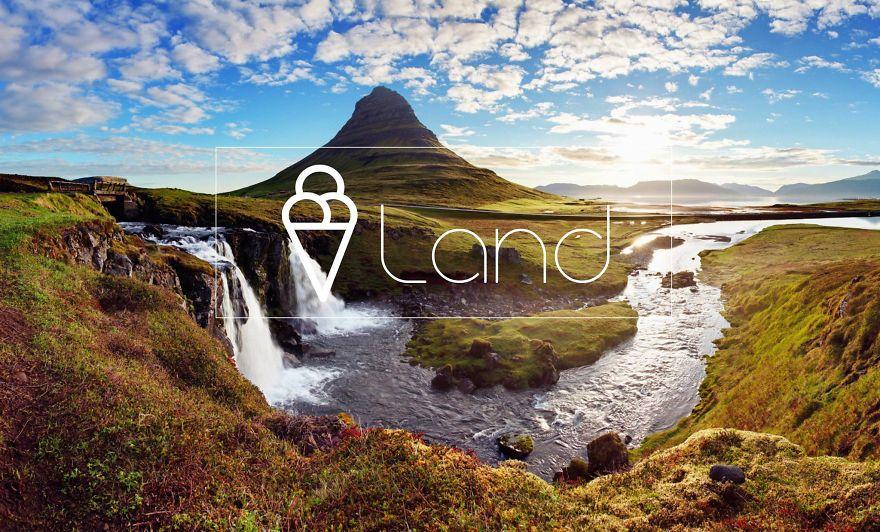 13. London is always on. Day and night!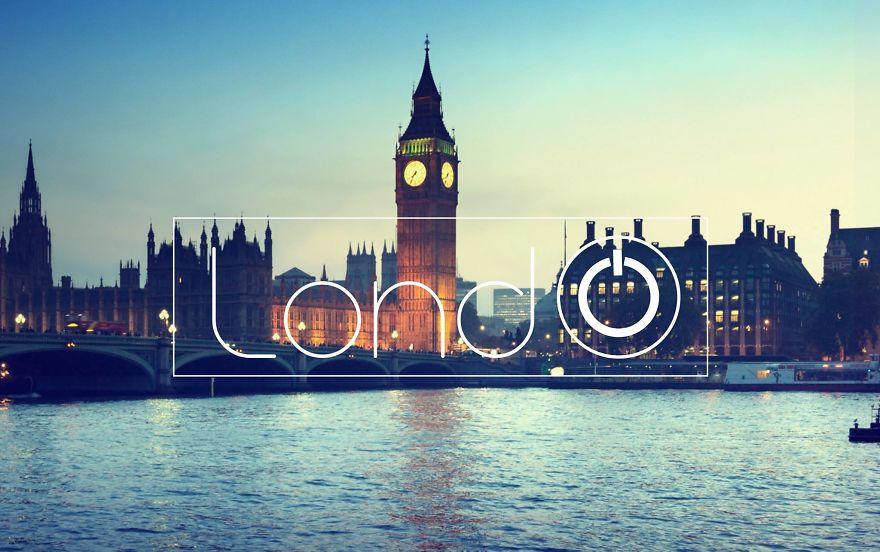 Source: diez