There are people in this world who were near to pass to the other side, but luck was on their side and they lived to tell the story. For some it was luck, for some it was determination and survival instinct, but all of them have some crazy stories to tell after it all happened.
Some of these 12 pictures show people that were strong enough to go through deadly experiences and never lost their will to live. Cheating death can be luck, but hard work as well. How they did it, we'll never know. We'll only know the facts: that they went through horrible situations and they survived.
1. A shark bite
Not many can brag about having a shark bite scar on their back. This girl encountered an aquatic predator who seems gave up in the middle of his meal and she lived to tell the tale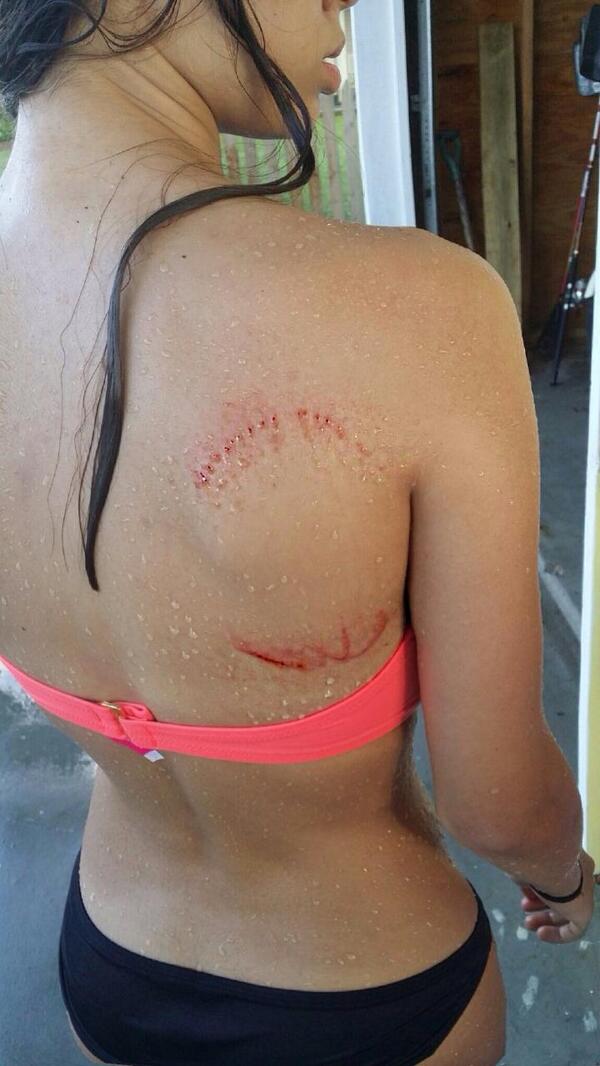 Image source: Twitter/@KPRC2Robert
2. A close miss
The driver of this car got out alive, without a scratch. By the looks of it, a few more inches to one side and…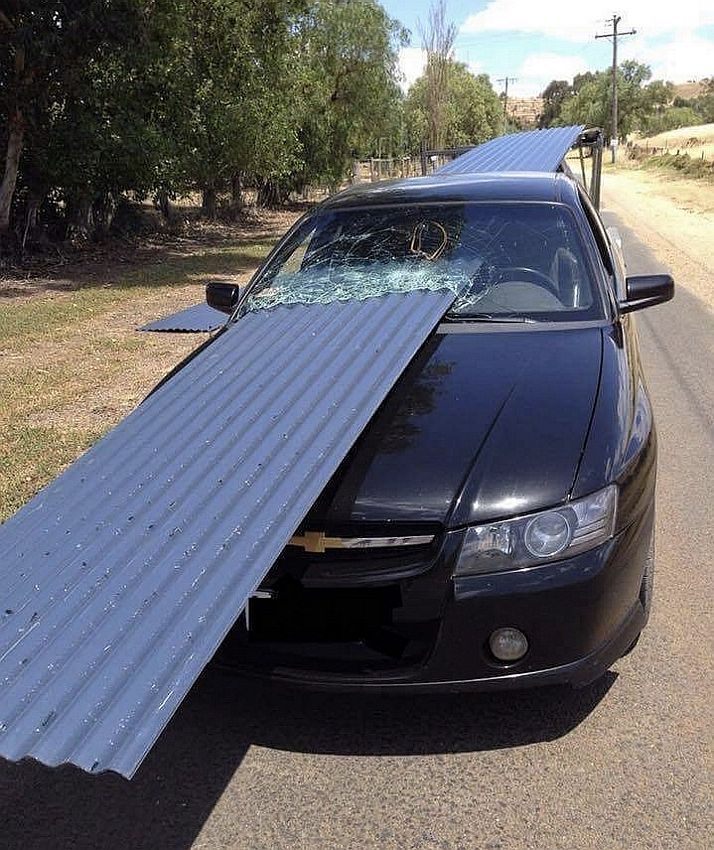 Image source: Imgur
3. Nail gun out of control
A guy working in construction fell off a roof while holding his nail gun and accidentally shot six nails into his head. None of them got into his brain stem or spinal cord.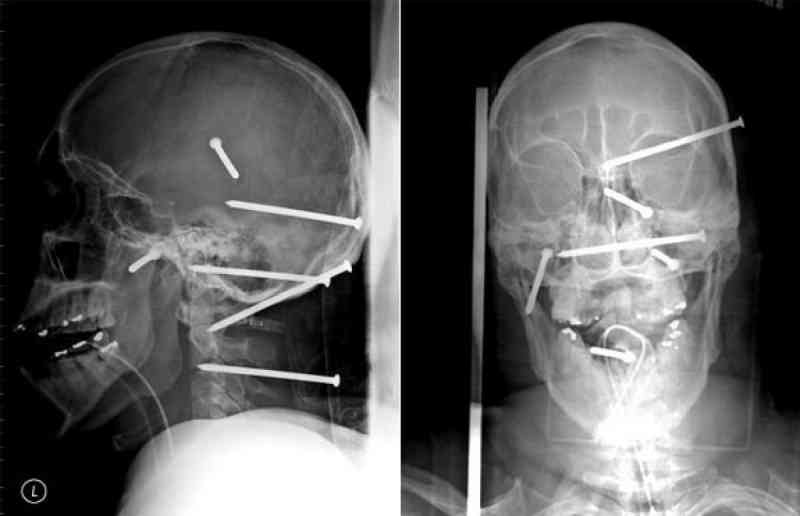 Image source: New York Daily News
4. Safety goggles proved their efficiency
If you don't feel like wearing protection glasses, just take a close look at this picture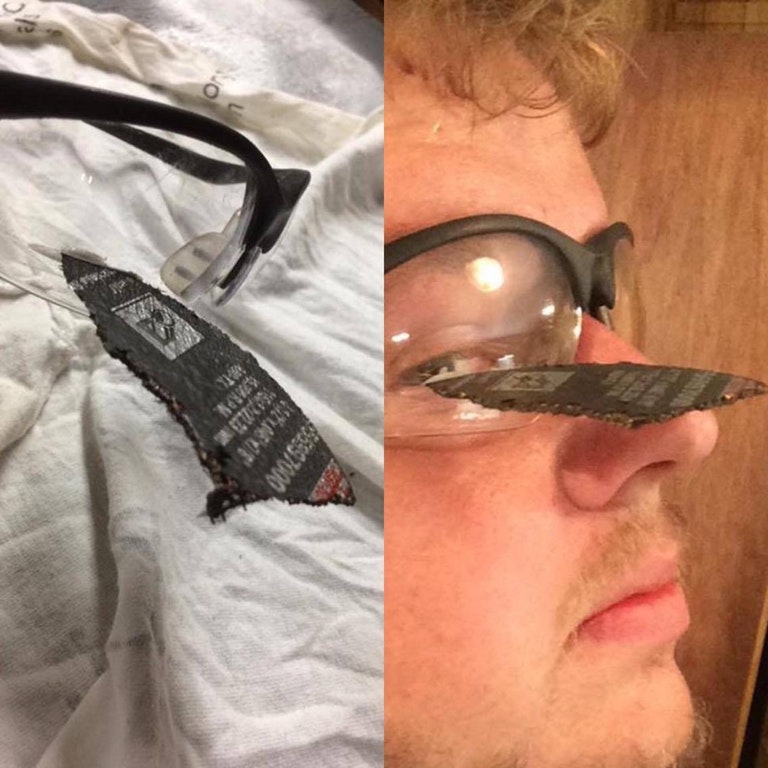 Image source: Reddit
5. Like in an action movie
Imagine you're driving on the highway and something like this happens
Image source: Imgur
6. 127 hours
This is Aaron Ralston, the man famous for amputating his own hand in order to free himself from a dislodged boulder which had him trapped in Blue John Canyon for six days. James Franco plays him in the movie entitled "127 hours".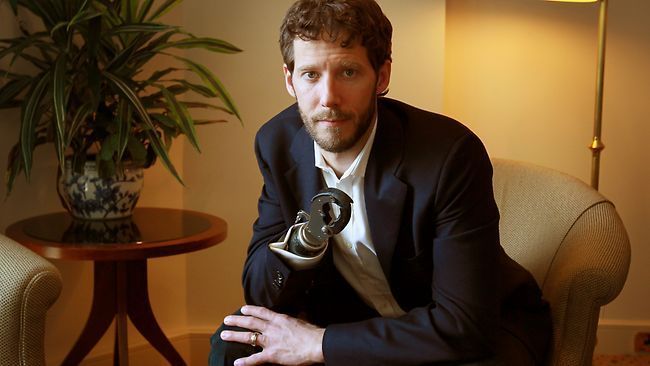 Image source: www.madisonmovie.org
7. Mudslide and a lucky truck driver
This truck driver got stuck between a mudslide and the Pacific. He got out alive!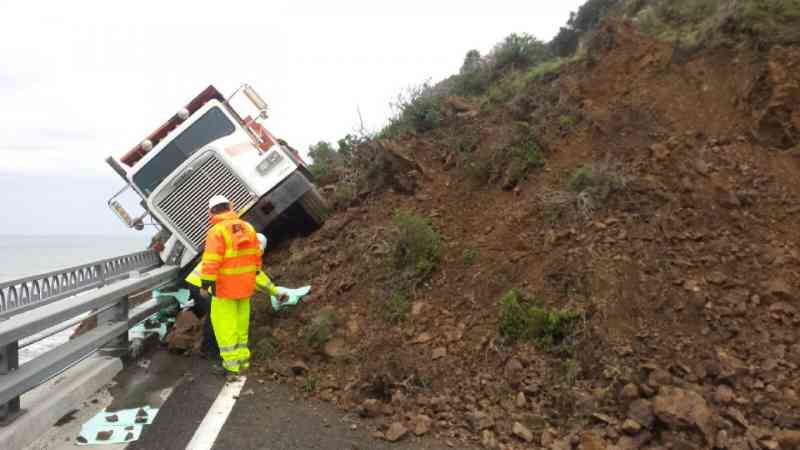 Image source: Imgur
8. The heroic cell phone
This little cell phone blocked a chain saw from cutting in a major artery.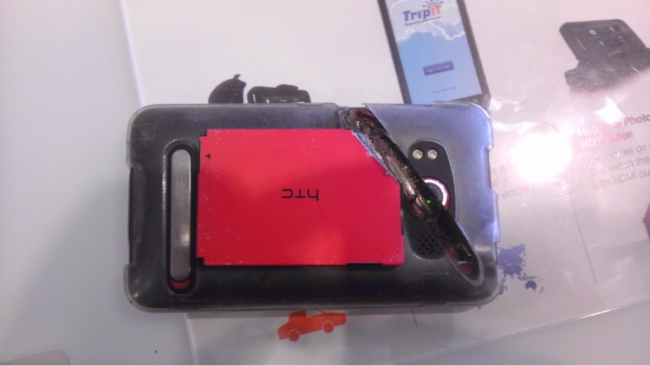 Image source: Reddit
9. 76 days lost on the sea
This man is Steven Callahan, an American author, naval architect and inventor who survived for 76 days on the Atlantic Ocean, just him and his life raft.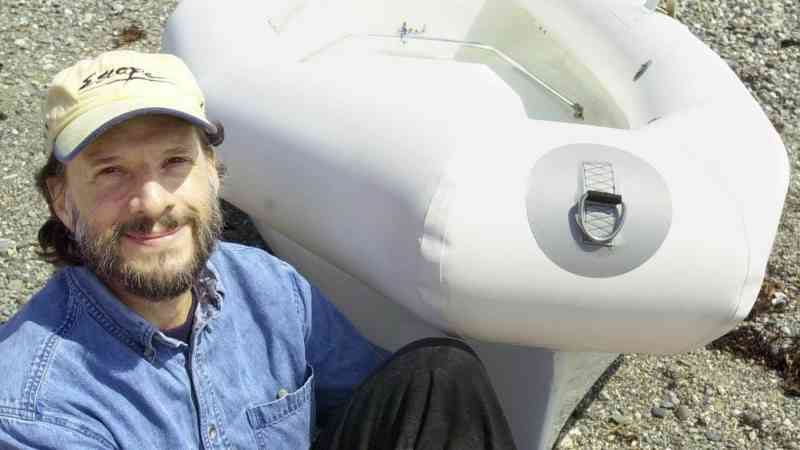 Image source: Pat Wellenbach/Associated Press
10. 10 days in the Peruvian Amazon
This woman is Juliane Koepcke. When she was only 17, she was the only survivor of a plane crash and she spent 11 days alone, in the Amazon rainforest before being rescued.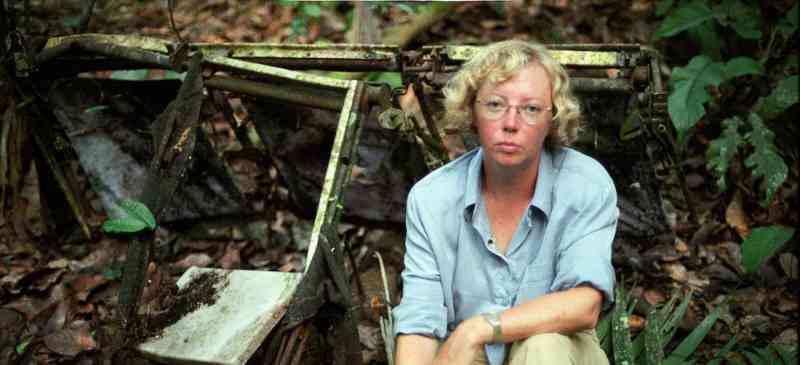 Image source: Disciples of Flight
11. 160 metres without a parachute
Vesna Vulovic holds the world record for surviving the highest fall without a parachute, after an explosion tore the baggage compartment of a plane causing it to crash. Vesna was a Serbian flight attendant.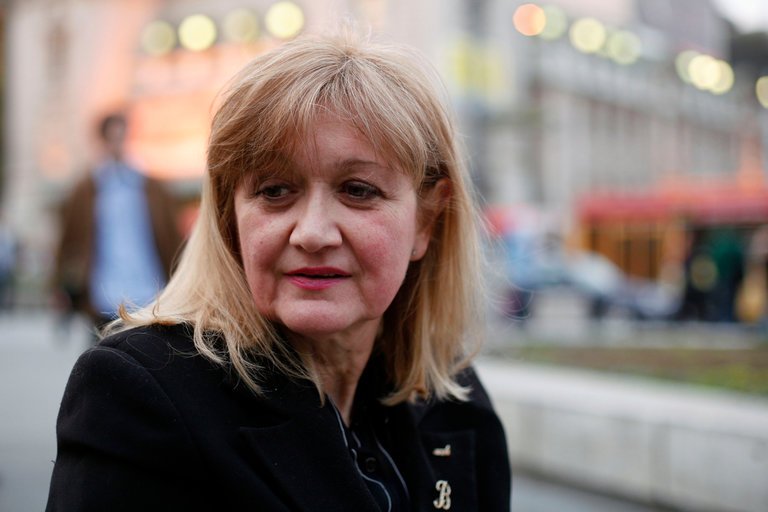 Image source: Filip Horvat for The International Herald Tribune
12. The cat survived, of course
She's got nine lives and despite the fact she blends in perfectly, her owner didn't set her on fire. That's what it means to have 9 lives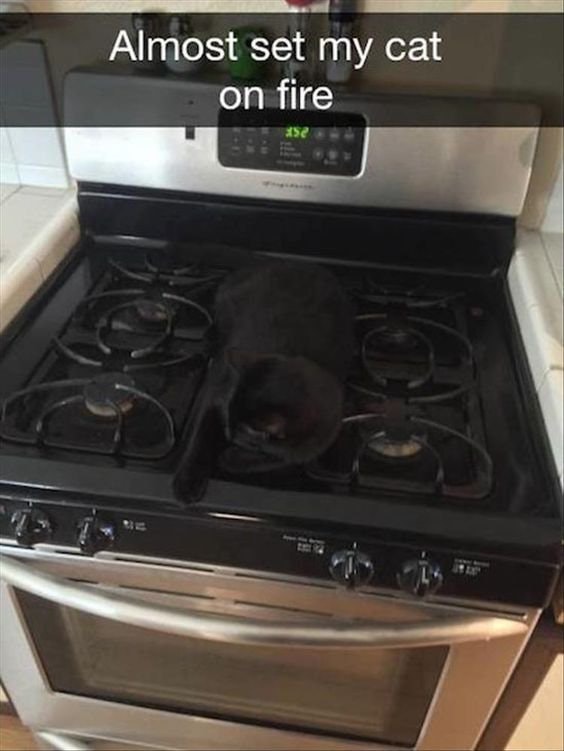 Image source: Reddit
Via: providr