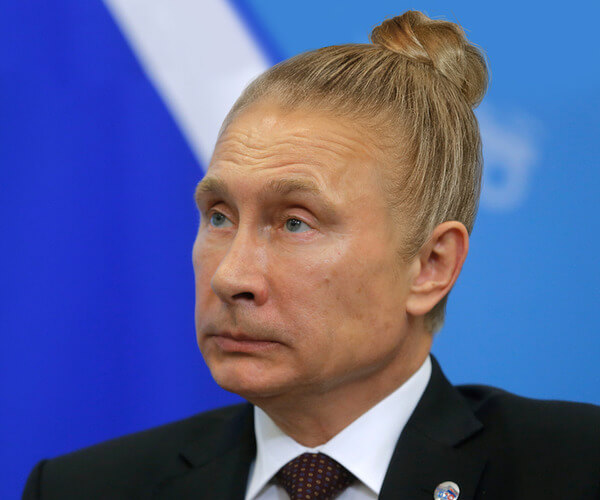 Long hair, Top knot, or Man Bun hairstyle used to connote a not so good image for men. It was once expected from rock and heavy metal bands with various horrific tattoos or piercing in their bodies. Having this kind of hairstyle implied a real bad image for man. There was an old saying from a father, that  a woman should never marry any man with man buns or with long hair because there's no future in him. But over the course of years, fashion and style changed so rapidly and is becoming even more modernized and unconventional. This top knot hairstyle has captured the attention of men and even women and has become popular and became the usual hairstyle amongst men. But have you imagined if politicians have this kind of hairstyle rather than their usual and casual hairstyle? The result is quite interesting! With the help of Photoshop experts, we can easily envision how these notable and renowned figures give justice to this awesome style. They actually nailed it!
How it all started? These amazing Photoshop  began when Twitter user @FigDrewton posted a photo of Donald Trump  in a man bun hairstyle. This immediately went viral and motivated the  crowdsourcing website DesignCrowd to conduct a contest for fun by encouraging the people to do some digital manipulations over the notable world leaders  and other politicians with these trendy hairstyle. As a result, there are 101 submissions  received by DesignCrowd in their competition.
While some are undeniably looking better with man bun than others, it's obvious that their image change a little bit. President Obama look so trendy with this hairstyle  since it's as if his real hair. Even the father of United States, George Washington carries this top not well than other! Amazingly humorous yet interesting to see them in real-life with this hairstyle, Isn't it?
Above photo credit: jkrebs04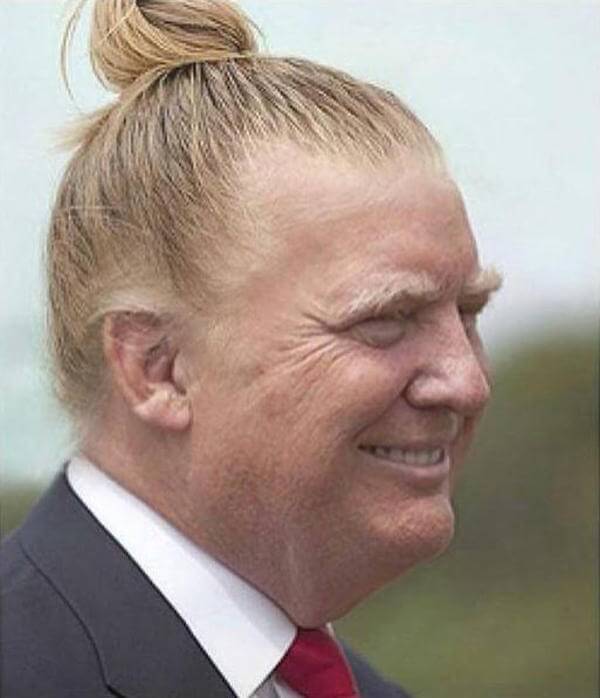 Photo credit:@FigDrewton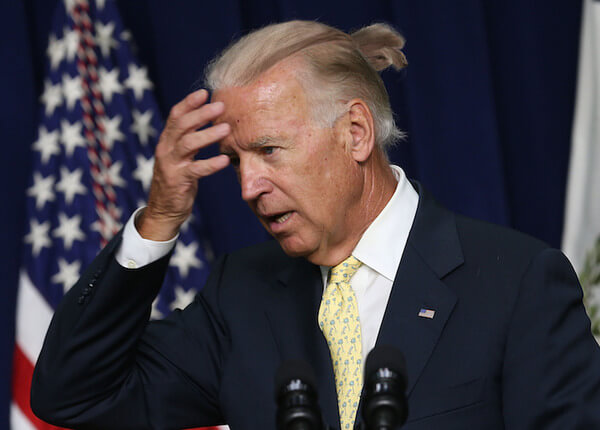 Photo credit: annecran8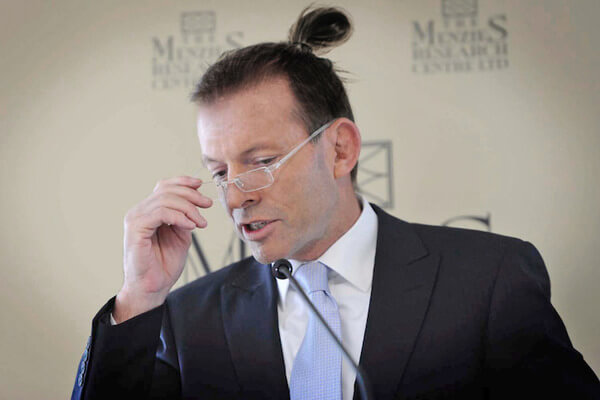 Photo credit: Alaya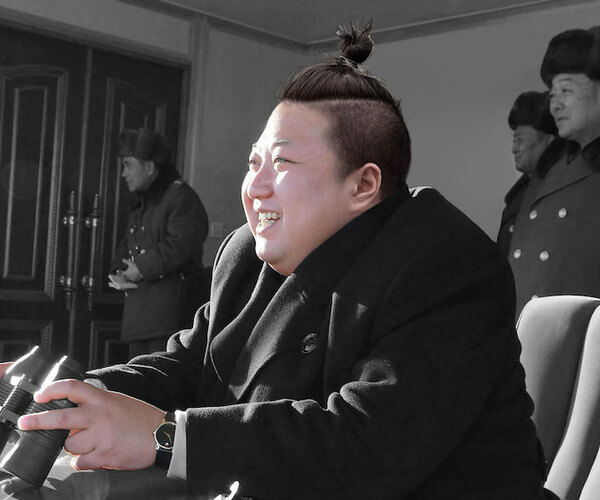 Photo credit: jkrebs04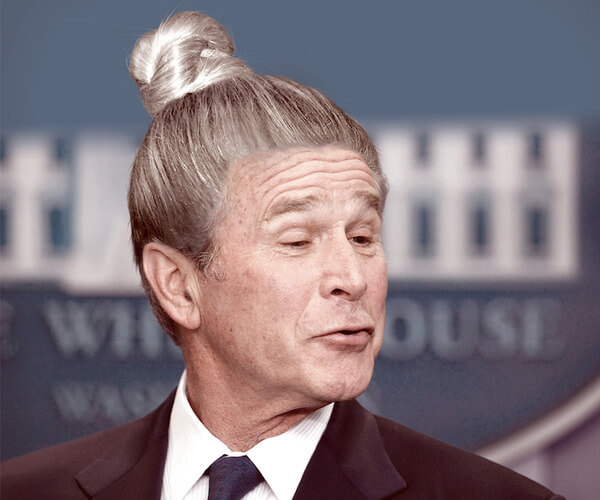 Photo credit: tapstudio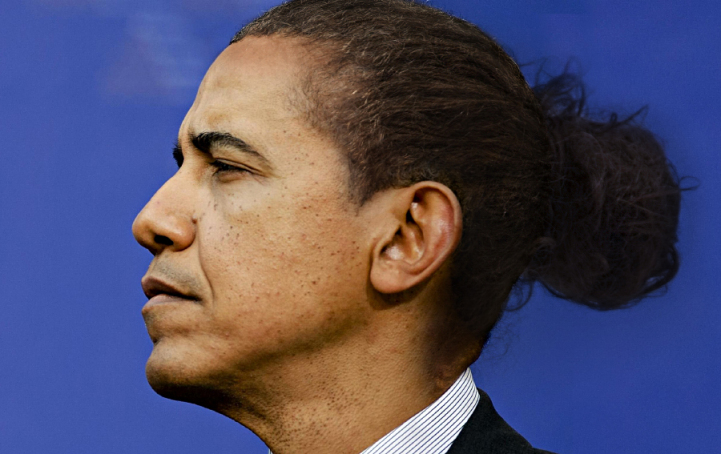 Photo credit: Alaya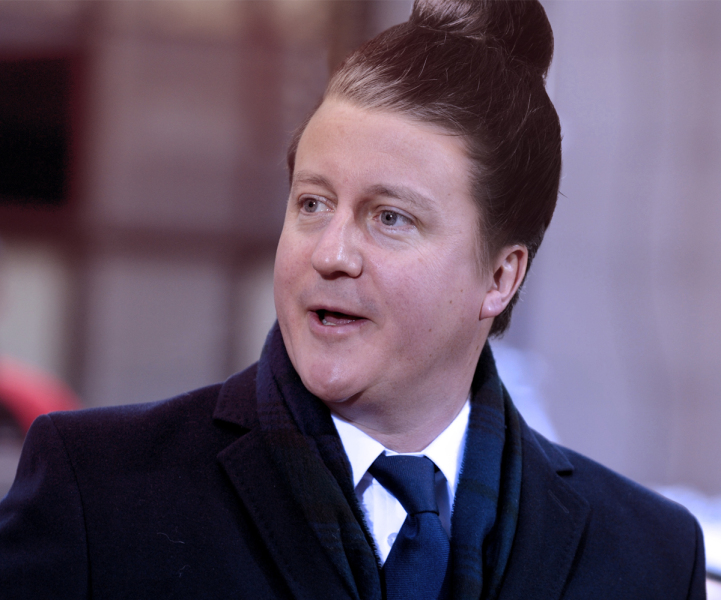 Photo credit: duskpro79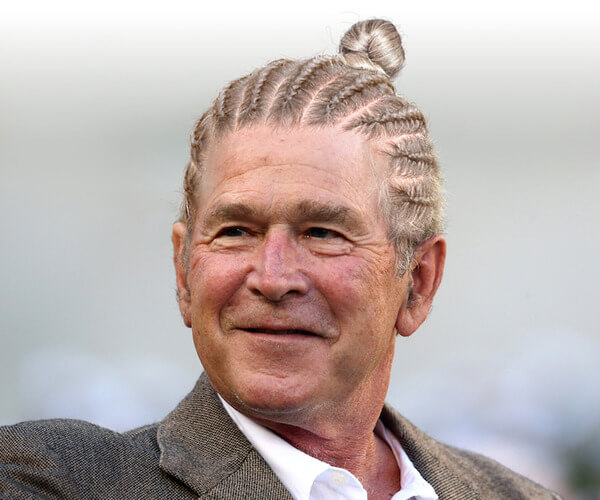 Photo credit: jkrebs04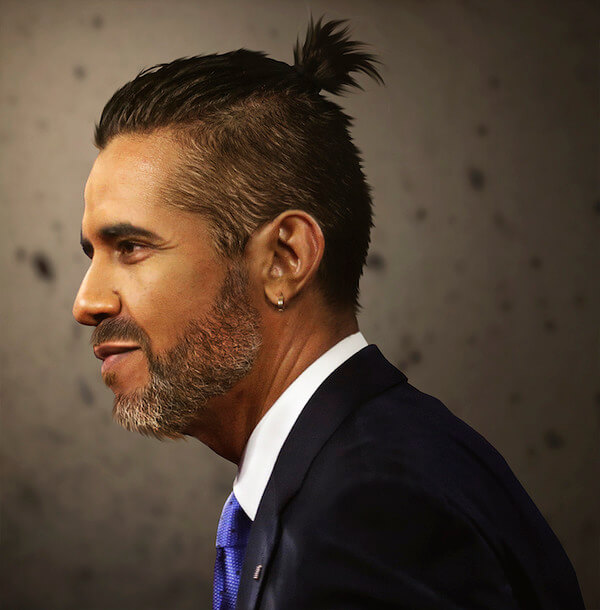 Photo credit: iMAGICations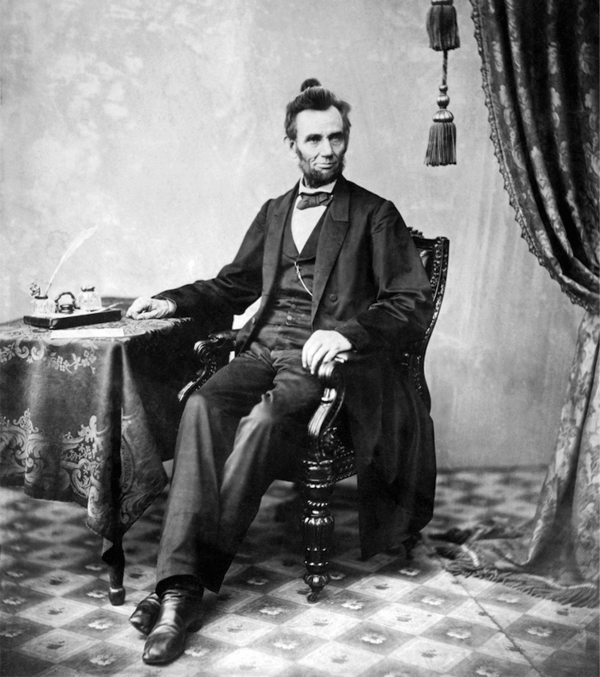 Photo credit: bijuak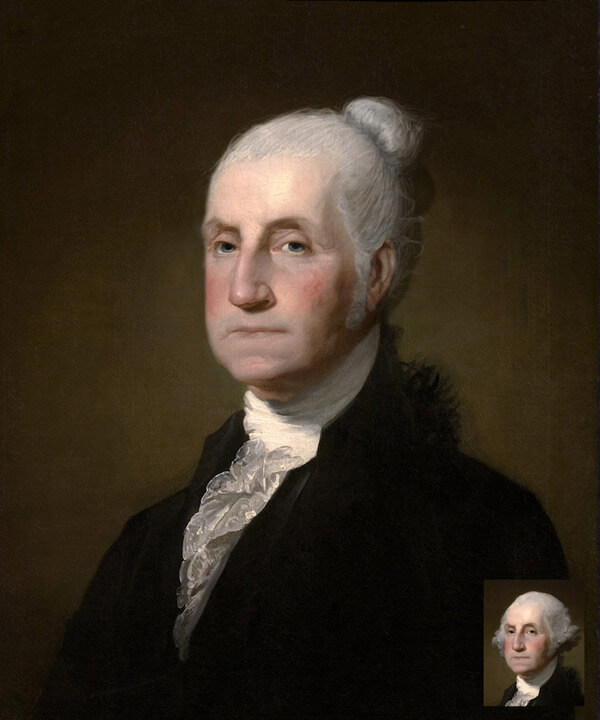 Photo credit: jkrebs04
DesignCrowd: Websitevia [Twisted Sifter]
Source: MyModernMet