This is color when alive.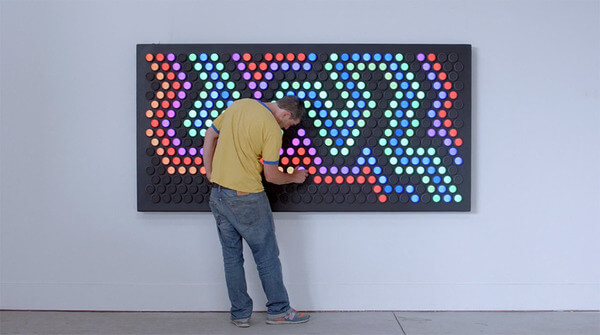 The Everbright is a large board that features several knobs, which illuminate neon colors when prompted by individuals. Similar to an Etch A Sketch, these lights change colors every time they are twisted.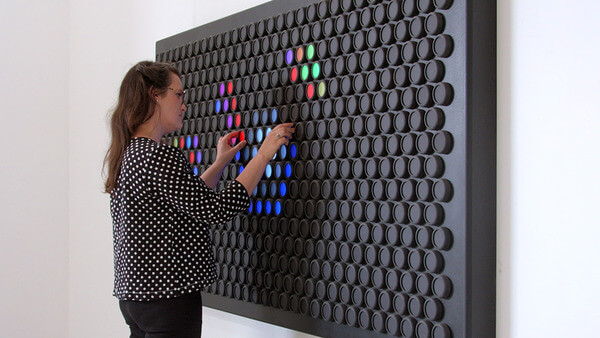 There are a total if 464 dials and an abundance of colors to choose from when switching gears. The black canvas is the perfect backdrop upon which the shades can come alive.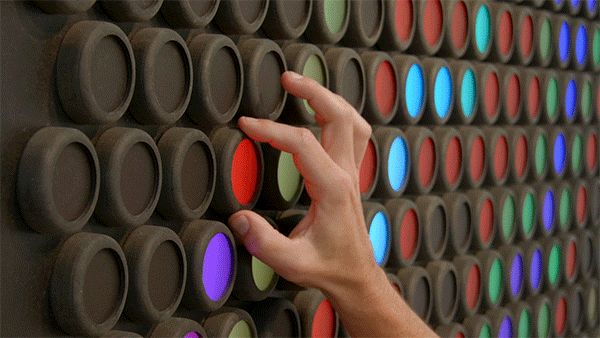 Hero Design, a San Francisco based company, came up with the idea of creating the fun-filled LED space. They made sure that the board is active even when idle by implementing pre-programmed animations that operate when the system is not manipulated by humans.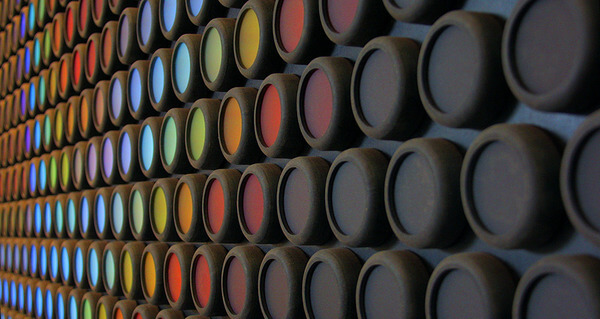 Learn more about the Everbright and its creator at the company's website.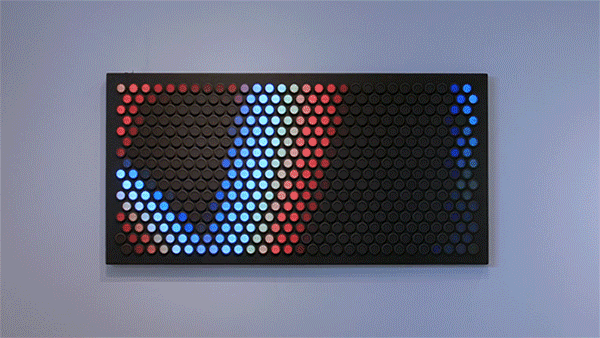 Source: Colossal