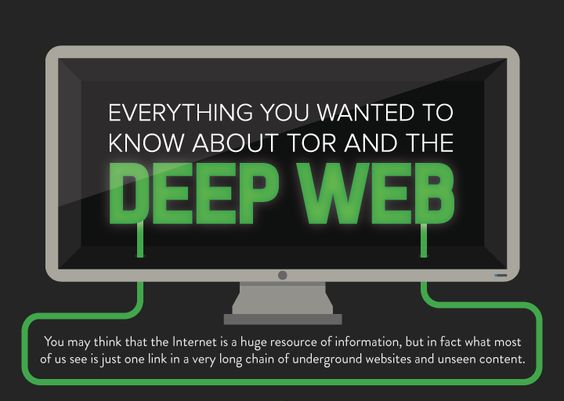 Almost everyone has the basic knowledge to surf the web. Most of us stay on the surface web. "Deep web" is a term that is thrown around, but most internet users do not really know much about it. The "Deep web is nothing more than congregation of databases, their content, and other web services that cannot be indexed by conventional search engines.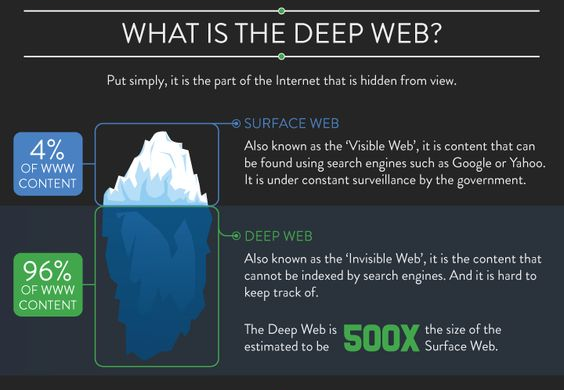 Indexing is merely a data structure that makes looking up a specific database easy. When you search on the deep web, you are able to access buried information and data that is not always found by traditional surface web search engines. The "deep web" is believed to be at least 500 times larger than the surface so information buried or locked within the "deep web" is exponentially more.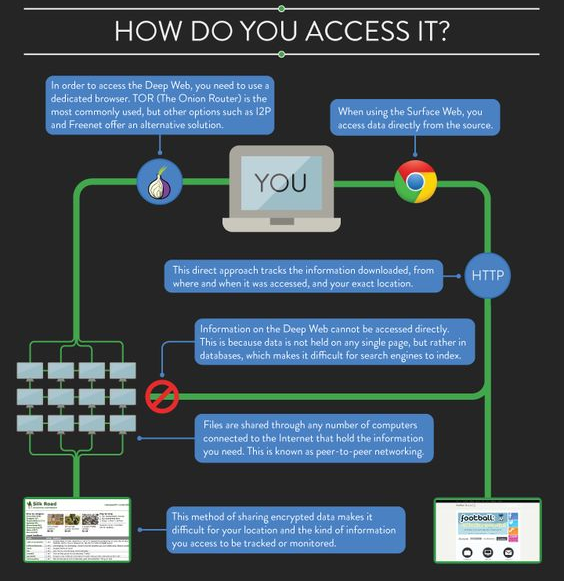 Pinpointing exactly how much more information is available on the deep web is not possible because new information is added every minute of every day. Broken down, it works like this: There is the internet "surface web". This is where you go everyday to Facebook, read the latest gossip, check out the weather. Then you have the invisible or "deep web" : A subset of the Internet not indexed by any major search engines.
SEE ALSO: 21 Google Tricks That Will Make You An Internet Guru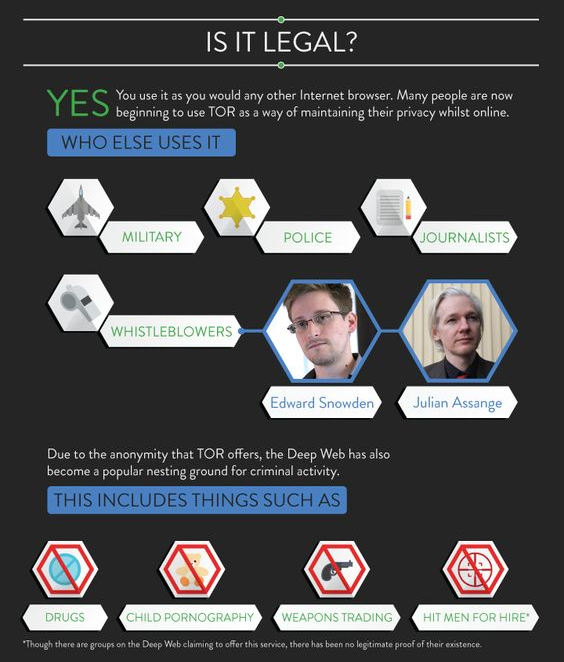 You can visit any place or page you want inside the deep web, you just have to know where you are going, i.e., the address. You cannot run a search for a particular sight. The Deep Web exists simply because the Internet is just too vast for contemporary search engines to cover completely.