Star Wars true fans prepare to have goosebumps in a couple of seconds. You will be so excited when you see what's in this article that you're gonna shudder with joy. Film Jackets came out with the replica of a jacket resembling the one Finn is wearing in the Star Wars movie The Force Awakens. How cool is that?! Now you can look as handsome as Finn after he took poe dameron jacket in your favourite scenes of the cool movie.
The designers did a really great job. This is not officially licenced replica of the jacket, but as you can see from the photos in the gallery, it's made of movie quality. It is made of real leather and comes in distressed and normal versions. The price is not high at all! Having in mind that the jacket is made of real leather, $180 is a really good price, especially because every true Star Wars fan will gain an emotional value. Licensed replica or not, go through the gallery and say for yourself – isn't this Finn's jacket from The Force Awakens?
Check out more replicas at Film Jackets website.
Here's the Star Wars-The Force Awakens poe dameron Jacket.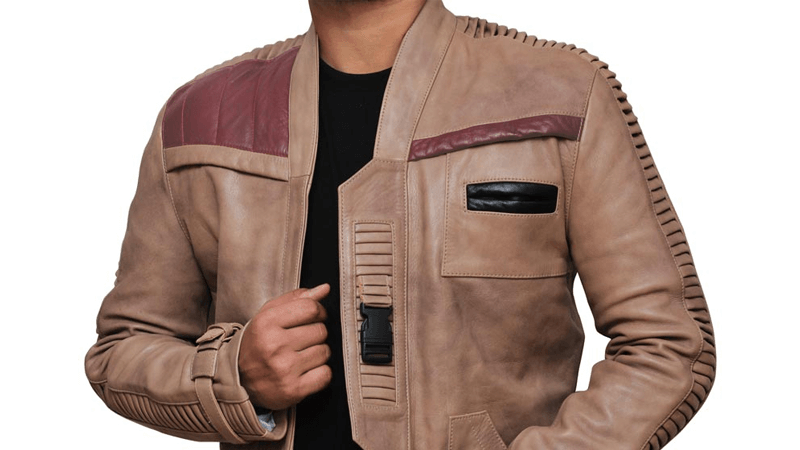 Comes in distressed and normal versions. Which one is better in your opinion?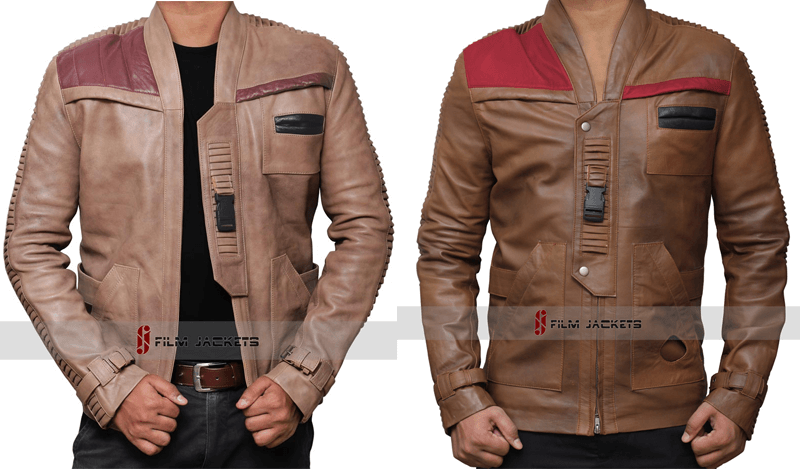 This was seen in the latest instalment of the Star Wars 7 franchise titled, Star Wars: The Force Awakens.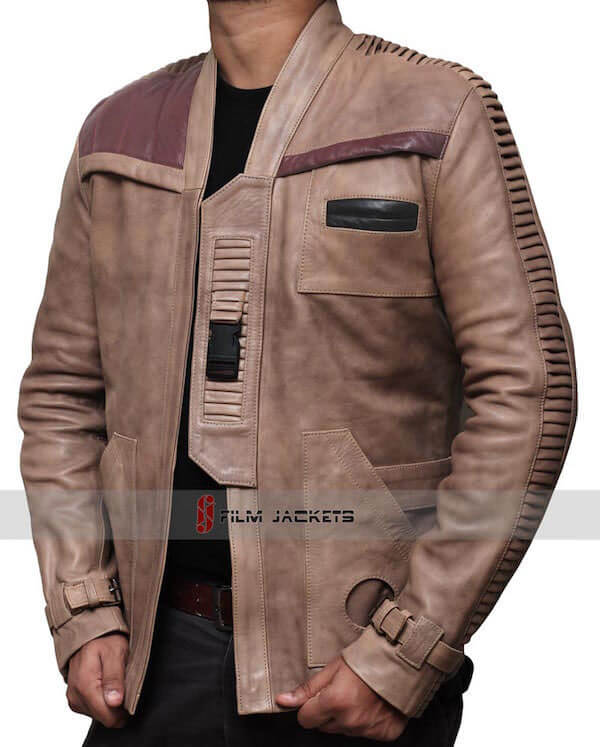 Finn, played by John Boyega, was given this jacket by Poe Dameron. And from that point it actually became the Fin jacket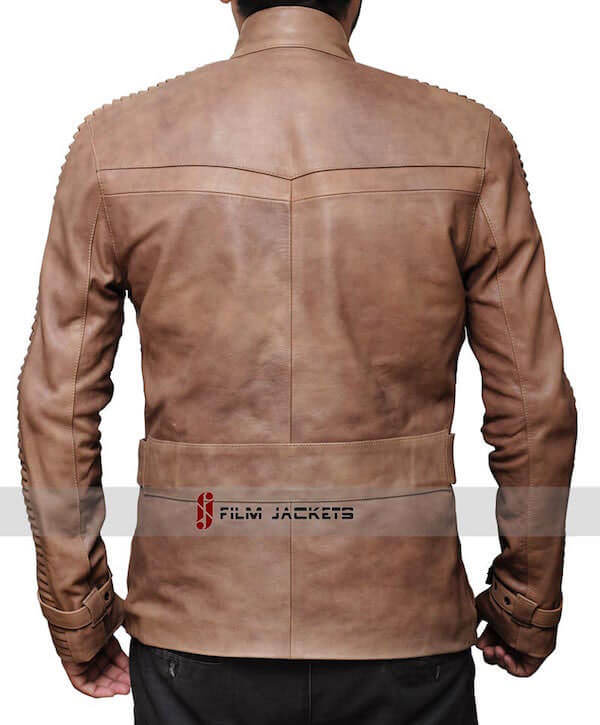 The Episode 7 Finn Star Wars Jacket is made from 100% genuine real leather. And the price tag is not that high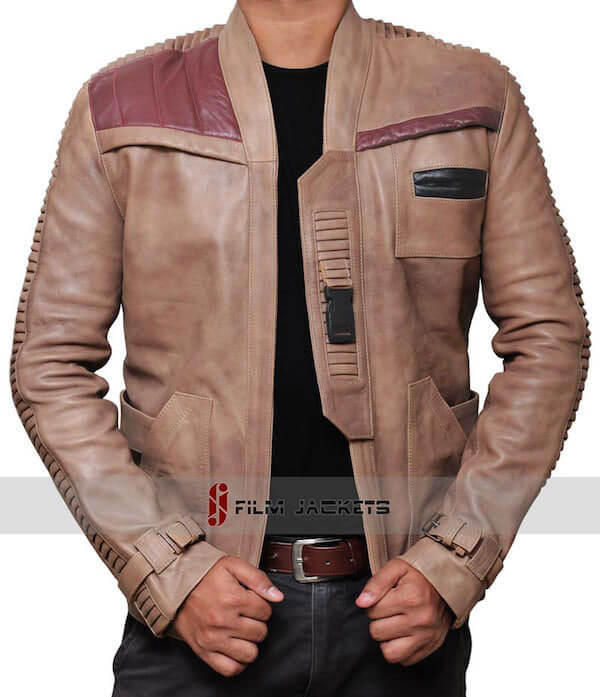 To match the movie's look, the jacket comes in Antique beige colour. So get this latest outfit today!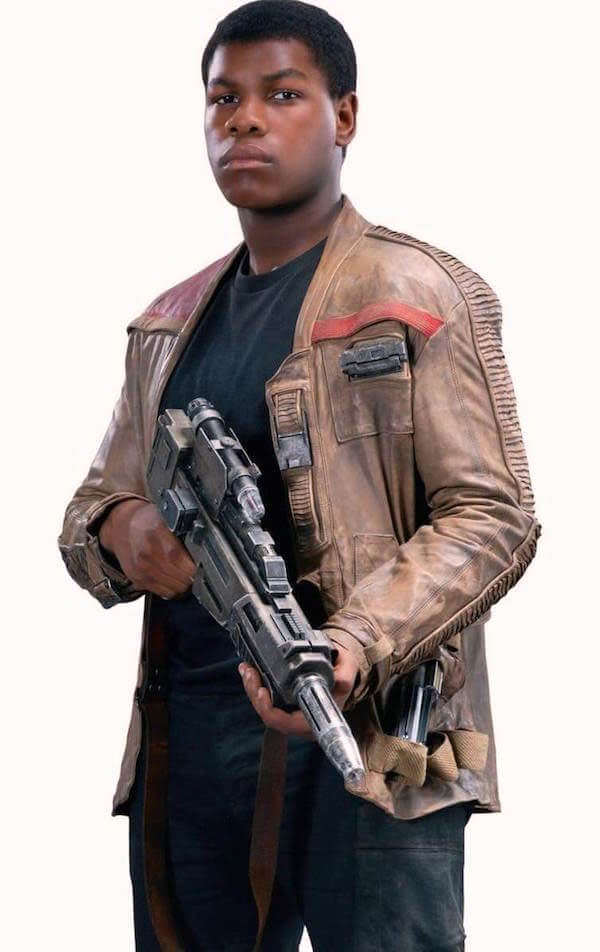 Don't miss out Star Wars fans, this item will probably sell out pretty fast
Source: gizmodo