There's been quite a buzz in the media lately about Tom Cruise facing Justin Bieber in the Octagon. Not sure where all of this came from, but it seems there are some hopes of this happening in the near future. No matter on who's side you are or if you think this is complete madness, we thought you'd like to refresh a little bit on these 15 Tom Cruise Facts.
Tom Cruise is one iconic actor of the last decades. He's best known for performing his own stunts in movies and for portraying iconic characters such as Ethan Hunt in Mission Impossible, Jerry Maguire in Jerry Maguire or Maverick in Top Gun. He's on the list of the top 100 movie stars of all time, but all he wanted to do when a child, was to become a priest. 
1.  All of his wives were 33 years old when he divorced them
All of Tom Cruise's ex-wives, Mimi Rogers, Nicole Kidman and Katie Holmes were 33 years old when he divorced them, in 1990, 2001 and respectively 2012.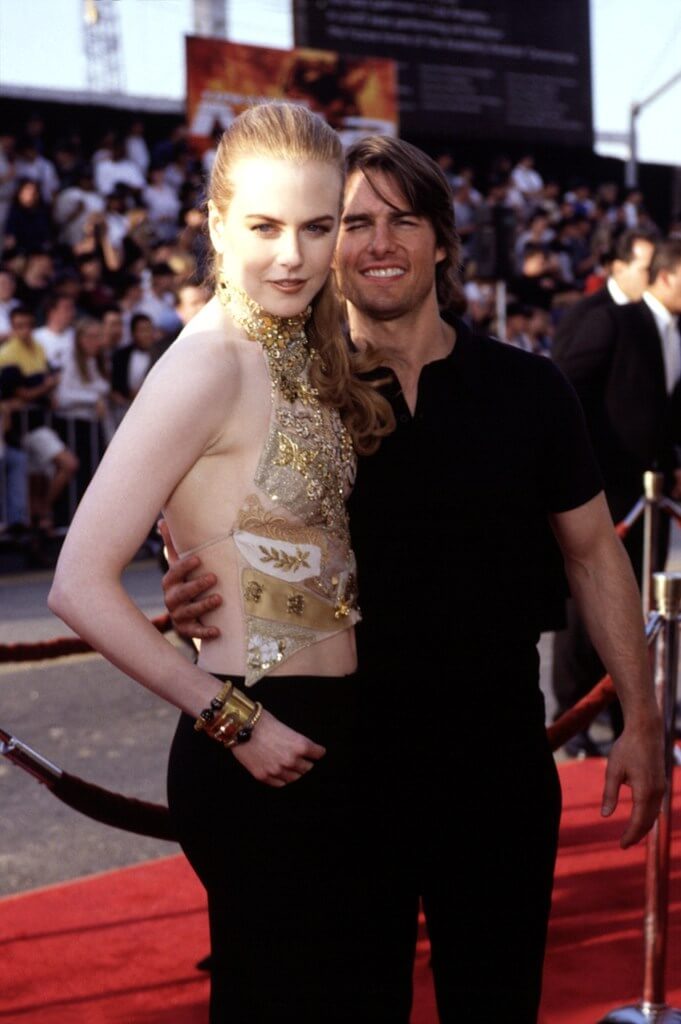 2.  Tom Cruise saved Ray Ban
1981 was a troublesome year for Ray-Ban and Tom Cruise was the one who got them on their feet again, wearing their sunglasses in Risky Business, Top Gun and Rain Man. After the release of Top Gun, in 1986, the company recorded a 40 percent increase in sales.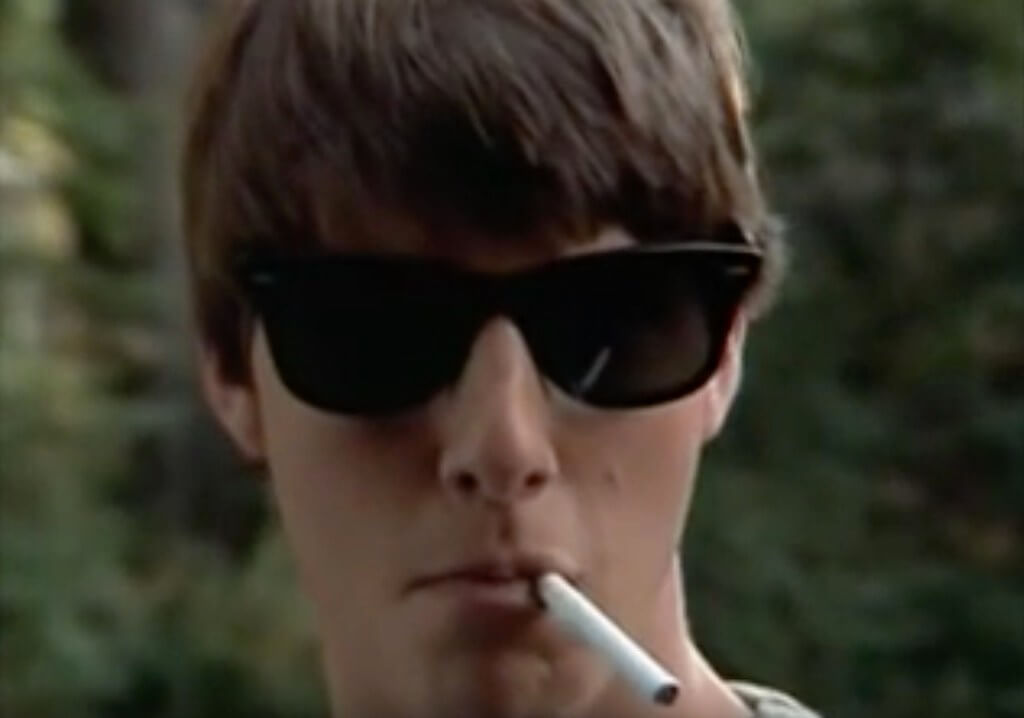 3. The Risky Business dance was his idea
The iconic Risky Business dance was improvised by Tom Cruise on a single script instruction: "Joel dances in underwear through the house".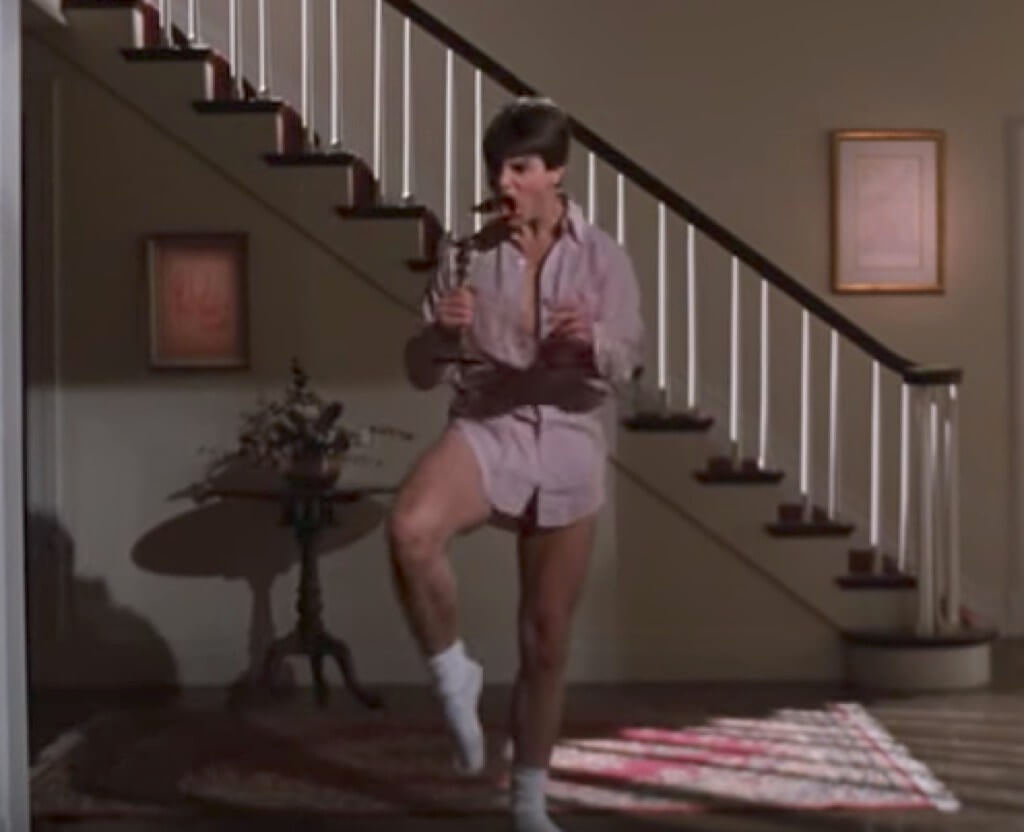 4. Tom Cruise was one of the first choices for Iron Man
Tom Cruise declined the role of Iron Man before it was offered to Robert Downey Jr.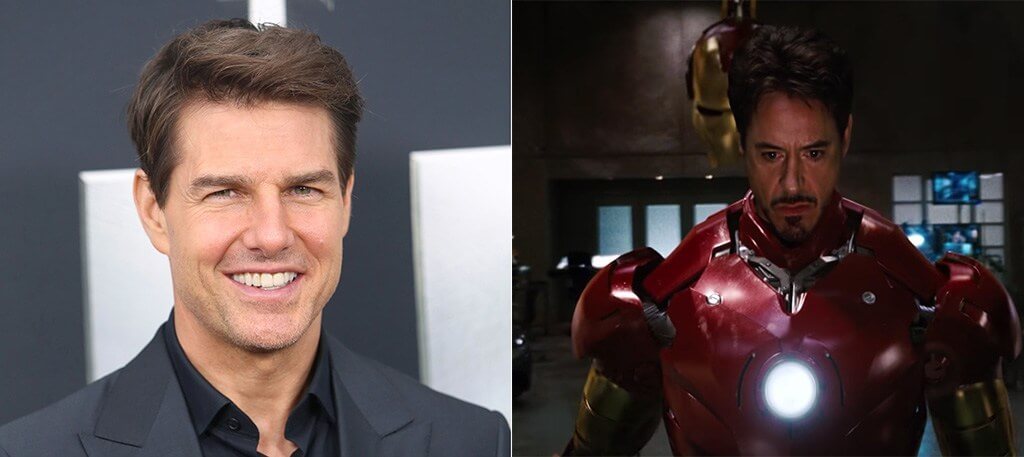 5. No Ethan Hunt video games or action figures
Tom Cruise might be an action movie star, but he never wanted his image to be part of video games or action figures. Not sure how this action figure below came to be, though.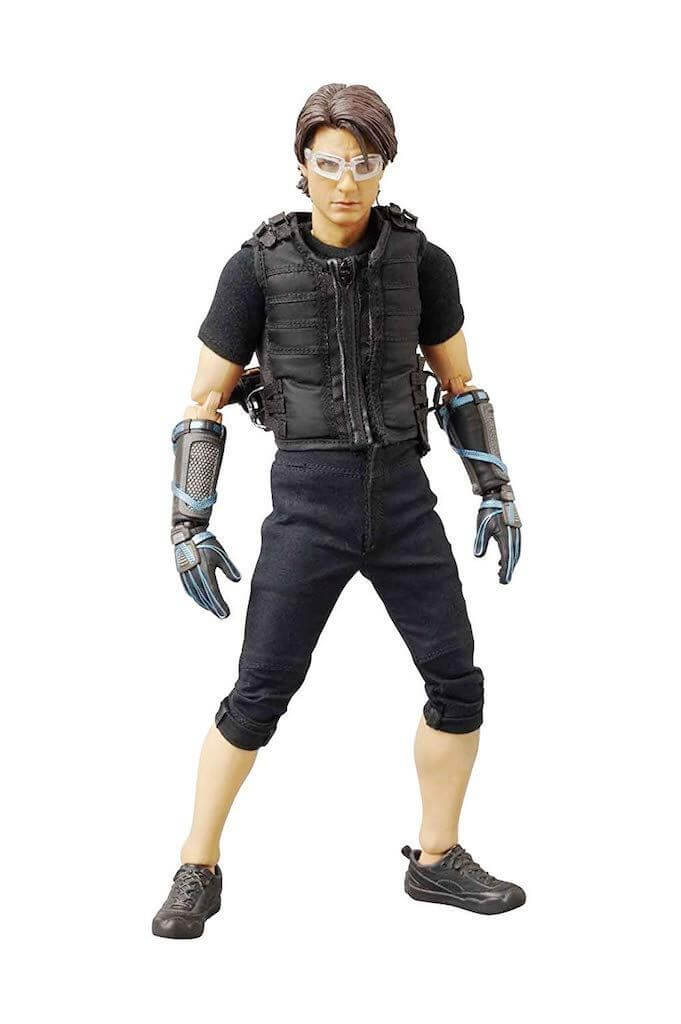 6. Tom Cruise can hold his breath for a loooong time
It's been reported that Tom Cruise held his breath under water for more than 6 minutes during the filming of Mission Impossible: Rogue Nation.  Quite impressive, wouldn't you say?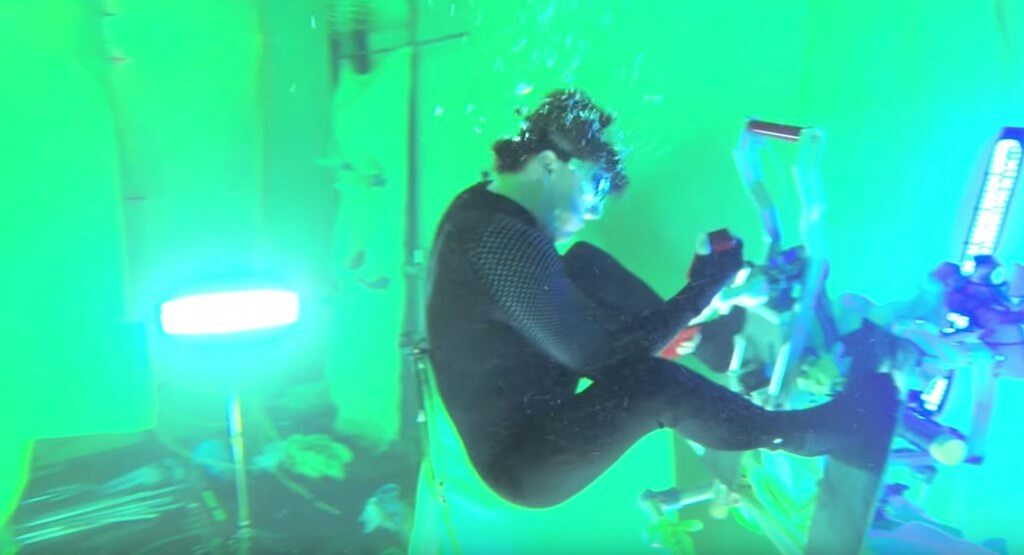 7. All the world is his gym
Men's Health magazine posted a piece on how Tom Cruise likes to prepare for his movies going outdoors. Some of his prefered activities are: "Sea-kayaking, caving, fencing, treadmill, weights, rock-climbing, hiking, jogging" .
8. He nearly died while filming The Last Samurai
A malfunction occurred to one of the mechanical horses they used for filming the fight scenes in The Last Samurai while co-star Hiroyuki Sanada was swinging his sword inches away from Tom Cruise's neck.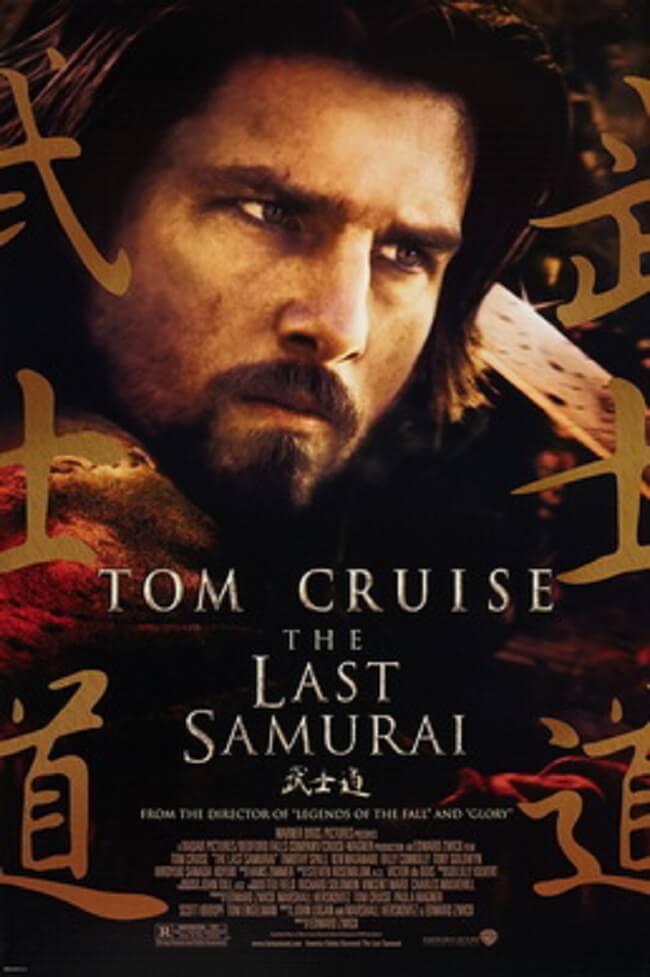 9. Tom Cruise has never won an Oscar
Tom Cruise never actually won an Oscar, although he's been nominated 3 times for "Magnolia", "Jerry Maguire" and "Born on the Fourth of July"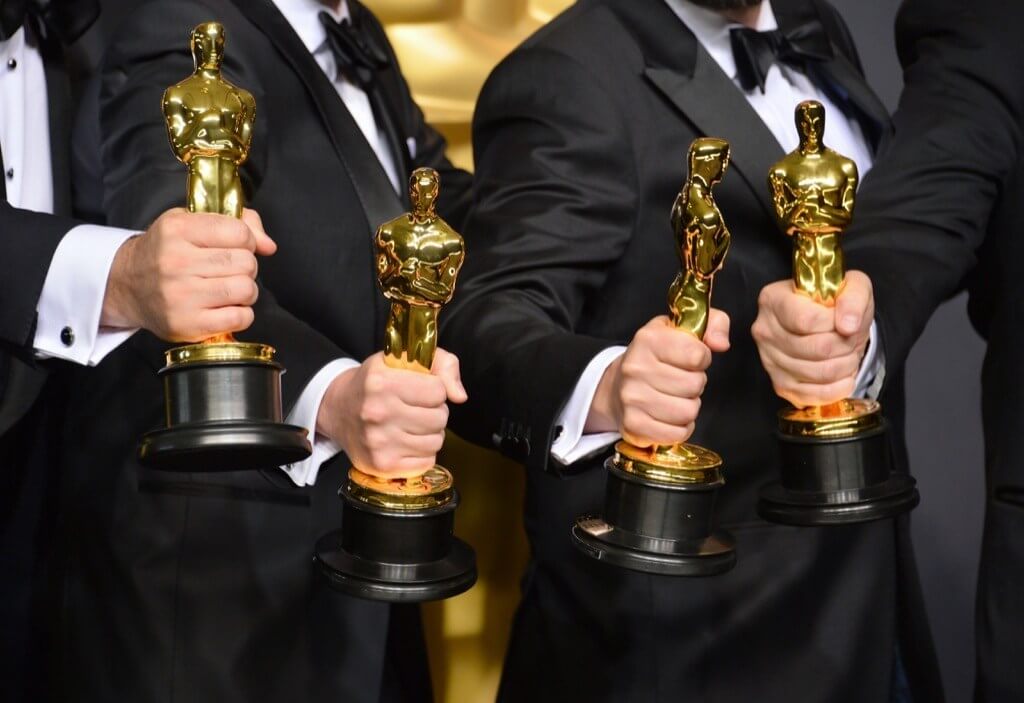 10. Tom Cruise has a brother actor
He has a brother. His name is William Mapother and he appeared on the televisoon show "Lost". He also featured on "The Zodiac", "Lords of Dogtown" and "Born on the Fourth of July".  They don't really look like brothers, do they?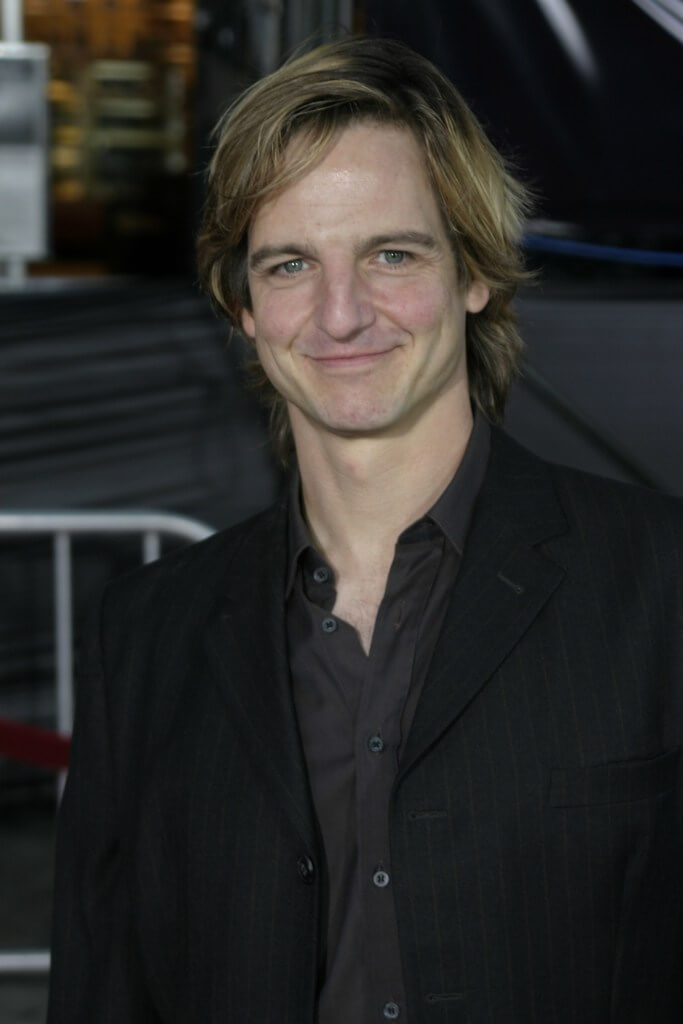 11. Tom Cruise actually has a pilot license
Tom Cruise has a pilot license and he uses it from time to time to fly himself in his Gulfstream G450.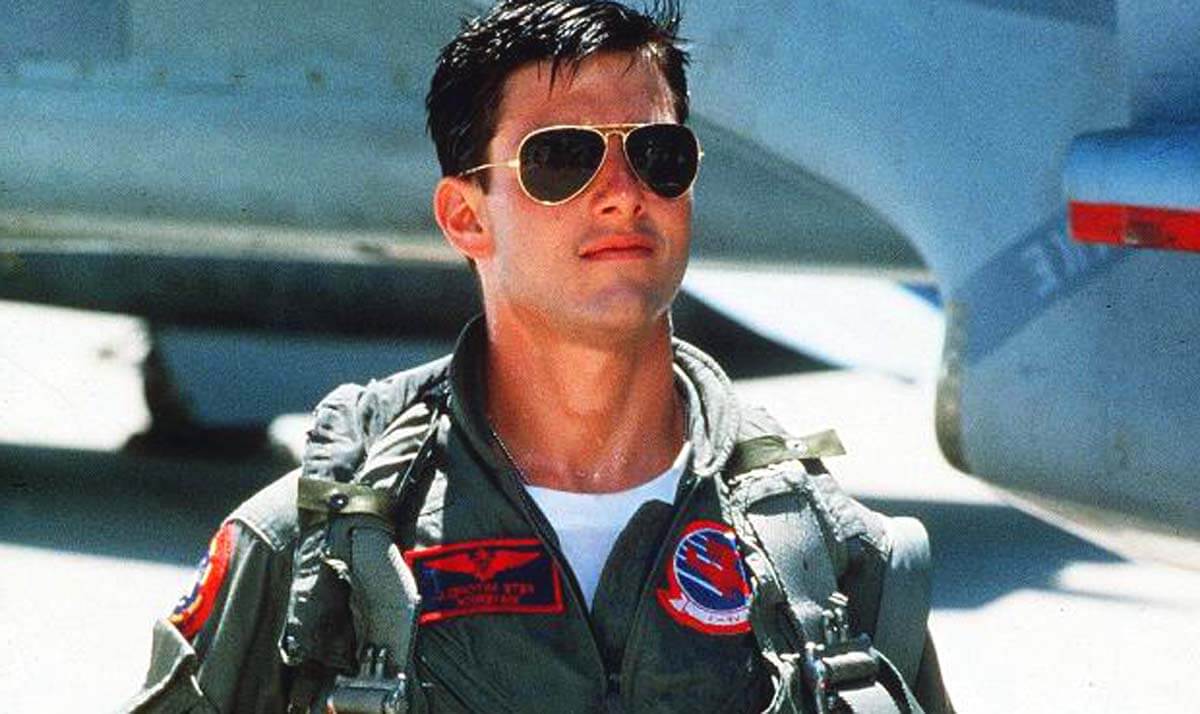 12. Box Office Milestone
From 1992 to 1996, Tom Cruise appeared in 5 consecutive movies which grossed over $100 million in the United States, each. The first actor to pull off something like this.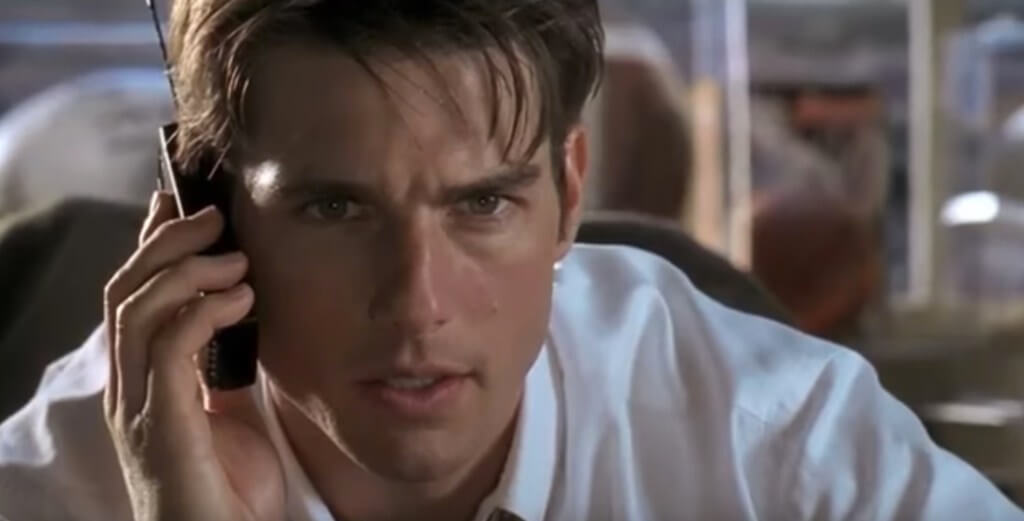 13. Tom Cruise does most of his stunts
Tom Cruise  actually dangled from a plane, a skyscraper in Dubai and a canyon as well. He's well-known for doing his own stunts and he doesn't seem to back up from anything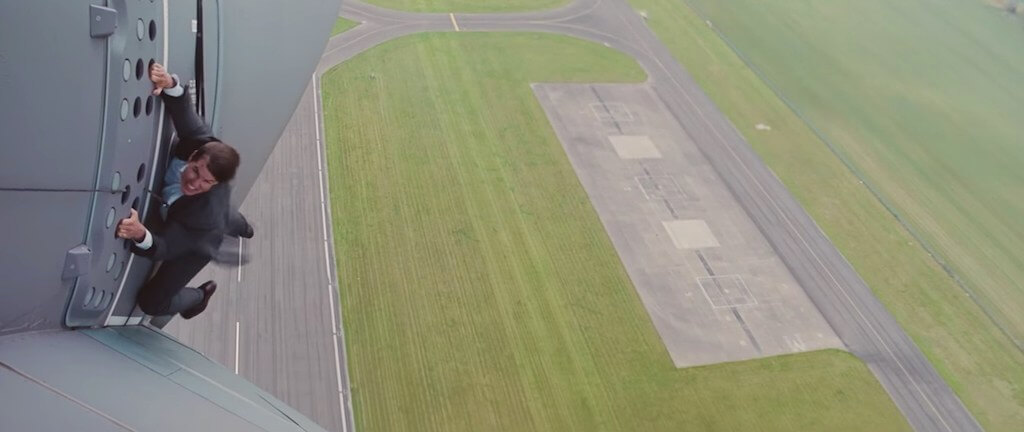 14. Disney borrowed some of Tom Cruise's features for Aladdin
Yep, you're not the only one to have noticed a slight resemblance here!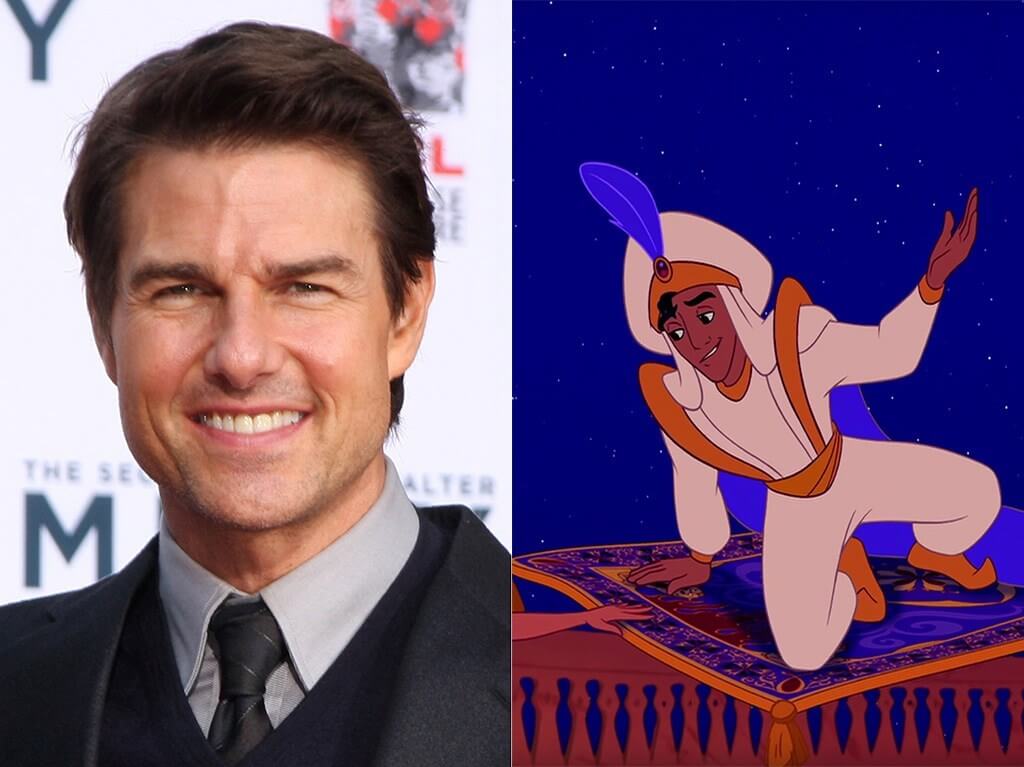 15. Tom Cruise didn't plan on becoming an actor
Tom Cruise's first plan wasn't to become an actor. He wanted to be a priest. Something went wrong?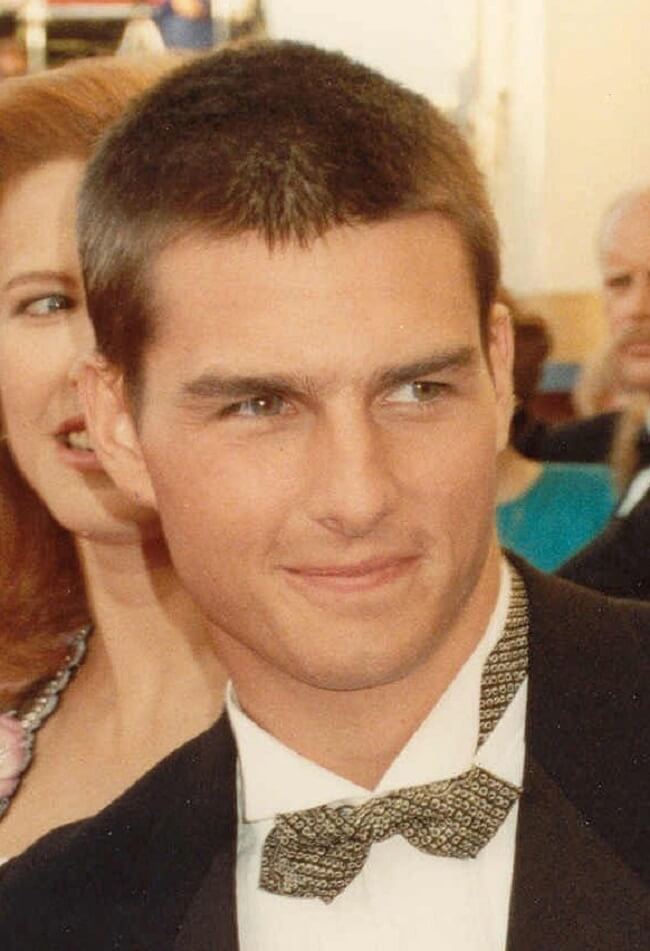 Via BestLife