Some people have dreamed of having a normal life where they prefer to live their lives in a little modest place where all that's around are trees and animals and birds and anything that creeps from the ground. But there are also who are dreaming to become like those whom they are watching in movies such as James Bond whose life and style is inclined with technology and luxury.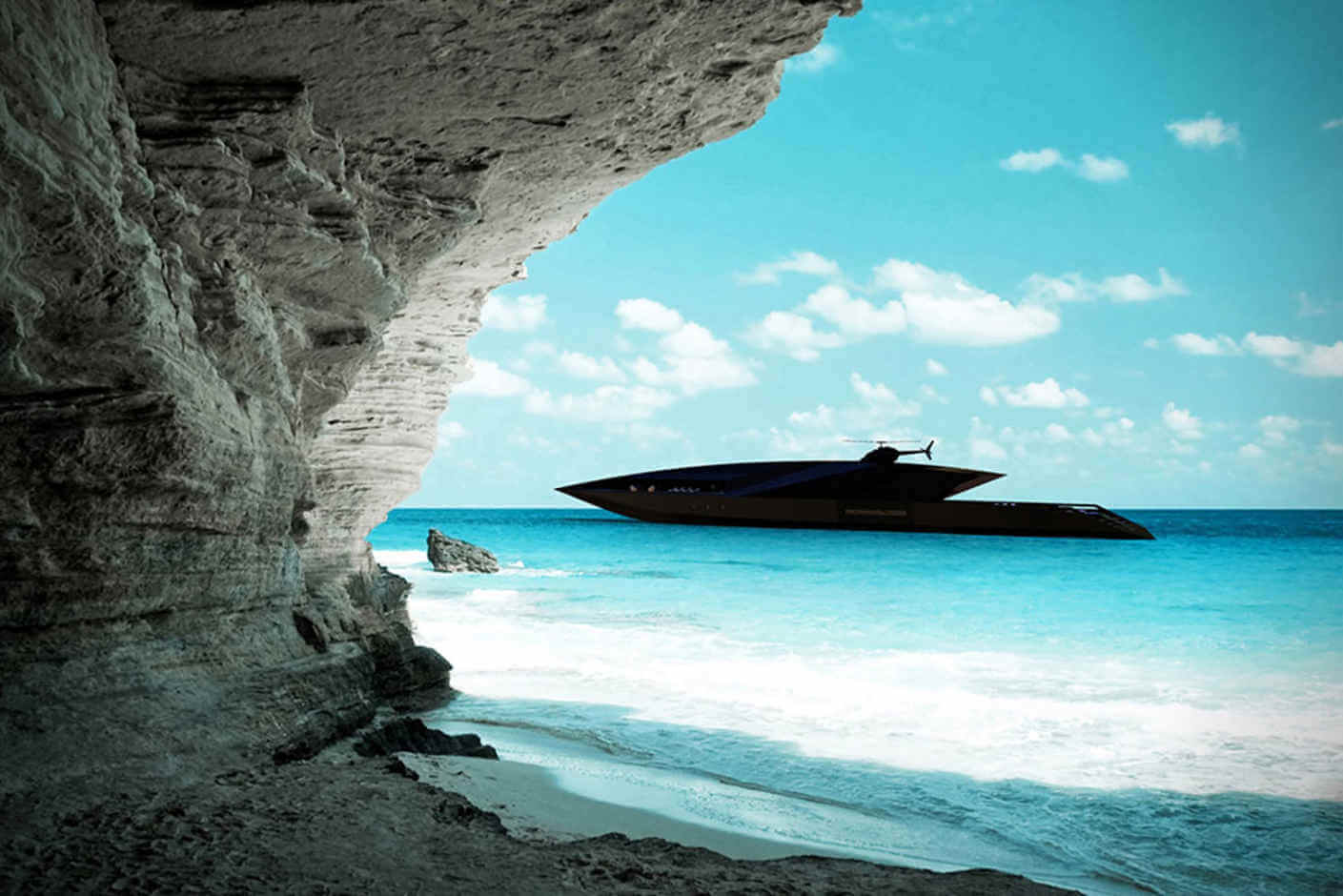 Here comes  the Black Swan, a luxurious super yacht that will definitely give you butterflies in the stomach because of its spectacular design yet very comforting interiors that will surely make the guest feel at home and relaxed. This can be your moment to fantasize and live comfortably in this self-equipped advance technology mechanism. It has a 200 square feet floor area with a helicopter platform on the top deck, a 23,000 HP capabilities which make this Black Swan travel like light and a pool within an extended beach club.
This super yacht can accommodate 12 person for the 6 deluxe suites. With this great entertainment, how can the guests be bored?
SEE ALSO: Dubai Just Built These Luxuris Underwater Homes You Can't Afford
With its very sleek design that resembles an arrow cutting through the waters, even the interiors, will also leave you speechless and amazed.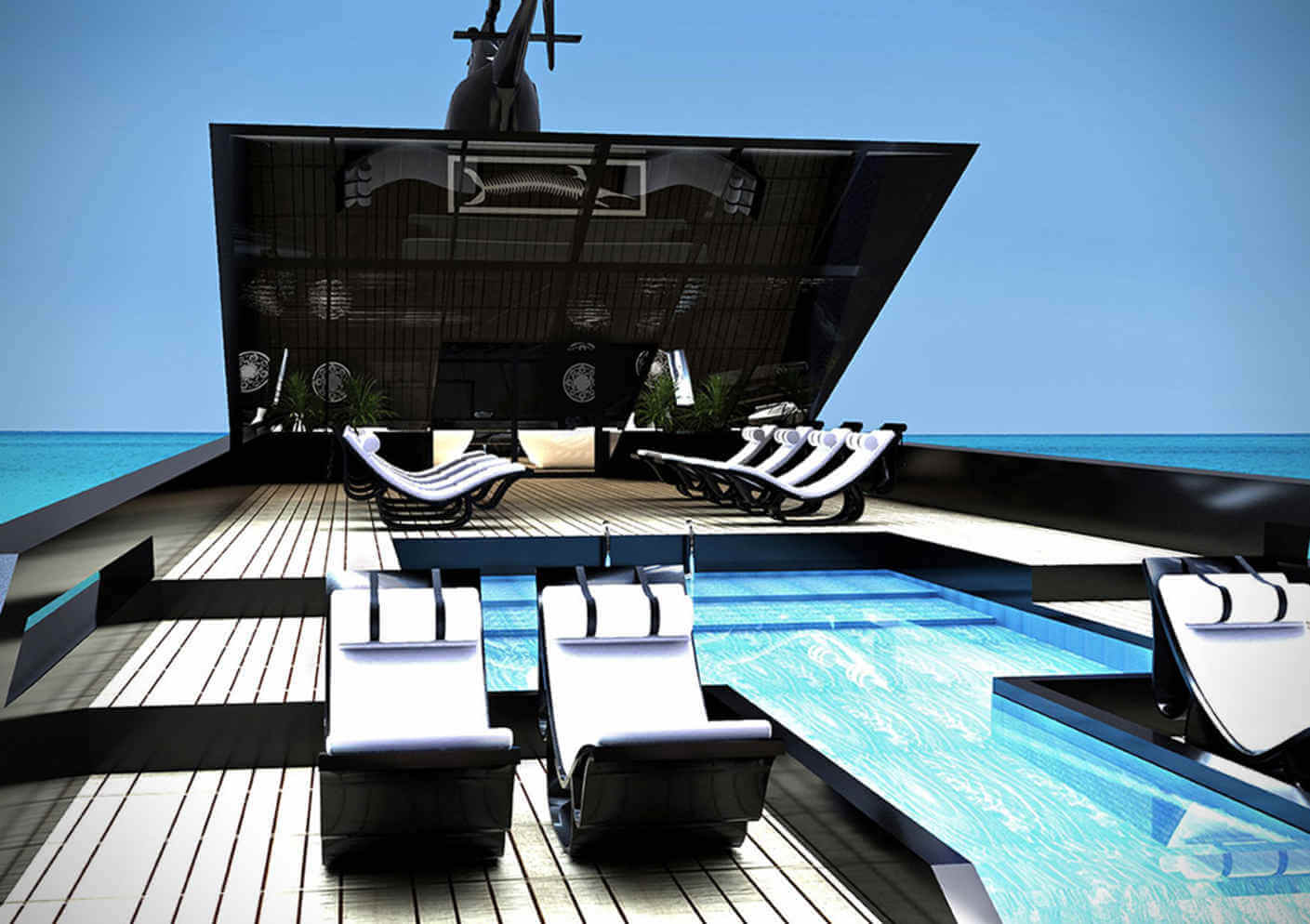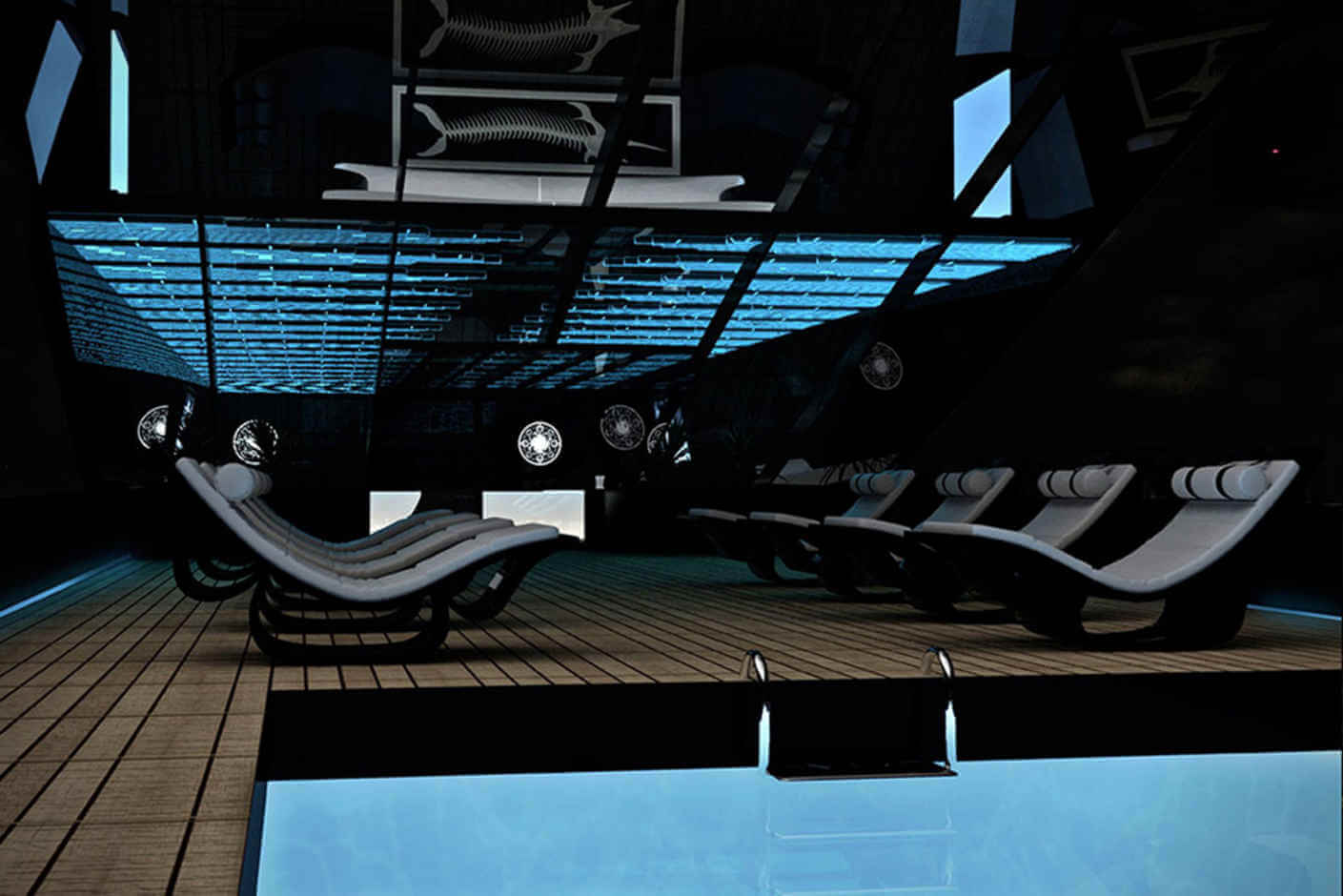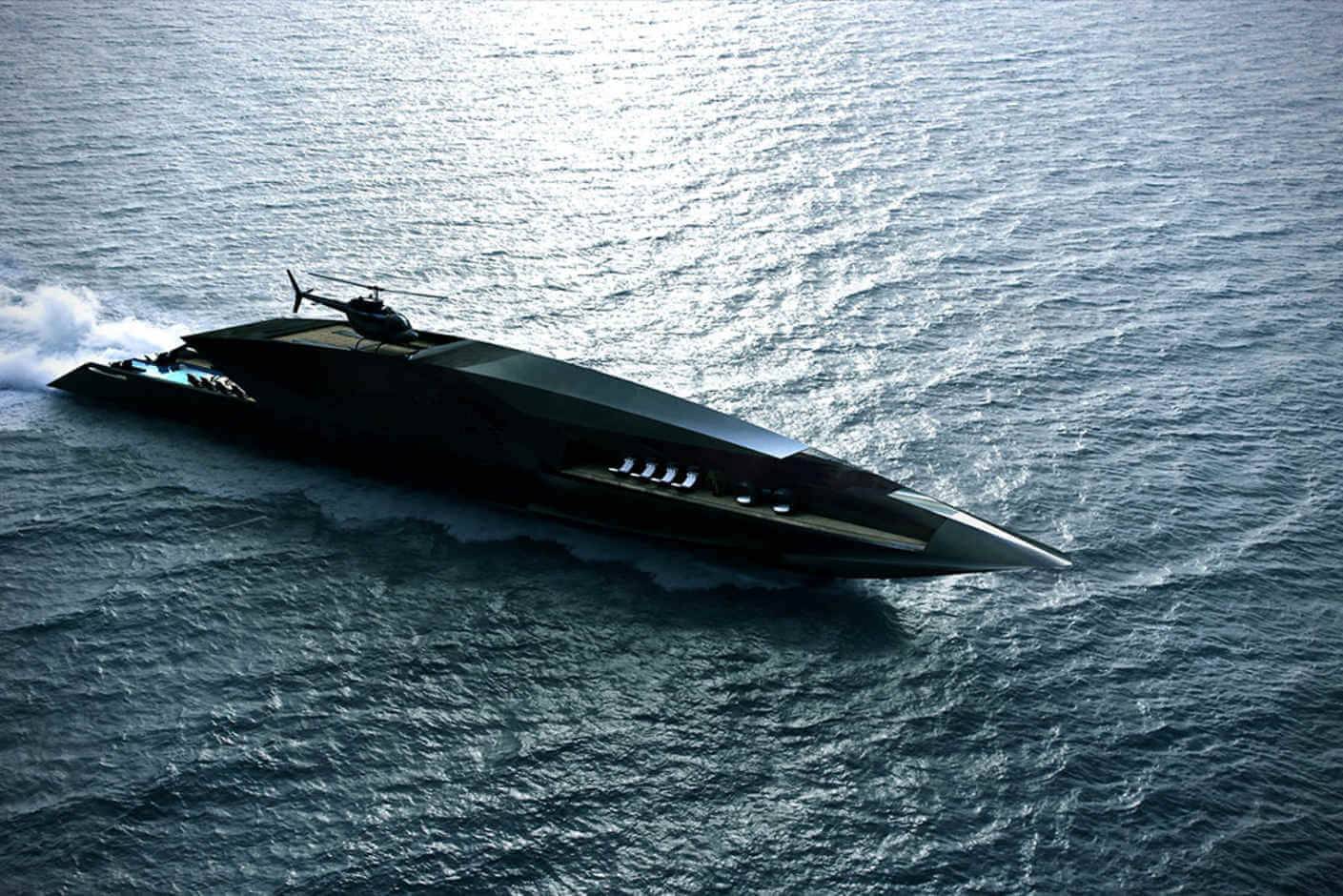 Source: Viralthread