The Internet as a unique media has its own phenomenon. One of them is when somebody's post or photo became viral and people start using it to express something universally recognised. That's how, today already legendary, meme of Success Kid was made.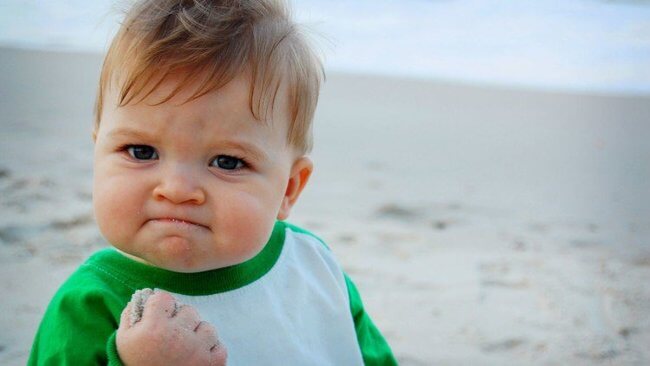 It all started back in 2007 when parents of eleven-month-old Sammy posted a cute photo of him firmly clutching a fist full of sand with a determined expression on his baby face. Soon enough, this snapshot was all over the internet at people's timelines making it one of the most known meme – the Success kid.
Maybe the most interesting part of this story is that little Sammy, who is now an eight-year-old kid, used his fame to help his father Justin to raise enough money for a difficult operation his health state required.
Check out in the photos below how the Success kid looks today and his family which is happy and together thanks to him.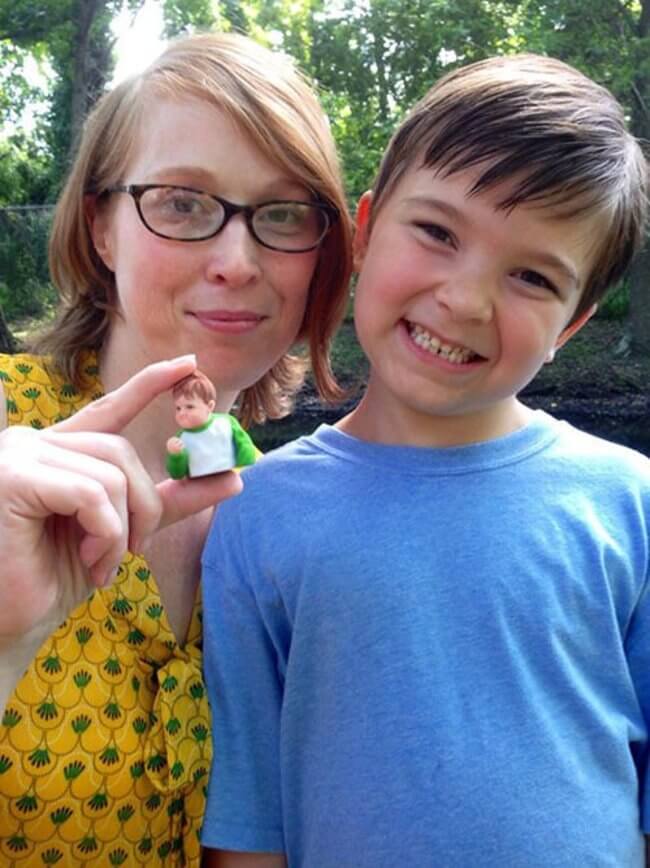 Within a few weeks of starting a Gofundme campaign for his father, he was managed to raise $100,000 for the life saving surgery. People are still donating and trying to get him back to his feet.

Source: Imgur