This hairy chest swimsuit is either gonna freak you out or make you laugh. I must admit I'm not smiling at the moment, I have some kind of facial spasm on my face caused by mixed emotions struggling inside. So, you gotta take a look for yourself what's in the photos in the gallery below, that's for sure! And share with us your reaction in the comment section, P L E A S E!
Ladies and gentlemen, we present you …
The sexy hairy chest swimsuit from Beloved Shirts.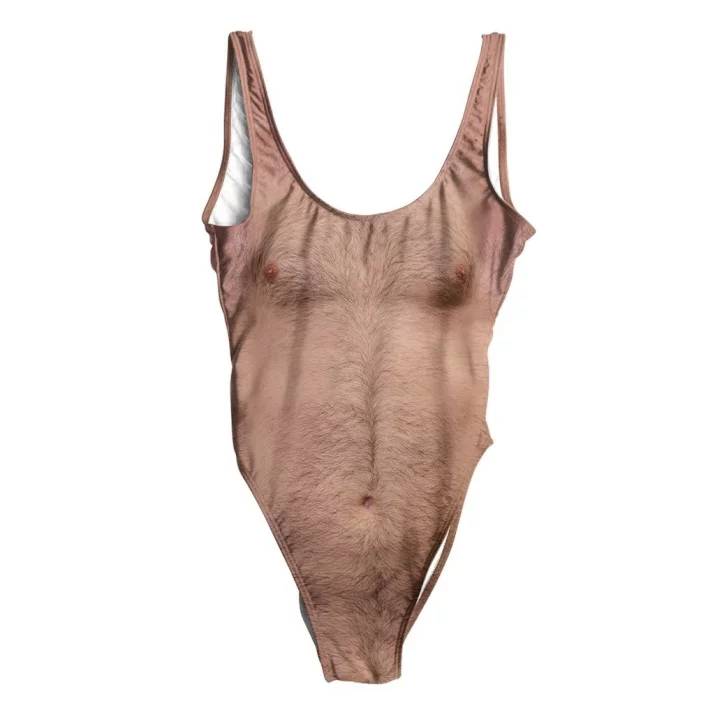 This is really something! Ladies pick your color! It's available in sizes XS to XXL for $44.95.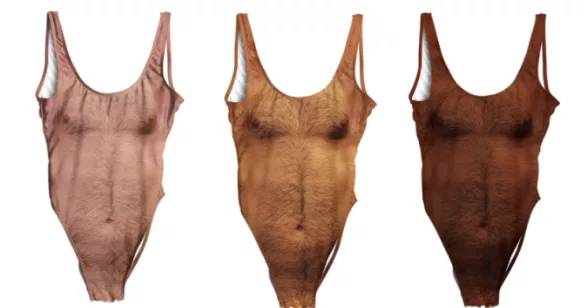 Waxing is so painful, let's turn things around!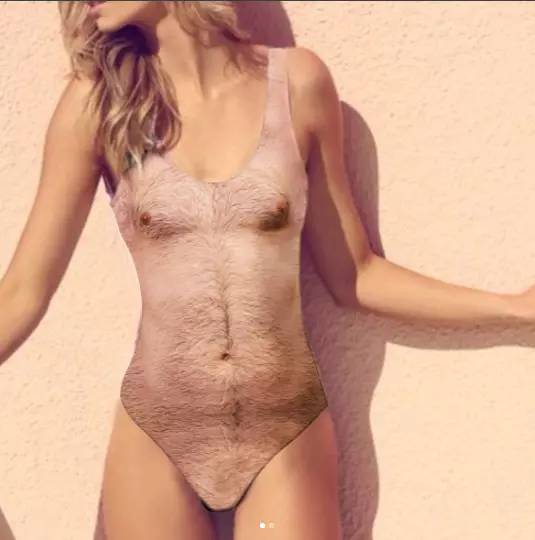 photos from belovedshirts.com
Strong emotions are caused by this swimsuit ( and that's not surprising me! ) and the Internet can't stop talking!





Please, share with us your reaction on the hairy chest swimsuit for ladies in the comment section, we are eager to read them!