Fancast – The action of movie or TV show fans to cast their favorite actors to a role they think would be perfect for them. Well, while it might just be a fun way to pass some times, it's easy to see that sometimes, you hit a home run.
Think of Superman for example, Henry Cavill was born to play that part and the fans were the first to stop that connection. The gallery below is of 18 fancast images that could have worked perfectly, and some that actually saw the light of day!
1. Karl Urban as Bruce Wayne/Batman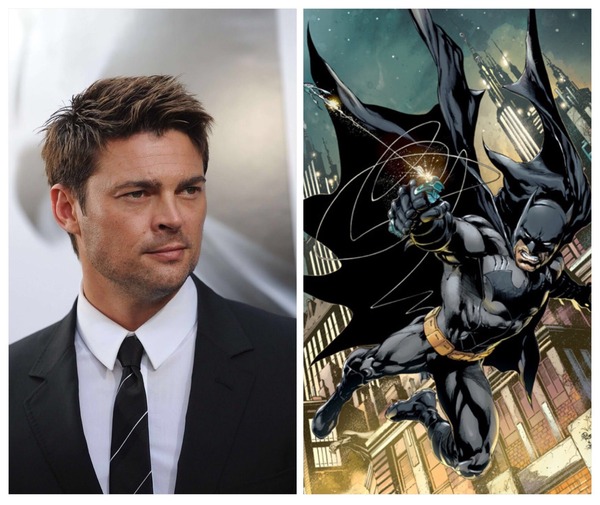 2. Henry Cavill returns as Kal-El/Clark Kent/Superman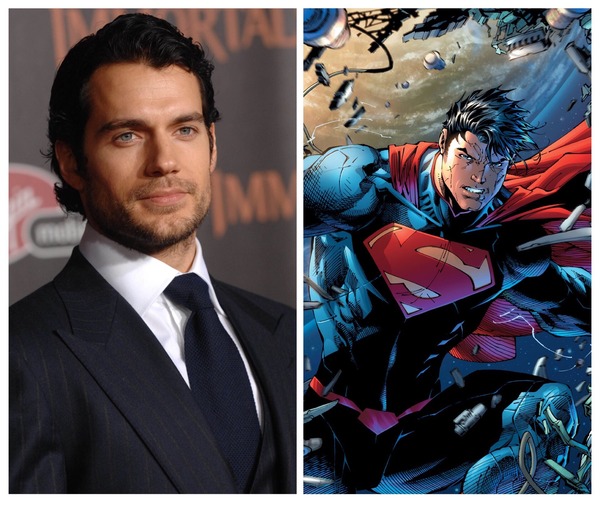 we called it! We were the first ( Not really ) to see this perfect match. I think he was born to play Superman don't you agree?
3. Jamie Alexander as Diana of the Themyscira/Wonder Woman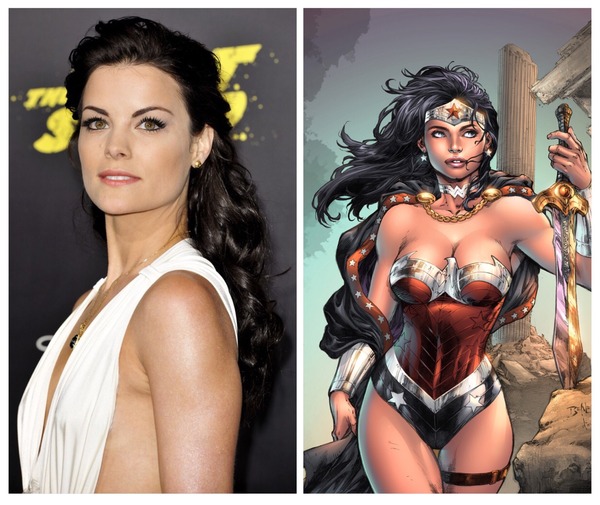 Not to take anything away from Gal Gadot, she is a great Wonder Woman, but this could have worked great as well, just look at her she already looks like a super hero
4. Chris Pine as Barry Allen/The Flash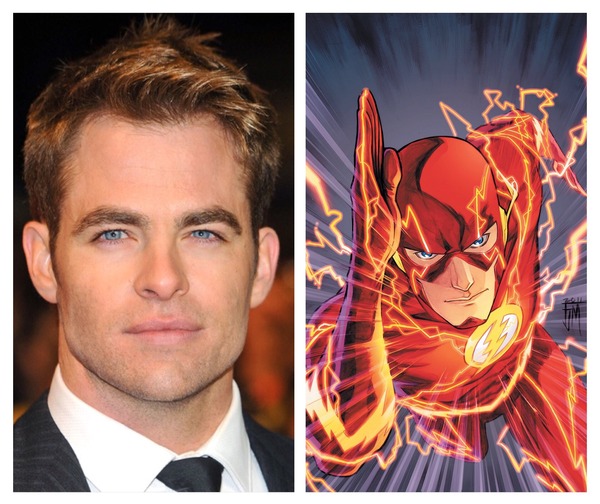 5. Jensen Ackles as Hal Jordan/Green Lantern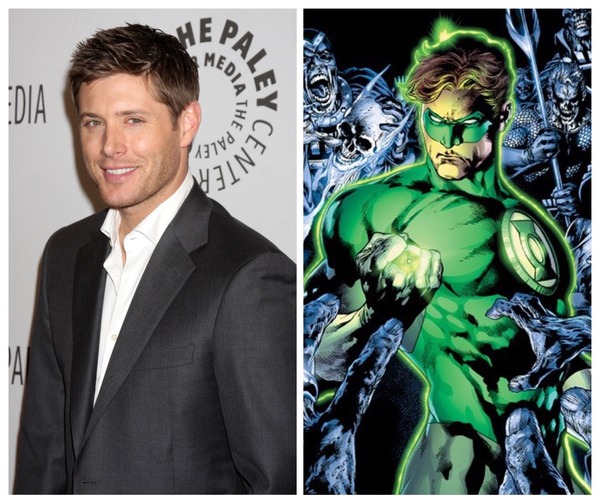 But then Ryan Reynolds would not bomb this movie and maybe Deadpool was never born, so this was a good decision.
6. Alan Ritchson as Orin/Arthur Curry/Aquaman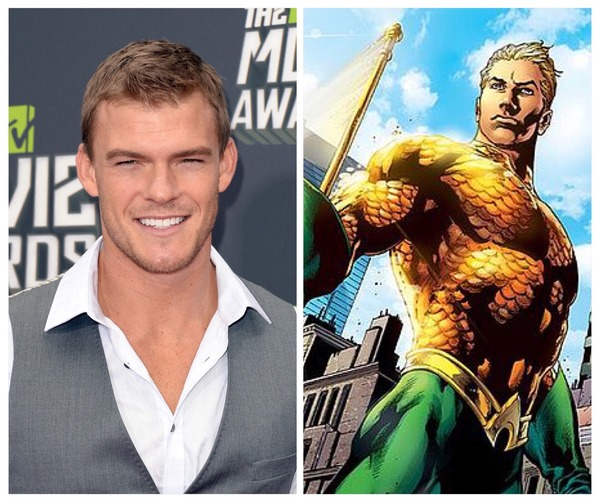 7.  Chiwetel Ejiofor as J'onn J'onzz/Martian ManHunter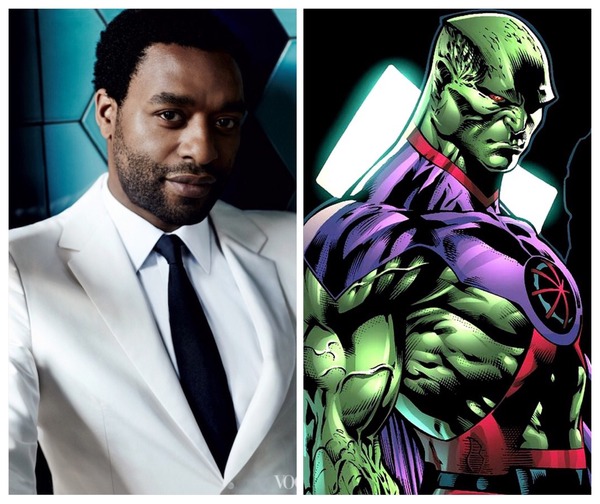 8. Charlie Hunnam as Oliver Queen/Green Arrow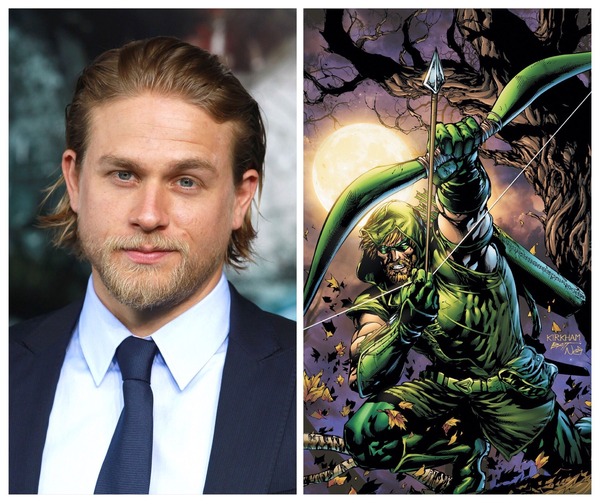 This can be a very interesting cast
9. Adam Baldwin as Nathaniel Adams/Captain Atom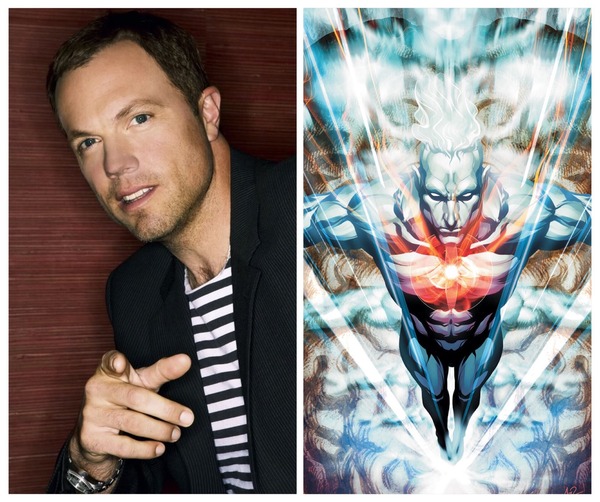 10. Matt Bomer as Dick Grayson/Nightwing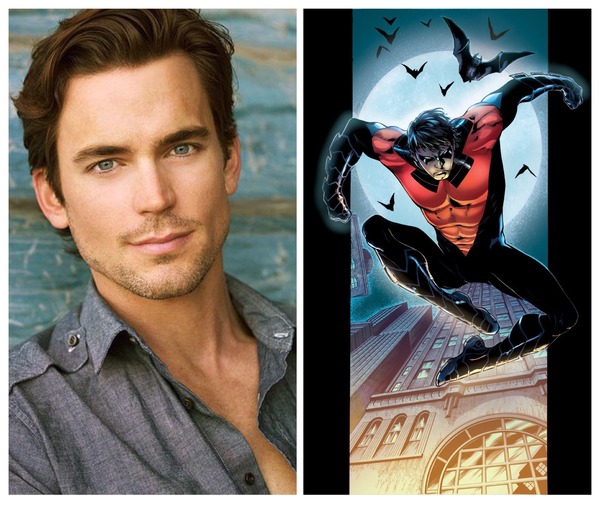 11. Will Arnett as Lt. Howard Branden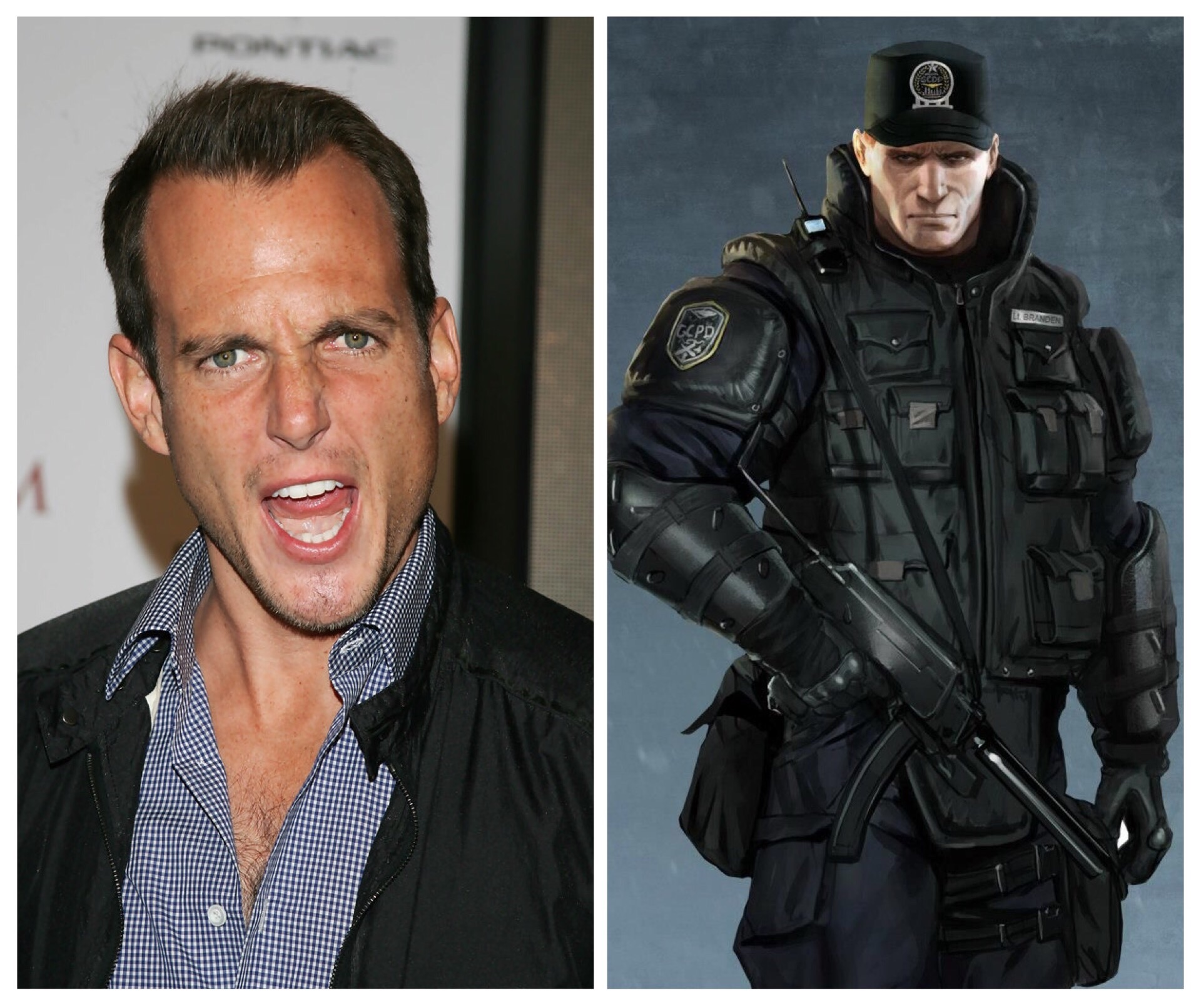 I would love to see this in real life, or like, a movie you know.
12. Bryan Cranston as Comm. James Gordon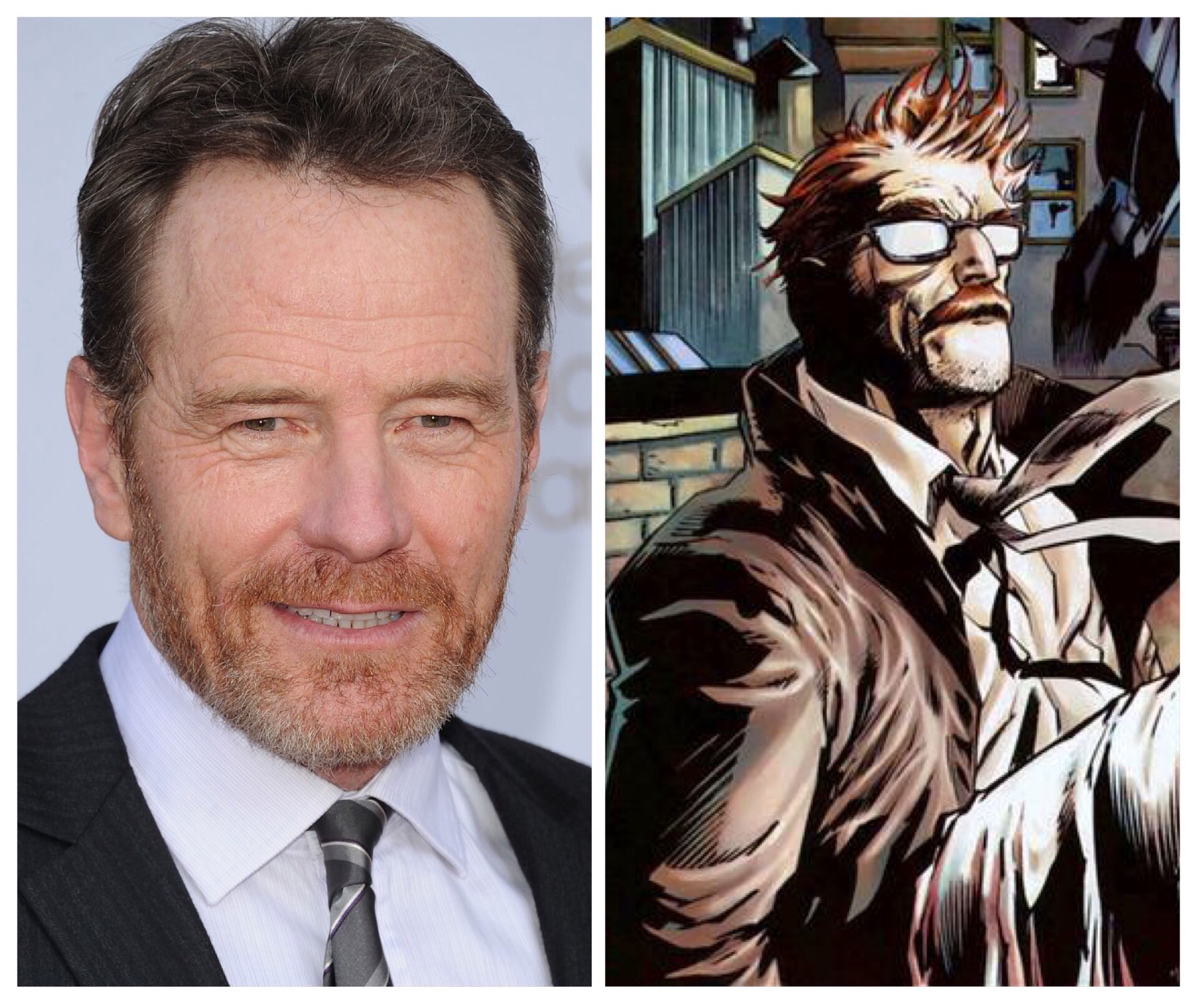 This is a too small part for this giant of an actor. He needs to be bigger
13. David Ramsey as John Henry Irons/Steel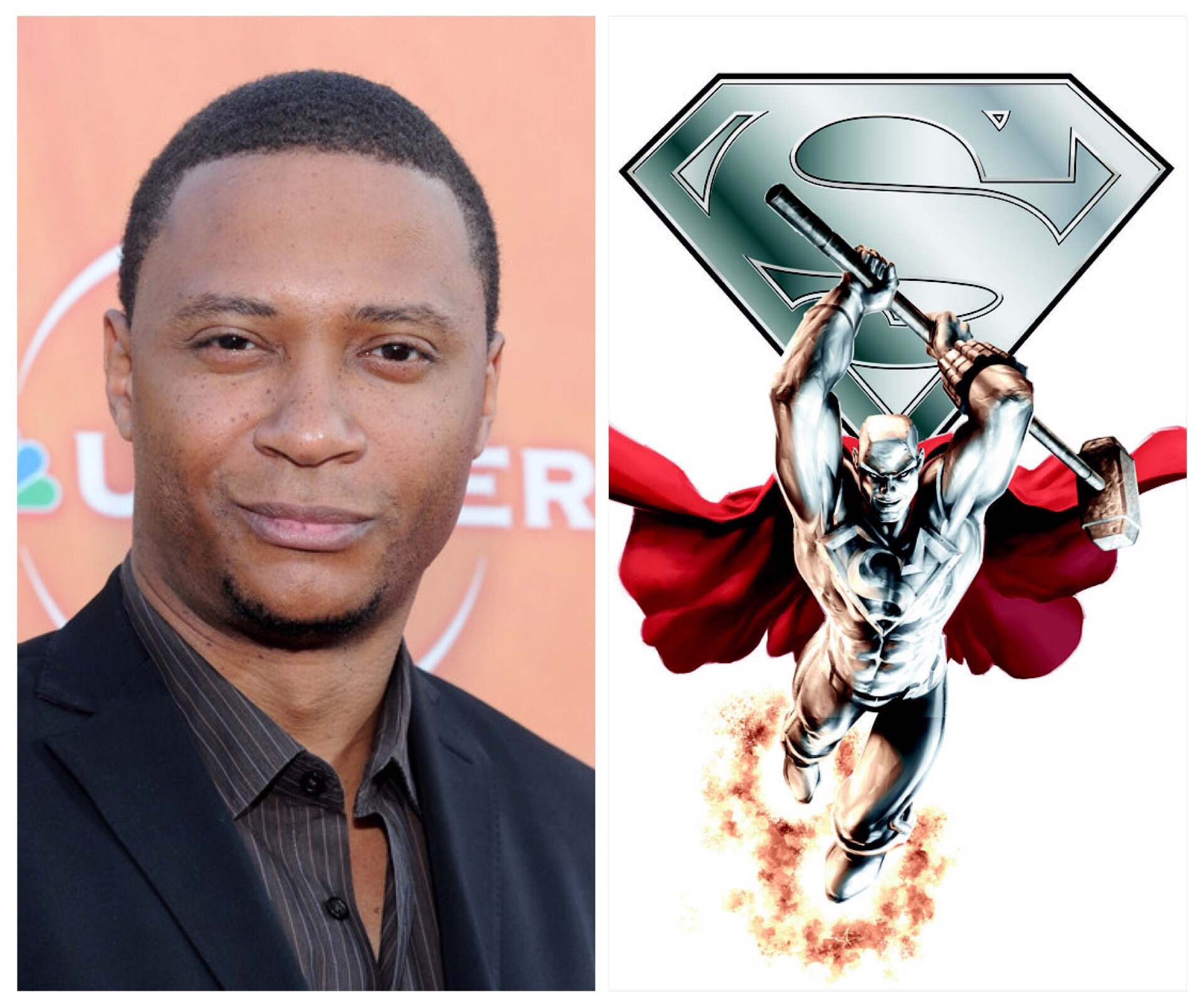 14. Amy Adams as Lois Lane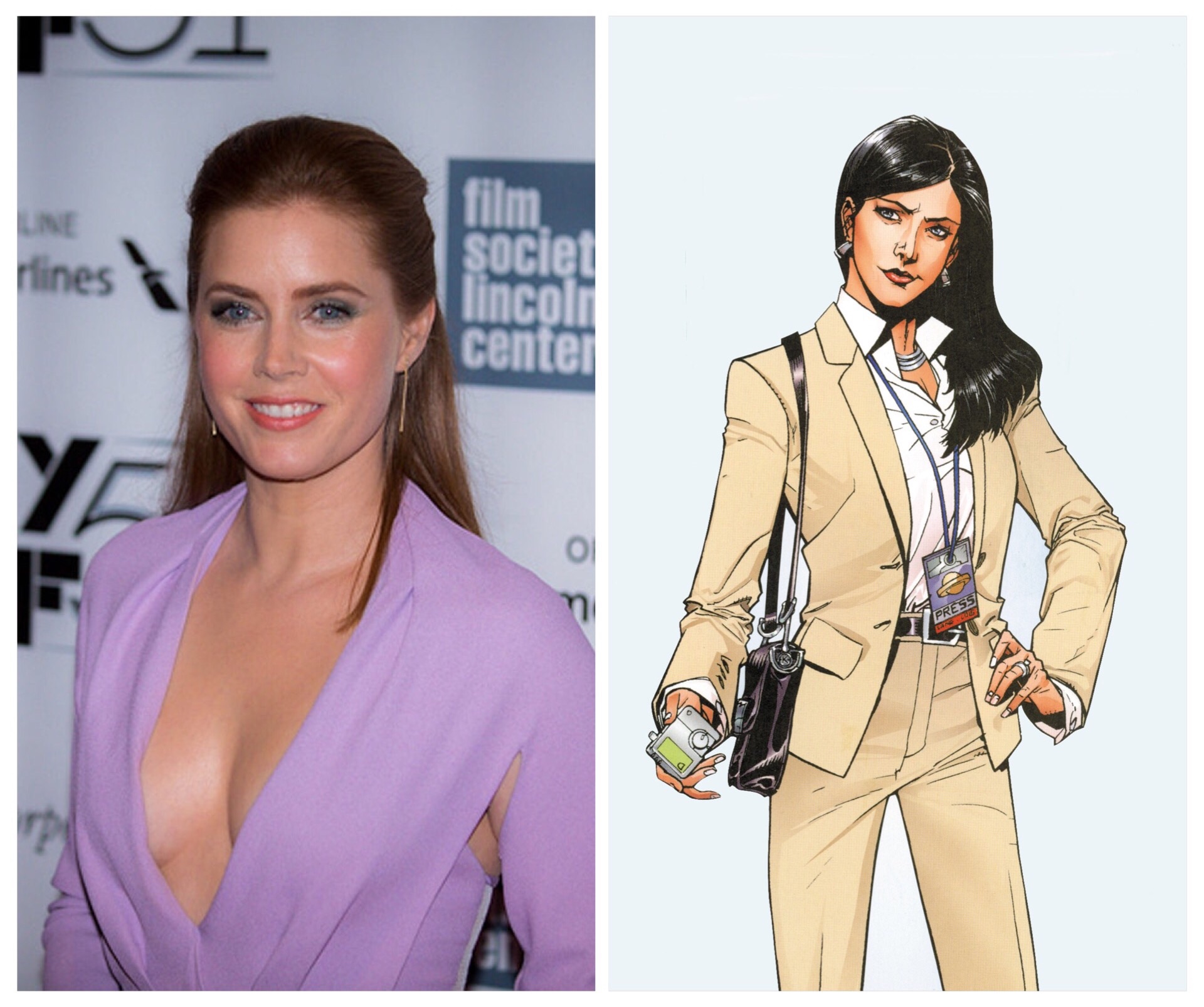 Another win! This fancast was amazing! And two for the same movie, such a great call, she is an amazing actress.
15. Colton Haynes as Tim Drake/Red Robin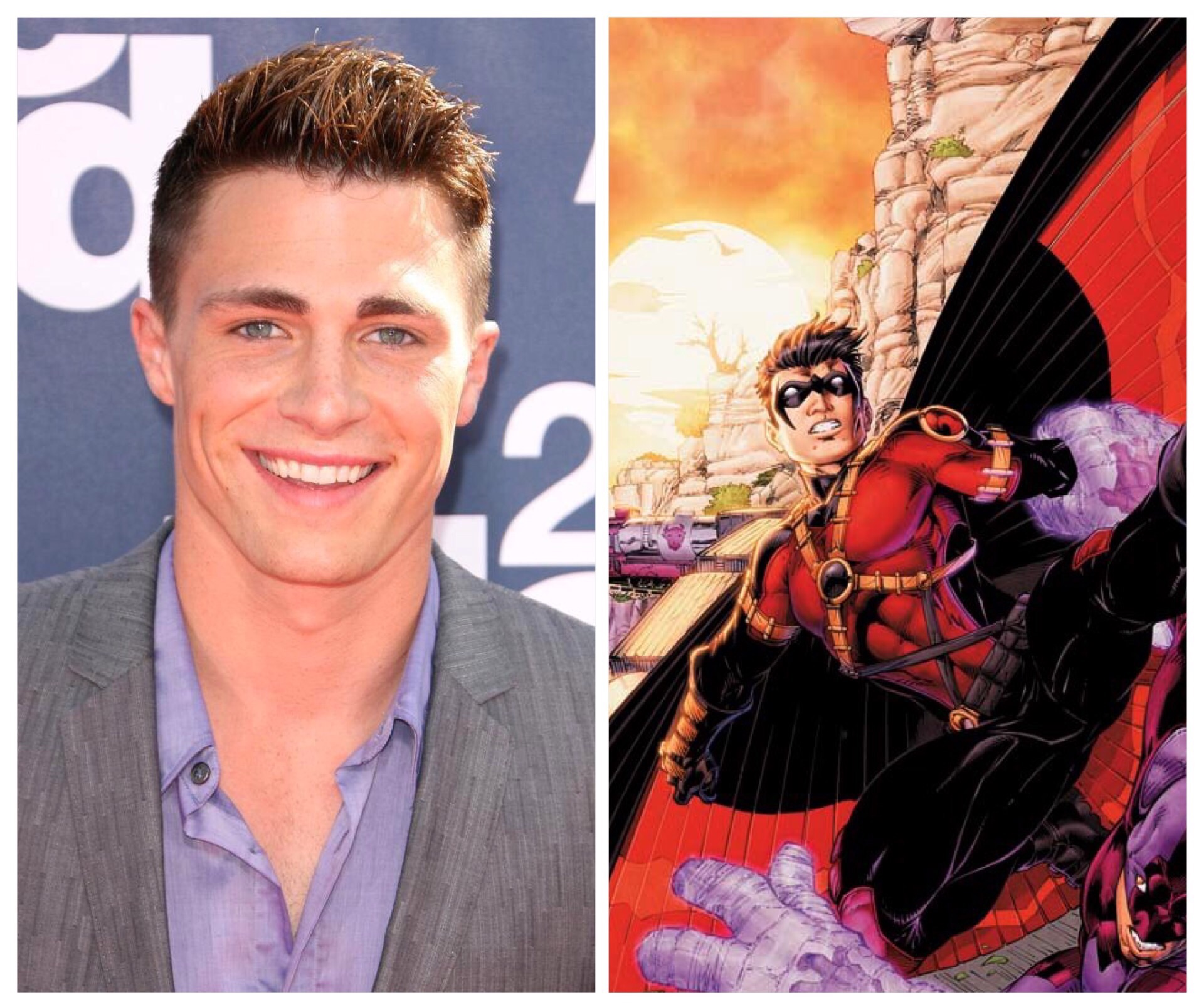 16. Alice Eve as Kara-Zorel/SuperGirl/PowerGirl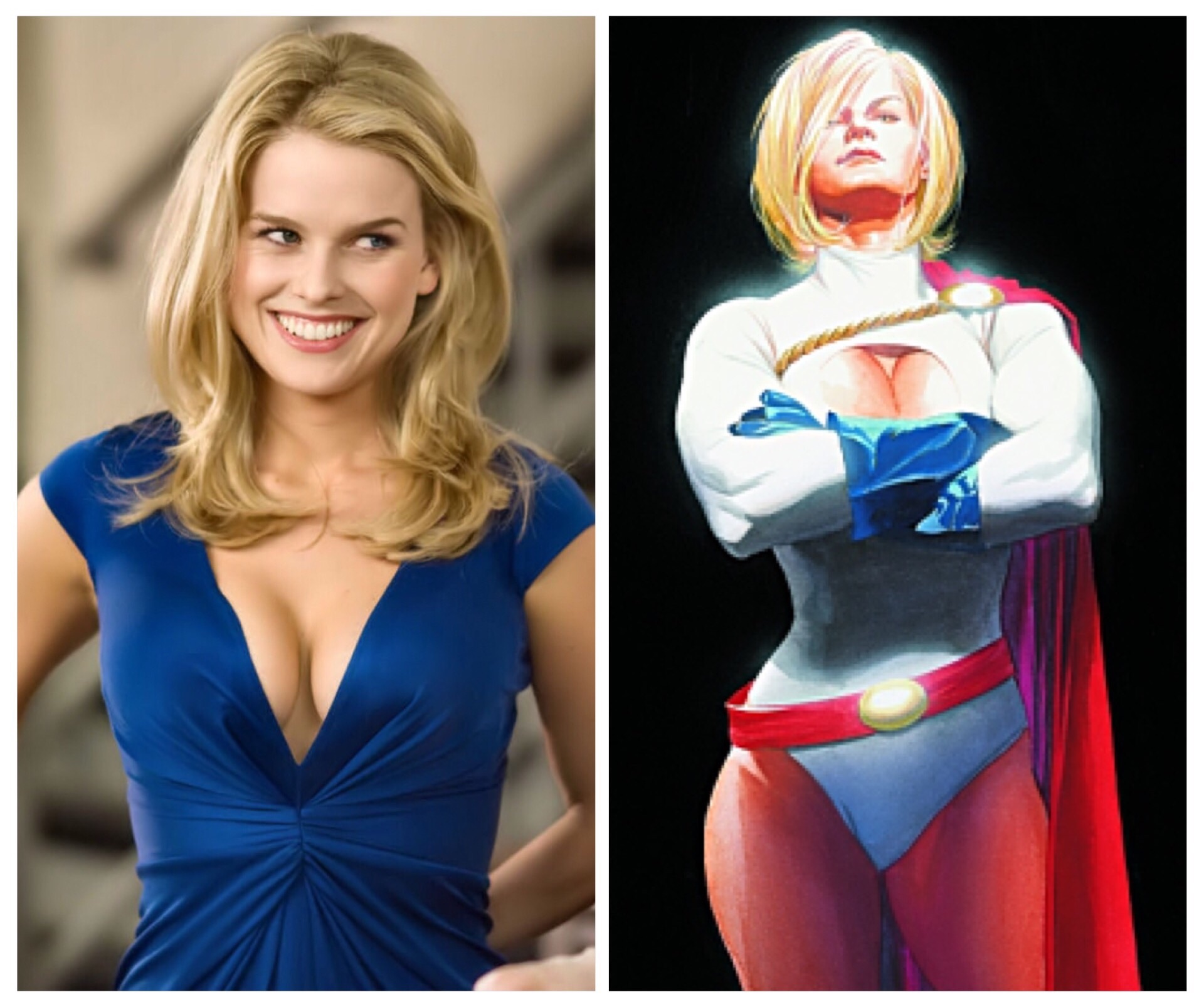 This could have worked very well, it seems like the fan casting really know what they are doing right?
17. Jeremy Irons as Alfred J. Pennyworth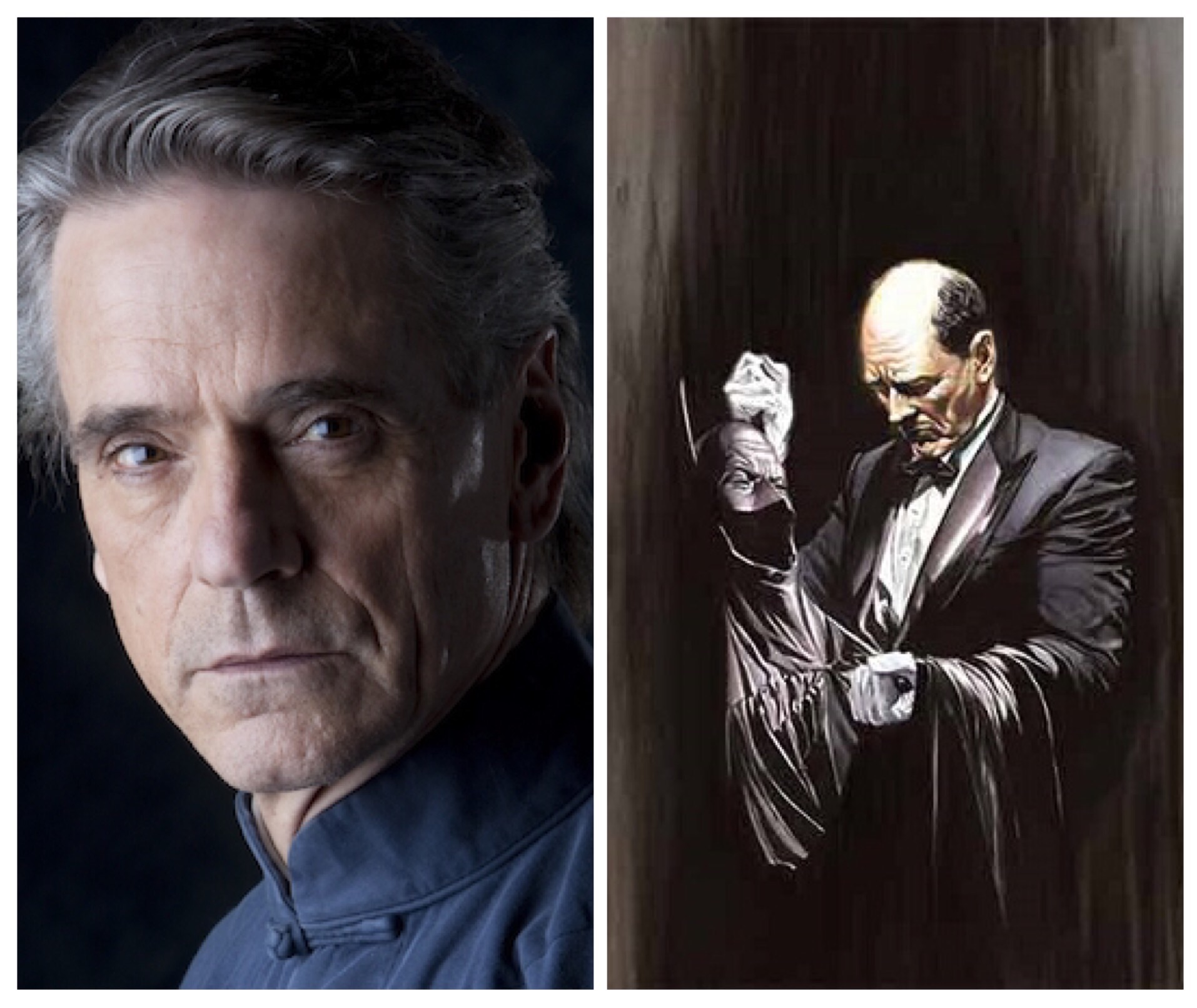 18. Cassidy Freeman as Barbara Gordon/Oracle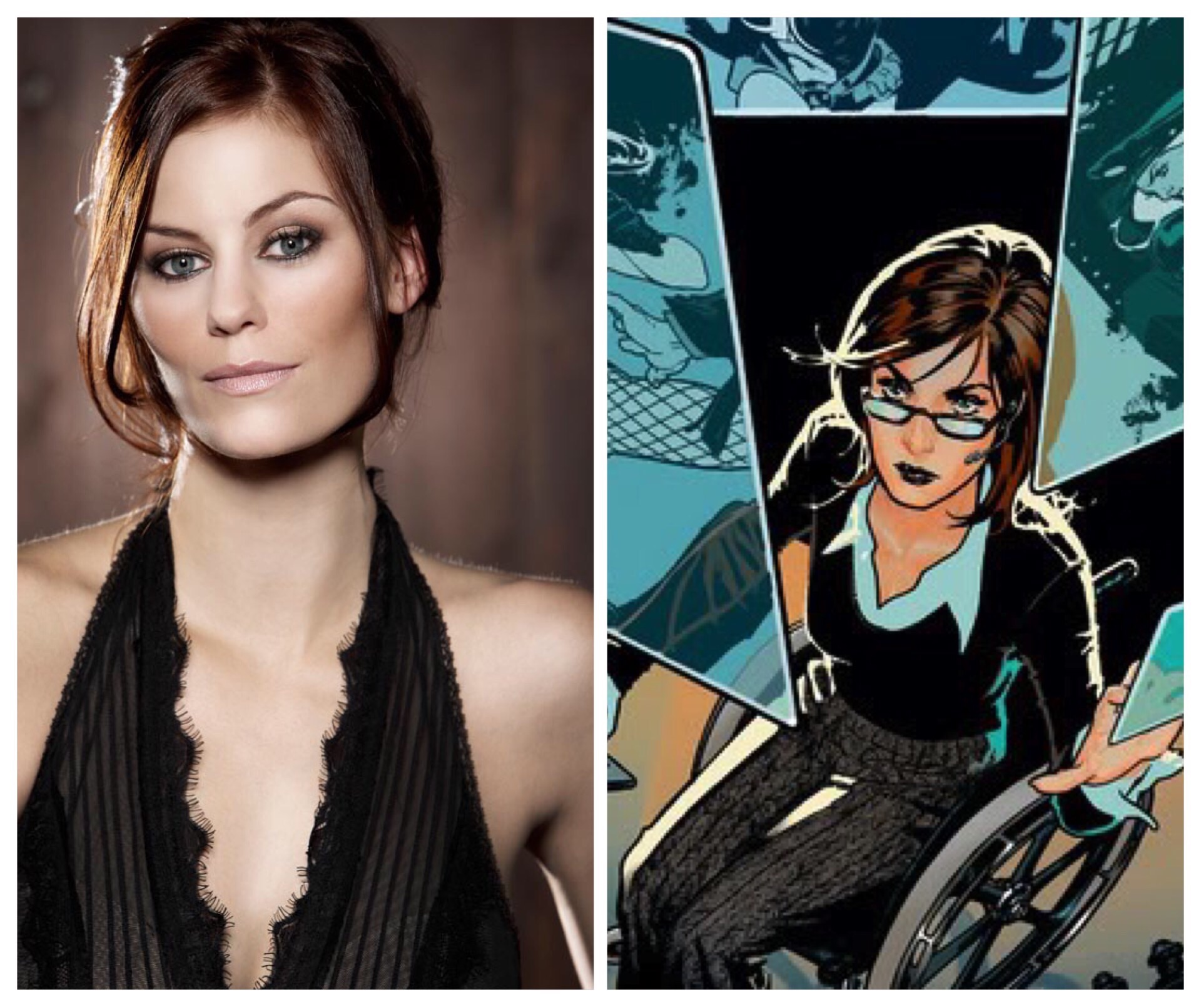 Fancast is a really good way to keep the casting agencies on their toes and keep things fresh, I think these images just proved it. Please share with your friends.
Source: Imgur