Can we all agree right now that Disney princesses with real hair is the most satisfying thing we saw all week. I mean come on, finally someone had the guts to draw them like real people. Hair is a complicated thing, and I would assume that with the complicated storylines these princesses have, their hair would act accordingly.
But, like a lot of things in movies, you make what you want, and Disney princesses got their perfect hair and not like the rest of us humans, lucky them
One thing you can always ( NOT ) notice in Disney movies, especially about Disney princesses is the fact they always look perfect. I mean sure they are princesses but some things just don't make sense.
For example, the hair, how is it possible they all have flawless hair?! That's not physically possible people! And don't give me that excuse that a lot of things in Disney movies don't make sense like flying carpets or a mermaid because we all know mermaids are real OK? Don't even go there.
Loryn Brantz, a staff illustrator at Buzzfeed noticed that the hair of the characters doesn't act very realistic, so she decided to show how they might look if their hair behaved the same way as us real folks.
Check out the result below and also visit these links for more info: lorynbrantz.com | facebook | tumblr 
Fabulous Ariel with her not so realistic hair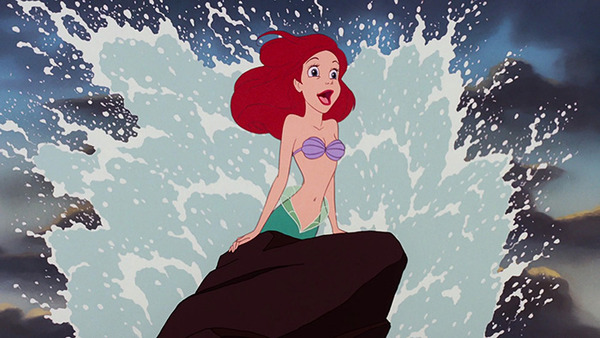 Fabulous Ariel with wet hair = Disney princesses with real hair.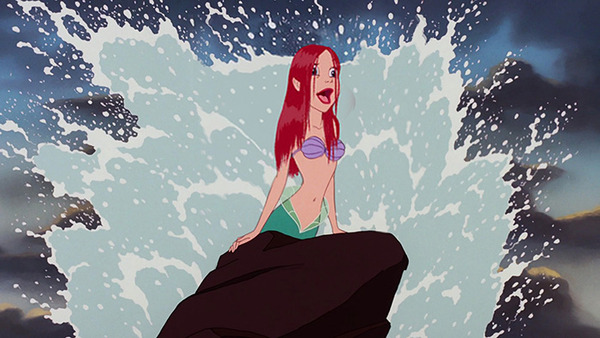 Sweet Belle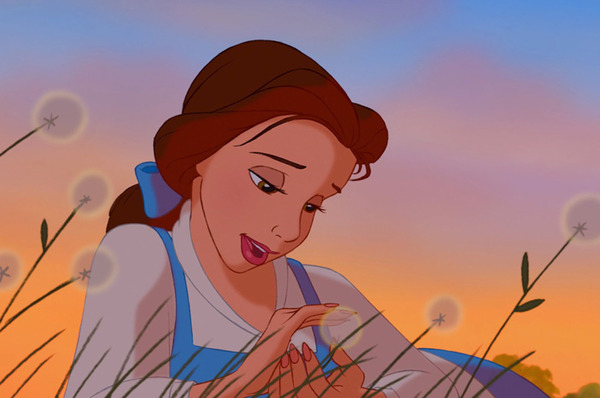 Sweet Belle with her hair stuck to her lip gloss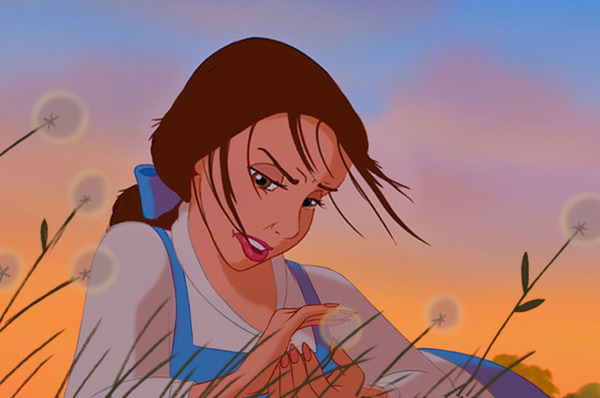 Magnificent Cinderella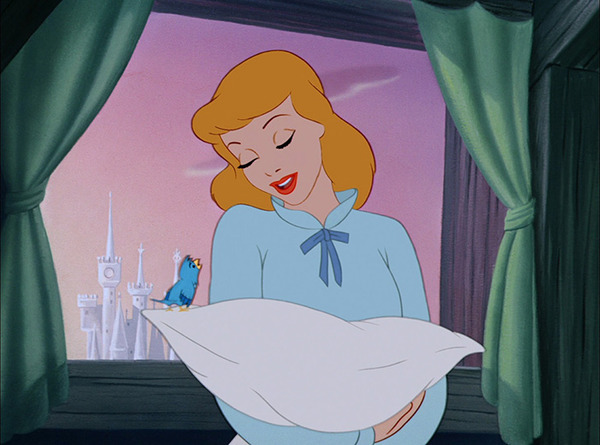 Cinderella with real hair after just getting up from bed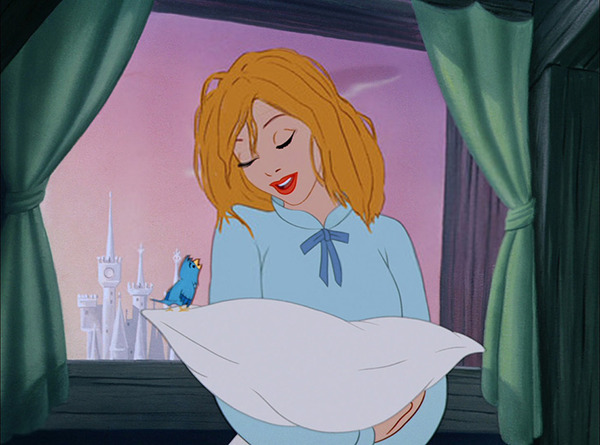 Mulan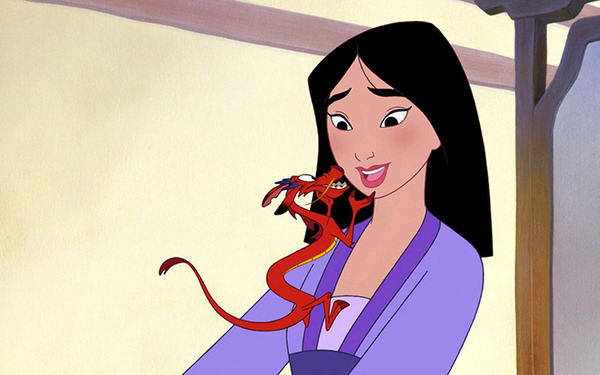 Mulan with static hair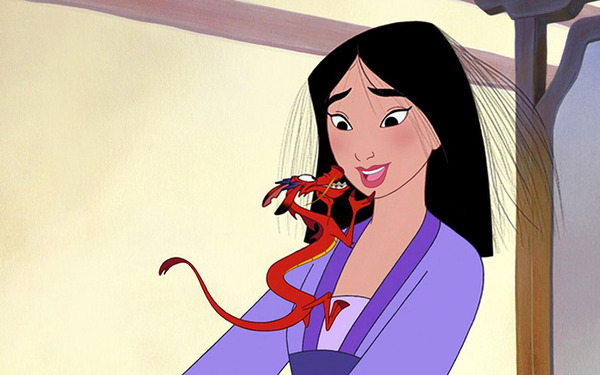 Elsa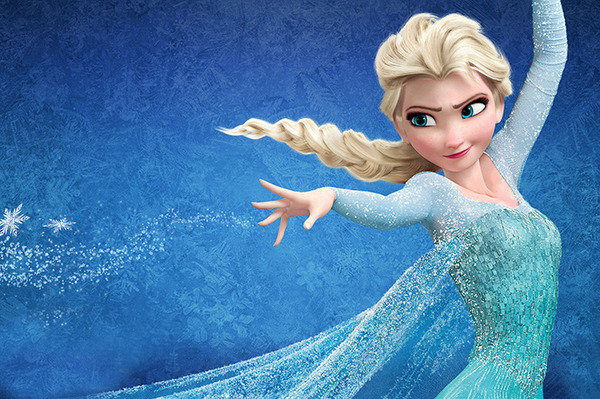 Elsa forgot to dye her roots this week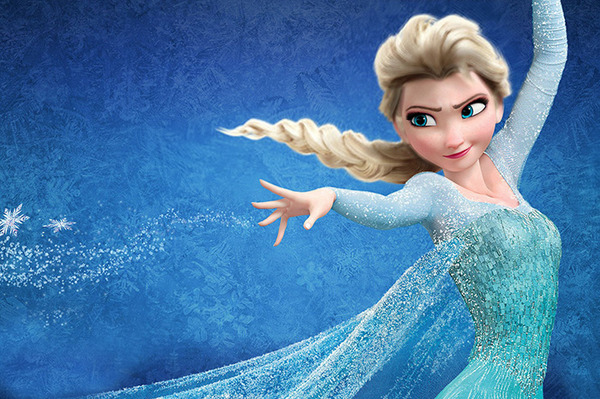 Jasmine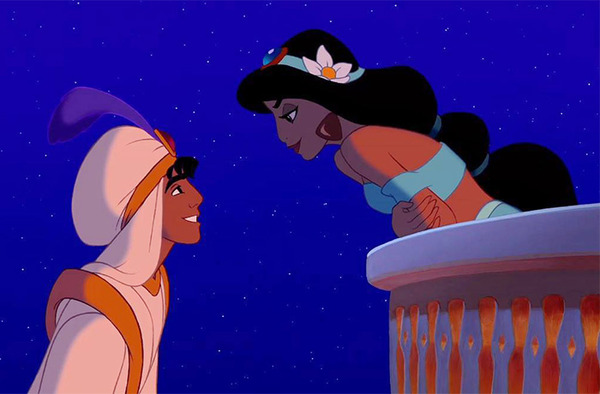 Jasmine with a more realistic hair volume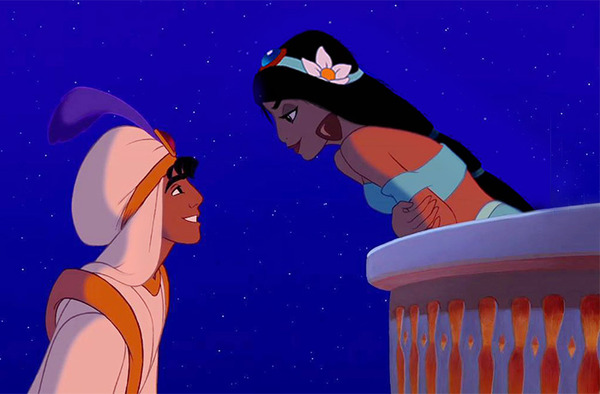 Snow white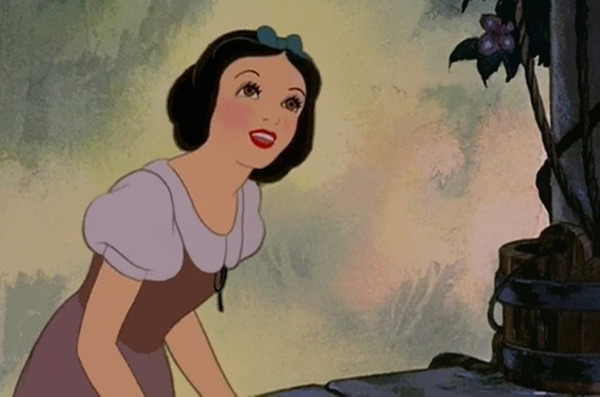 Snow white with moist in her hair
Wild Pocahontas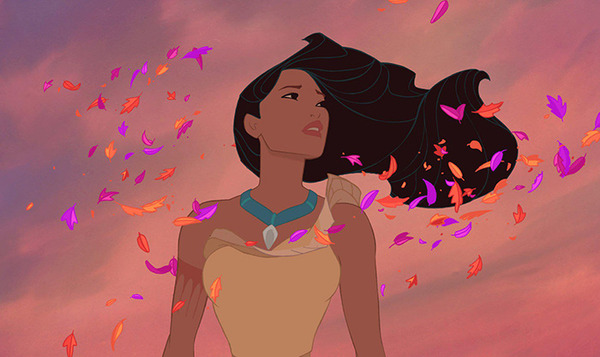 Pocahontas with her real hair in a windy day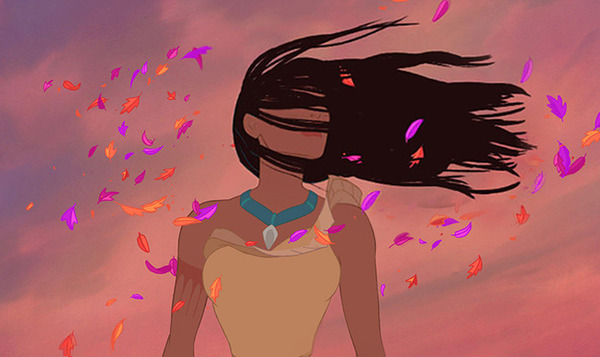 Do you think Disney princesses should have realistic hair in movies? Or should we just give up now?