Drinking a bottle of champagne for winning a Grammy or Oscar might not be such a big thing, but some celebrities had some pretty tough experiences with alcohol that they decided not to drink again, ever. Although it might seem hard to believe, these are 20 celebrities who don't drink alcohol anymore or never did.

Researches showed that, in 2015, over 15 million American adults over 18-year-old struggled with alcohol addiction. Celebrities are no exception from that. They might succumb to the pressure from the media, the public scrutiny and try to find a means of coping with all that in alcohol. Of course, history has taught all of us that alcohol is no solution and some celebrities have learned that the hard way. Good news is, they're sober and good and have dumped alcohol for good. You will find their inspiring stories below.
Also, you will find some inspiring tales of famous people who have never drunk because they have never felt the need to try it. You will also see that sportsman have a great dedication to their sport and jobs that they say "no" to alcohol forever. Others, like Jennifer Lopez, just think it is bad for your skin and simply drink on celebration occasions. Find out their stories below. And if this seems too grim to you, you can cheer up with these funny animal hangover photos!
1. 50 Cent says he has never drunk ever
We all know that the rapper has dealt drugs in the past, but he says that he has never used any of them and that he has never drunk alcohol either. Why do you think he likes to keep clean like that?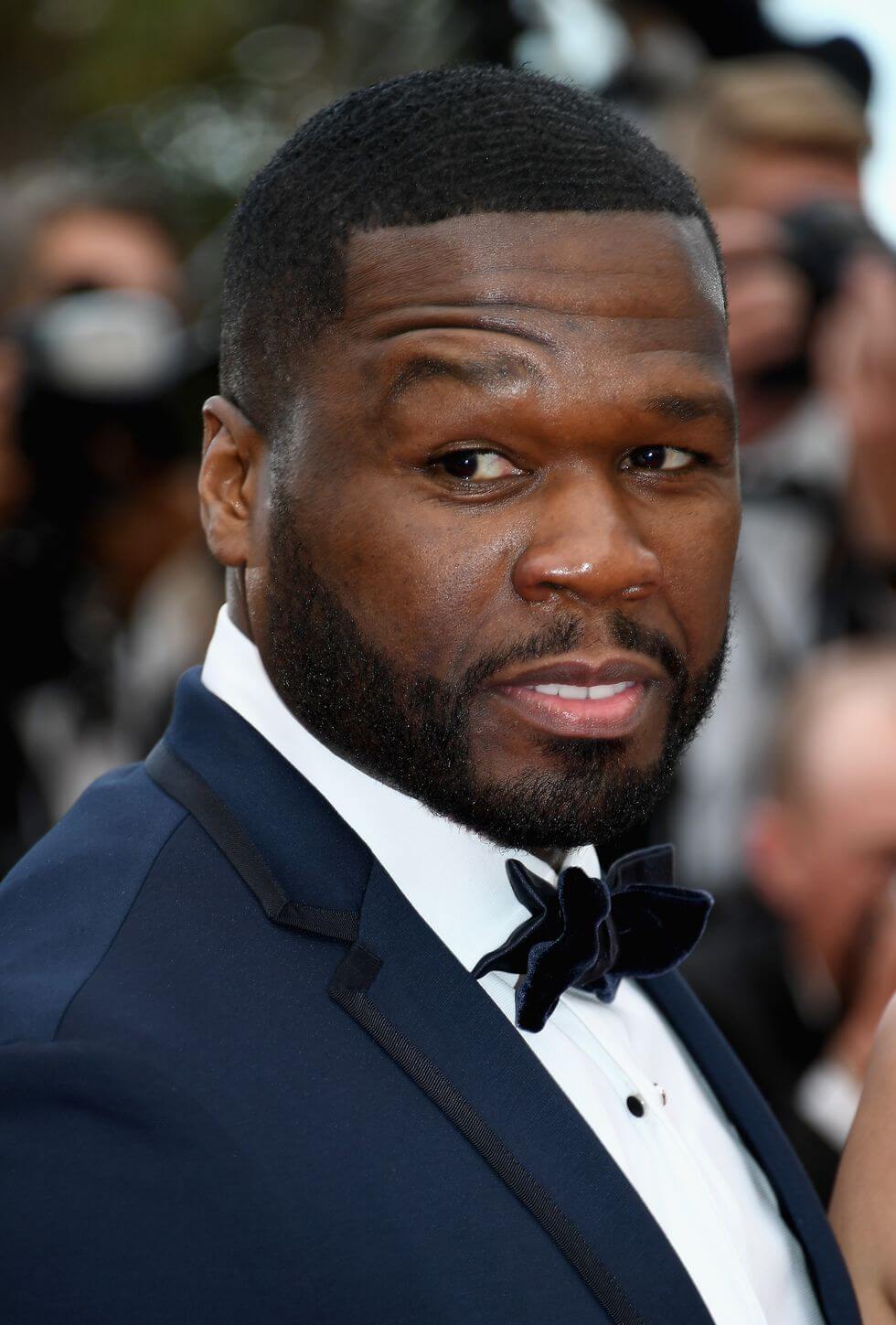 Dominique Charriau
Getty Images
2. Andy Murray didn't want to jeopardize his sports career
Although he did had teenager hangovers, he said that after a really bad one he decideed he would never do that again. "I'm not doing that again.  I always wanted to see how far I could go in the sport. I didn't want to do anything to jeopardize that", said Murray in an interview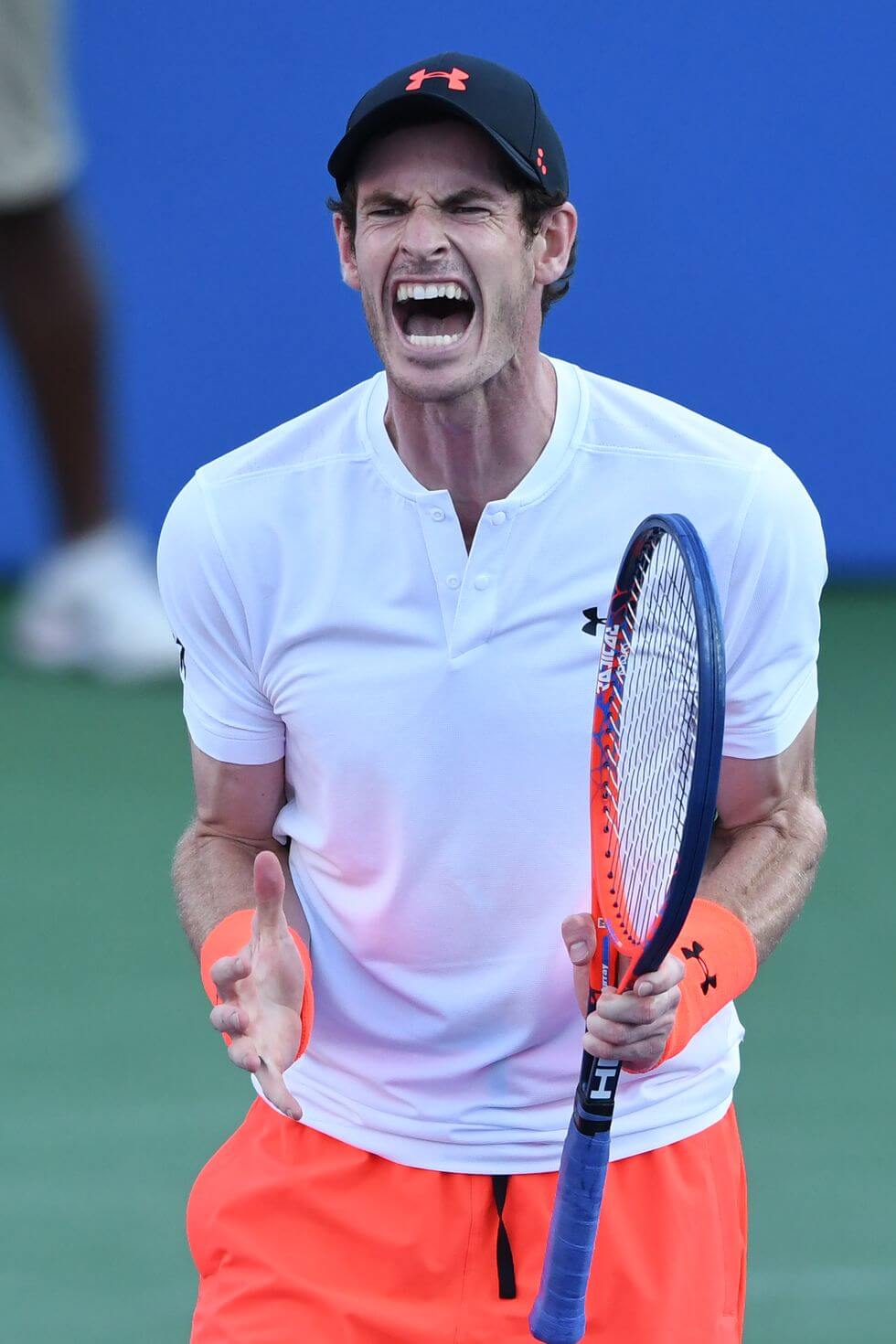 Mitchell Layton
Getty Images
3. Blake Lively doesn't drink and has never tried drugs
In an interview with Allure, in 2012, Blake Lively said that drugs and alcohol are something that she just doesn't feel a desire for.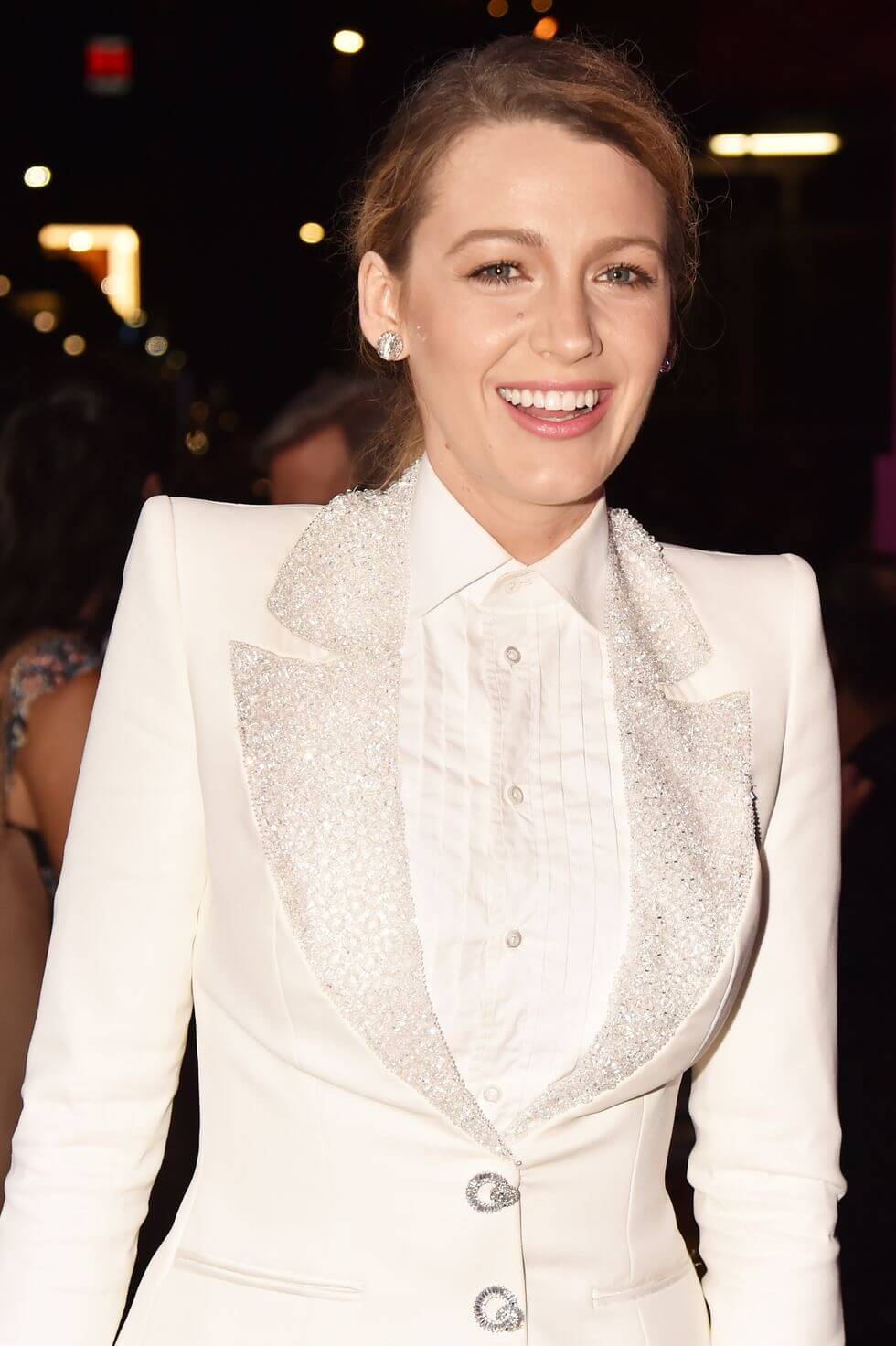 4. Calvin Harris didn't want to let drinking get in the way of his career
"My live shows are a million times better now. If you drink, you can't even remember if it's a good show or not – and that's probably for the best, because it would have been rubbish because I'd have been drunk and not making any sense", says Calvin on why he gave up drinking for the sake of his career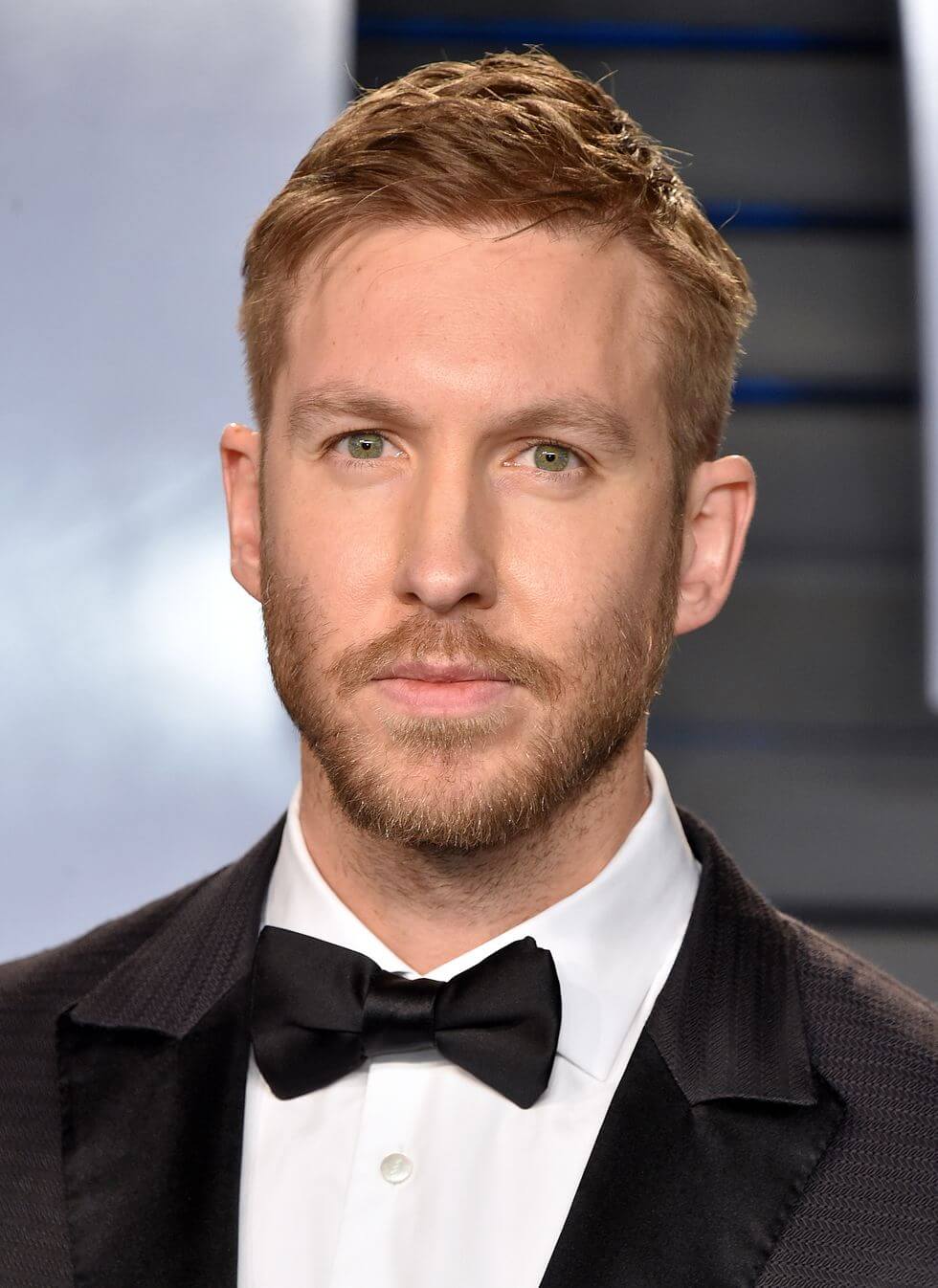 5. Chris Martin gave up partying for more Coldplay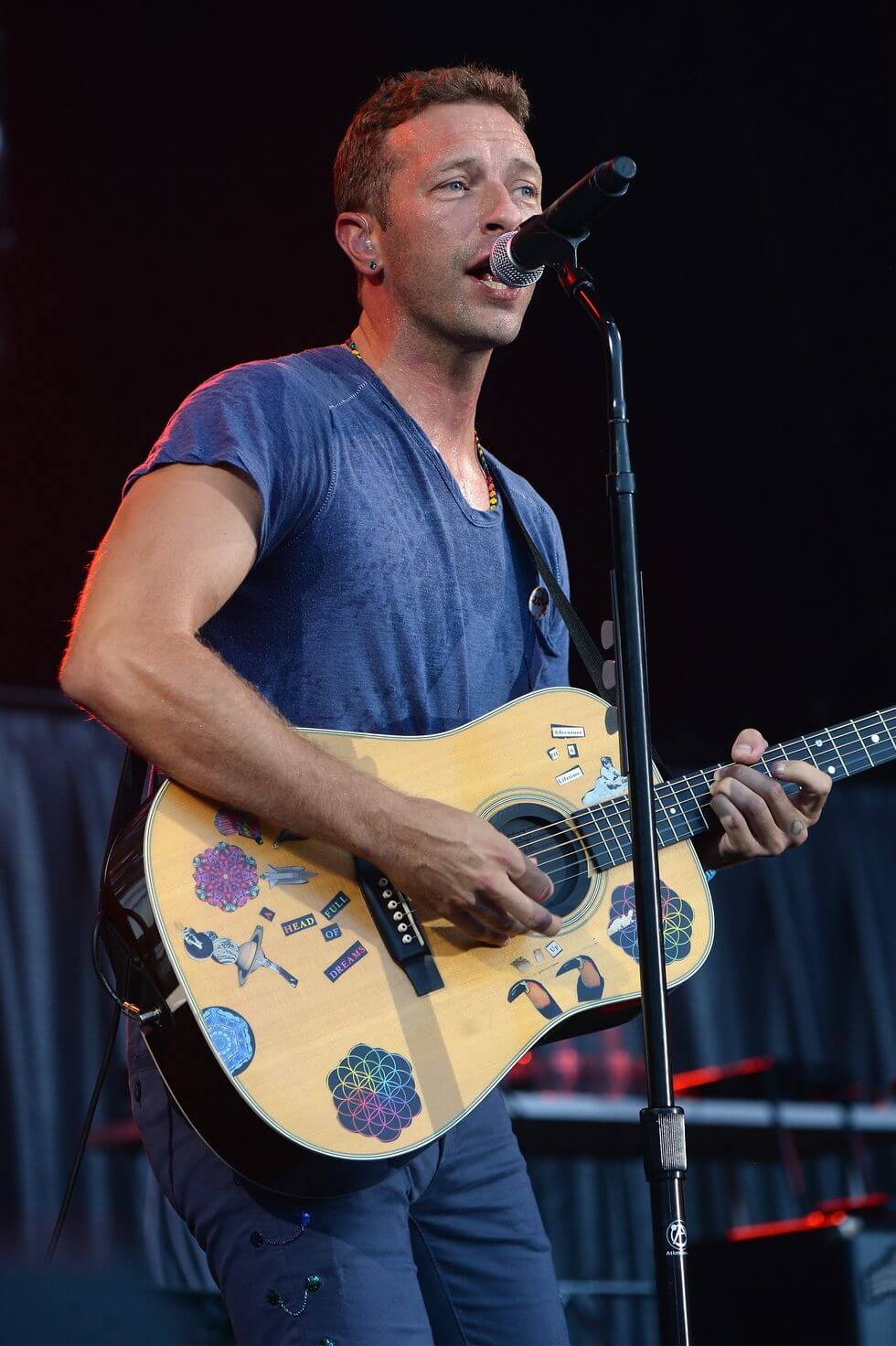 6. Christina Ricci gave up her early 20s drinking
She simply thought it wasn't very good for her life. If only it were that simple, right?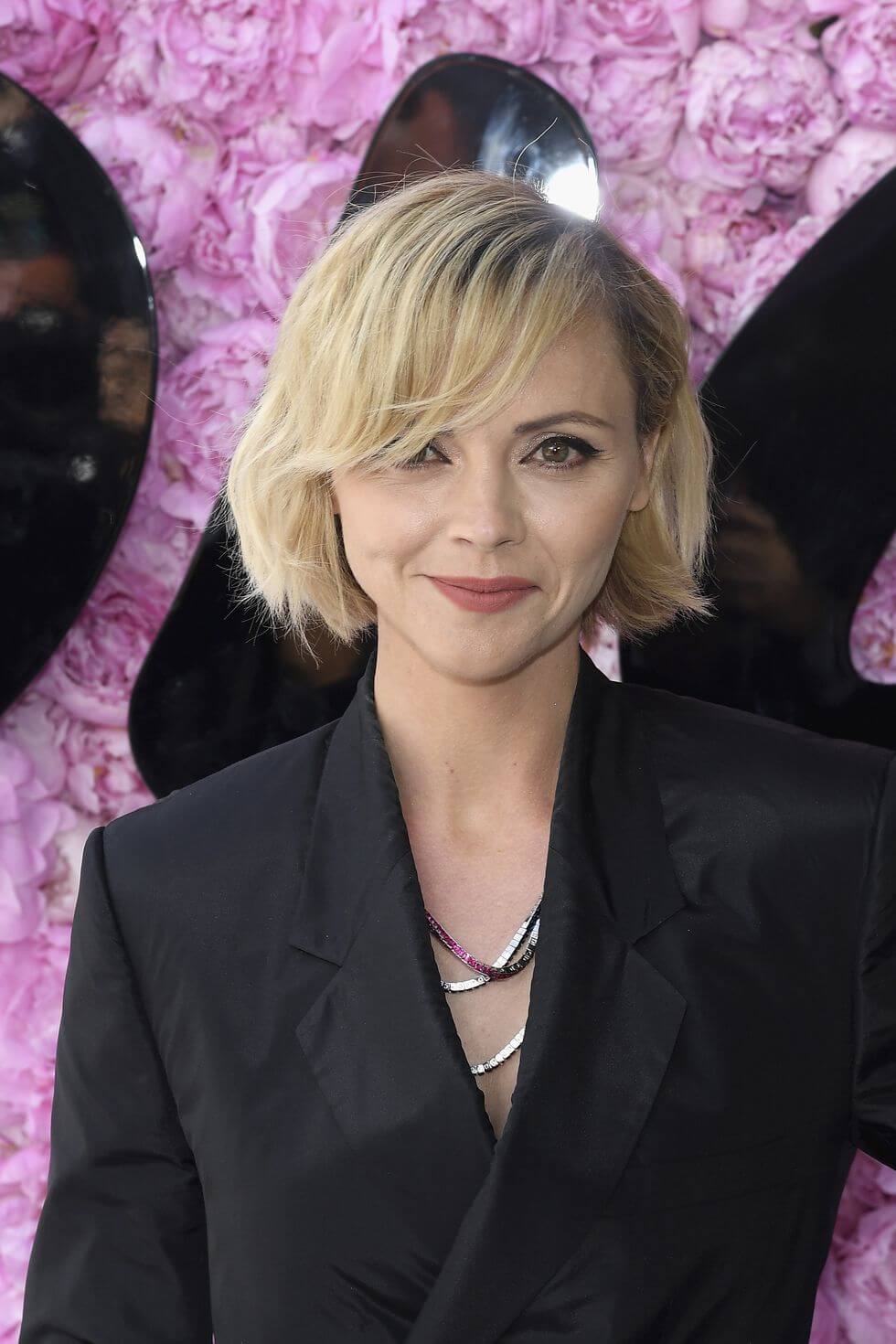 Pascal Le Segretain
Getty Images
7. Cristiano Ronaldo is notorious for saying no to alcohol
First of all, he's a formidable athlete and his commitment to that is incredible. Secondly, his father had a lot of problems because of alcohol abuse and that might also play a part in his abstinence.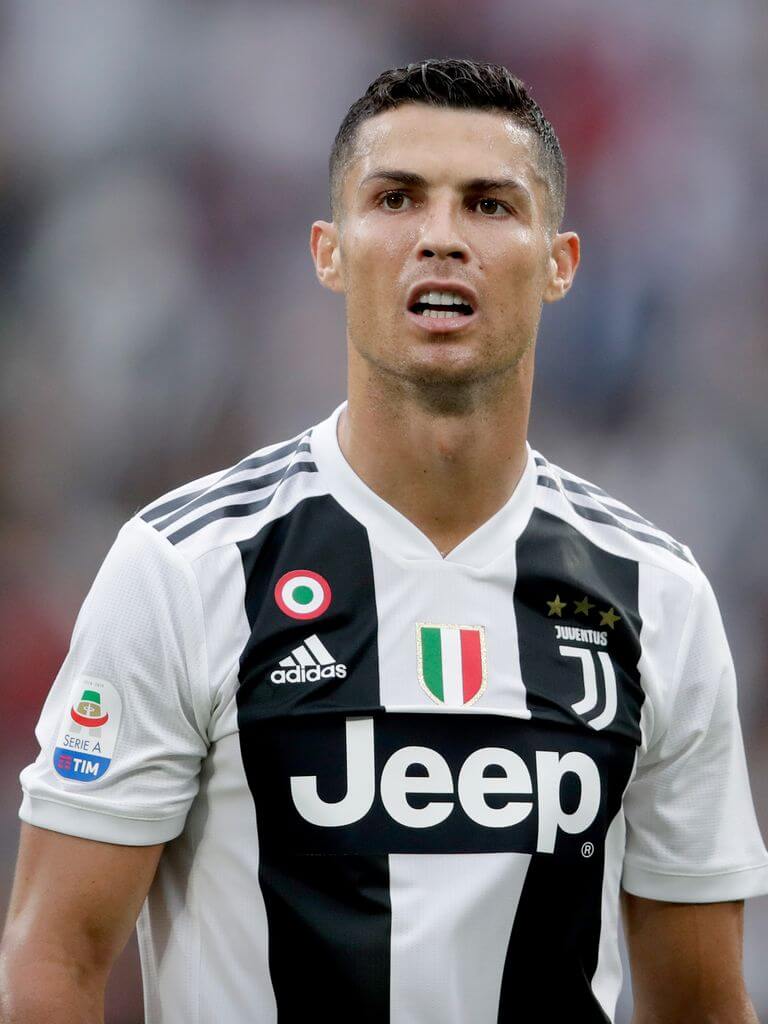 Soccrates Images
Getty Images
8. Daniel Radcliffe
The Harry Potter actor had some major problems with alcohol after finishing filming for the multi-million franchise. Nevertheless, he quit and he's been sober ever since. How did he do that?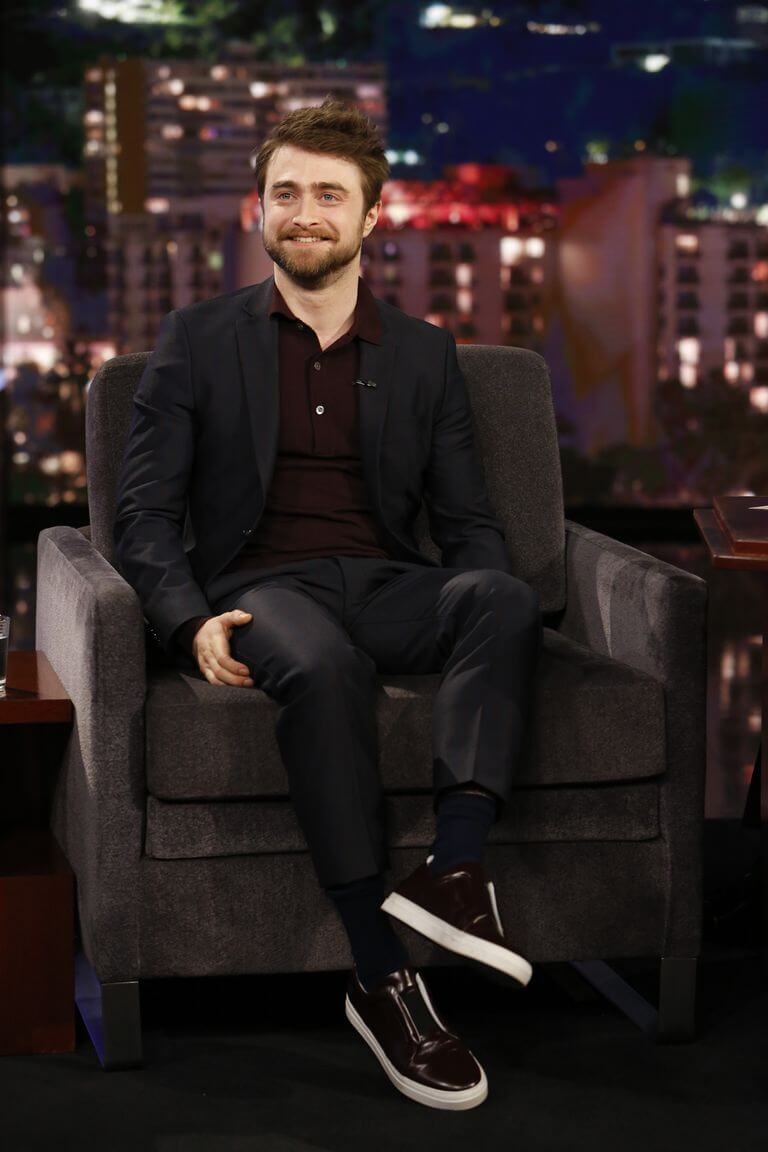 Randy Holmes
Getty Images
9. David Beckham
Although he will drink alcohol occasionally, he has always spoken about him generally abstaining for the love of his career.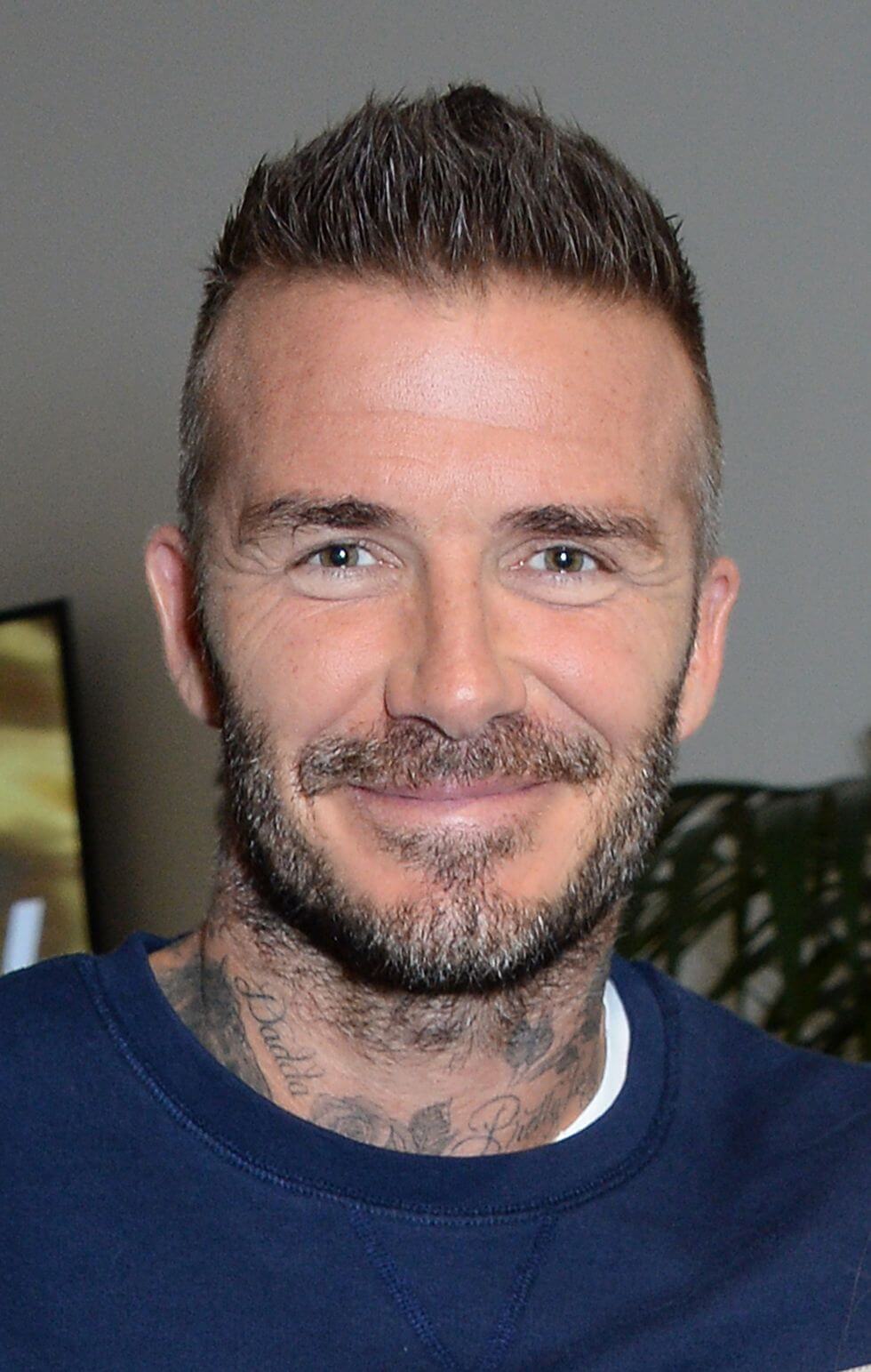 David M. Benett
Getty Images
10. Denzel Washington gave up drinking just recently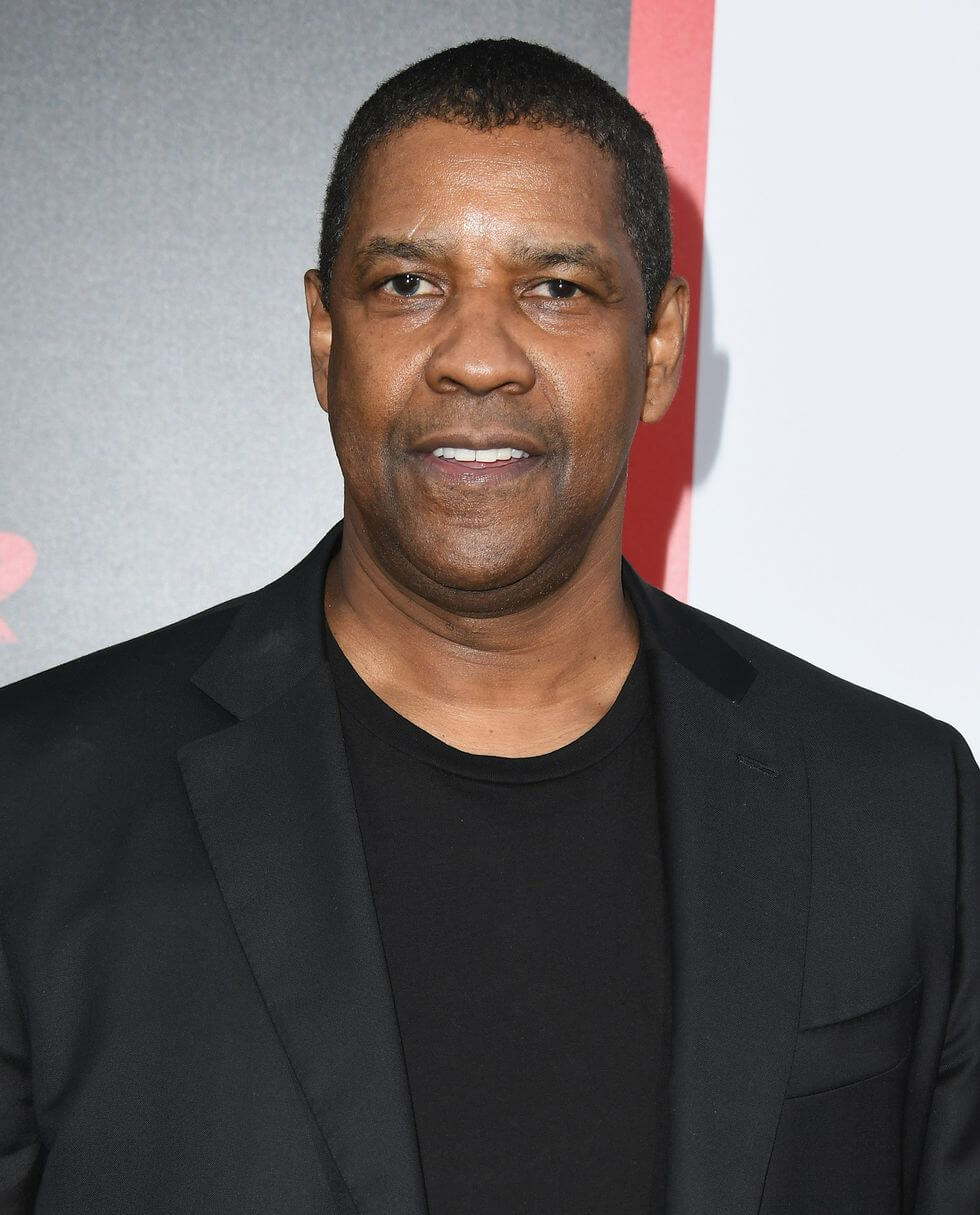 11. Ellie Goulding gave up drinking because it does good to her vocal cords
"I have noticed already just having a good diet and not smoking or drinking has made my vocal cords so much stronger", said the singer in an interview.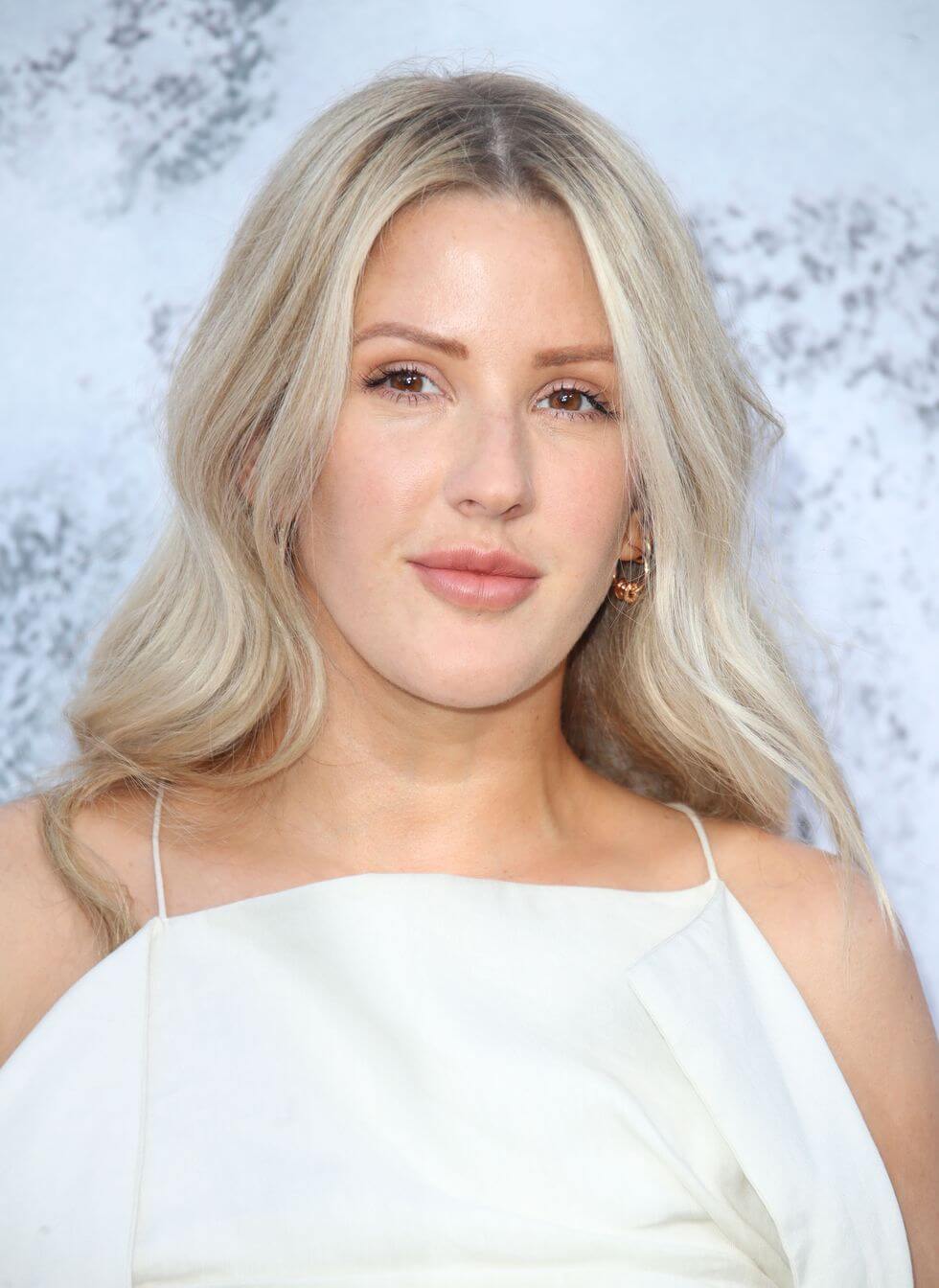 Mike Marsland
Getty Images
12. Jennifer Hudson never had a drink in her life
Or at least this is what she told Chelsea Handler in 2013 – "I've never been interested. Nobody ever believes it"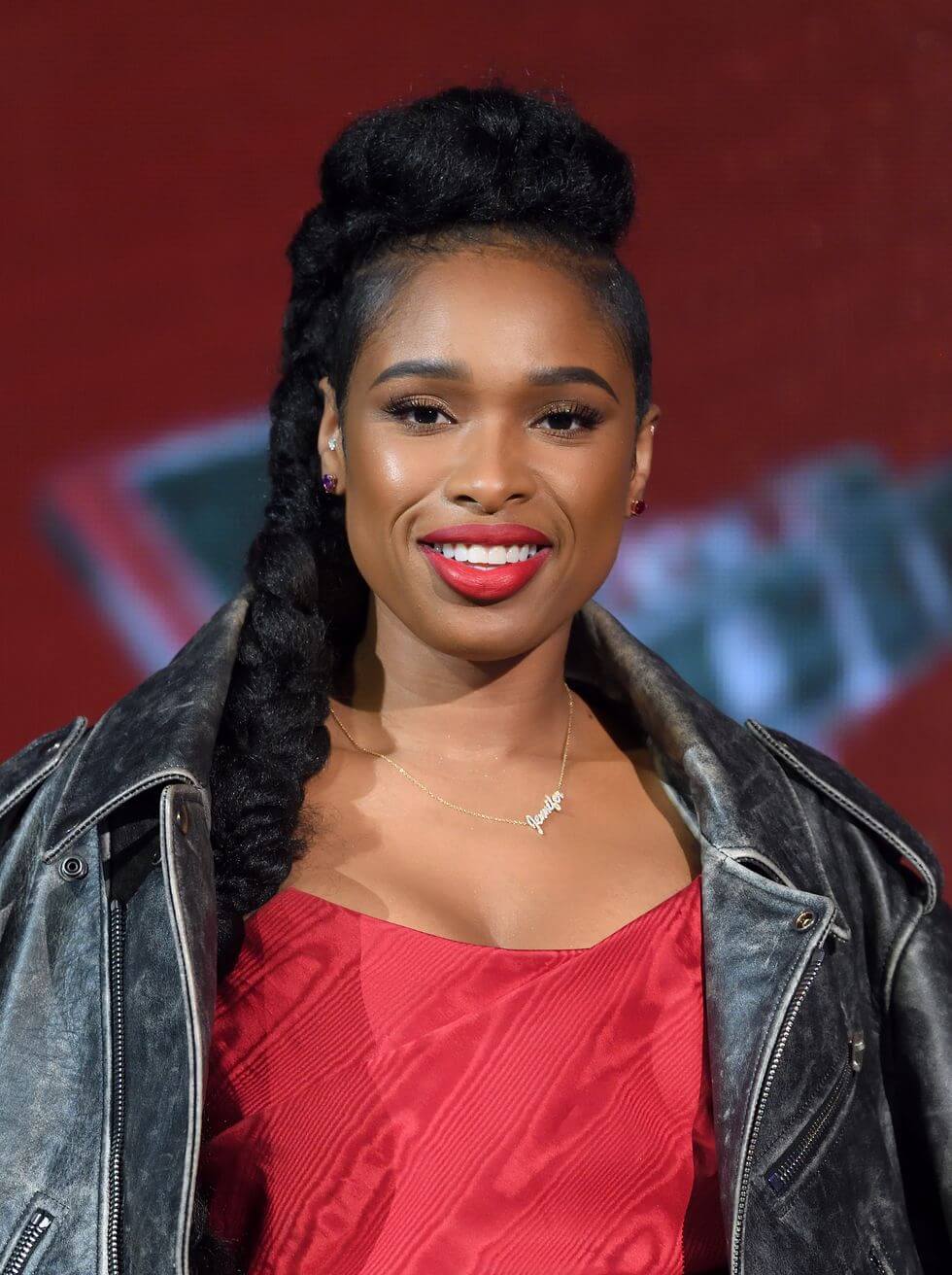 13. Jennifer Lopez haven't drunk in years
Jennifer Lopez says she takes a sip during celebratory toasts, but that's about it.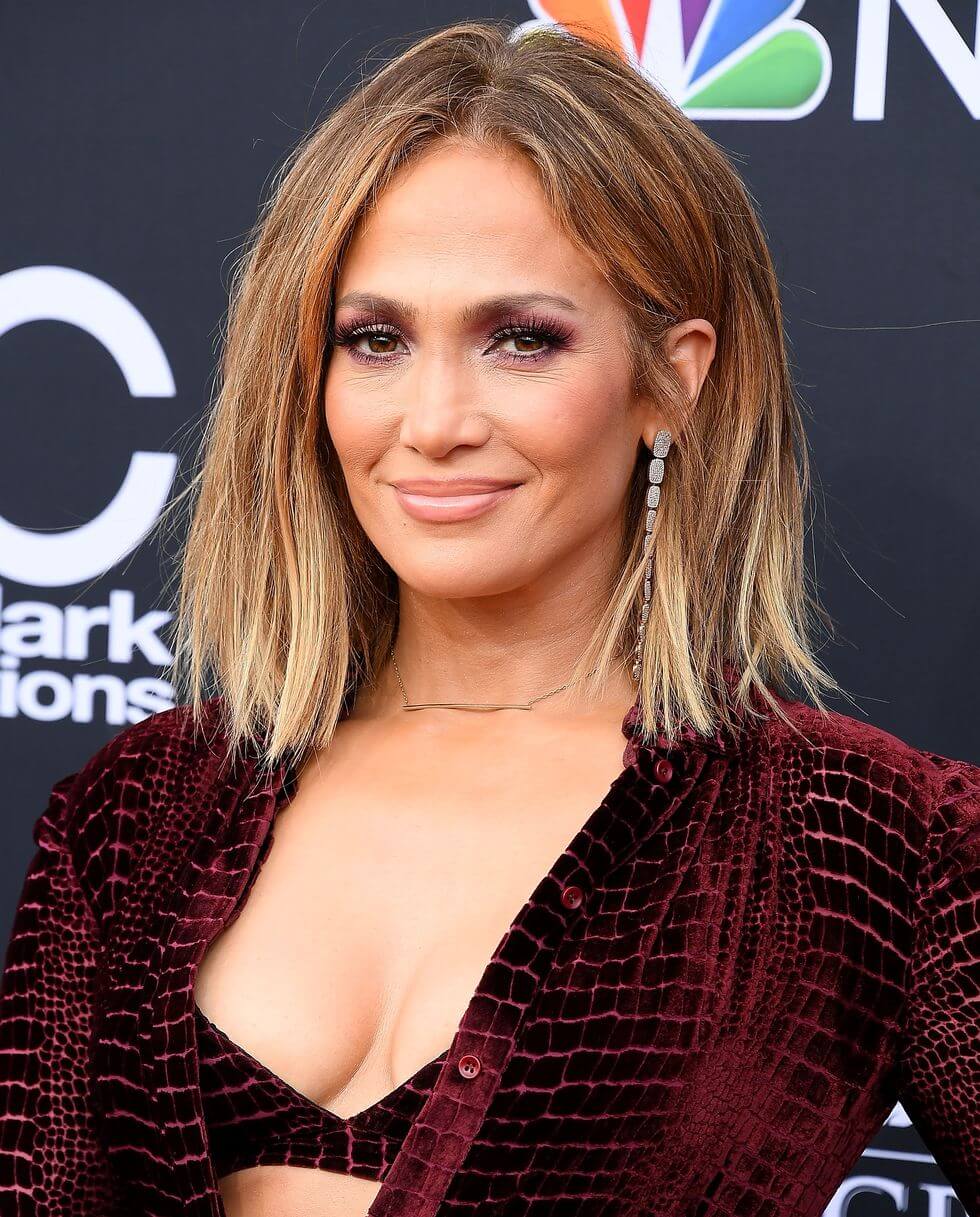 Steve Granitz
Getty Images
14. Jim Carrey thinks "life is too beautiful" to drink
Couldn't agree more…He's also had some mental health problems in the past and sobriety definitely helped. You rock, Jim!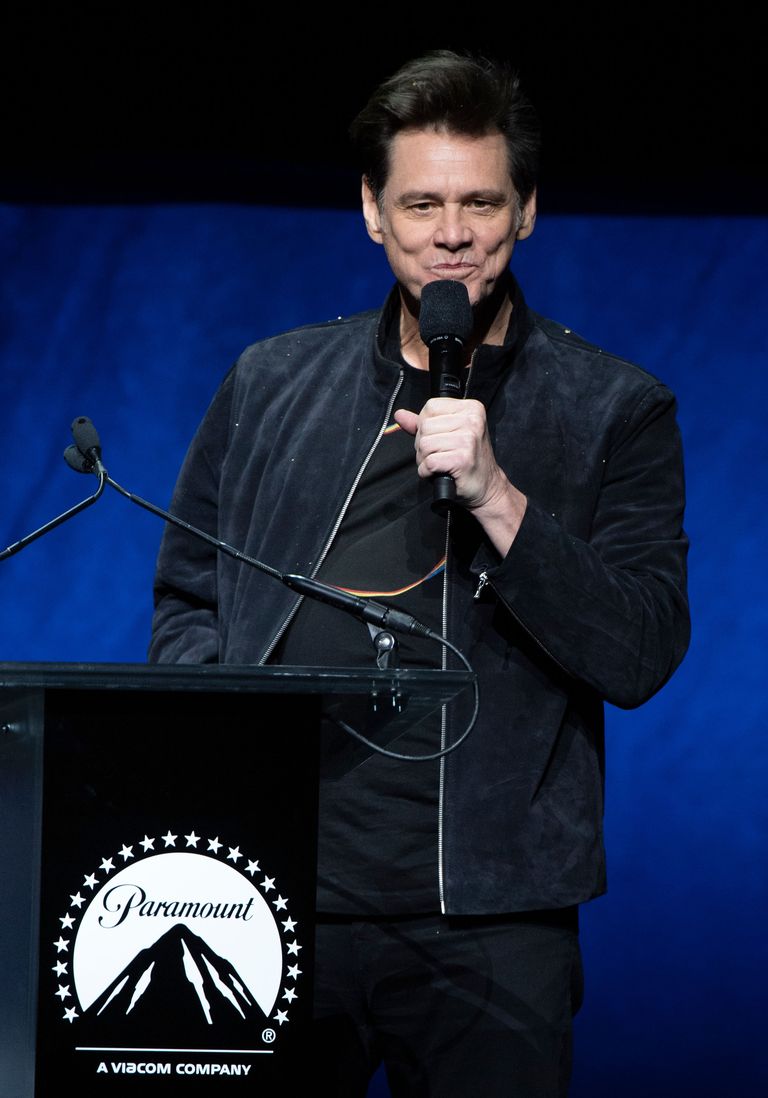 VALERIE MACON
Getty Images
15. Joe Manganiello has been sober for more than 15 years now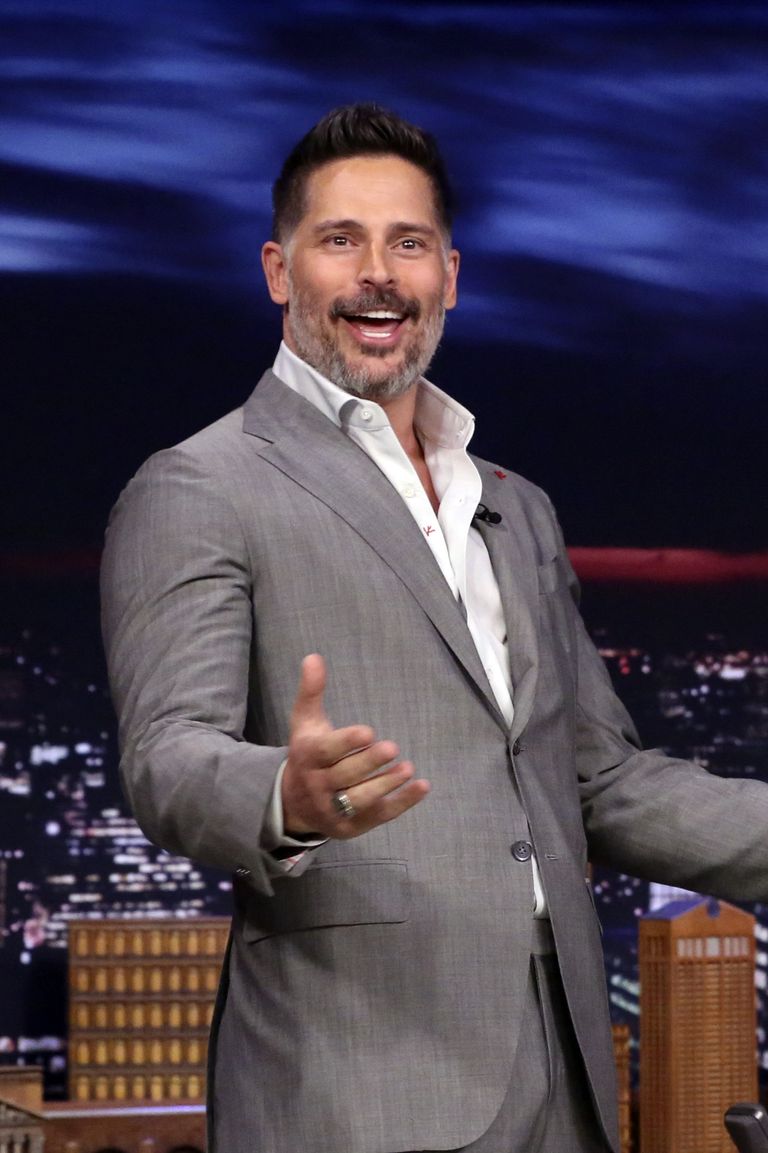 16. Kathy Griffin has a strange childhood story that causes her to say no to drink
She was choking on dinner as an 11-year-old and her father gave her a sip of beer thinking it would help her. Nevertheless, she had a different reaction to that – "I thought my nose is burning, I will never have that again", she said in an interview.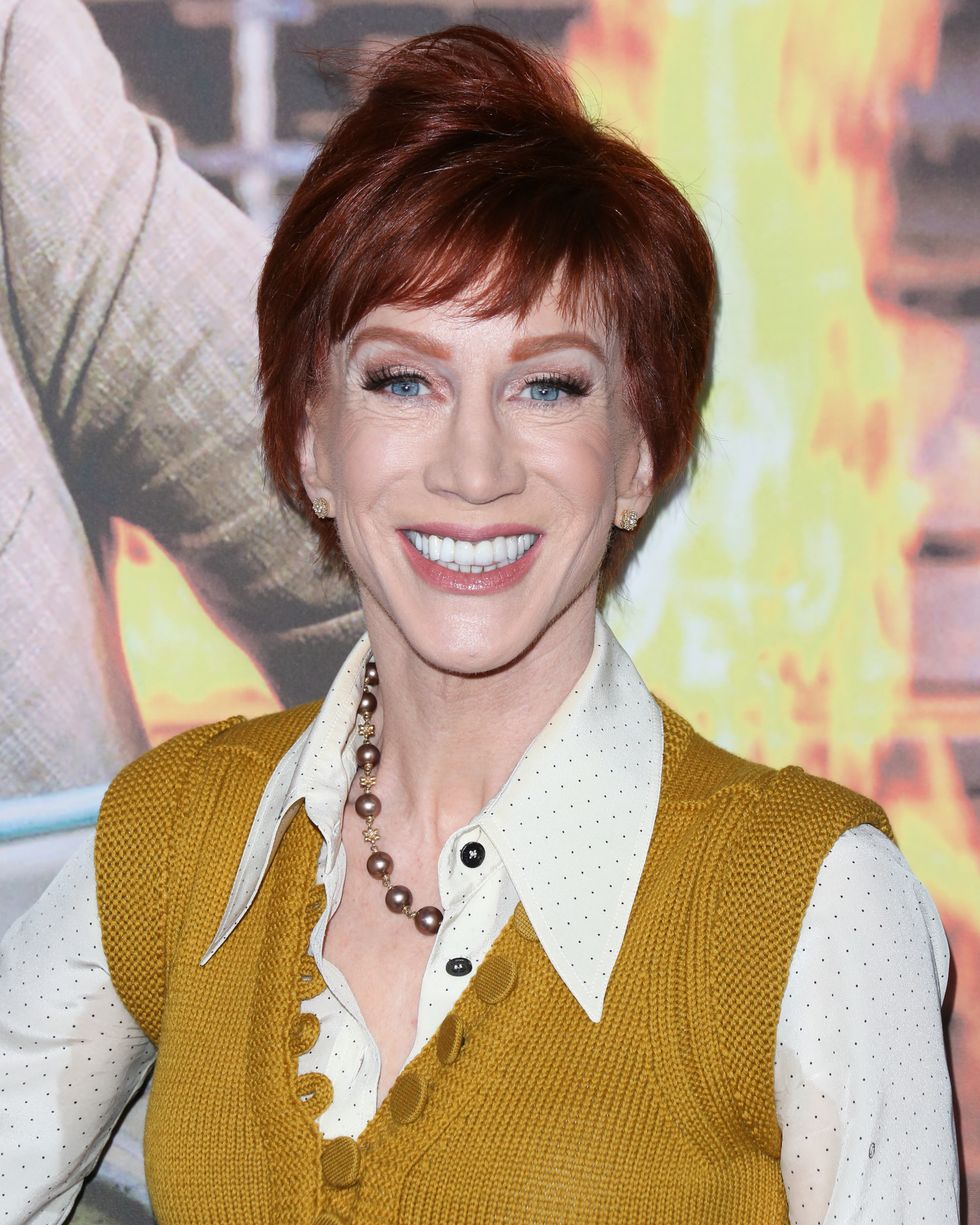 Paul Archuleta
Getty Images
17. Katy Perry gave up drinking in 2010
David Livingston
Getty Images
18. Leona Lewis hates the taste of alcohol
She said that when her debut single, Bleeding Love went number 1, she celebrated with non-alcoholic champagne.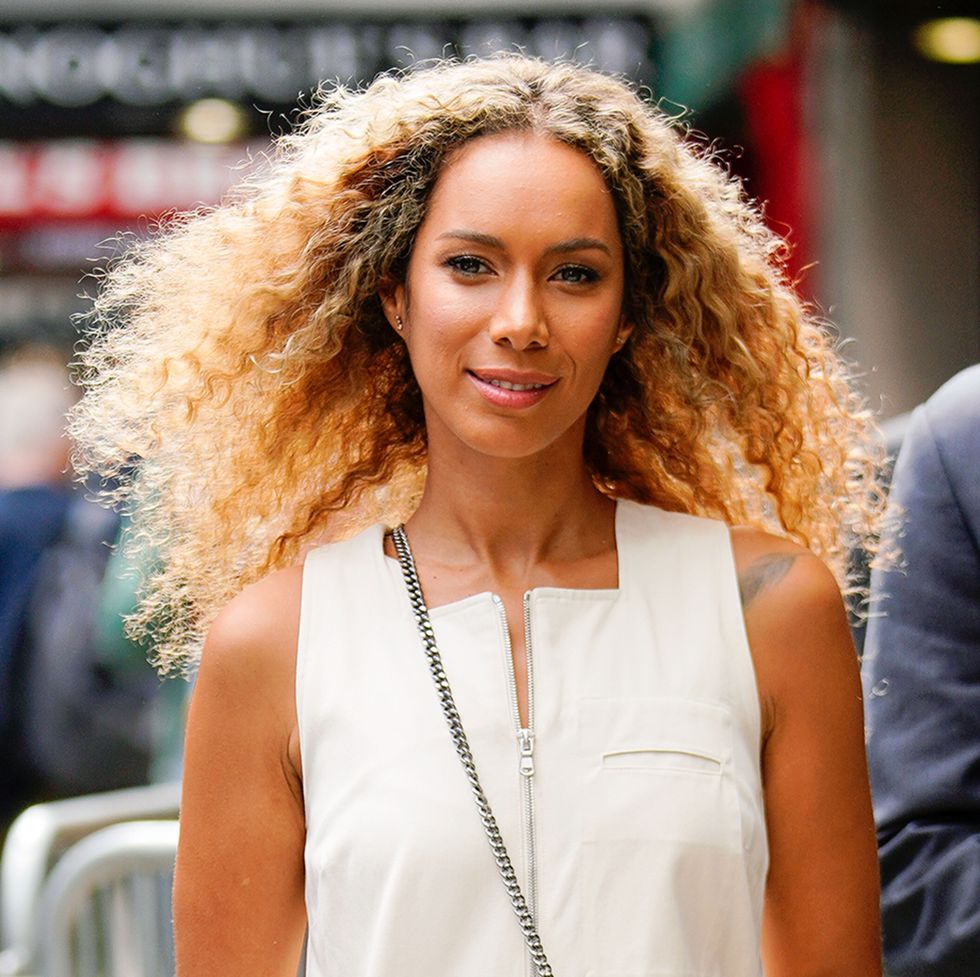 19. Miley Cyrus went clean almost two years ago
"I'm completely clean right now! That was just something that I wanted to do", she told Billboard last year.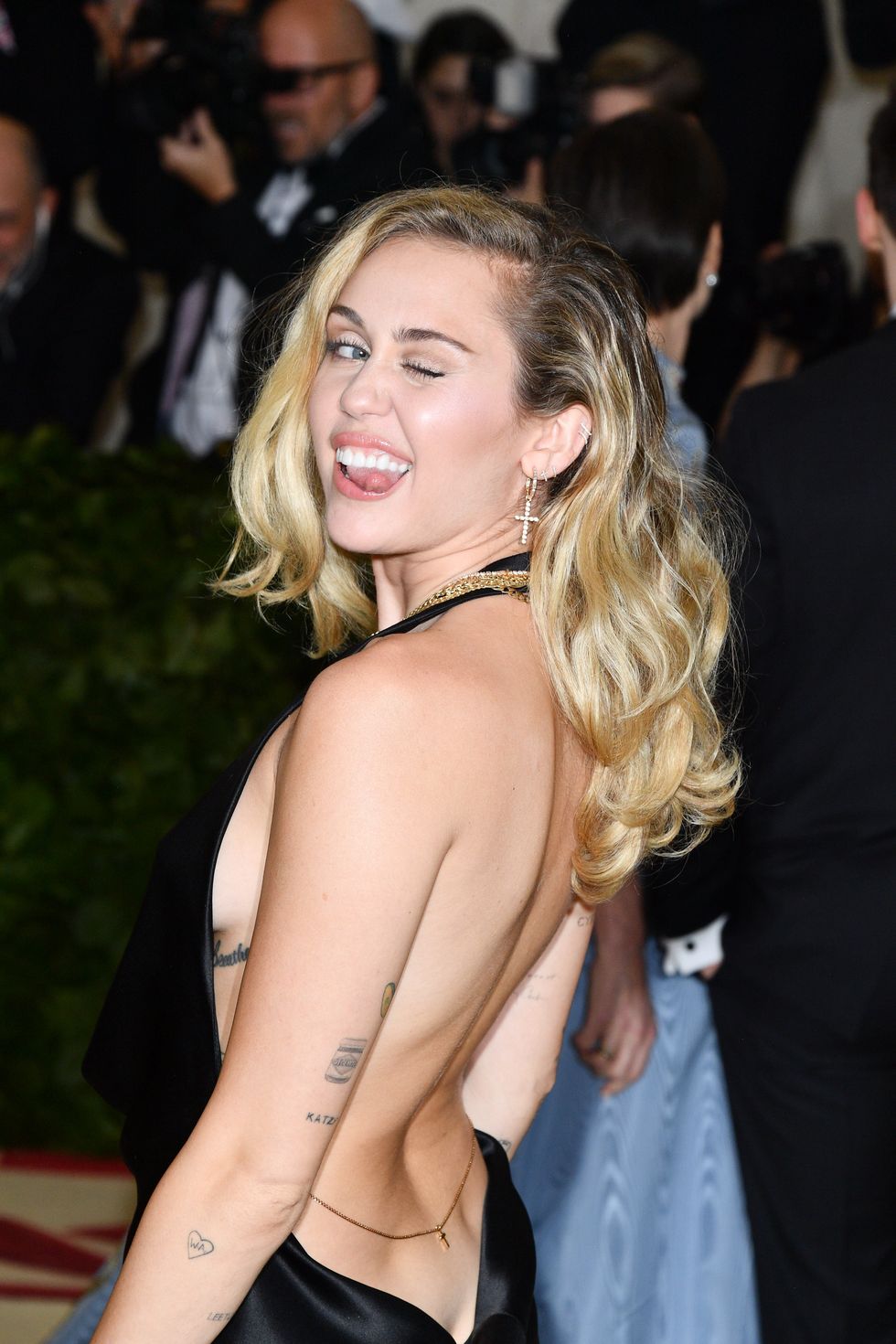 George Pimentel
Getty Images
20. Natalie Portman got pretty drunk during college
Nevertheless, she has sworn off alcohol after Harvard.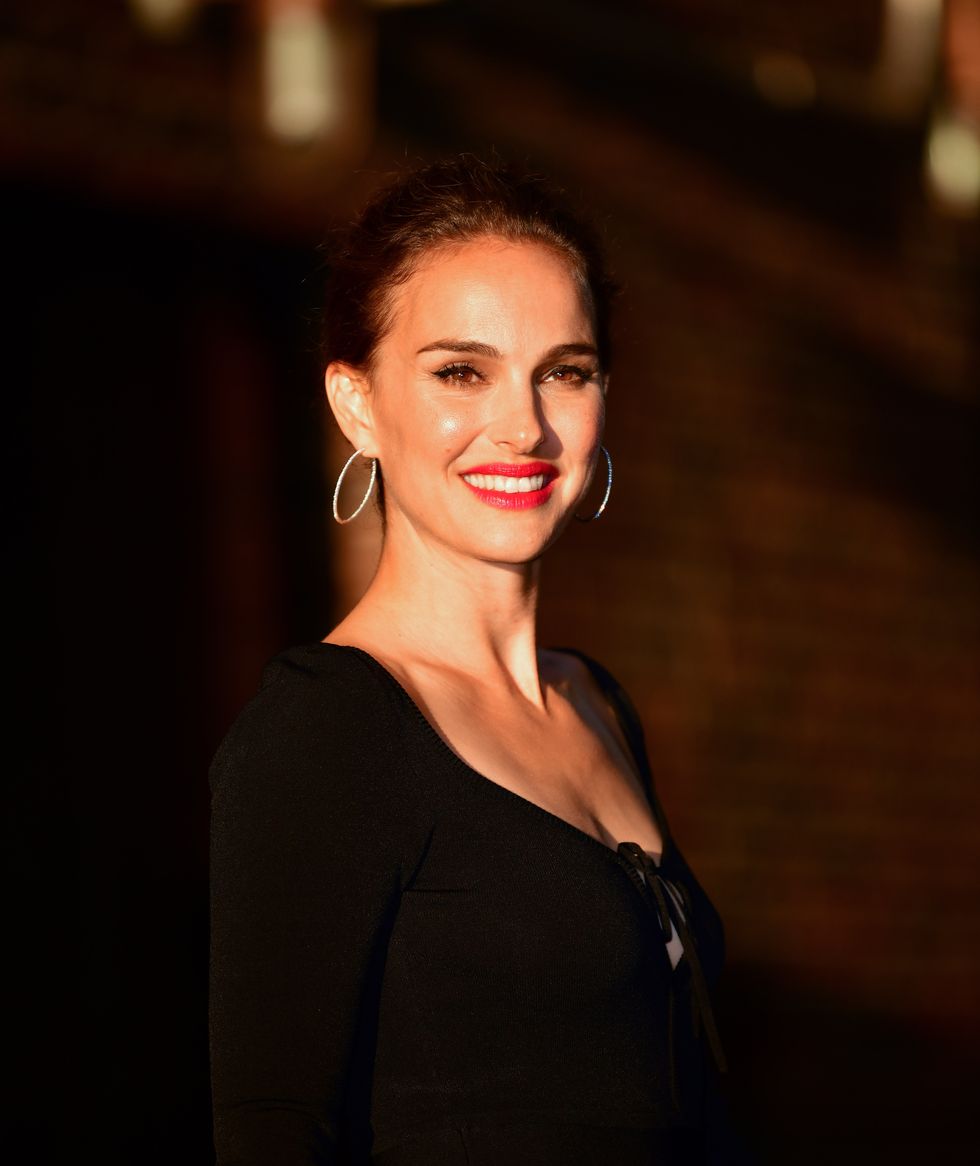 James Devaney
Getty Images
Via delish