Meet Love Hulten, a Swedish designer who crafts awesome gadgets. With delicate execution and mystique, Love breathes life into classic gadgets and devices that some of us might of already forgot, and make them cool again. More info: lovehulten.com
What's inside this normal looking box?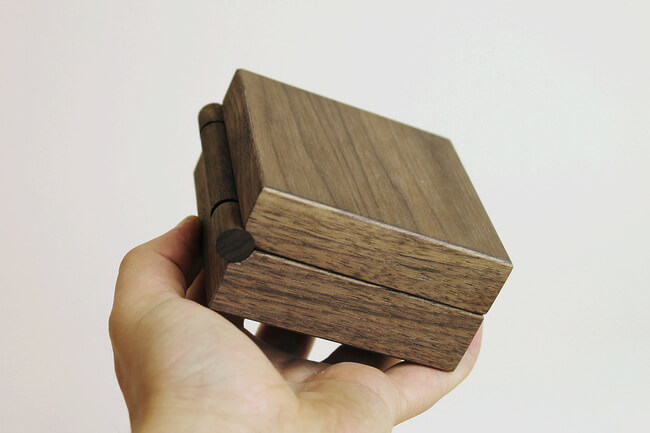 Awesomeness!
This little gadget is called PIXEL VISION, it's basically a Game Boy Advance SP design that can emulate many classic game consoles like Nintendo NES, Atari 2600 and more. see a cool video about it
Whoa! what's the story with this bad boy?
This is called the R-KAID-R Brainbow Edition, Can store 10,000 games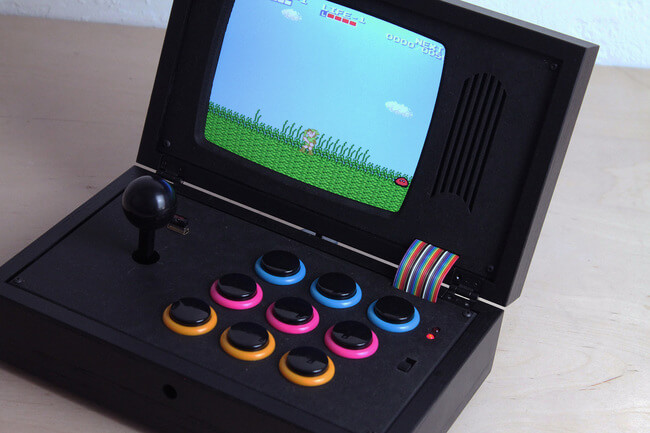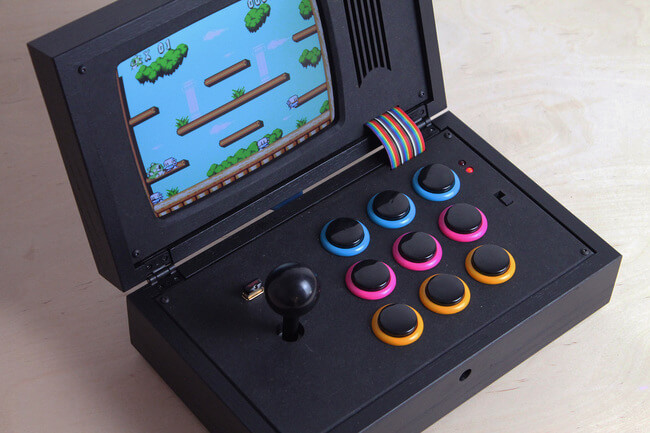 Now this, this is the shit…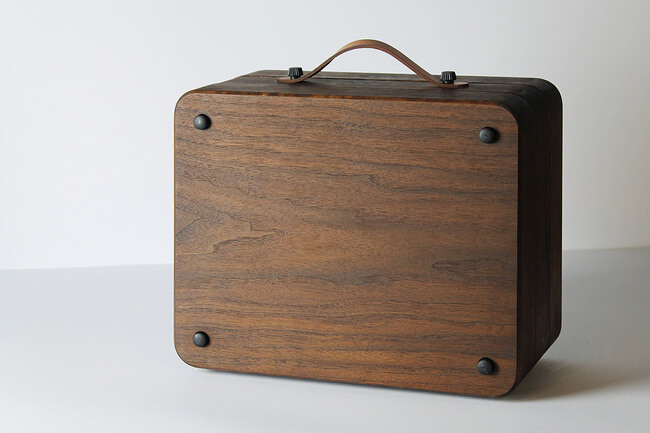 This bad boy is called Battlecade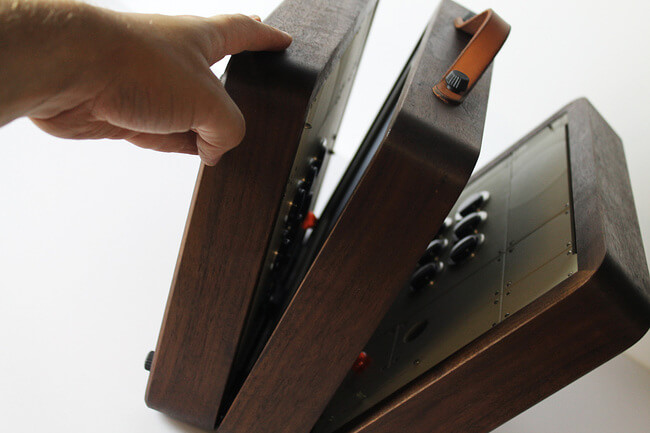 And as you can see it's a 2 player gaming console, it also comes with 2, 2×2 LCD screens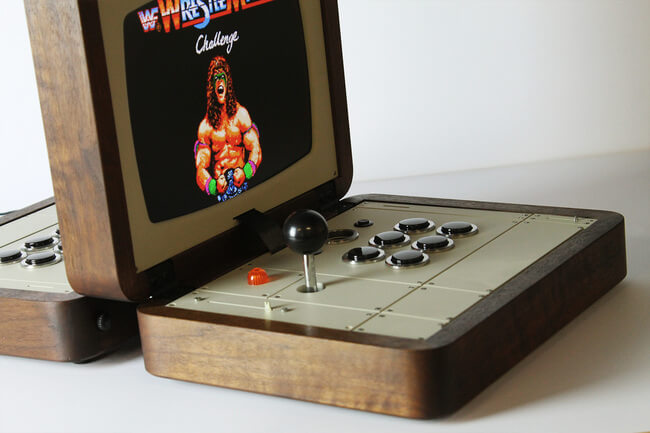 This is also a cool box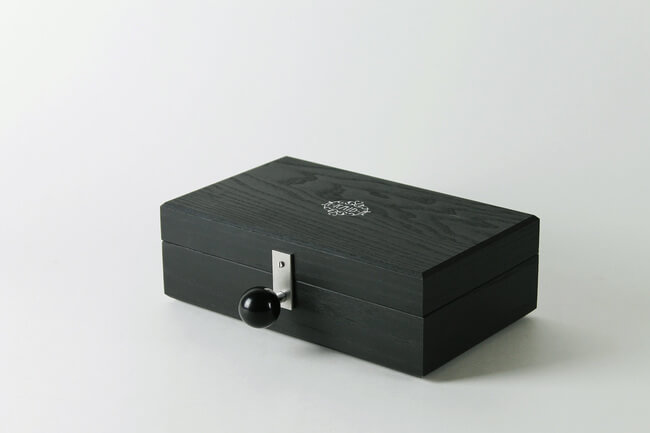 It's a simplified version of the Brainbow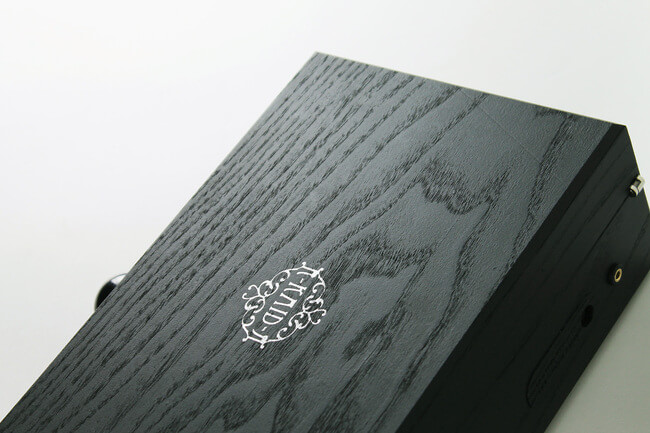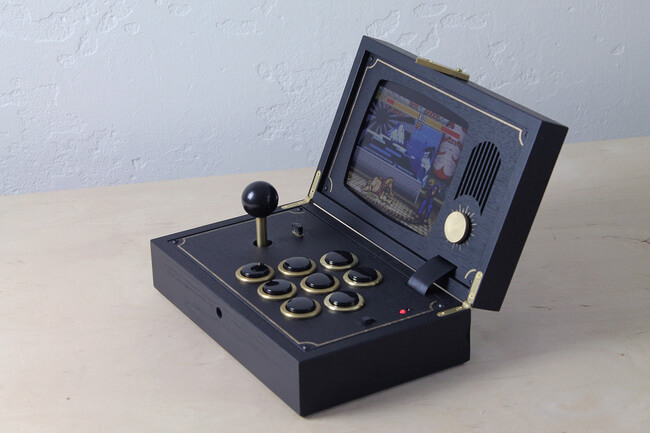 But it's not all about gaming…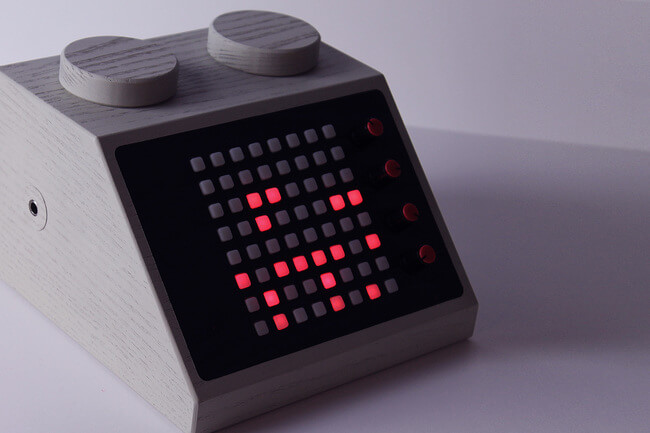 Is this just a LEGO brick?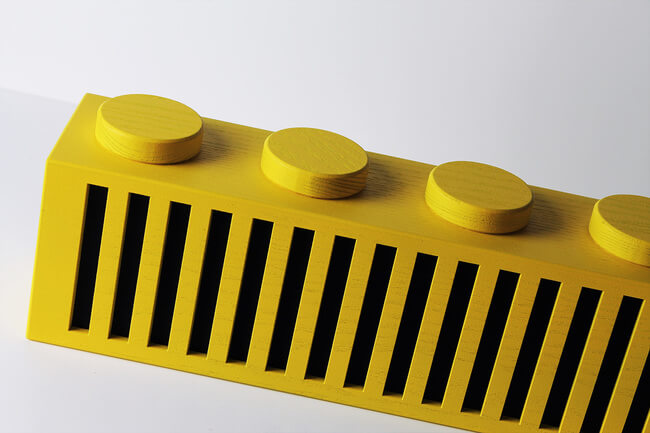 Nope, even better!
This is a BRIX System, and its a cool music making box : see the video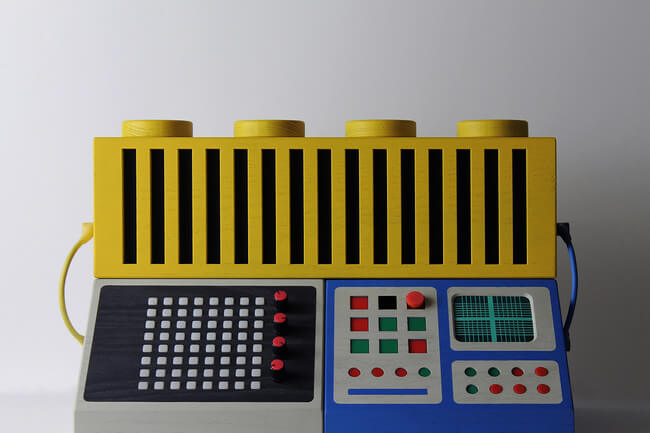 The cream of the crepe? Or just a piece of furniture?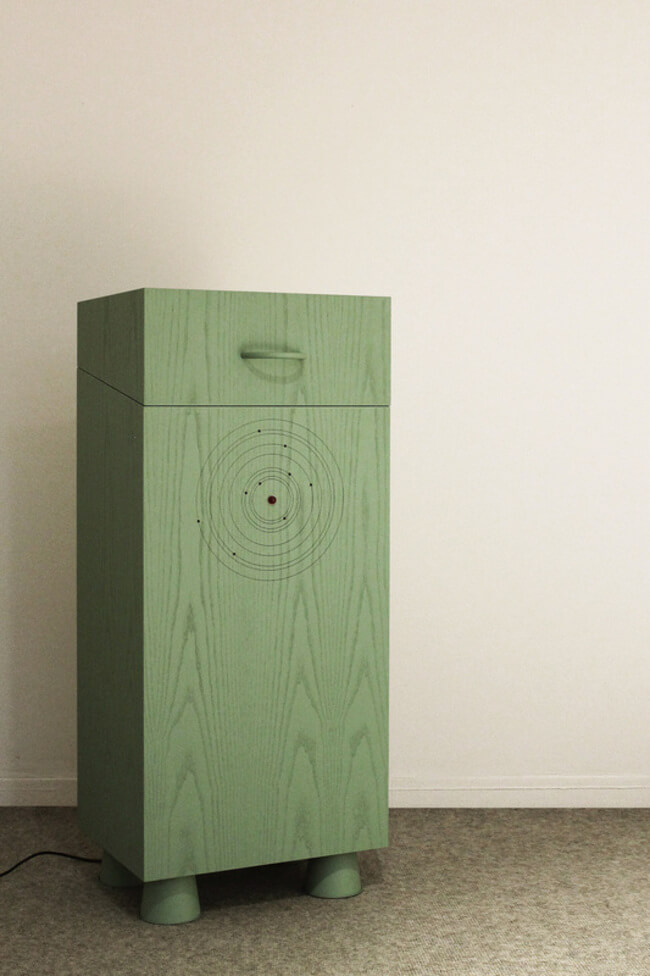 AWESOME!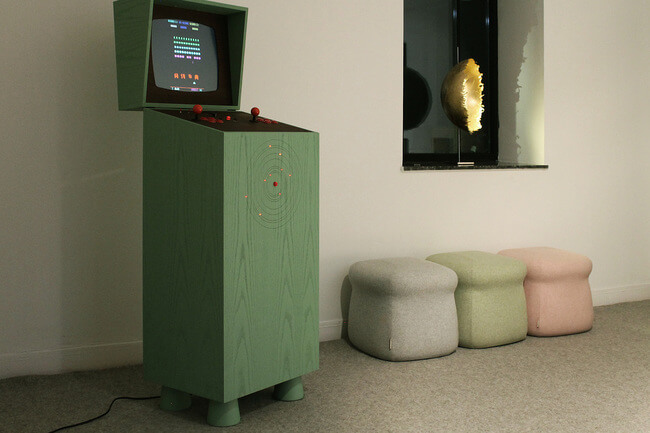 It's called PIXELKABINETT, a full size arcade cabinet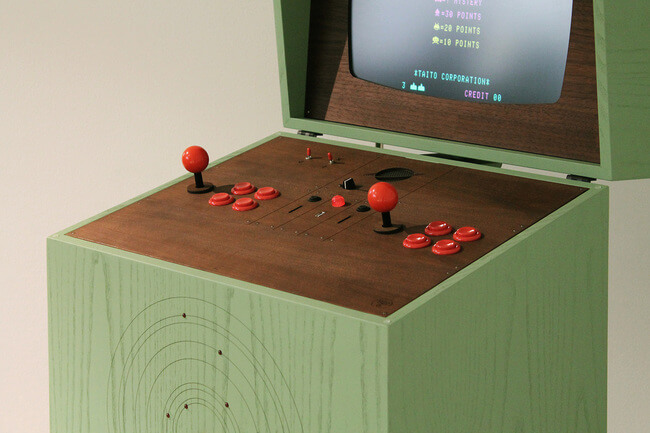 This is the Golden Apple, it's an apple Macintosh 128K but with a CD player.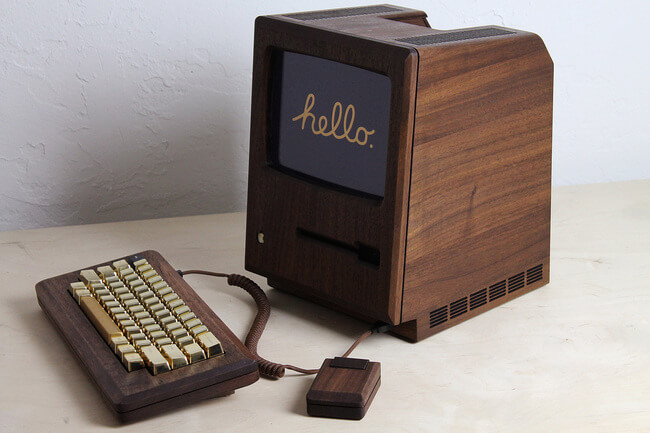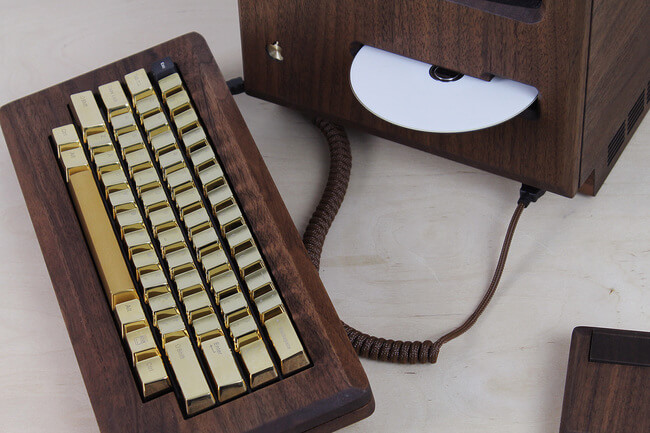 Source: Imgur