If you're a person who has an extreme fear of small and confined spaces, known as claustrophobia, this very small home is not ideal for you.
With the assistance from the Polish Modern Art Foundation, the Keret House, which has become known as the world's narrowest house was able to be built by Jakub Szczesny of design firm CENTRALA.
Prior to the house that was built, here is how this original space looked like before a transformation was made. Well, as you can see, the space was once considered a small garbage dump site between two buildings.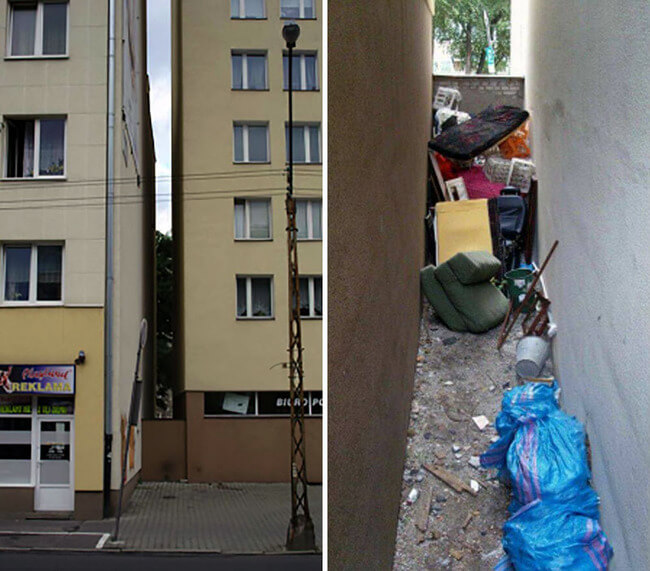 Looking very closely at the image below is a well-built tiny house situated between two high rise buildings at Chlodna 22 Street and Zelazna 74 Street, in Warsaw, Poland.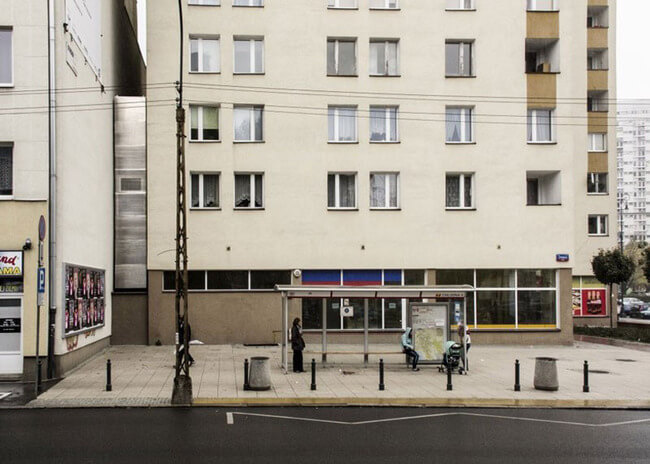 The house measures only about 122cm (48 inches) at its widest part, and just 92cm (36 inches) at its narrowest.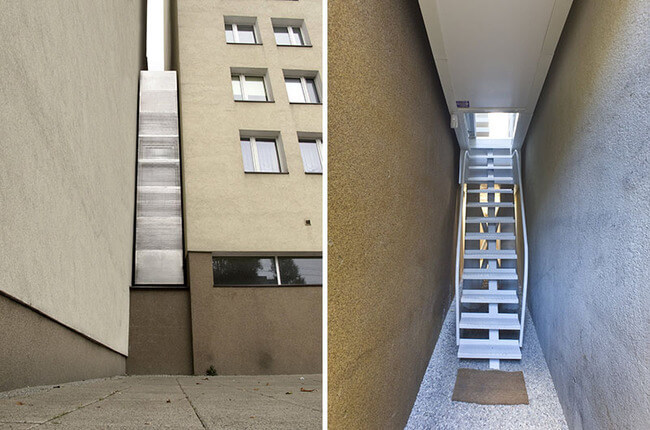 Take a quick look at its layout!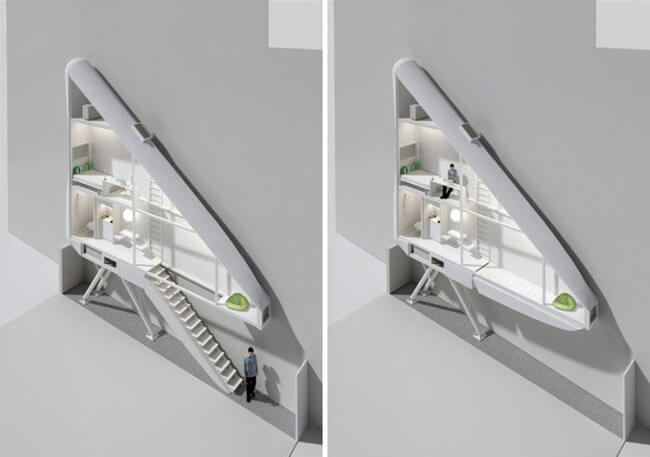 The home is intended as temporary lodging for travelling writers which can be accessed through a stair that drops down and serves as the main flooring when folded up.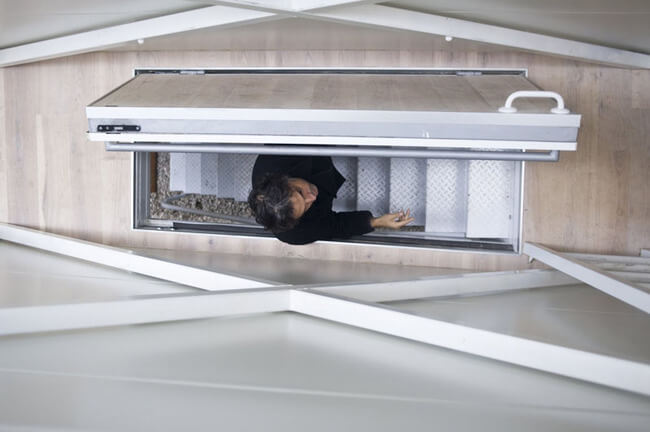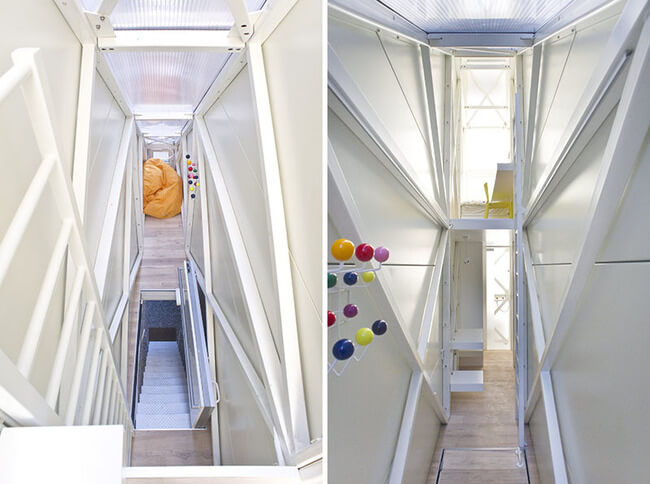 The kitchen, sitting area, and a small bathroom are all located at the first level.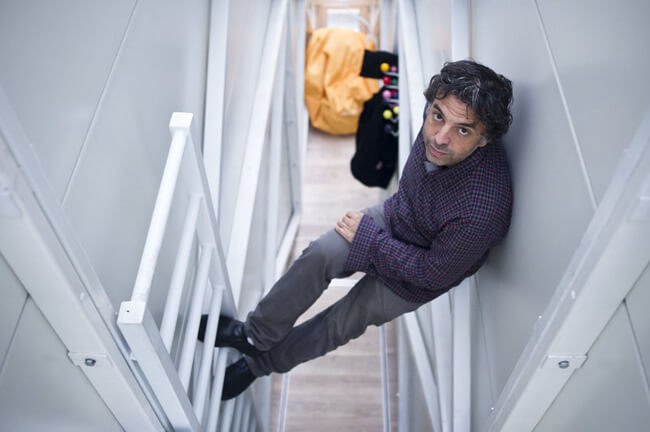 Behind the frosted door is a shower and bathroom with cooktop and sink.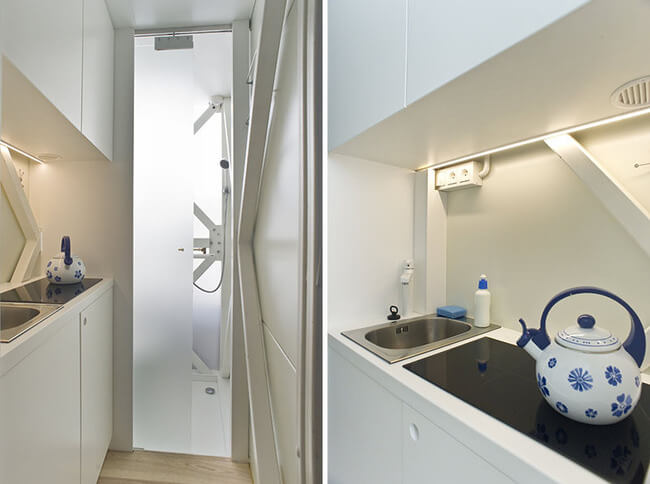 See the small table and chair.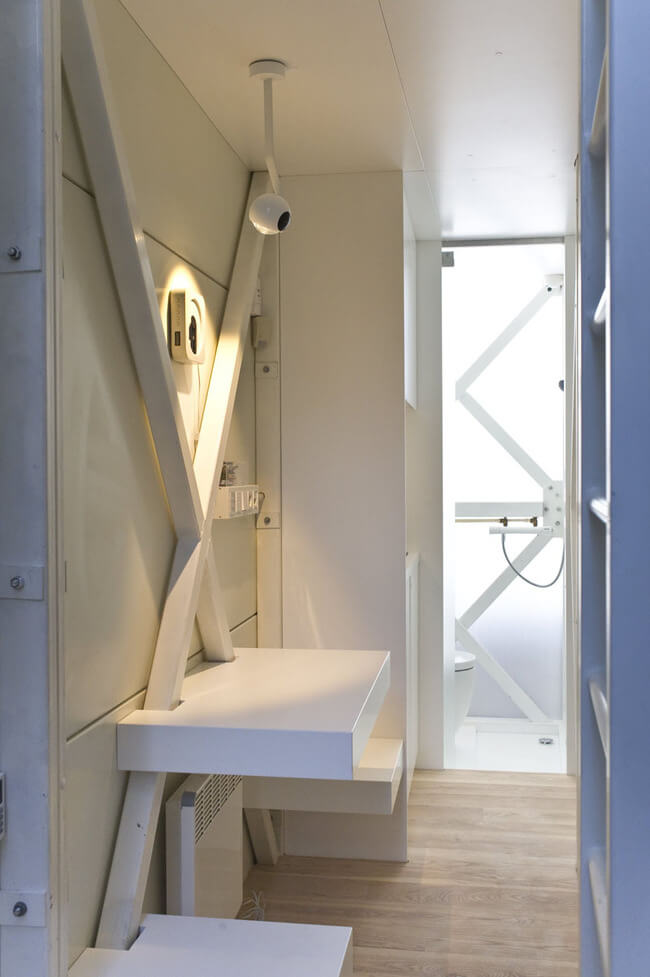 To reach the second floor, you have to take the ladder on the right.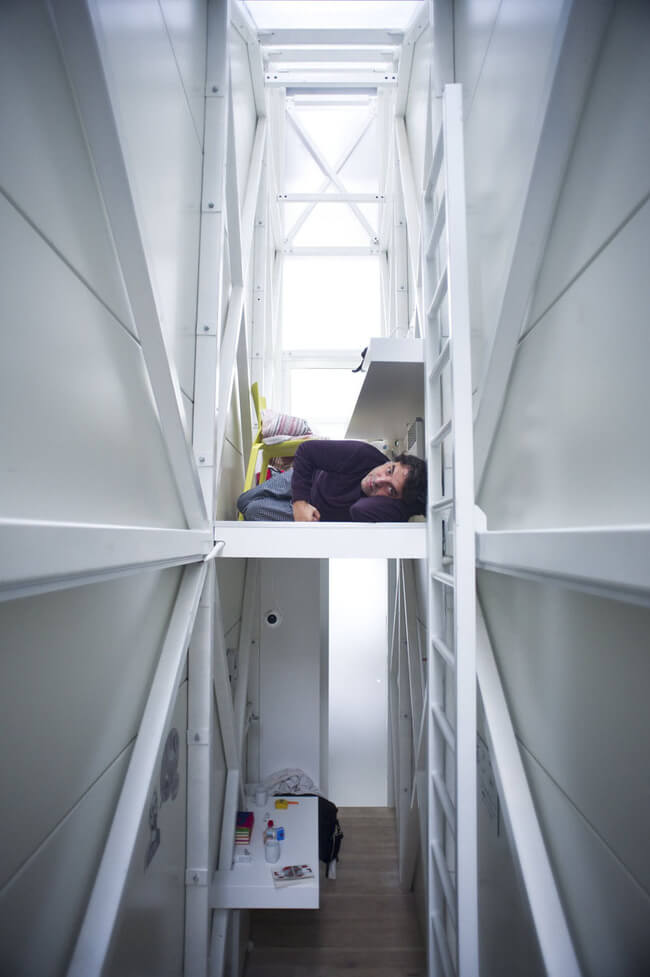 where you find a desk.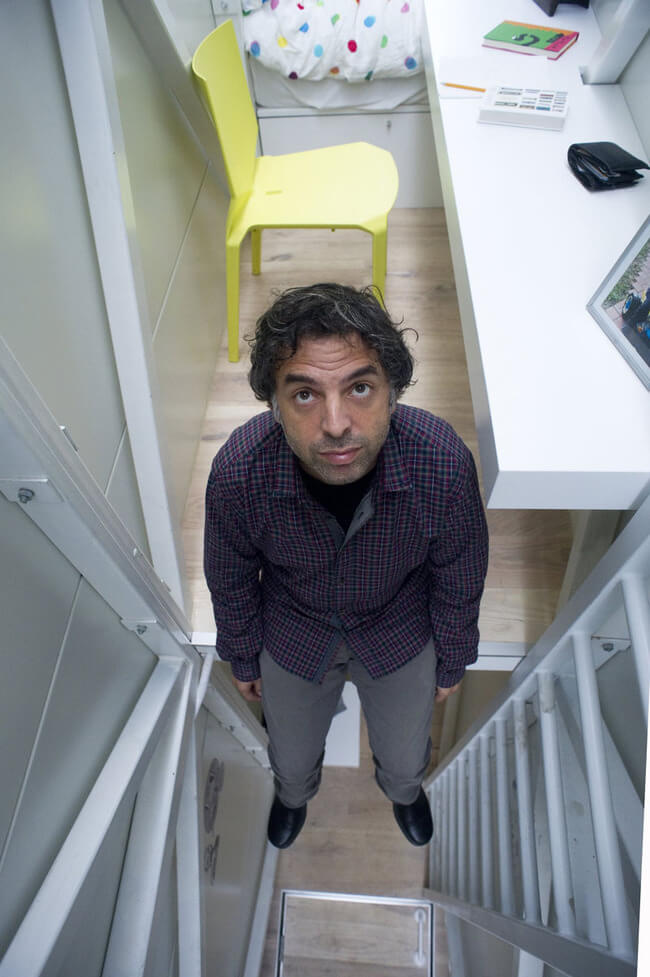 And finally the bed which has a small window to let the light pass through.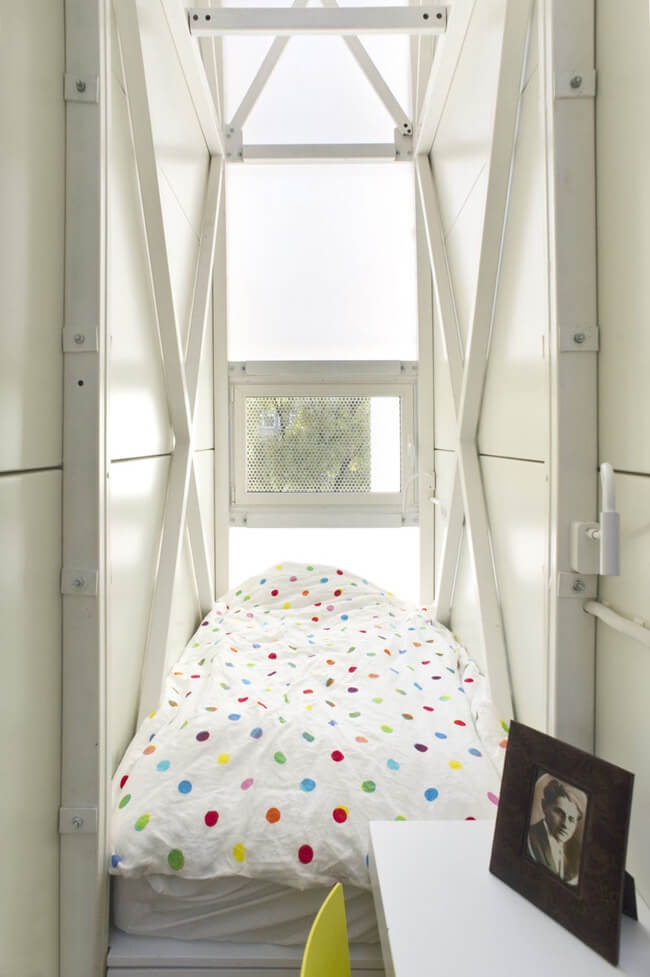 Source: contemporist