This is kind of the news that is changing the world to better and this time it's coming from Clark's footwear company. This is not the first time a footwear company made a step towards a sustainable solution in production (can you recall Adidas's biodegradable shoes, we wrote about). This time Clark's is putting on the market sustainable sneakers made of algae that keep algae blooms in check.
Ultra Blooms sneakers are durable, comfortable shoes that besides they would be a great choice if you plan to run a marathon, they also help in keeping waterways clean while reducing carbon in the atmosphere.  They are 100% made of from "algae-derived Bloom foam."
"It just ticks every box," says Galahad Clark, of the Clark family footwear dynasty. "It's rare to find such a cool environmental initiative that is both cleaning up carbon but also, both cost-wise and performance-wise, just as good as the virgin petrochemicals used on the market."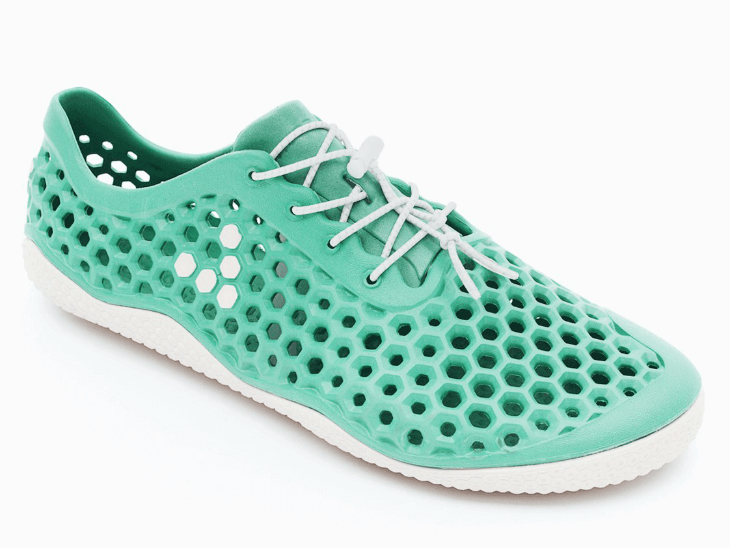 The first shoe on the planet to be fabricated using only algae biomass – lightweight and flexible.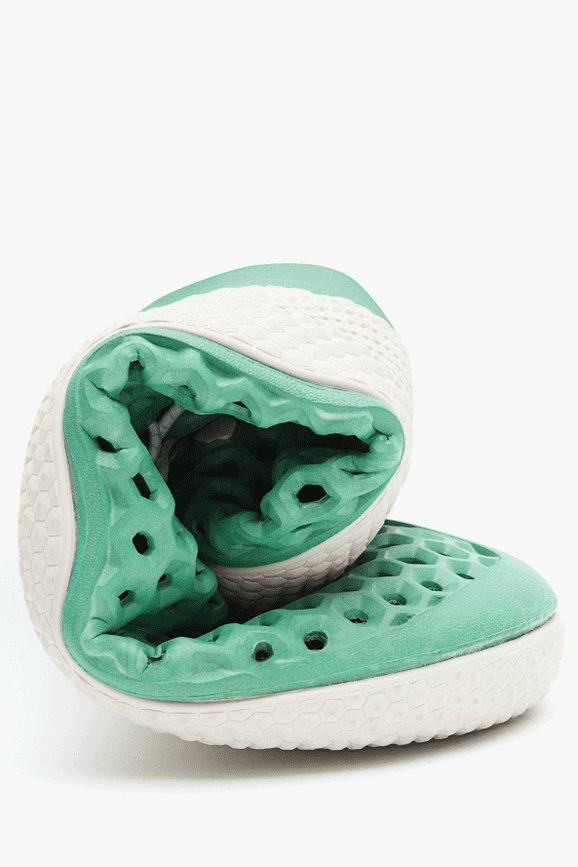 The sneakers can be worn on land and in water due to holes which allow water to escape.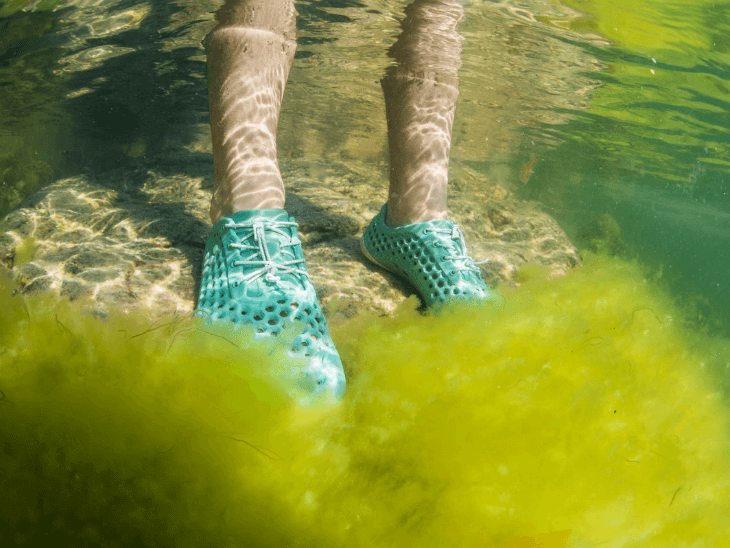 "Excess algae in lakes and ponds can choke marine life or threaten the supply of drinkable water. It's not a small problem: Last year, Florida declared a state of emergency over the stuff colonizing its coastline.
San Diego company Bloom visits waterways with high algal bloom, scoops up some of the algae, then sucks out the moisture and combines it with polymers to create a foam-like material. The squishy bio foam performs almost exactly like EVA (ethylene vinyl acetate), the polymer material used to cushion most athletic shoes.
It's cheap too, with wholesale prices on par with EVA. On top of those benefits, the foam in each pair of Ultra Blooms will recycle 57 gallons of filtered water back into natural habitats while saving 40 party balloons worth of carbon dioxide by removing the excess algae from the environment," said Clark for Wired. 
[the_ad id="71924″]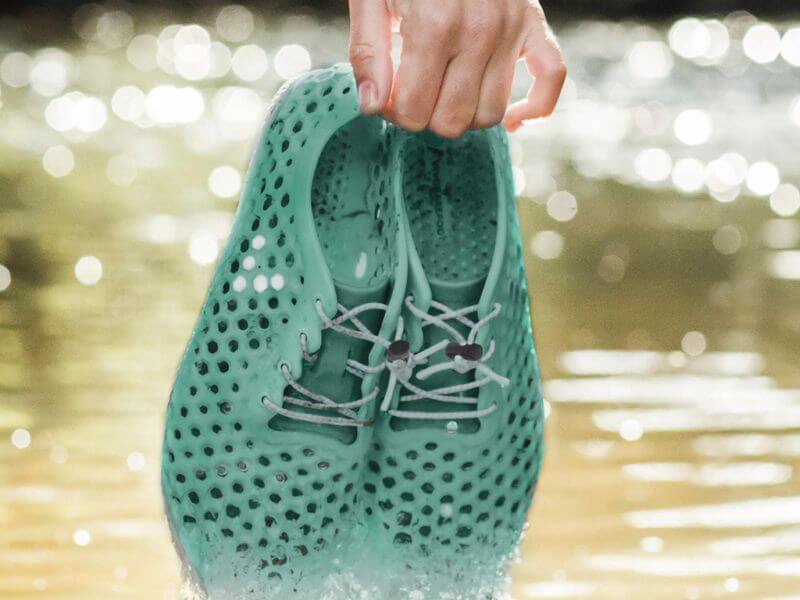 Ultra Blooms will retail for around $75 a pair which is a very reasonable price having in mind all the benefits for the user and the planet they're bringing.
More info: clarks.com