This Waffle House waitress from Kingsport, Tennessee named Laura Ball received a very unexpected gift from two strangers who dined in in the said restaurant the early morning of October 14. The two customers who aged around 20s, gave Laura a $600 tip for the food they've eaten which only cost $24.49
This very surprising event happened after she spent all her money in the bank for her son's birthday party. Money came just in time!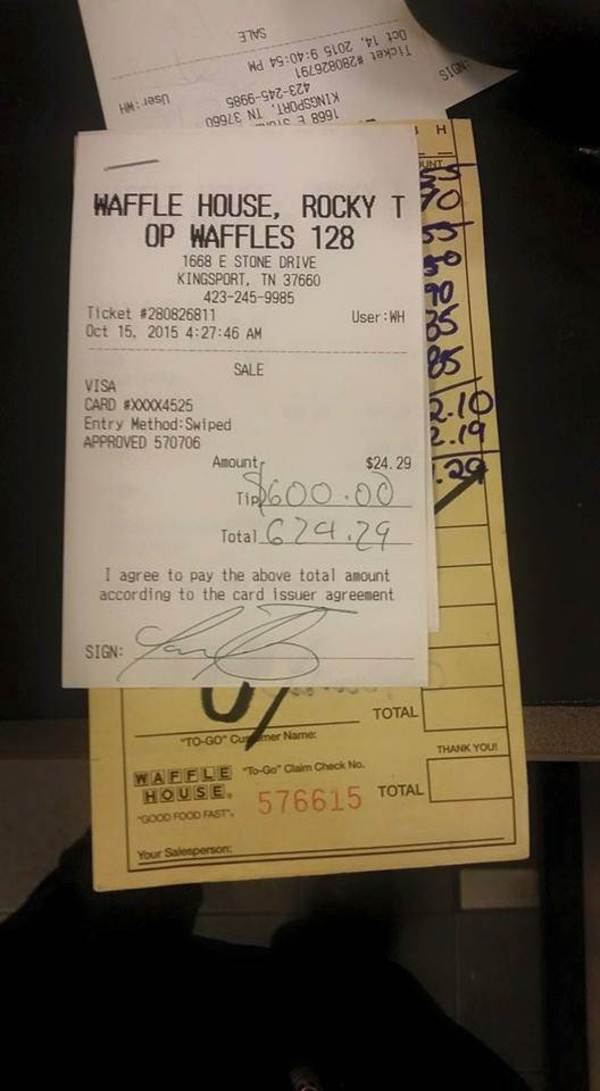 Being polite and hospitable to her customers, Ball engaged in a conversation with them, discussing about their fondness to the "Harry Potter " story and mentioning that her father's plan to bring her and her son, Colton White, for a vacation on the beach as a gift to her for graduating in college at  National College in Bristol, Tennessee.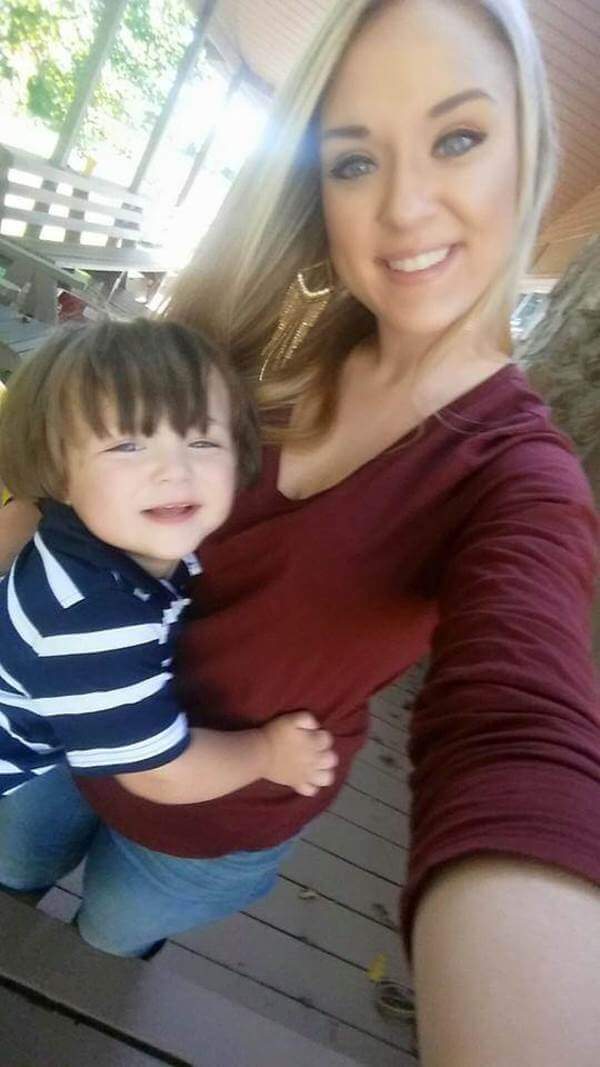 "When I saw that it said $600, I started hysterically crying. That's like three paychecks!" Ball told TODAY.com. "I asked why they'd do such a generous thing for a complete stranger and they said they just like to help people. Even the cook came over to make sure they were being serious."
The customers who gave her the money checked up on her during her vacation to make sure she received the tip and to see if everything was going well on their trip.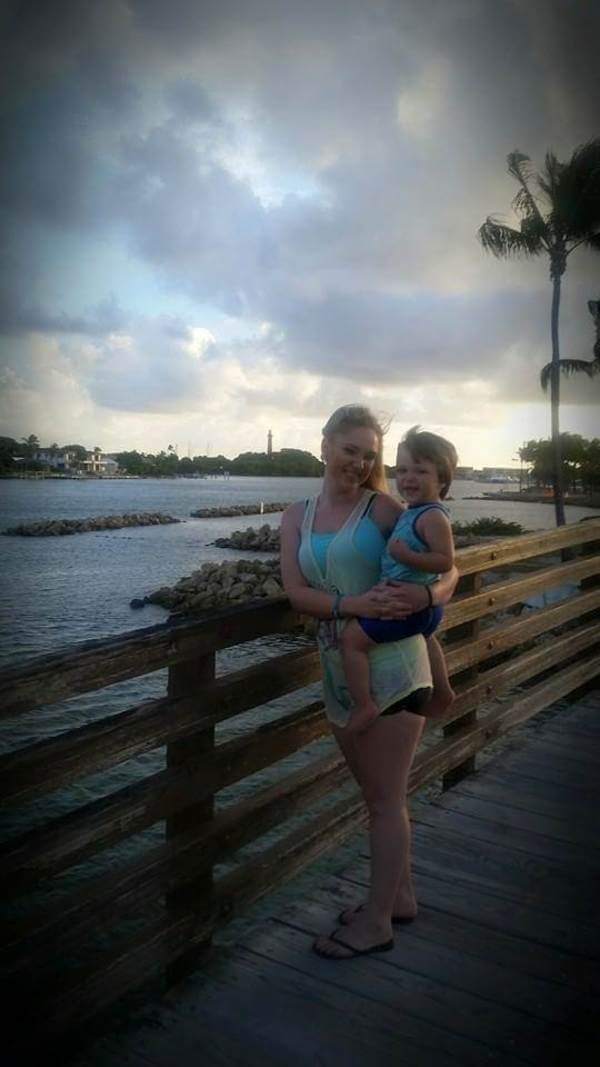 "I was pretty bummed to think that my dad was going to have to pay for everything at the beach, but then this happened," Ball said. "I can't believe the timing.""The fact that someone would do something so nice for me, it's just the craziest thing to me," Ball said. "I can't thank them enough."
Unexpected beautiful things truly comes to nice people who are doing their best for their family and working very hard to make them happy.
Source: Today