Snapchat Sunglasses. I have only one question. Why? I know, I'm a 26-year-old and this is going to make me sound like an old lady. But really? These things cost $130. Why would you spend that much money on these unfortunate looking glasses just to take videos of dumb crap?
I get why a lot of people would probably find this appealing. Some people find it fascinating to be able to record what they're seeing from exactly their perspective. I guess I was just getting used to the idea of being able to capture videos on my phone. That was cool enough for me.
There have to be better things that money can buy. More useful things. Also, did I mention the designs for these sunglasses are hideous? I just can't get over that.
All I'm saying is, somebody's going to pass on paying their electric bill when these things come out just so that they can get their hands on a pair.
Take a look and tell us what you think. It's likely that mine is an unpopular opinion.
Snapchat's first hardware product will be these Spectacles, selling at $130
https://www.youtube.com/watch?v=XqkOFLBSJR8
The Snapchat sunglass have one button you can press to start recording your 10 seconds snap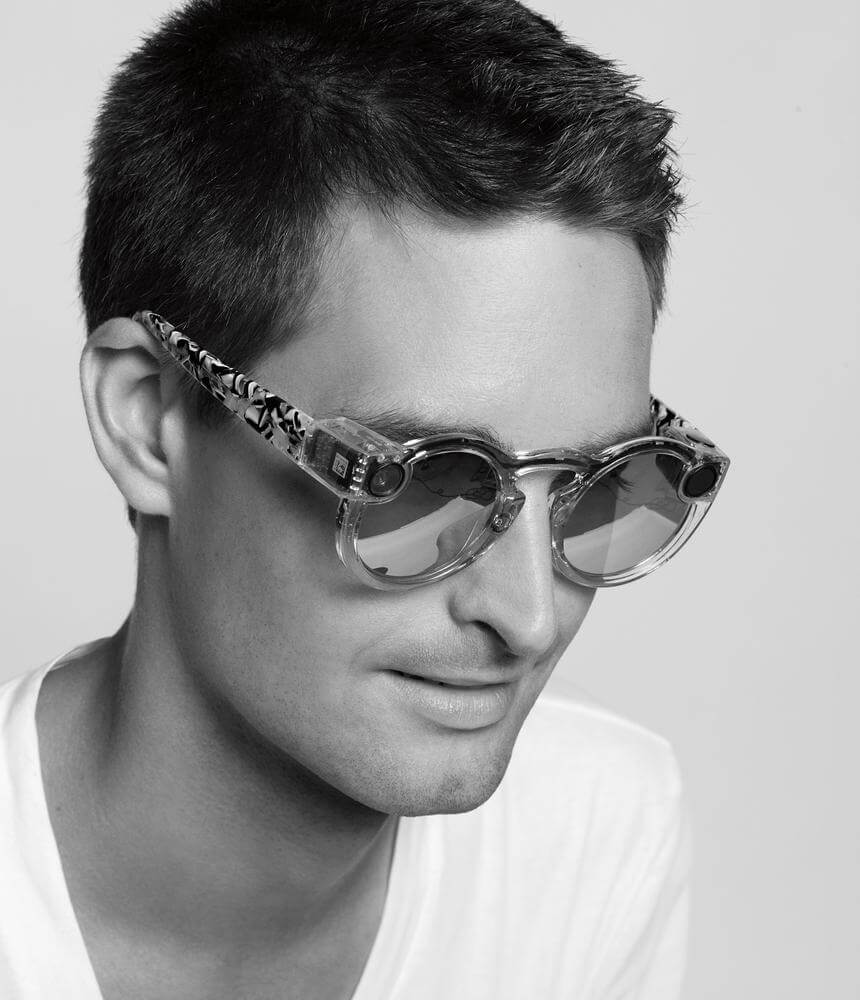 The company also changed their name and rebranded it to Snap Inc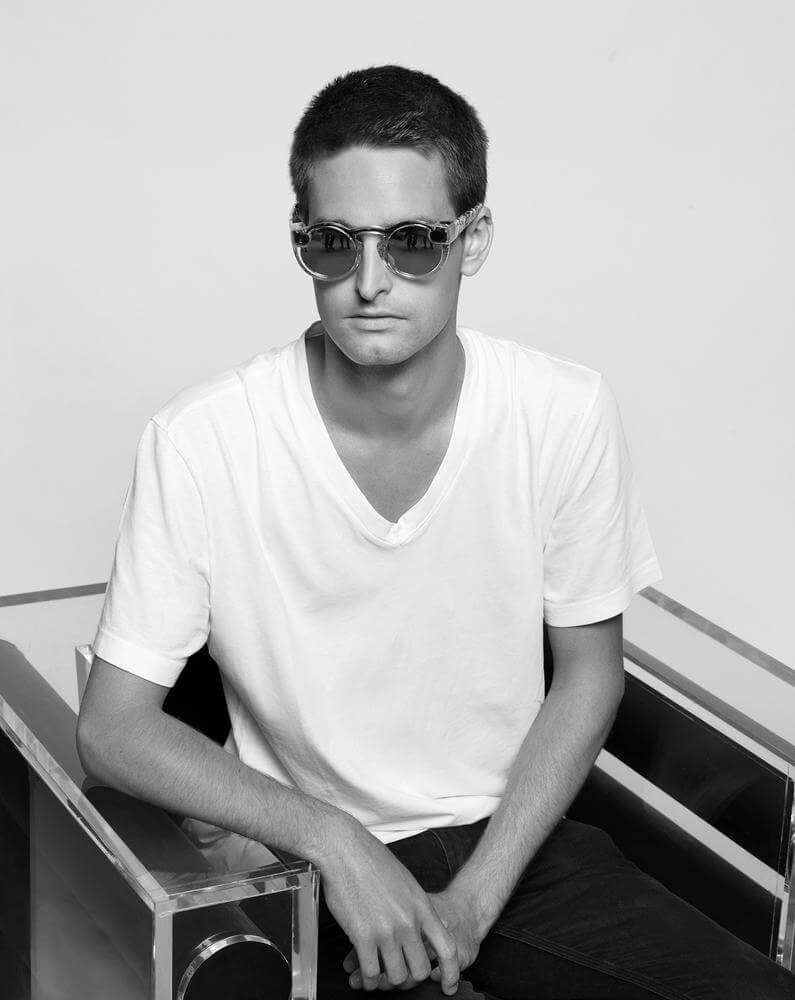 " I could see my own memory, through my own eyes " Says Snap Inc Co-founder and CEO Evan Spiegal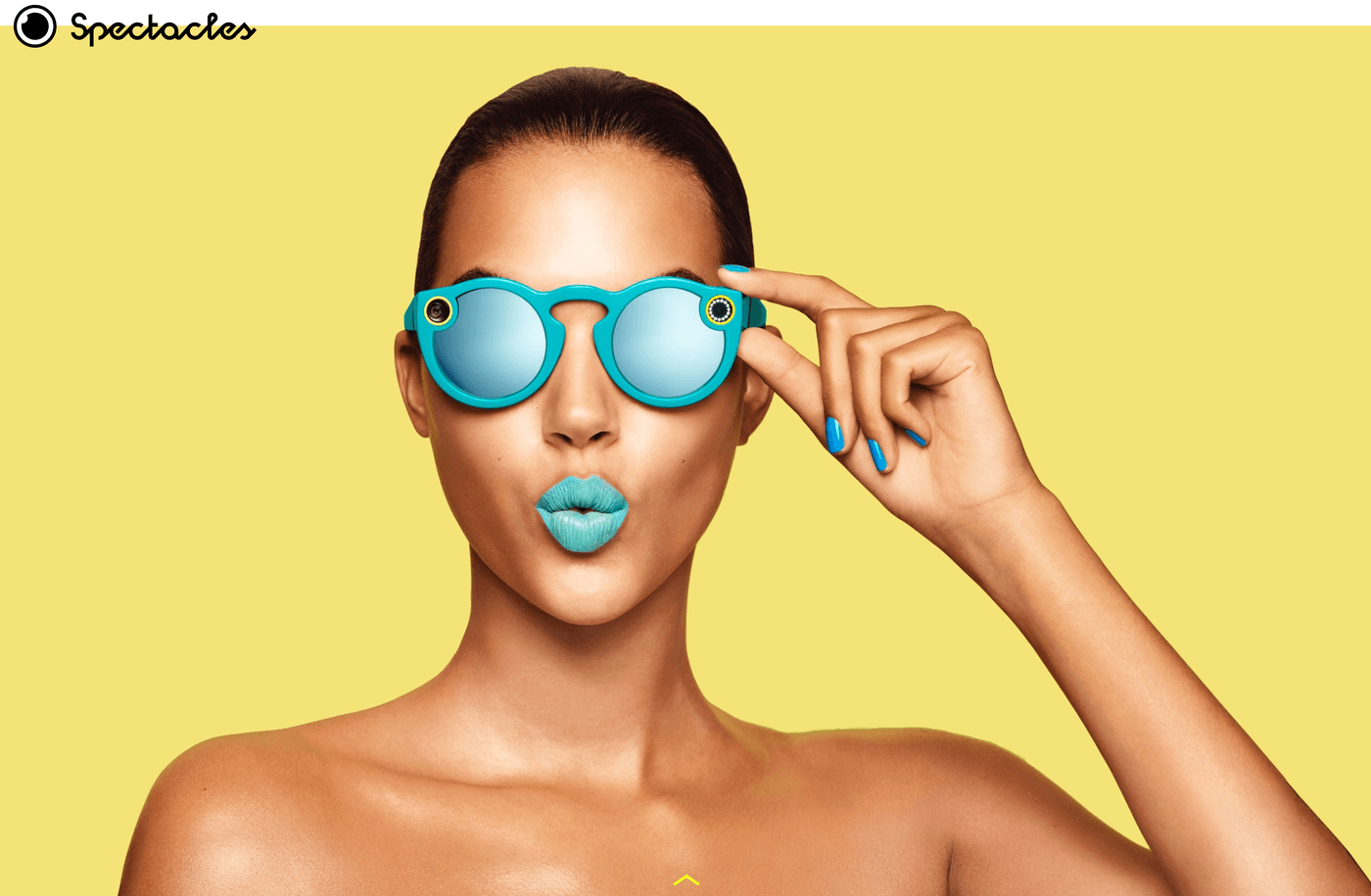 Will this new product be a success or a bust, we just have to wait and see how people will react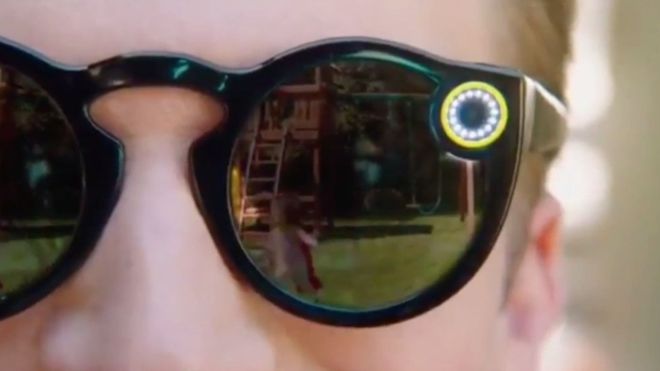 Source: Theverge