Legos aren't just for kids, you know? Sure, they're a great stepping stone for kids destined to grow up to be artists. But the things you can make with them as an adult are pretty amazing.
This is a life size, 1964 Ford Mustang made almost entirely of LEGO and DUPLO blocks. Yes! a LEGO Mustang. The frame is the only thing not made of LEGO. The car itself weighs 1,712 pounds. Pretty light weight compared to a real car. 752 pounds of the weight is the frame.
The source doesn't say if this thing is drivable. Yeah, you wouldn't be able to see out of the windows because there are none. But could you fit an engine and all the other essential parts in it? Would this LEGO Mustang car even start?
Of course, the fact that someone was patient and meticulous enough to build this car is incredible all on its own. But really, I'd like to see if this thing would start. Okay so the engine would probably melt all of the material around it but who cares? Let's start this baby up! Take a look at the photos and leave your thoughts in the comments section.
This LEGO Mustang car is almost 100% LEGO bricks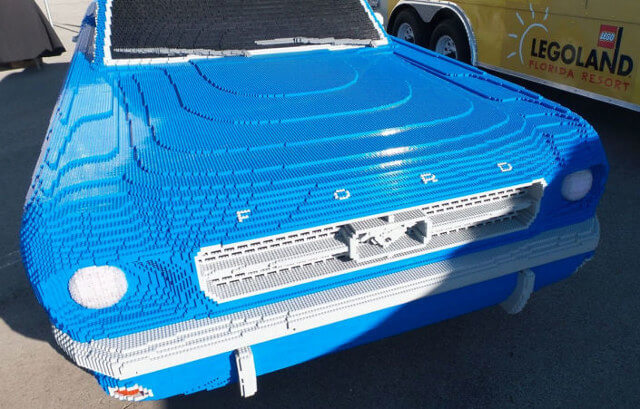 The car weighs 1,712 kg and most of it is the frame which is the only part that's not LEGO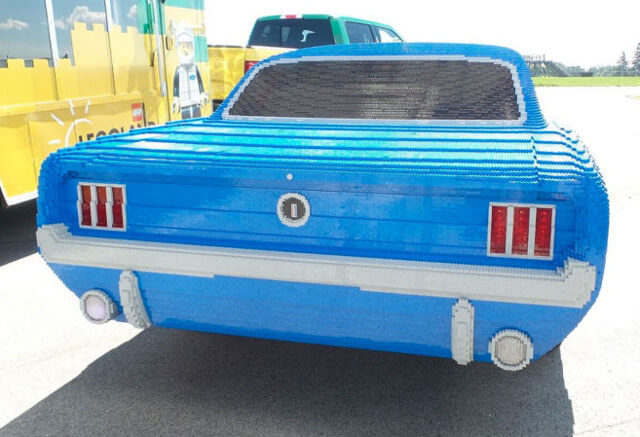 The detail level on this mustang lego car is insane!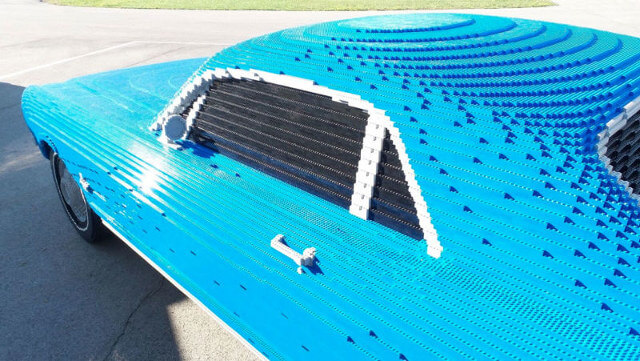 There are no windows, only black LEGO blocks where the windows should be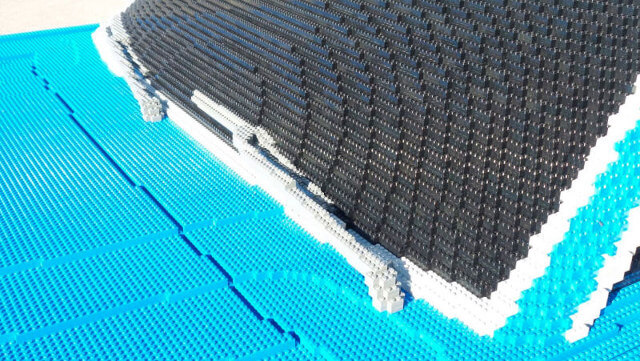 Even the famous logo of the Mustang is done to perfection here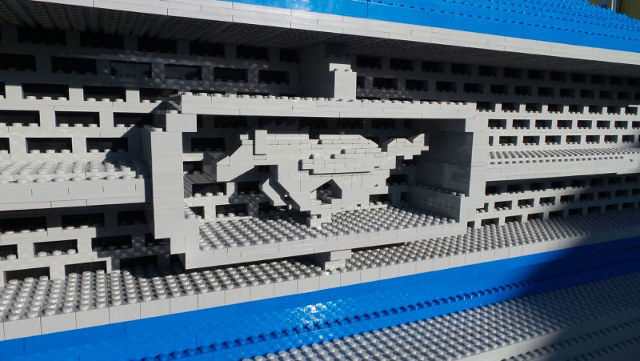 A lot of people are wondering if you can fit a real engine in there and make it go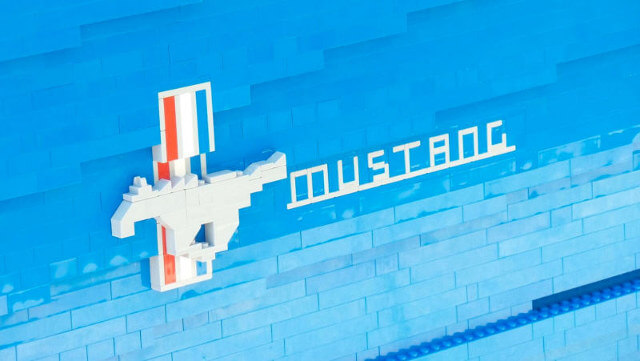 This is definitely one of the best LEGO designs we saw ever, don't you agree? You know you have to share this cool LEGO Mustang car with your friends right? 
Source: link