How many times have you read the Horoscope hoping to see it's gonna be a better day? Well, no need to do that anymore because makeup artist Setareh Hosseini just combined astrology and beauty together and it's beautiful! Hosseini created a series of makeup photos for each Zodiac sign and it's hard to decide which one is the best.
From fake horns to other accessories, Setareh who goes by the username starlit_makeup on Instagram with a current number of over 100K followers created this cool Zodiac series that exploded on social media across the internet. The Toronto based artist was blown away by how much attention this series got but honestly looking at the photos below, we are not surprised at all. They are amazing!
So browse through this gallery of Setareh Hosseini Zodiac signs makeup photos and tell us in the comments what's your sign and how you like the makeup associated with it. More info: Instagram
Sagittarius – Don't get shot in the chest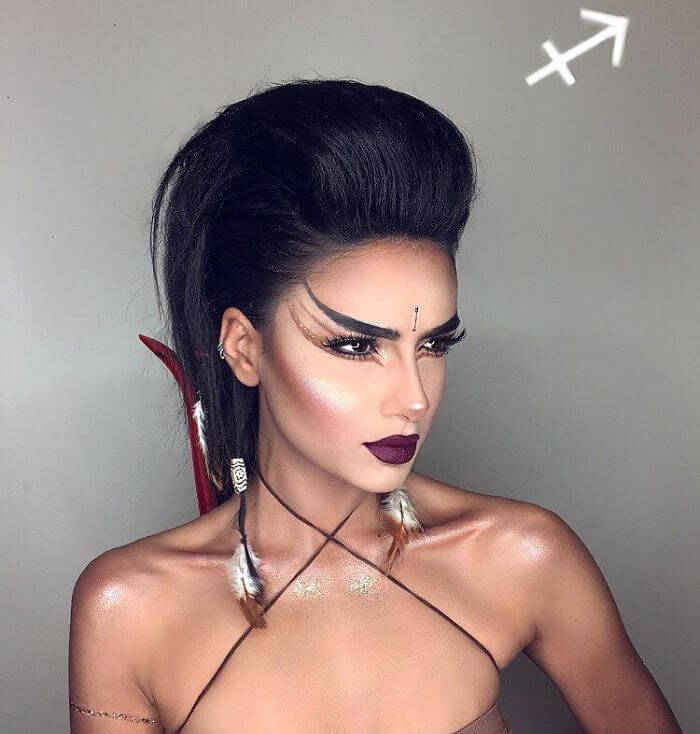 Taurus – Very cute!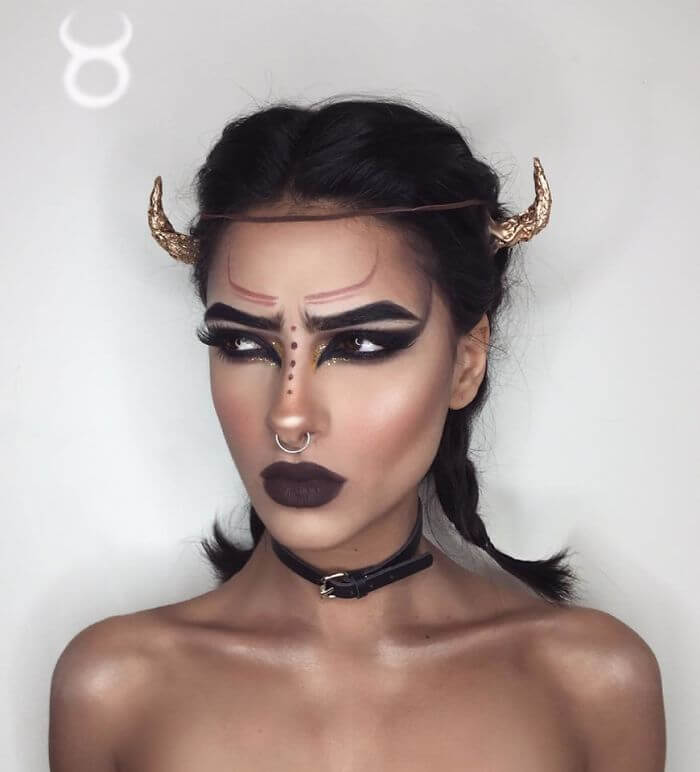 Leo – Wanna hear me roar?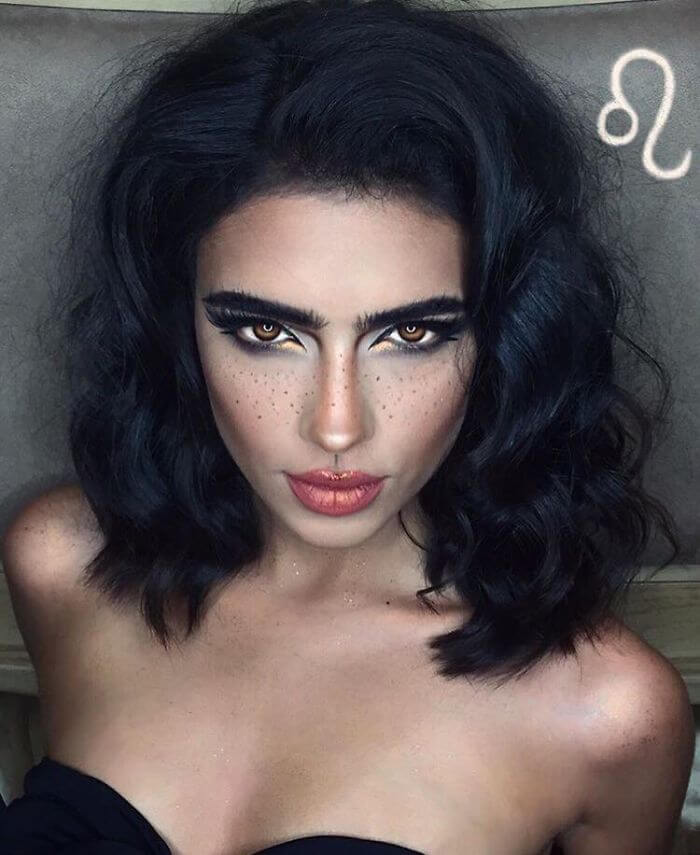 Scorpio – mixing the hair with the makeup is a great idea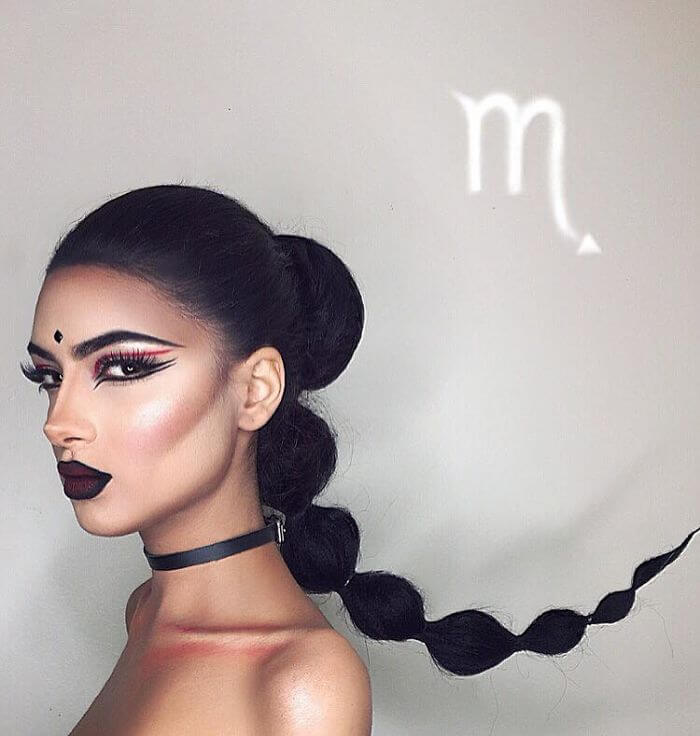 Gemini – I say black, you say white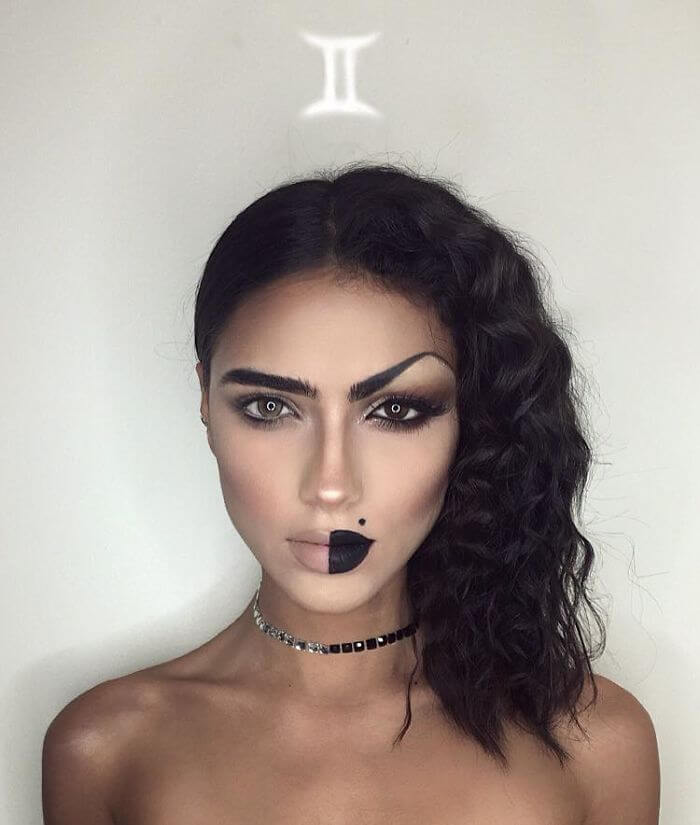 Cancer – Are you a cancer?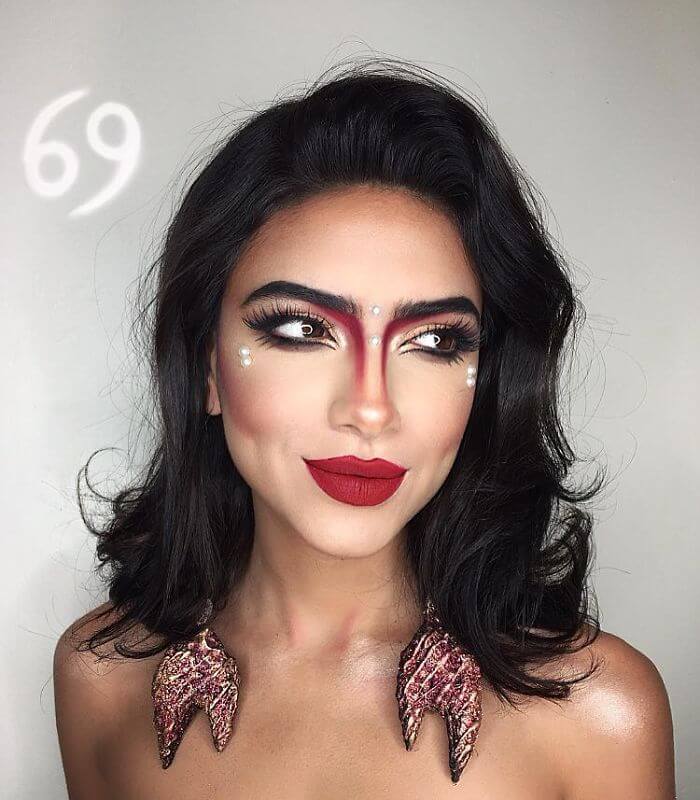 Virgo – The green line on the eye, that's what it's all about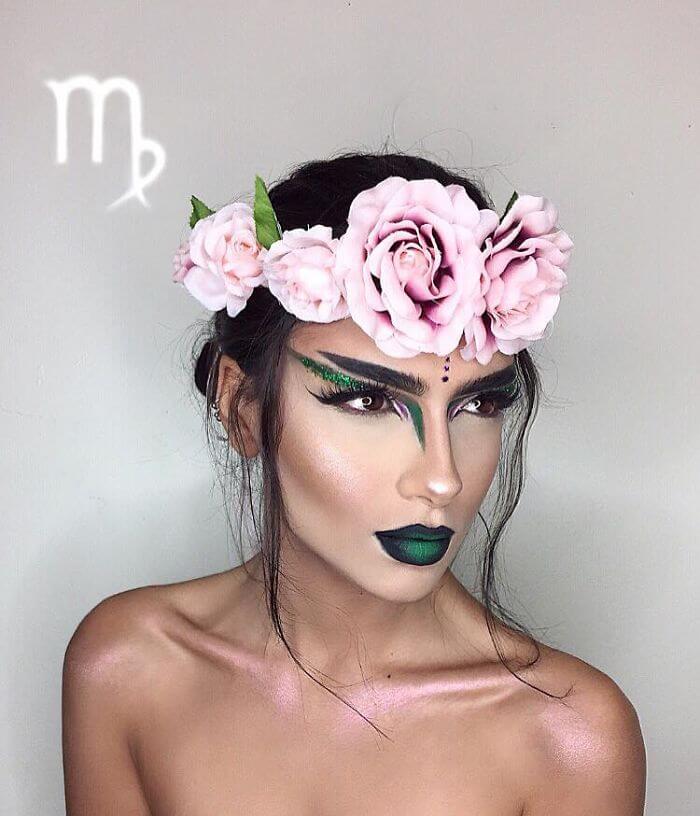 Libra – breathtaking, that wink though…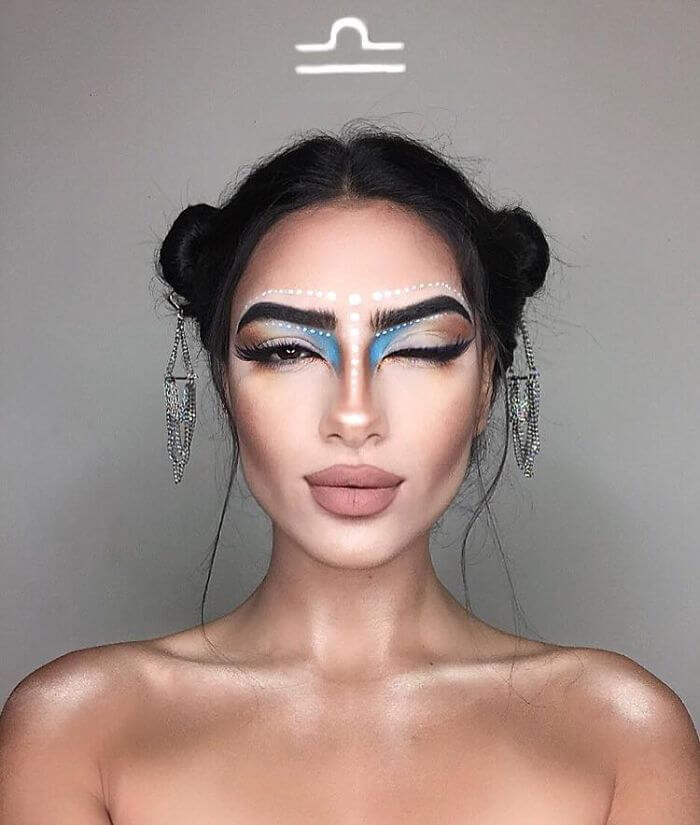 Aquarius – Exactly what i thought it will look like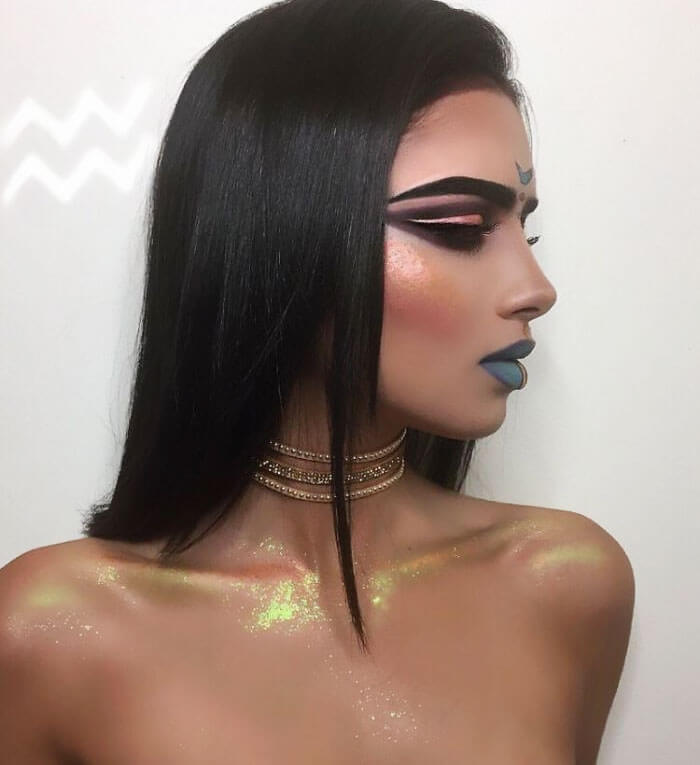 Capricorn – Looks tough right? Don't mess with Capricon
Pisces – simple but gets the job done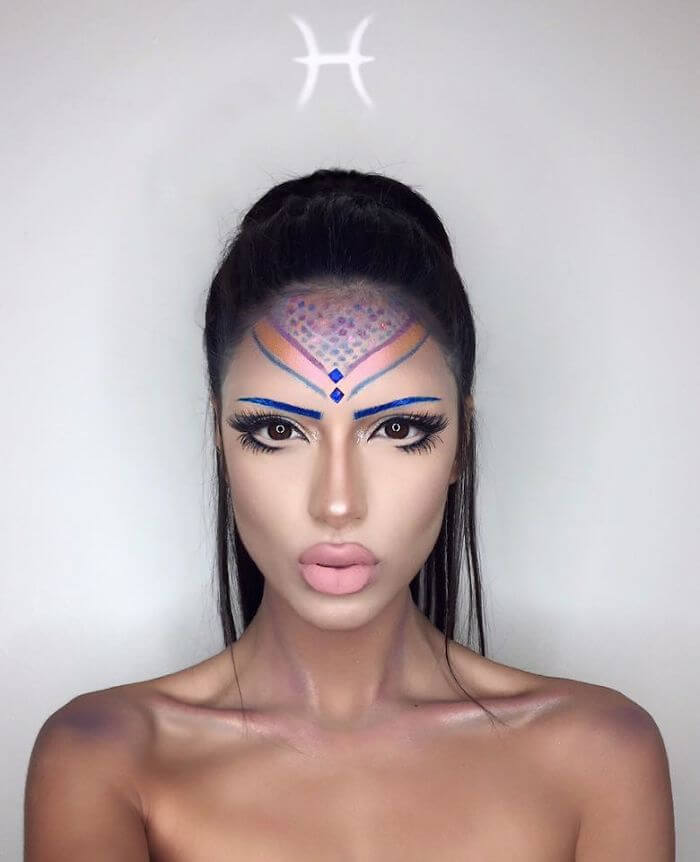 Aries – with the addition of the fake horns is a nice touch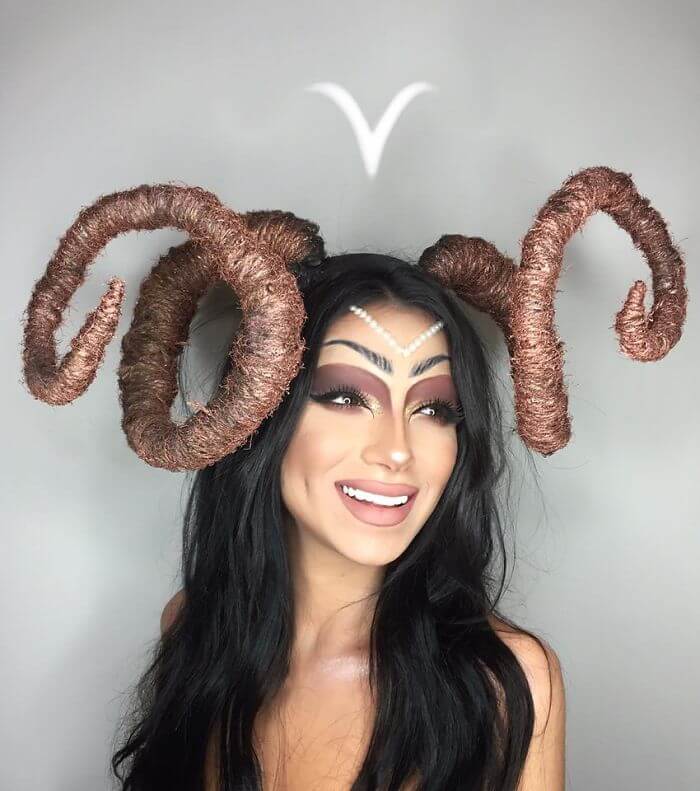 Let's share this awesome work by Setareh Hosseini to encourage her to keep going.