Have you ever bought a piece of cloth that looked so great on you in the store, but when you came home you were disappointed? Or maybe another way around, you grabbed something because it was with a big discount and wasn't so sure if you'll gonna wear it, but at home, you got pleasantly surprised. This girl, who runs a fashion blog, noticed something like this and decided to check out what it's all about. Inna conducted a little experiment and visited 11 different stores documenting with her cell phone camera the lighting and mirrors in their fitting rooms and how she looked in there.
As you will see in the photos in the gallery she looks almost like a different person inside the fitting rooms of different stores. She wrote her impressions along with the photos on her blog. Let's check them all out.
This is Inna, taking a mirror selfie at her home before she started the 11-store tour.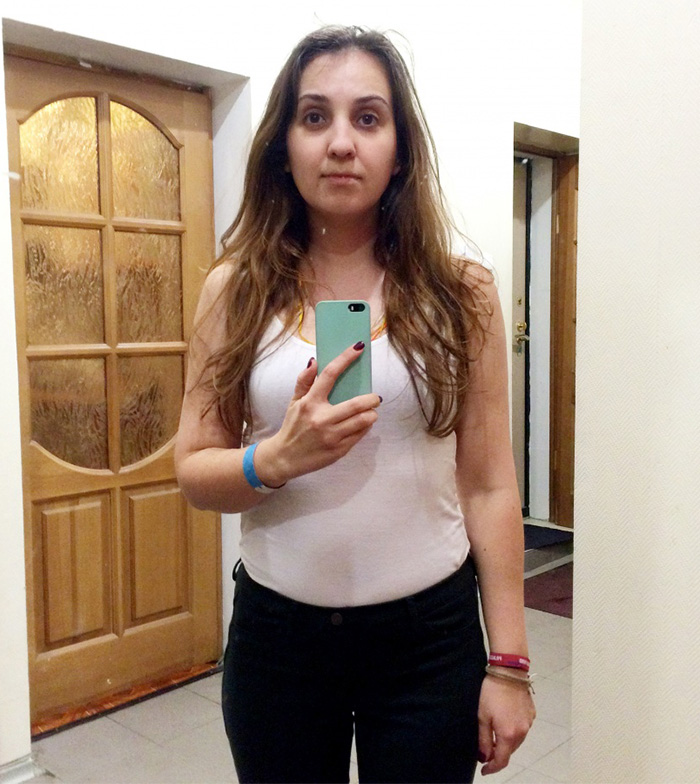 1. Promod
"With this curtain, I look like Superman with his cape, and I love it! More seriously, the clothes stand out better and you immediately see if they fit you well or not."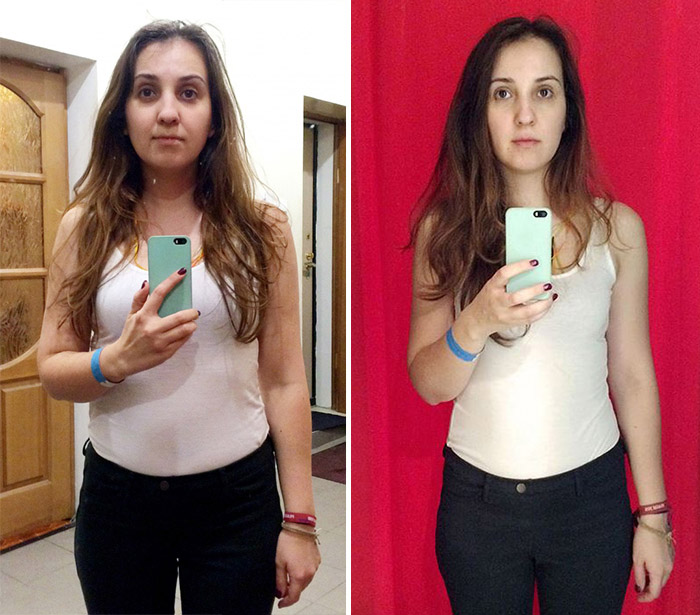 2. New Yorker
"The greenish light of this cabin creates a psychedelic atmosphere, and the mirror increases the proportions of my silhouette. I do not want to stay here for more than five minutes."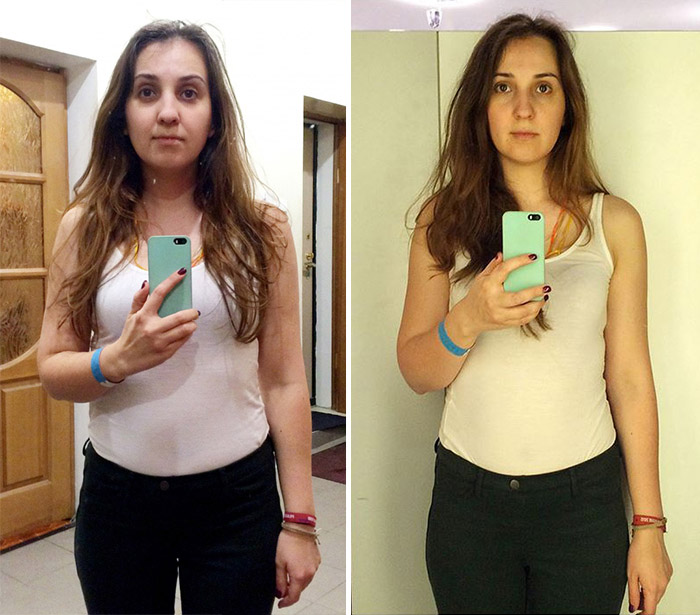 3. Ostin
"I'm sure the fitting rooms should not be so dark because suddenly ALL dark clothes blend with the bottom. As in this picture."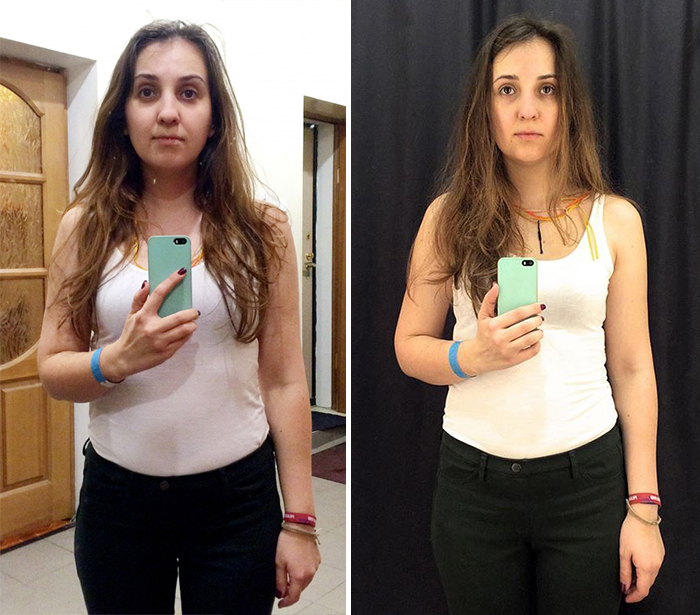 4. Bershka
"Hmm, this lighting gives me a pink color. Almost like the little pig Babe. Provided it is not roasted."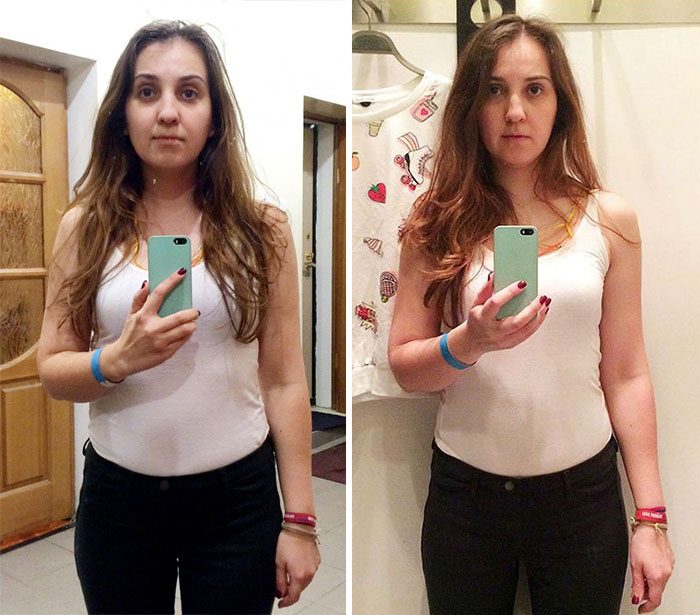 5. Mexx
"Very. Little. Space. Almost a coffin. You feel claustrophobic, it is better to try the clothes in the shop itself. The very pale face in the mirror only intensifies this sensation. It must be confessed however that my silhouette does look pretty good."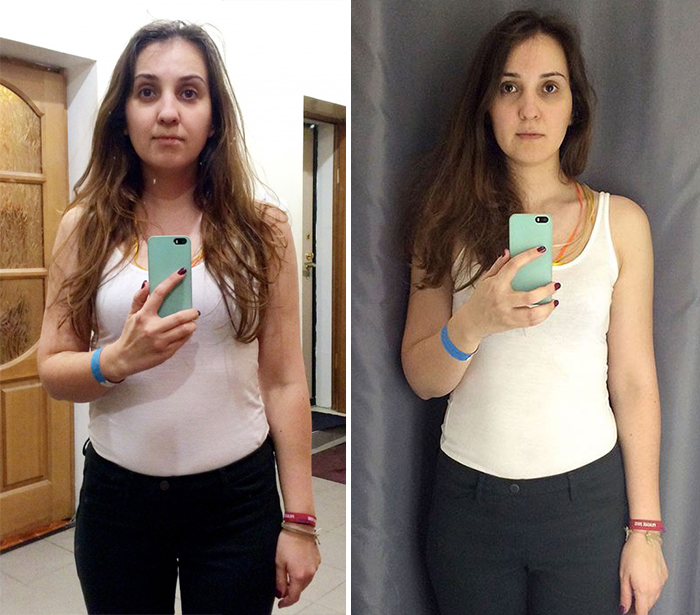 6. Reserved
"God, I'm as big as that? The reflection of this dressing room did not please me at all. In addition, the door does not close."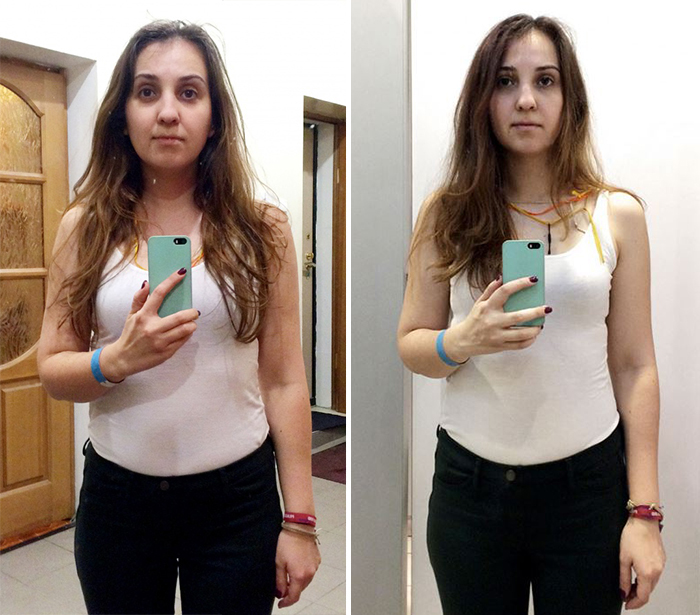 7. Zara
"It seems that we have entered a hall of mirrors and that at some point in the mirror on the left a serial killer will appear… Would he hide behind this coat on sale that caught my attention? Anyway, I'm sure he'll never be as scary as my face lit from above, which creates pretty convincing contrasts."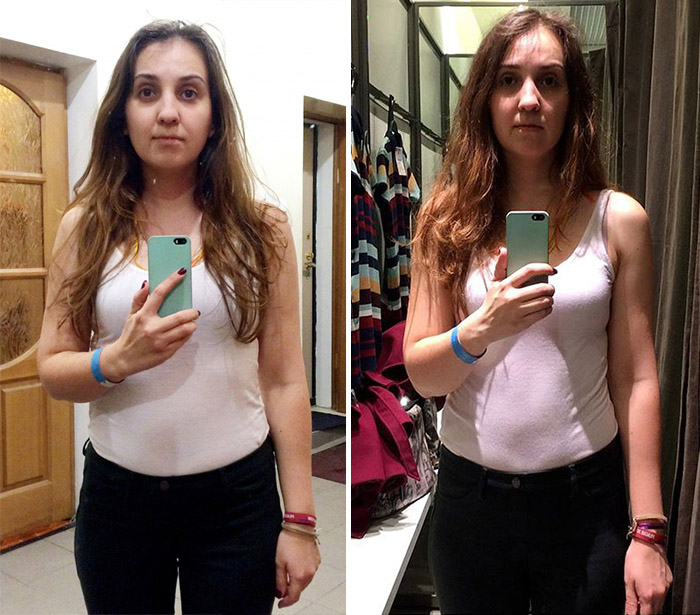 8. Stradivarius
"There is not much space, but I feel at home and I am not afraid of anyone. The lighting is light and it does not irritate my eyes; The mirrors do not transform my figure very much."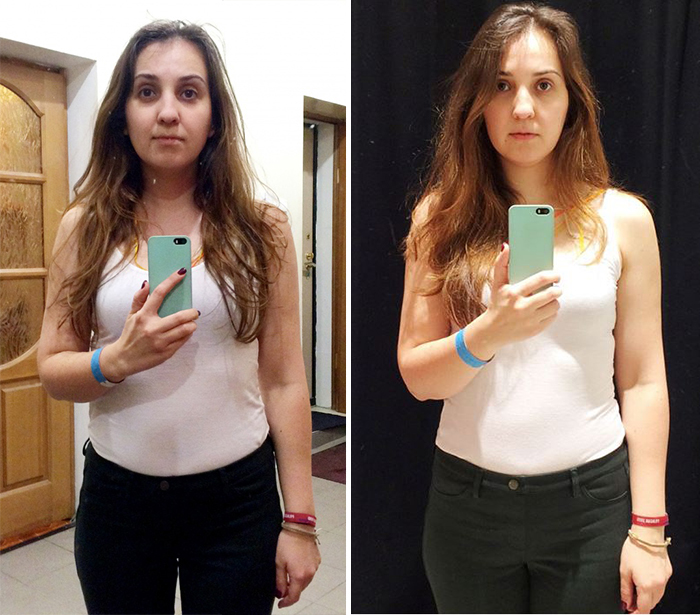 9. Mango
"I love my reflection in this mirror. I like the light that does not disturb the eyes, and that softly shines on my shoulders… I think I will buy this blue dress from the new collection."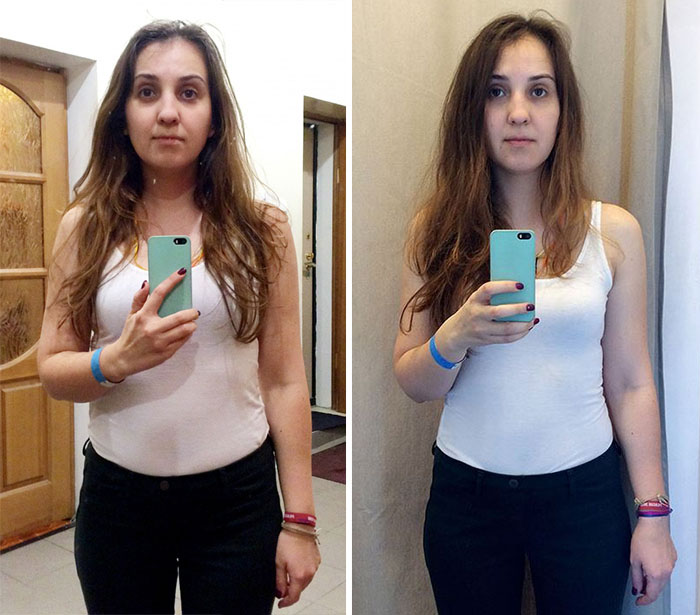 10. Sela
"I could live in this room! The lighting is nice, a good mirror, I look pretty and young. I haven't looked this good to myself in a long time."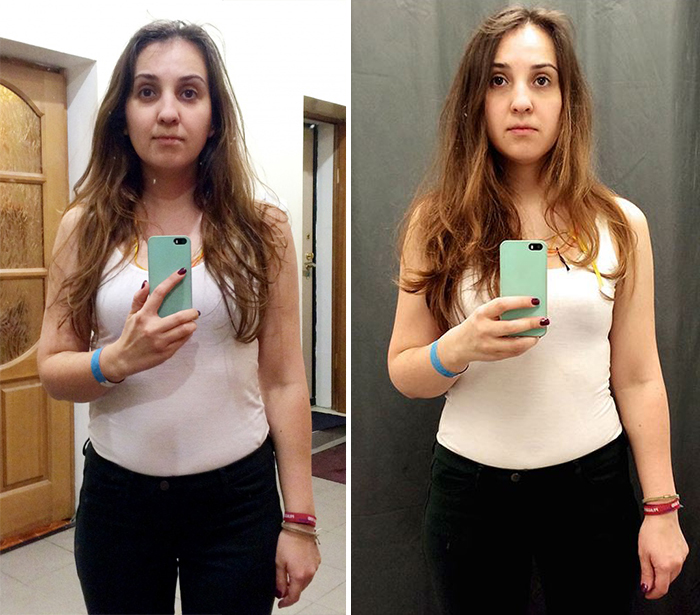 11. H&M
"The fitting room is pretty good. Not great, but absolutely not bad. There is a lot of light, a lot of space to put your stuff, and the reflection of the mirror is pretty good. I will come here when there are markdowns."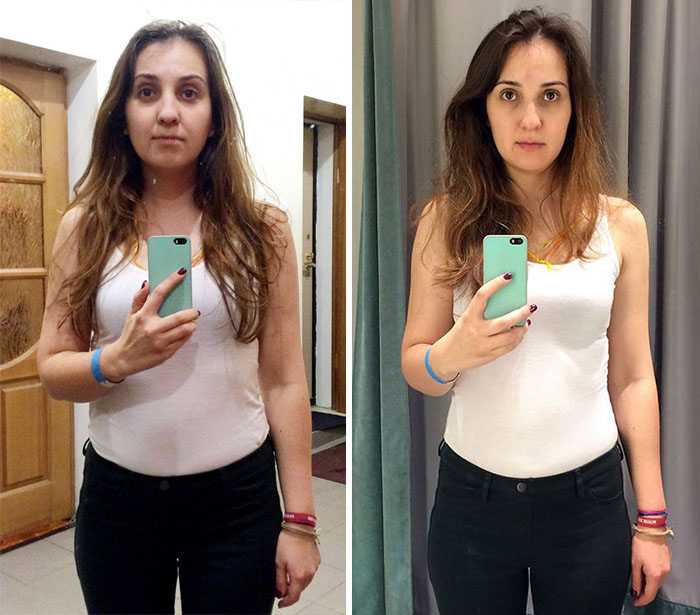 h/t: upshout