So as you heard, on Saturday there was the big UFC fight between Ronda Rousey and Bethe Correia

It was going to be a huge fight and the tension was high

BUT…..Ronda doing what she do, she killed her opponent in just 34 seconds and the fight was over before it even began.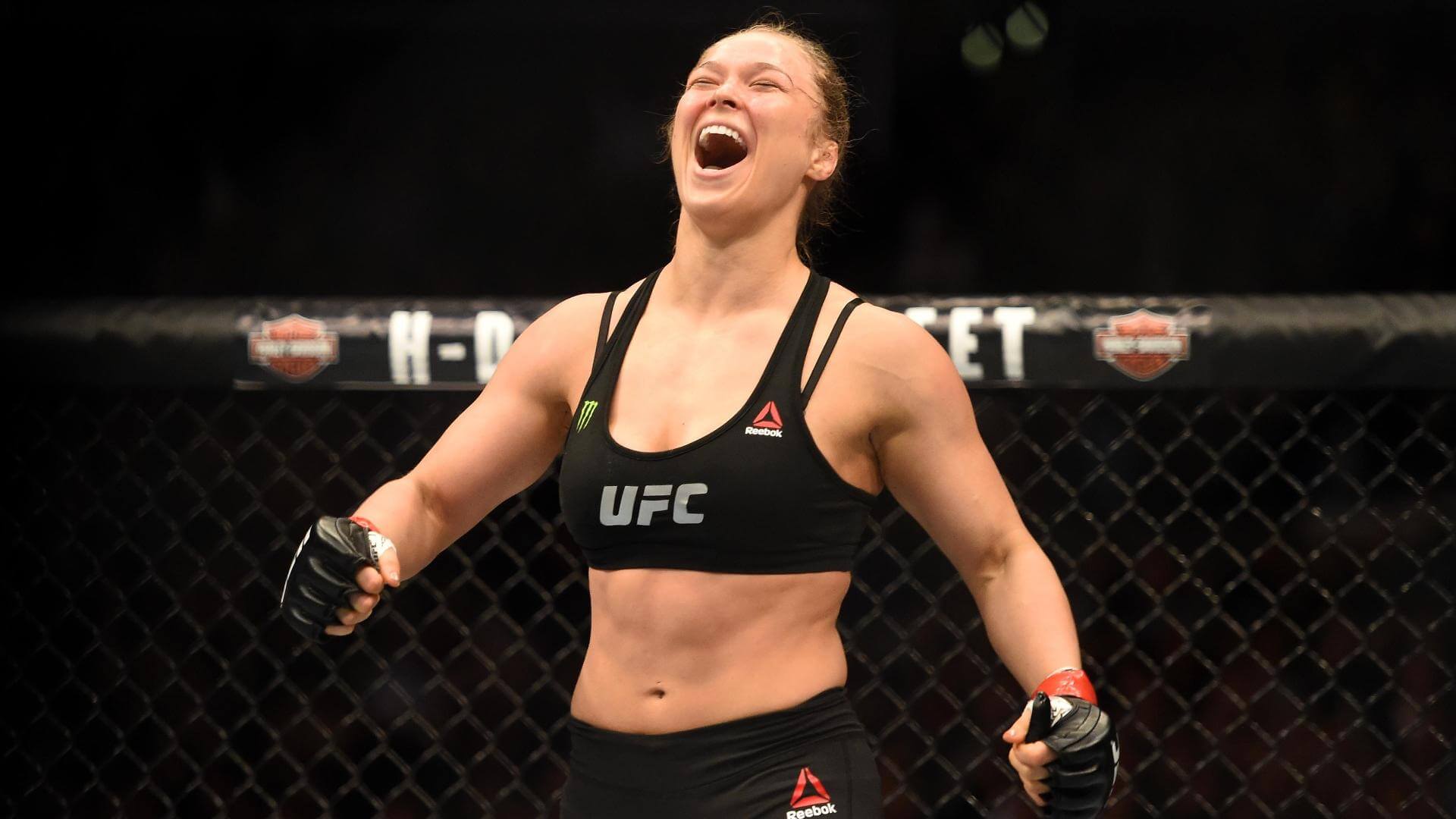 So that made us think of how many other things Ronda could do in 34 seconds or less other than beating the crap out of everyone. here are a few:
1: Hug someone – annnnndddd Ronda wins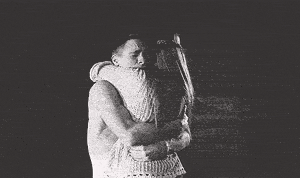 2: Pick up a piece of trash and throw it away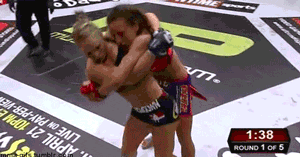 3: Let someone else cut in front in the grocery line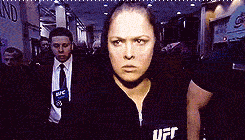 4: Smell a flower, don't pick it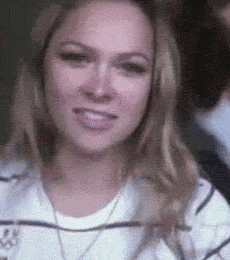 5: Put the shopping cart in a shopping cart receptacle or return it to the store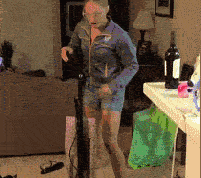 6: Pet an animal – Close enough :]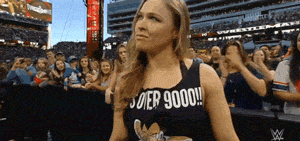 7: Gargle ( or do this )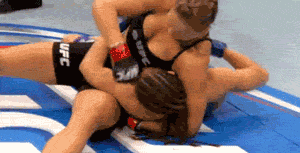 8: Turn up the temperature on the air conditioner and down on the heater by 1-2 degrees (saves electricity and energy)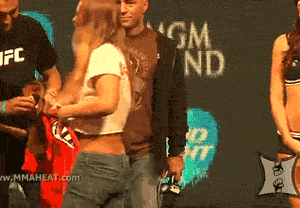 9: Wave hello to your neighbors – WINS!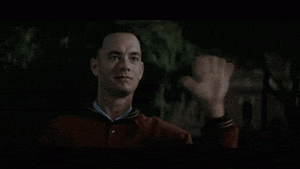 10: Reuse paper in your printer (print on the back)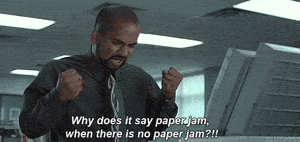 11: Microwave a hot pocket – Ronda will win the fight by the time this is done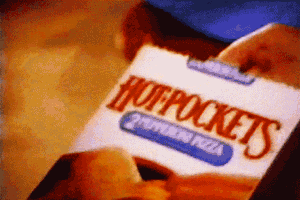 12: Think of a witty joke – Funny, but you missed the fight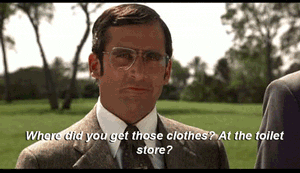 13: Do some cheek jiggling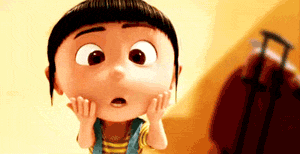 14: Have a girly mini meltdown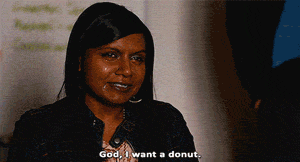 15: Chug a glass of wine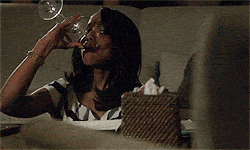 16: Make a sweet mohawk in the shower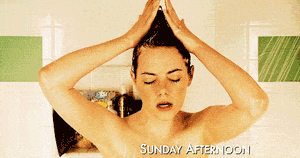 17: Close your eyes and take five really deep breaths ( while being punched in the face repeatedly by Ronda )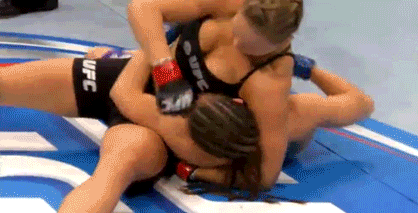 18: Write a check to your favorite charity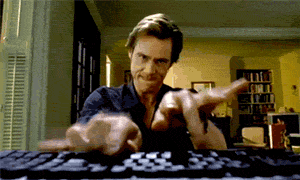 19: Vote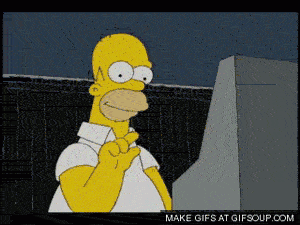 20: Stretch something — your legs, your arms, your calf muscles, whatever needs a little extra attention.