Get tangled up in bed. "Are those your feet or mine?"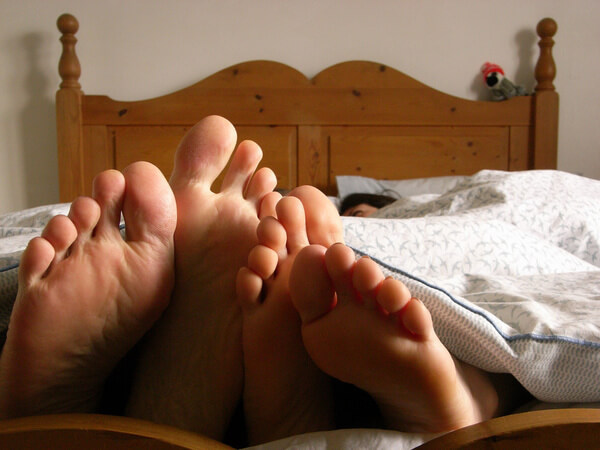 Want to do everything together. "We'll be walking murals tonight."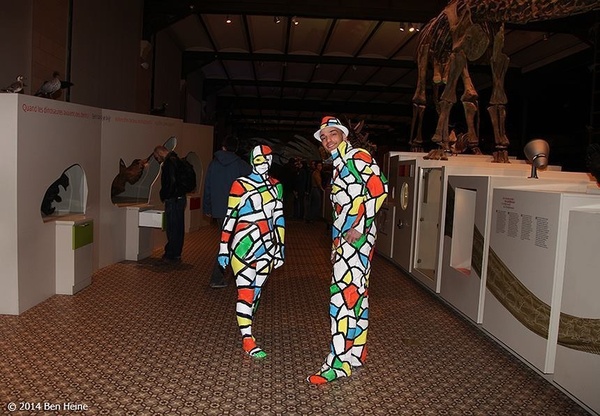 Walk hand in hand. Or in this case, finger in finger.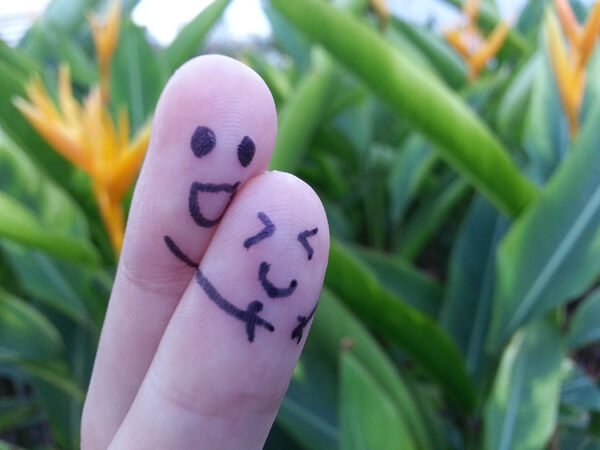 Don't hold grudges against one another. "I'm going to choose to forgive and trust you. Okay?"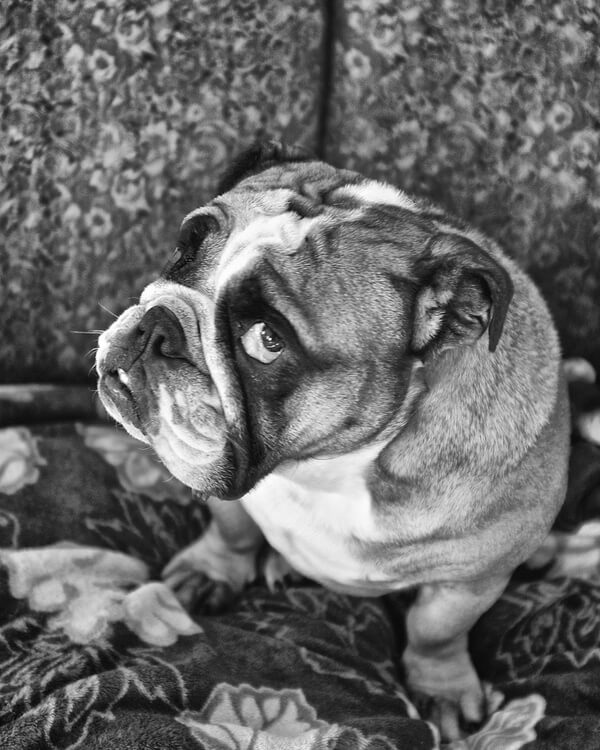 Focus on the positive qualities your partner brings to the table. "At least you brought the shovel along."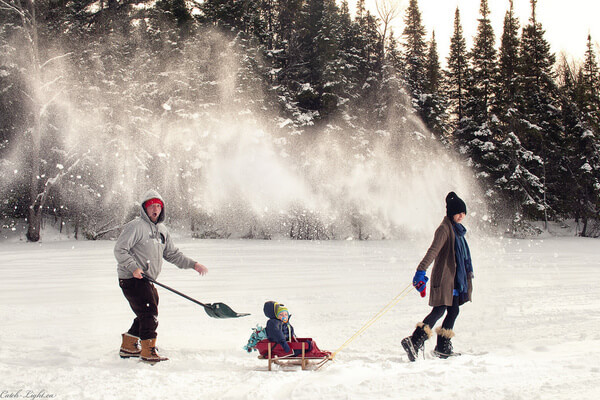 Can't stop hugging one another. "Have we really been in this position for ten minutes?"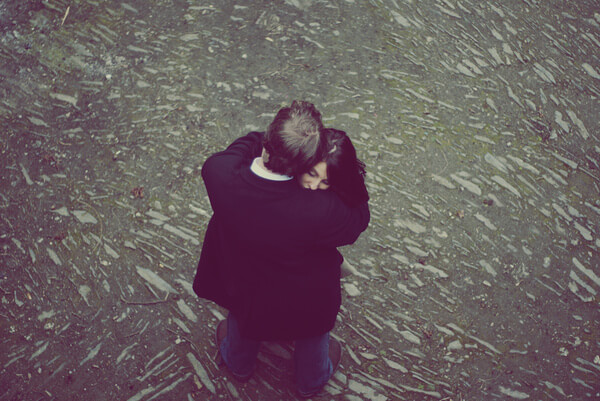 Boldly and publicly express your love for one another.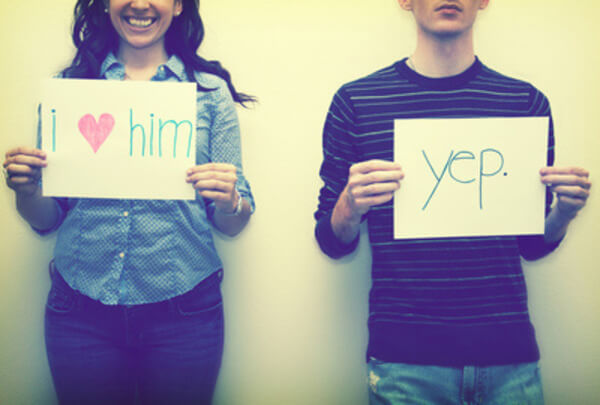 Refrain from being a grumpy cat even when you're upset. "I don't like you right now, but I still love you."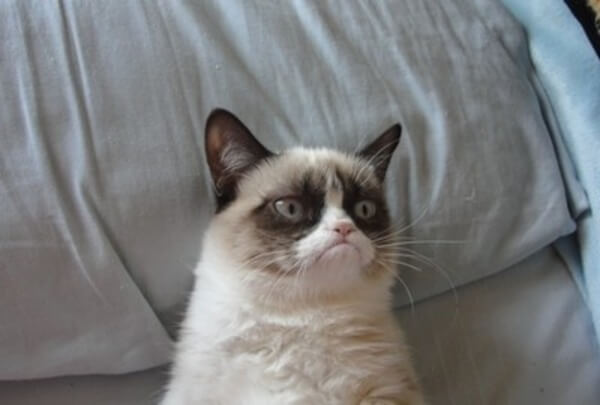 Make sure your partner is safe and dry during stormy weather. "Did you bring your umbrella? Are you indoors? I need to know."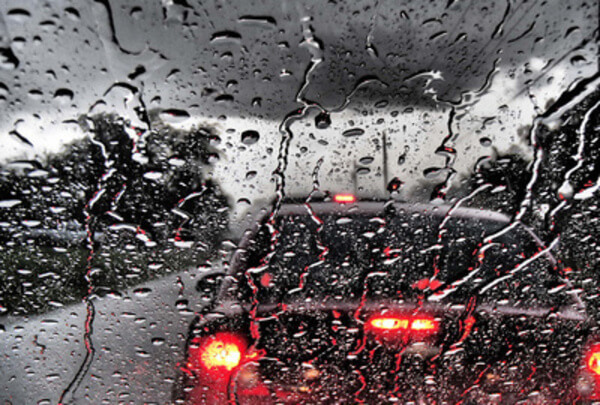 Are proud to be seen by others while with your partner. Hence the public display of affection that we've been talking about this whole time.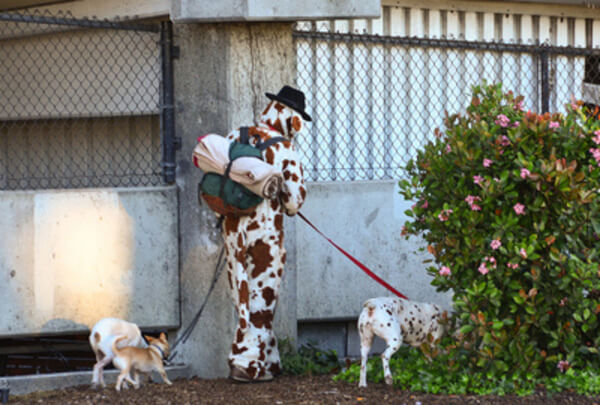 Source: link