Plastic is a very polluting material that is designed to last a long time, but it's hardly biodegradable. It is quite cheap to make it, and it can be used on a very vast scale, for a variety of activities. But a wrapper or bottle or garbage bag that we use only for a couple of hours or months, have a lifespan of about 500-1000 years in which they will be laying around our lands and fill our oceans with waste. Plastic is a paradox, as it was designed to outlive its use and, actually, to cause harm by its extended lifespan. Funny enough?
But man can find a solution to almost anything, right? The Print Your City project has made it its mission to extend the usage cycle of plastic by turning it into raw material. Actually, they transform it into public furniture with the help of a 3D printer, thus minimizing waste and finding a use for plastic's extended lifespan. It is a way of recycling, but a well-designed, beautiful one, in the form of a useful product.
As you will see below, the products look quite nice and taking into consideration that the citizens of Amsterdam generate up to 25 kilograms of plastic waste annually per person, The Print Your City XXX Bench, one of the products, uses the amount of plastic waste generated by two people in a year. It recycles plastic and it gives a nice place where they can rest in town. Isn't that terrific?
The New Raw's mission is to turn plastic waste into something useful, a resource and raw material. They hope that all the plastic waste resulted from the city of Amsterdam will be turned into products that will further serve its citizens and thus be useful for the whole period of their lifespan. Terrific! And the products look really, good, we love the futuristic design and the whole feeling of it. This is what happens when science meets design: art happens. More info: printyourcity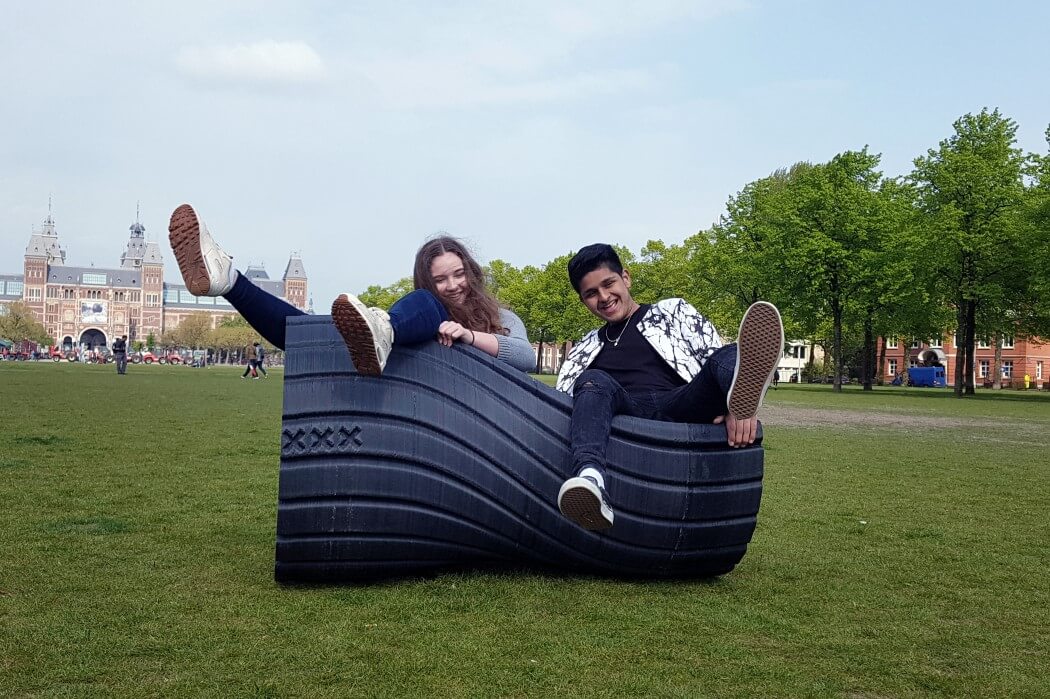 [the_ad id="71925″]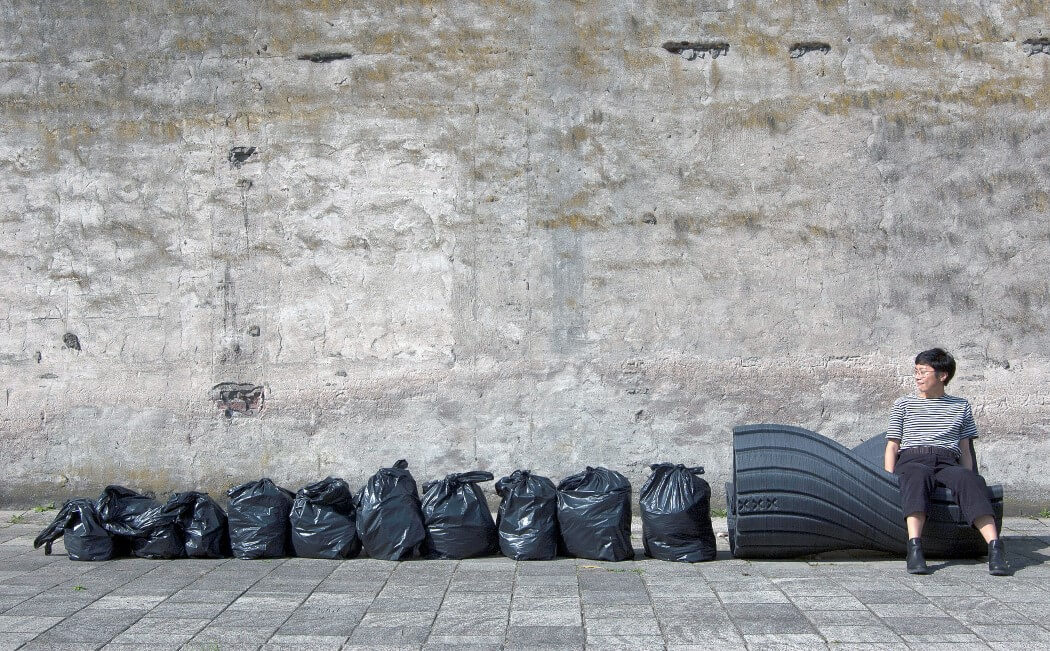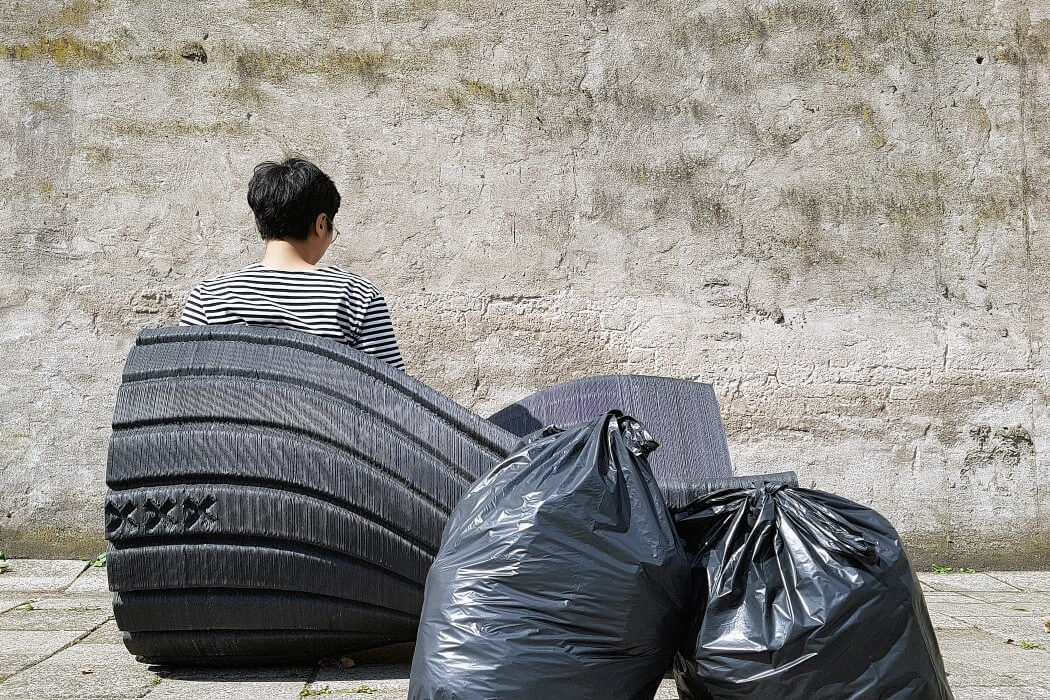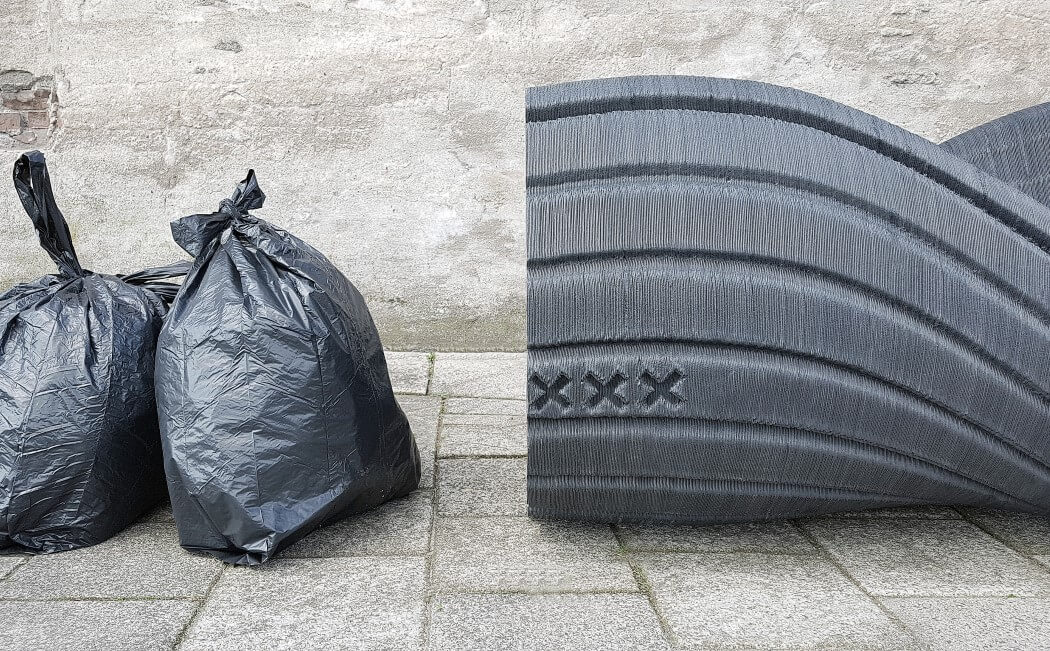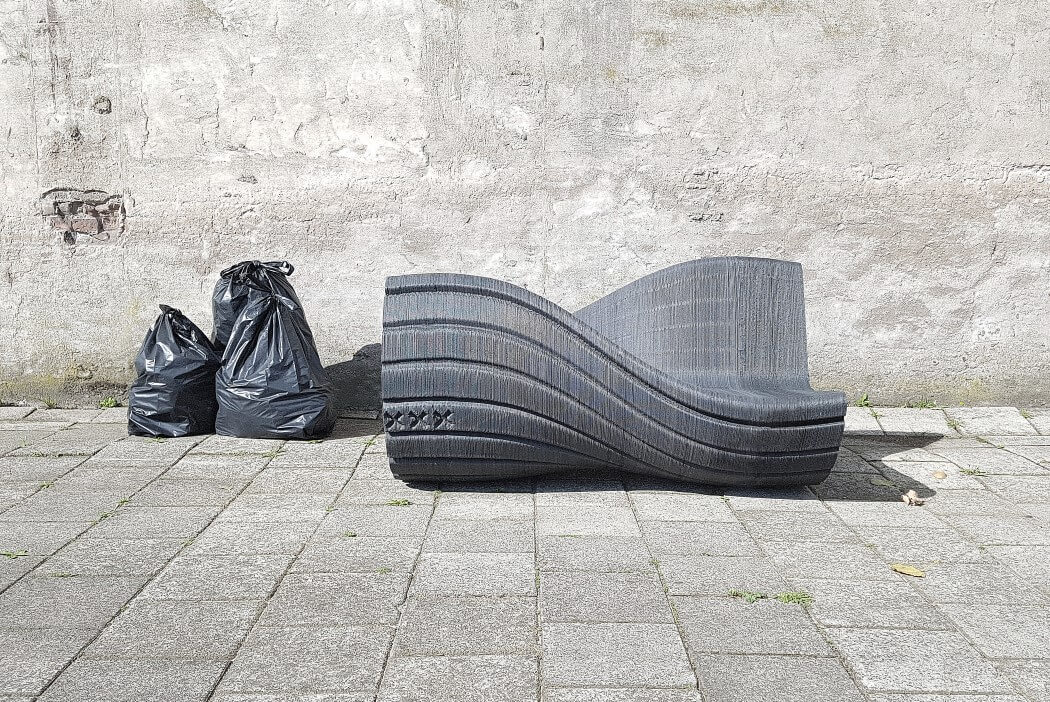 [the_ad id="71924″]