Beckah, 37, and Jack, 32 are both in the  show-business professional field; she is a professional singer and he is a music producer. The rest of the Shocklees family, their two daughters Grace, 8, and Joy, 6, are going the same way too and they already sing tracks on Scripture Snacks Kids CDs. So, when they found out that they're going to have a new member to the family soon, there was a lot of pressure to announce it with something epic.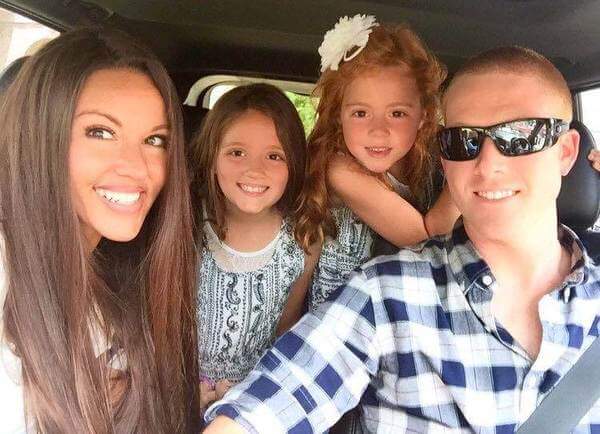 "We felt a lot of pressure to make it good, but ended up having so much fun that we didn't even care after a while," Beckah told TODAY.com.
The music producer took this matter in his hands and he came up with the idea to perform a parody to Meghan Trainor's "Lips Are Moving." Beckah and Jack wrote catchy lyrics, the girls did the choreography and while they were riding to a local place for a breakfast they've made a cute pregnancy announcement.
"Between all the laughter and messing up some of the lyrics, it was hard to nail down," Beckah said.
"Around the 14th or 15th take, the girls had had enough," Jack told TODAY.com. "But they ended up being really good sports and we all had a great time."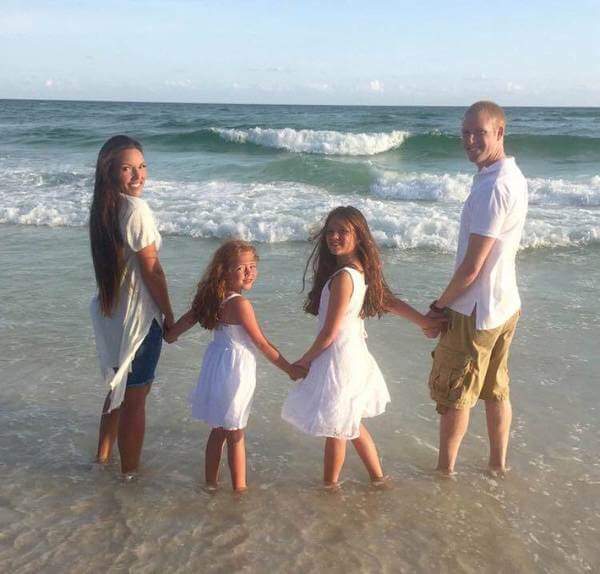 When they've got back home they wanted to share the news with their friends via Facebook and posted the video. But it turned out they did such a great job and video gained a much larger audience than they've expected. Soon it went viral.
A new member of this creative family is expected in May next year.
Source: Today.com