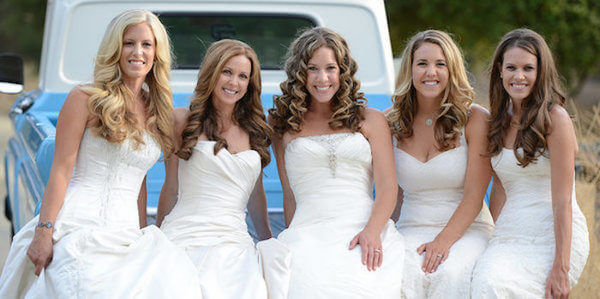 Getting married is an expensive event in a person's life, including the dress for entourage, flowers, decorations and the venue.But how about not just one wedding, but  five weddings?
Parents of sisters Becky, Cassie, Lindsay, Jamie and Kelly who helped them fulfill their dream wedding were thinking about a special way to thank them so they resolved to hire photographer Rachel Blackwell to cover a series of epic portrays that showed all the girls in their wedding gowns. The purpose was:
The sisters told Elite Daily,
"It was a fun and simple way to say 'thank you' for all of their support as we got married."
It turned out that all their wedding photos look exquisite and these says more than just saying a thousand thank you.
Take a look at the pictures below to see their awesome photo shoot.
After Lindsay, Becky, Kelly, Cassie and Jamie all got married…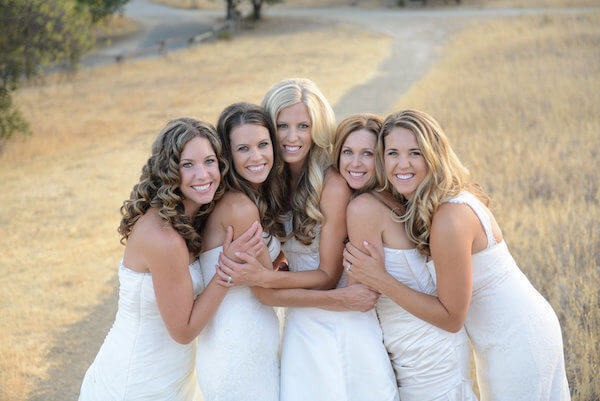 …they resolved to have an amazing photo shot wearing their wedding dresses to thank their parents.

These adorable sisters broke out their elegant dresses last July to the shoot with the photographer Rachel Blackwell.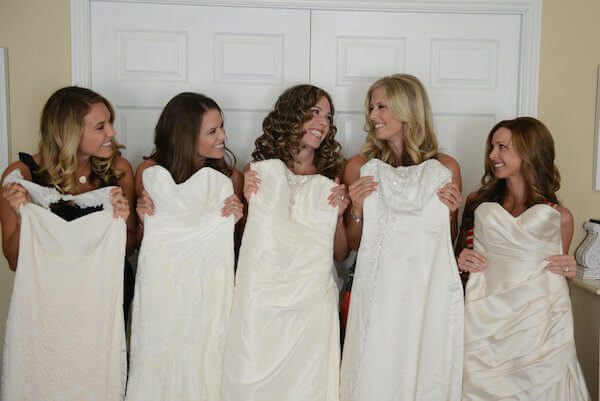 They reenact the iconic scene from "Friends"…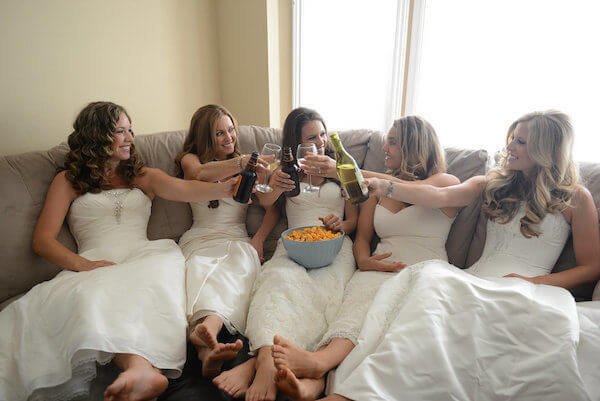 Before showing off their hair, makeup…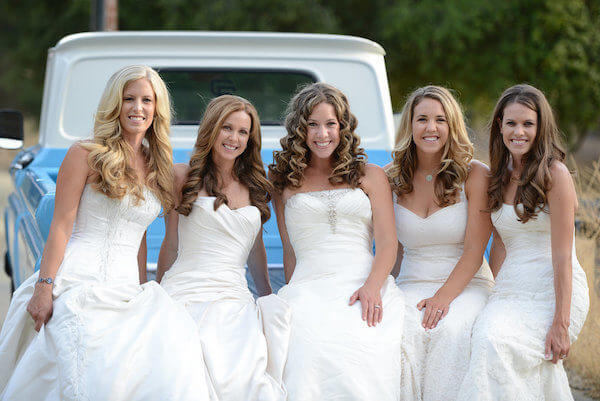 And elegant looking bridal gowns…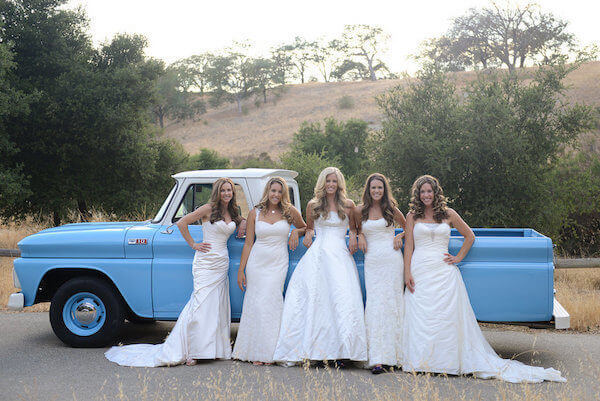 while enjoying every moment they're in!
The sisters wore the same shoes they each had on during their big days.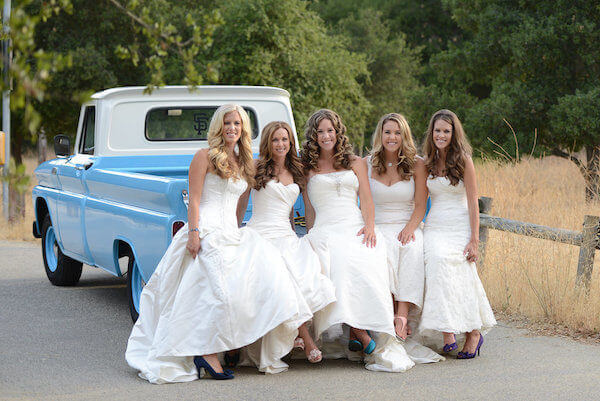 Then they went off  in the fields…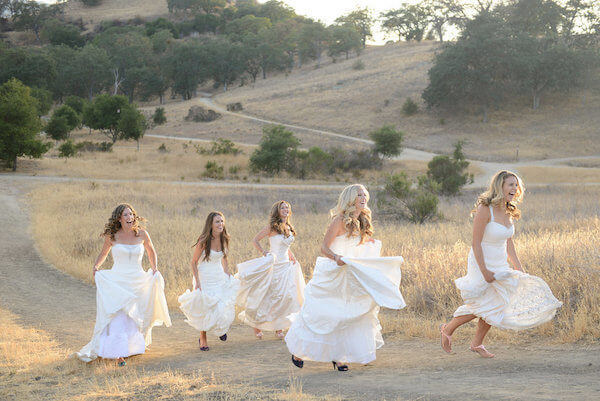 Where they posed for some more photos…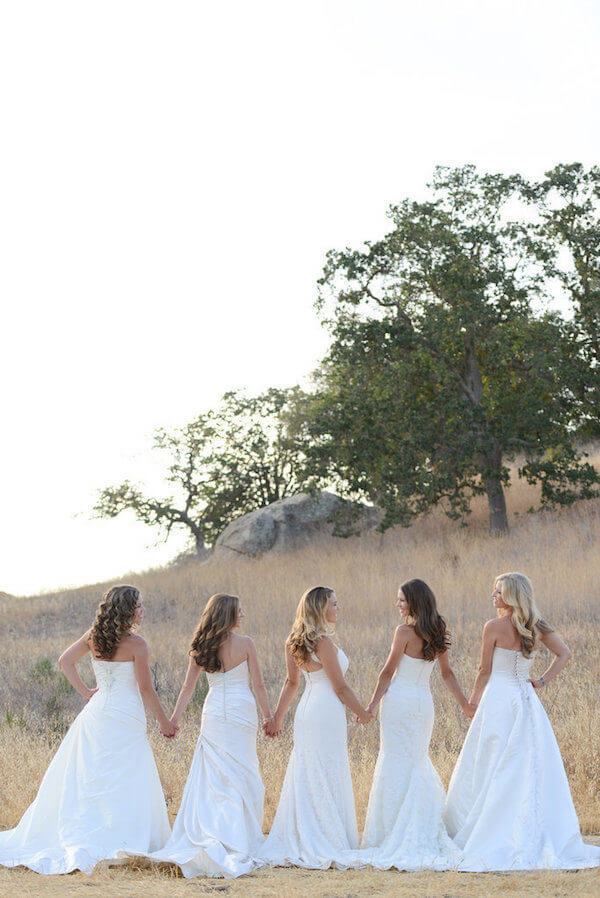 …and showed off the backs of their beautiful bridal dresses.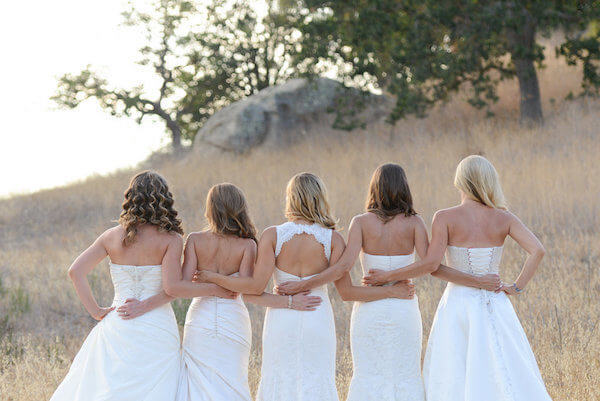 The sisters also carried with them their framed photos from their weddings.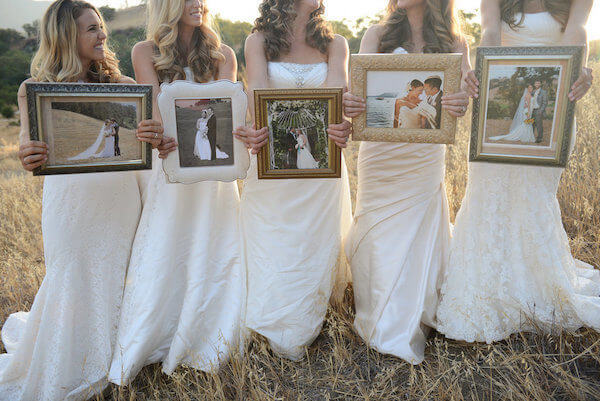 After, they went to Starbucks…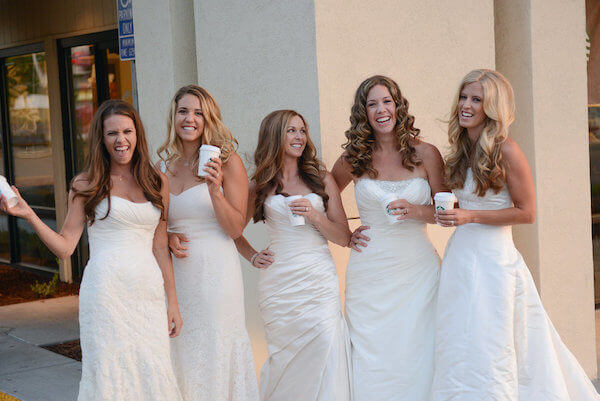 So they could loosen their feet…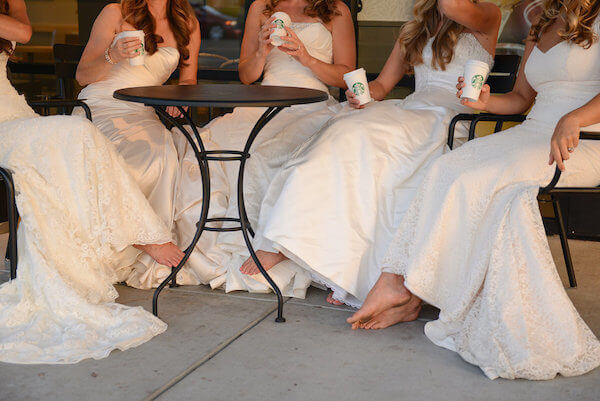 Have a sip of coffee…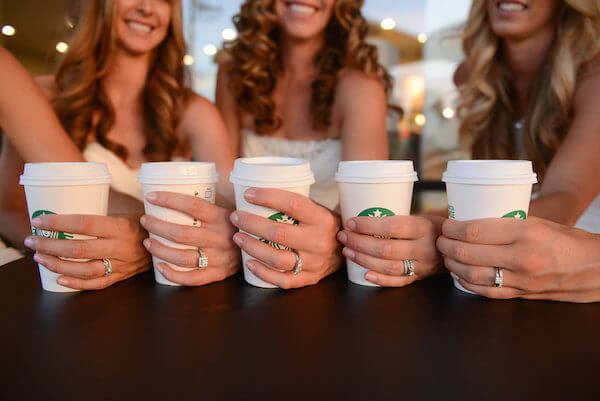 …and displaying their beautiful engagement rings.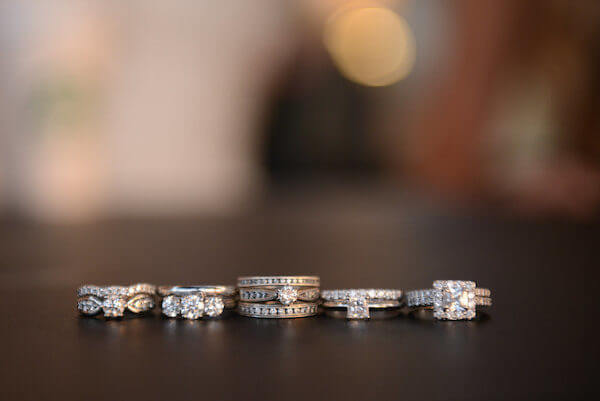 According to Blackwell, the photoshoot was a success "The mother of the girls loved them. She ordered some big prints for her house."

Source: Elitedaily