Everywhere you look people are using their phones as a digital camera. This digital method allows you the freedom to take a larger amount of pictures, but often that means the pictures are not as easily shared. Well that's about to change, Introducing: Prynt.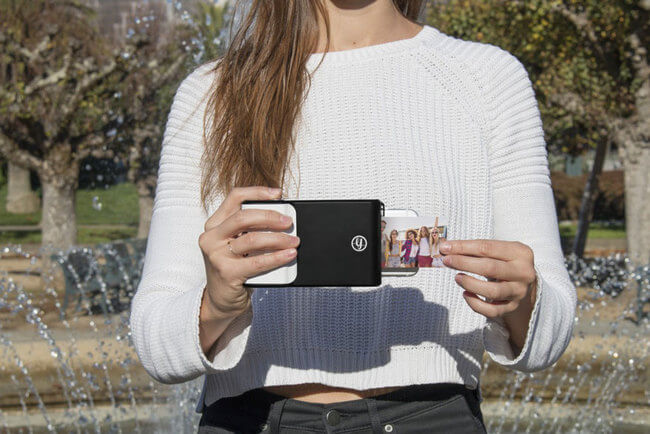 This Sassy French based startup has changed the game with their Polaroid-like case.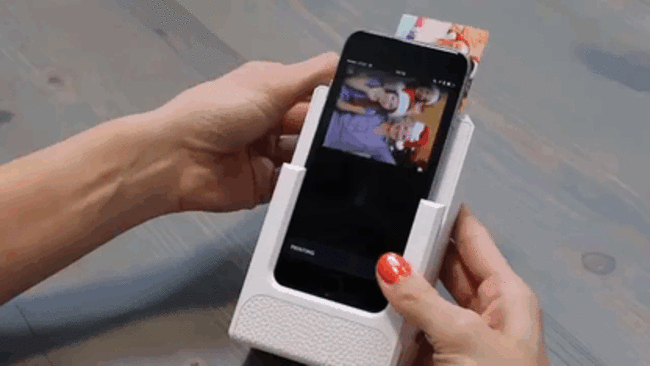 This easy to use printer works with iPhone 6s, 6, 5s, 5c, 5, and Samsung Galaxy S5 and S4. Much like an old school Polaroid Camera, the Prynt thermally prints on inkless zinc photo-strips.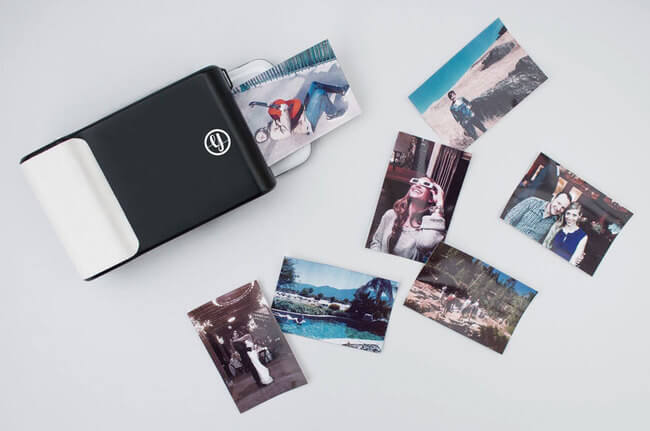 Besides your surprisingly clear print, each photo is linked to a reality video that can be viewed through the Prynt app. provided with your device. The photo strips are an affordable 25 USD for a pack of 50 print strips.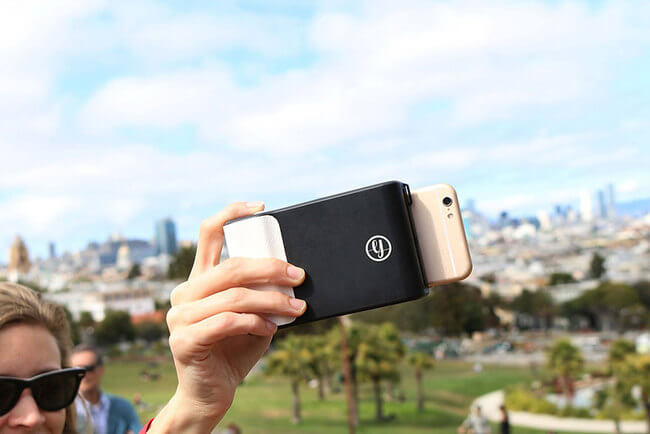 Prynt founder Clément Perrot found that most people never shared their photos in print, but used the less personal social media platform. (4) By creating a device that will let people share pictures with their friends and family in a more personal way it makes them feel more valuable. The French company is offering romantic discount just in time for Valentine's Day, so check out their site today!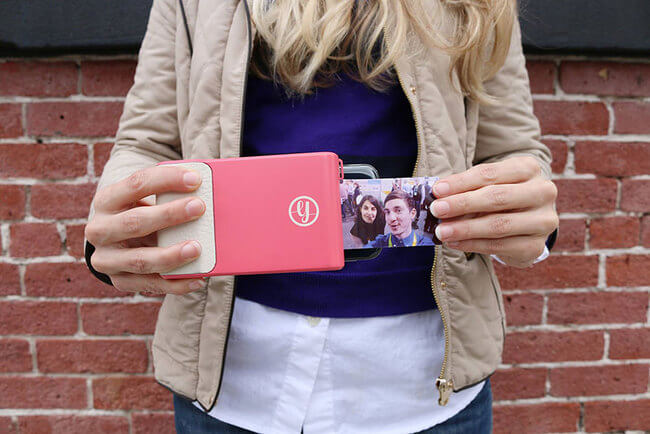 More info: prynt.co | Facebook | Instagram | Twitter
Source: Boredpanda